Pack Relationship of Trust
Desarrollado por
TimActive
Descripción
With this package, establish a relationship of trust with your visitors and customers. These modules increase your trust capital.

Qué te aporta este pack
Conversiones Mejora la confianza del cliente en tu sitio web
Pack details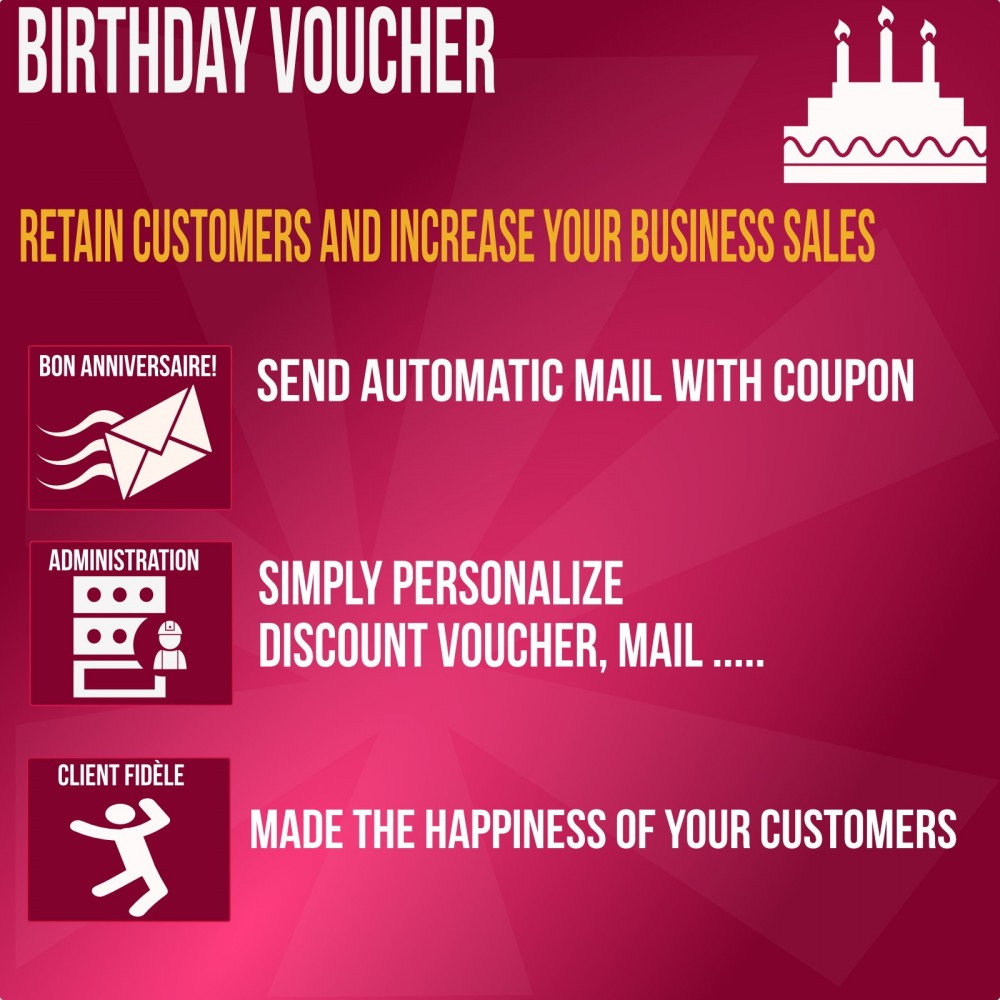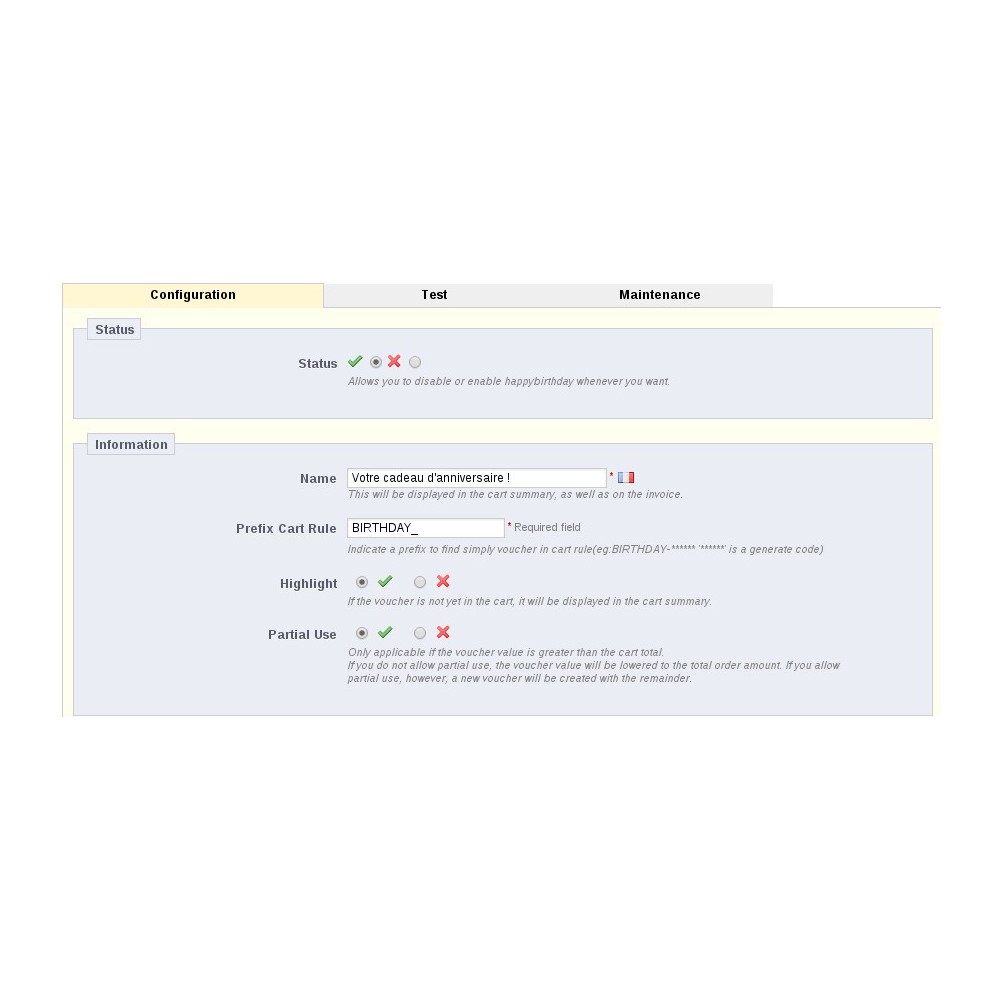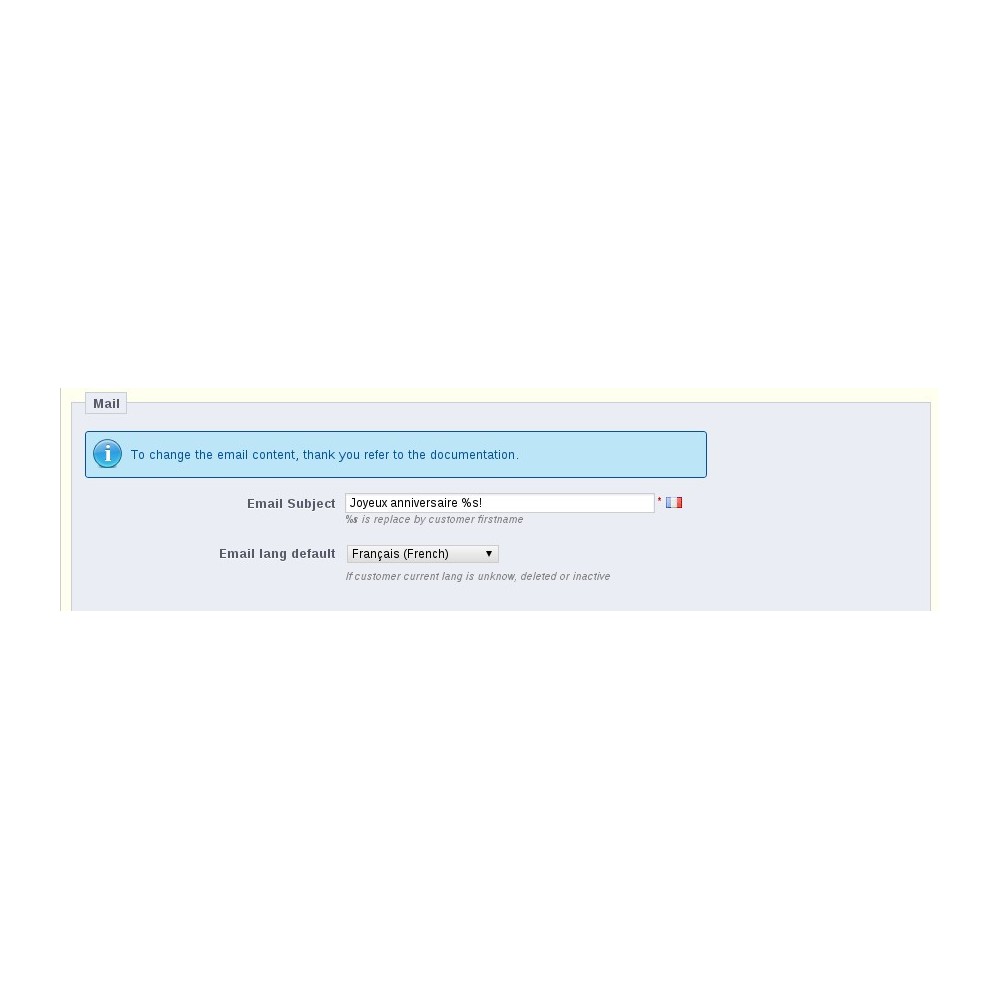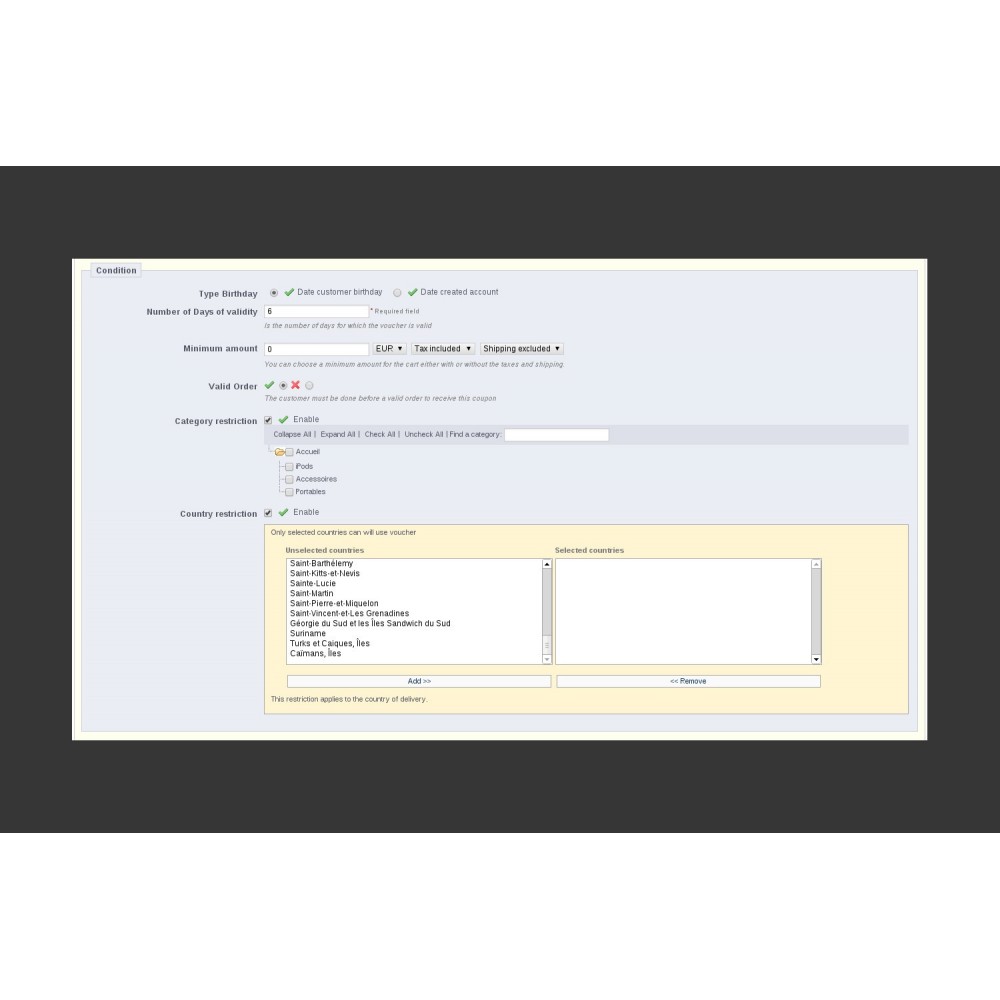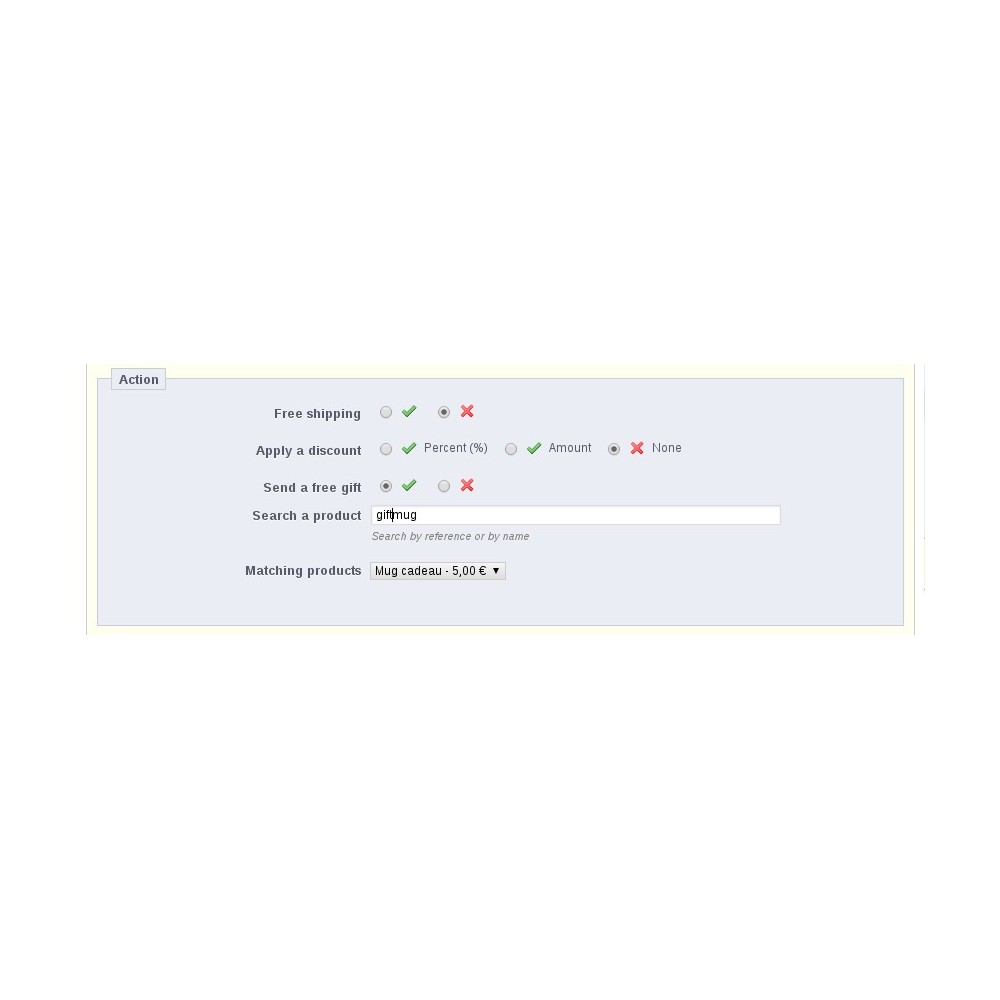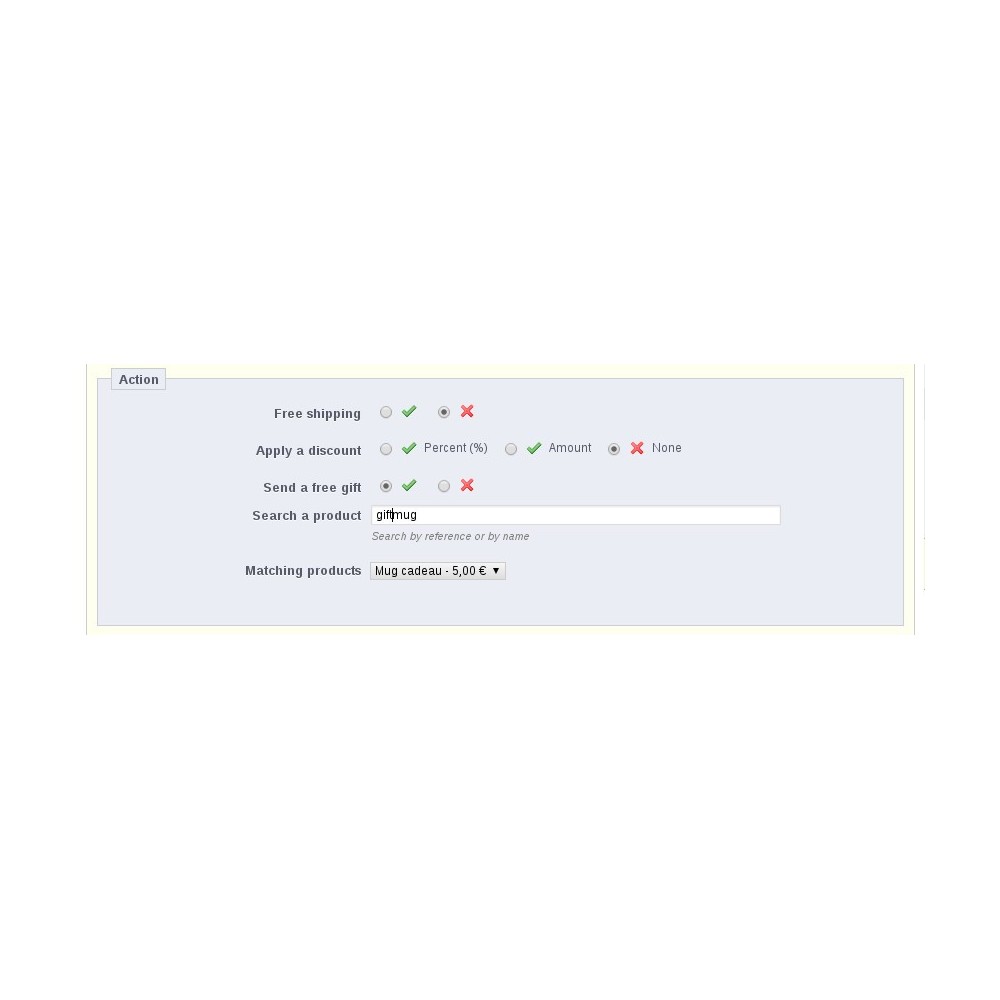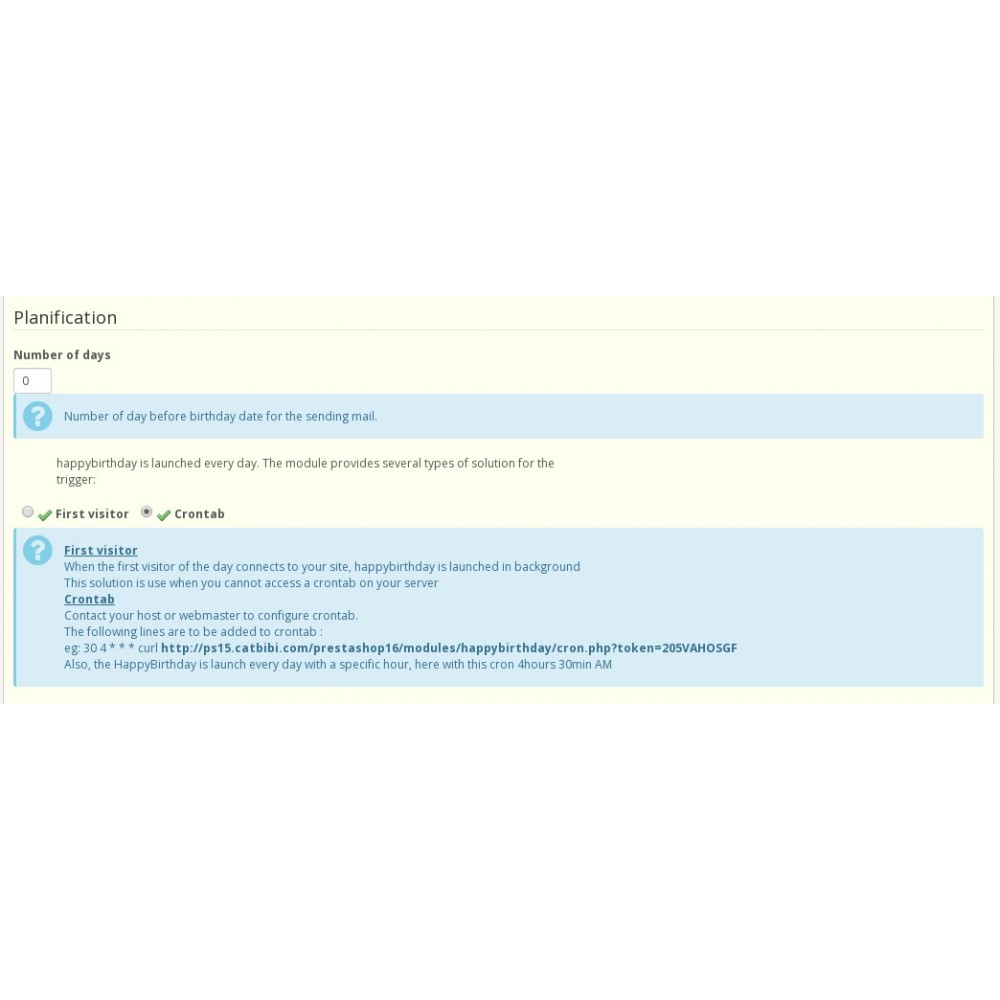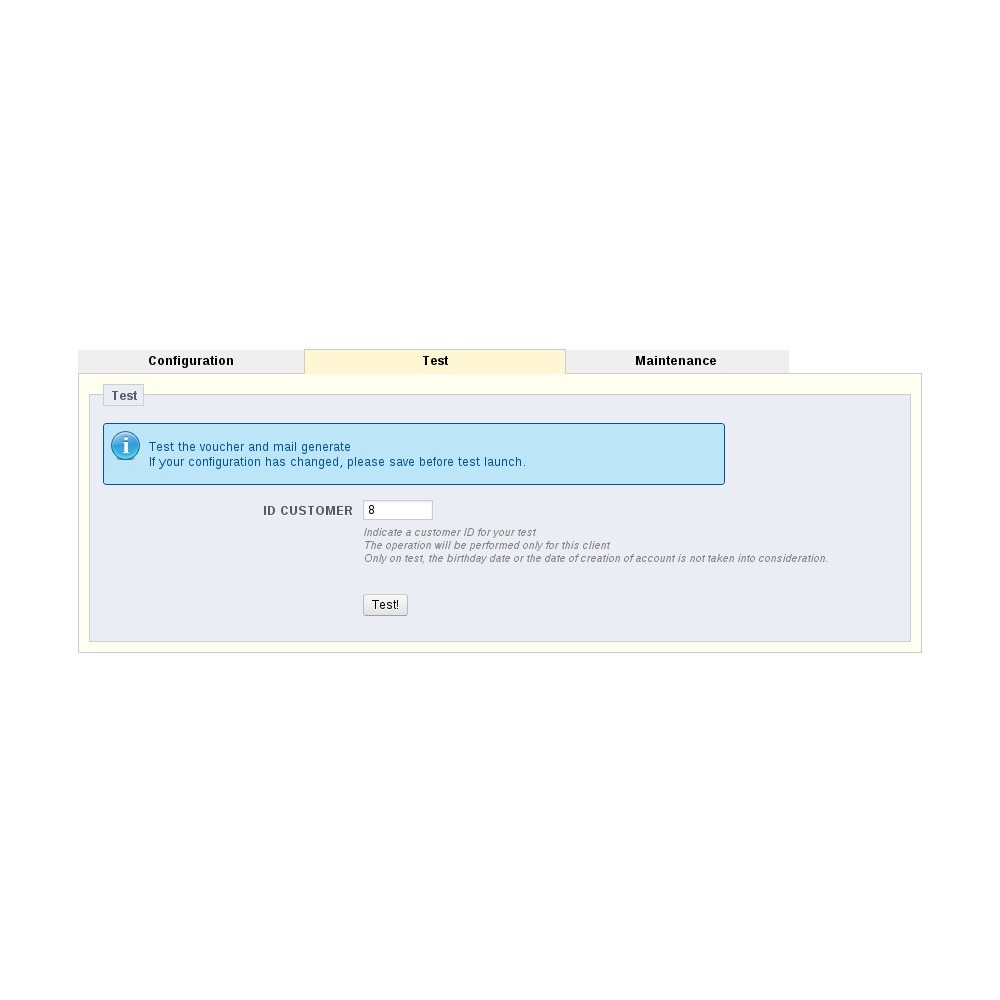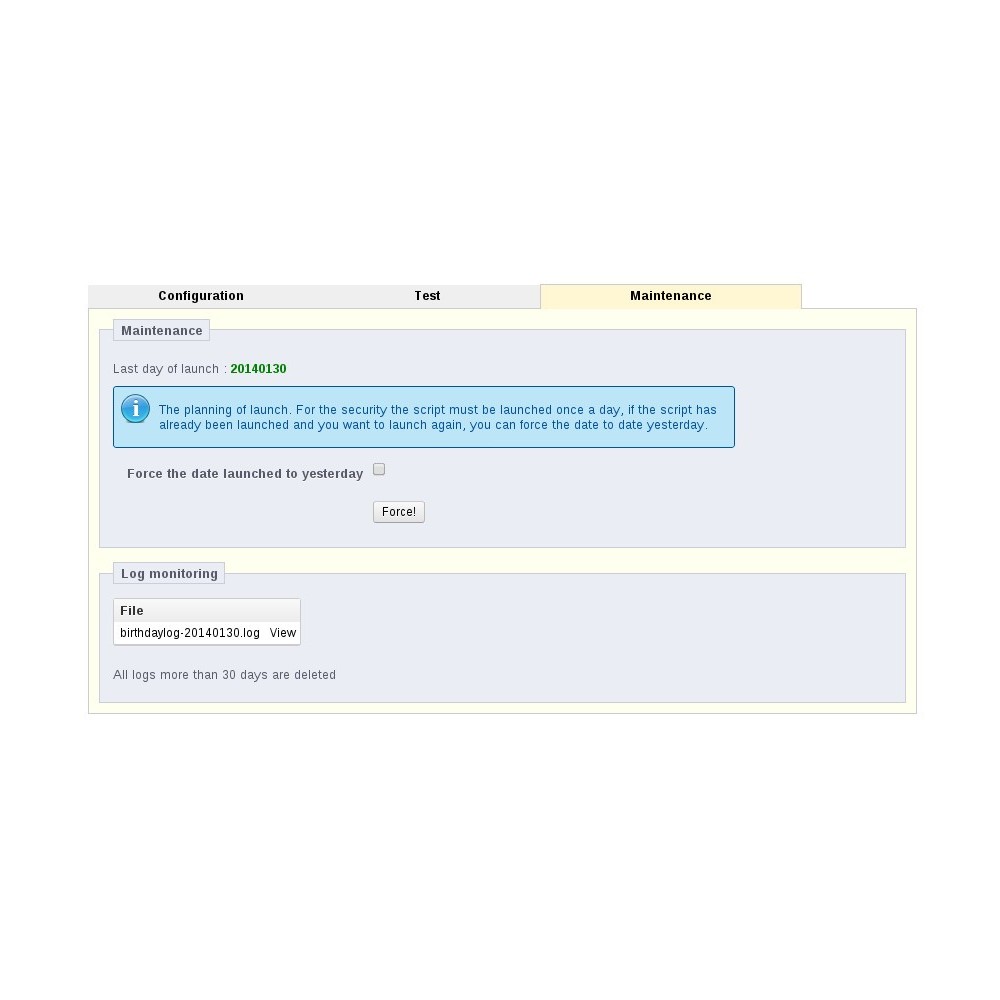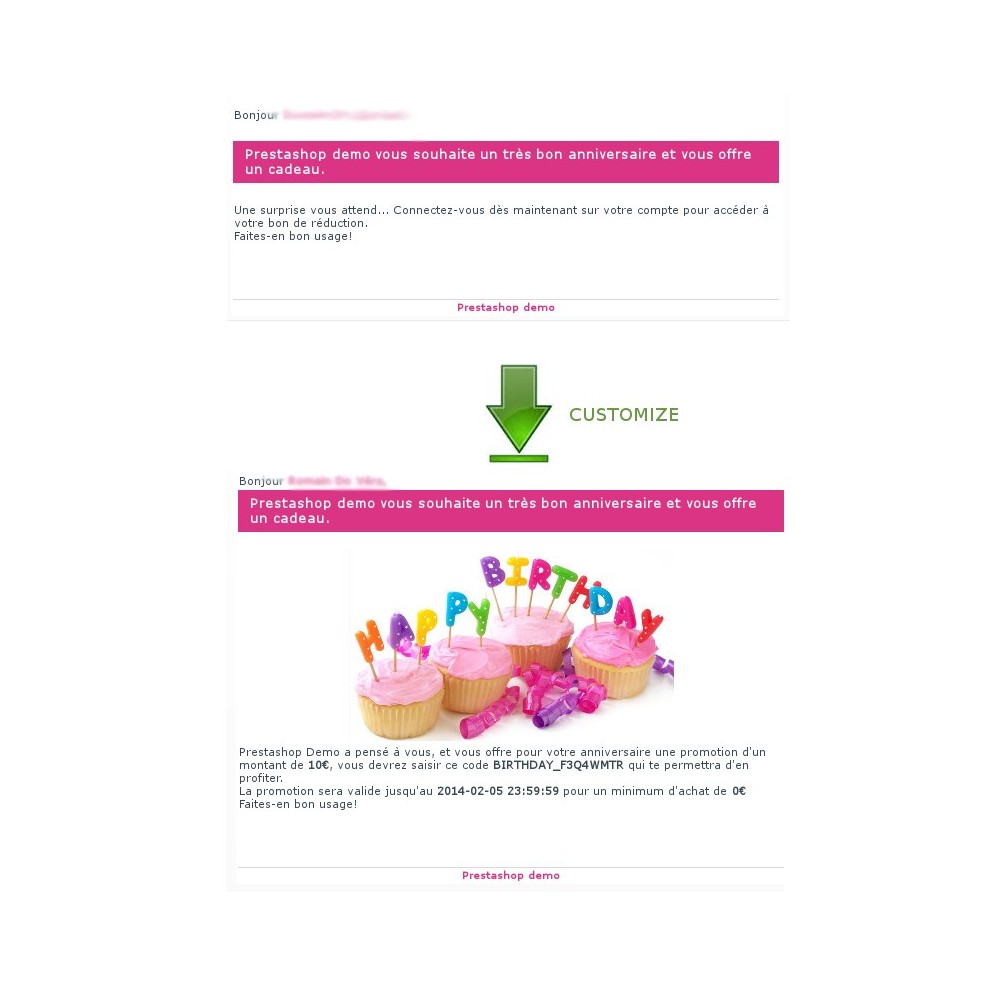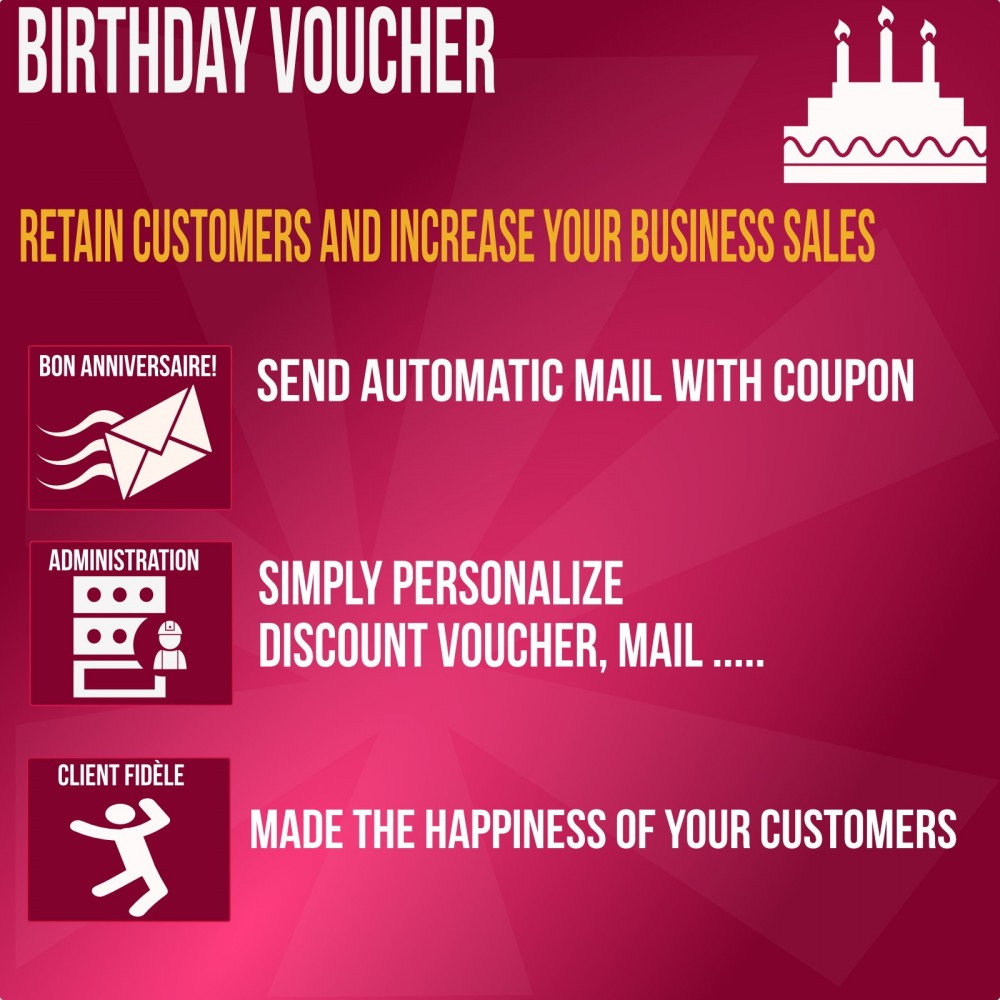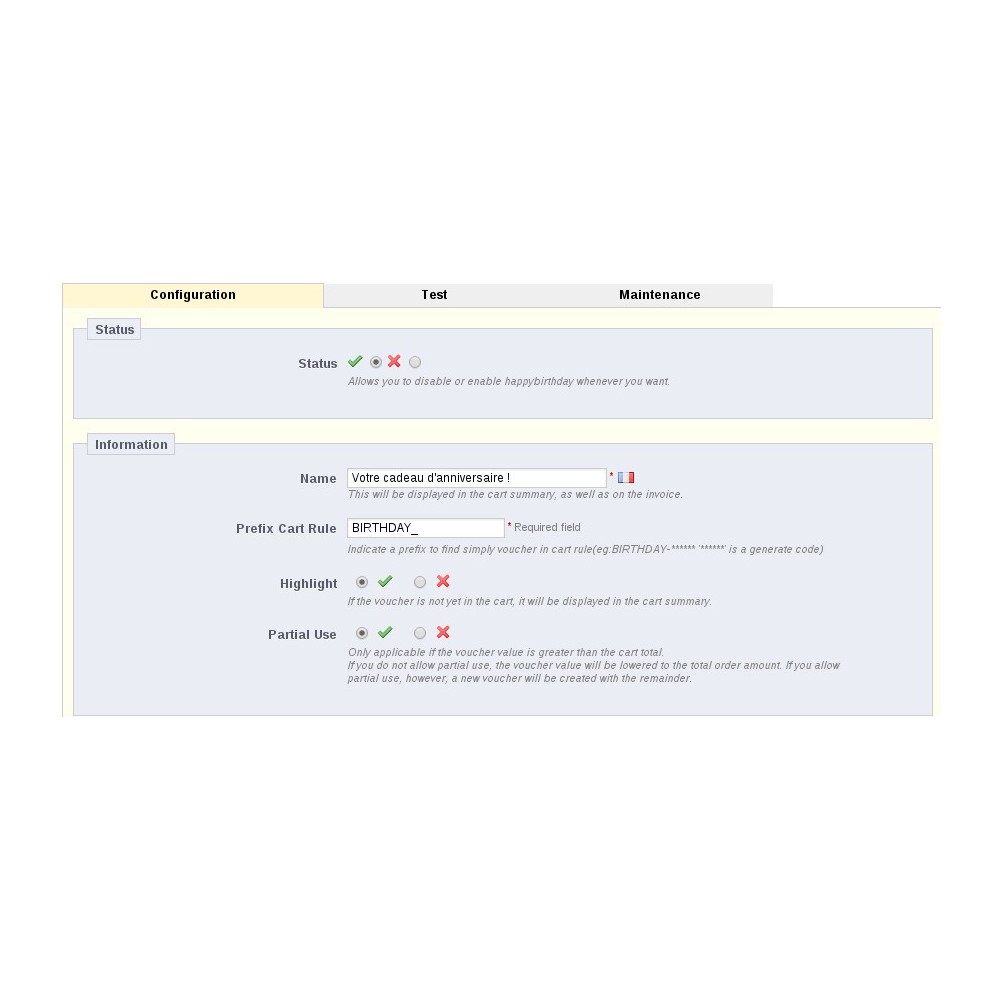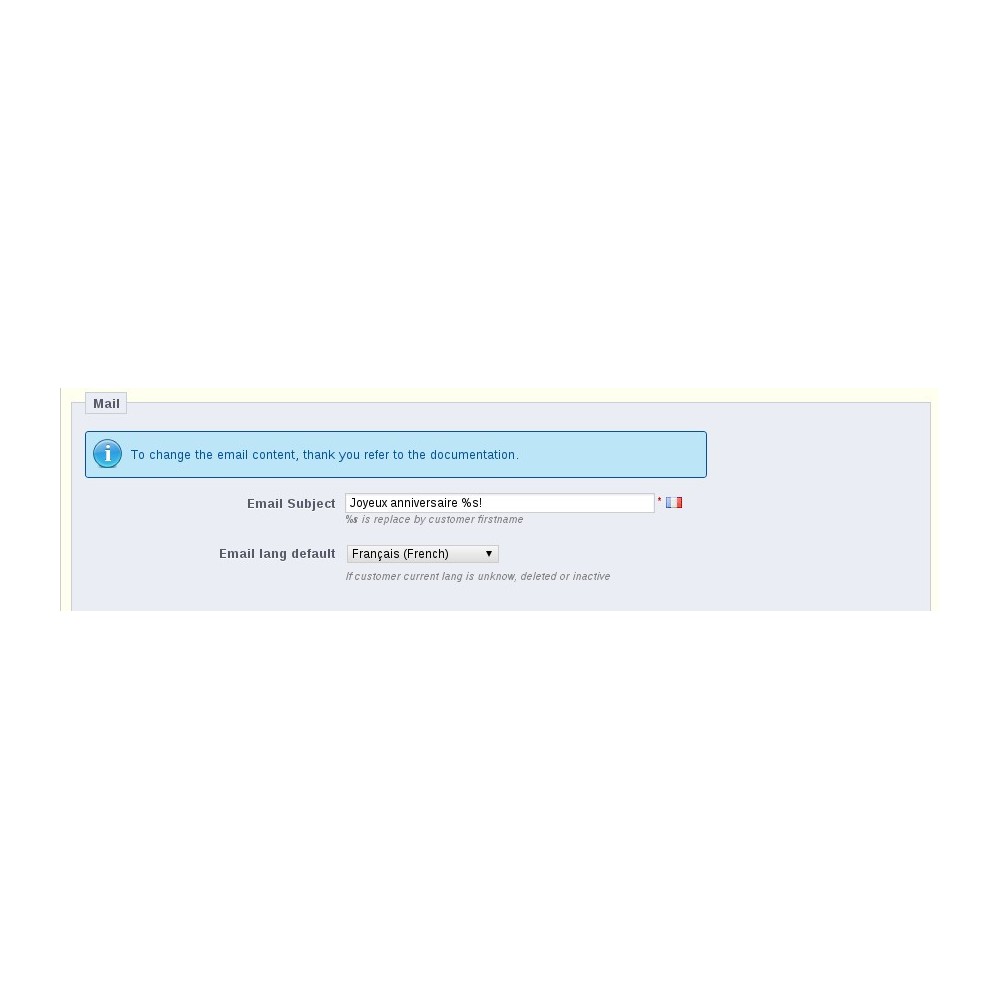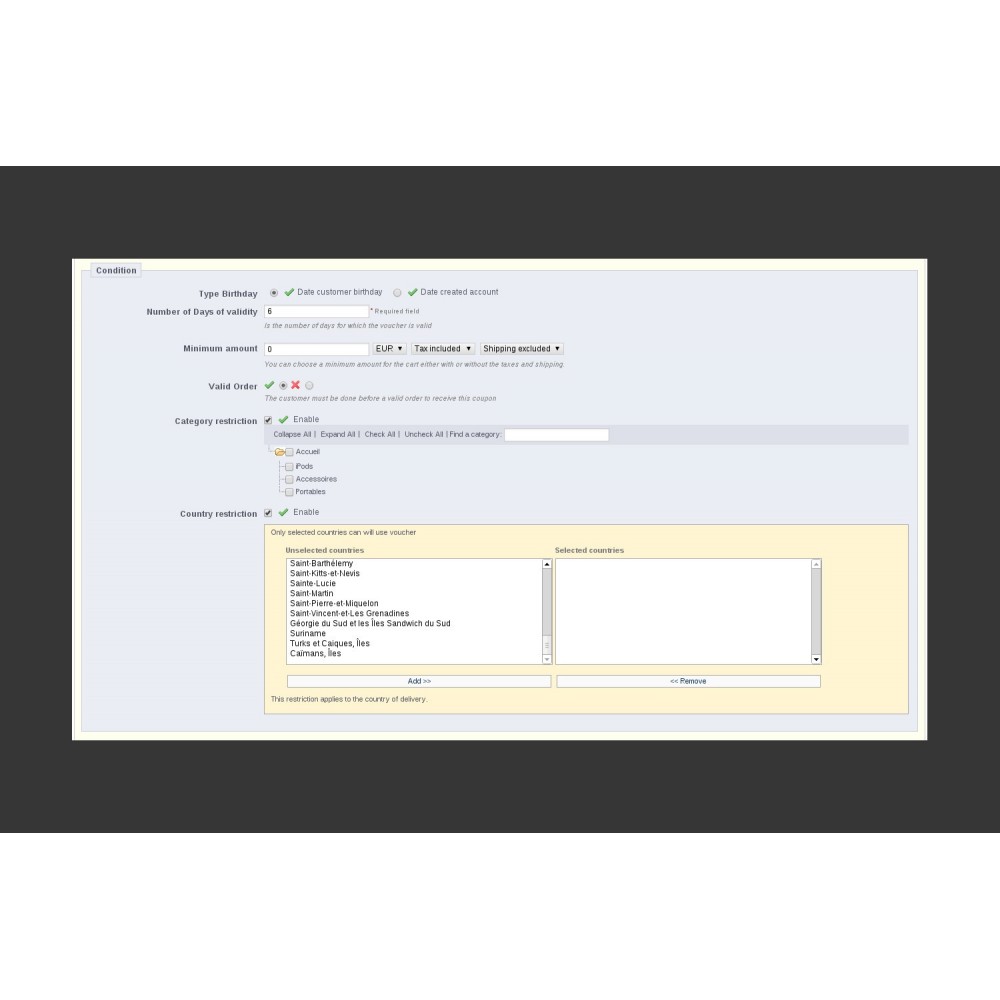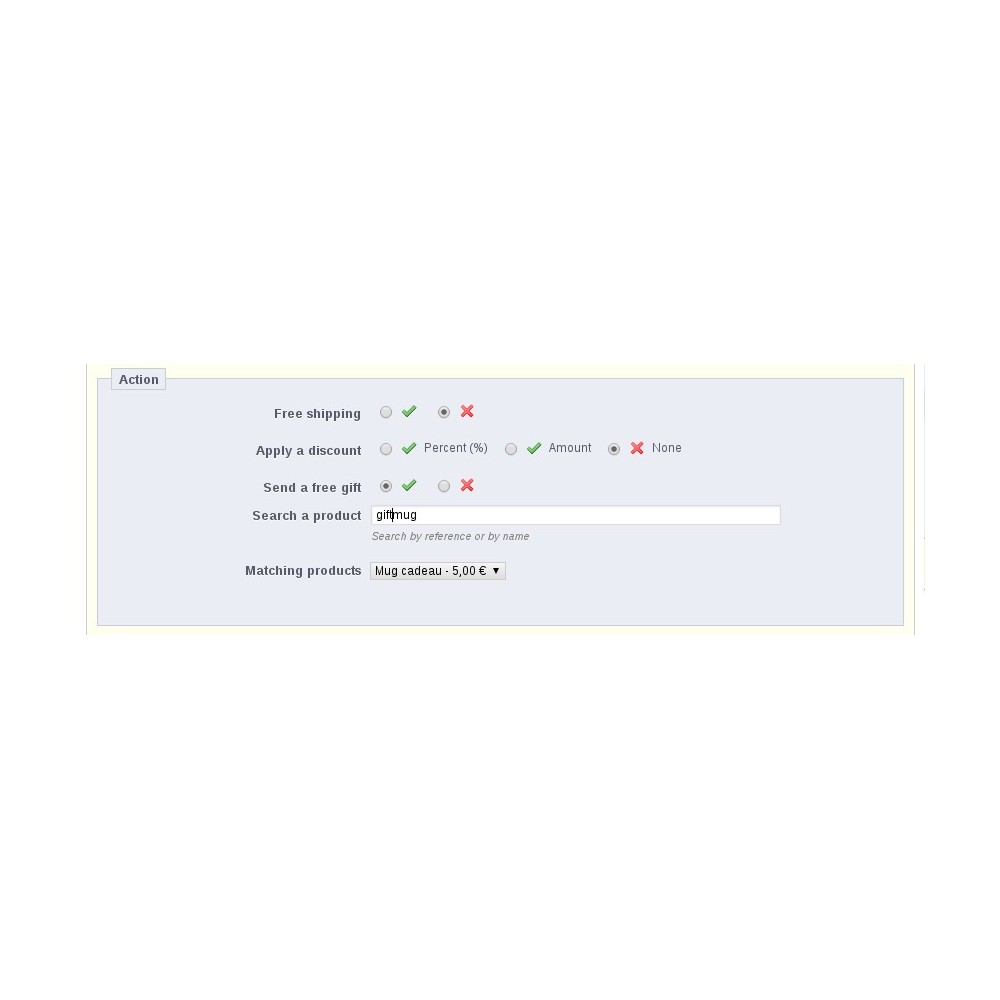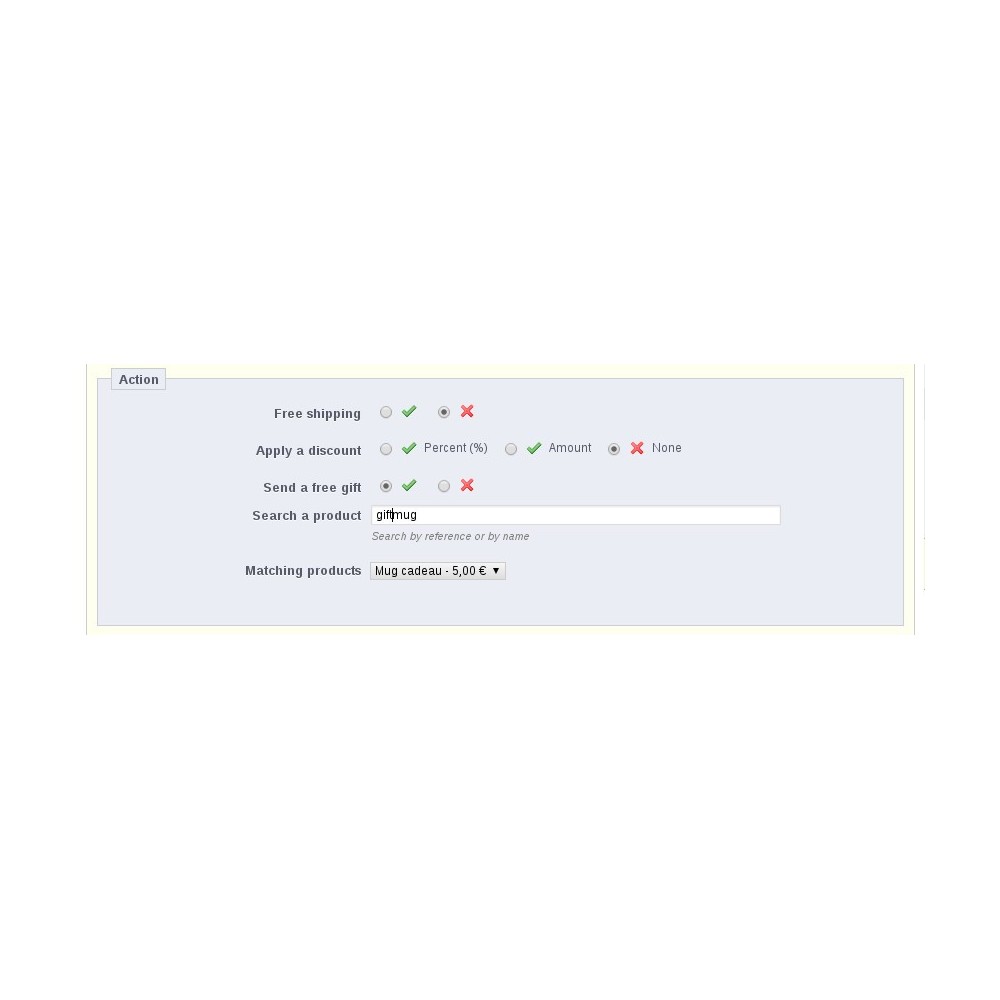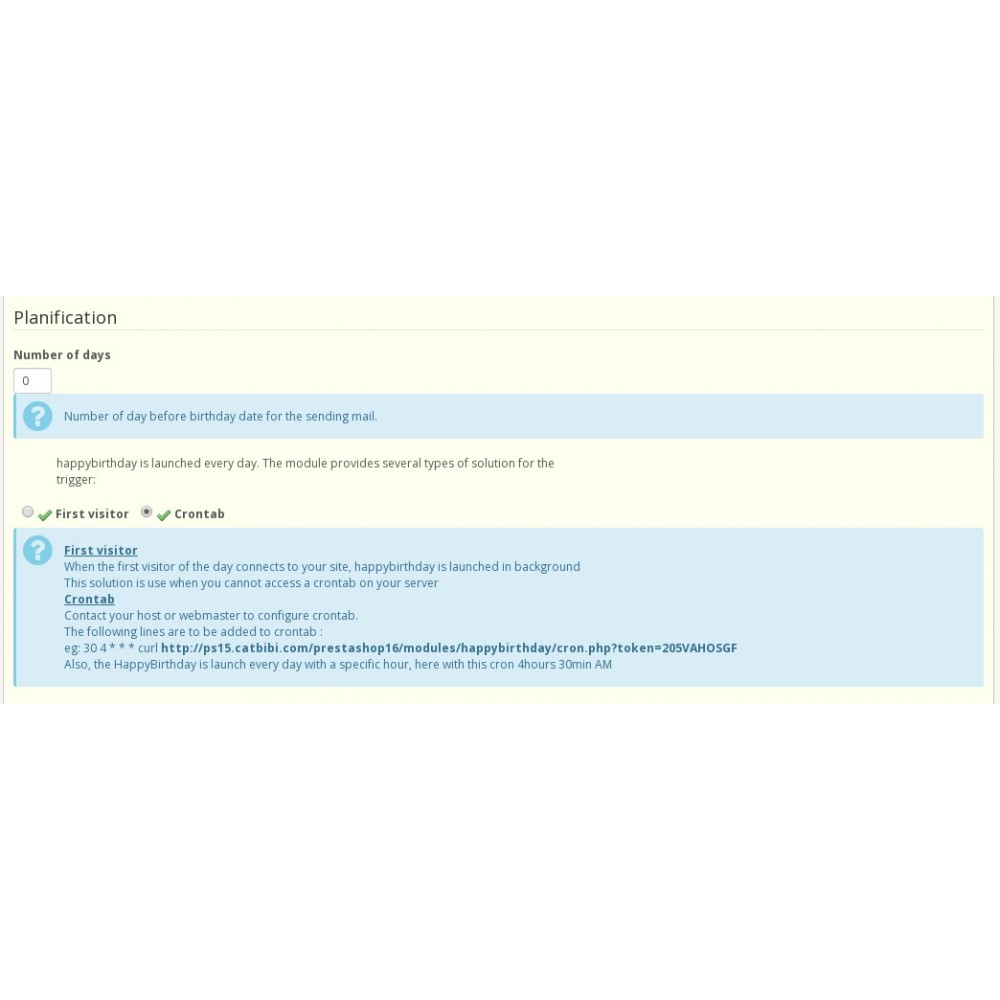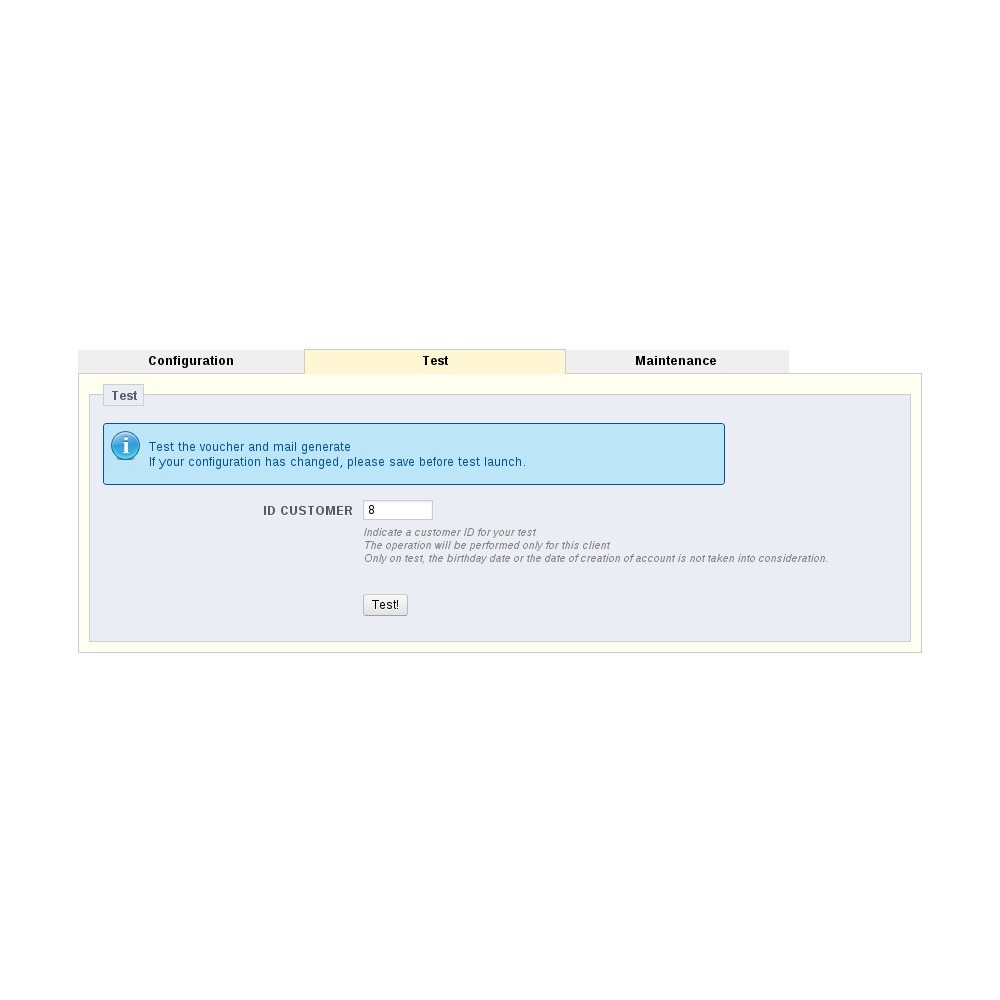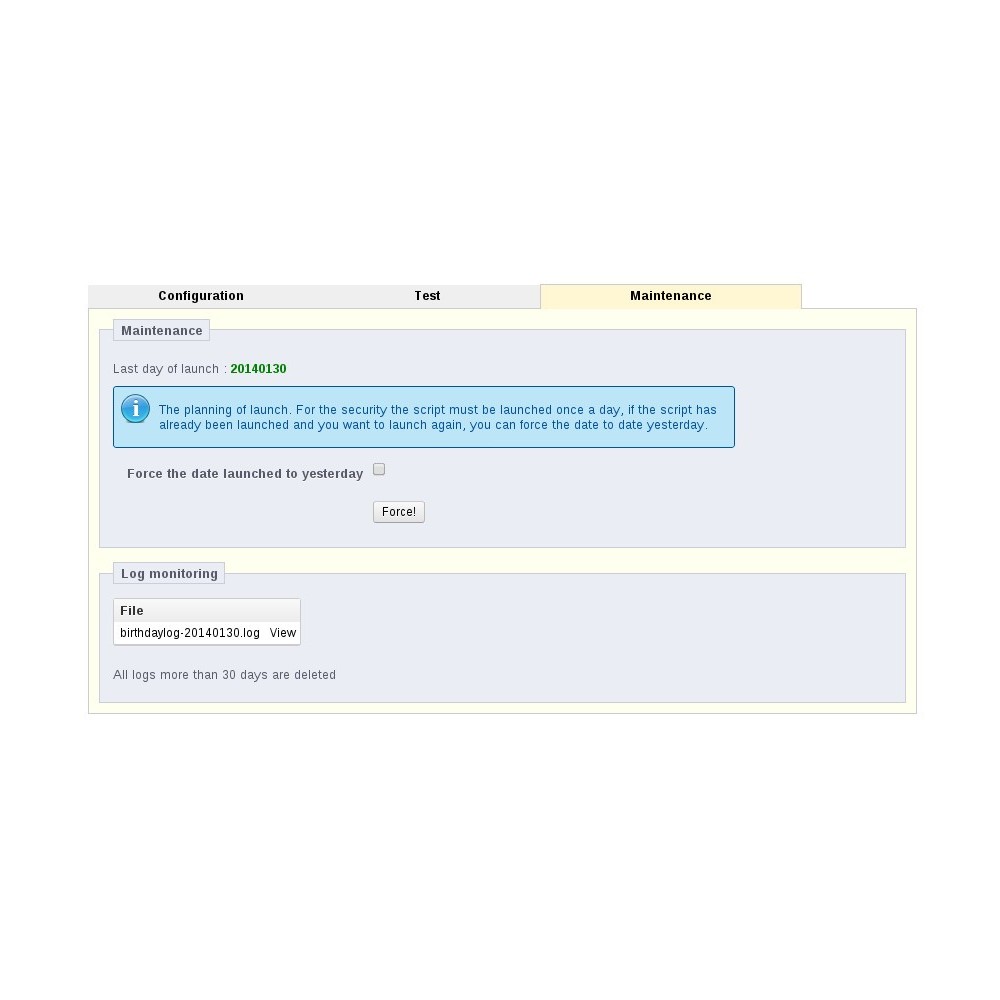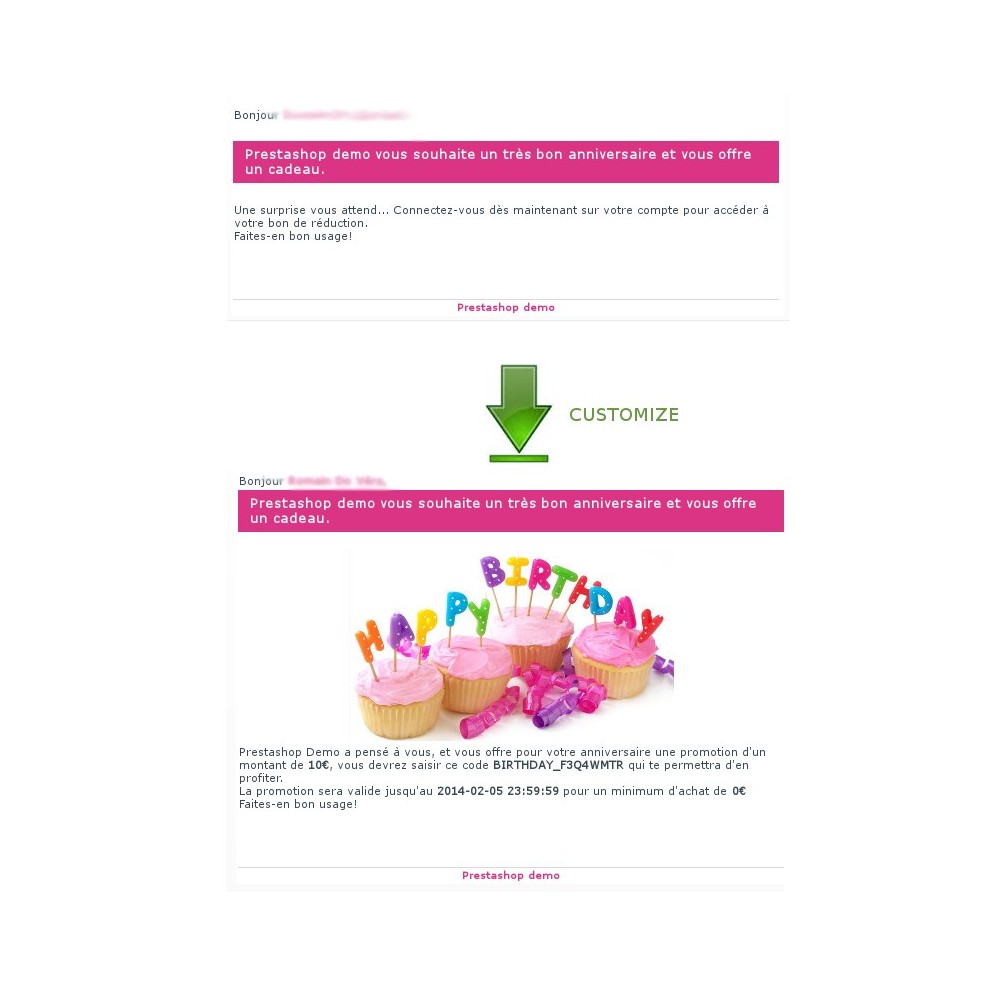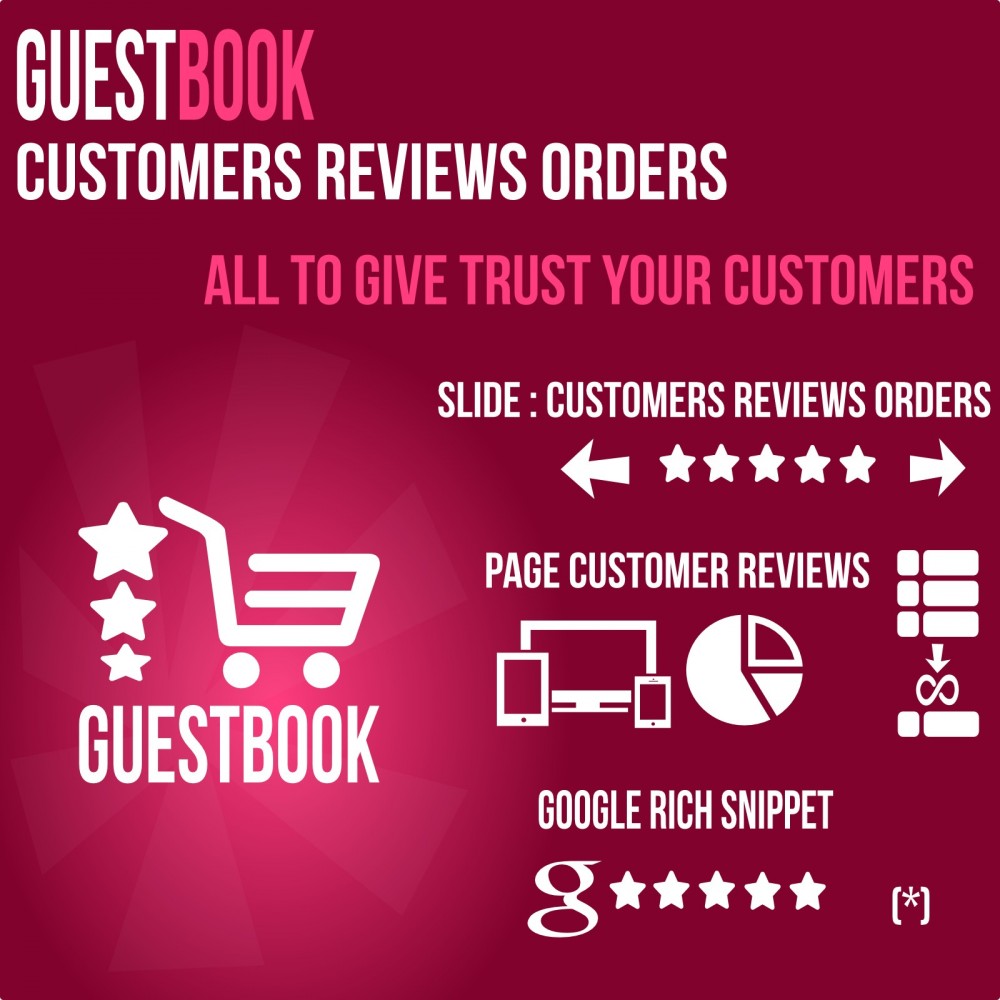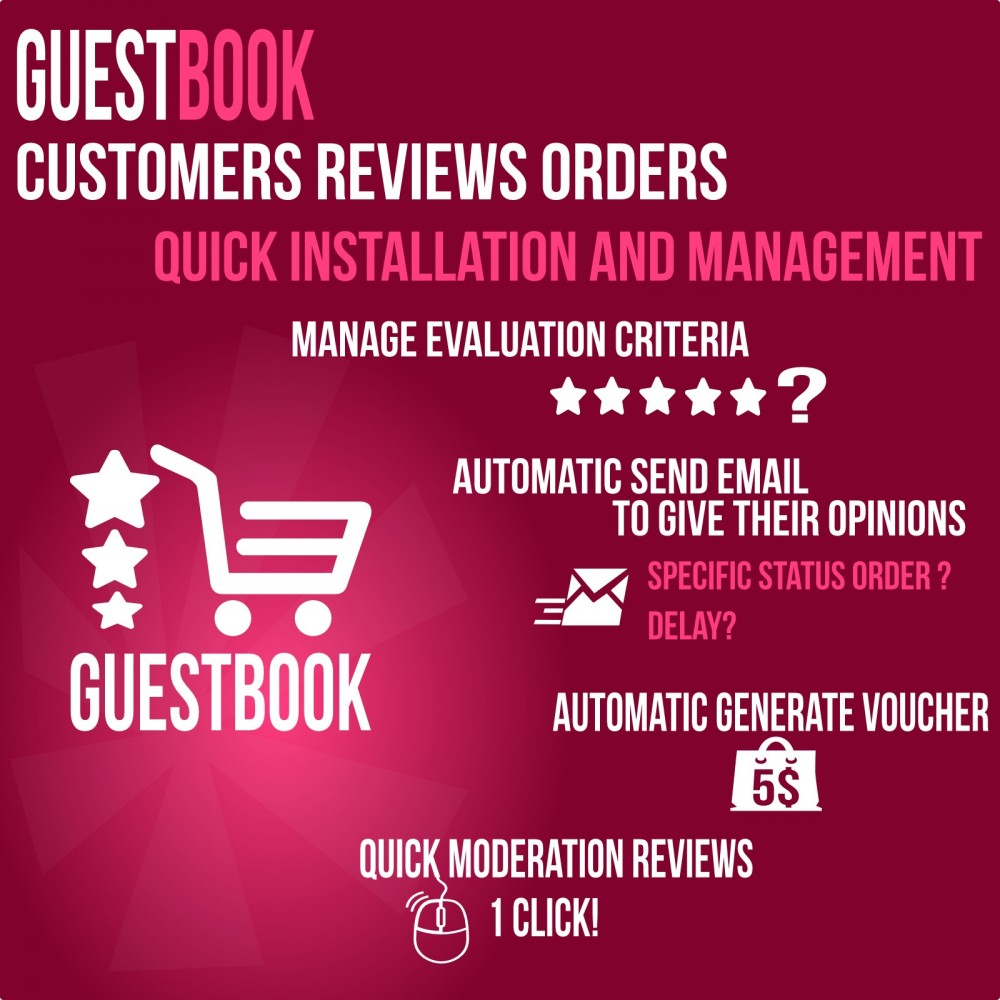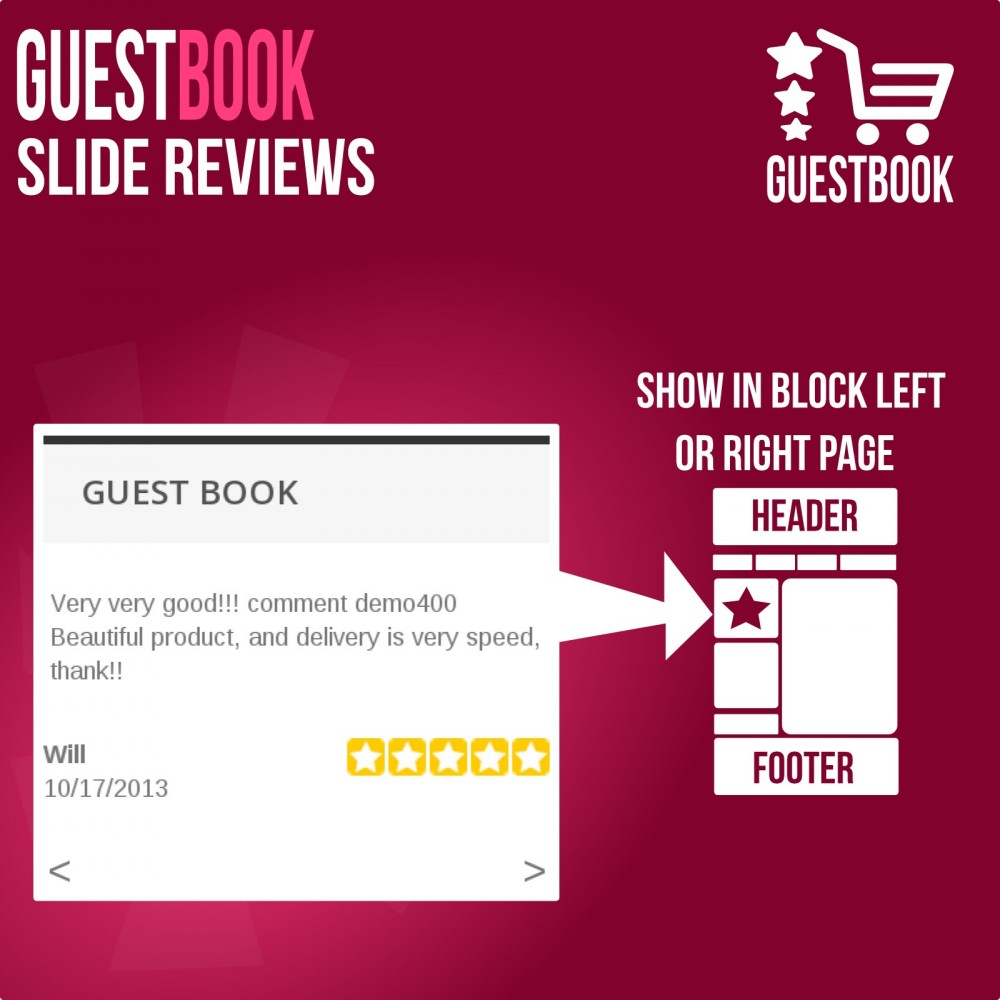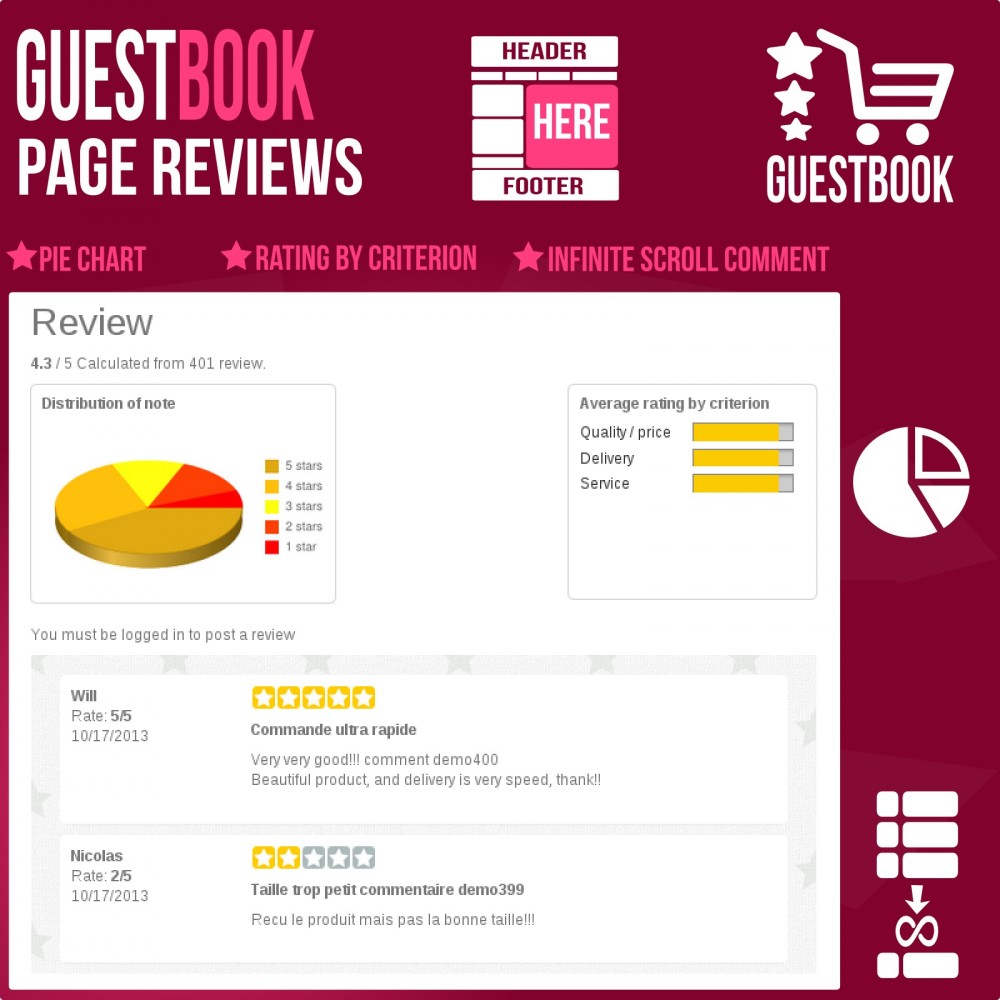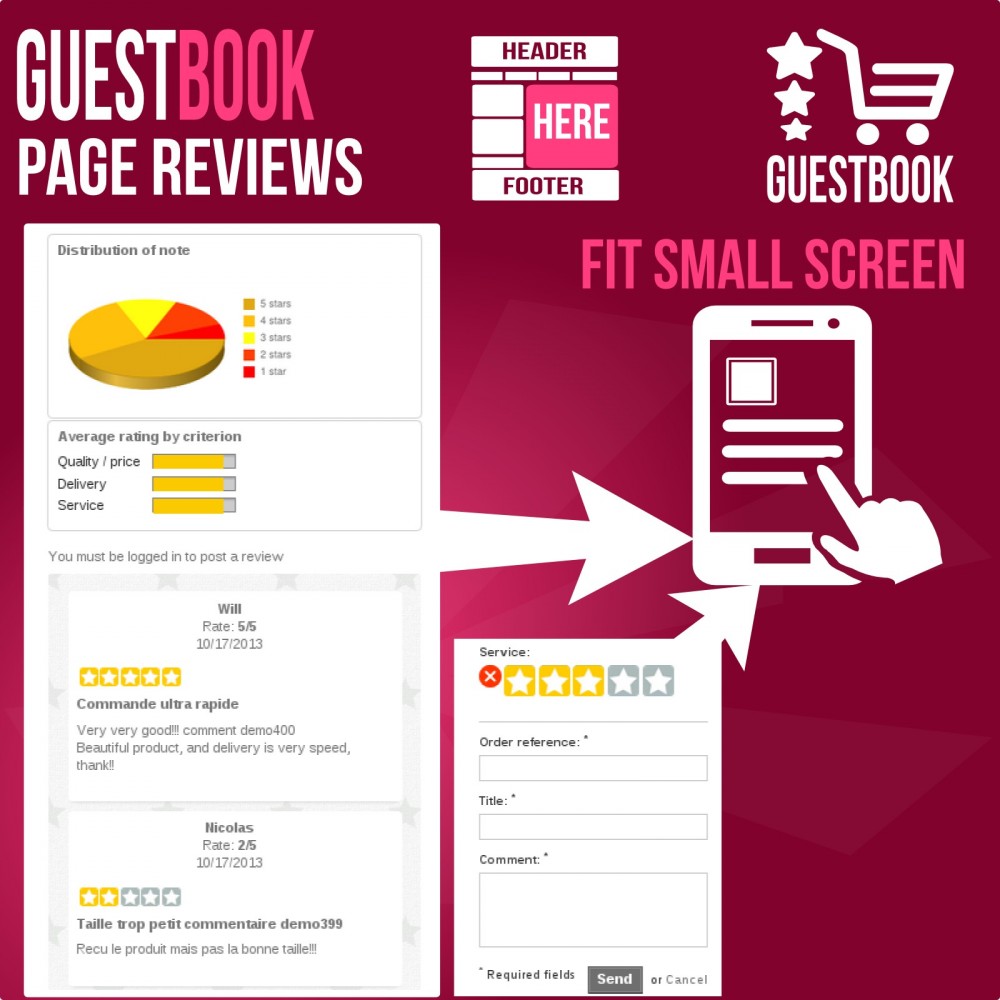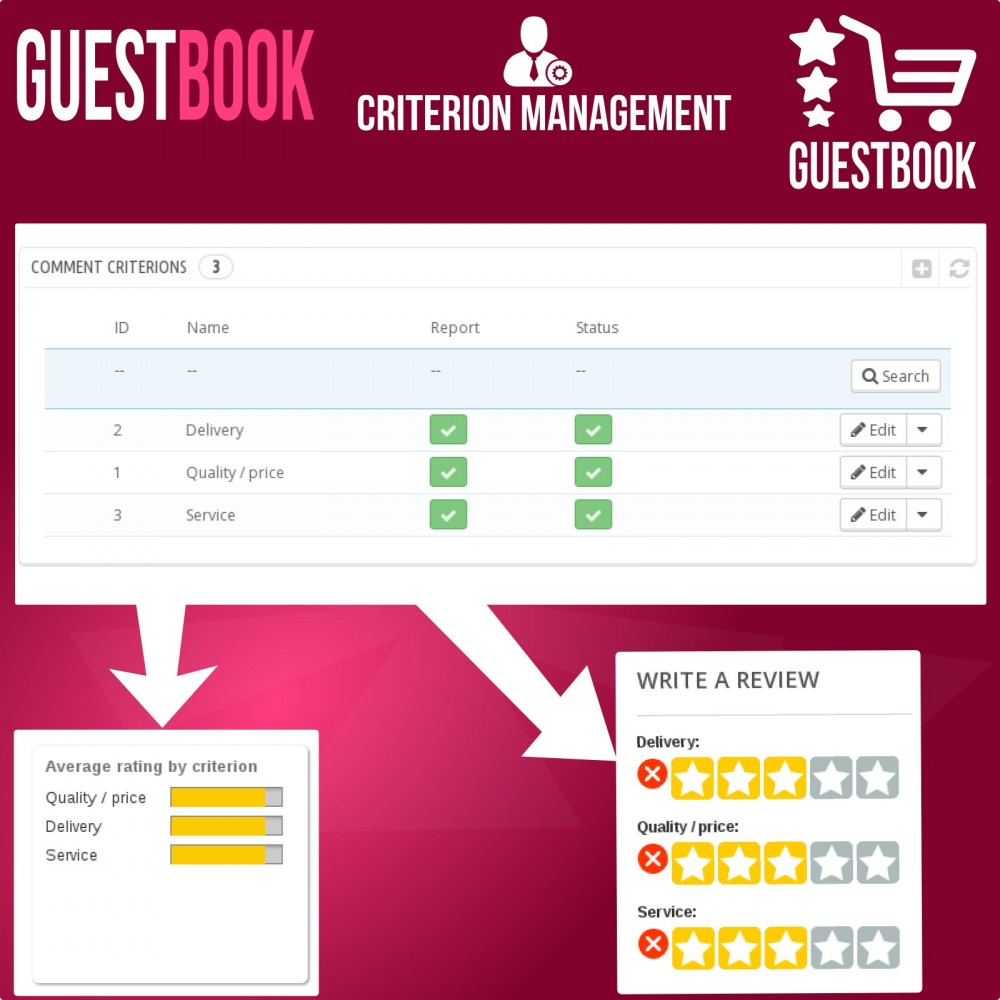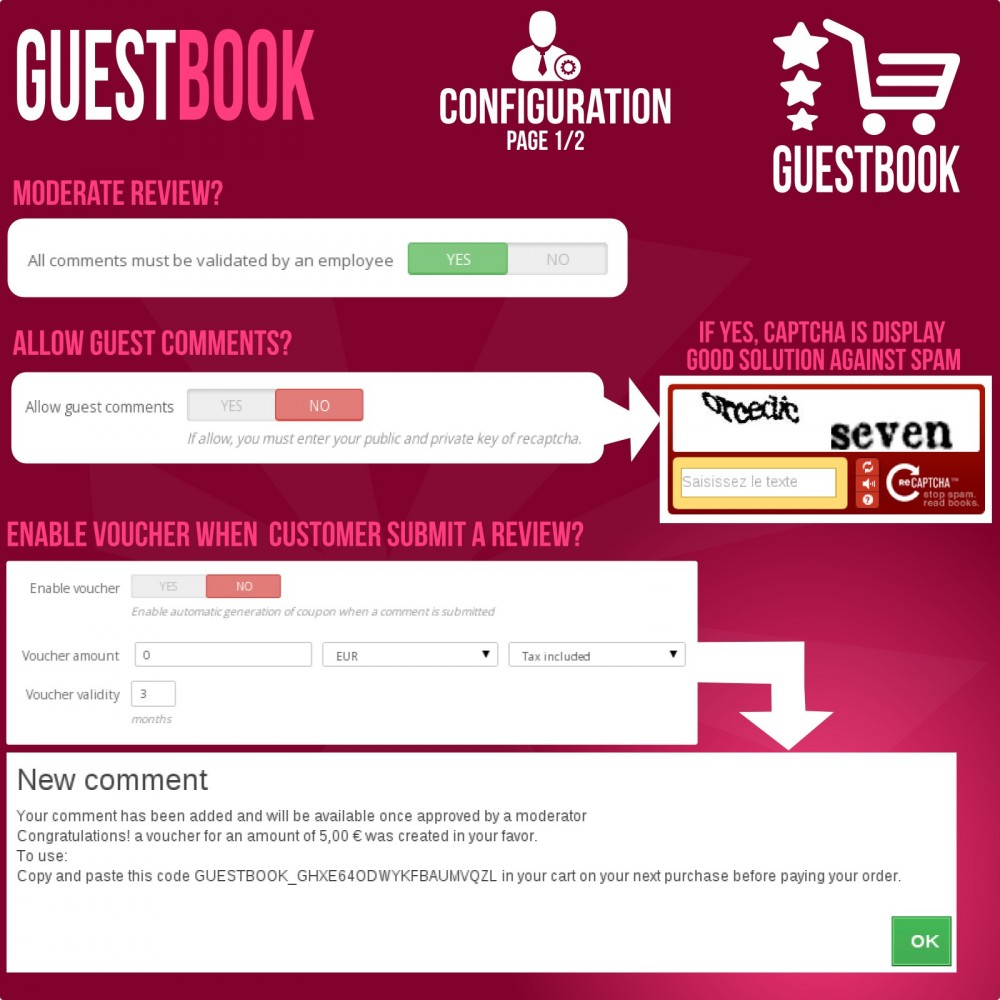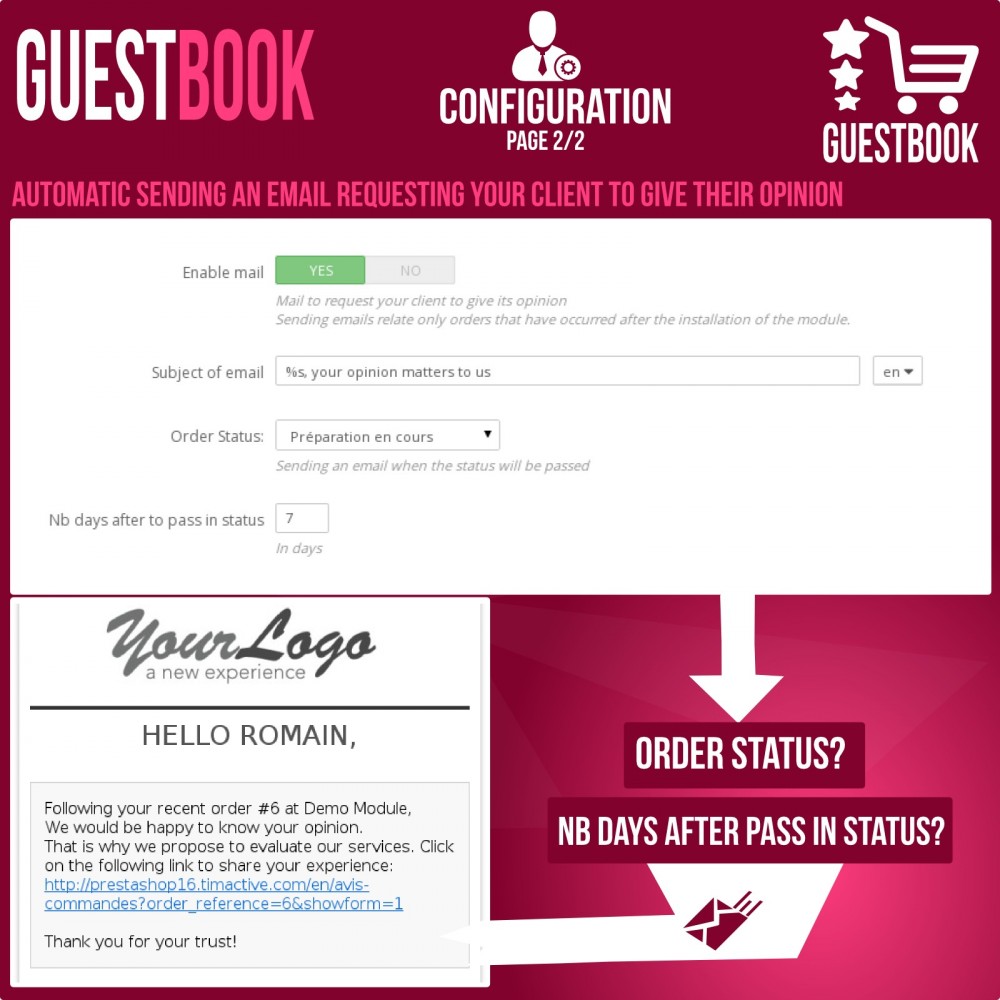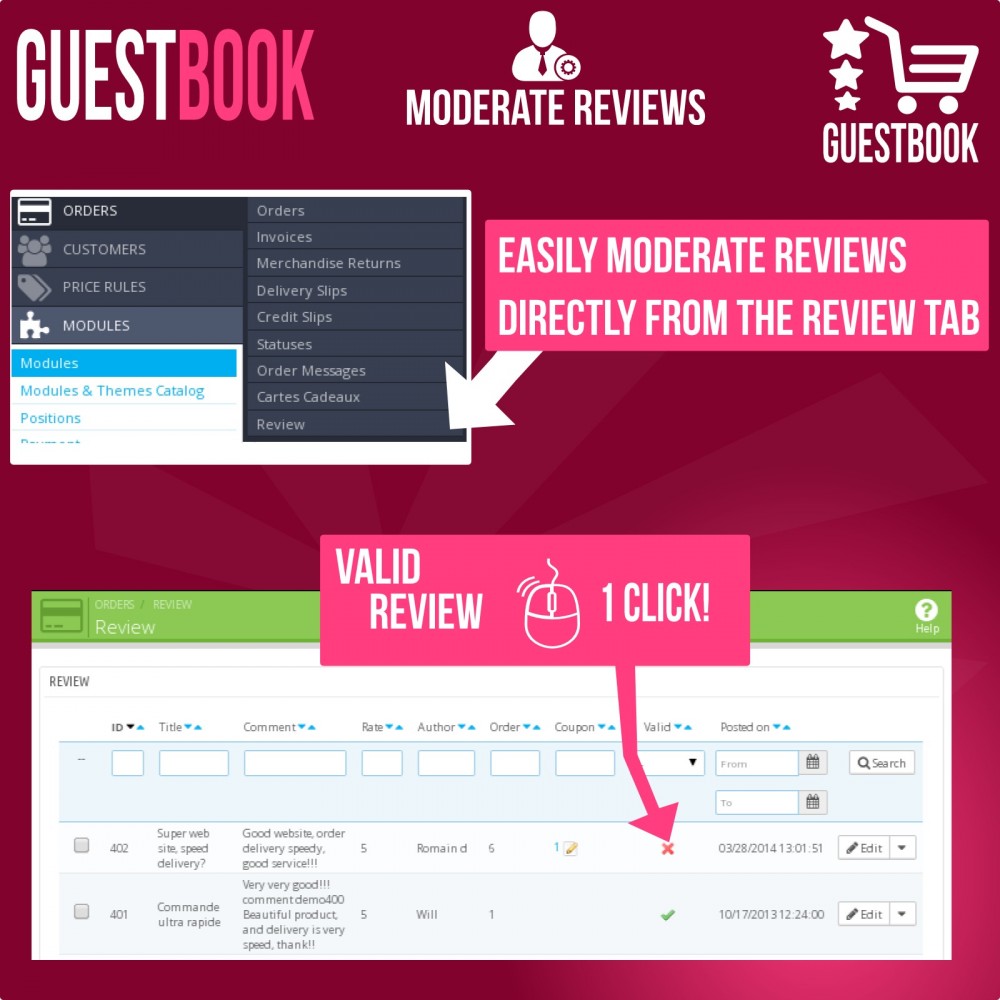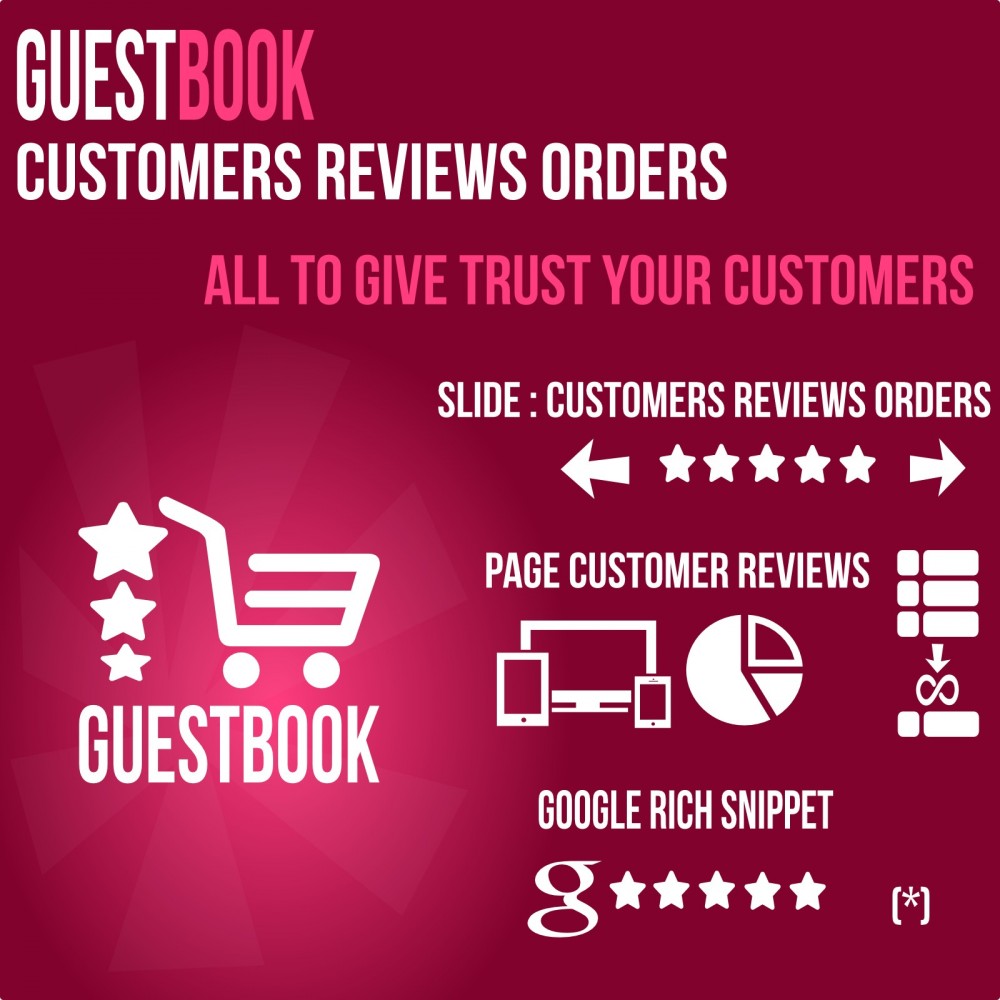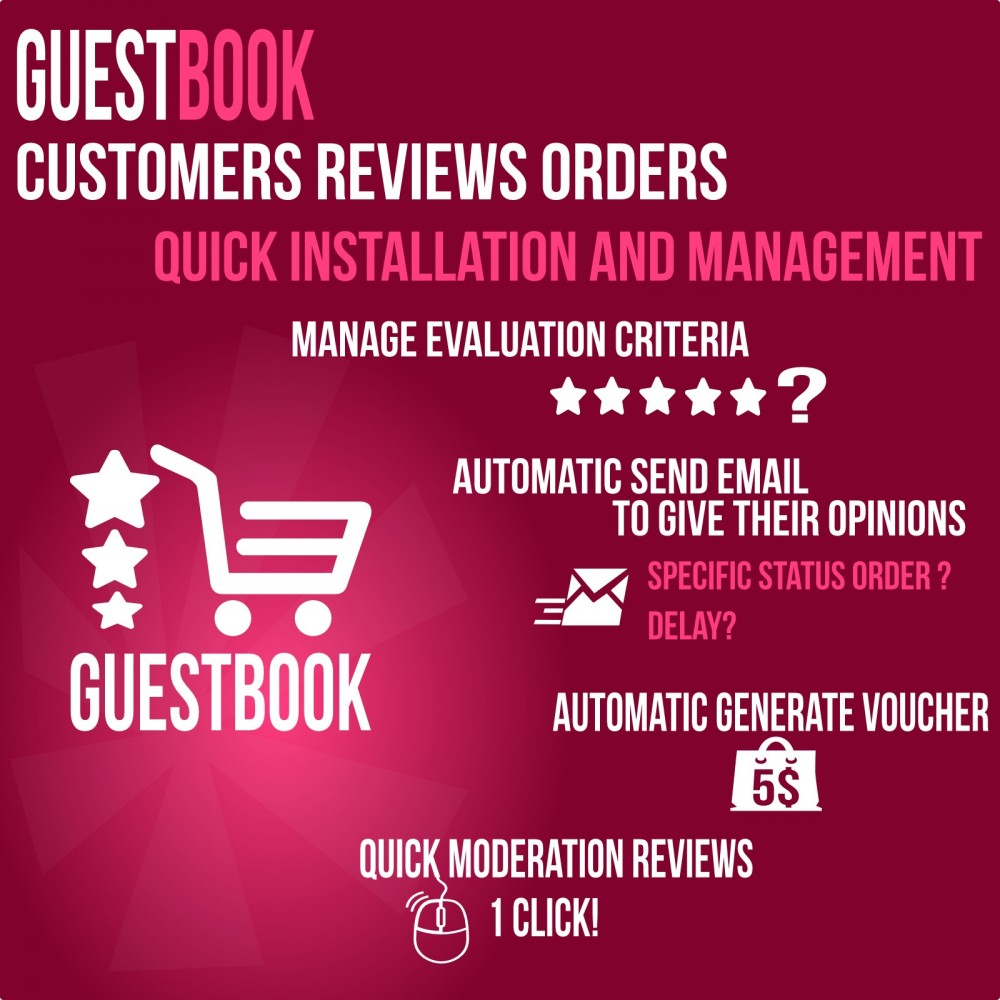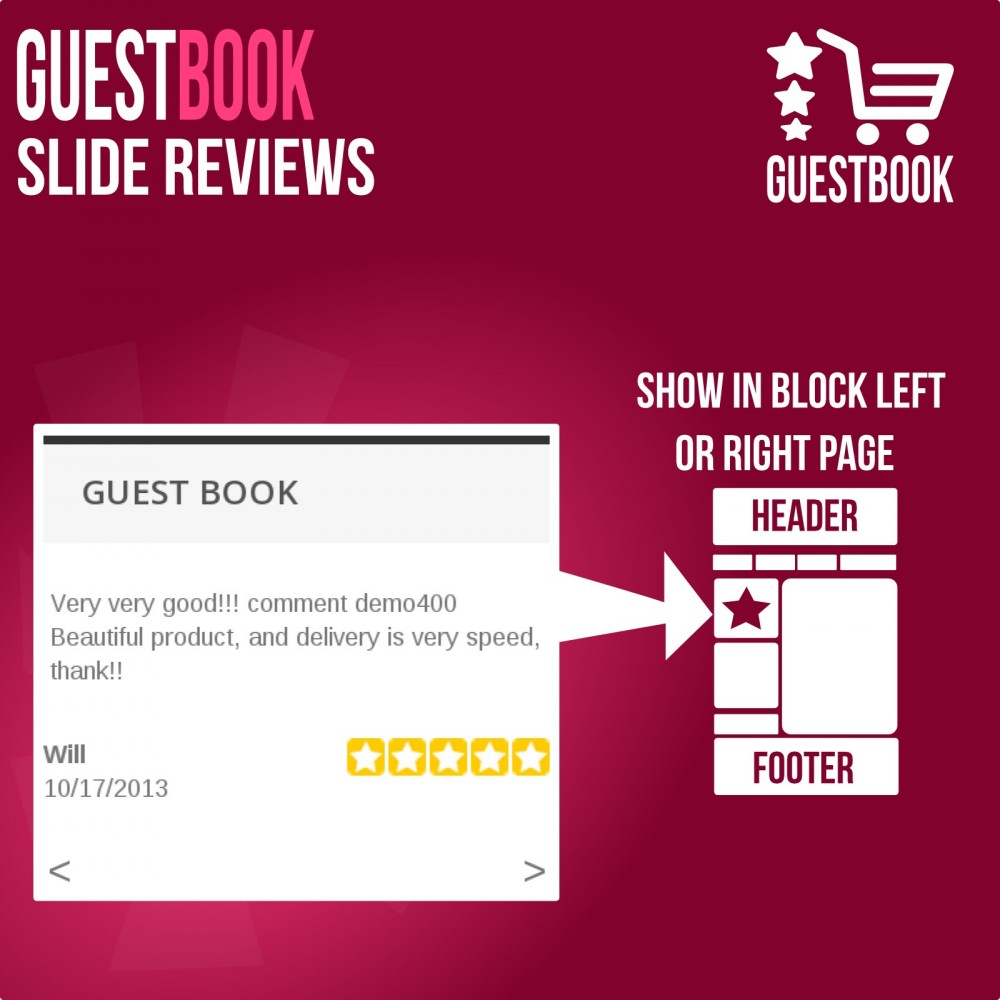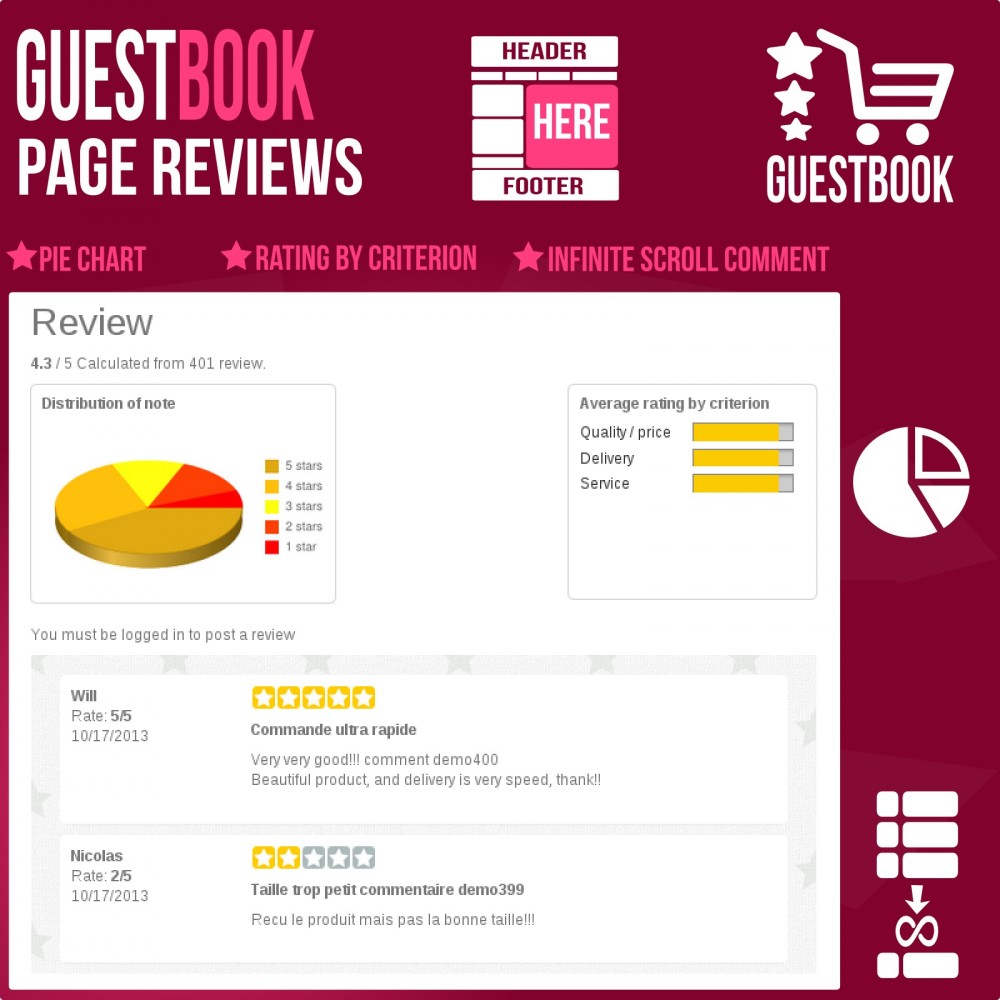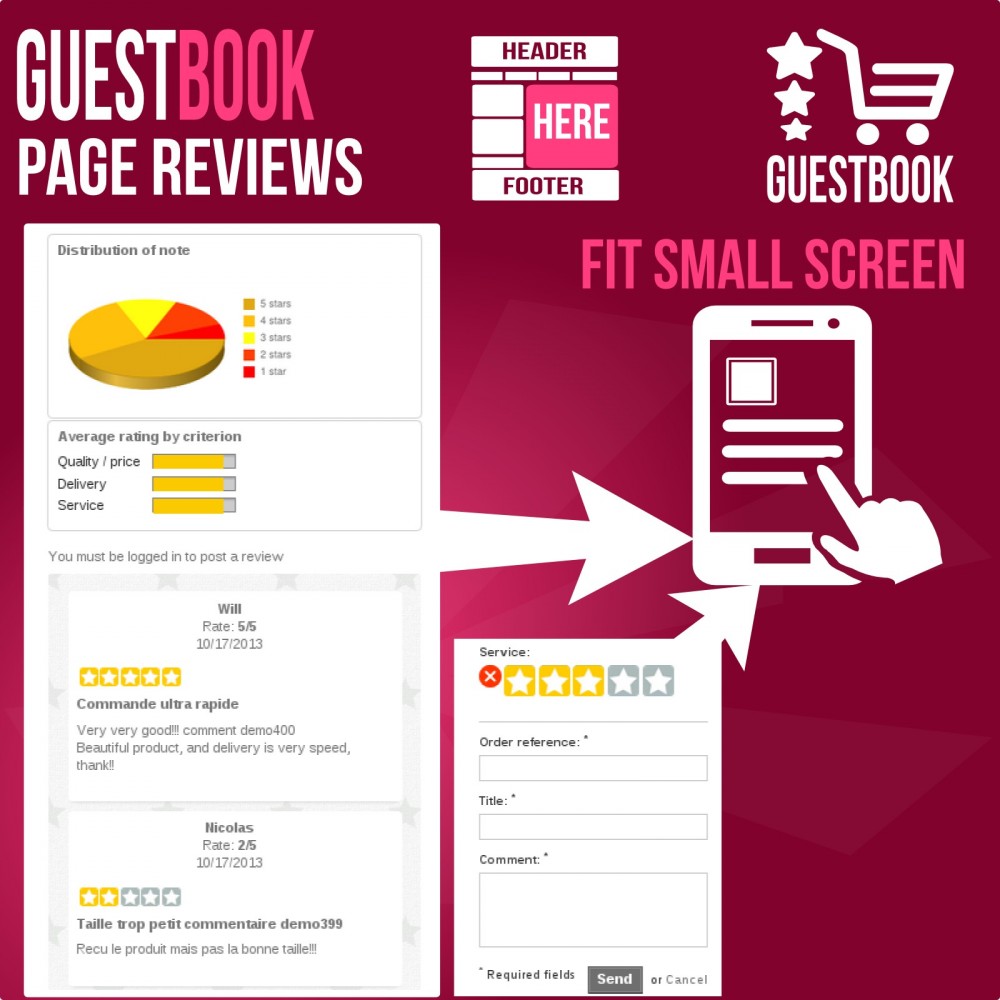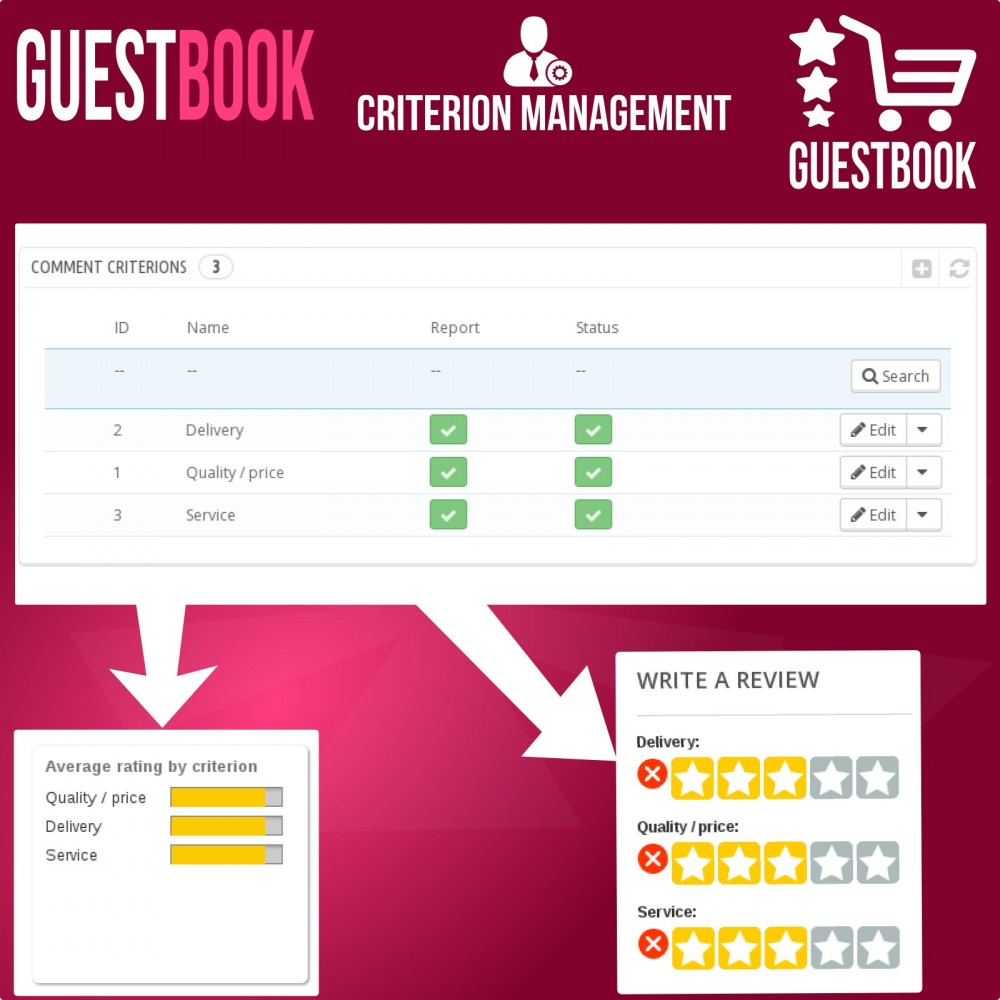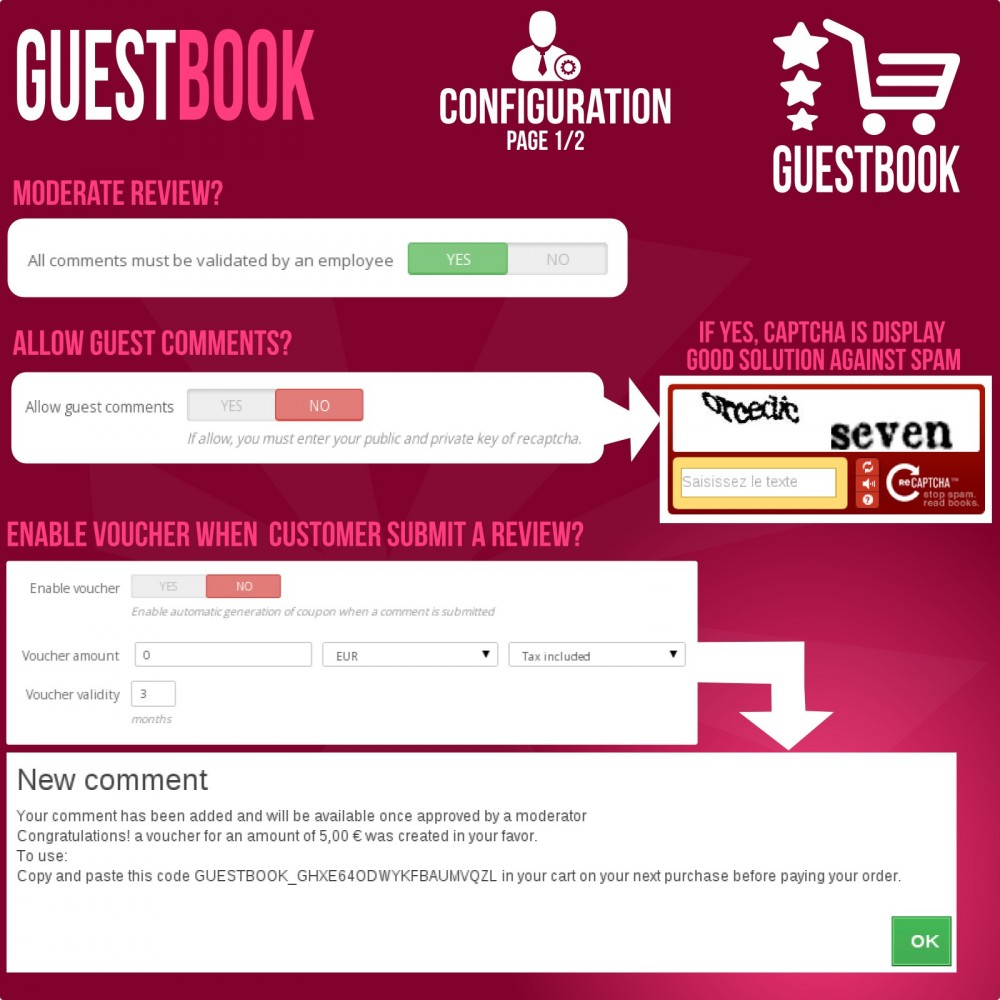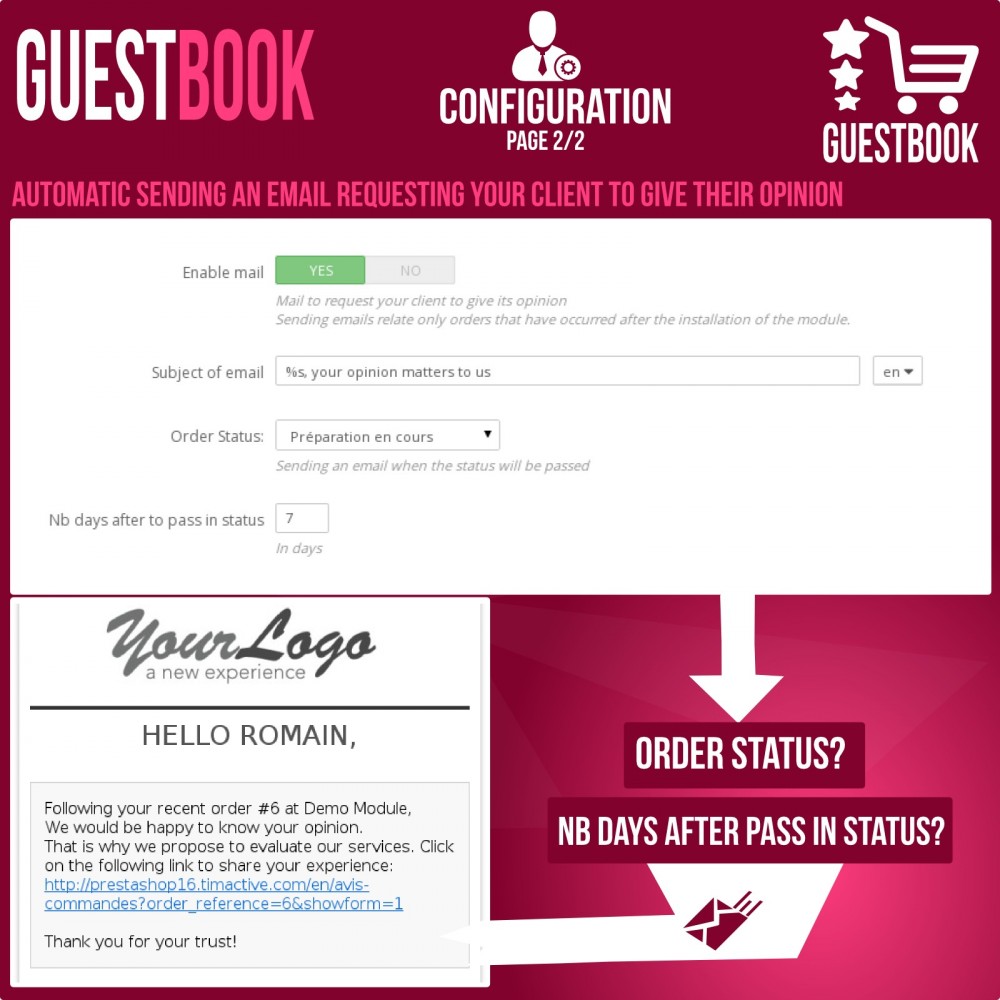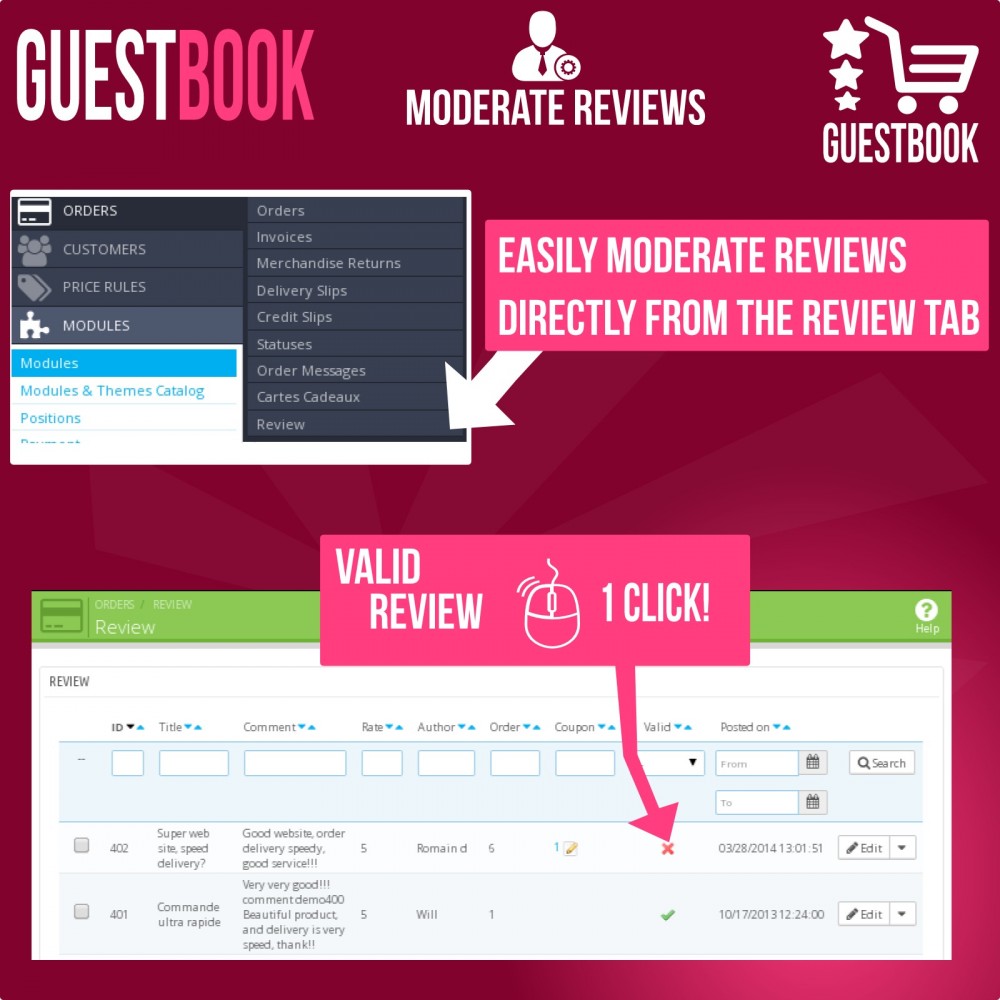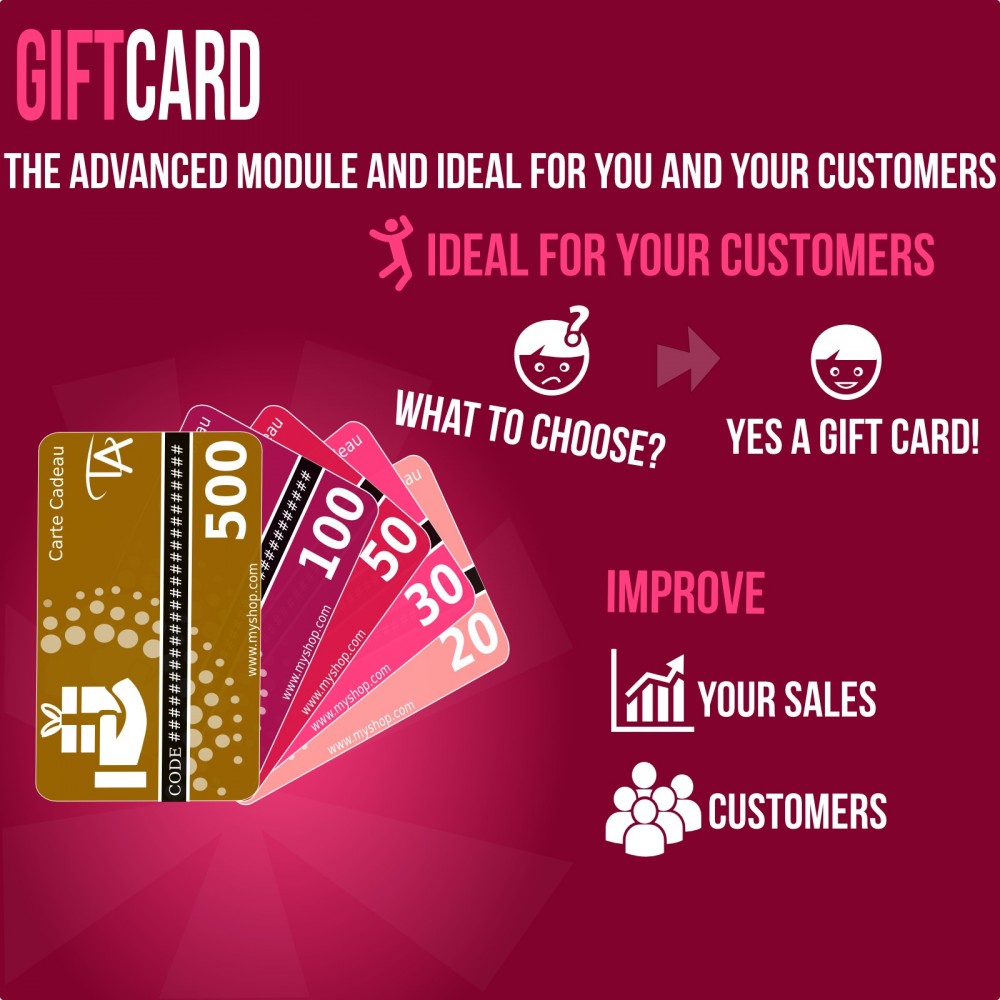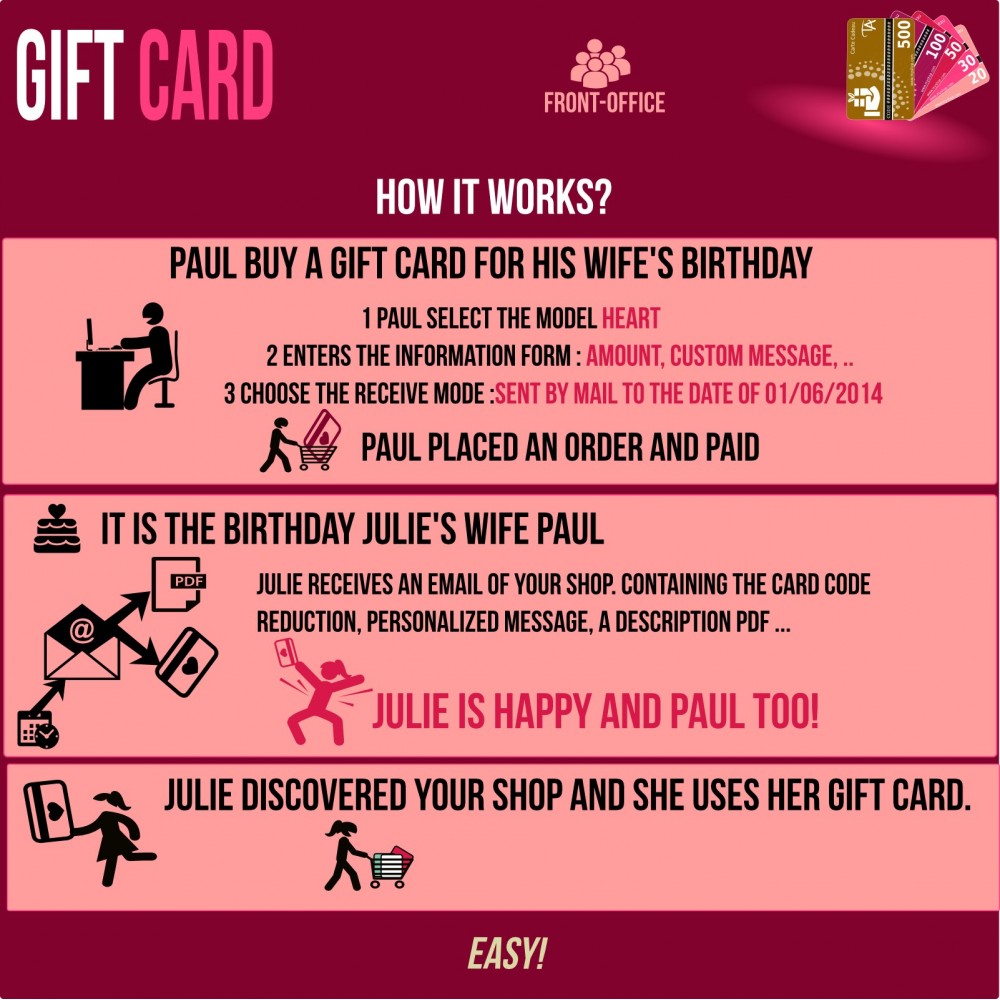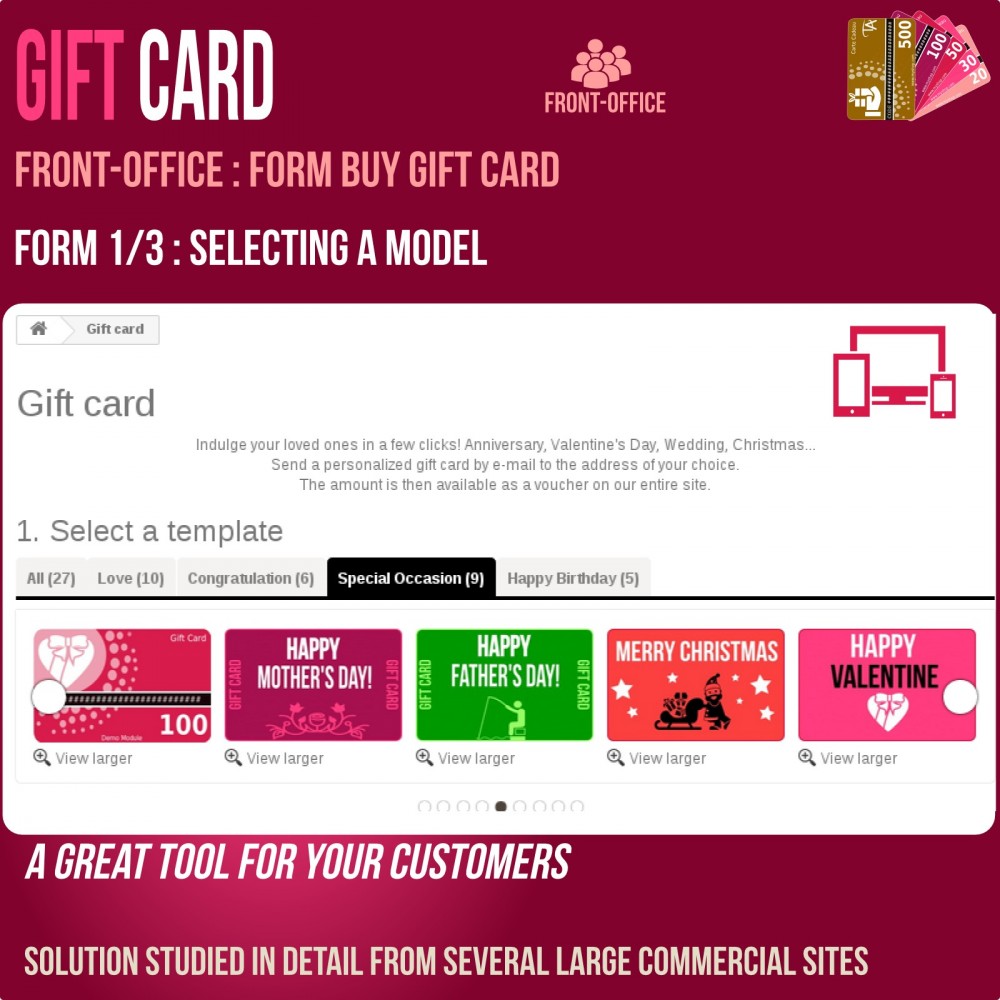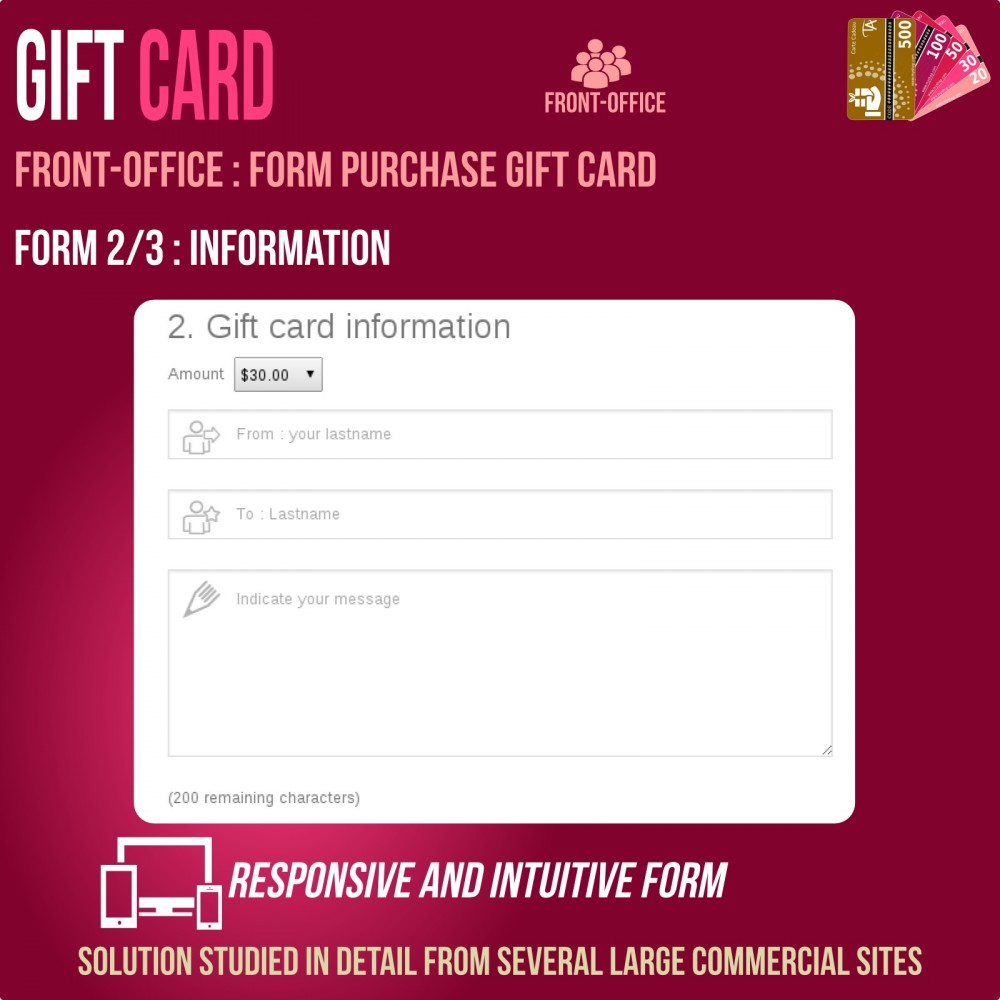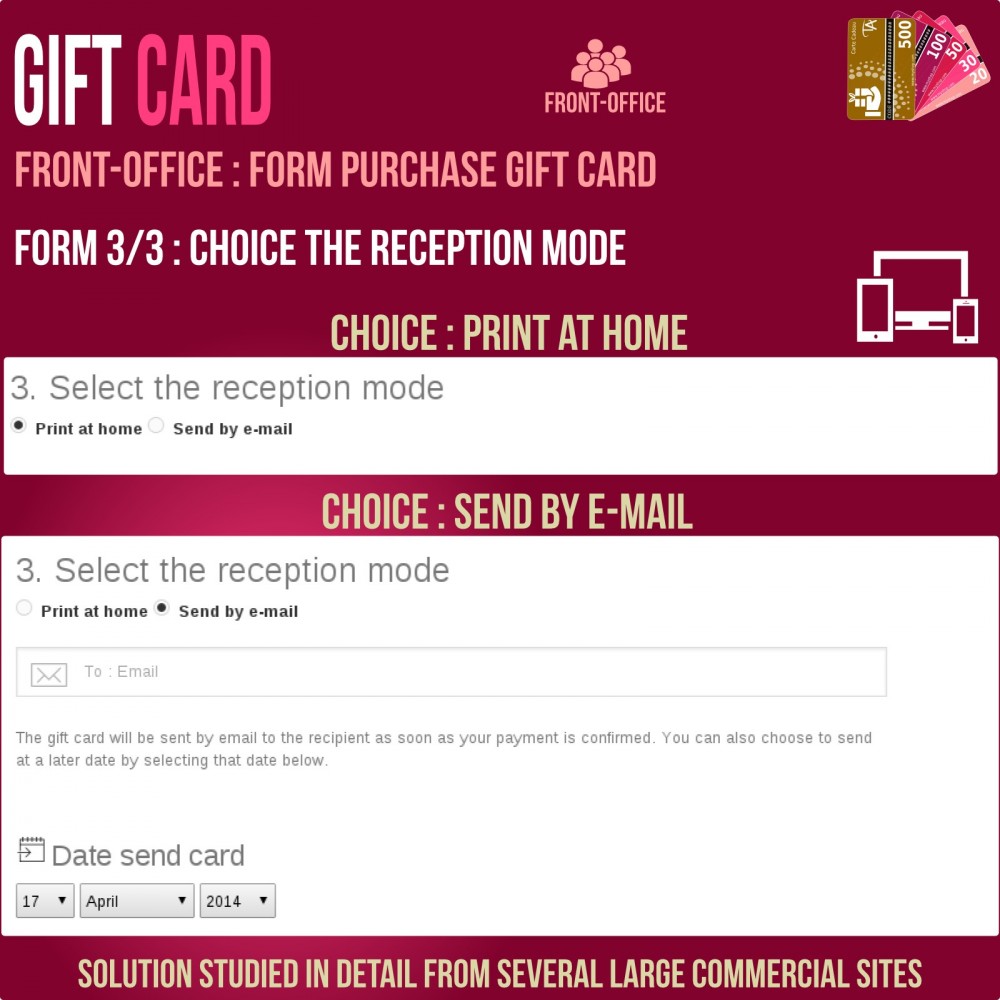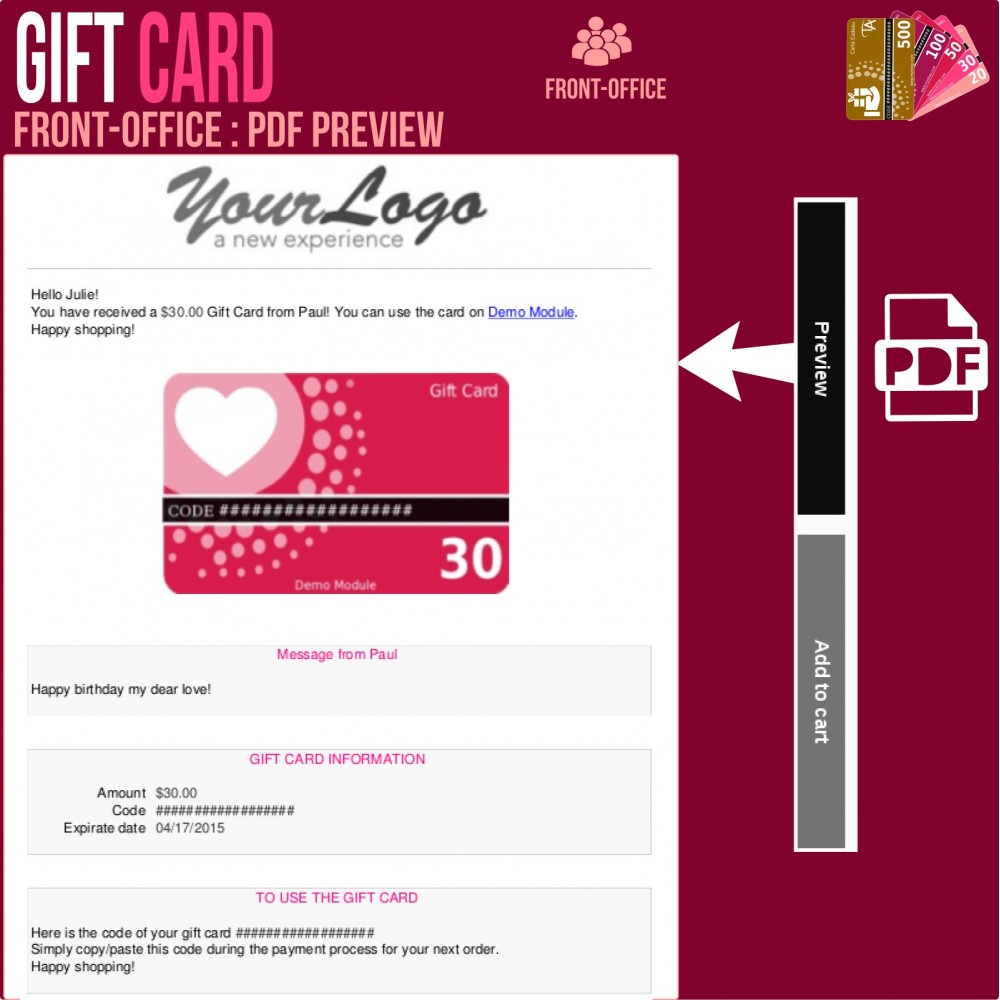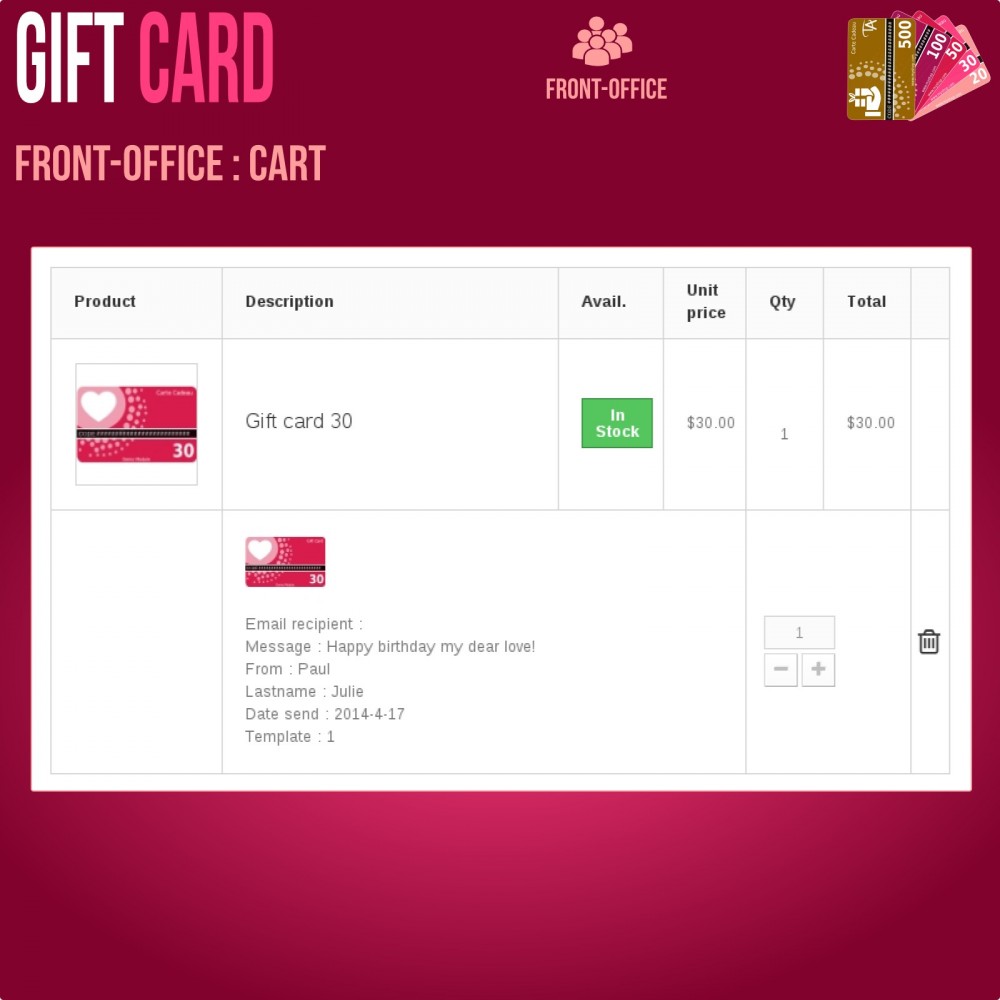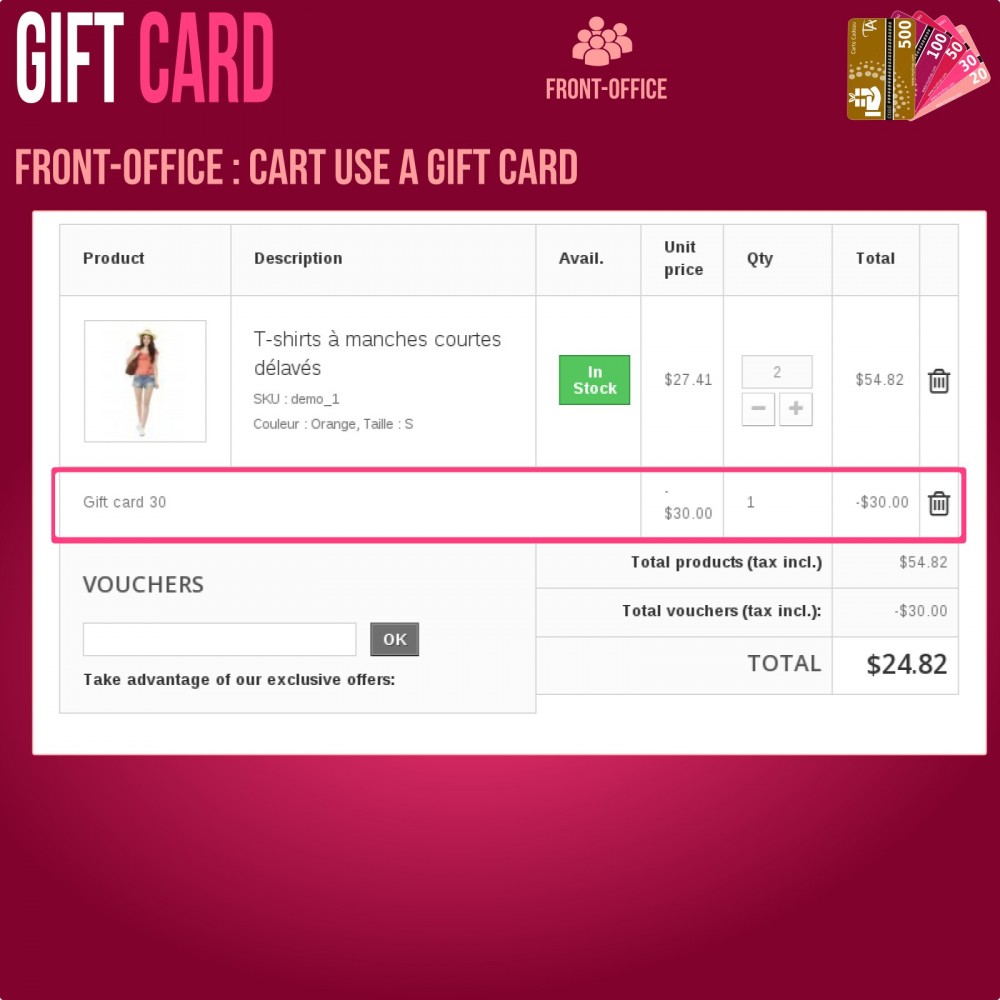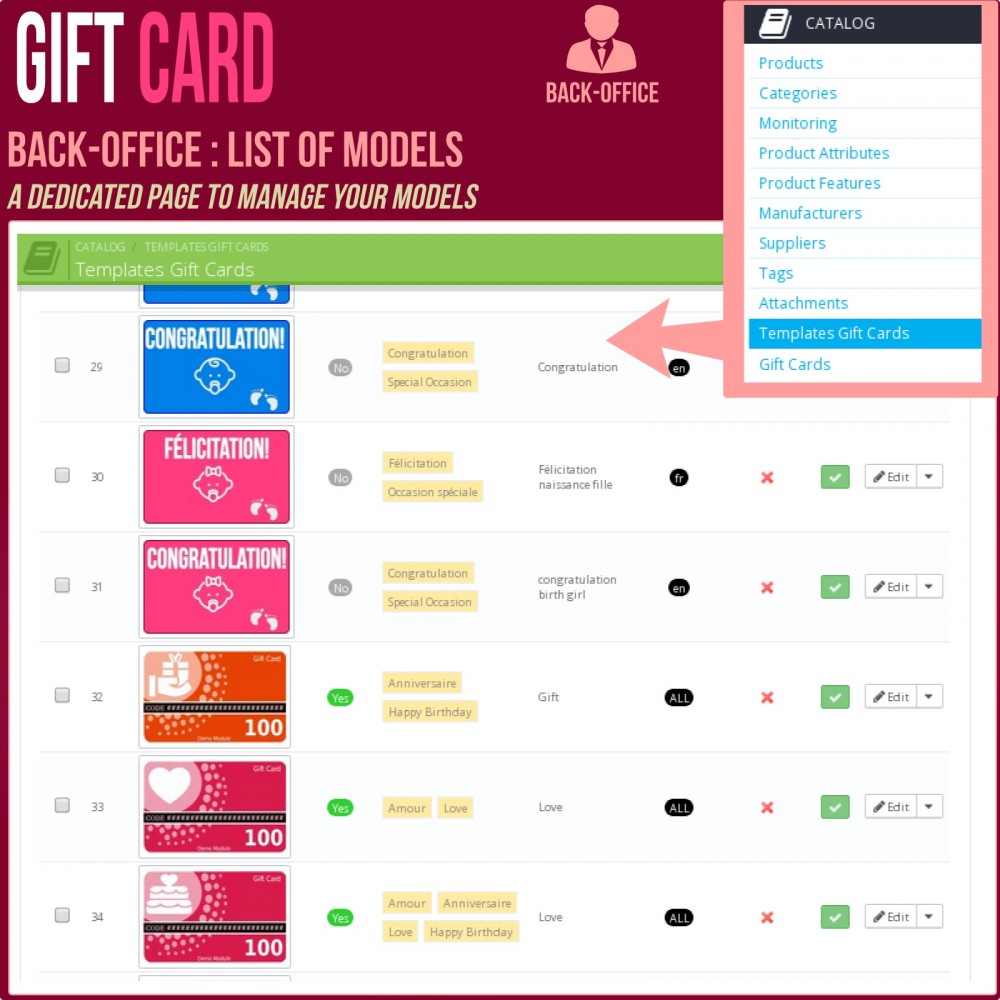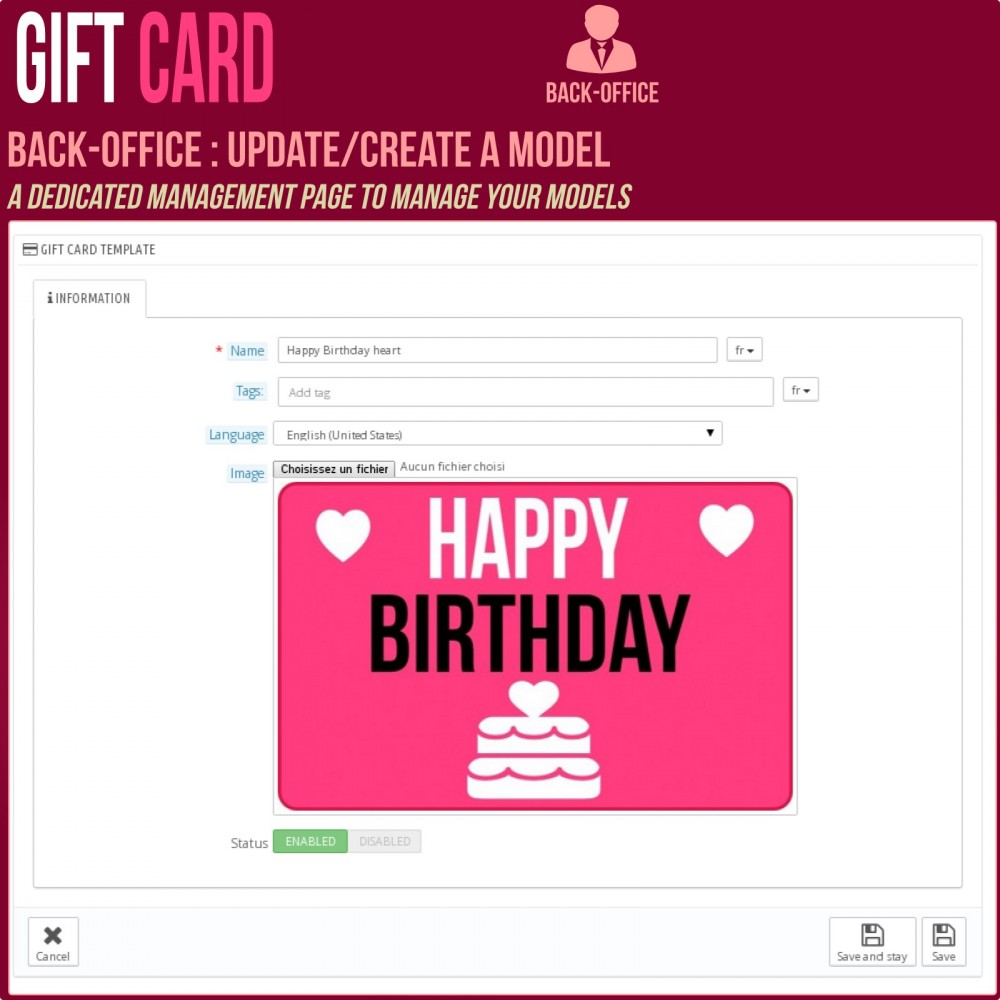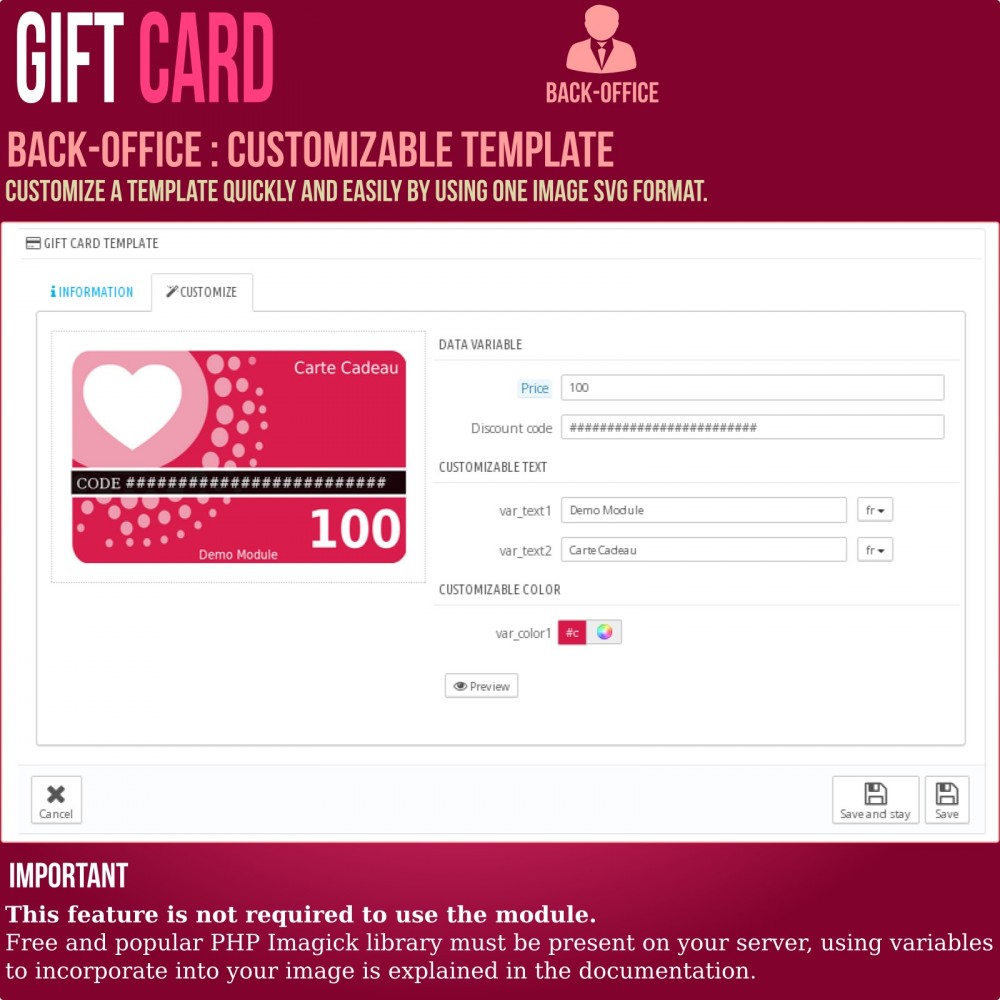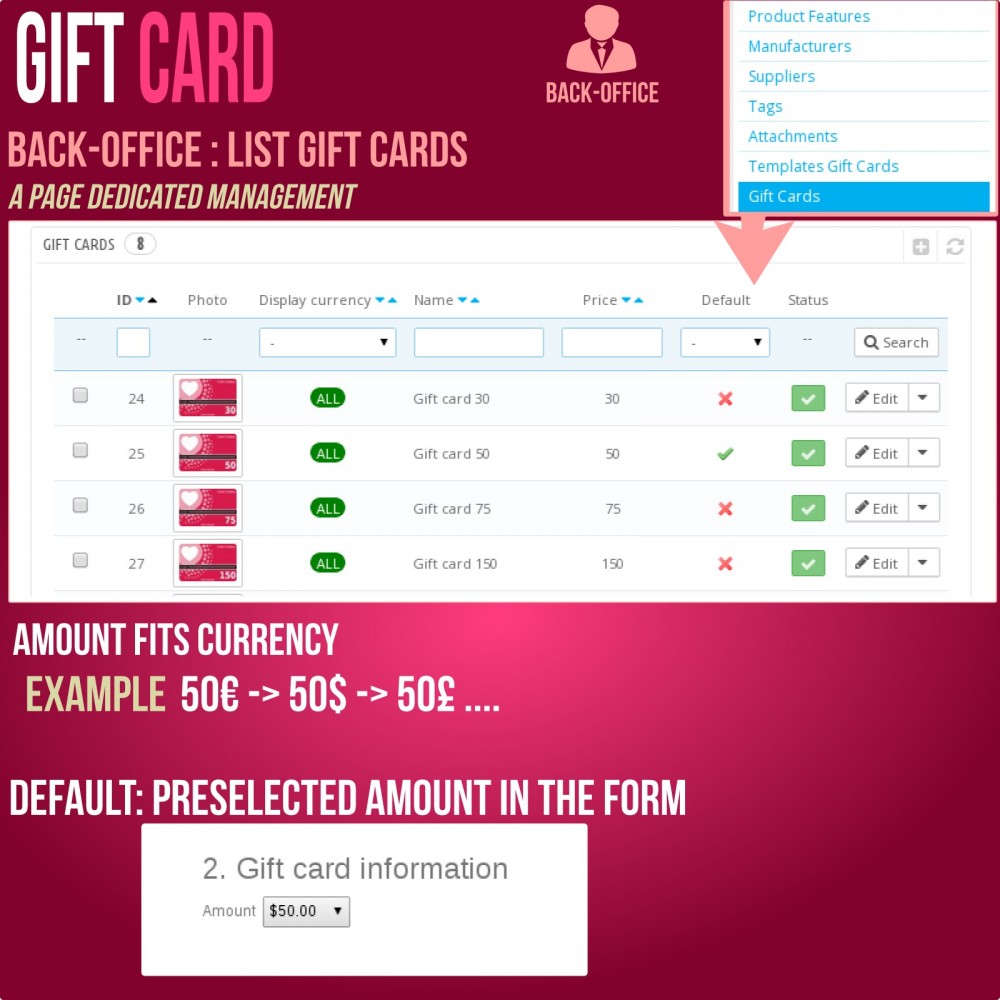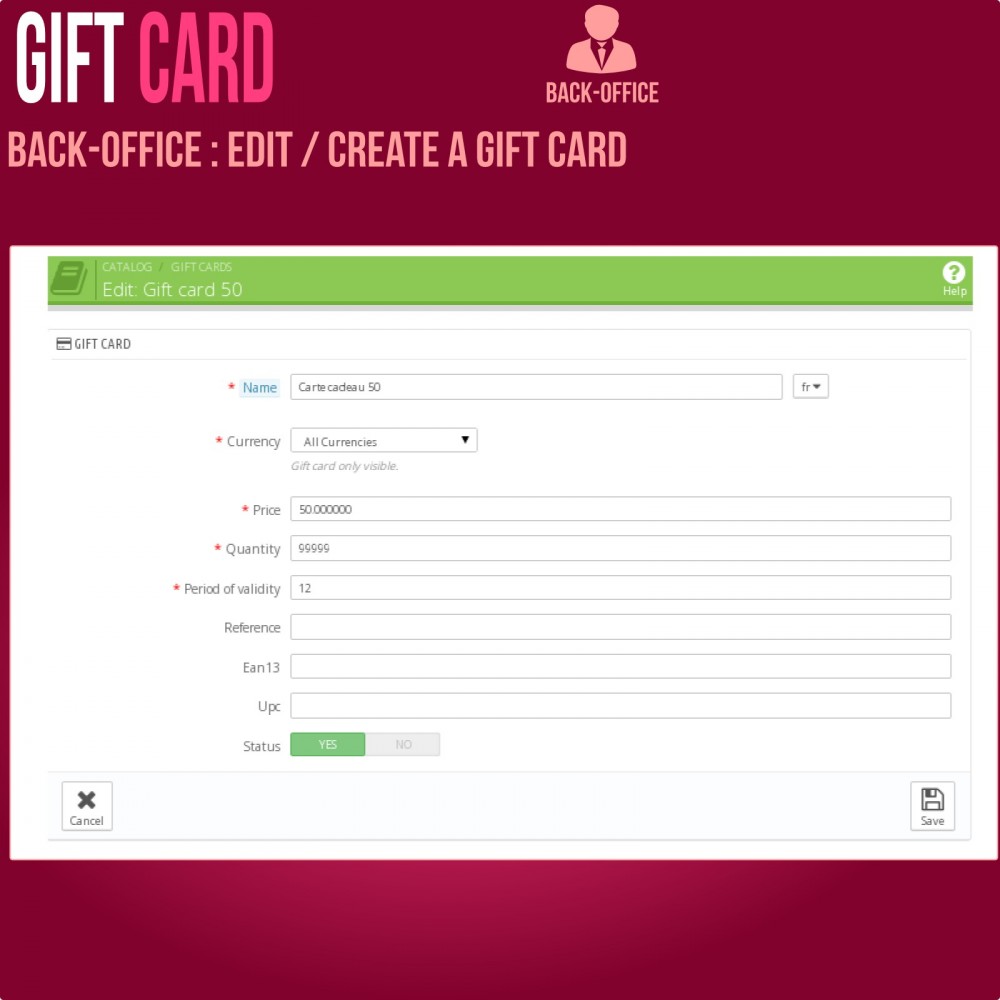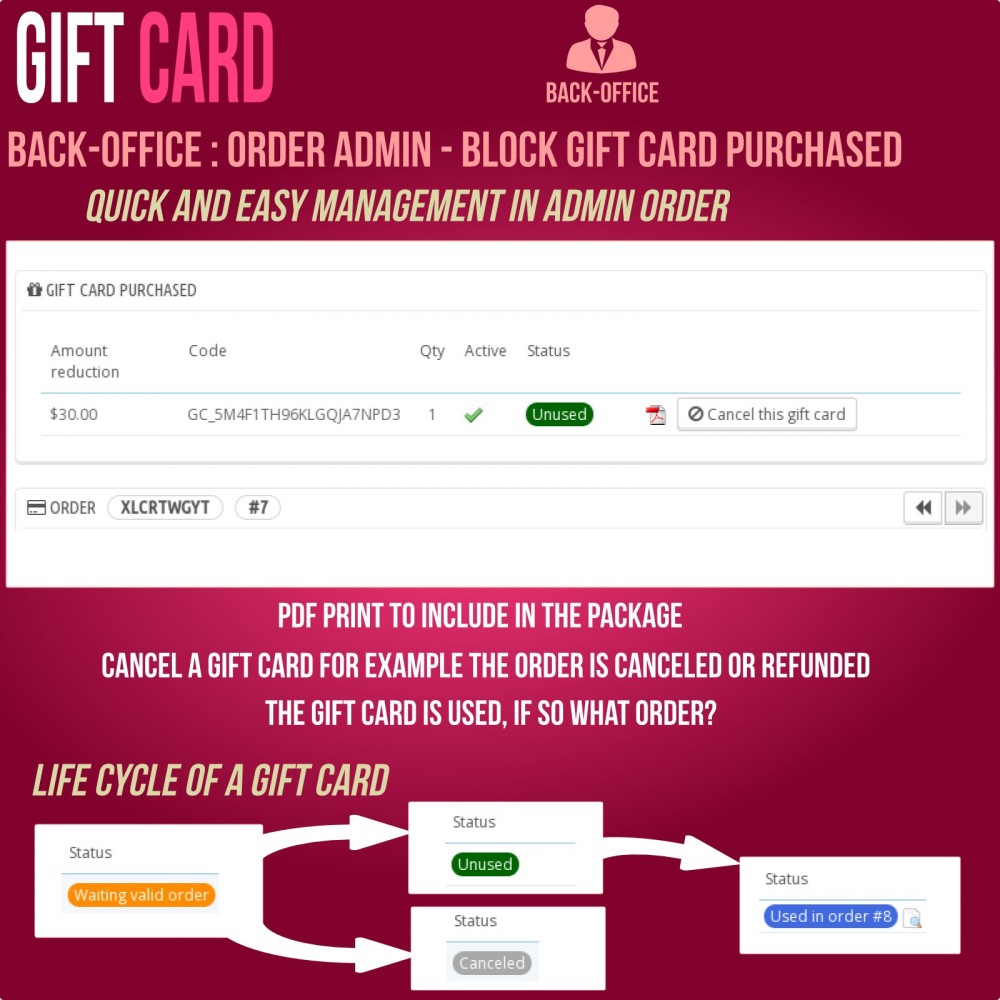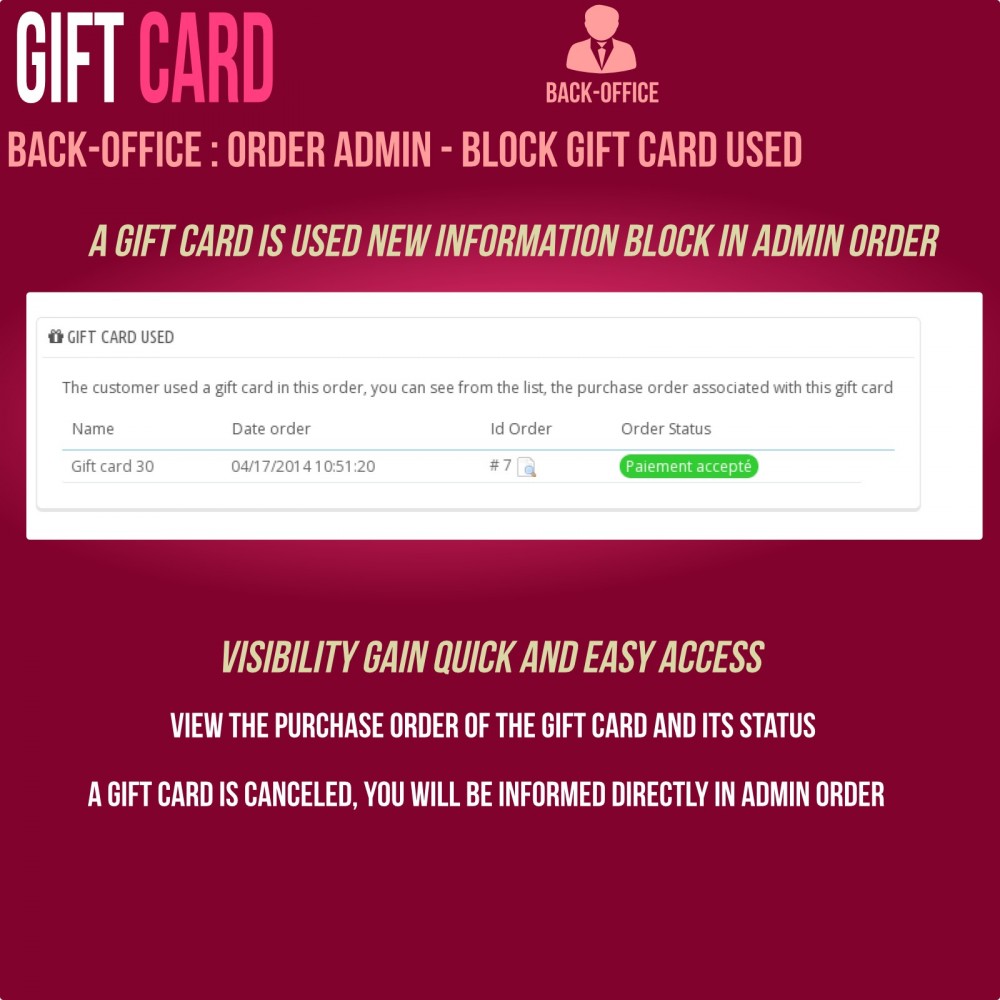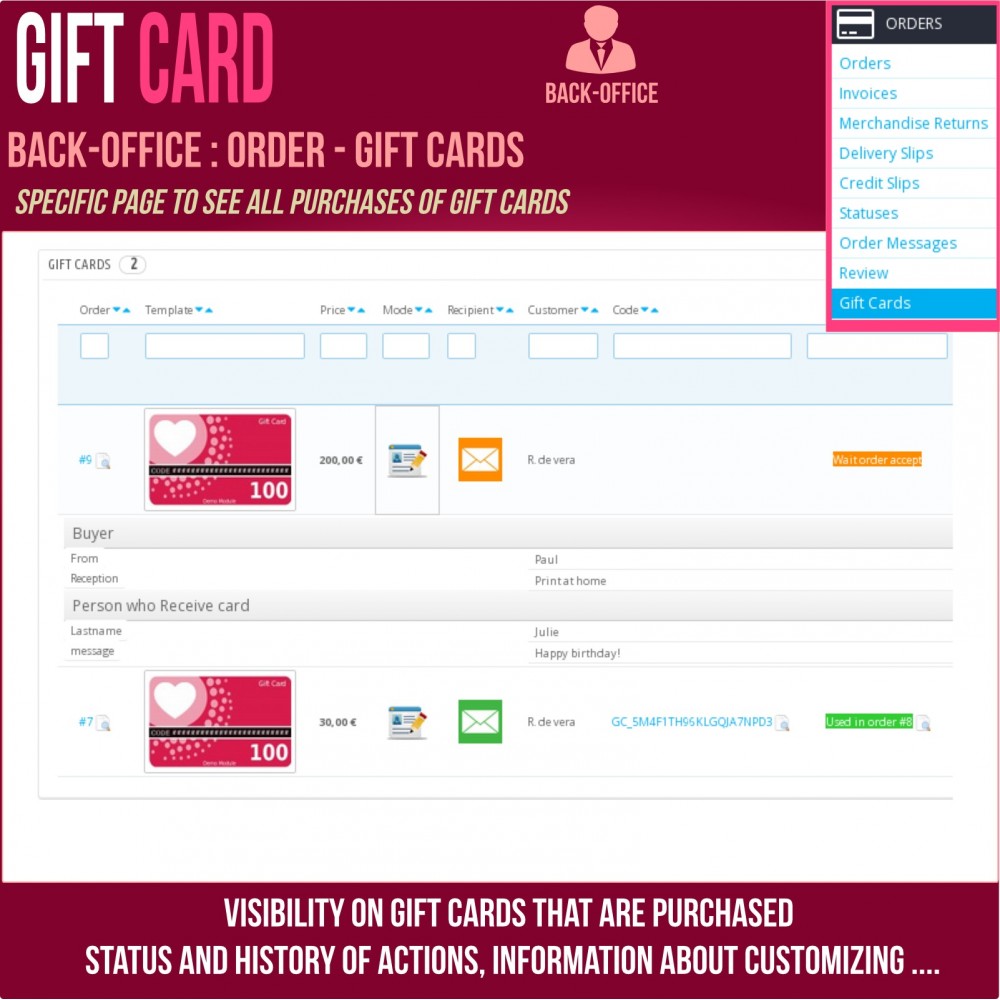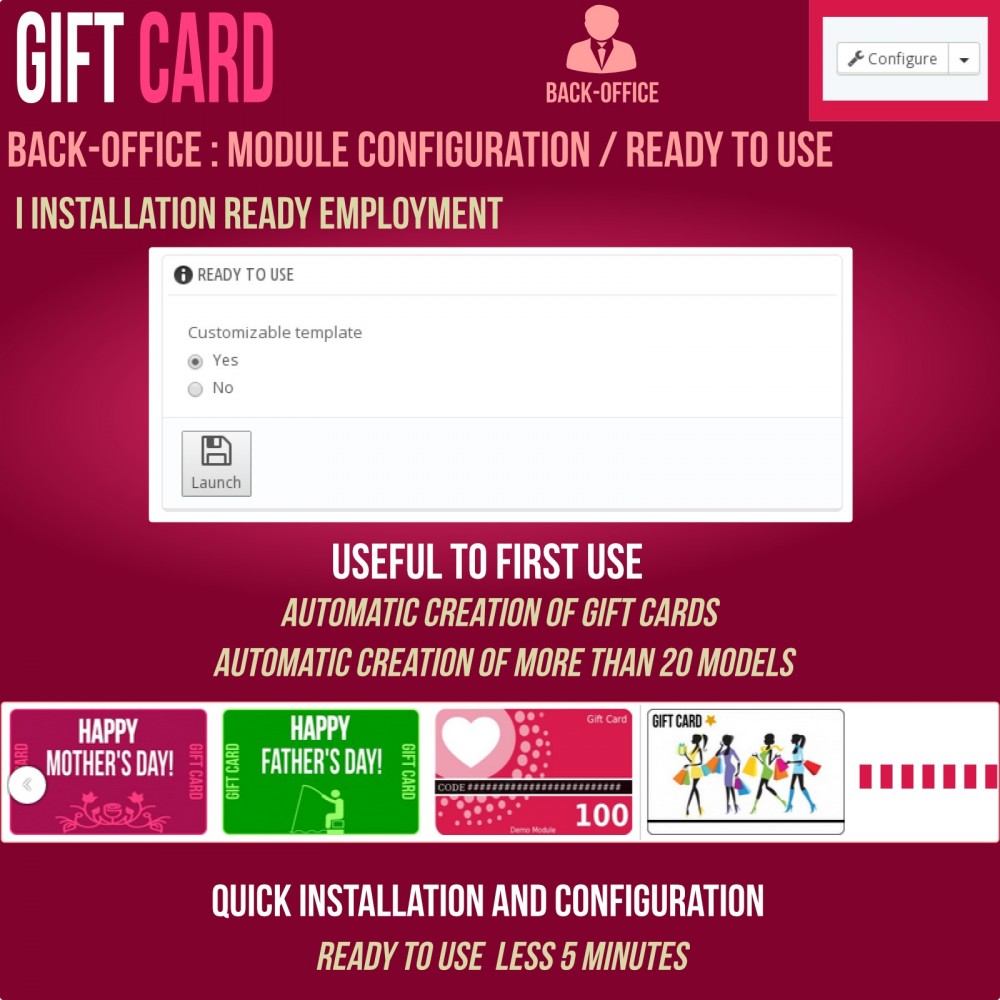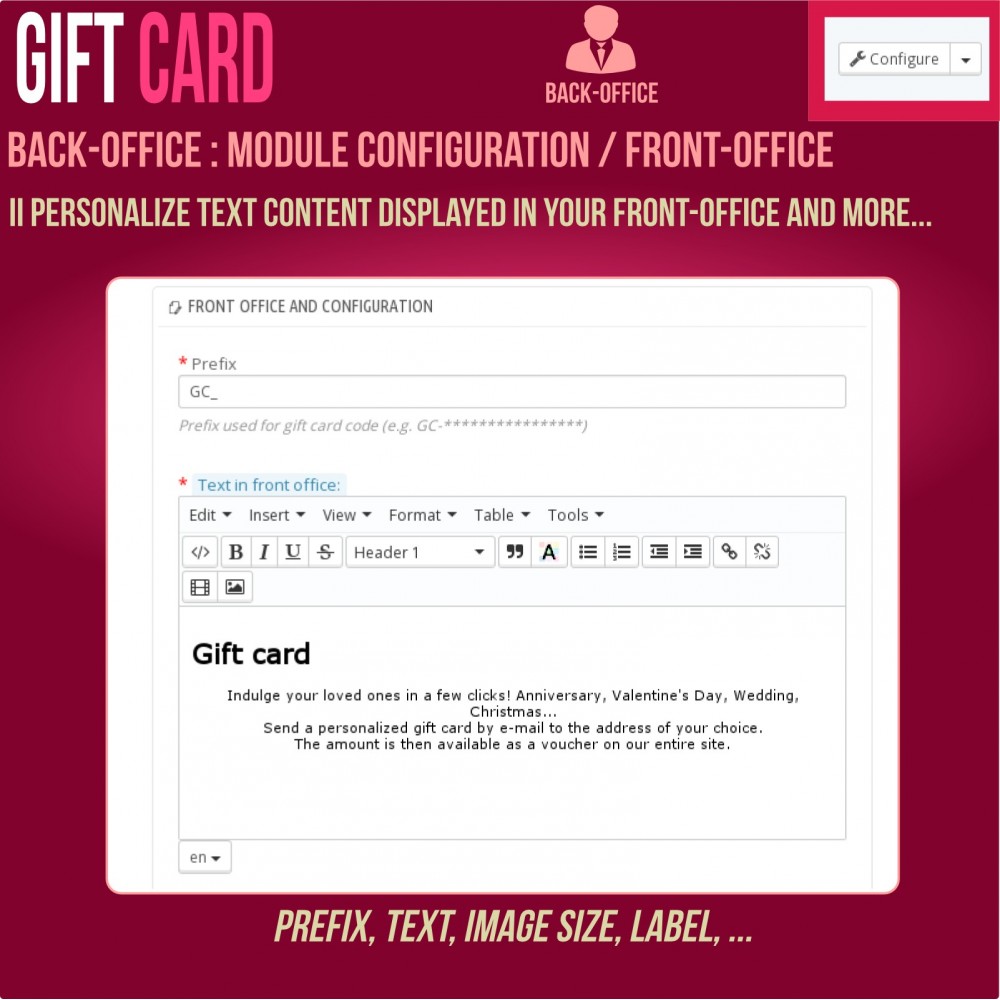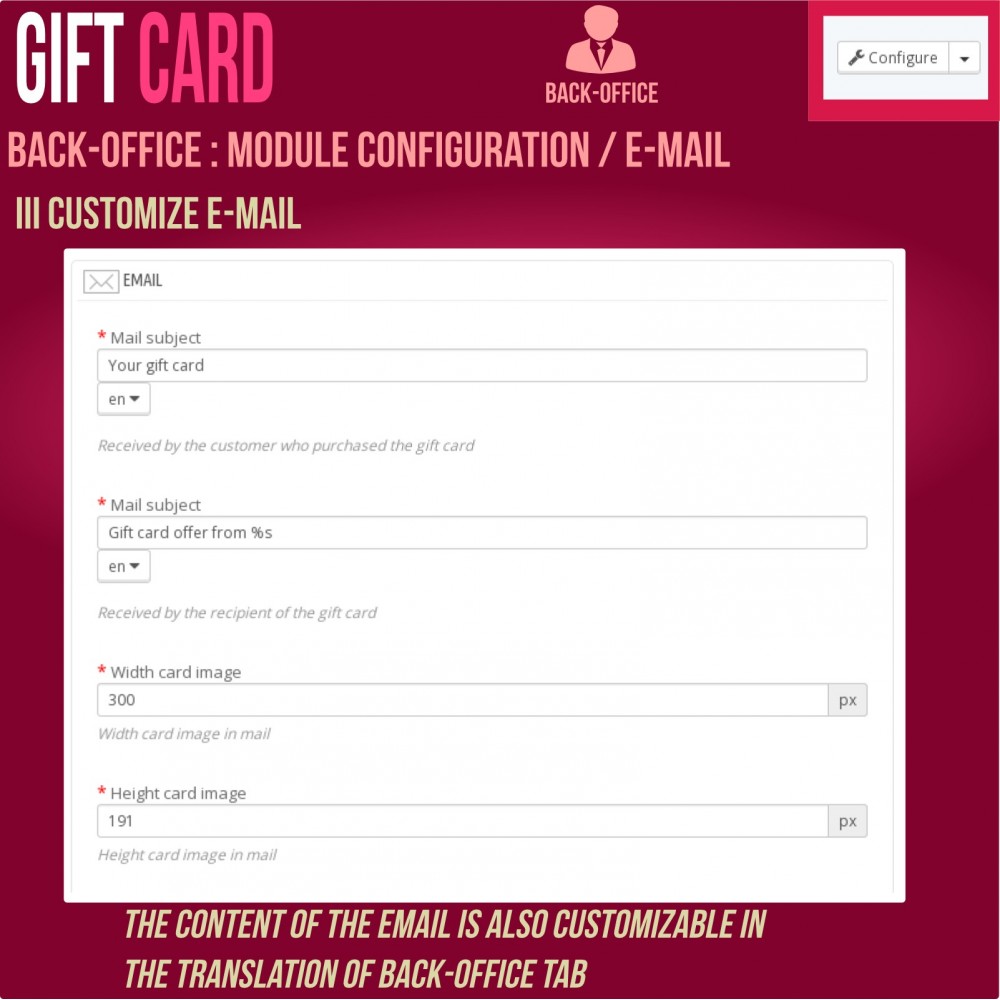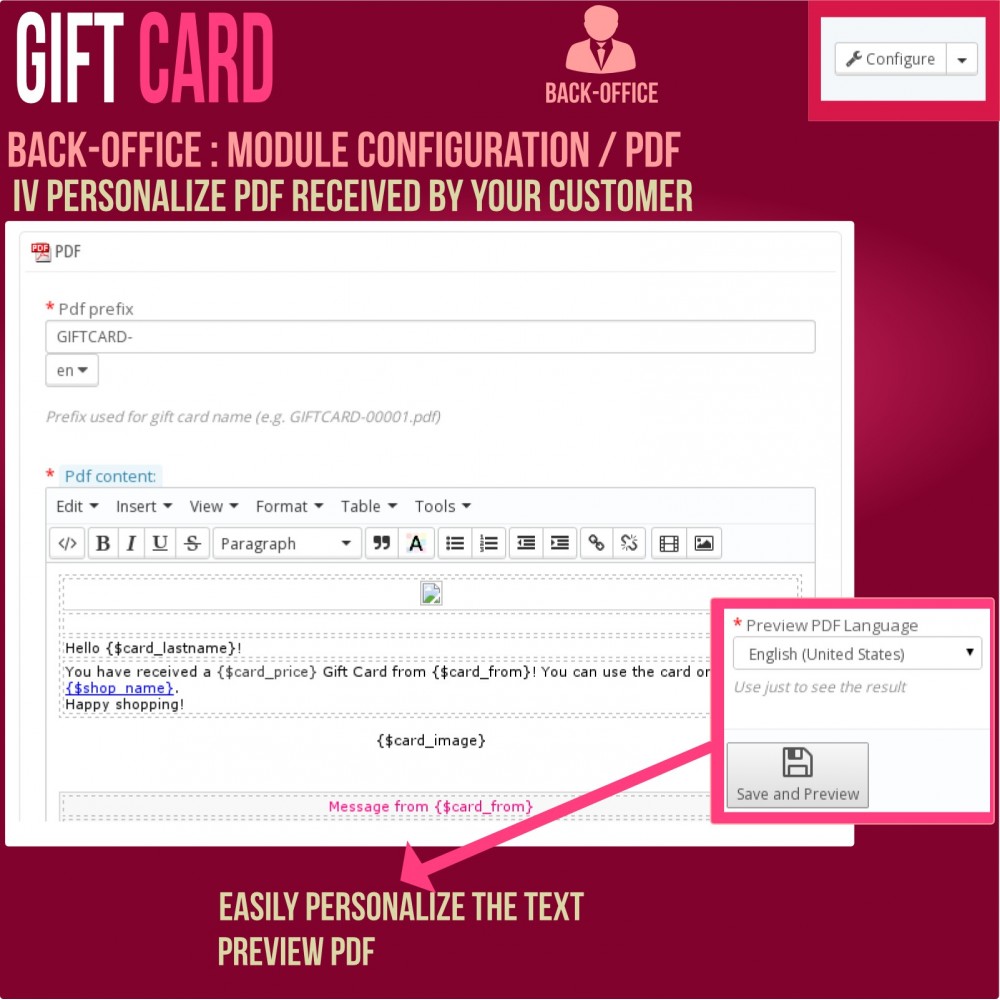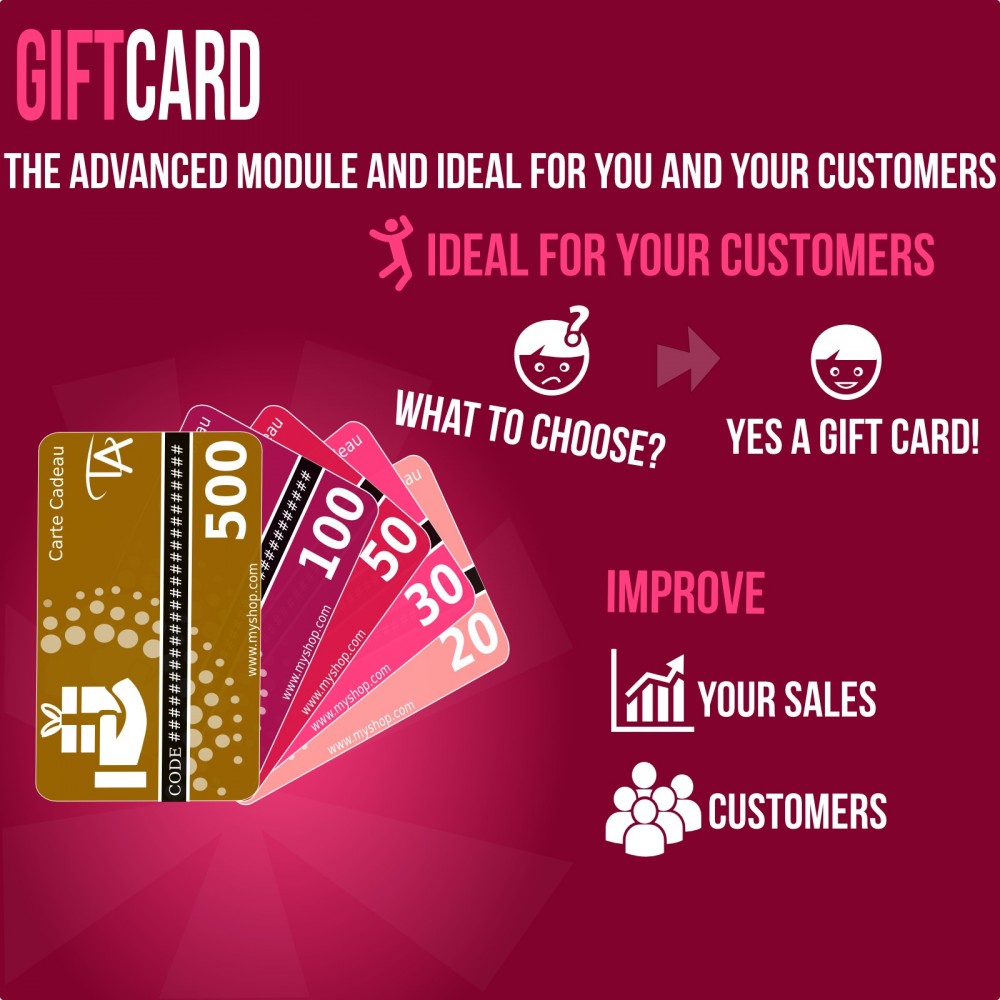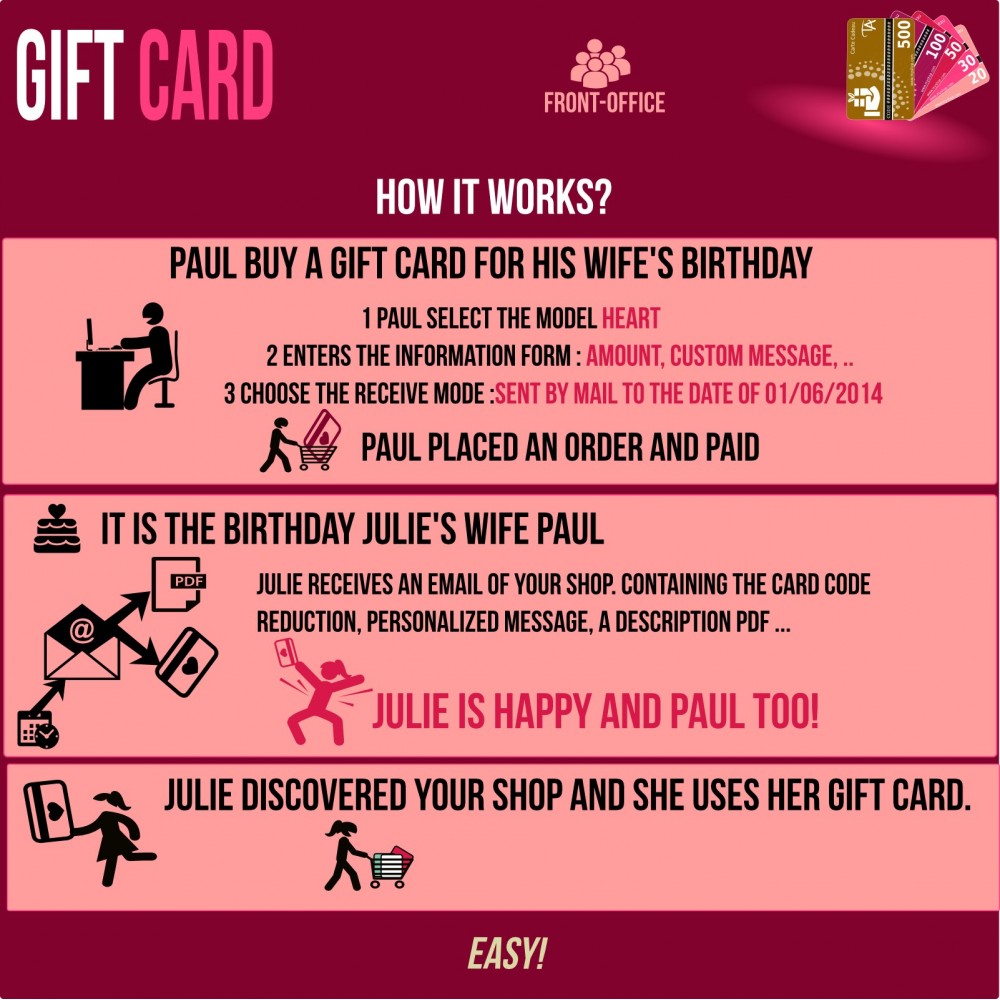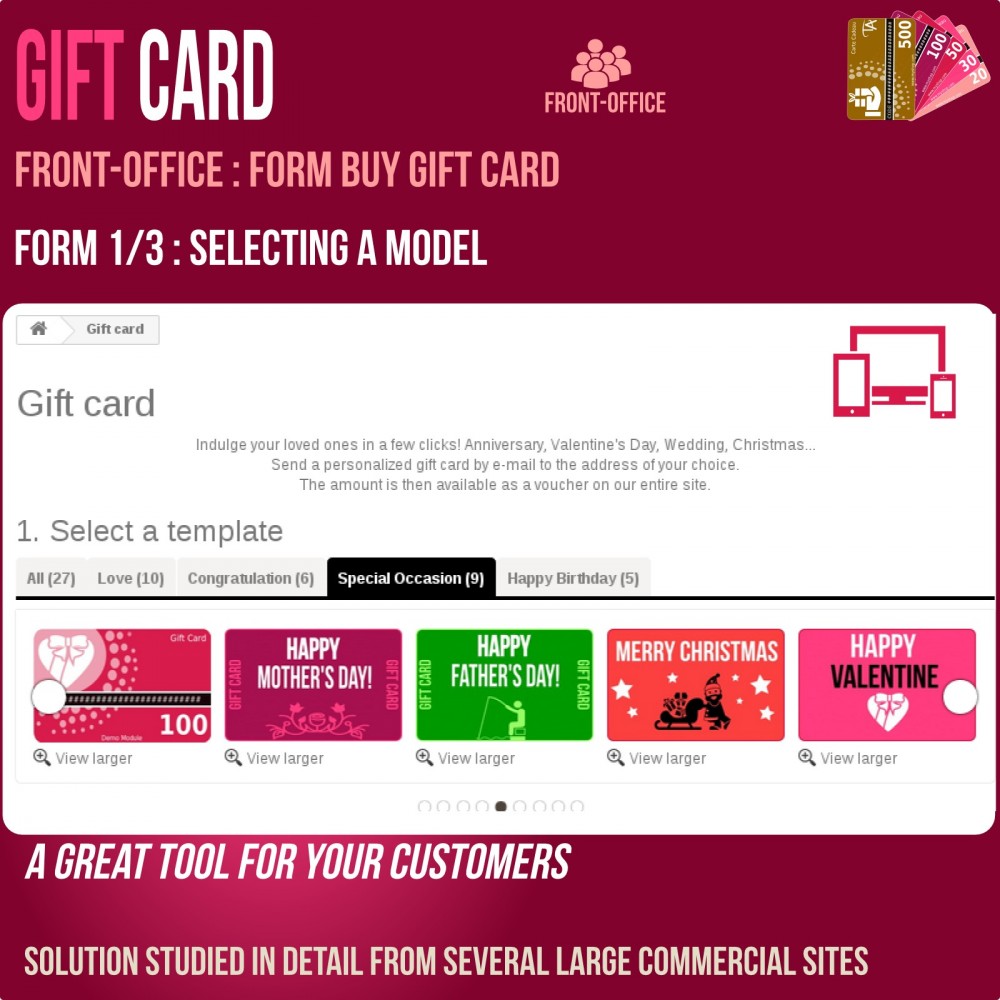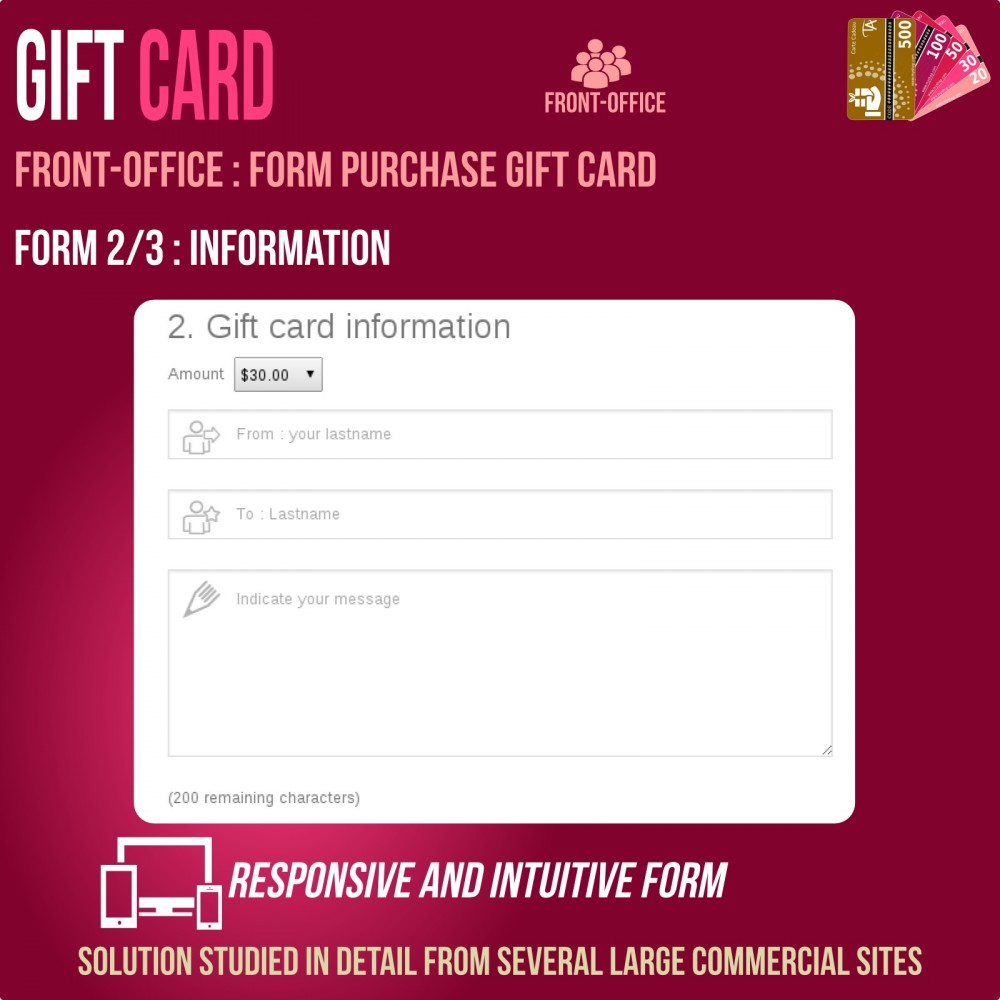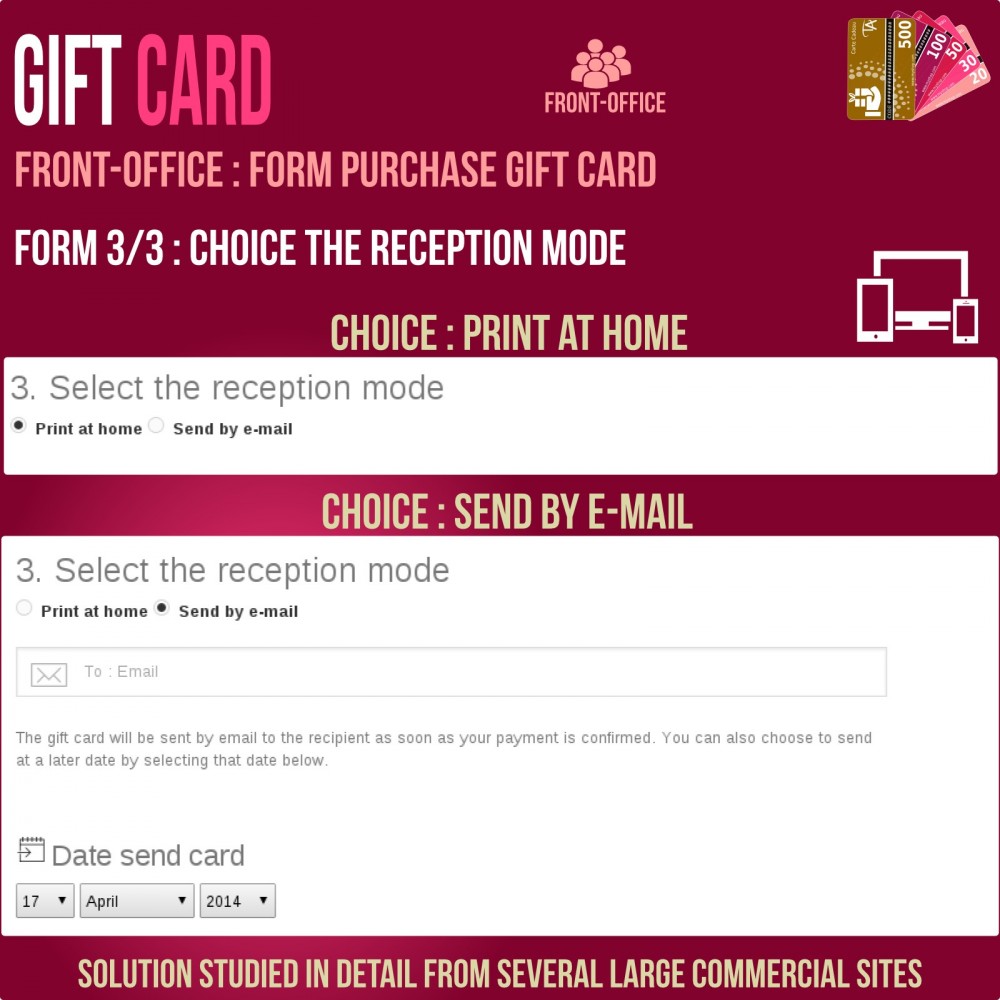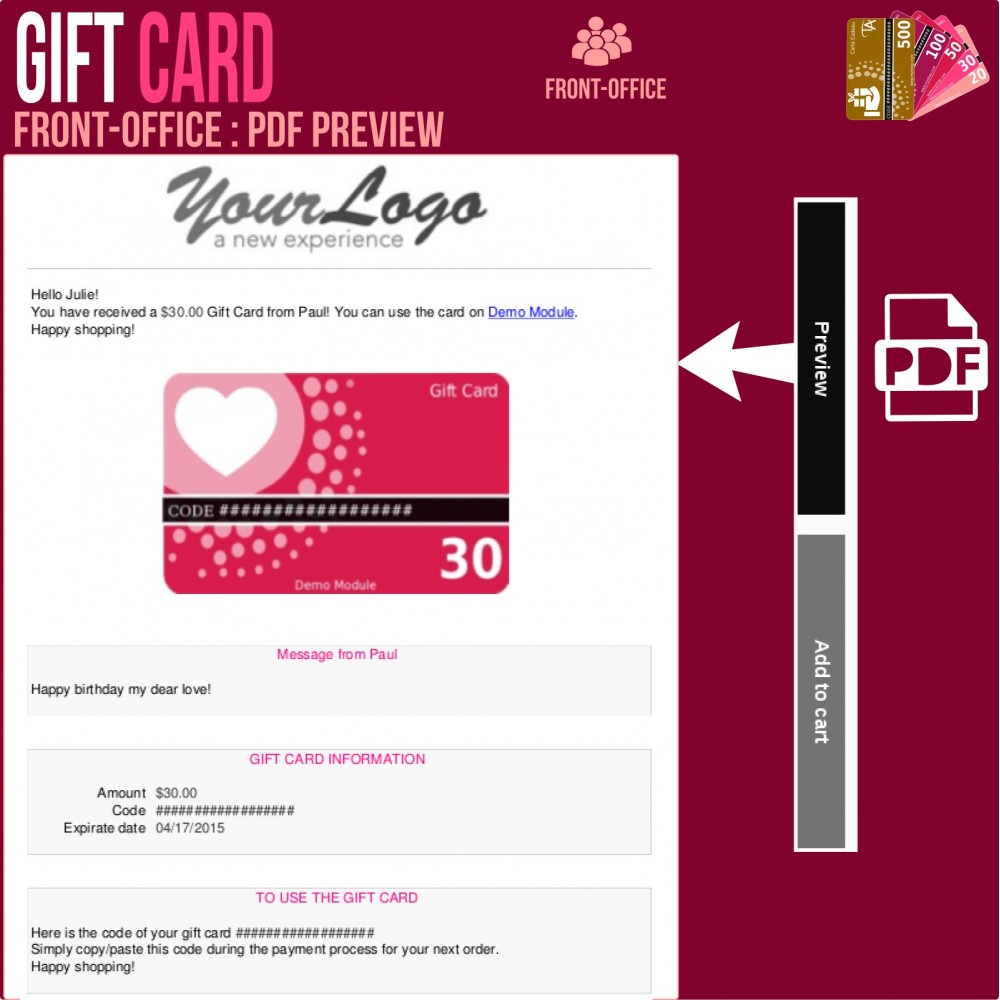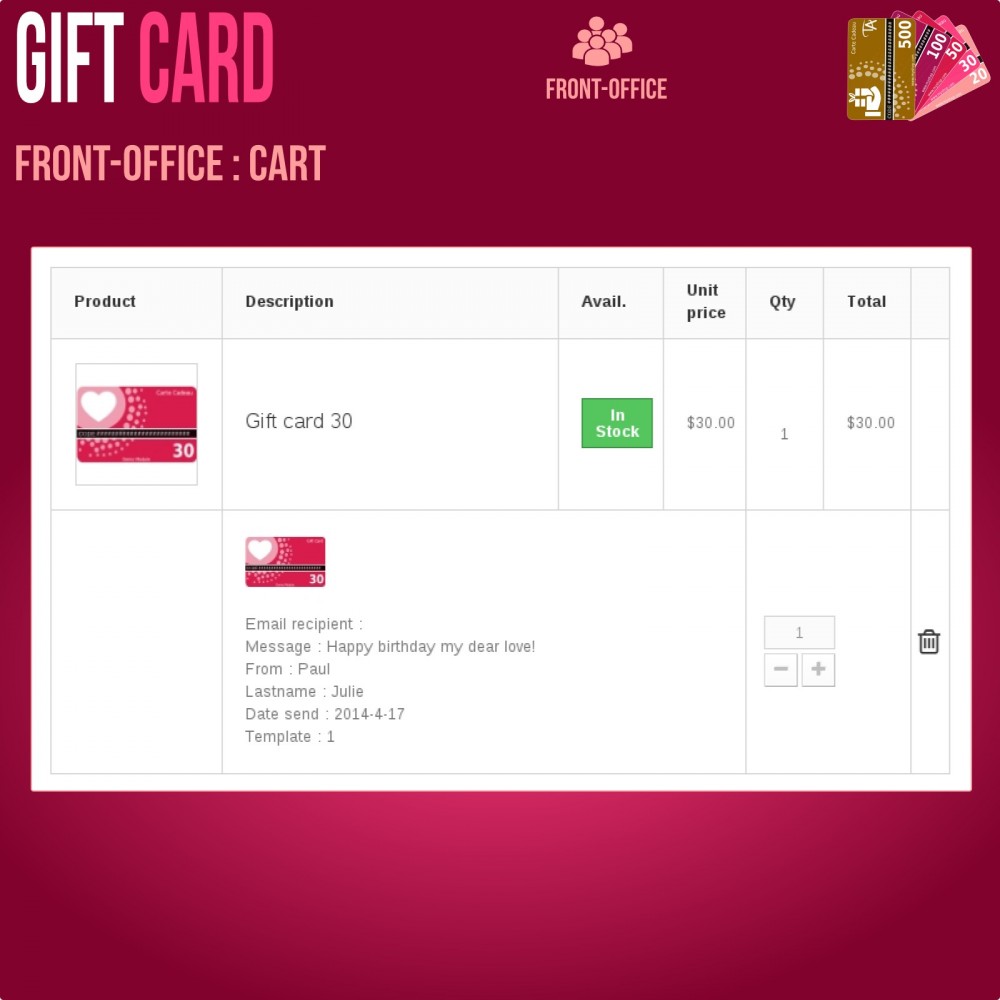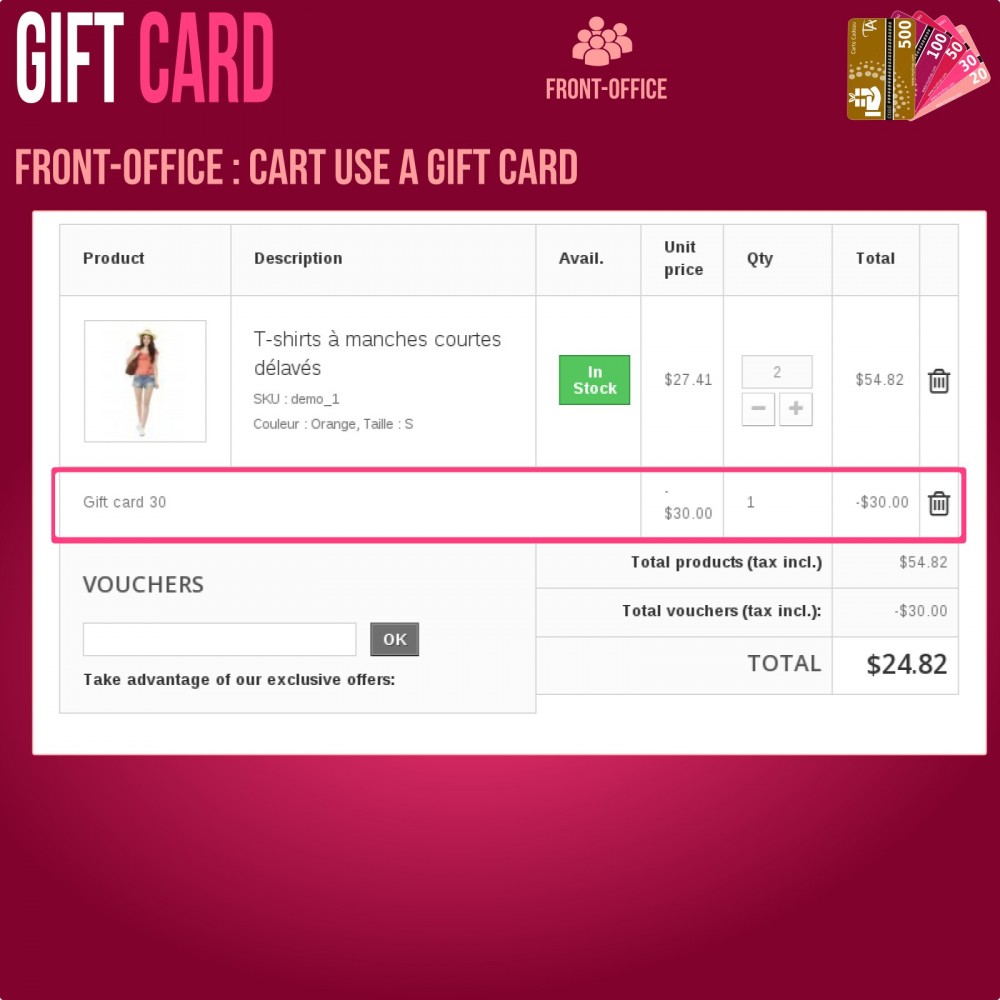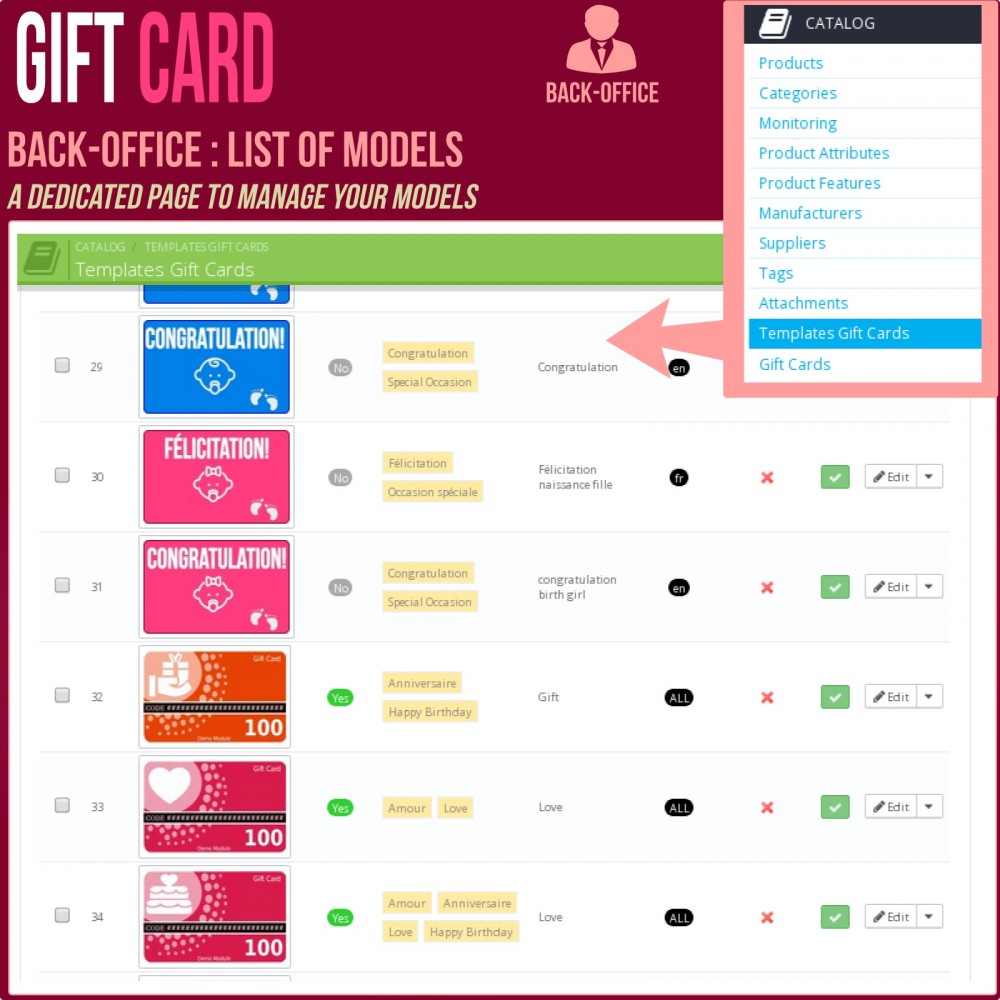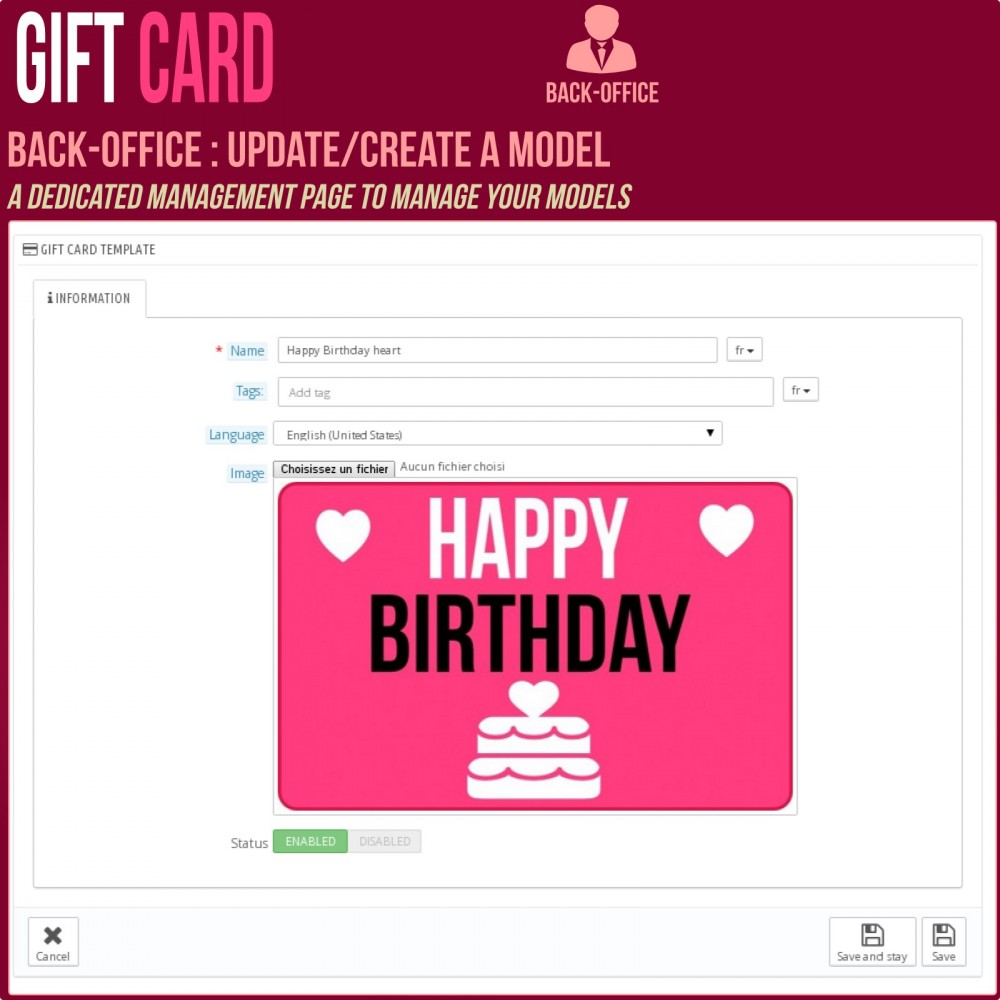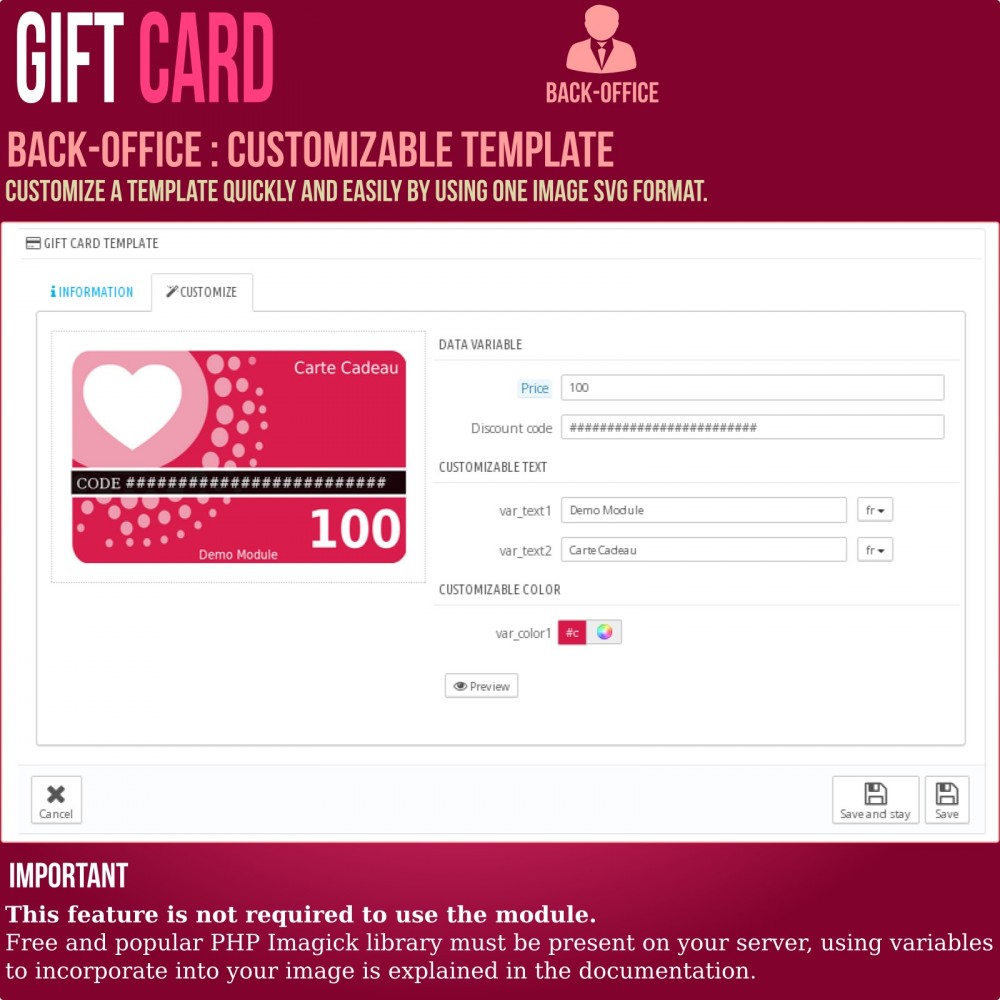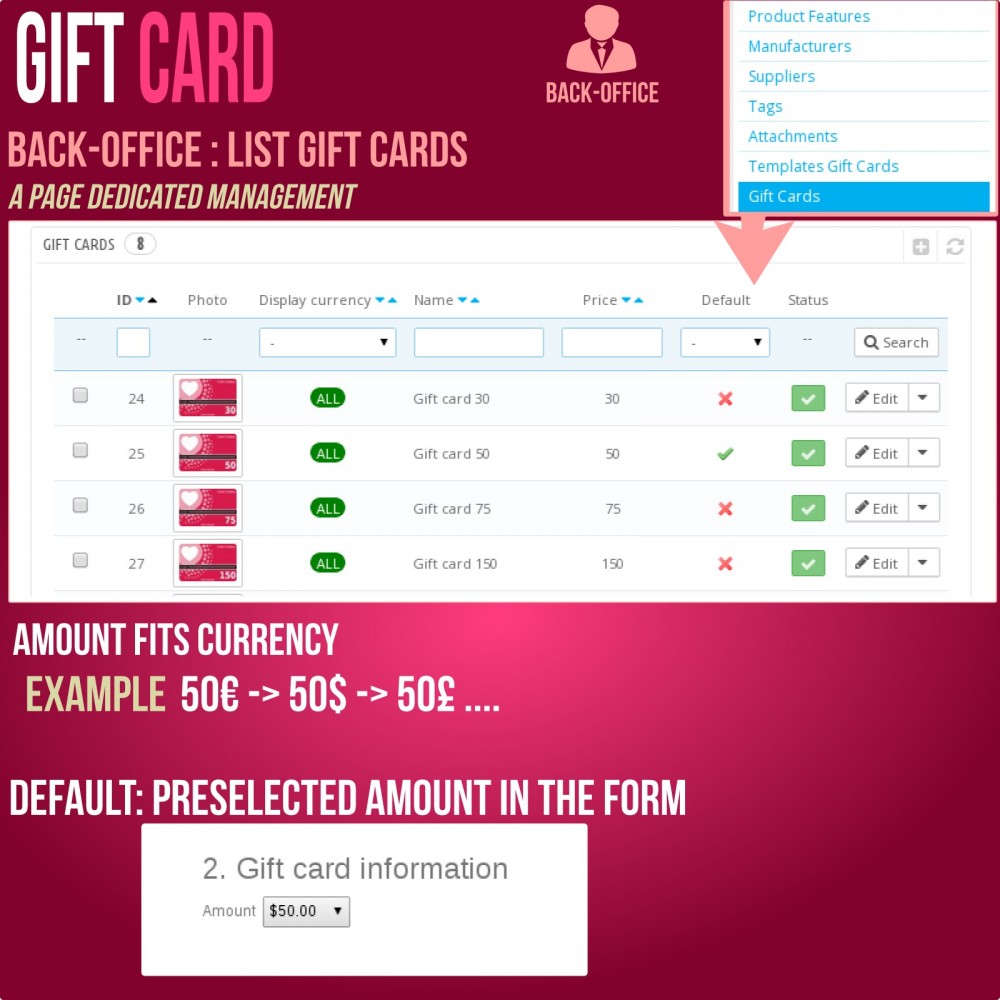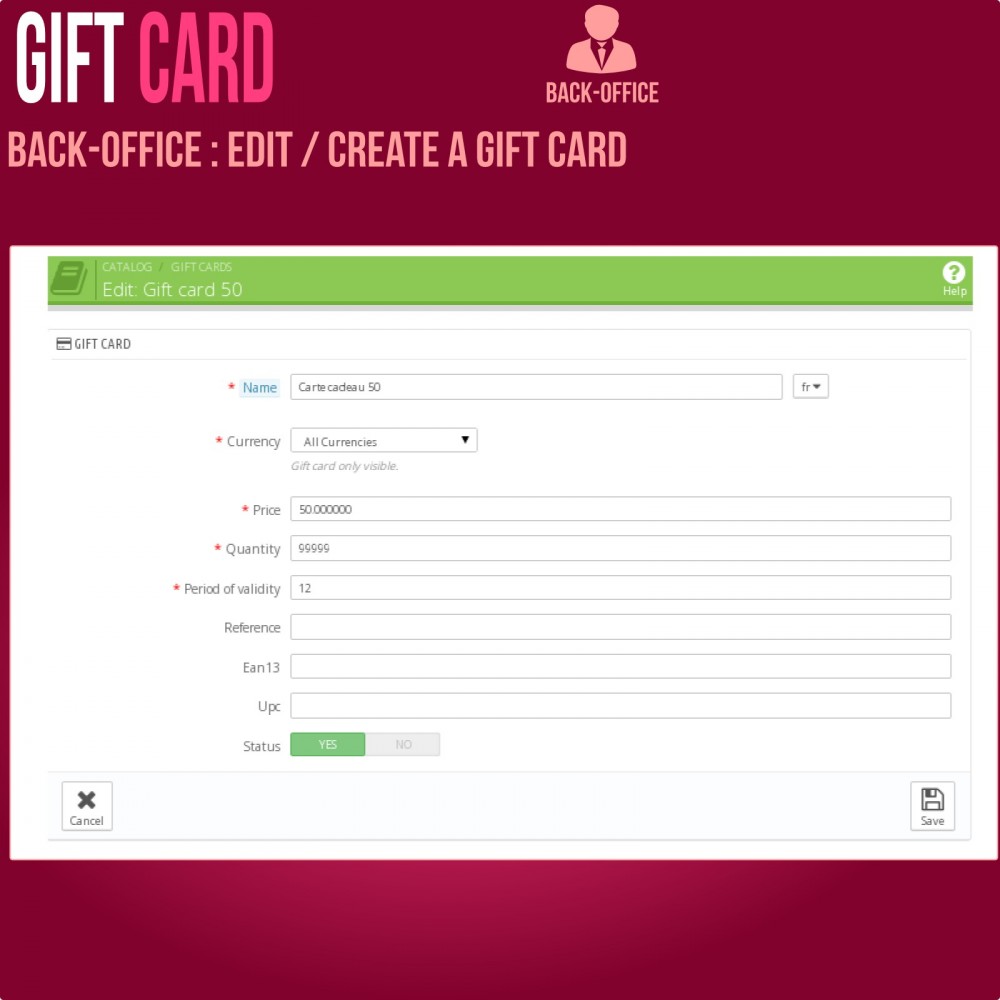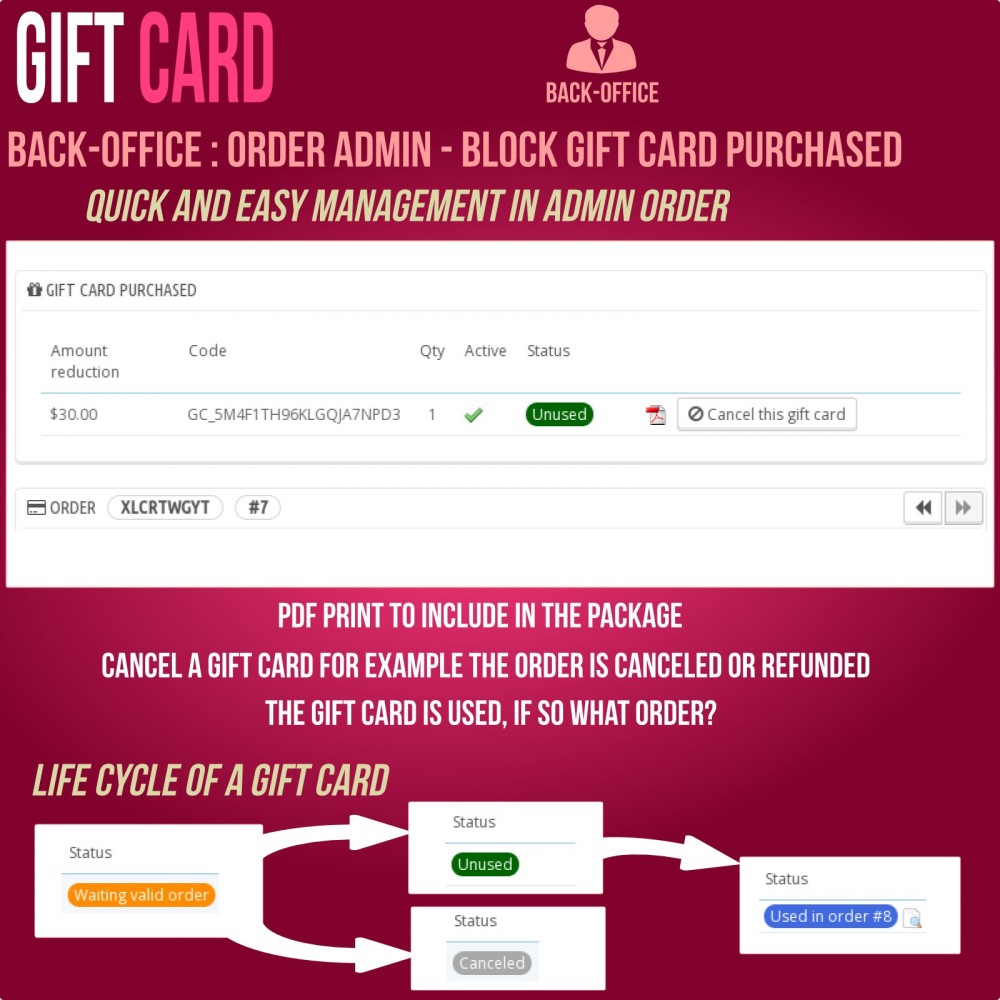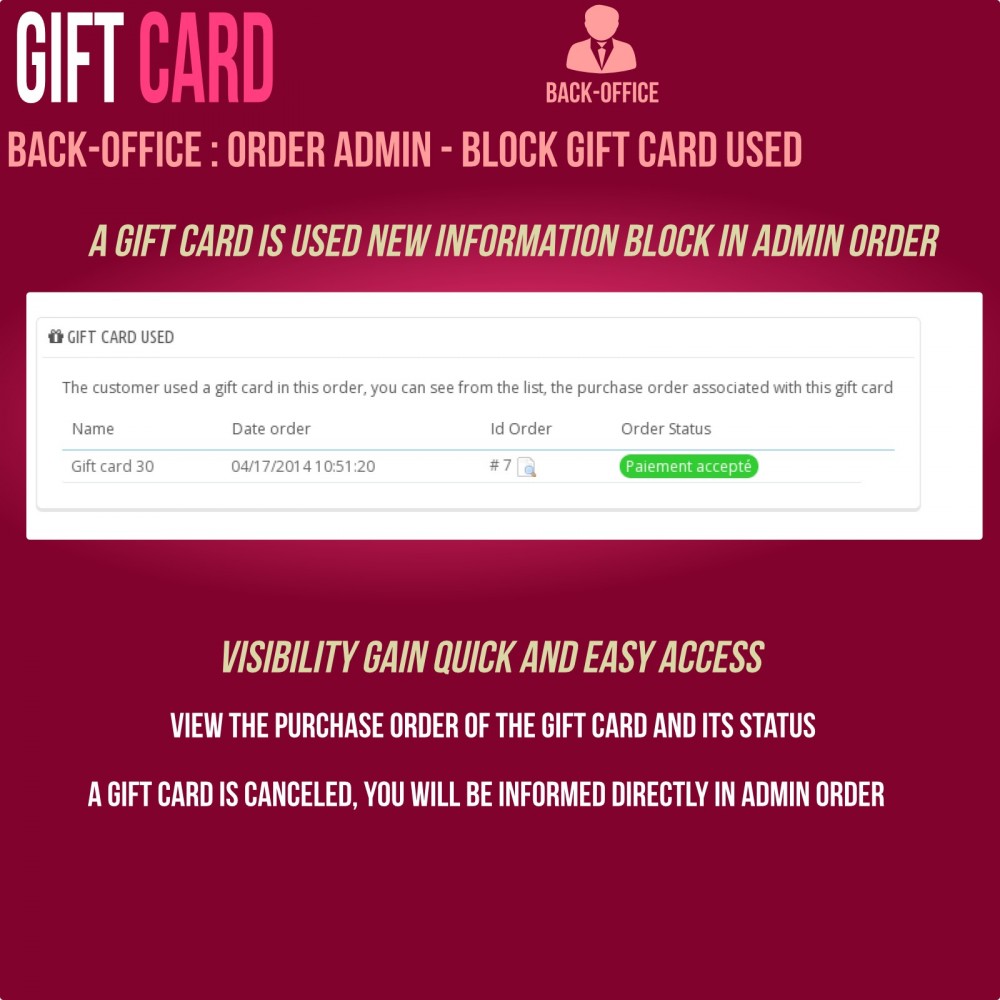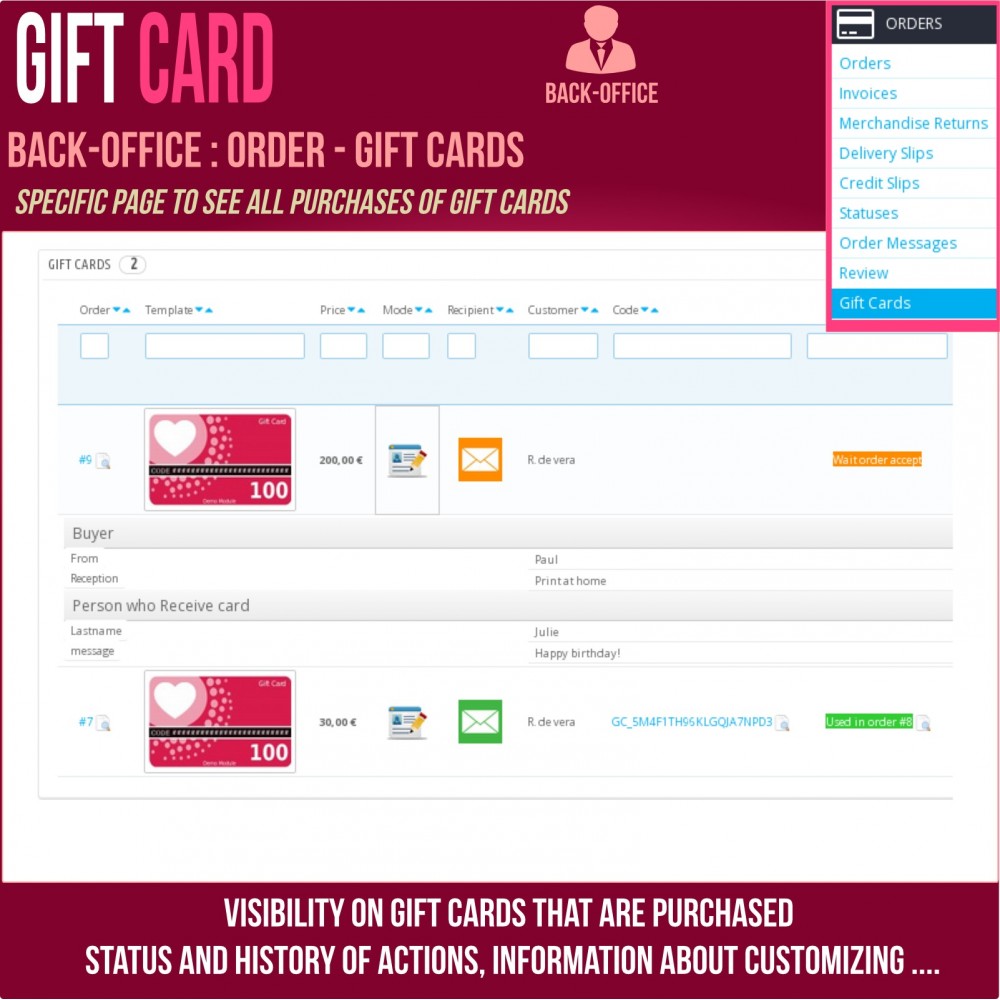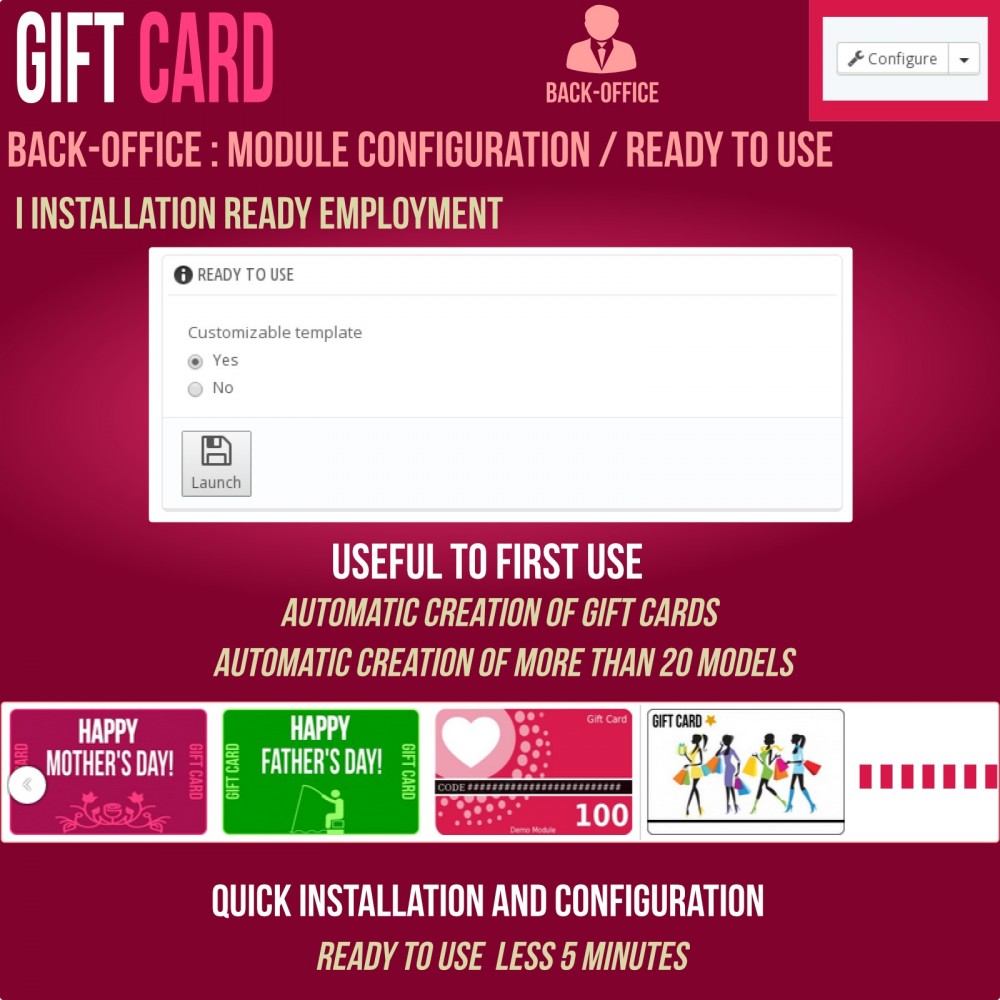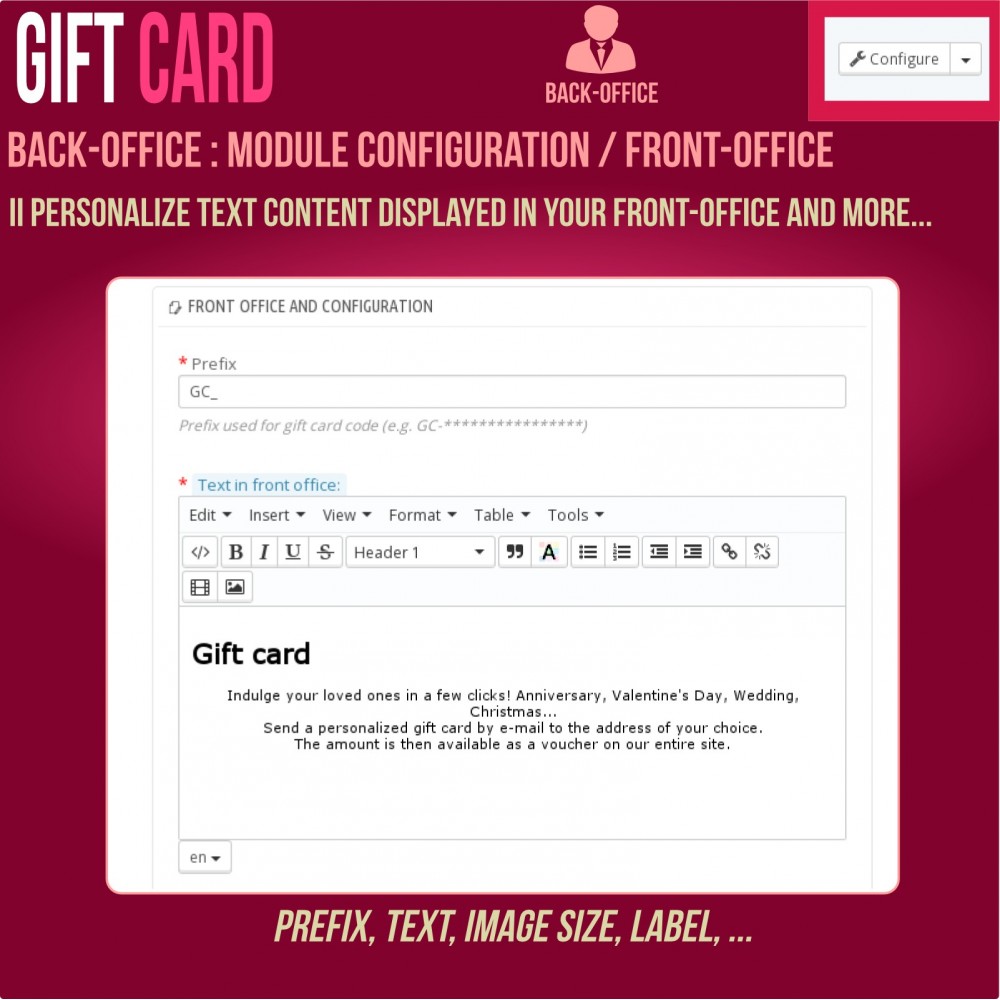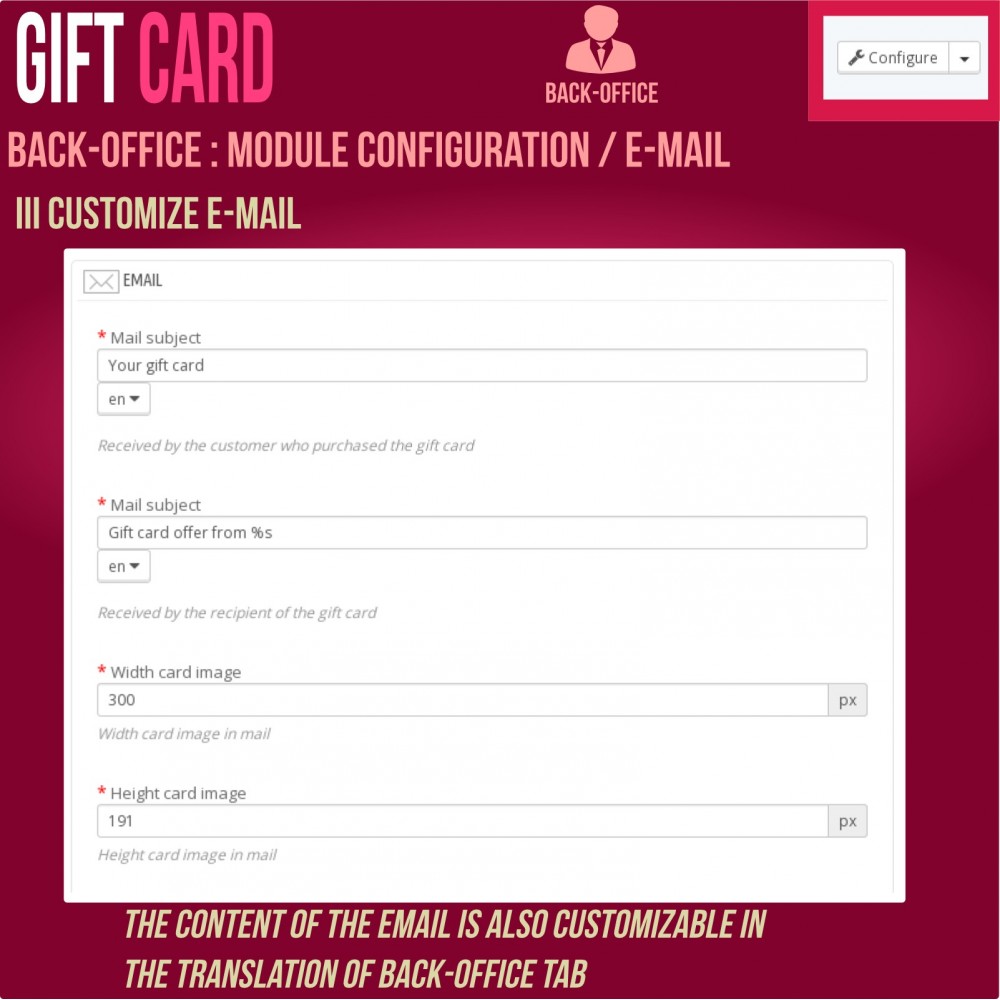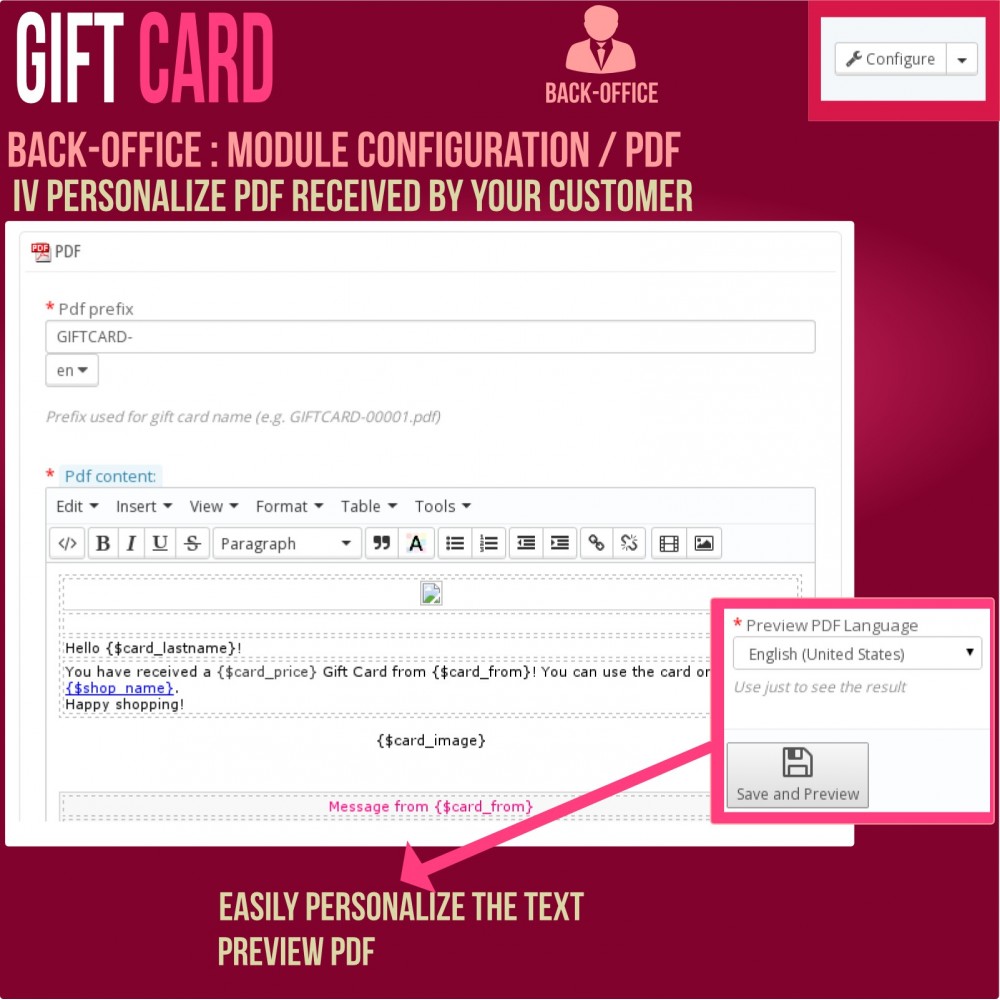 Desarrollado por
TimActive
(105 votos)
Conversiones Ofrece un producto adaptado a tus clientes
Qué les gustará a tus clientes
Using the modules of the TimActive Relationship of Trust Package offers elements of assurance that will increase your trust capital in relation to your clients. Visitors' perception of a site has undeniable effects on their purchasing. By giving trust to your visitors, you encourage them to order!
Sobre el programador, TimActive
TimActive is specialize in the development of PrestaShop modules.
Our modules are simple and intuitive, and participate in the growth of e-commerce.
Do not hesitate to contact us for tailor-made developments.
11/07/2013

Vendedor PrestaShop

France

País región
¿Tienes alguna pregunta?
¿Necesitas ayuda?
El programador puede contestarte en