pack Relationship of Trust
Разработал
TimActive
Oфициальный
cоздатель модулей
Презентация
With this package, establish a relationship of trust with your visitors and customers. These modules increase your trust capital.

Что этот пакет делает для вас
Конверсии Повышение уровня доверия клиентов к вашему сайту
Pack details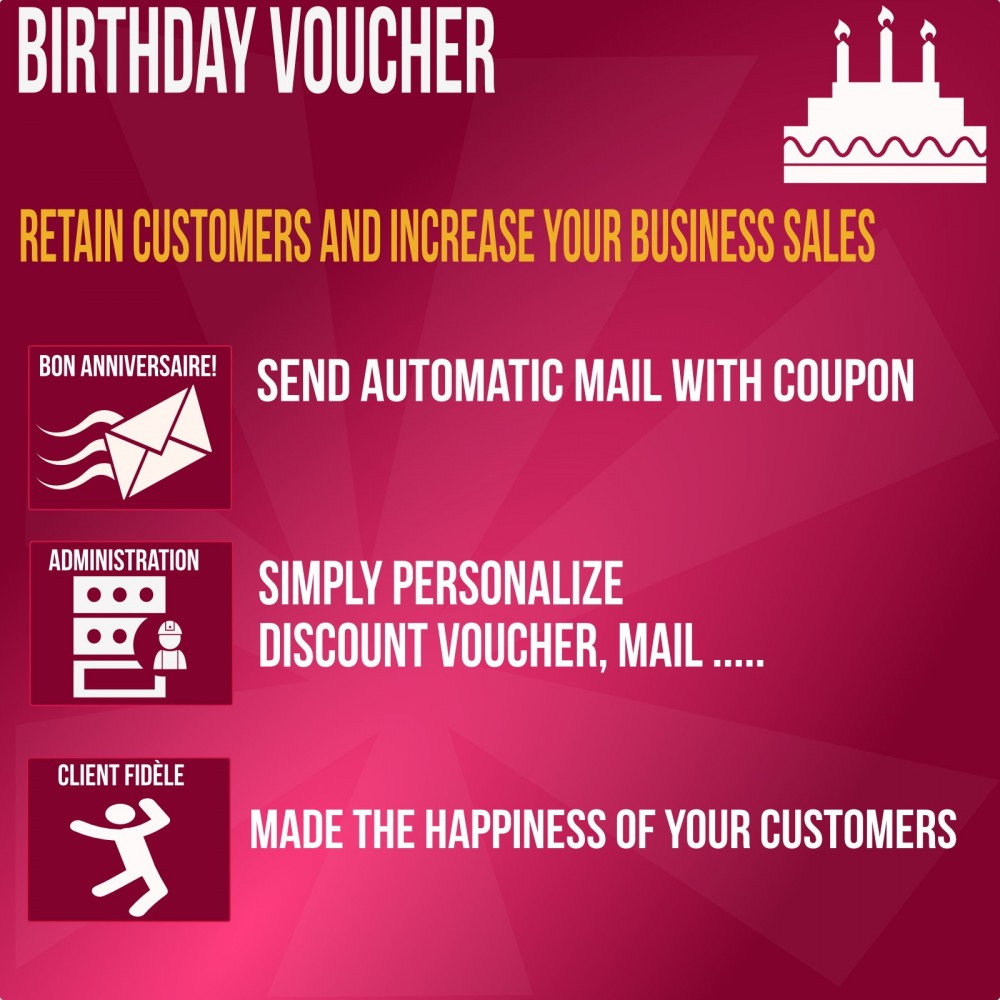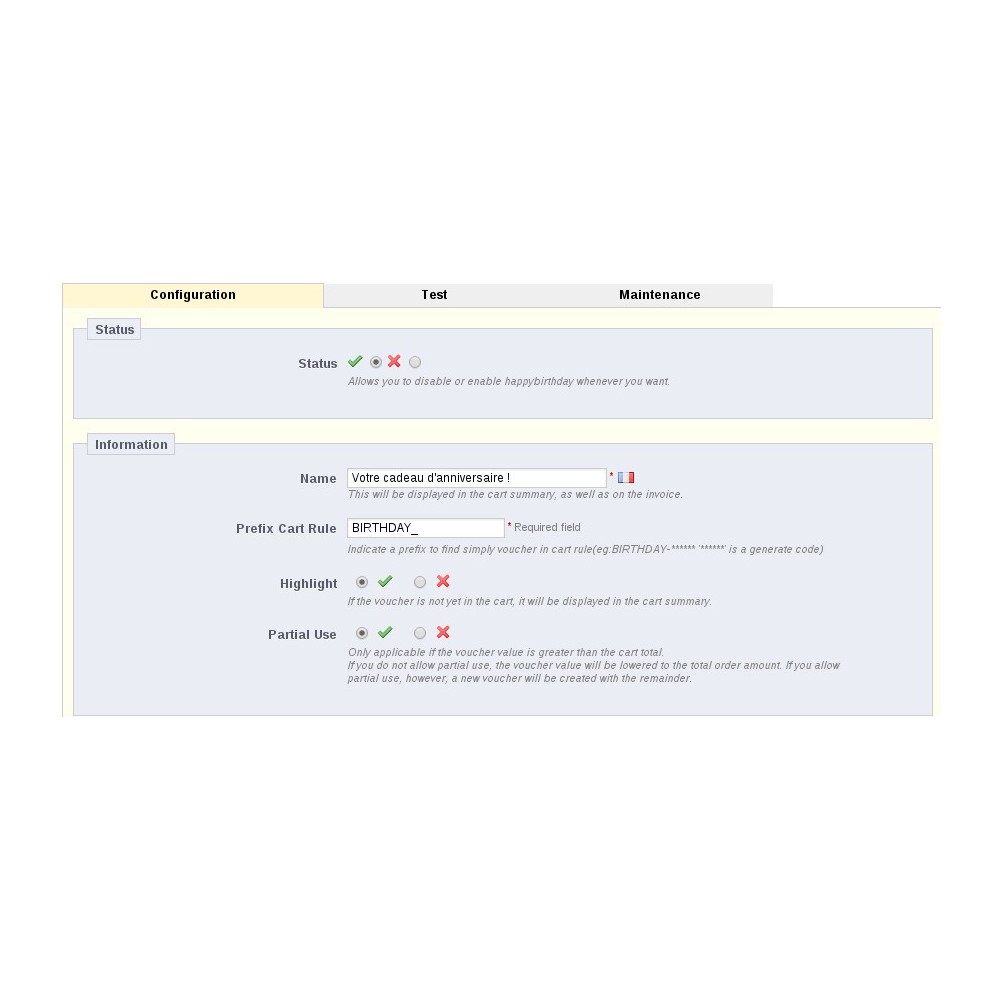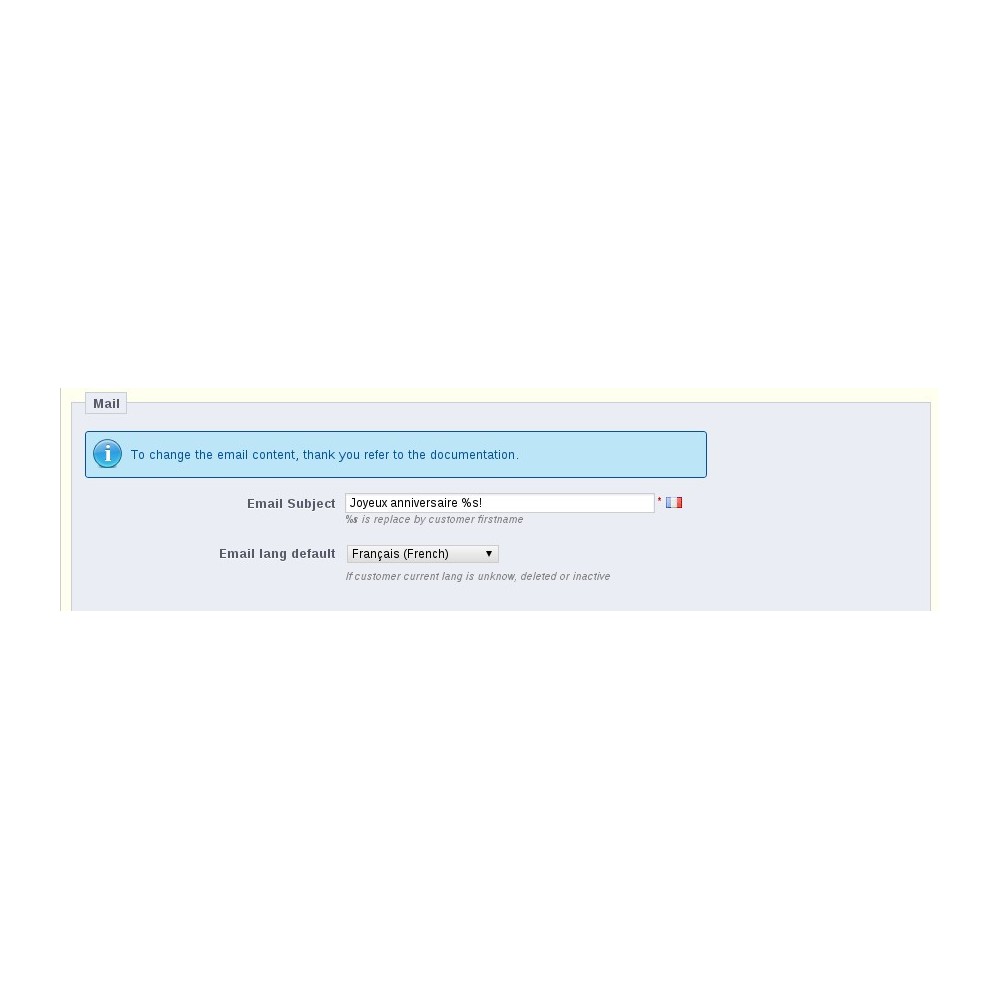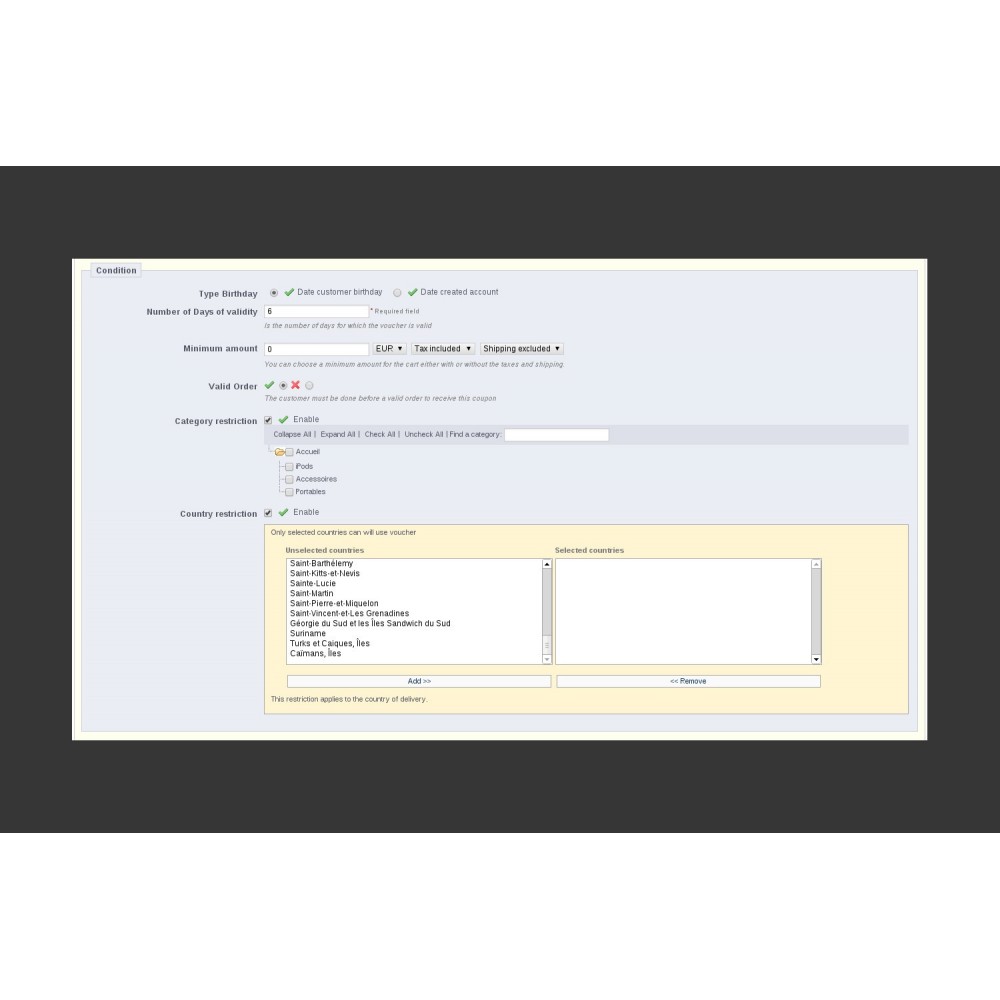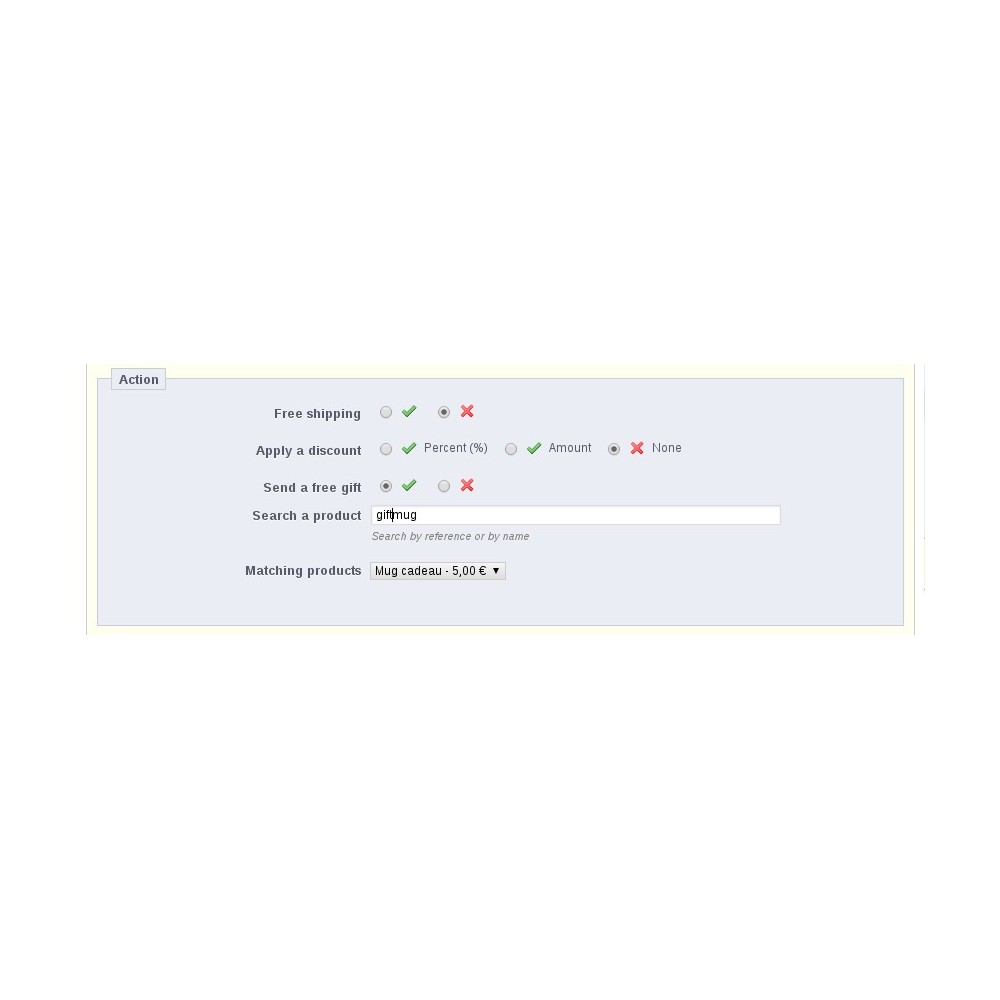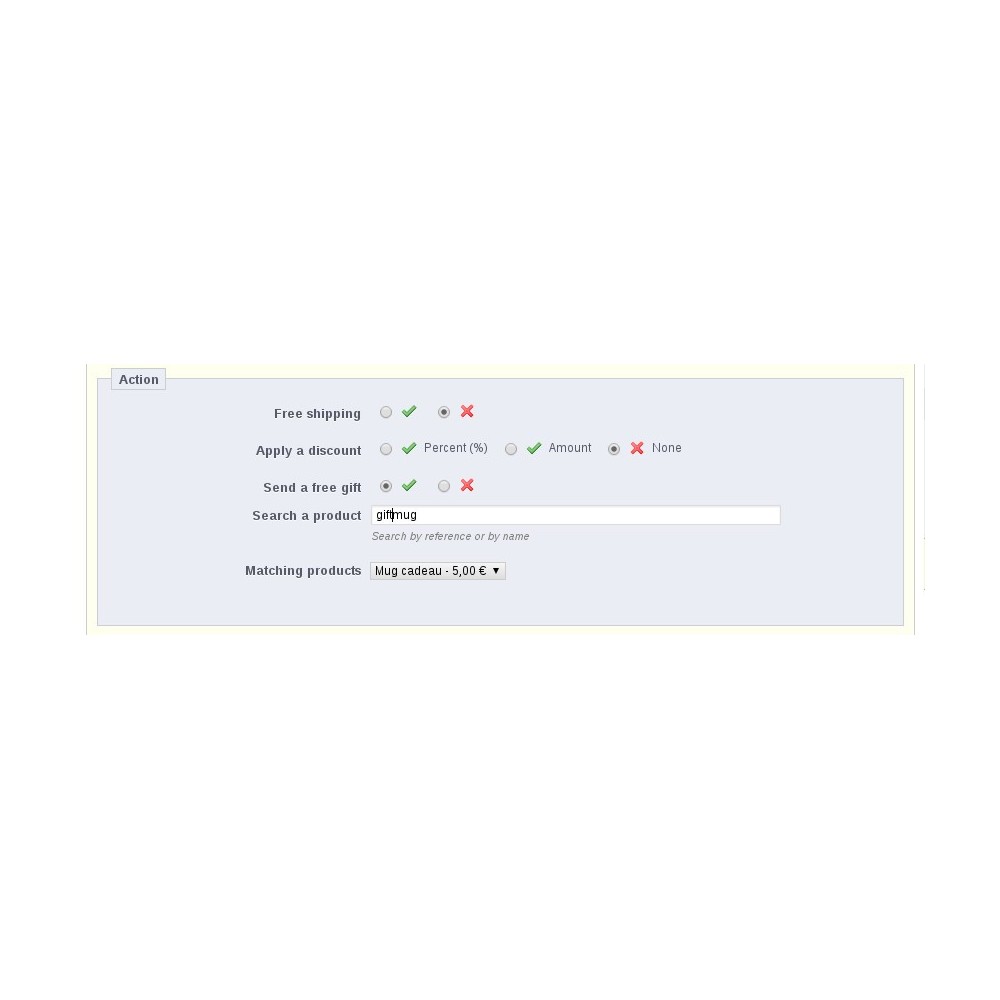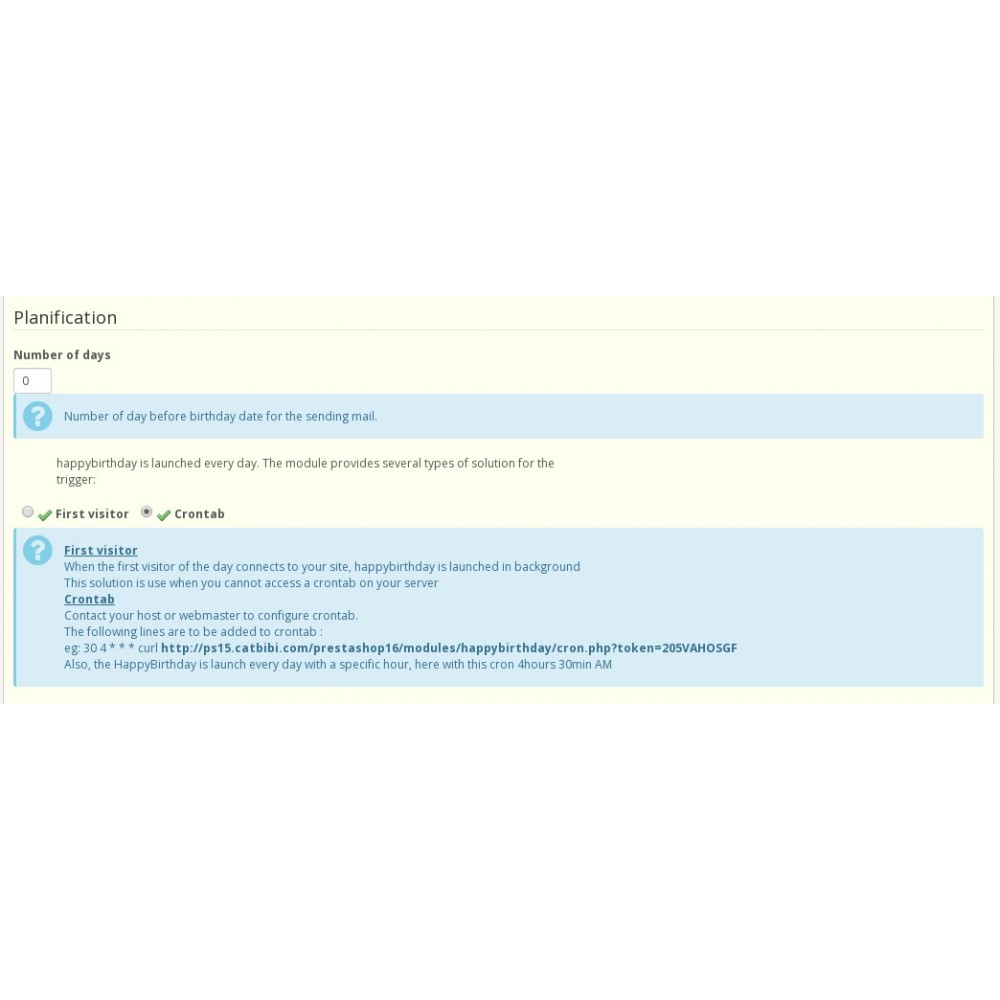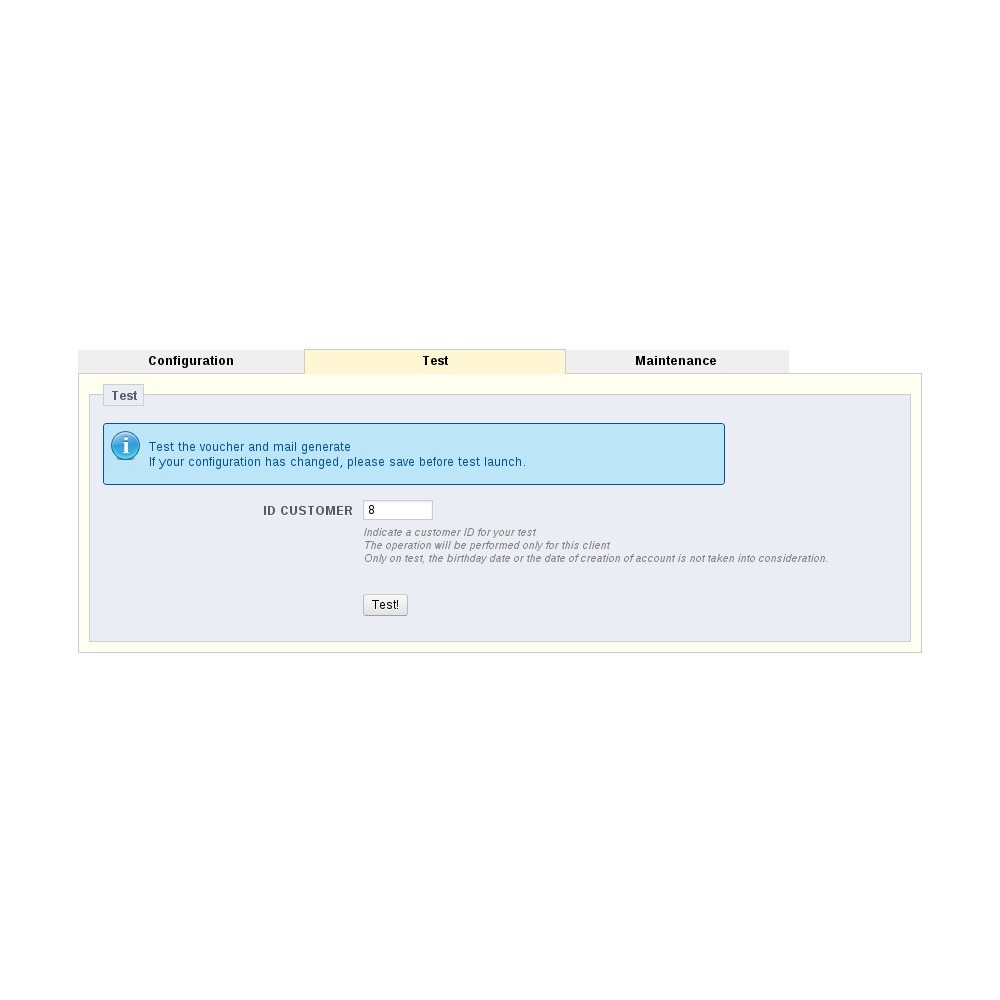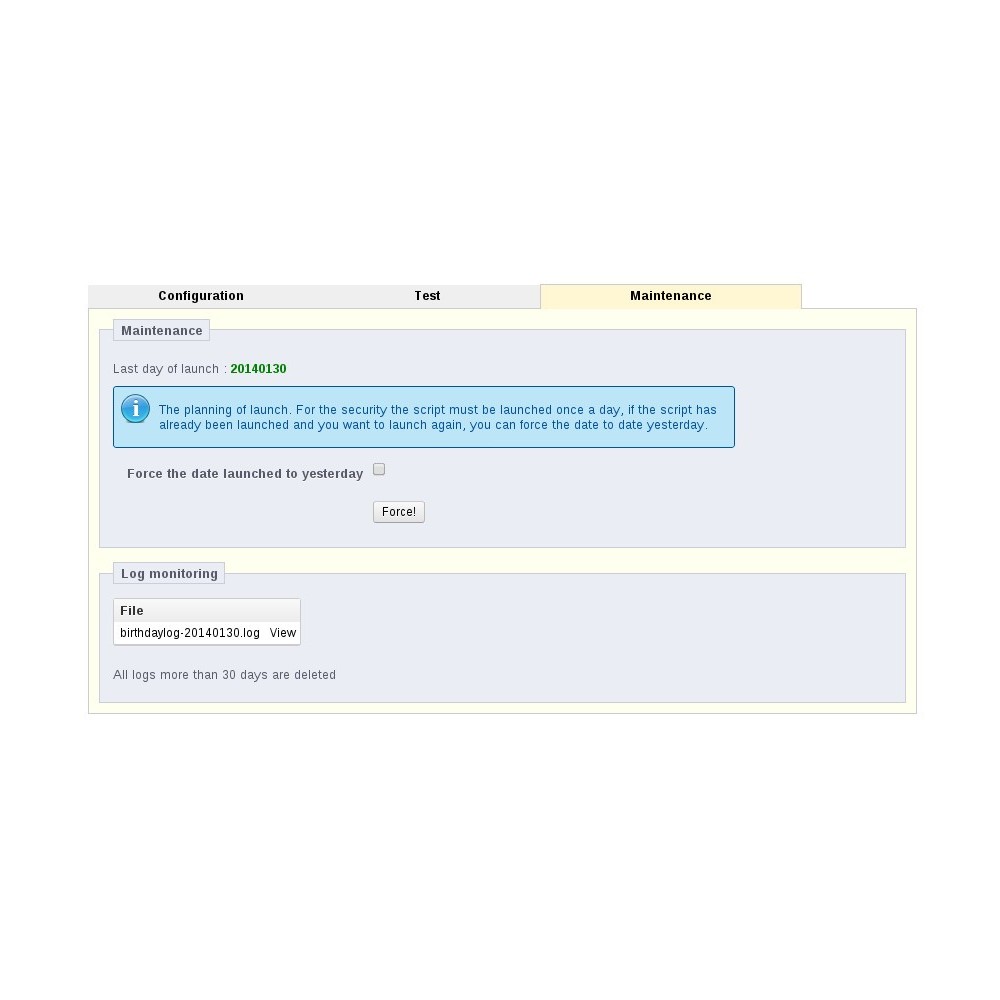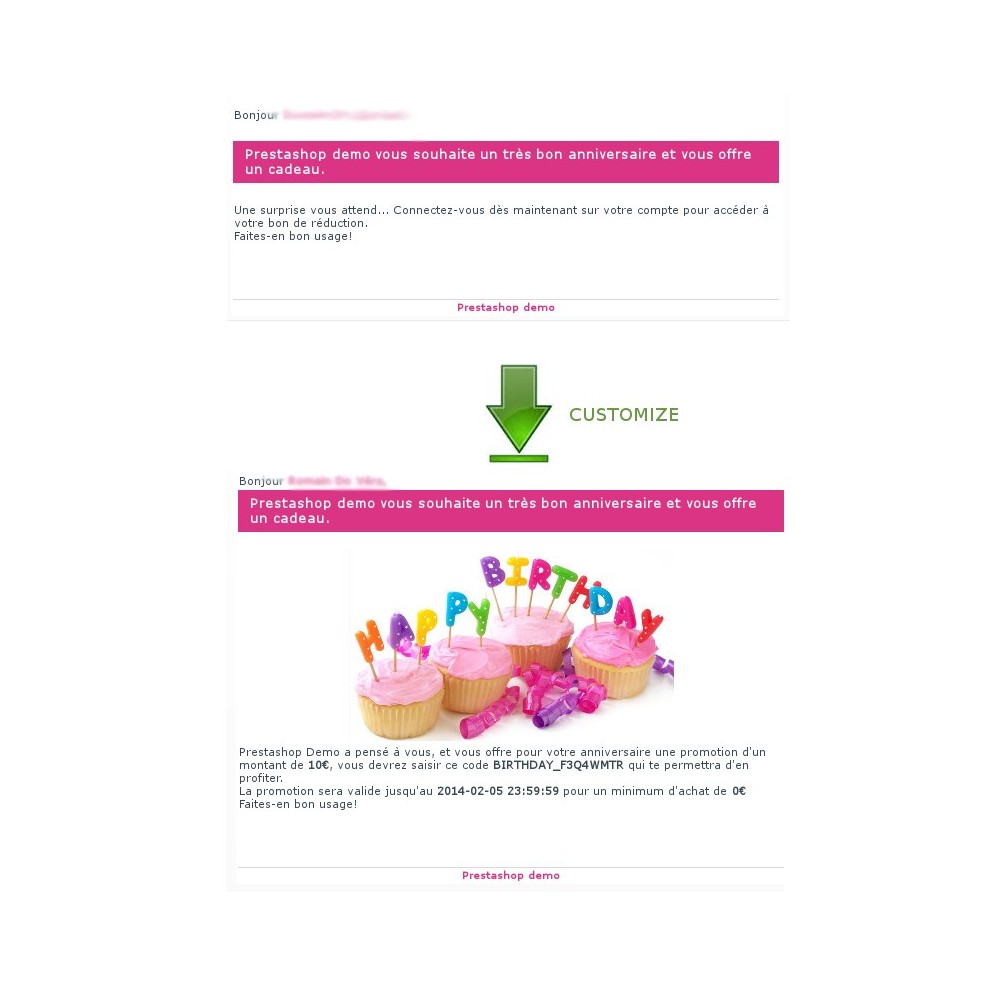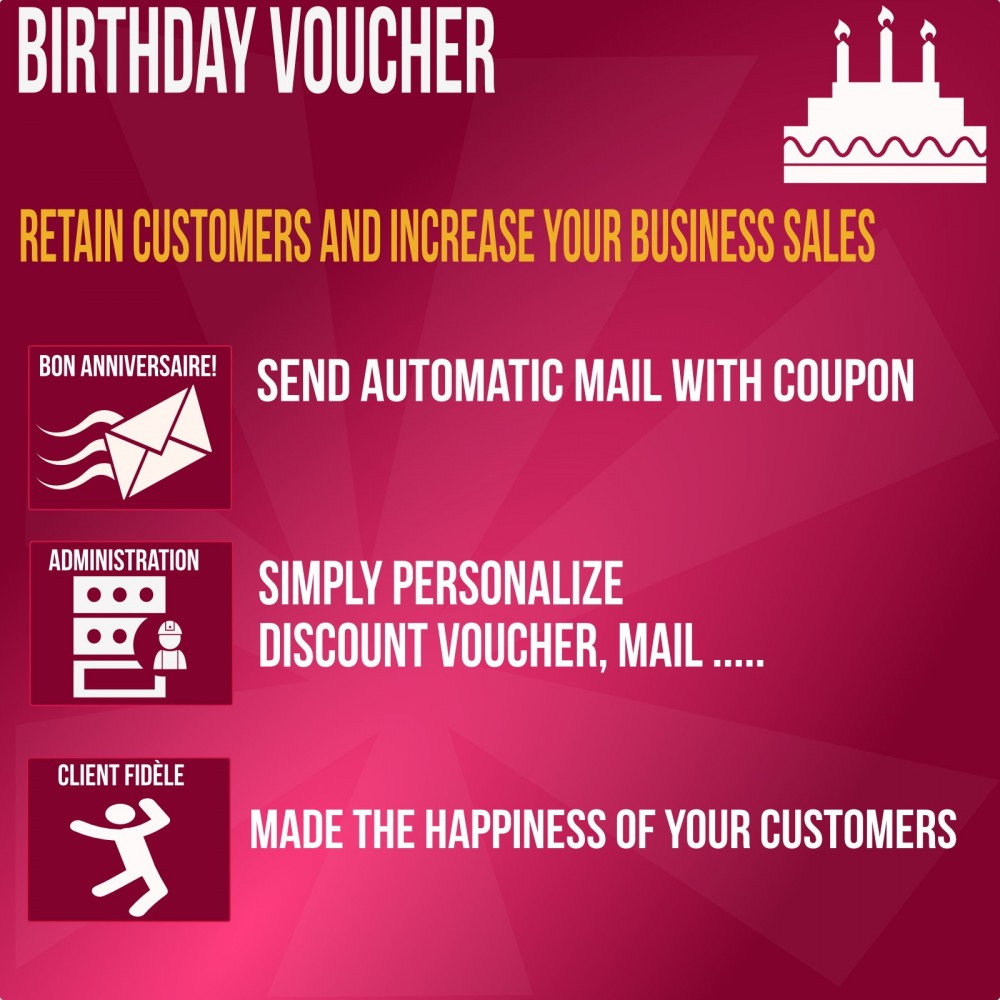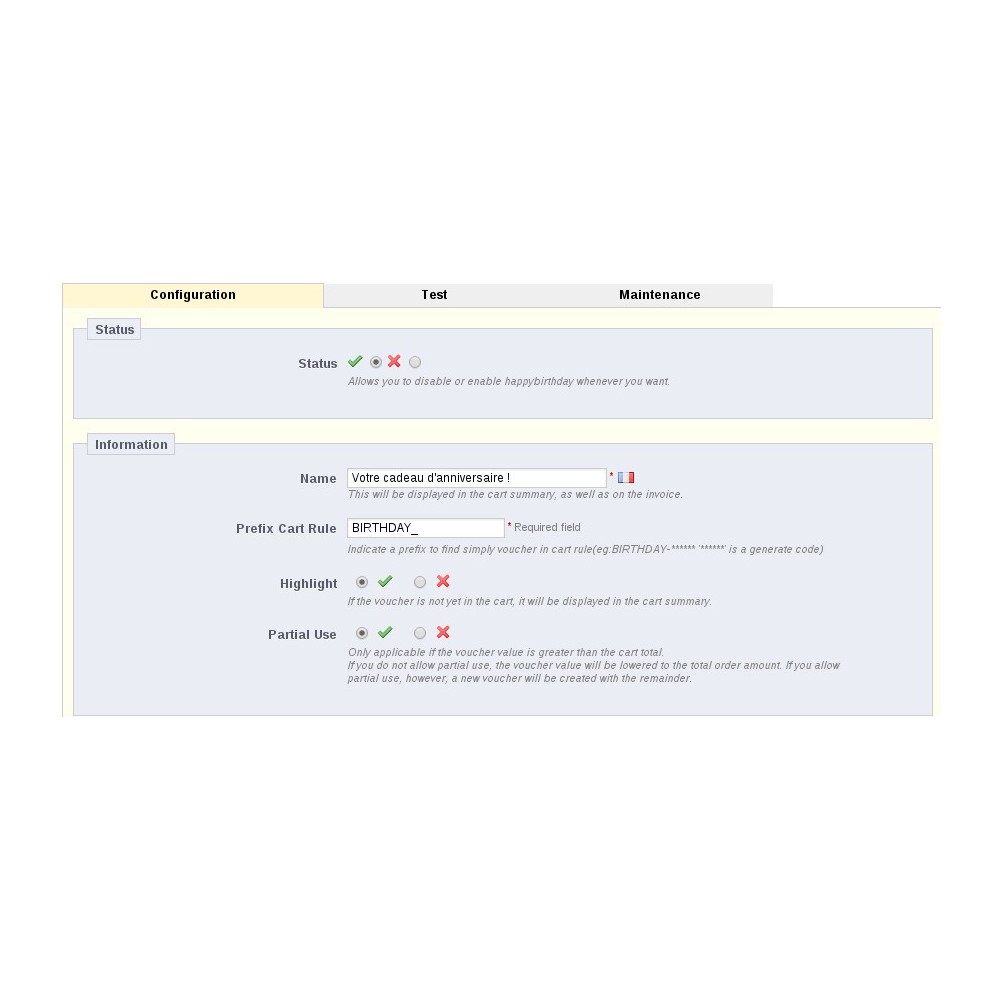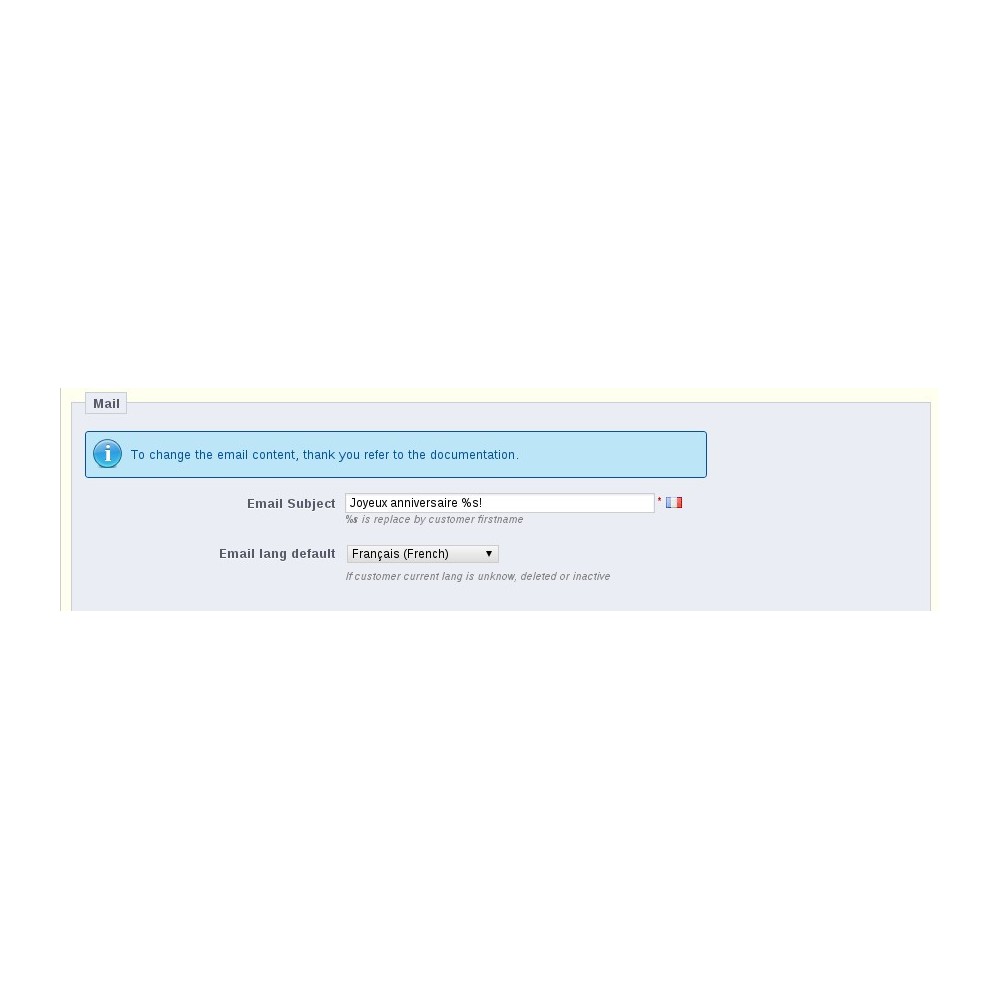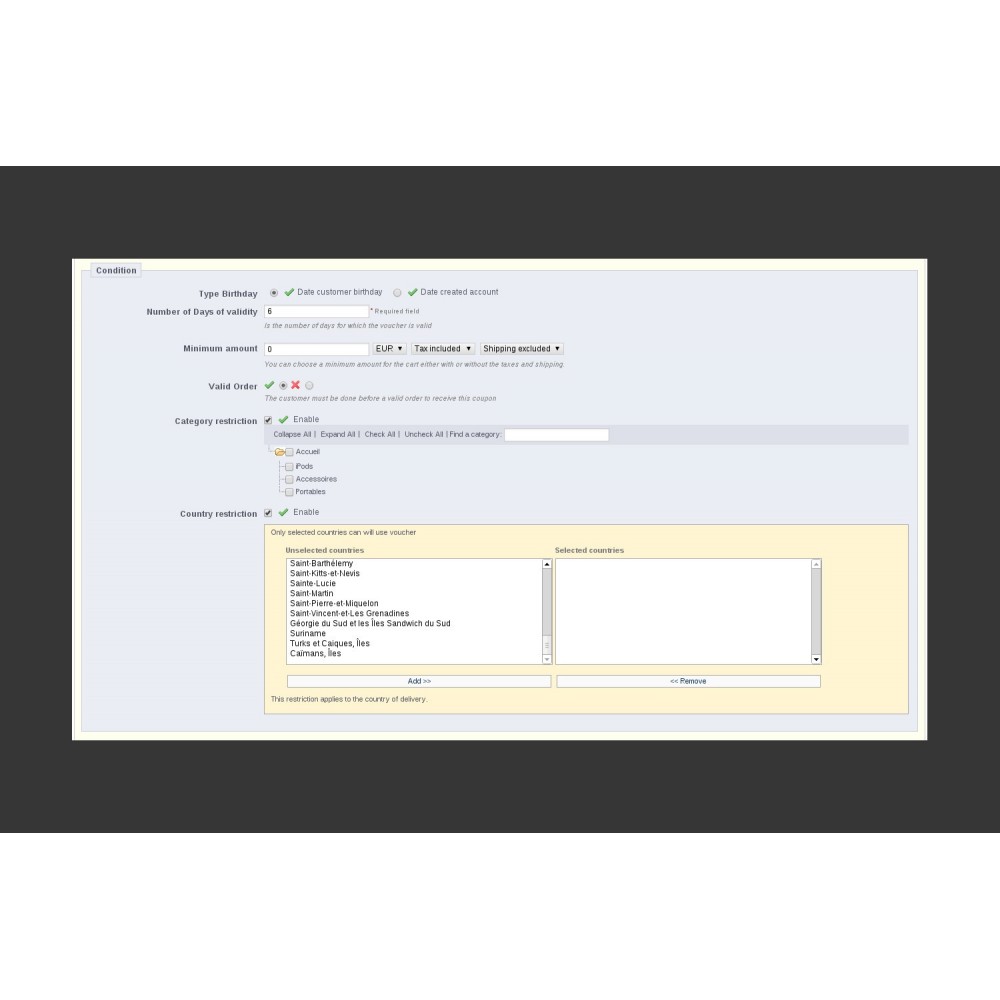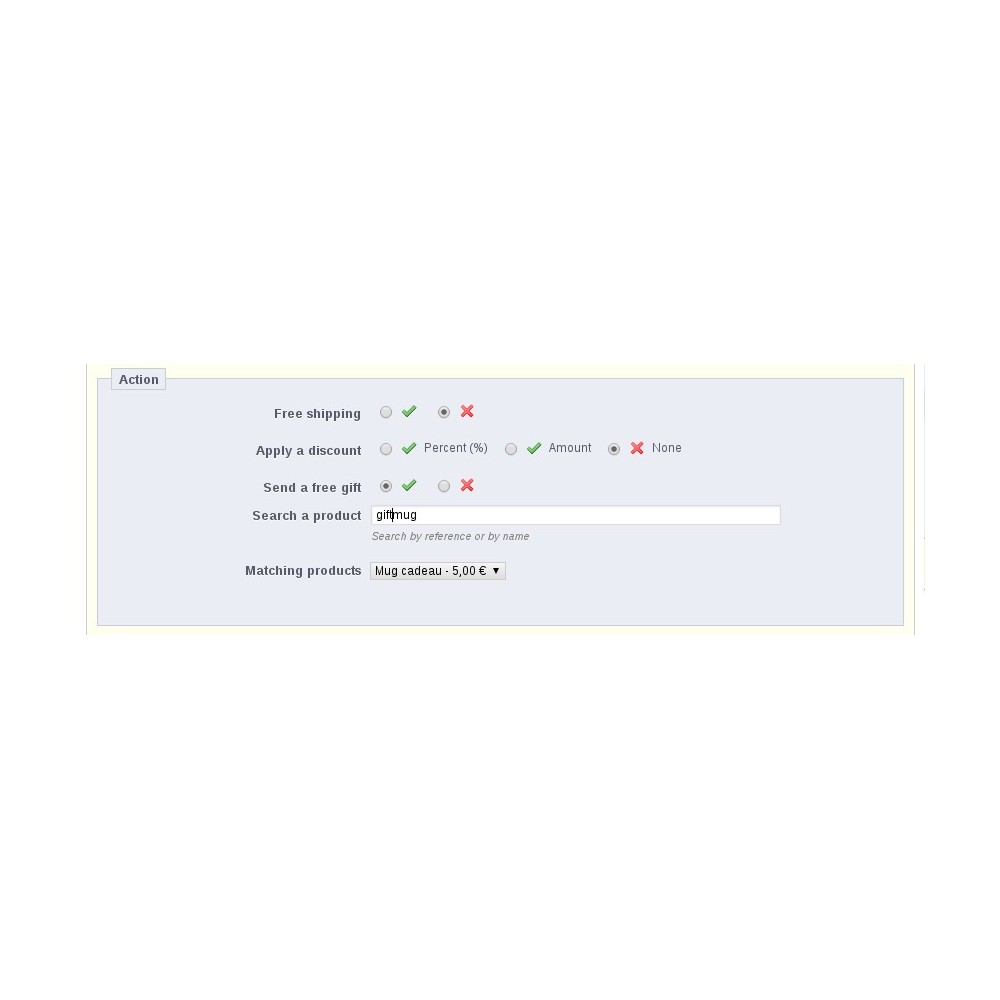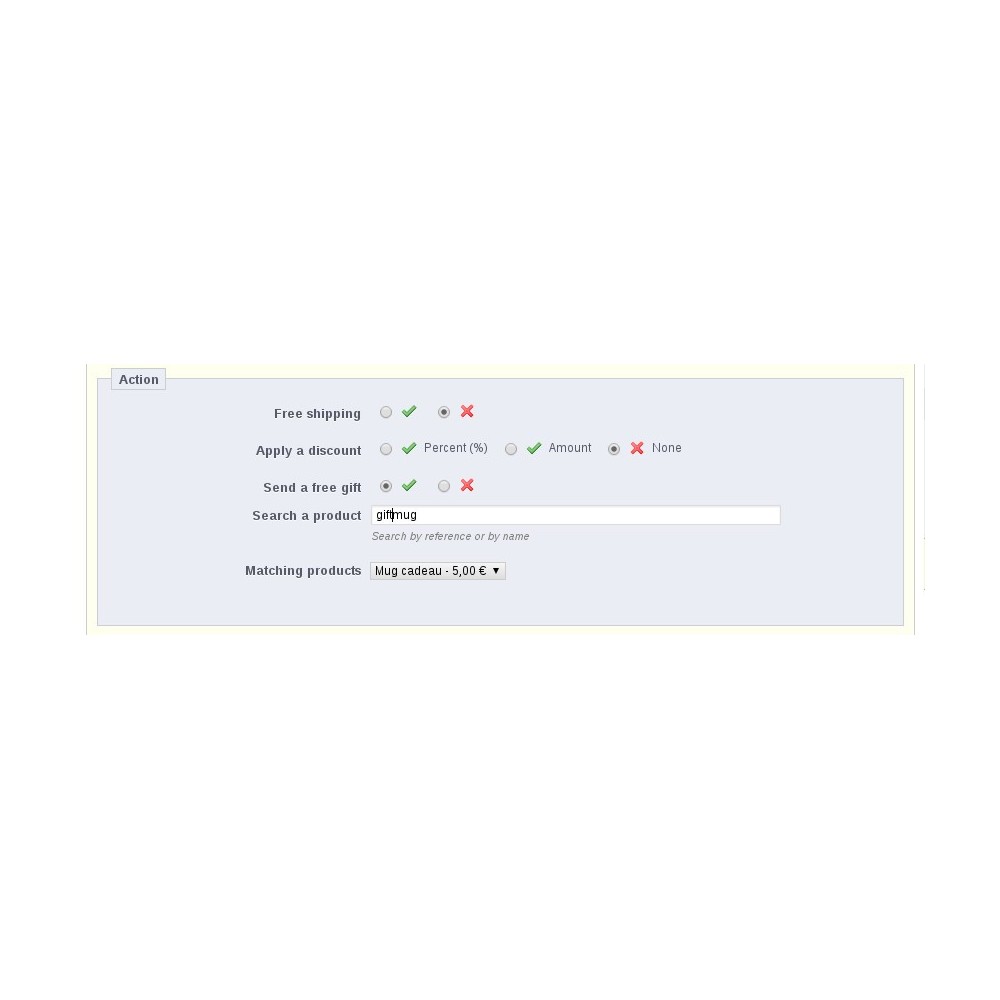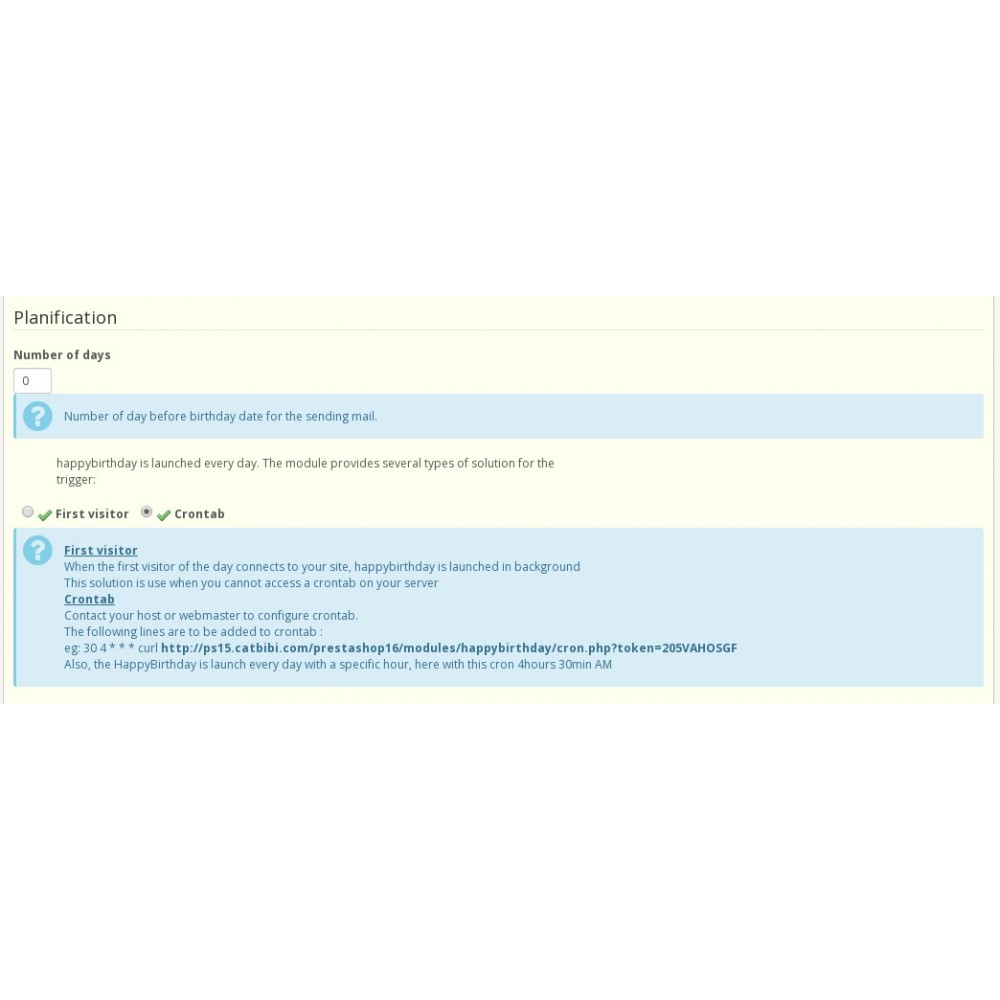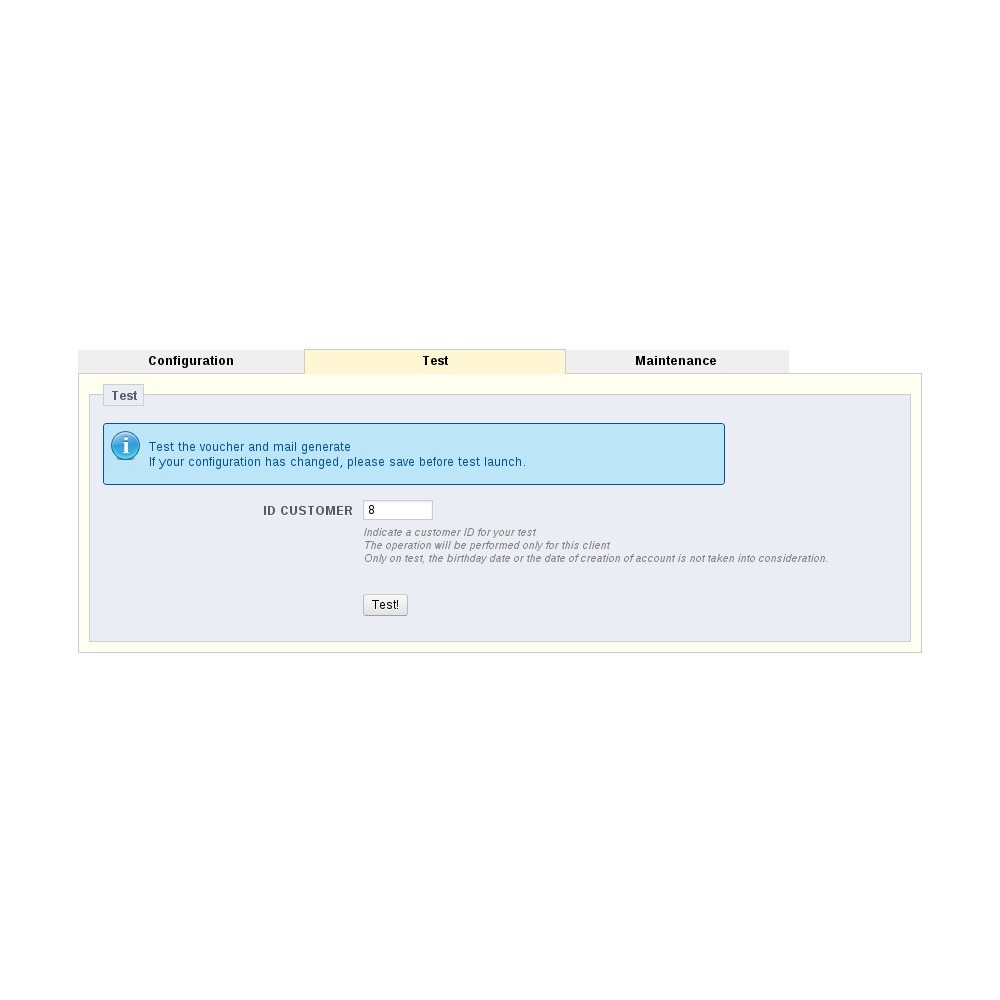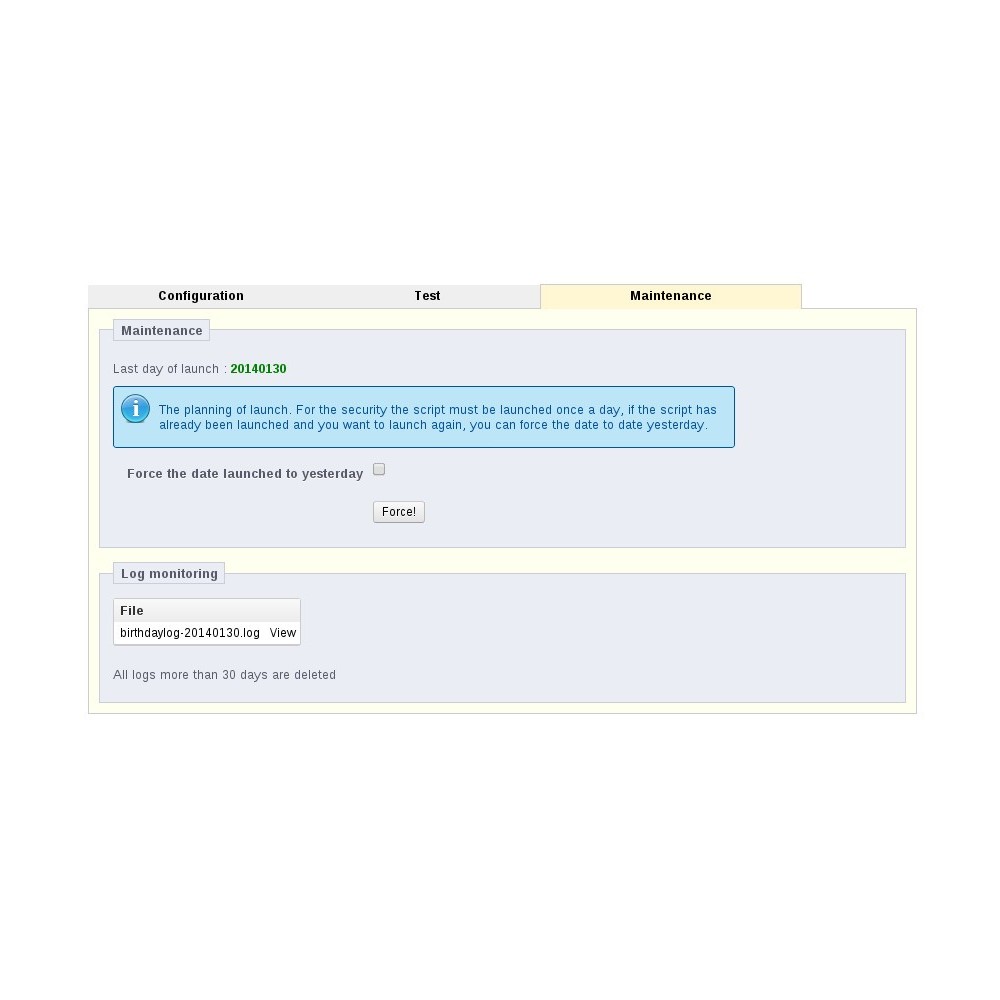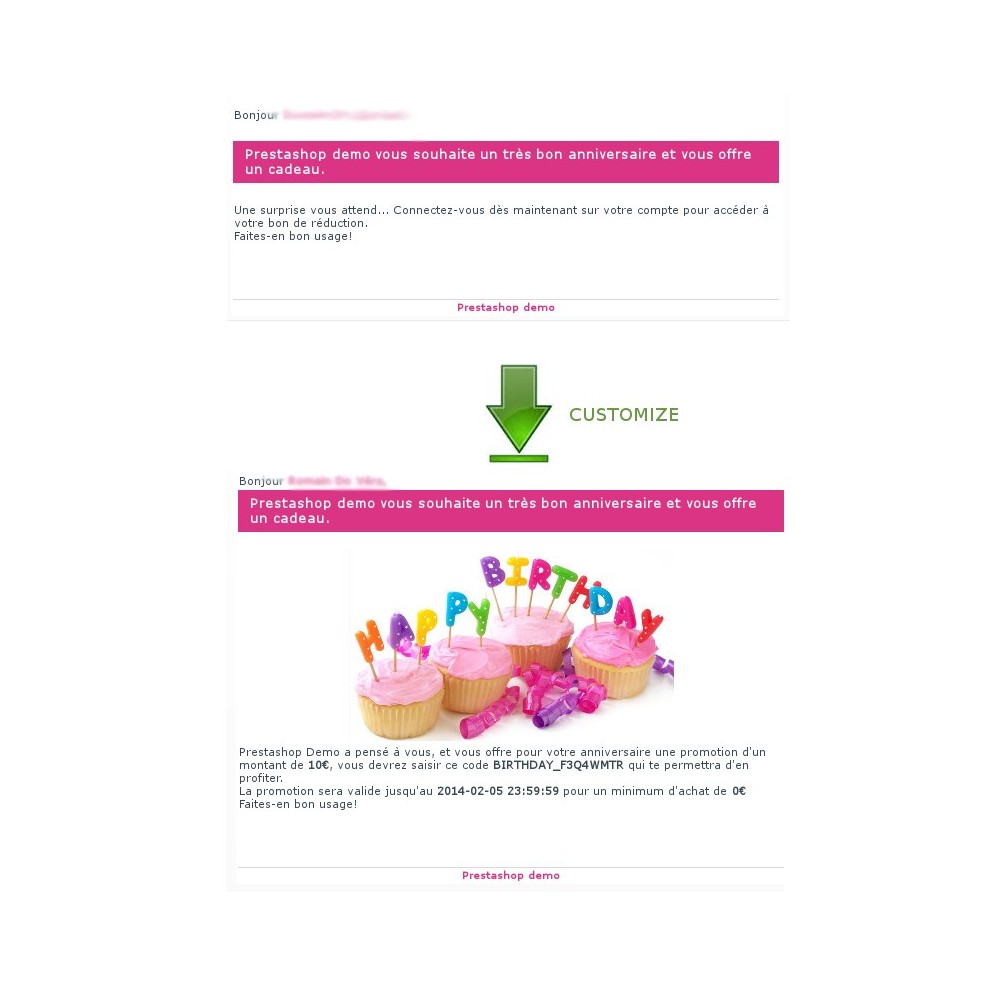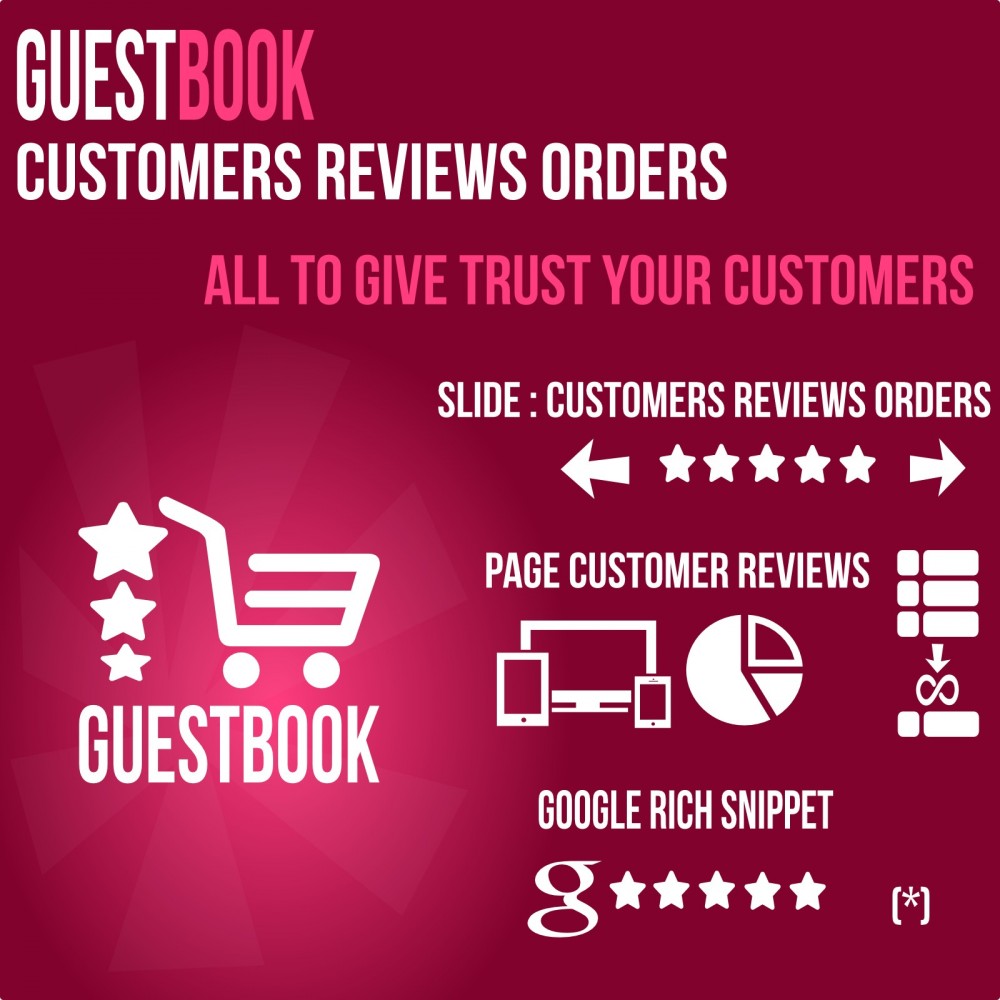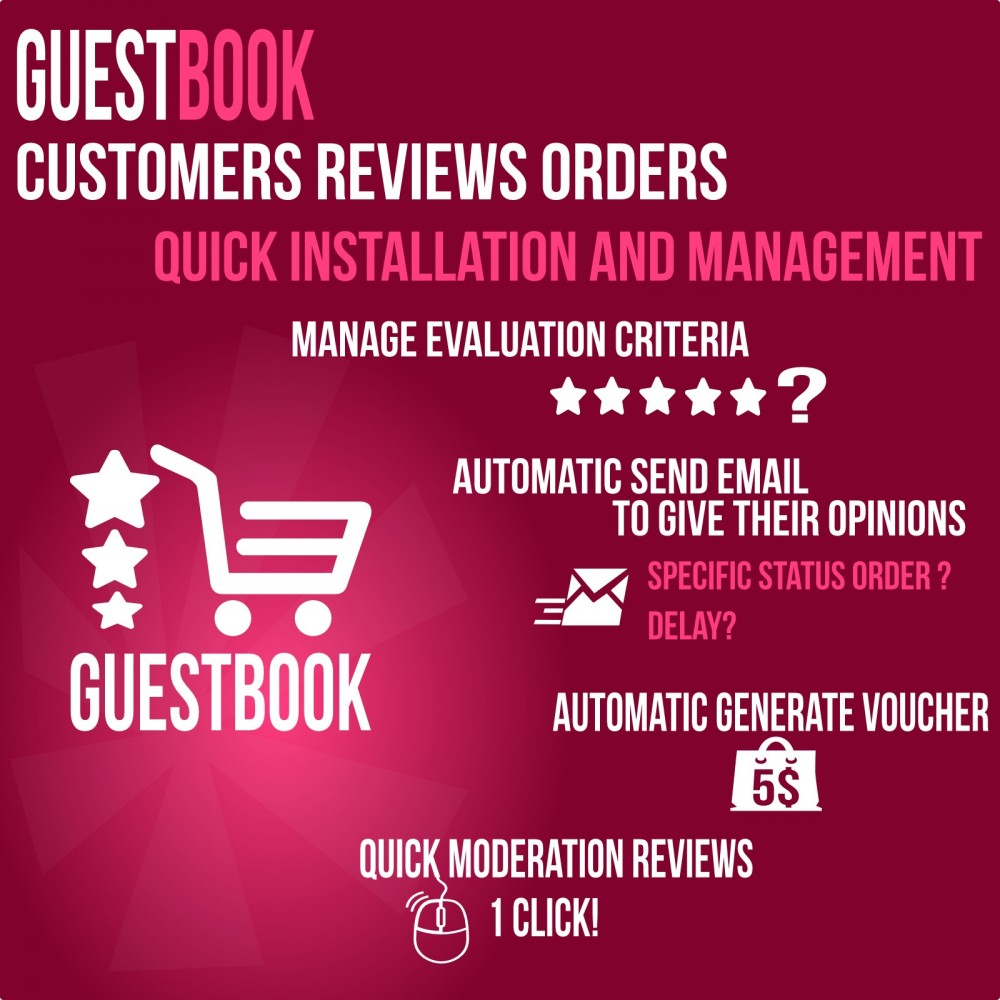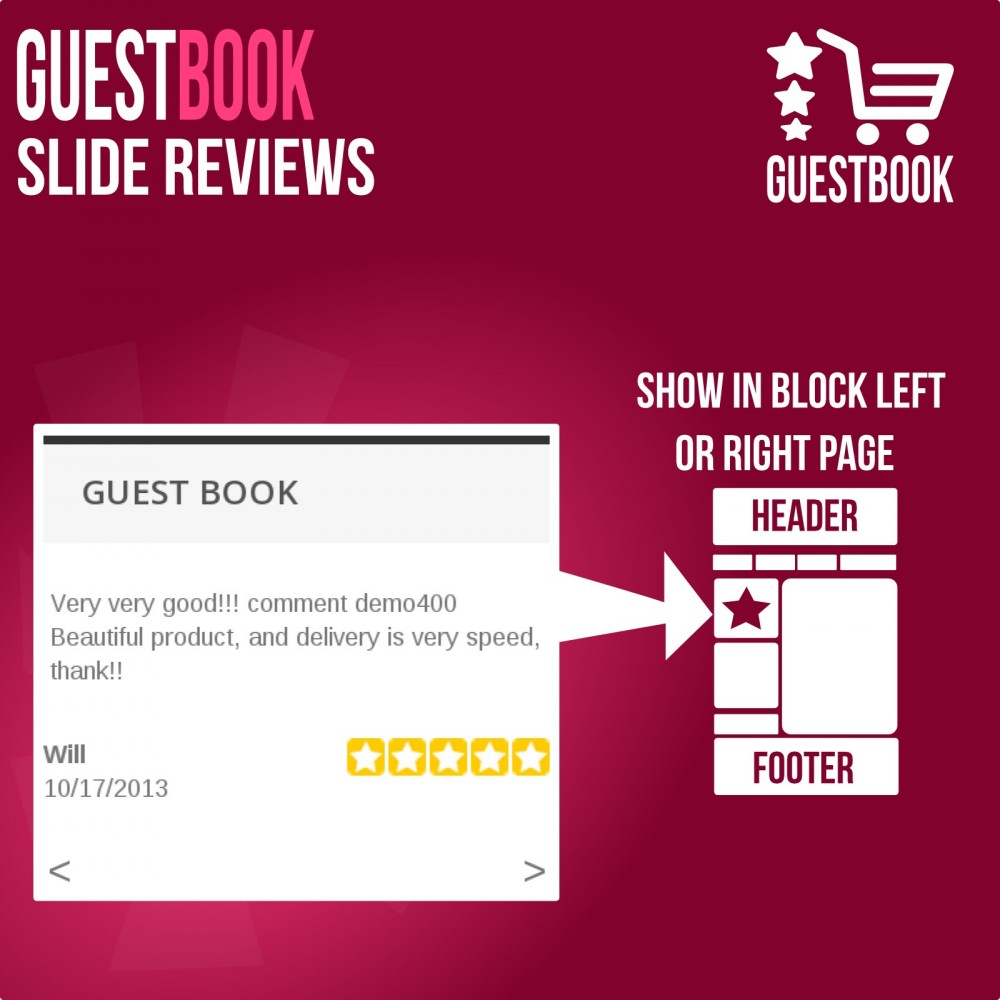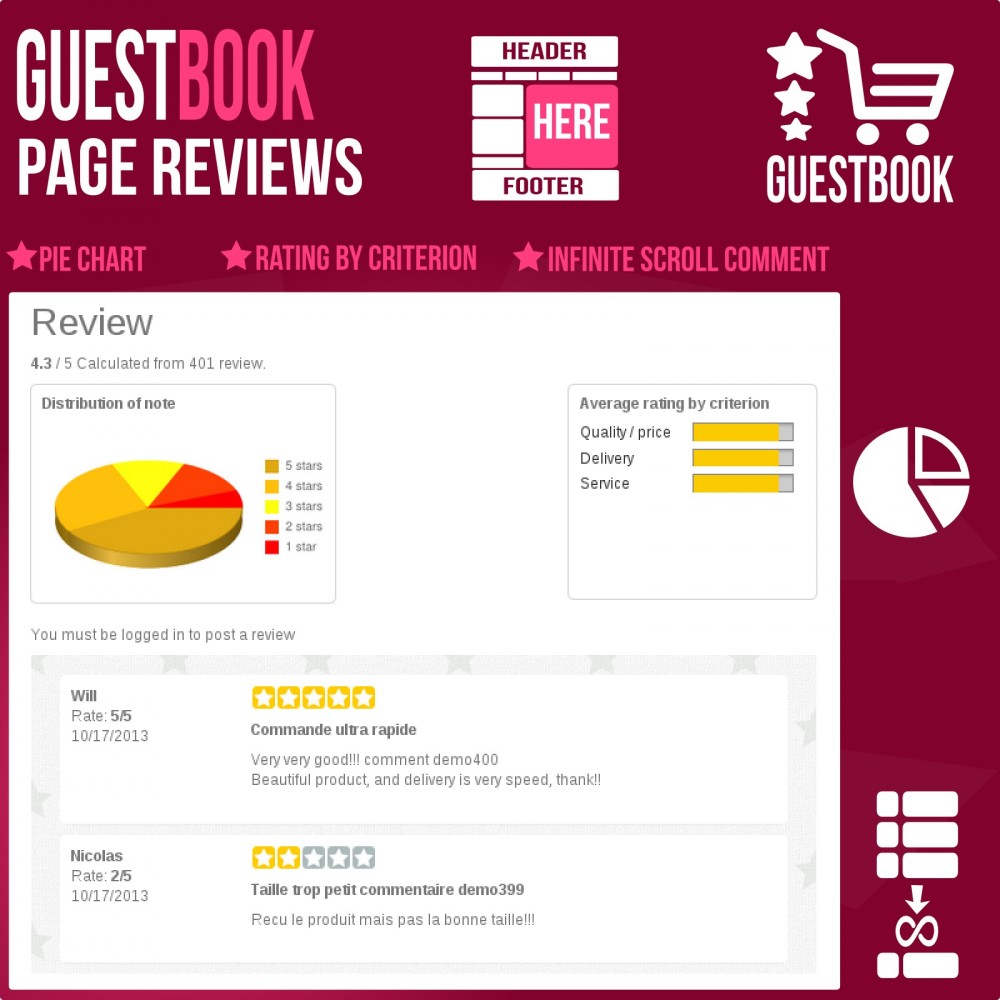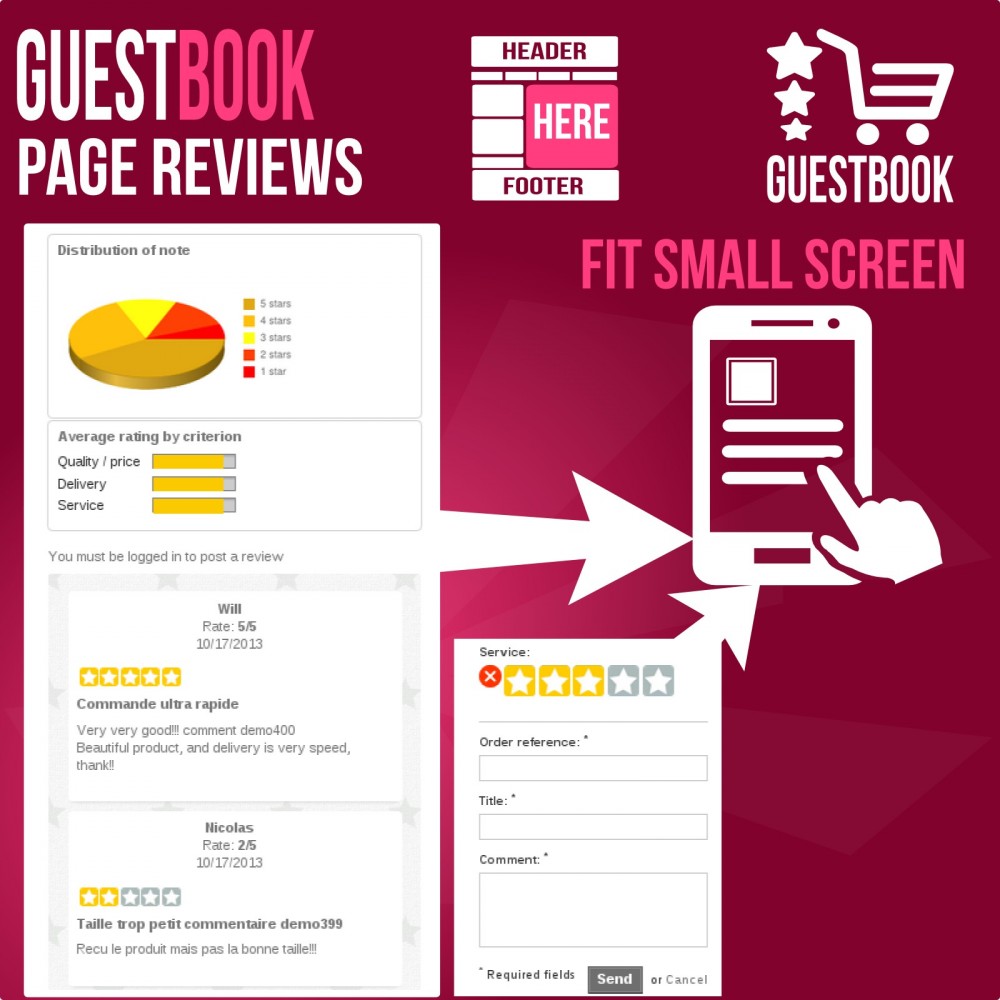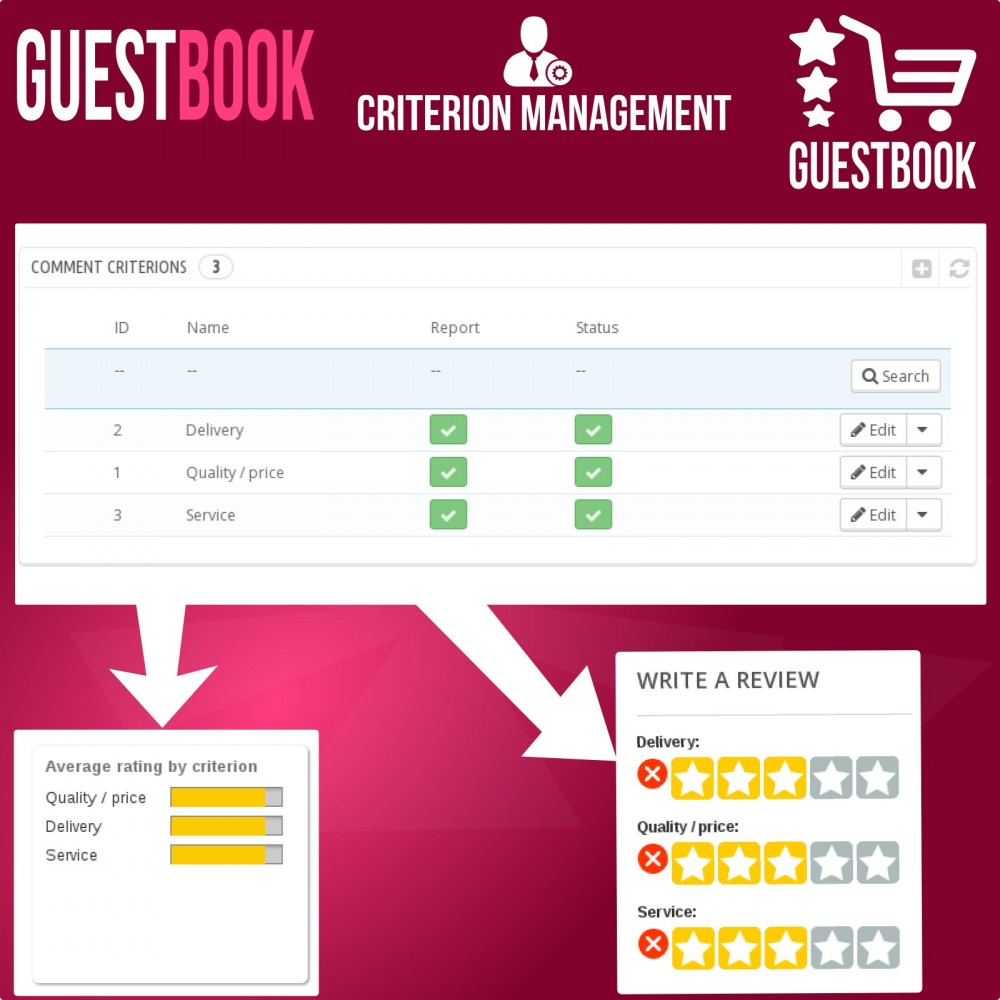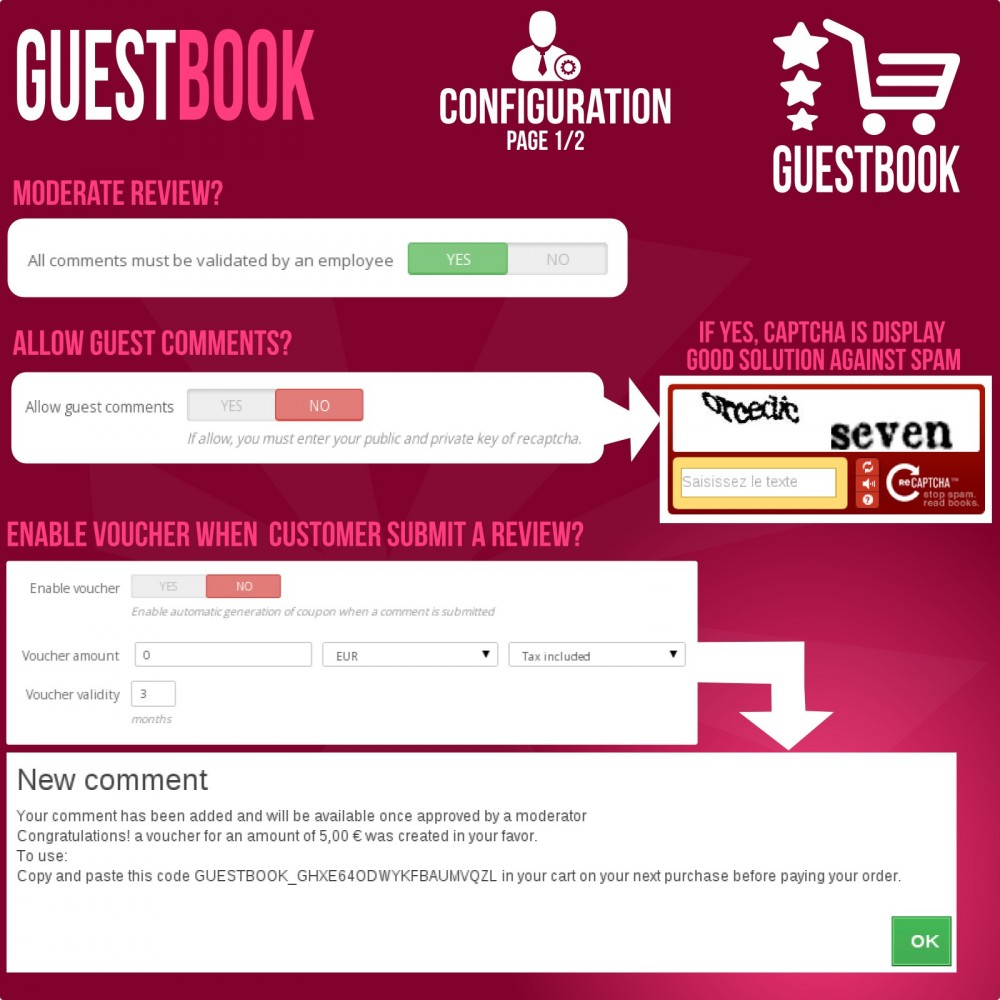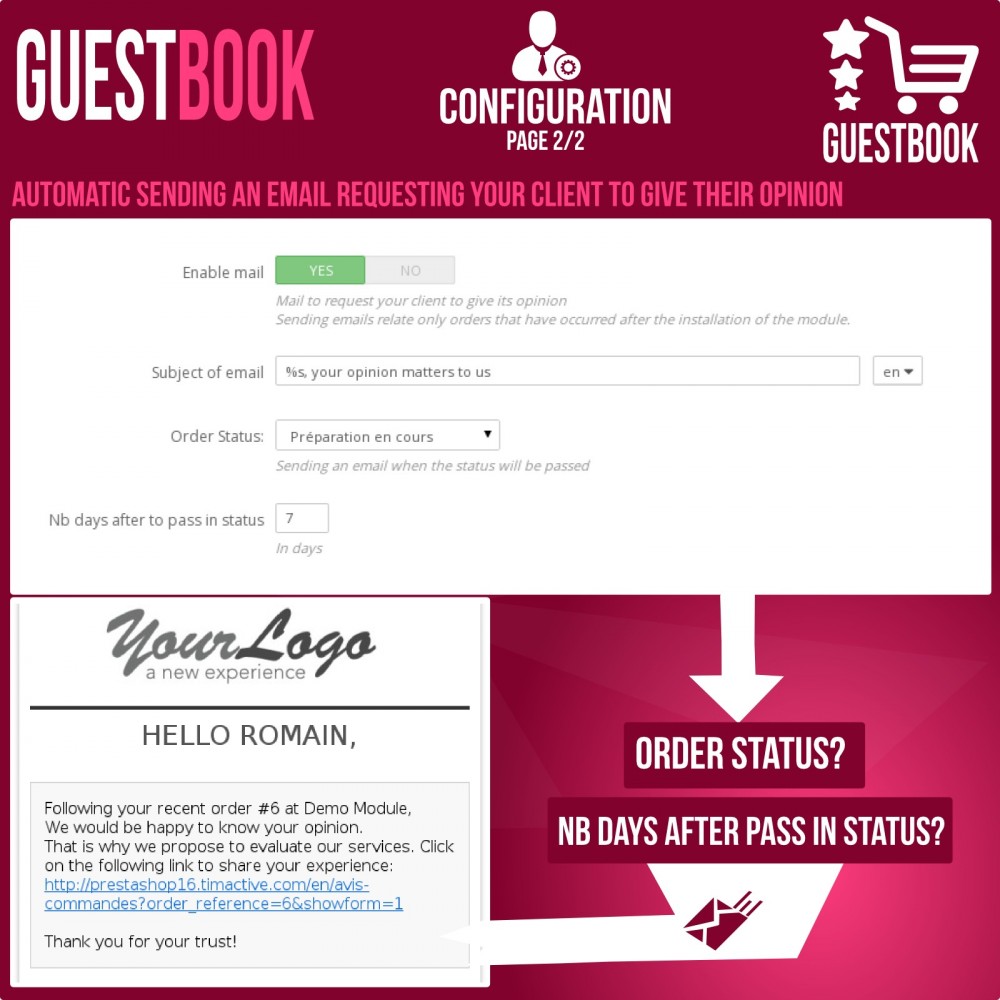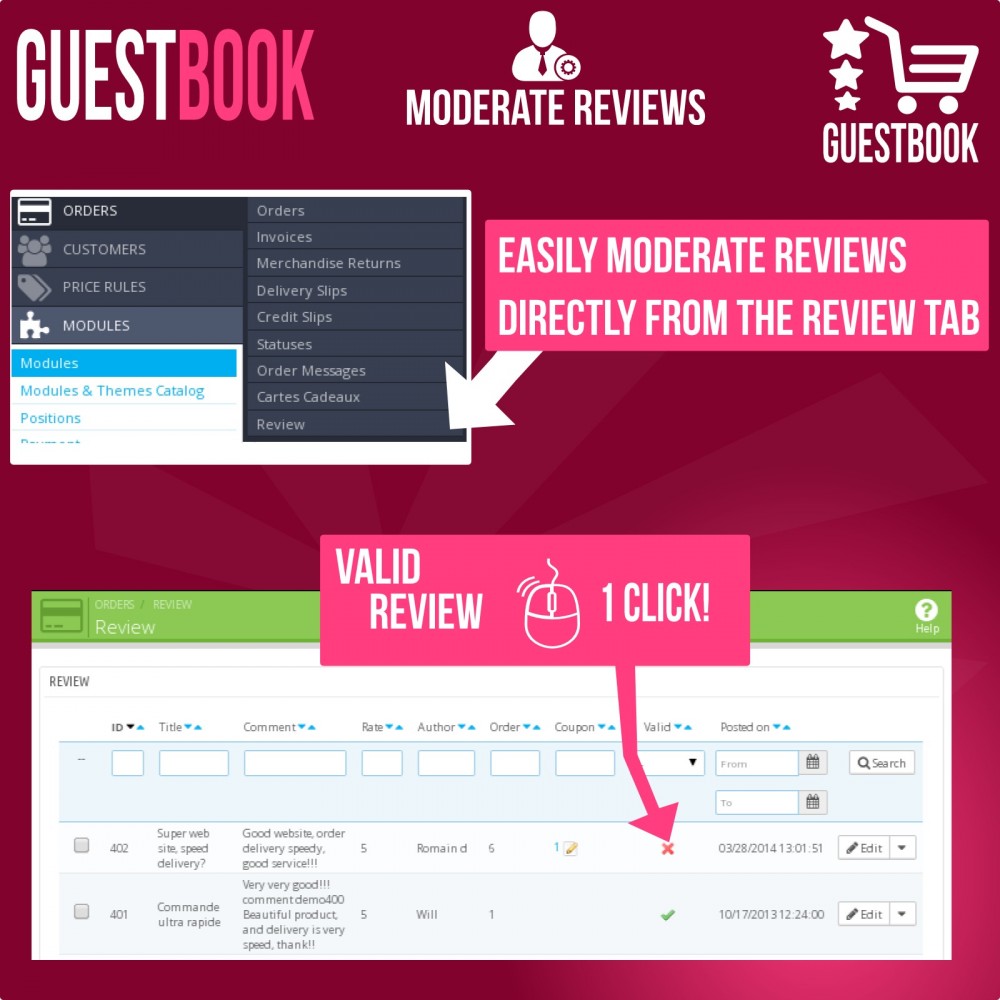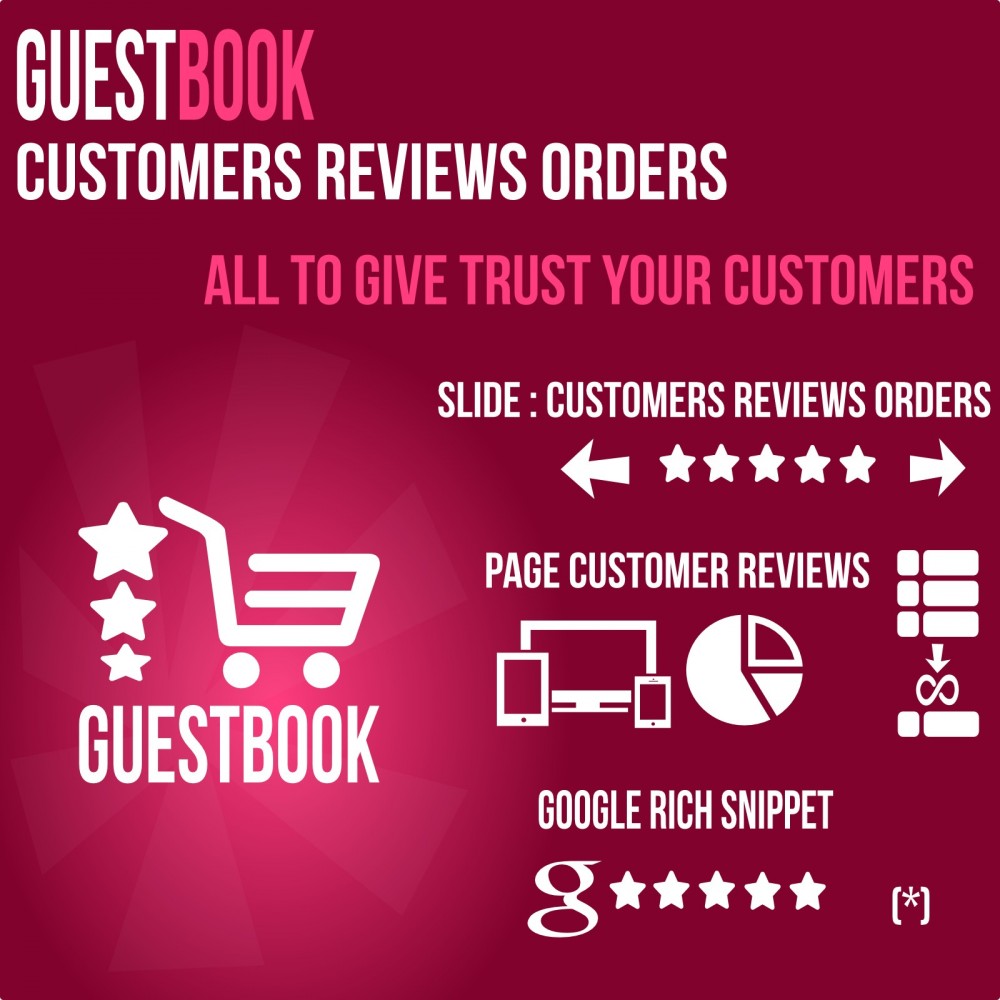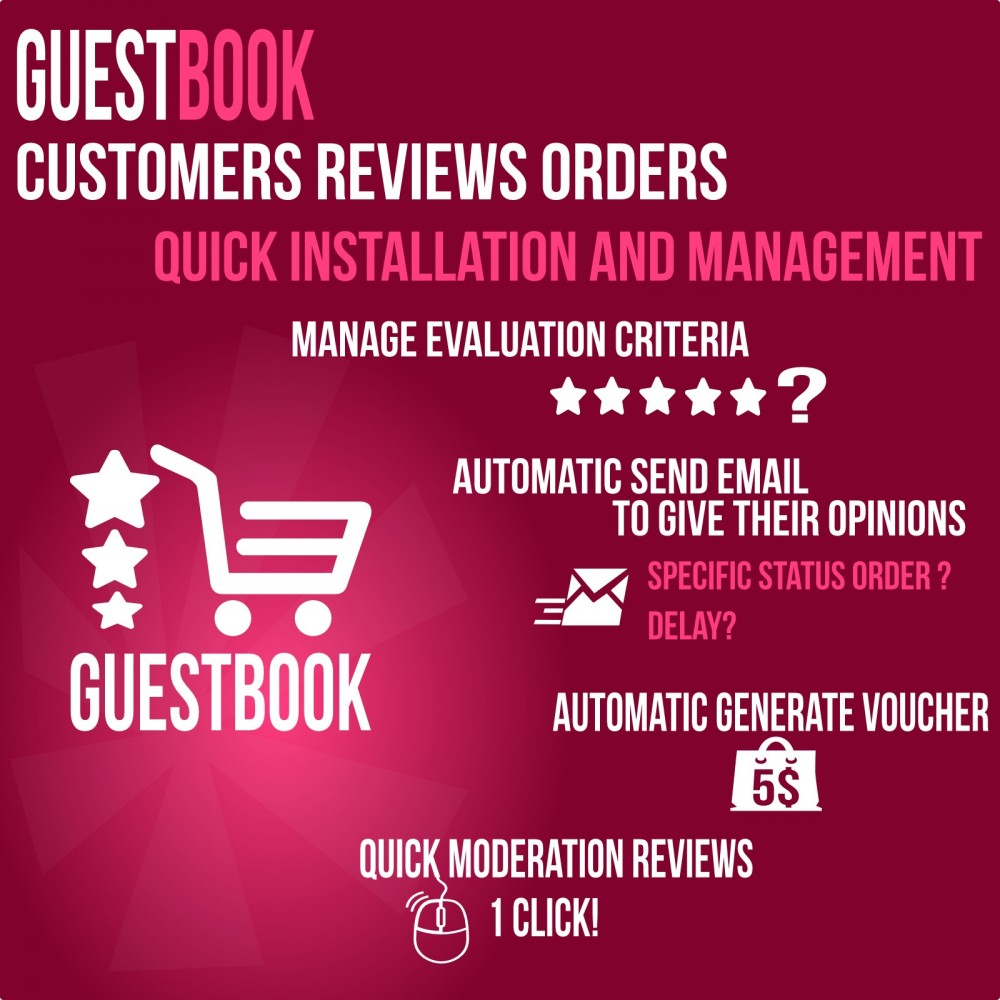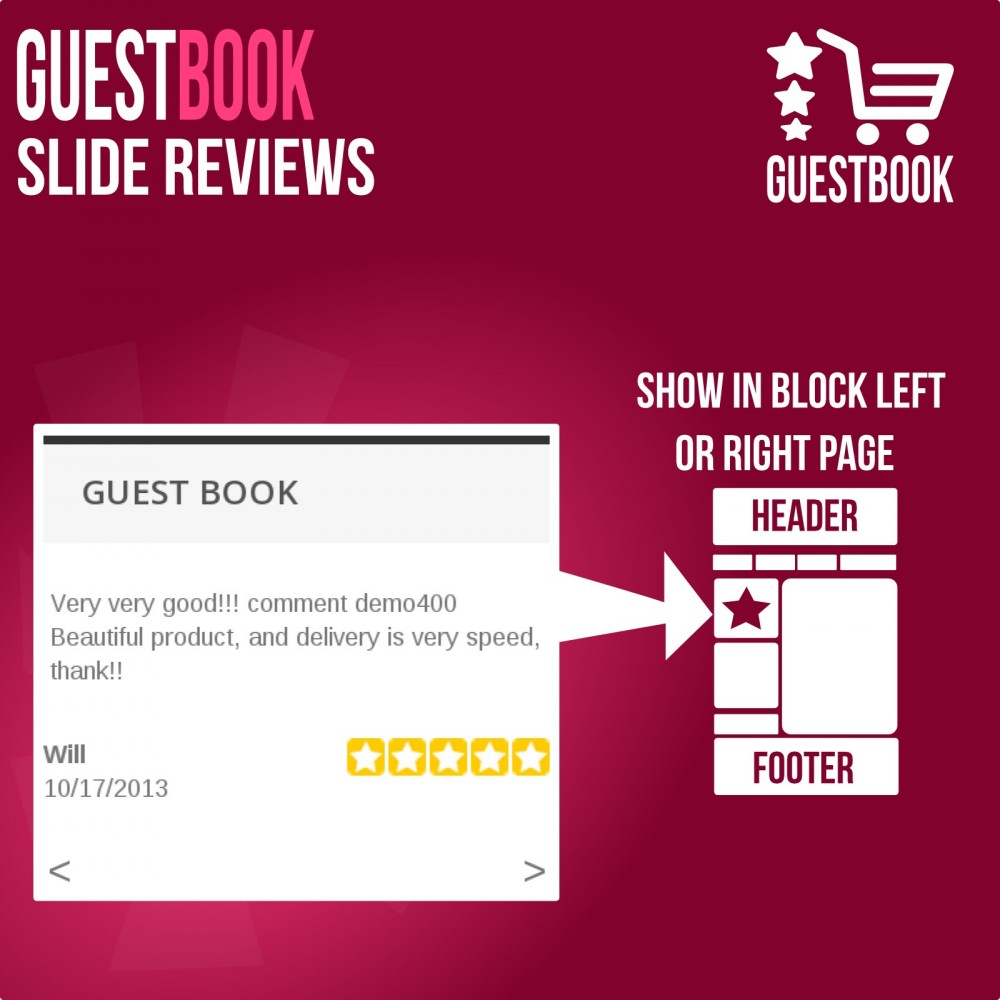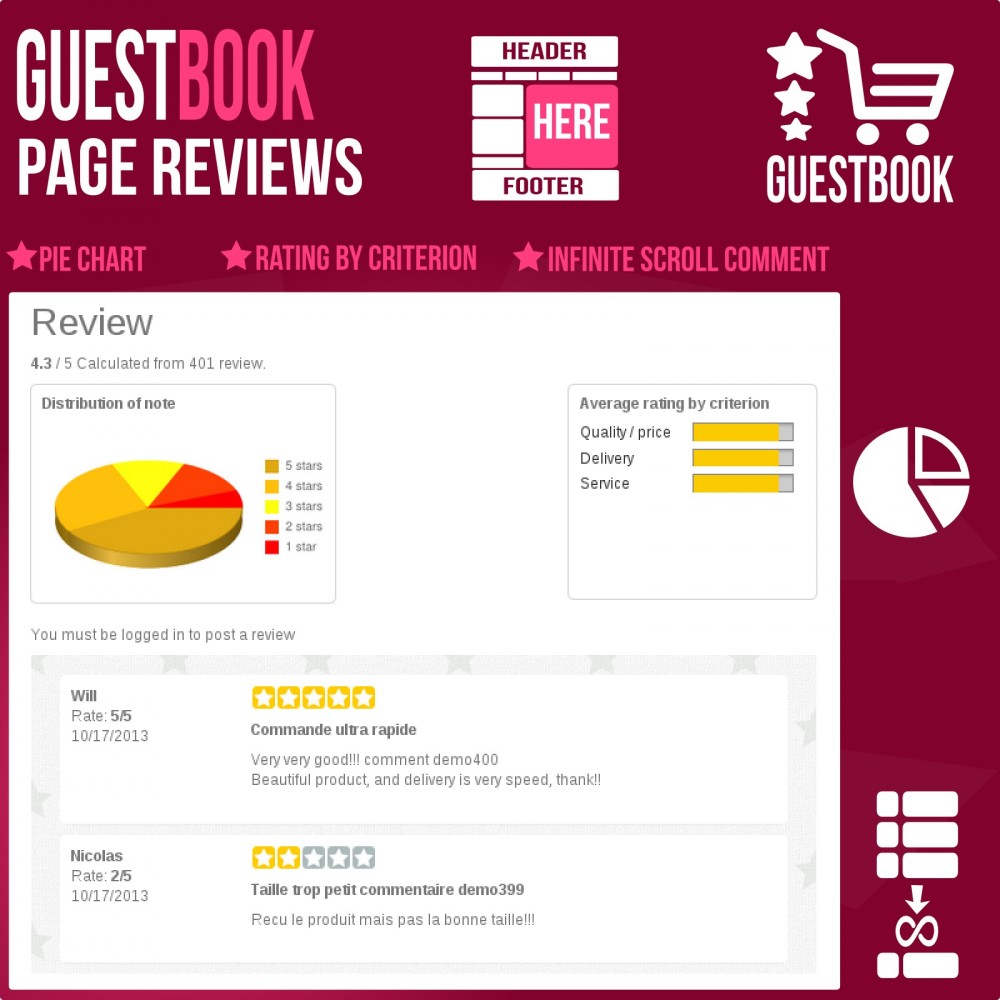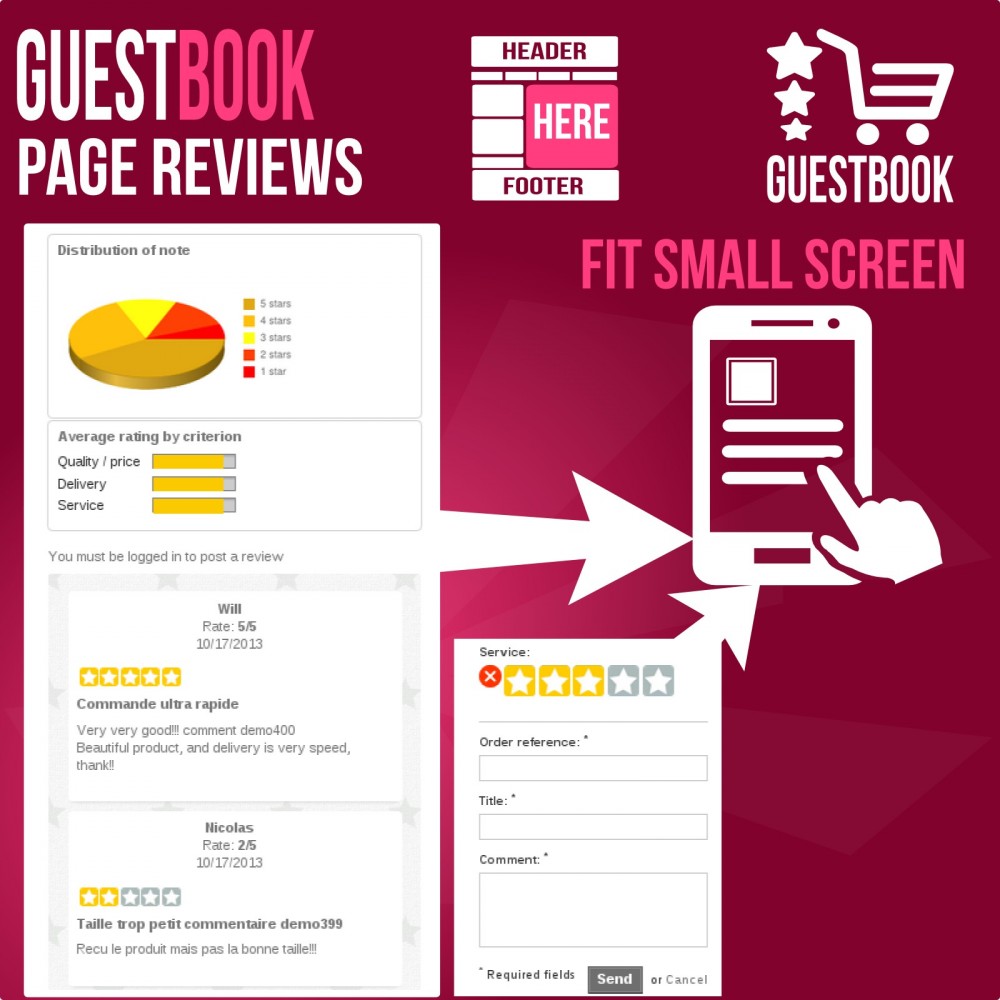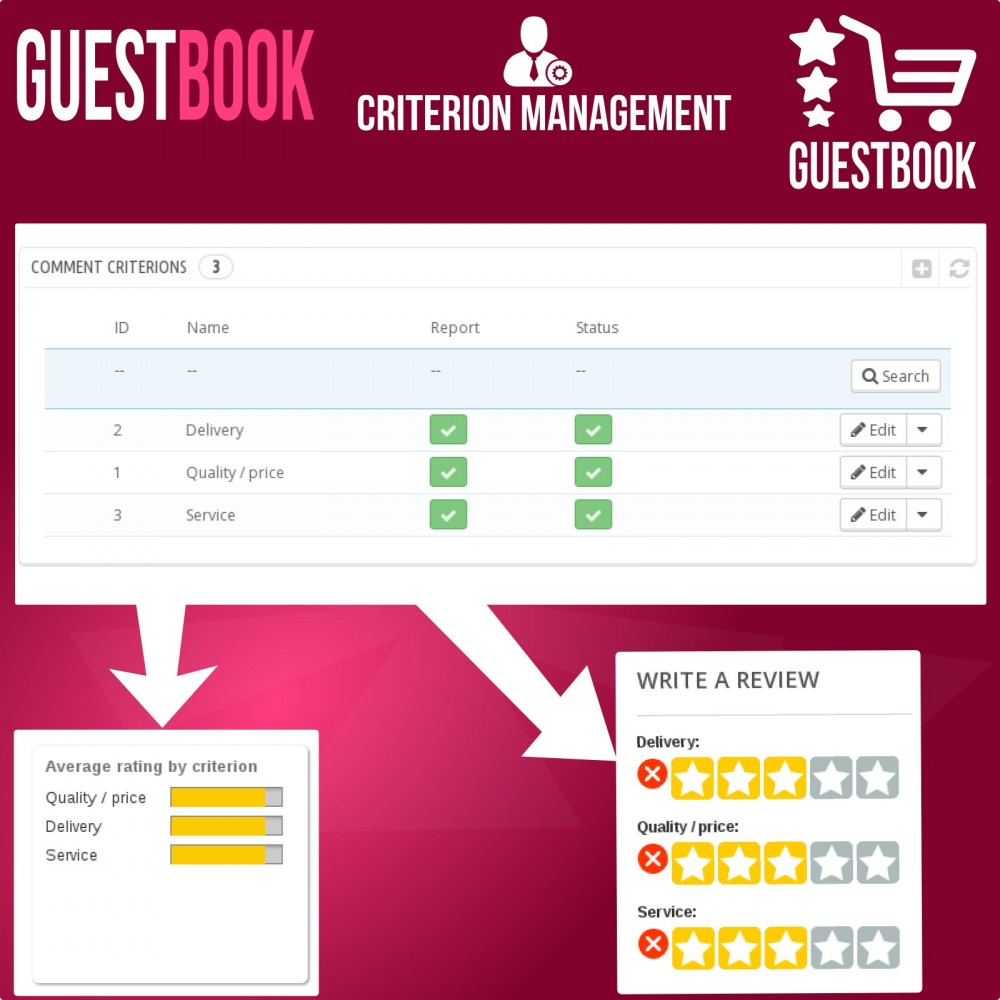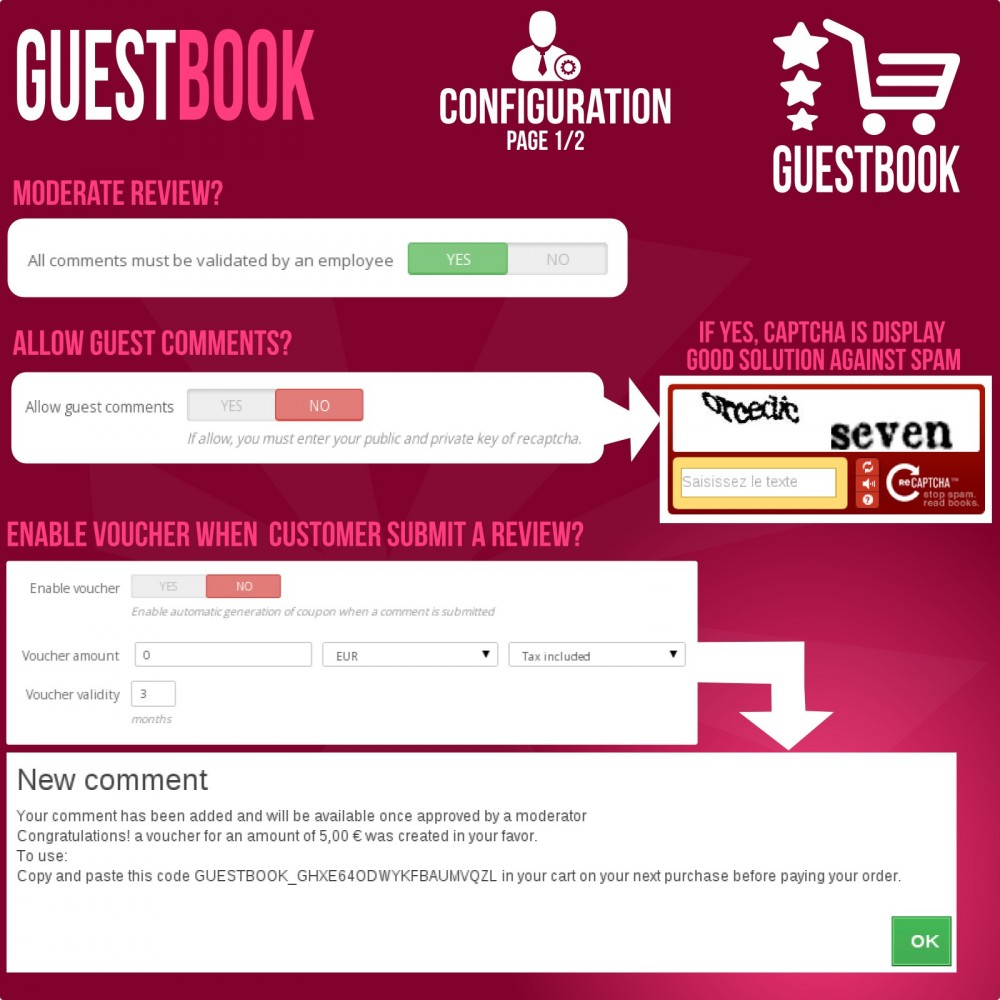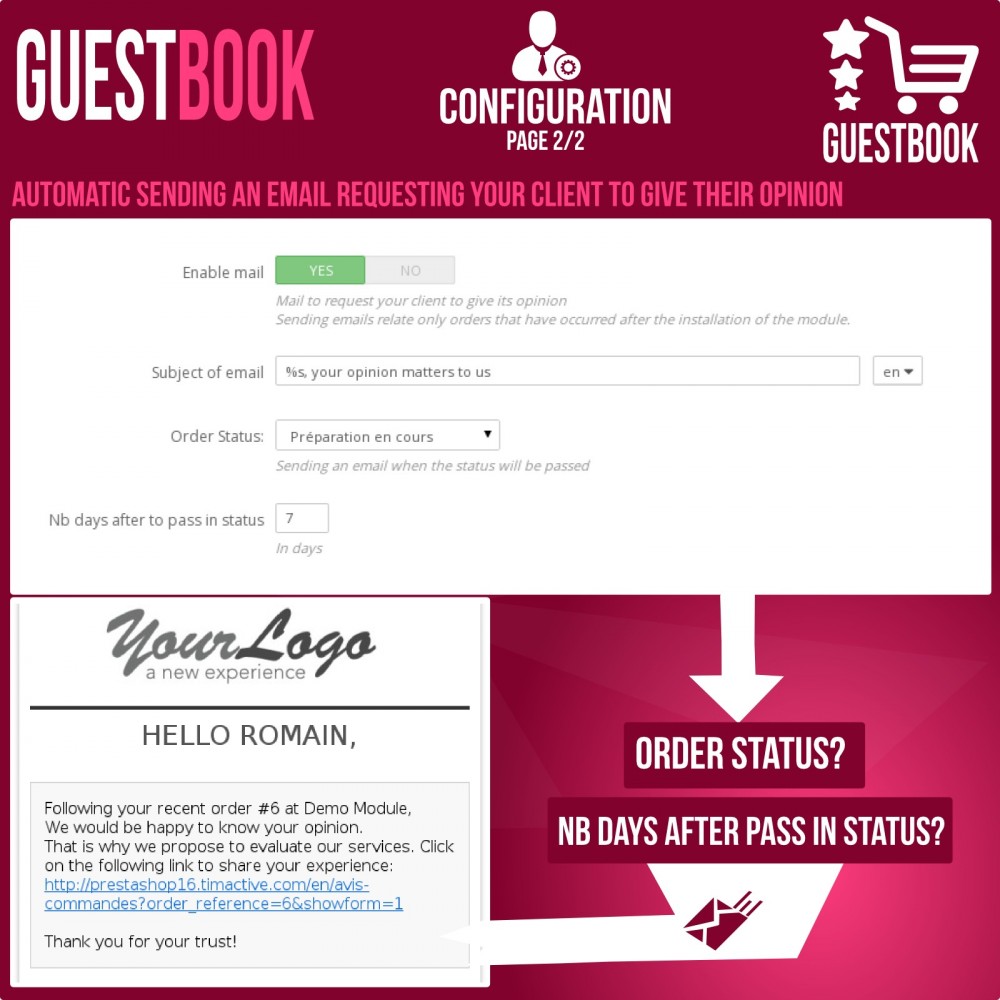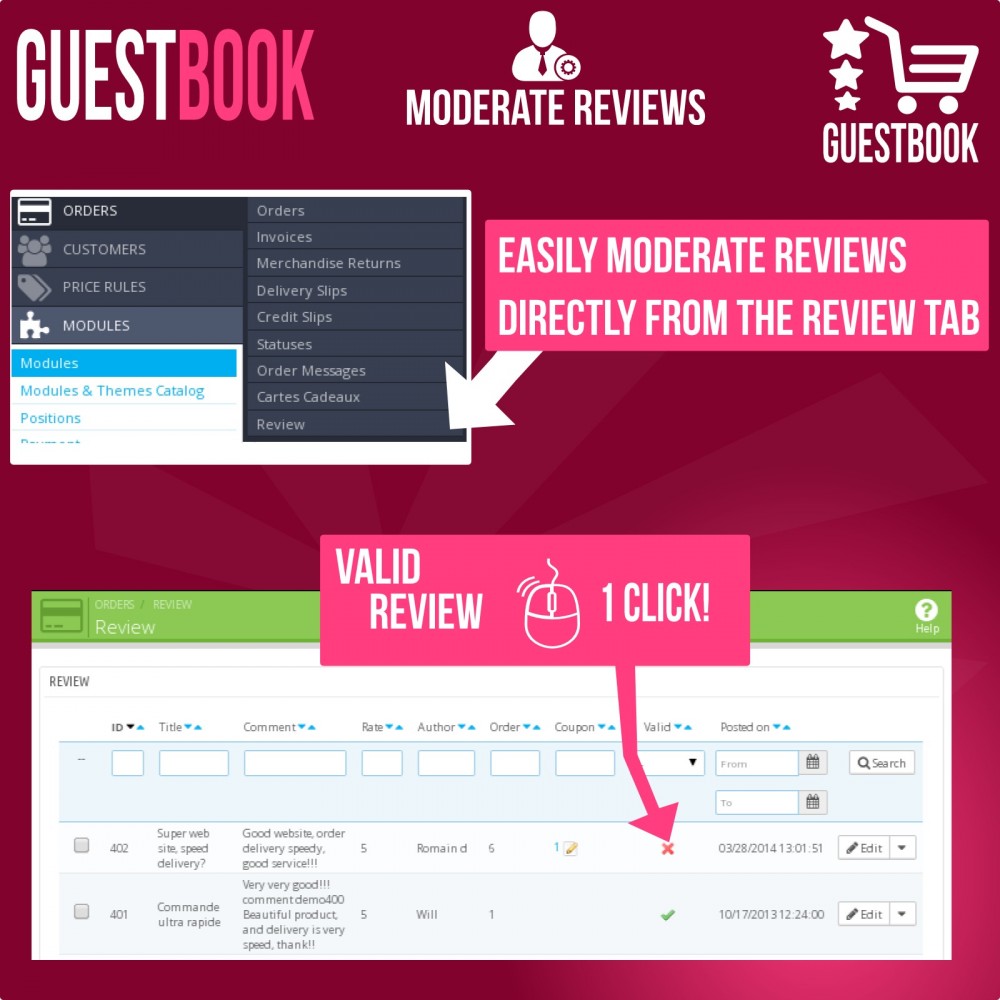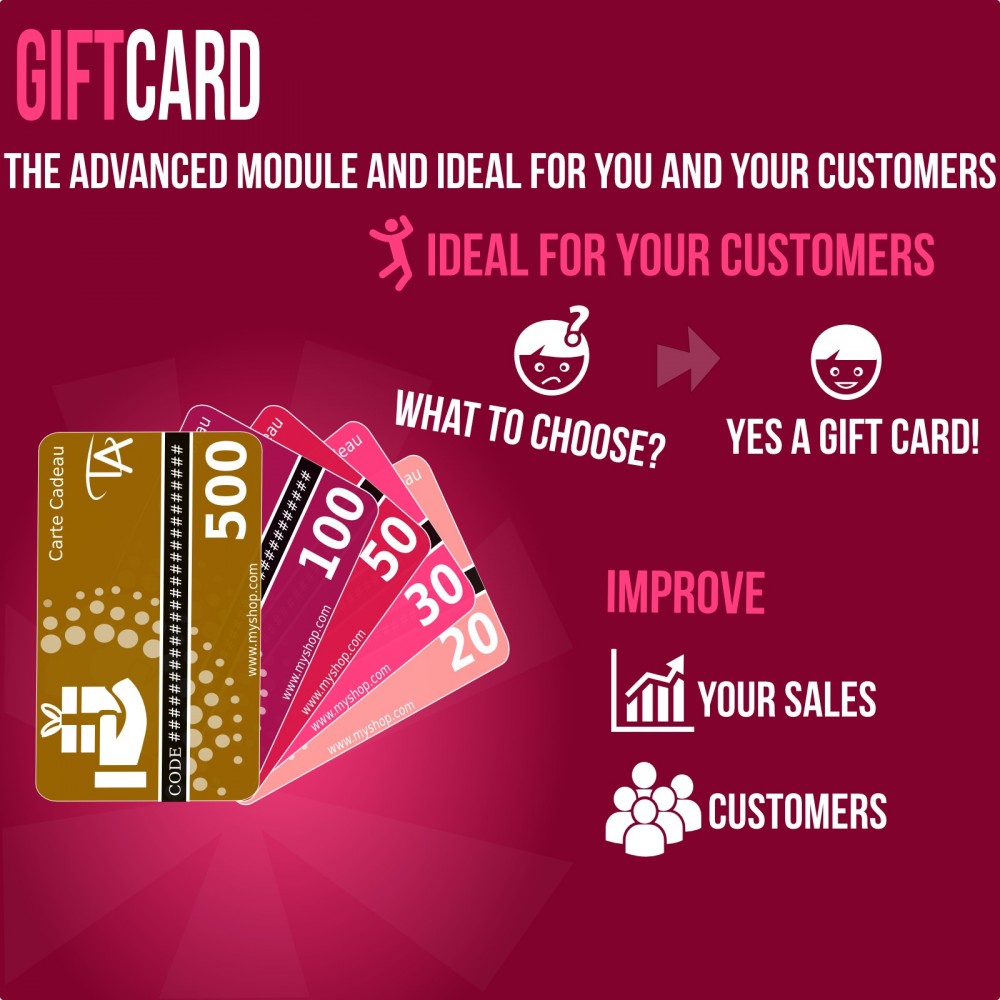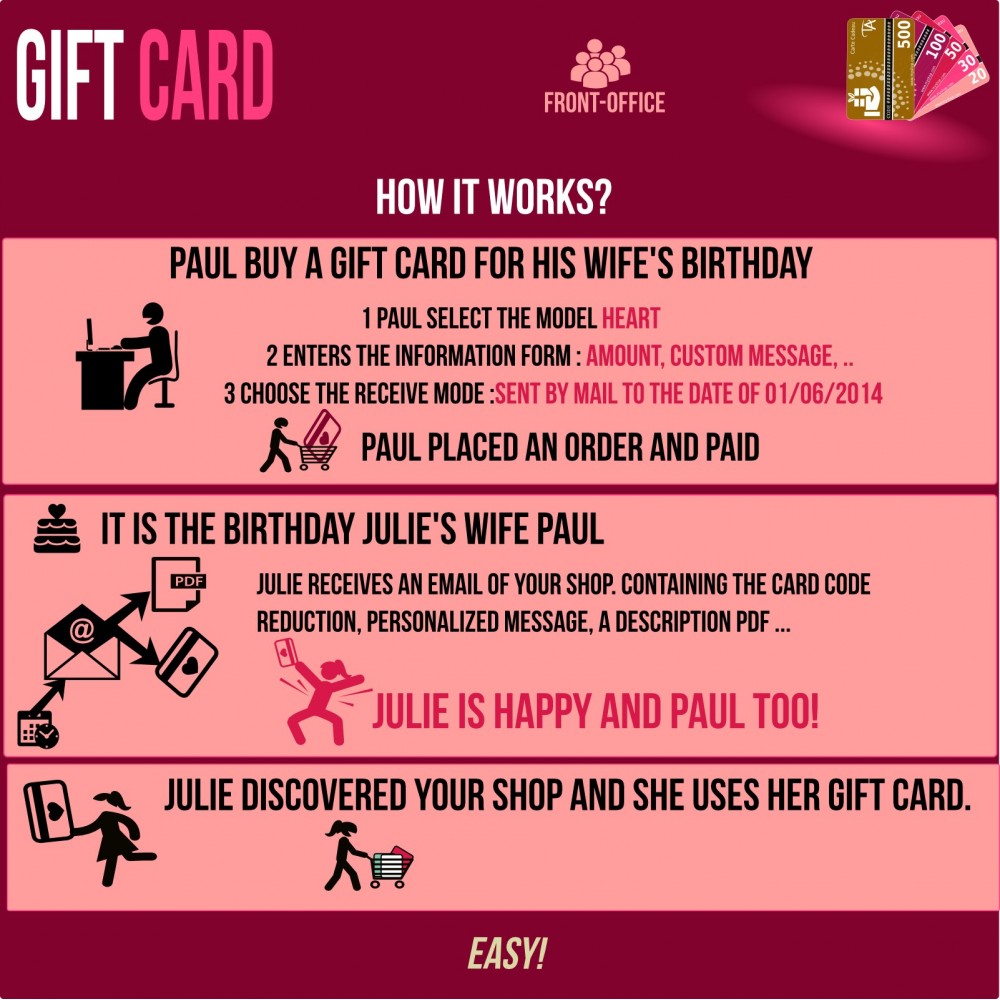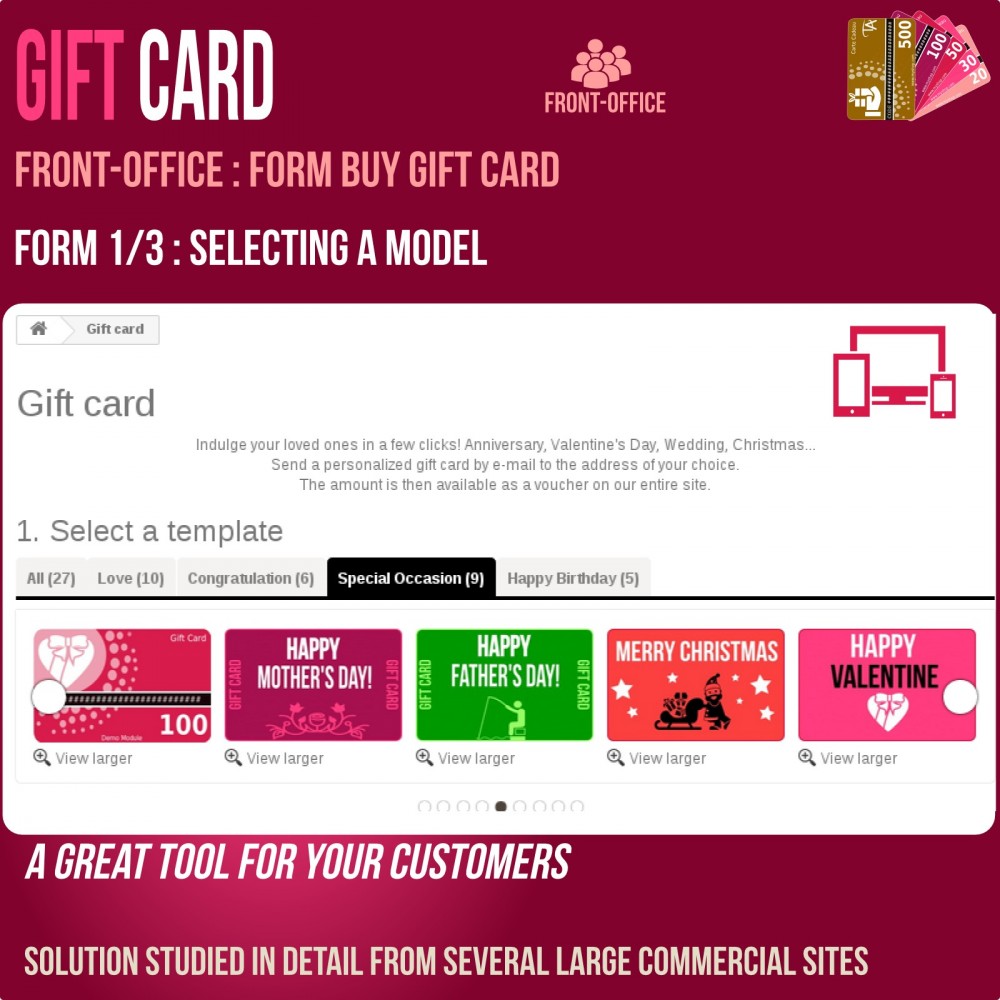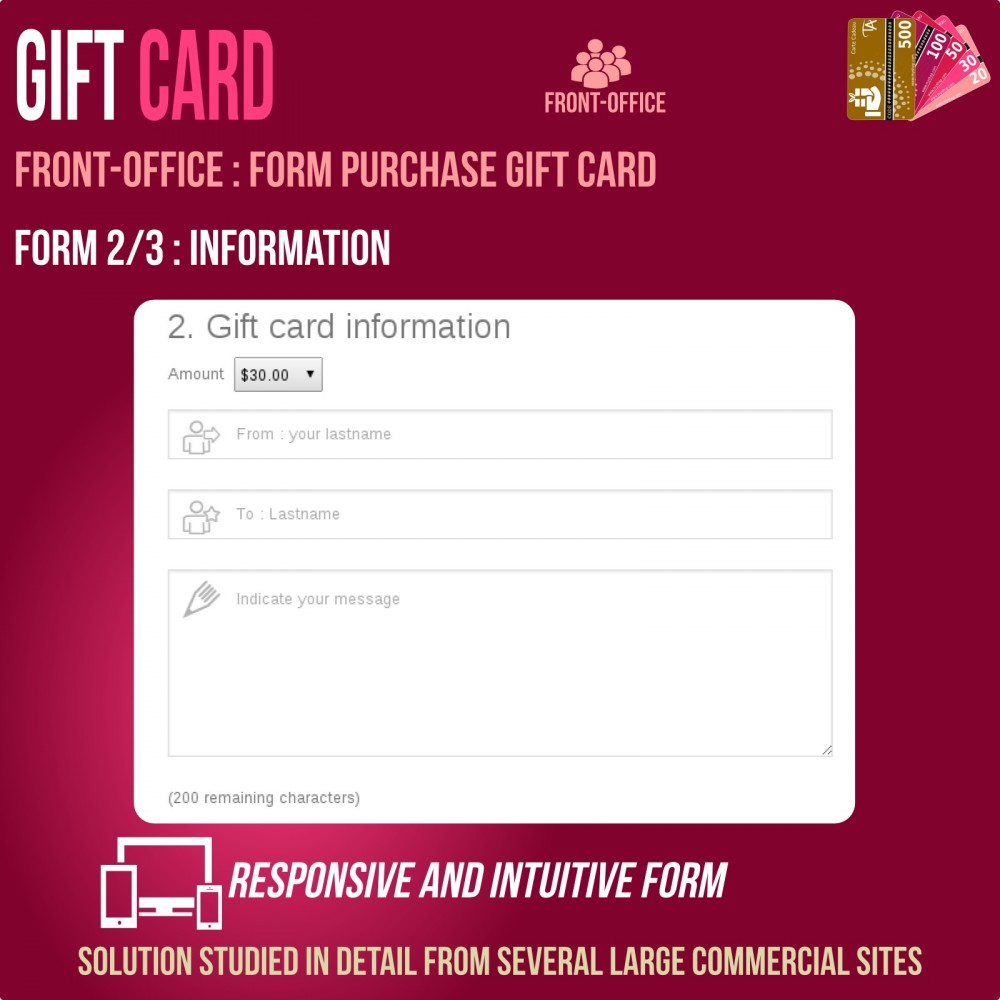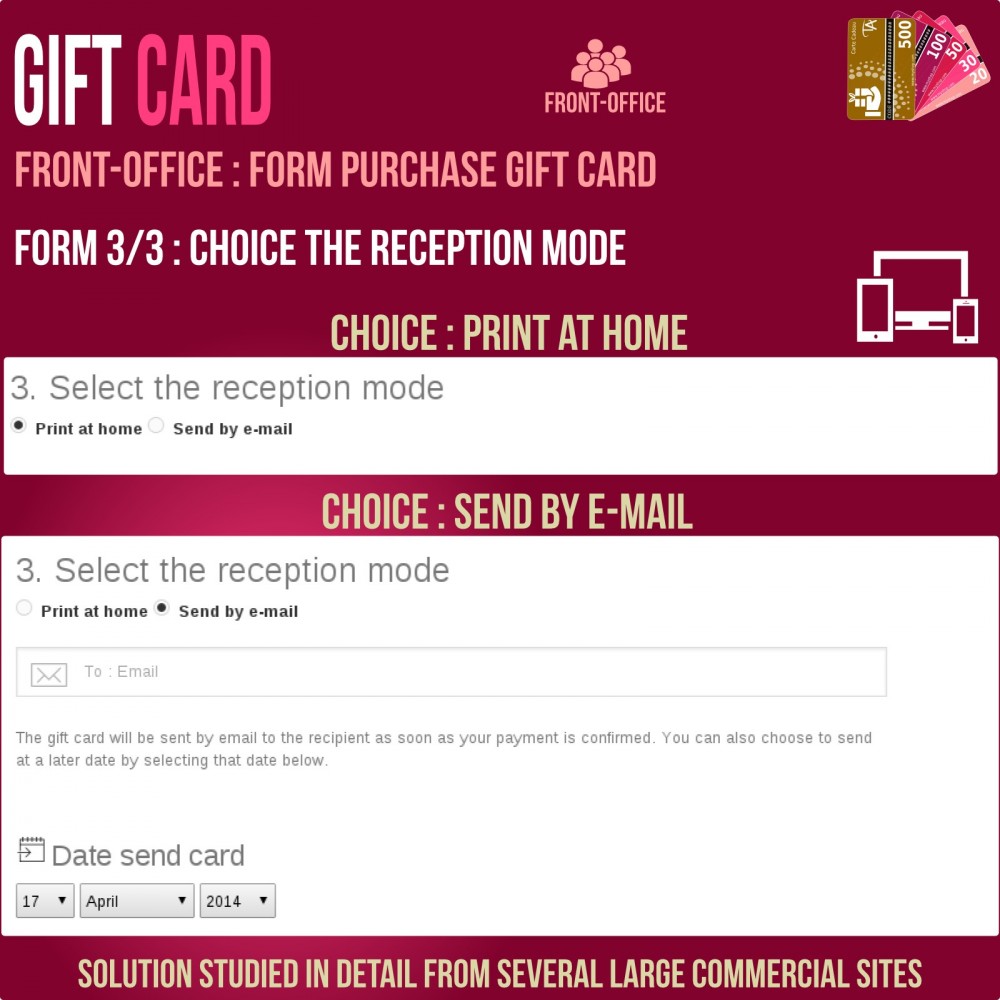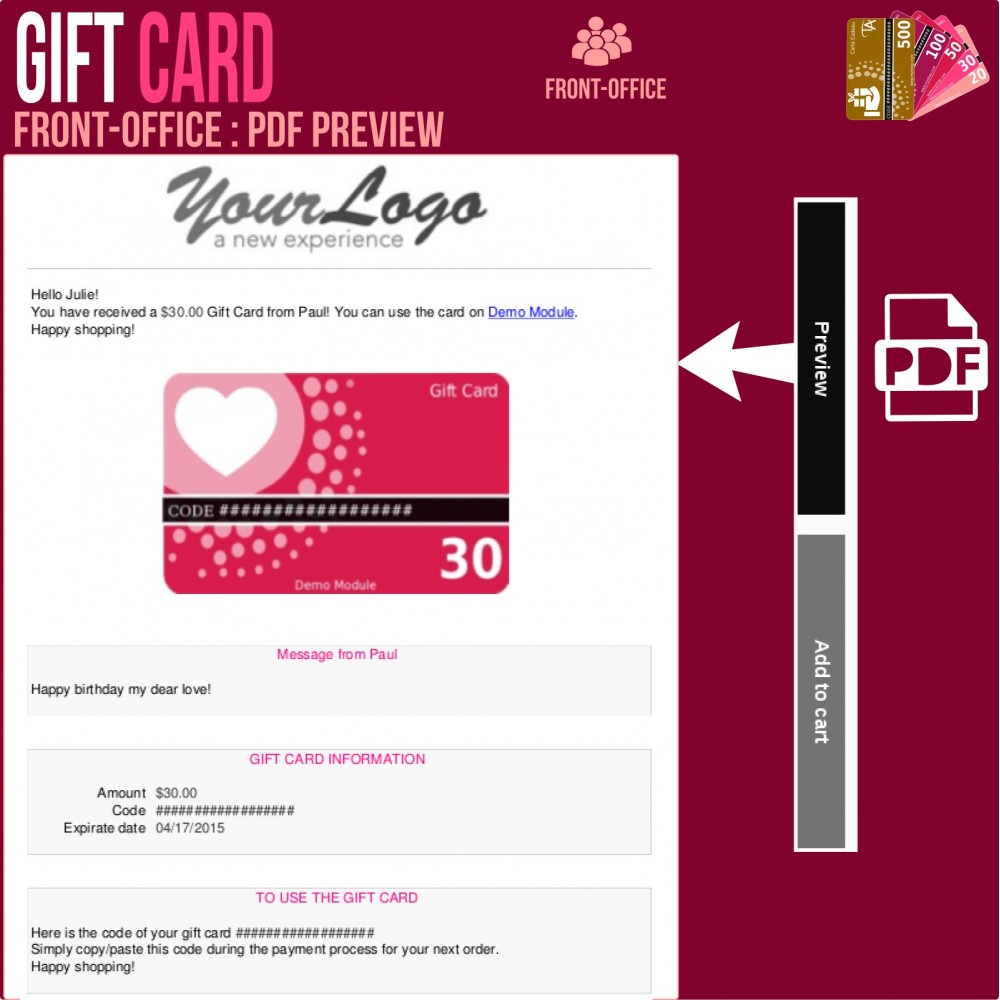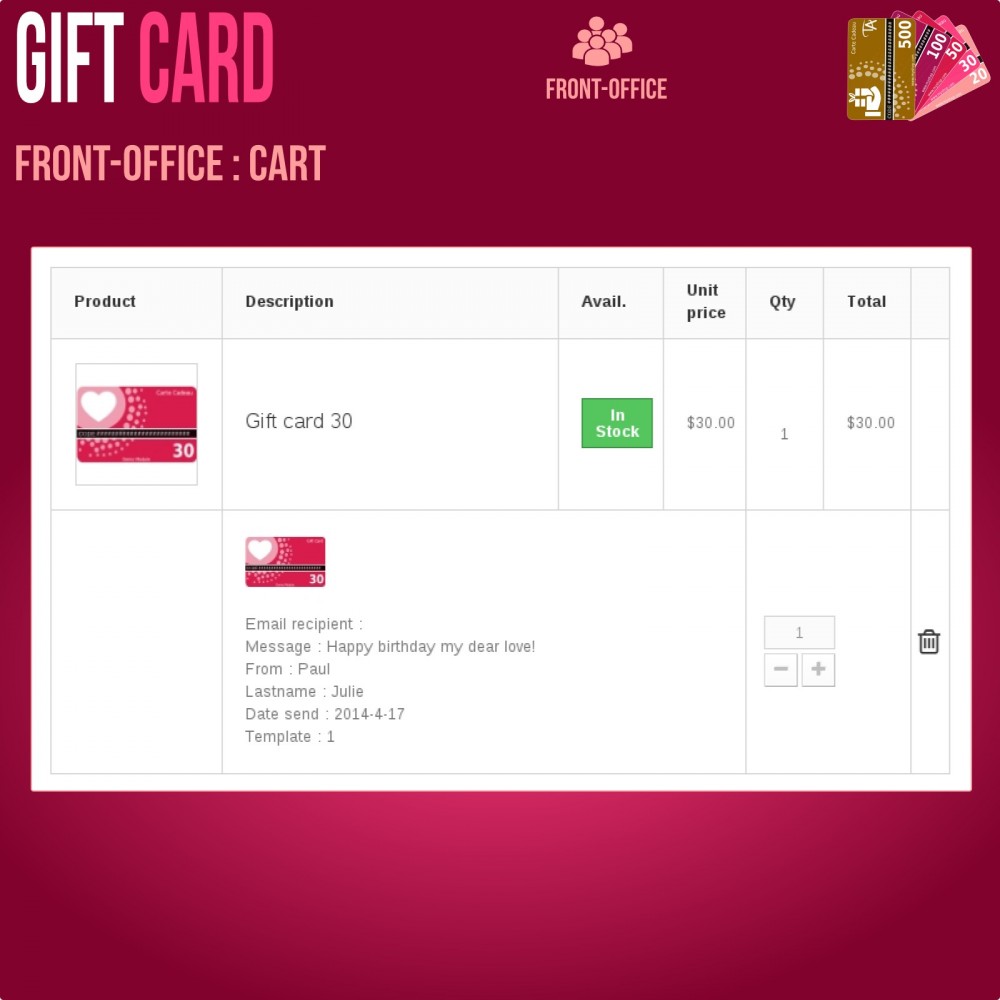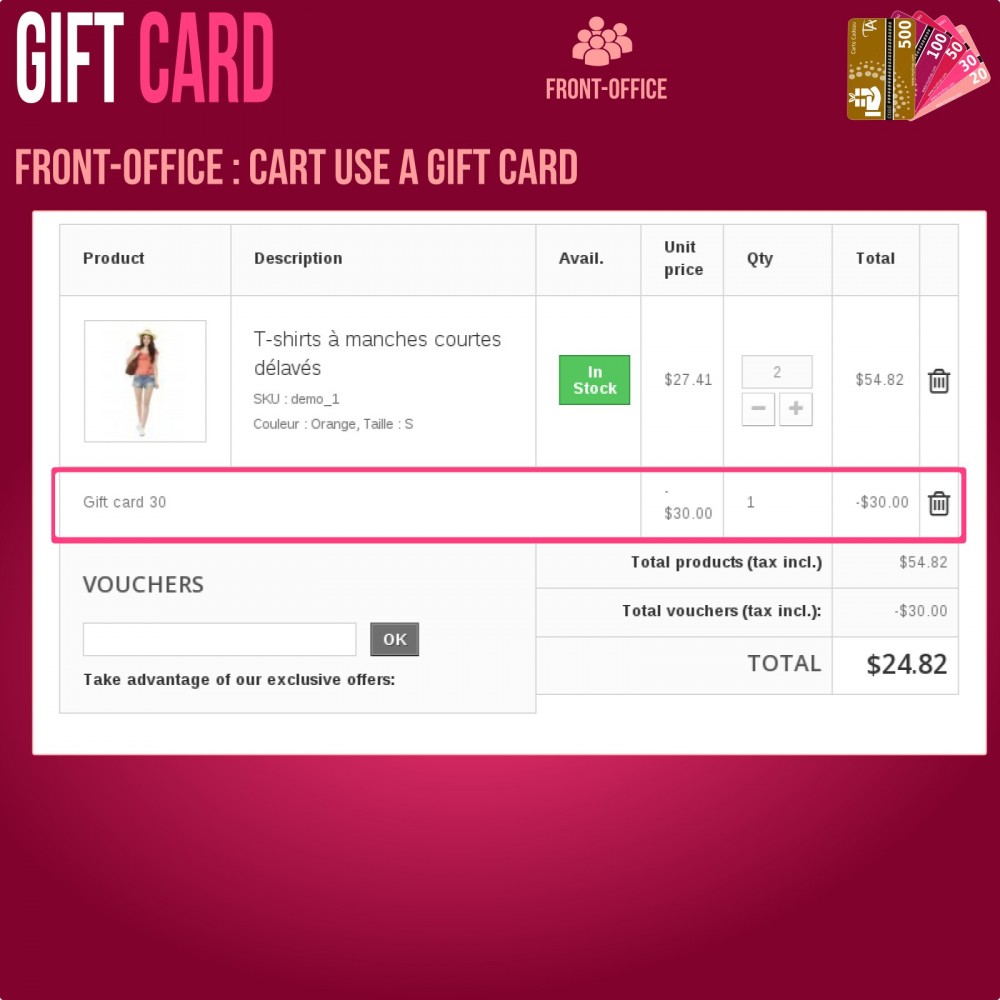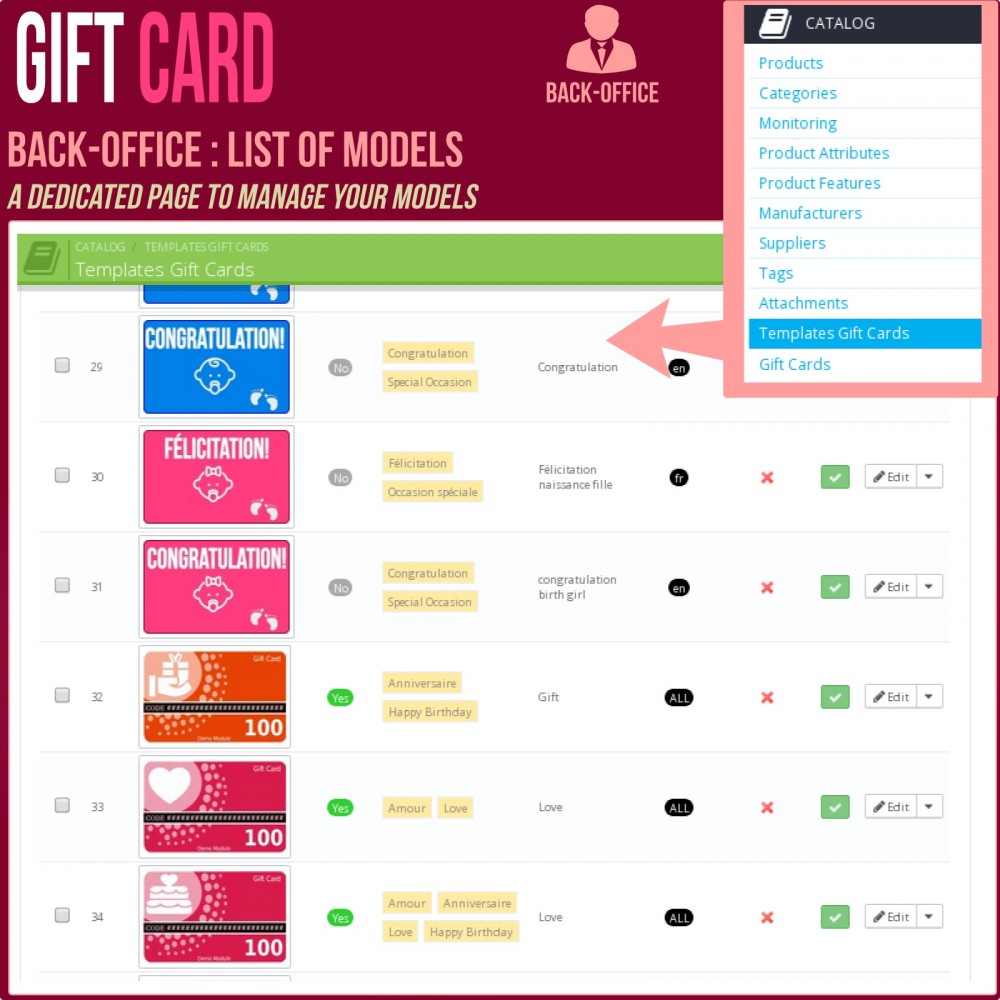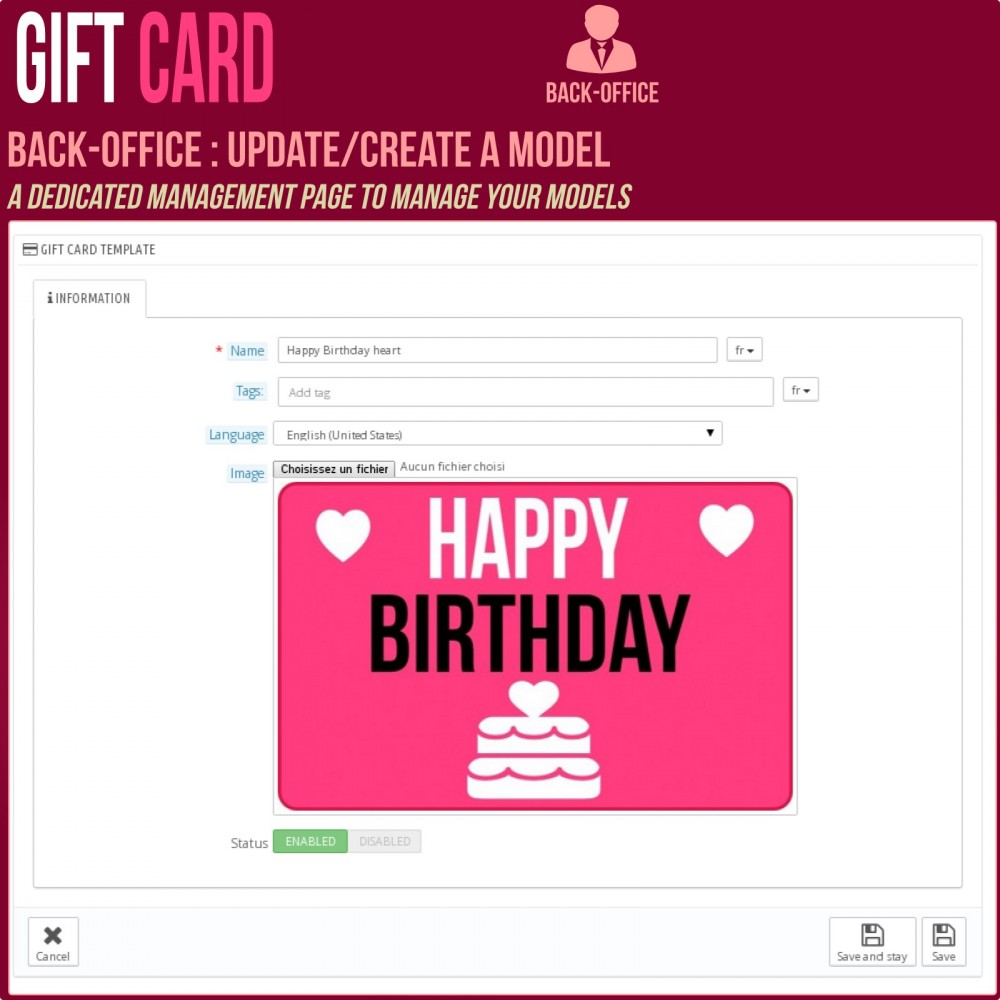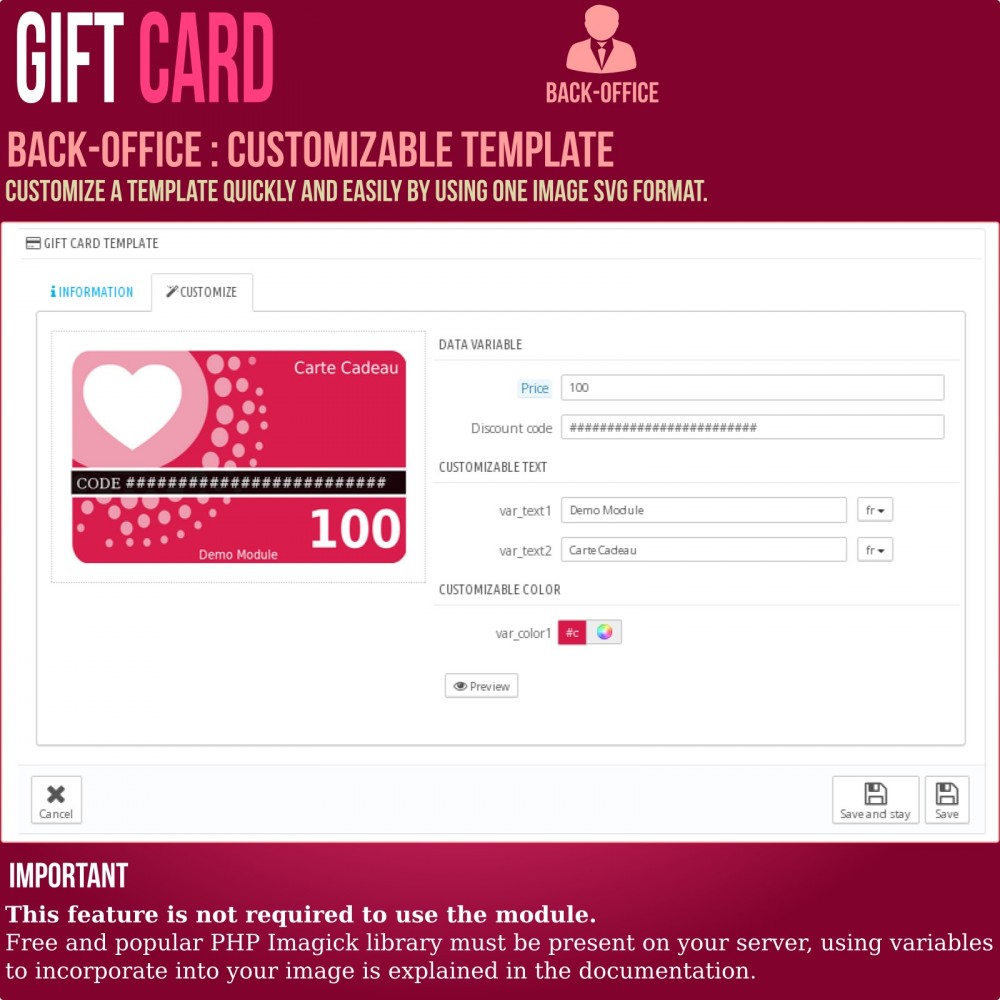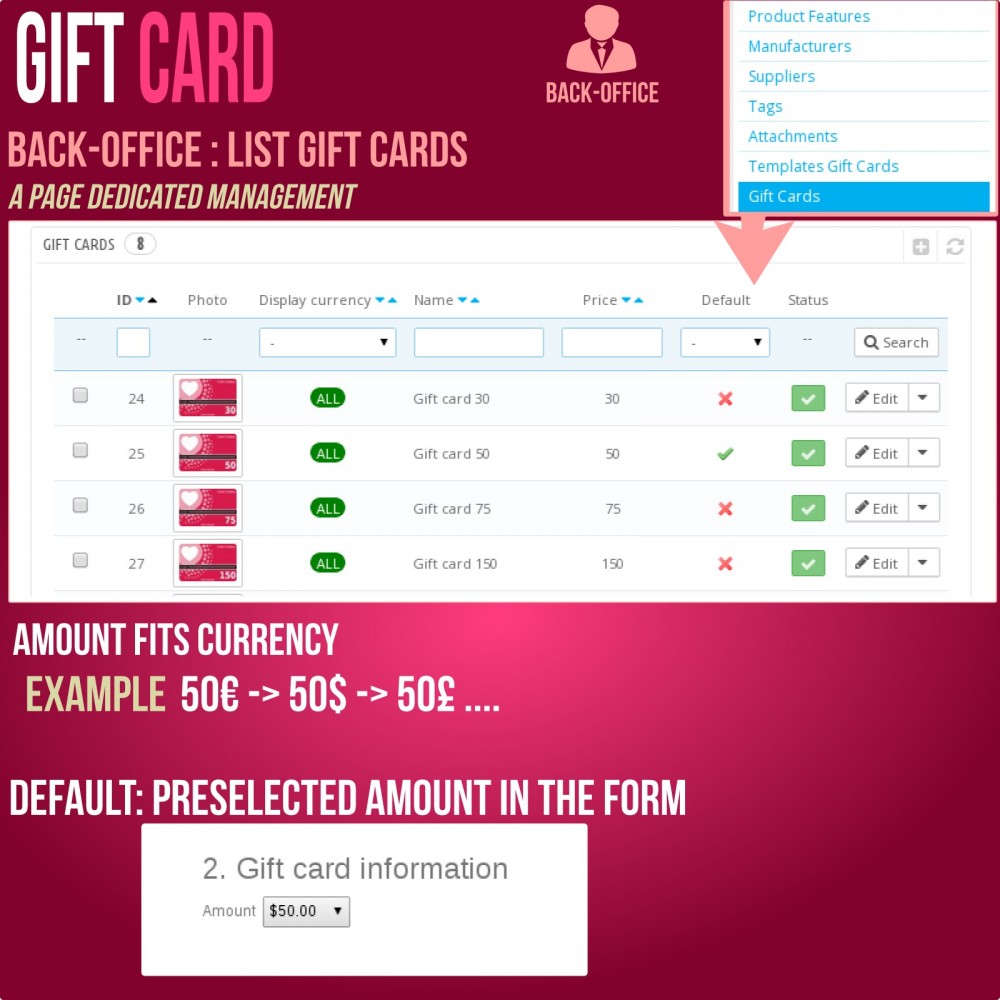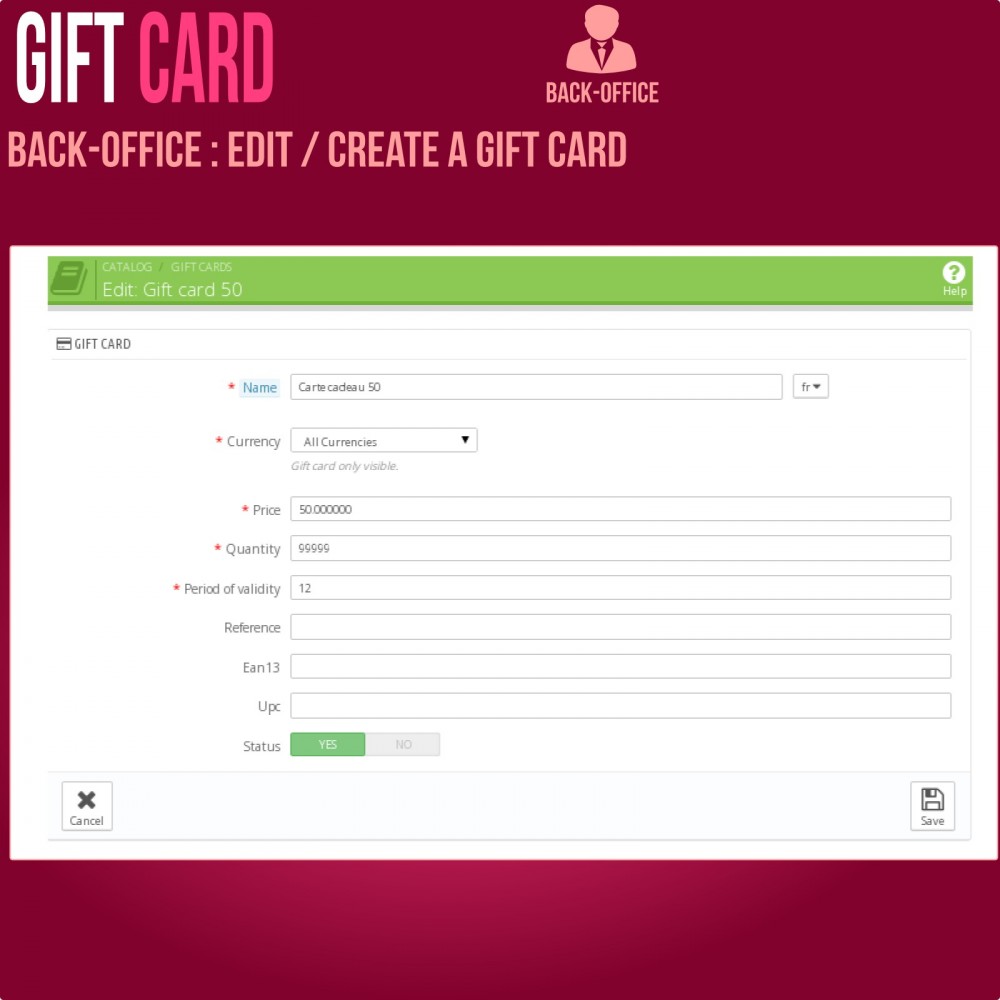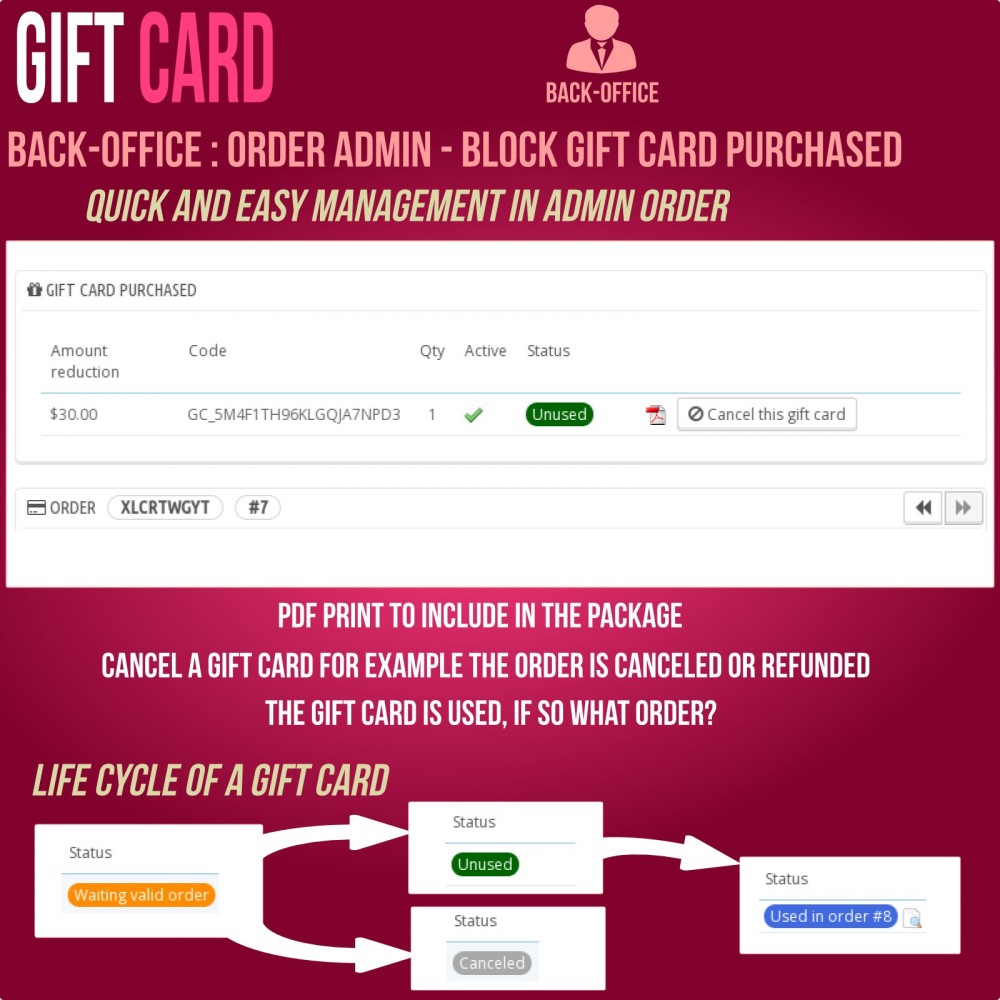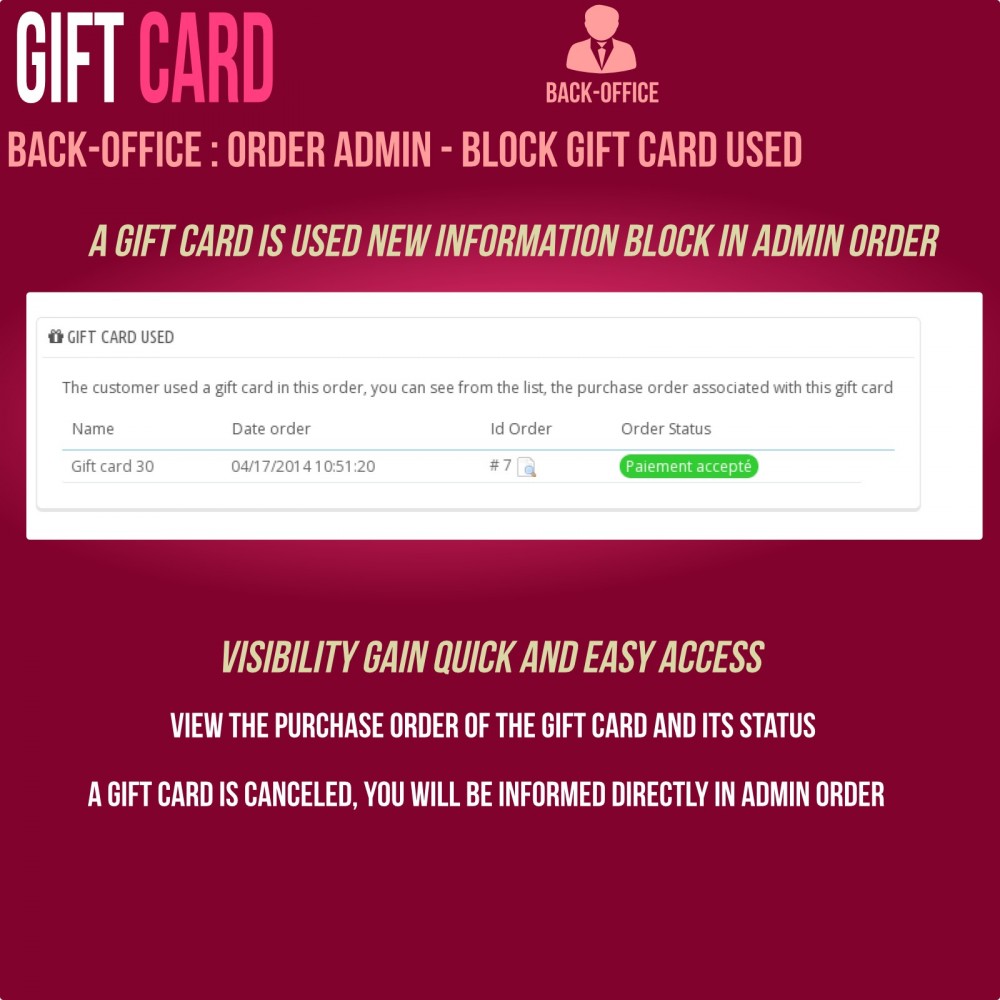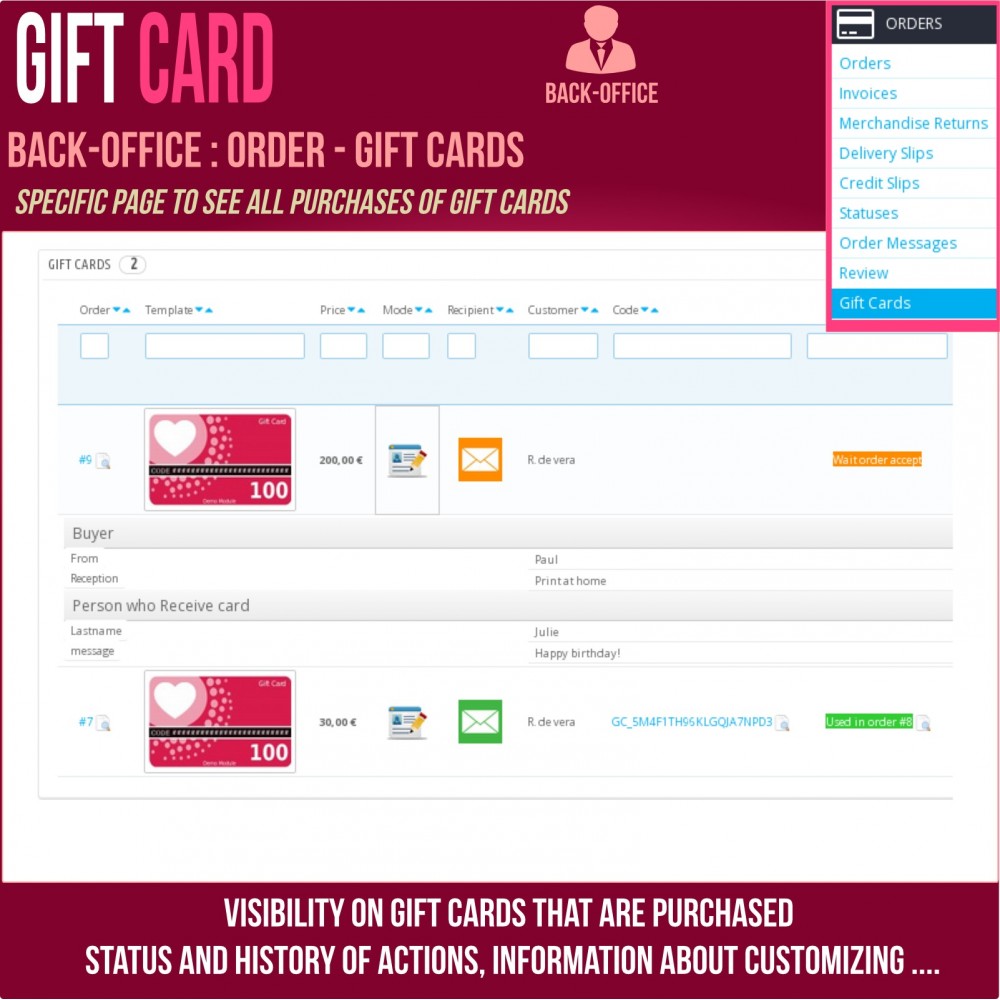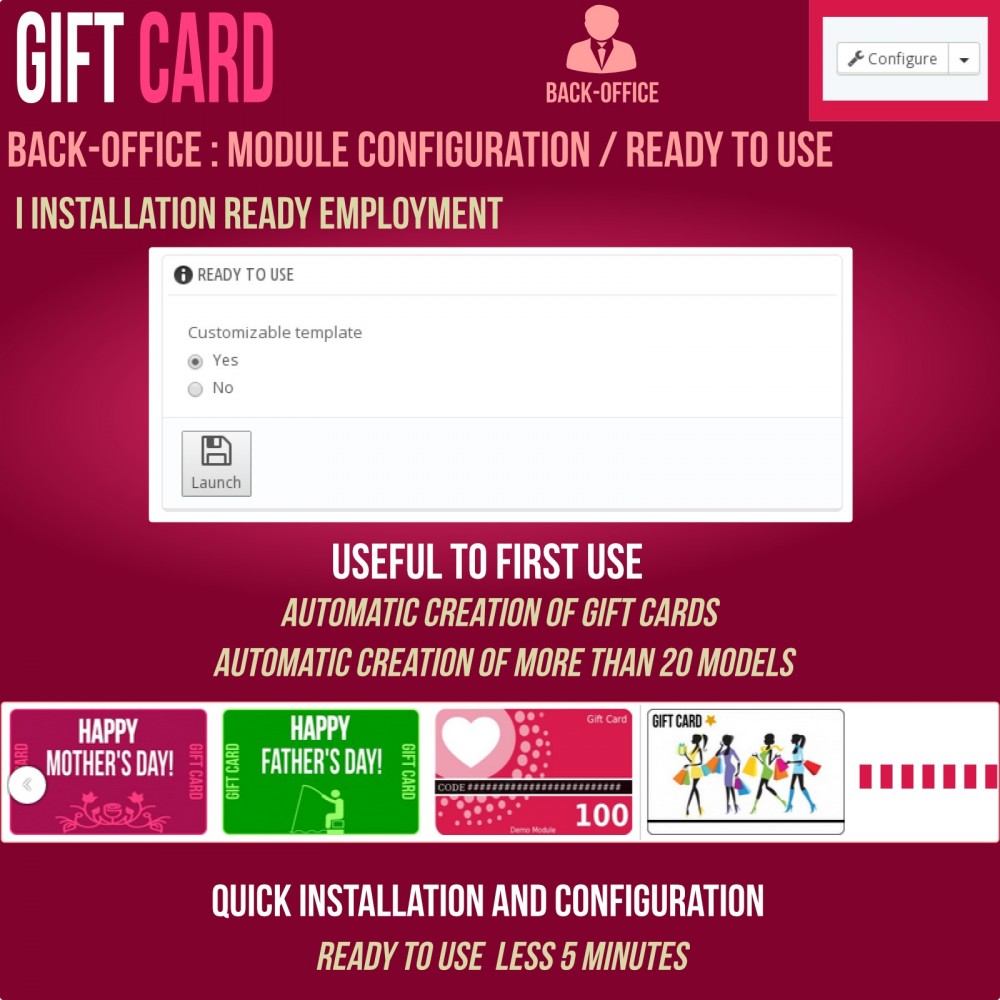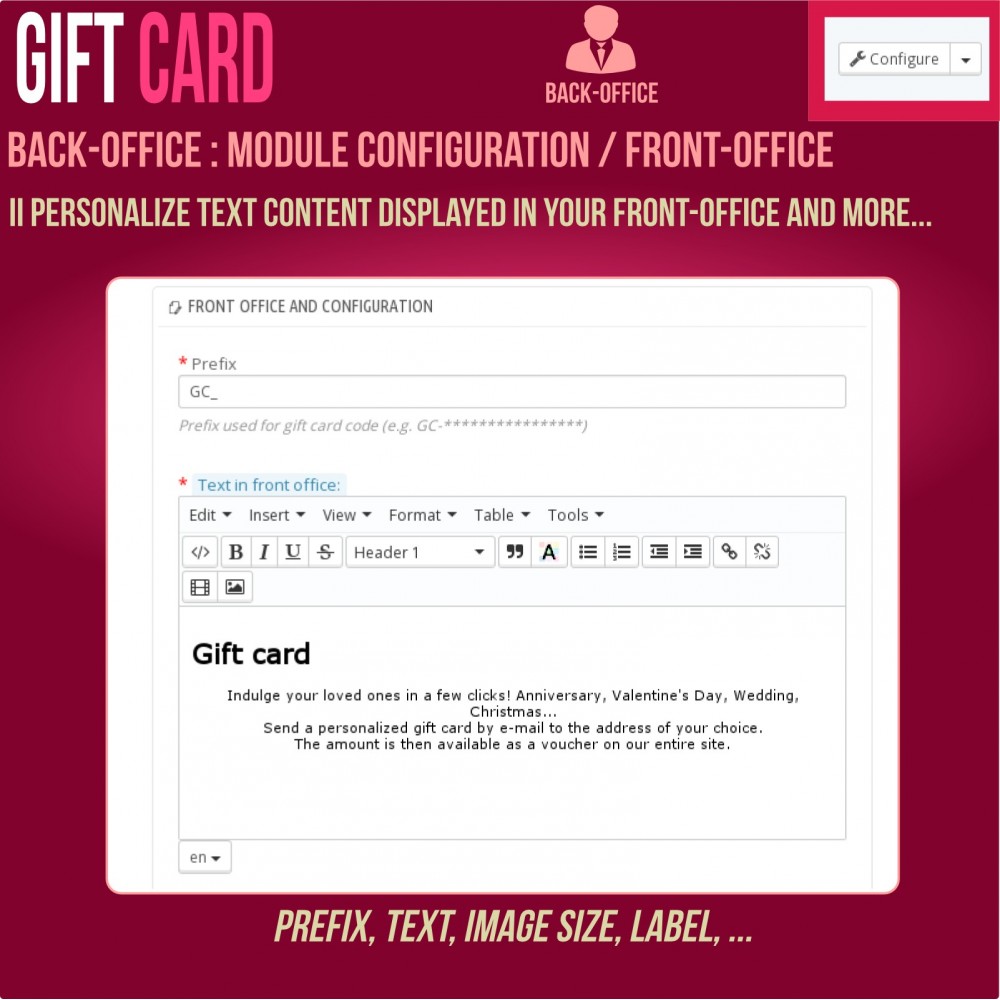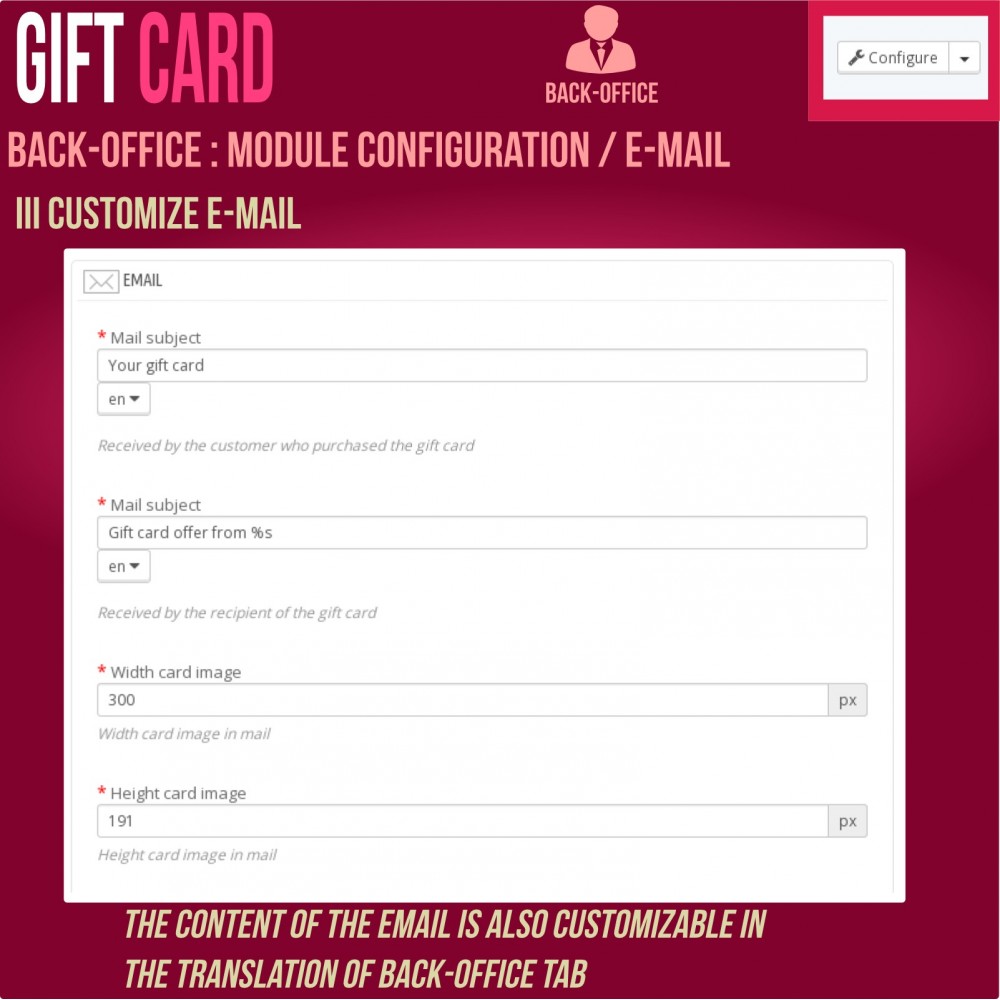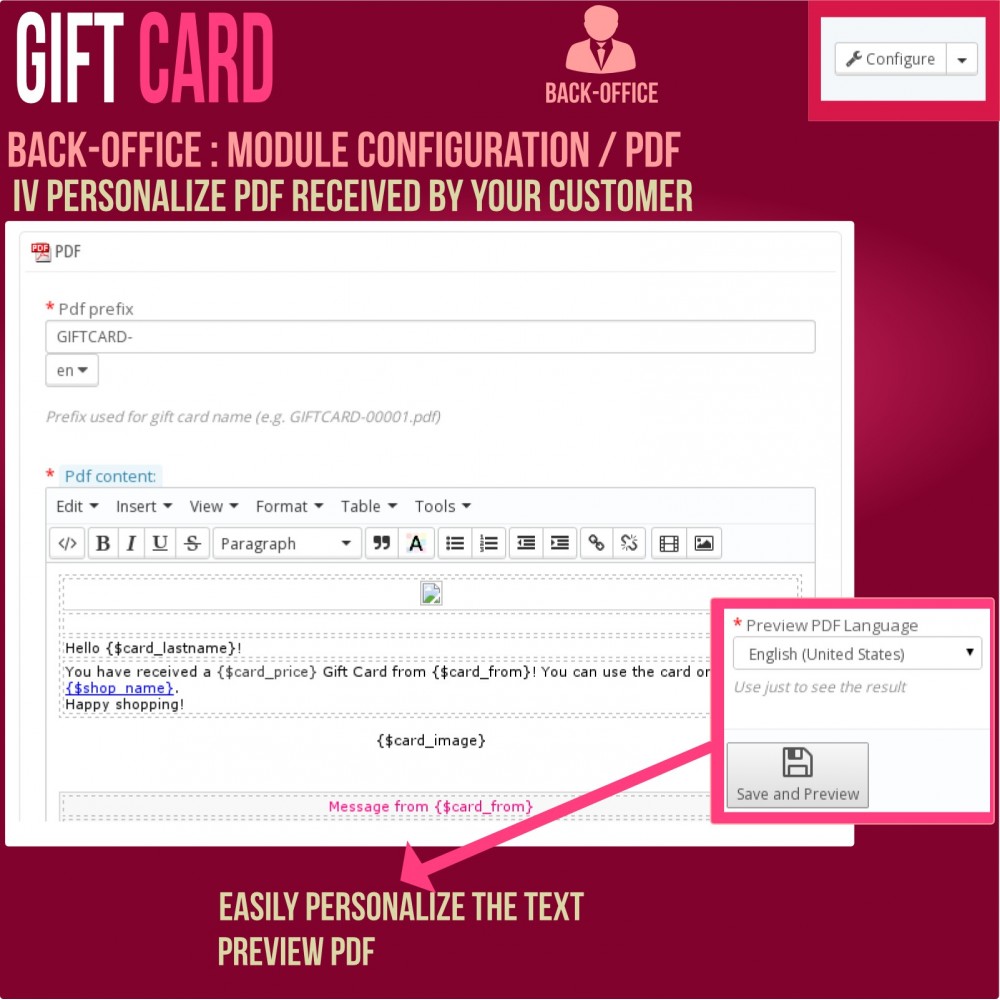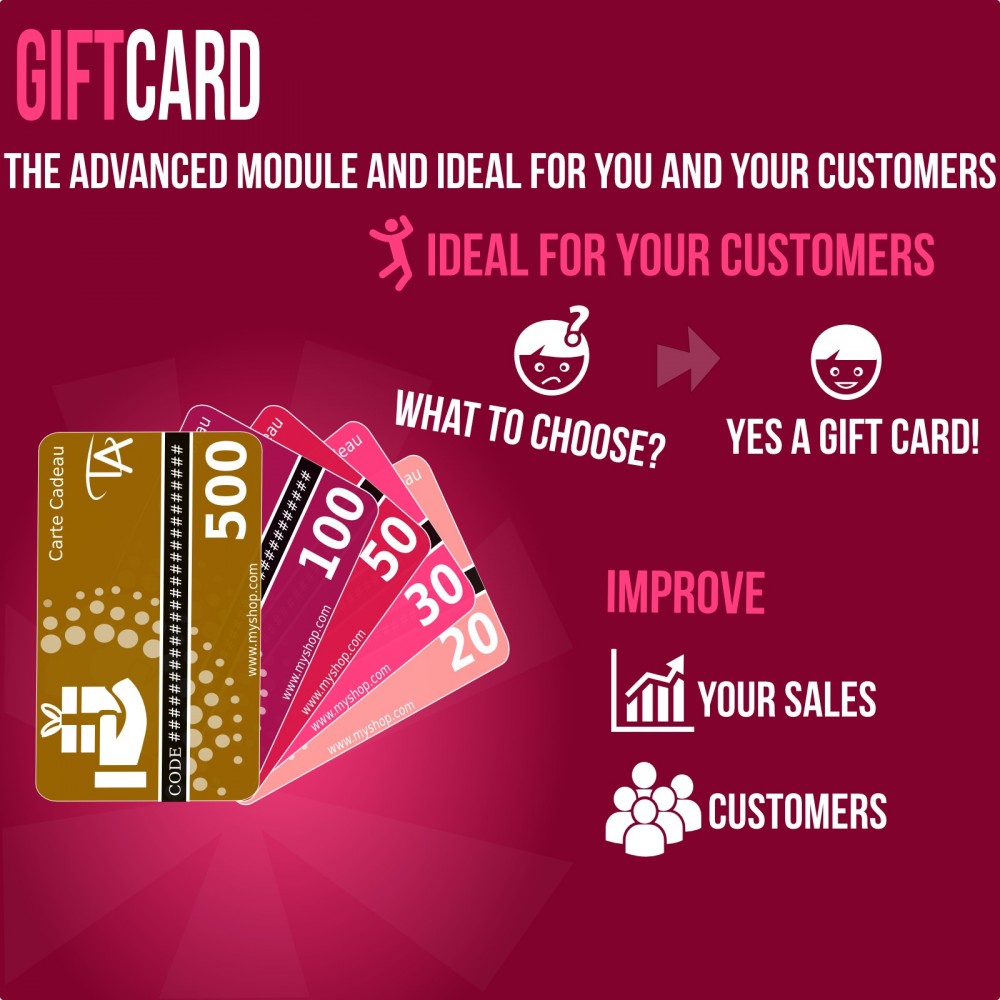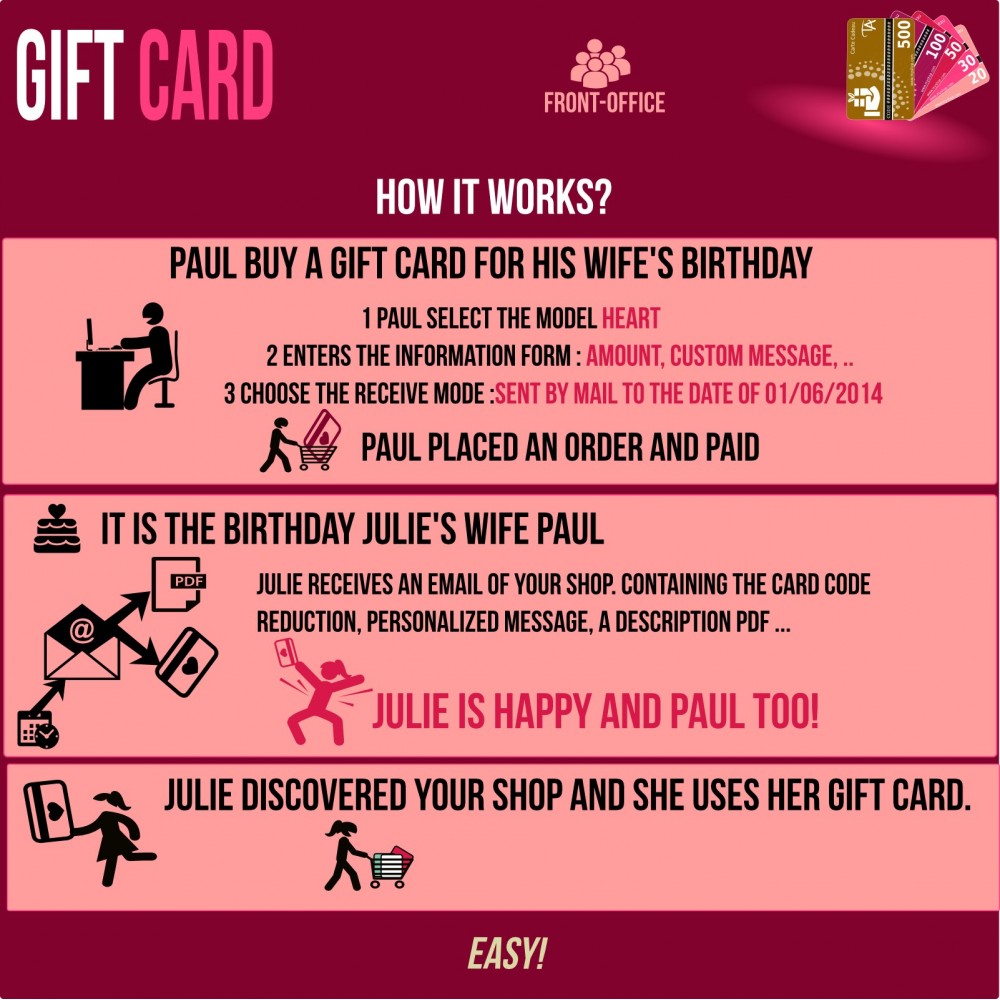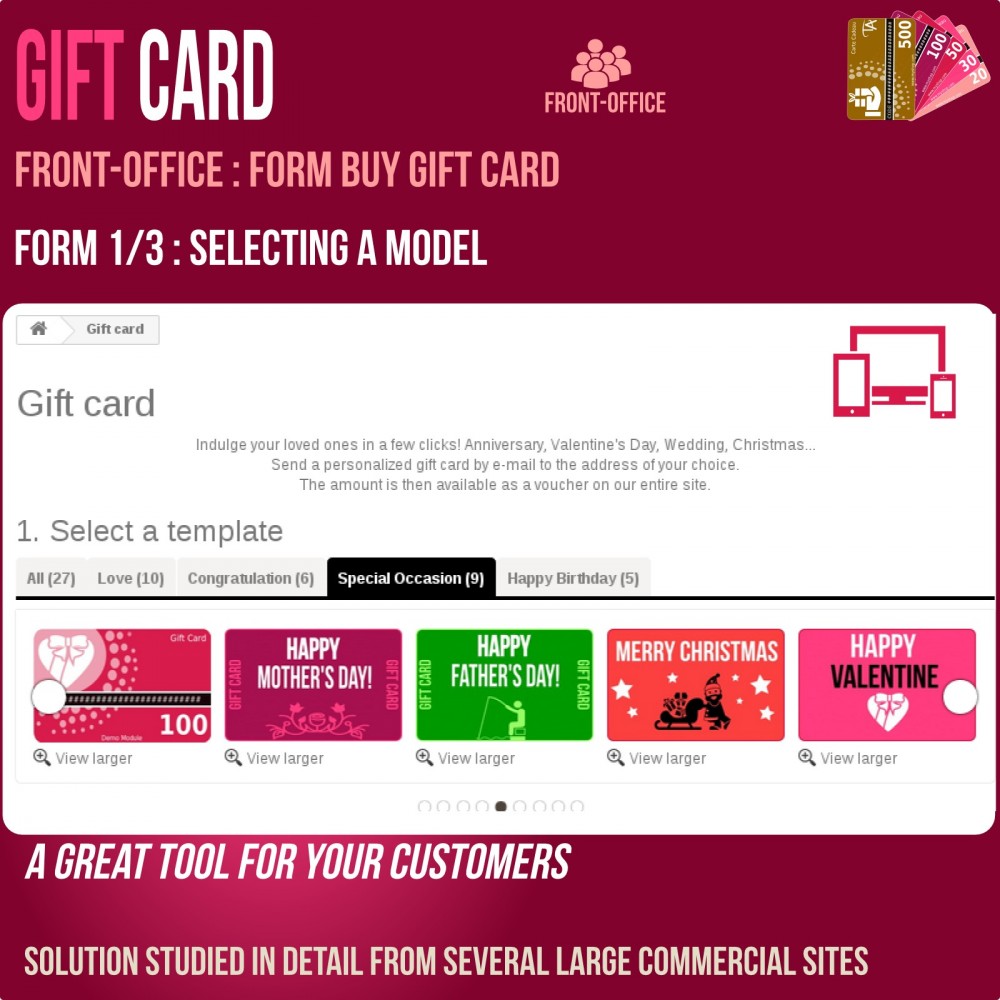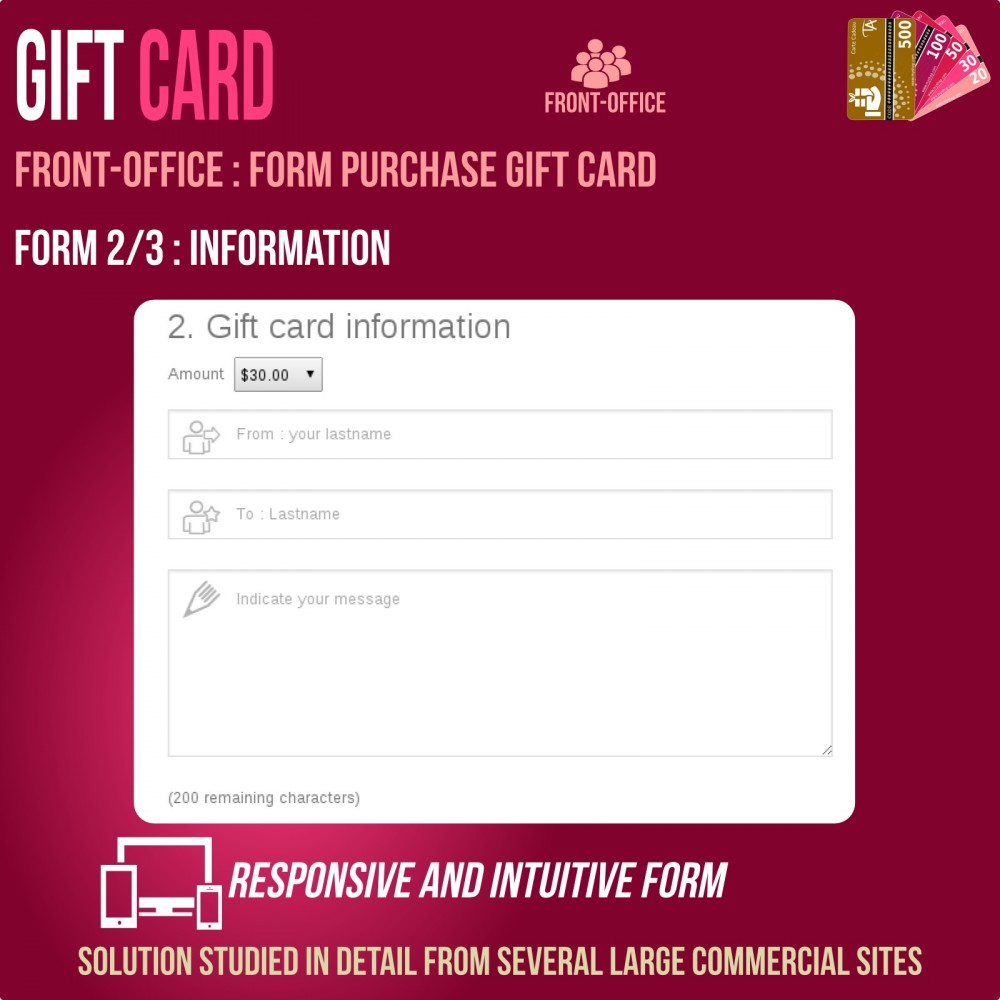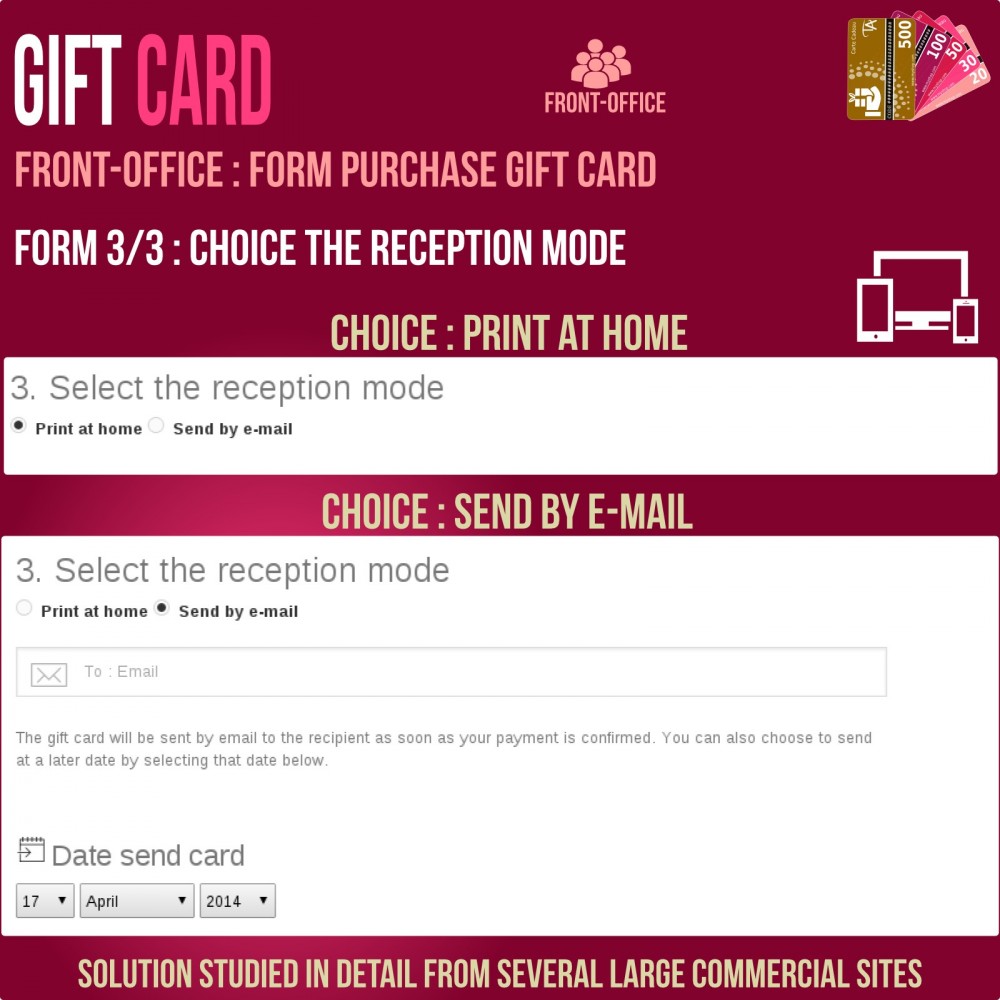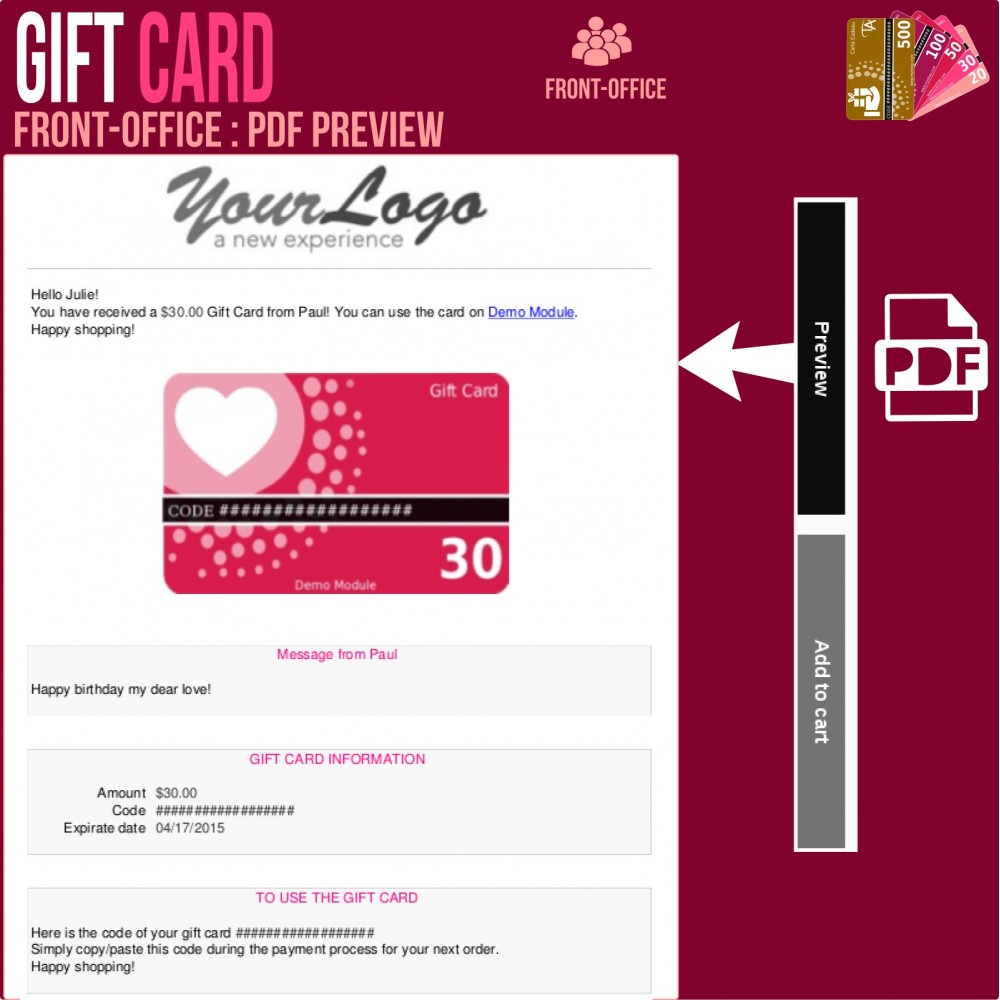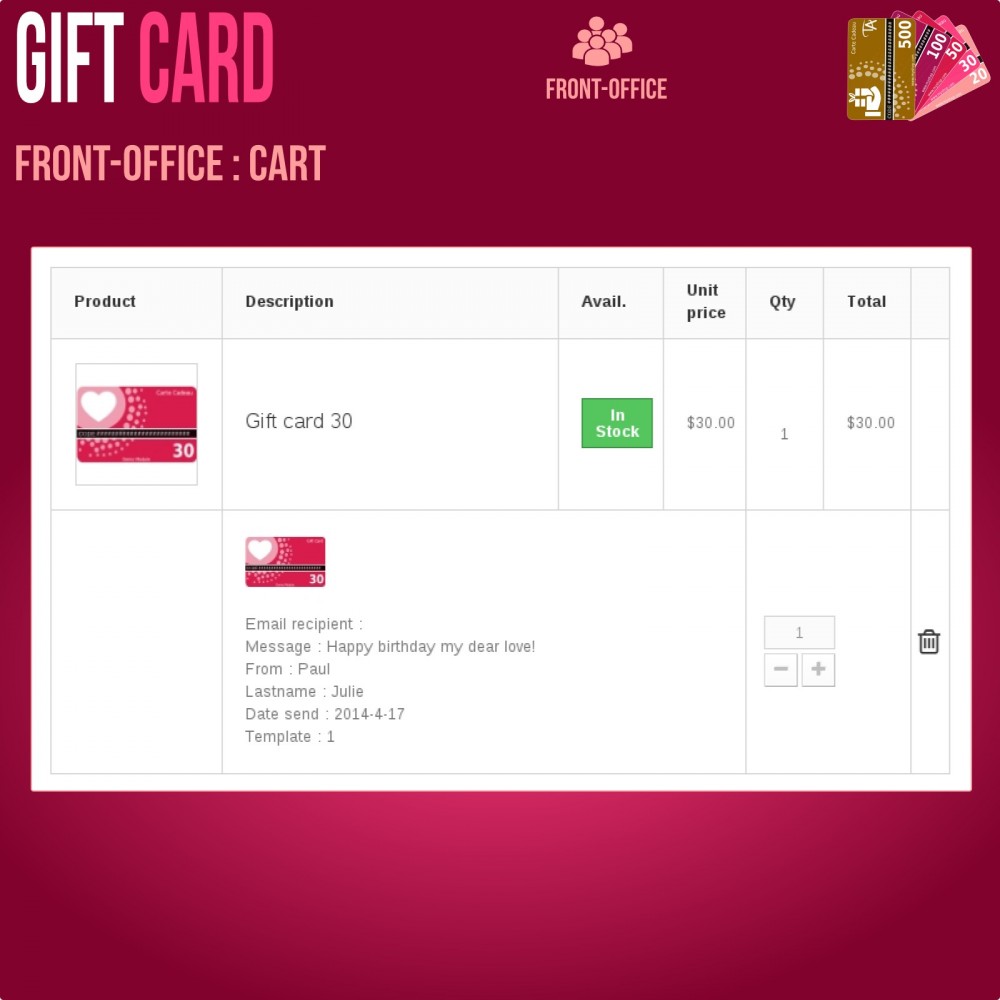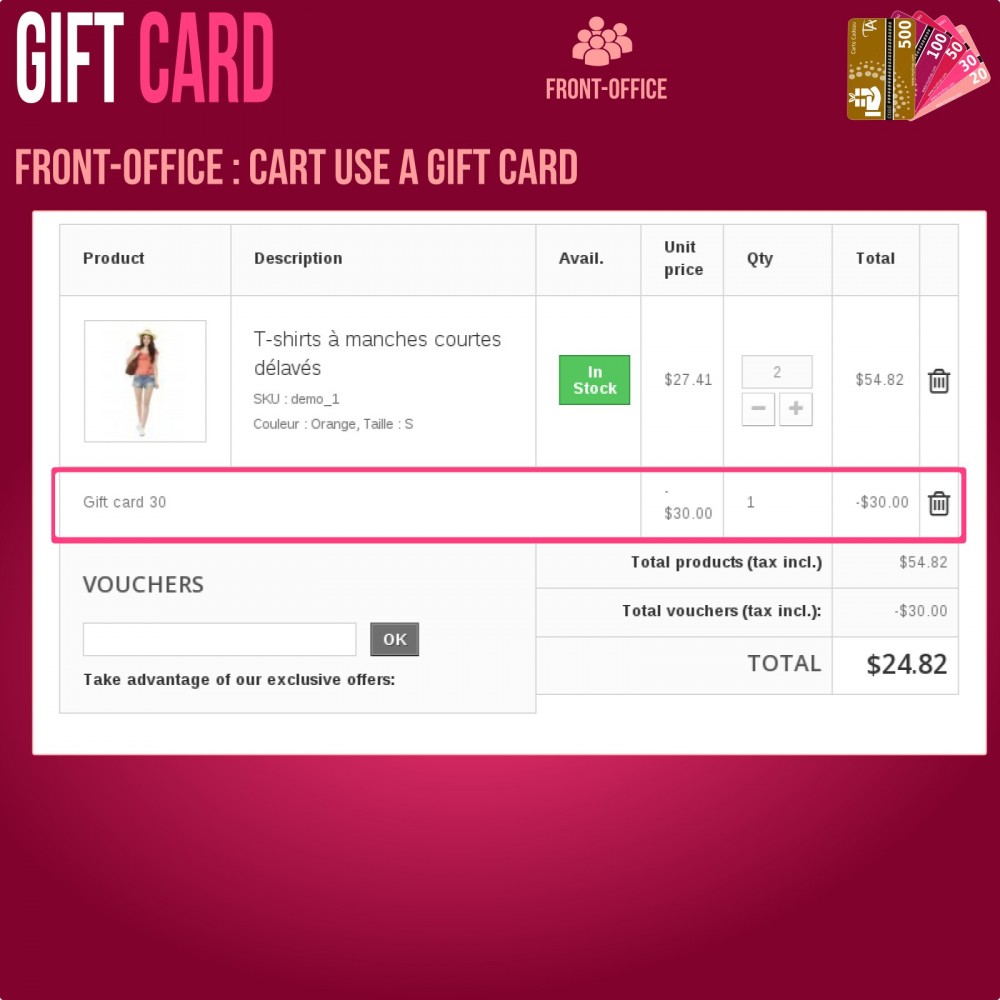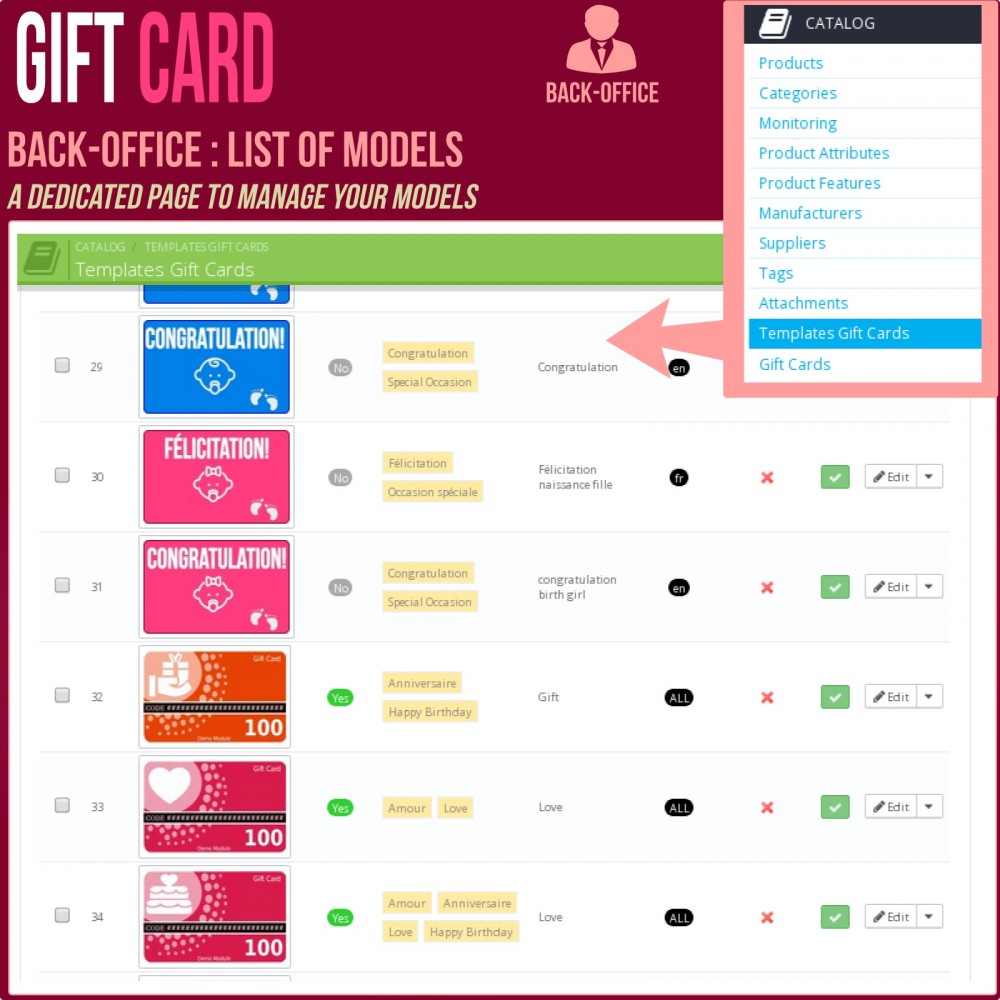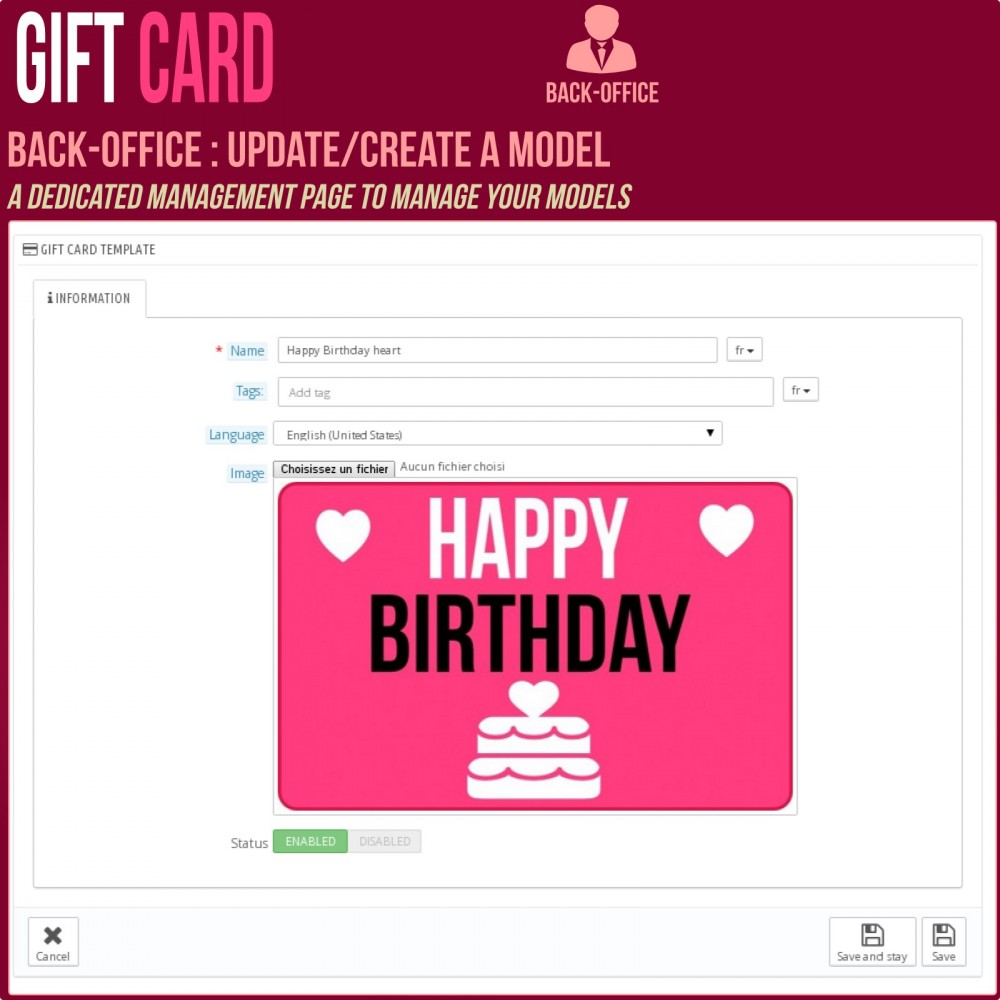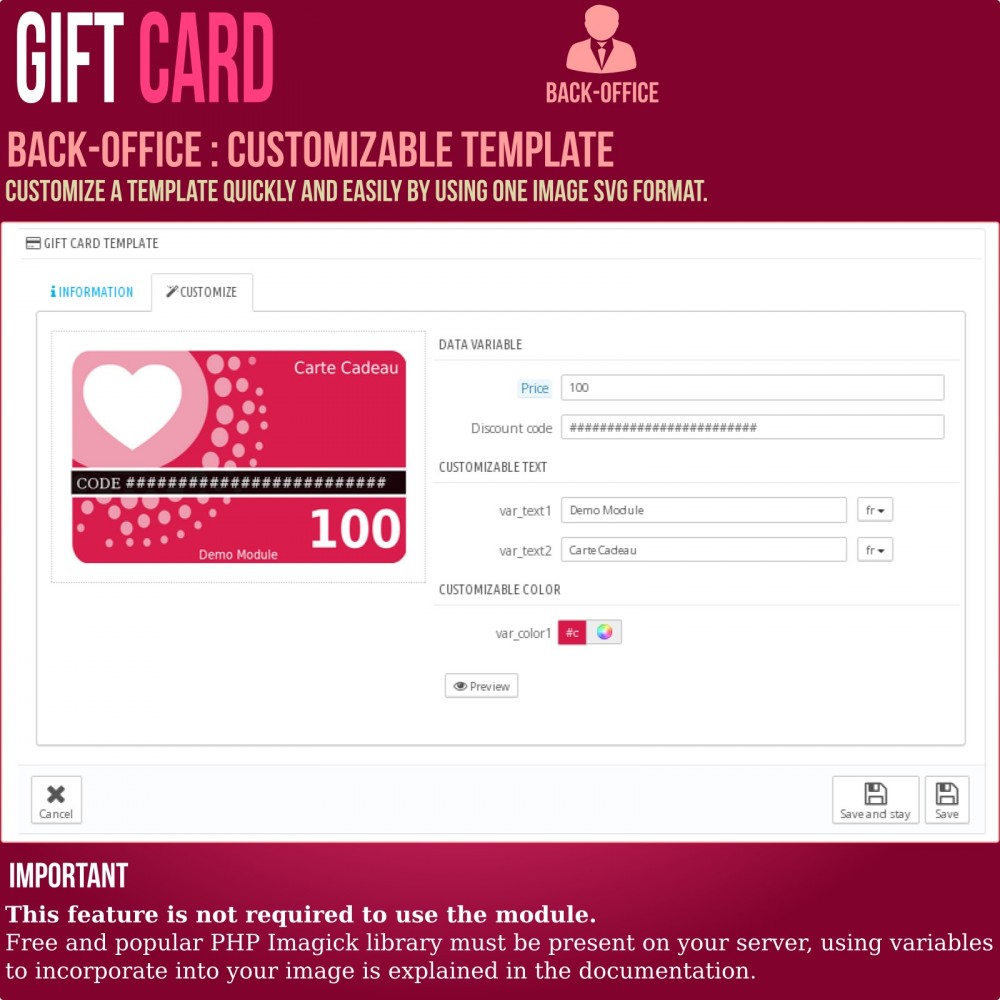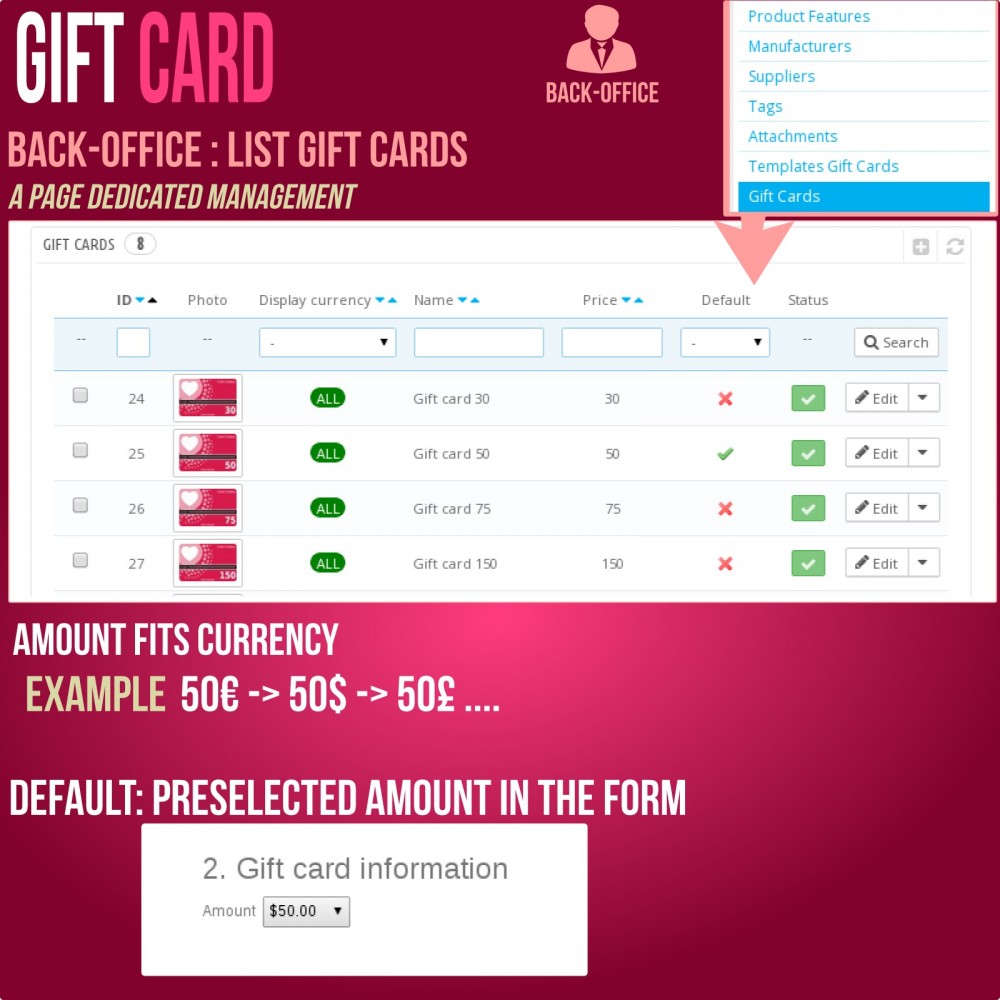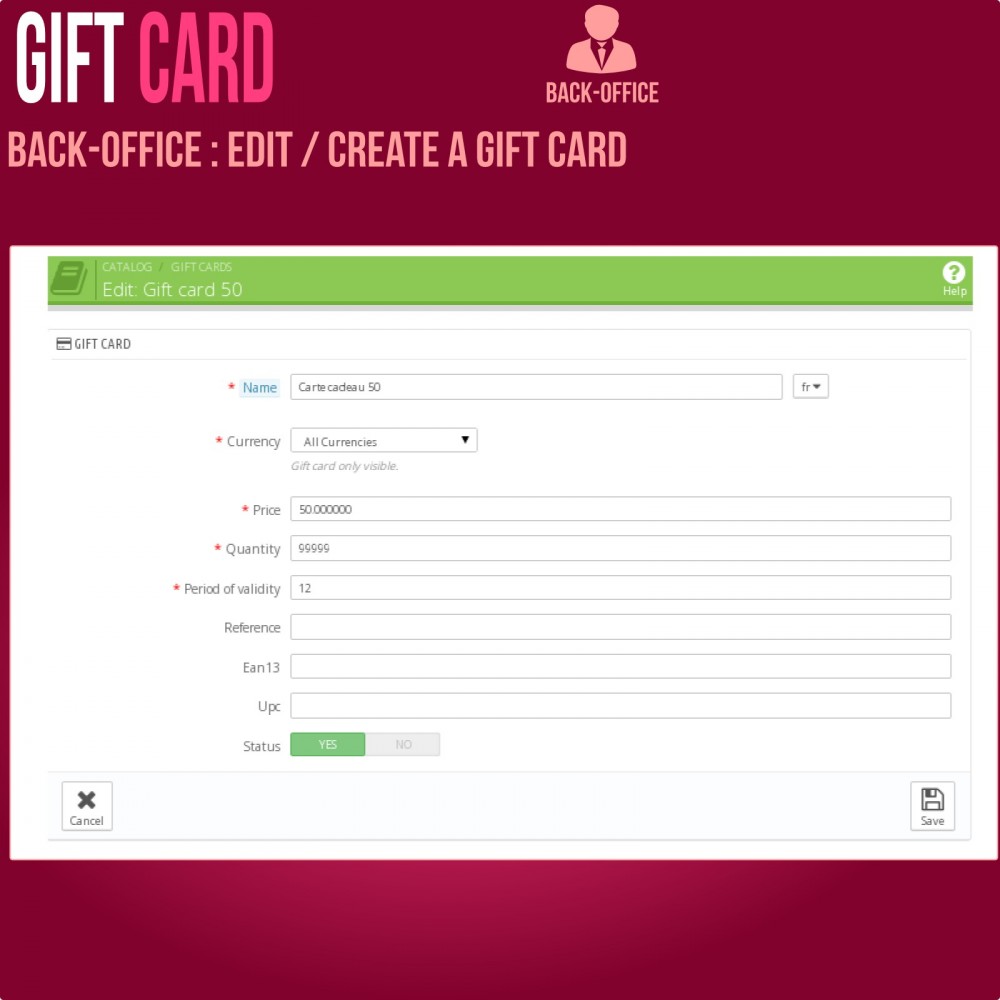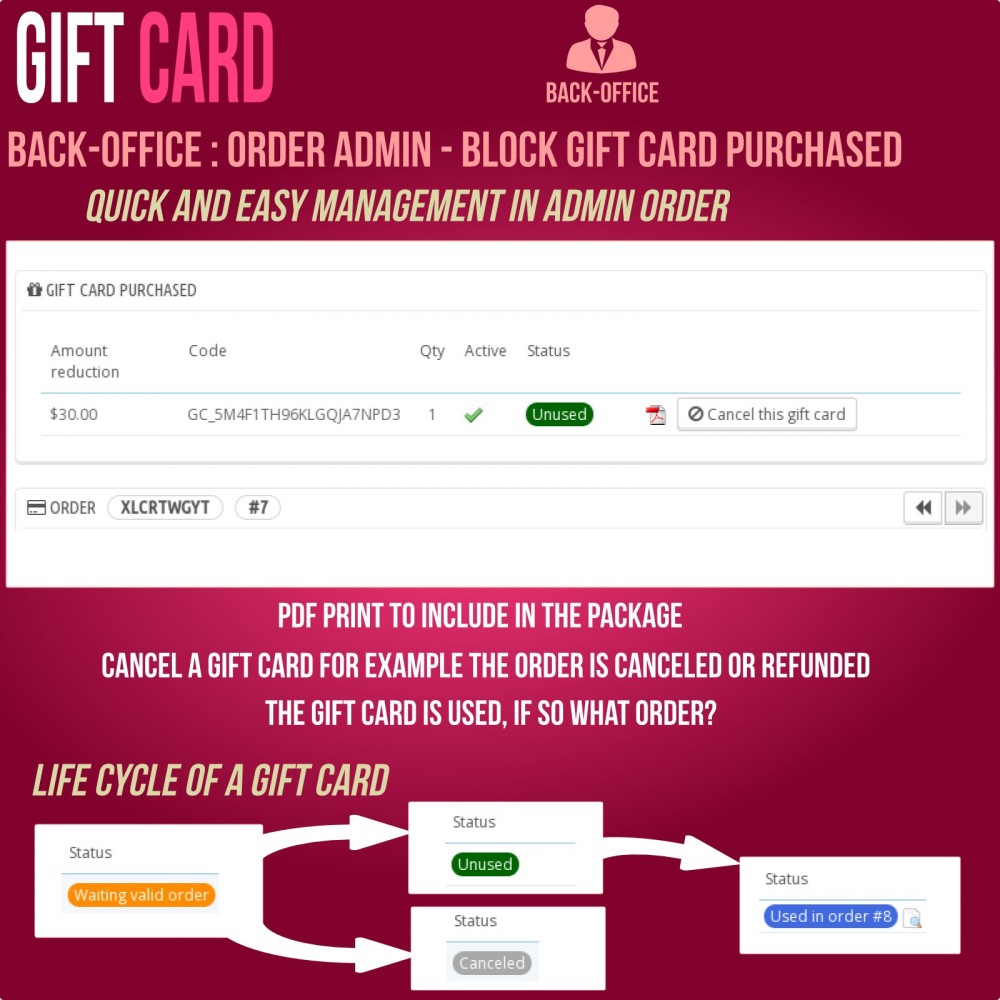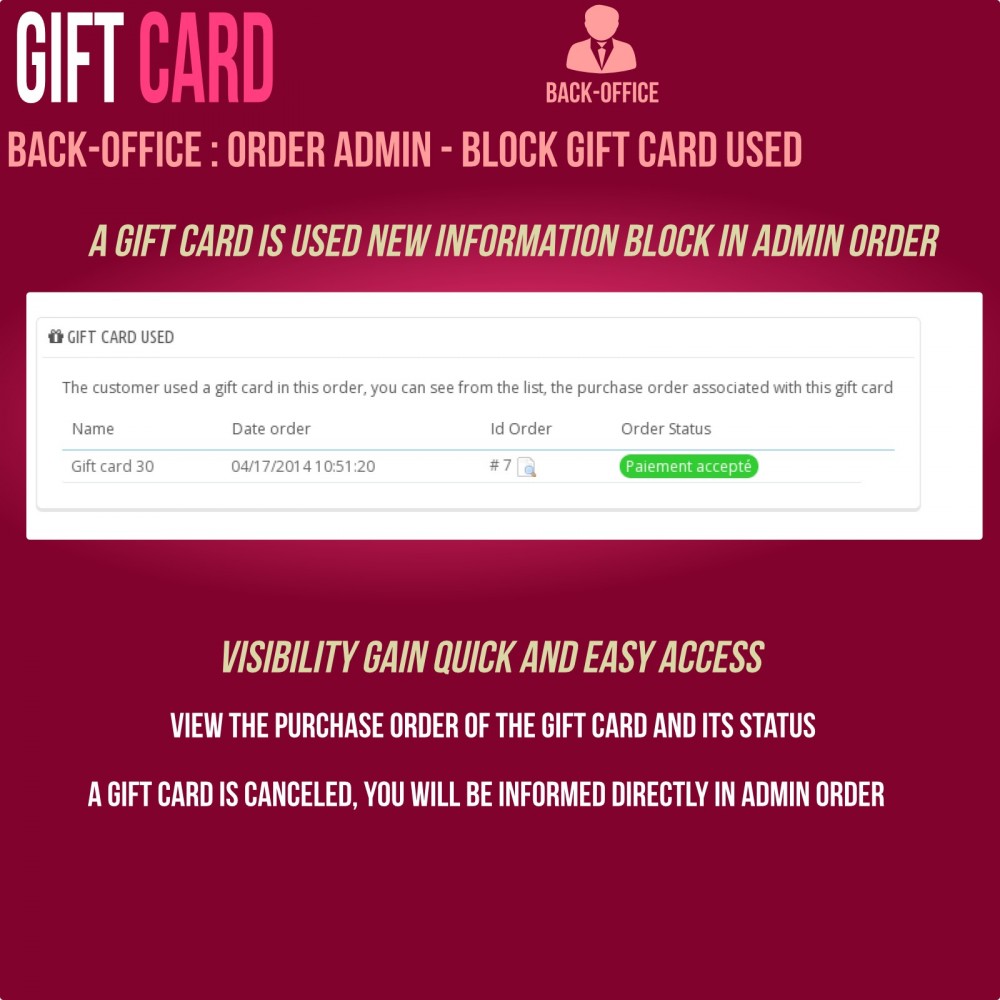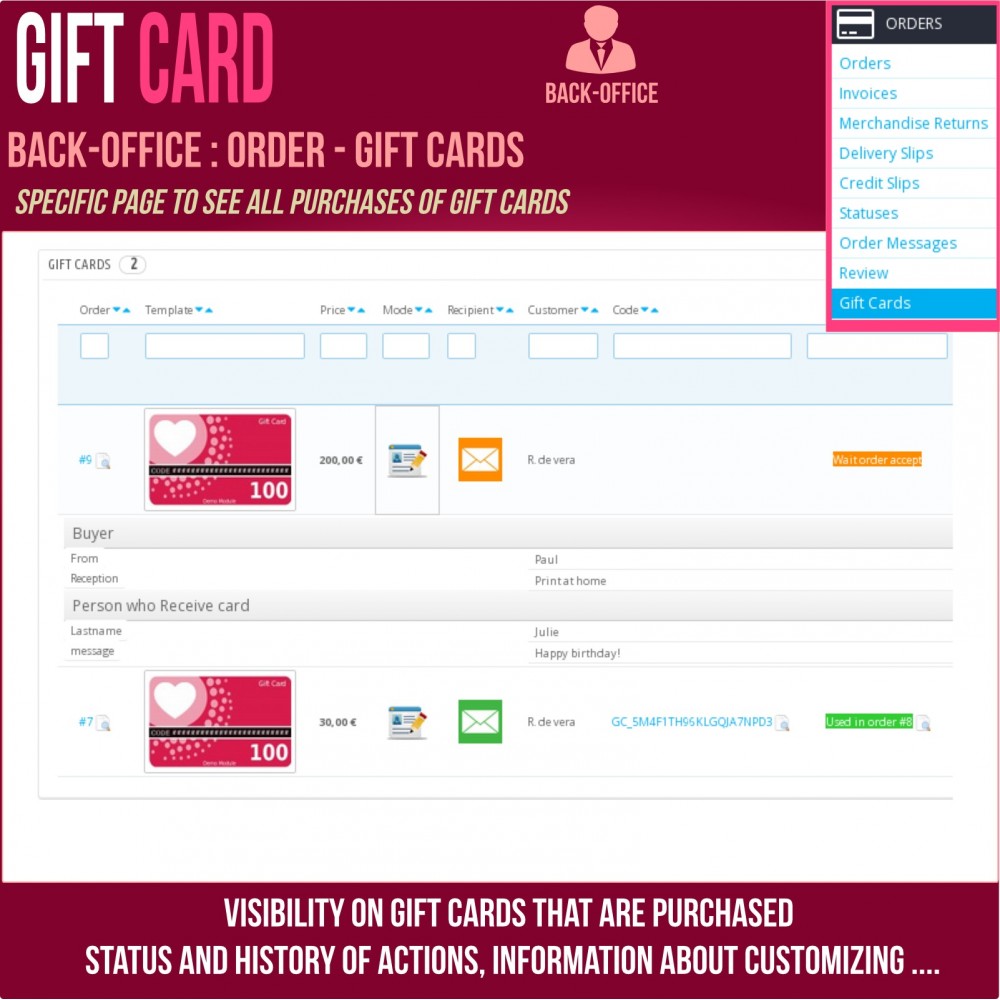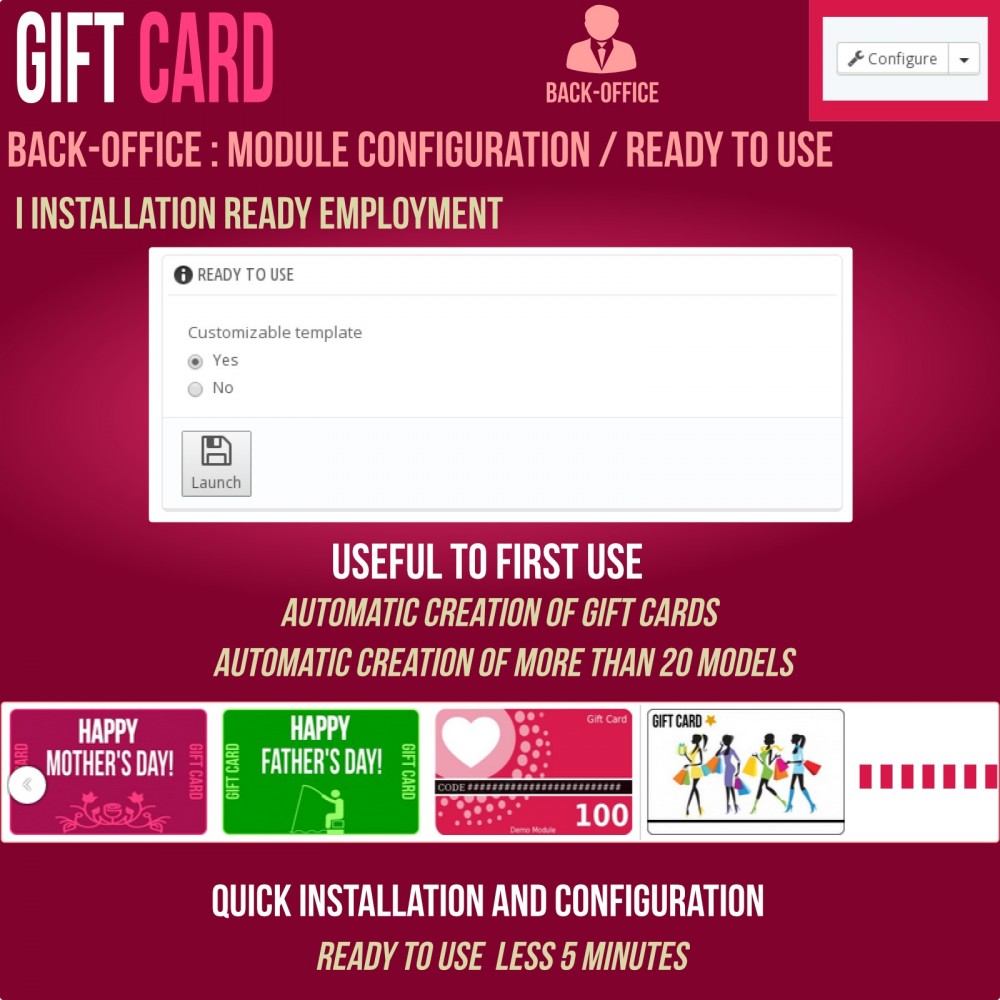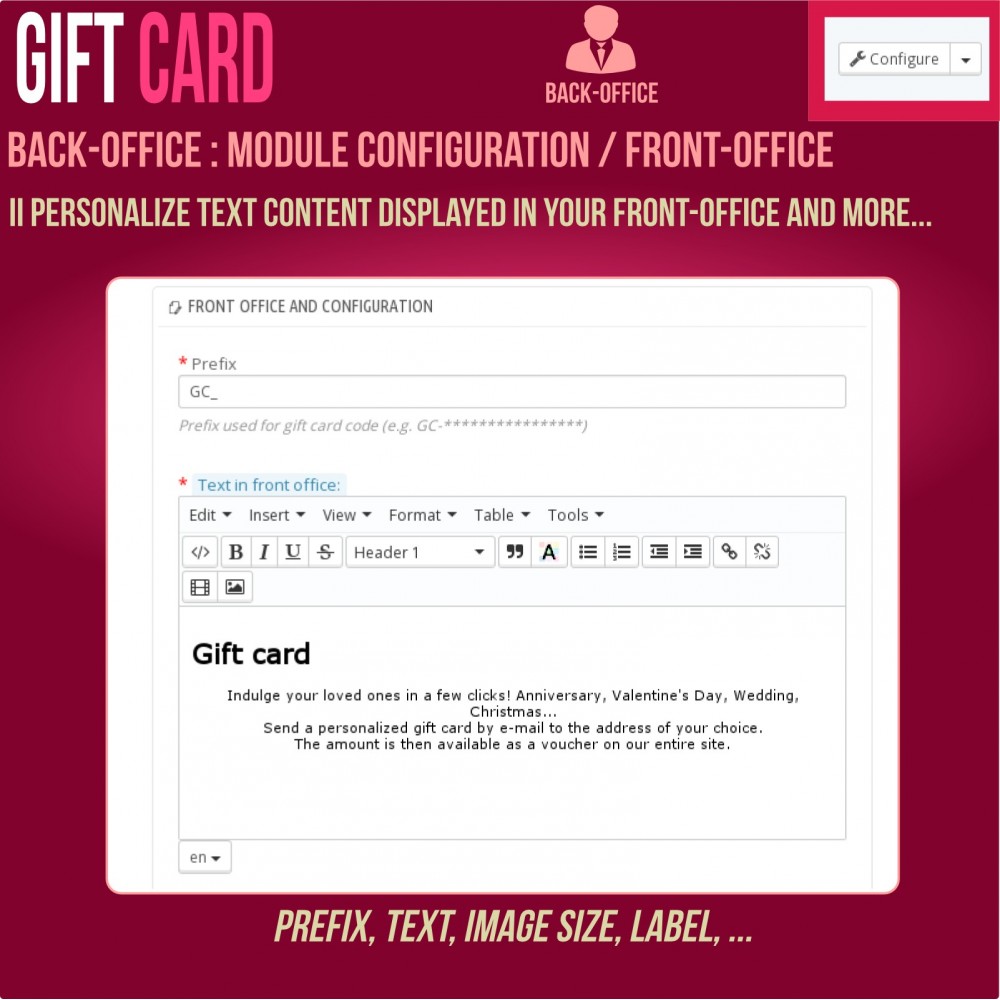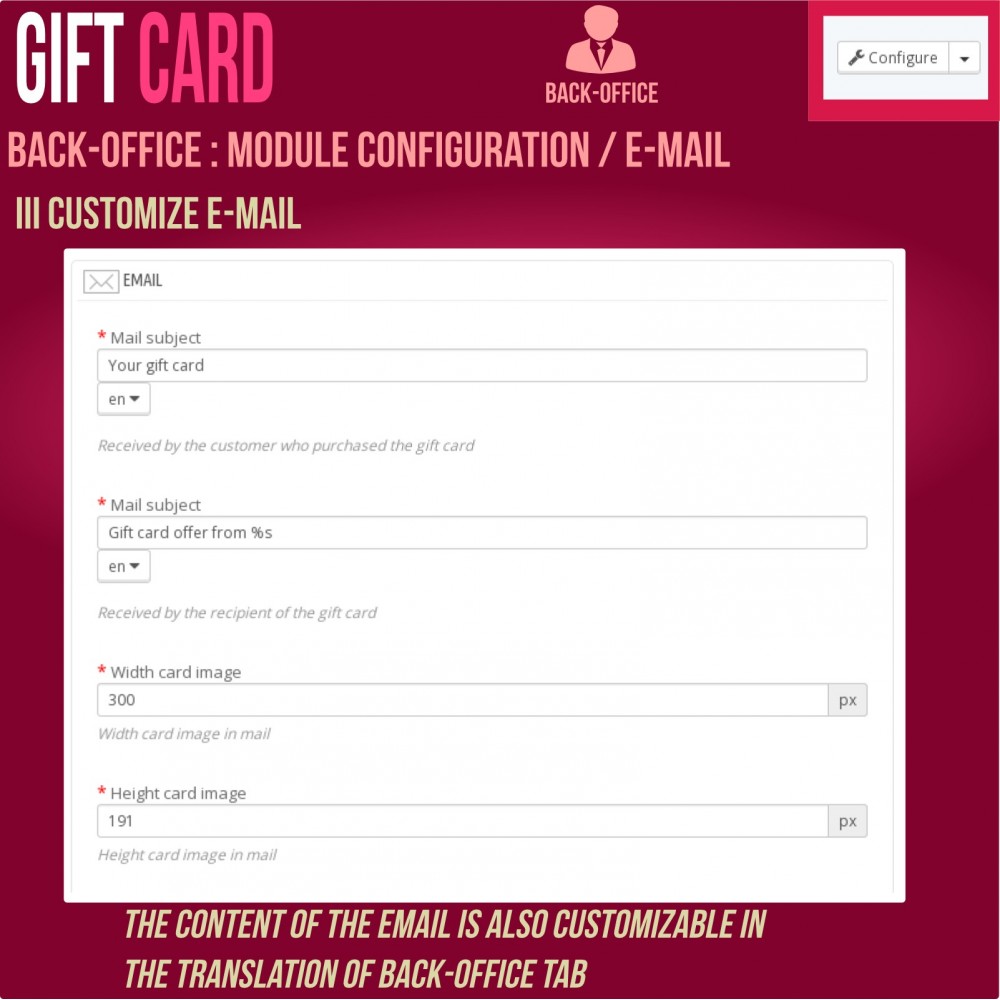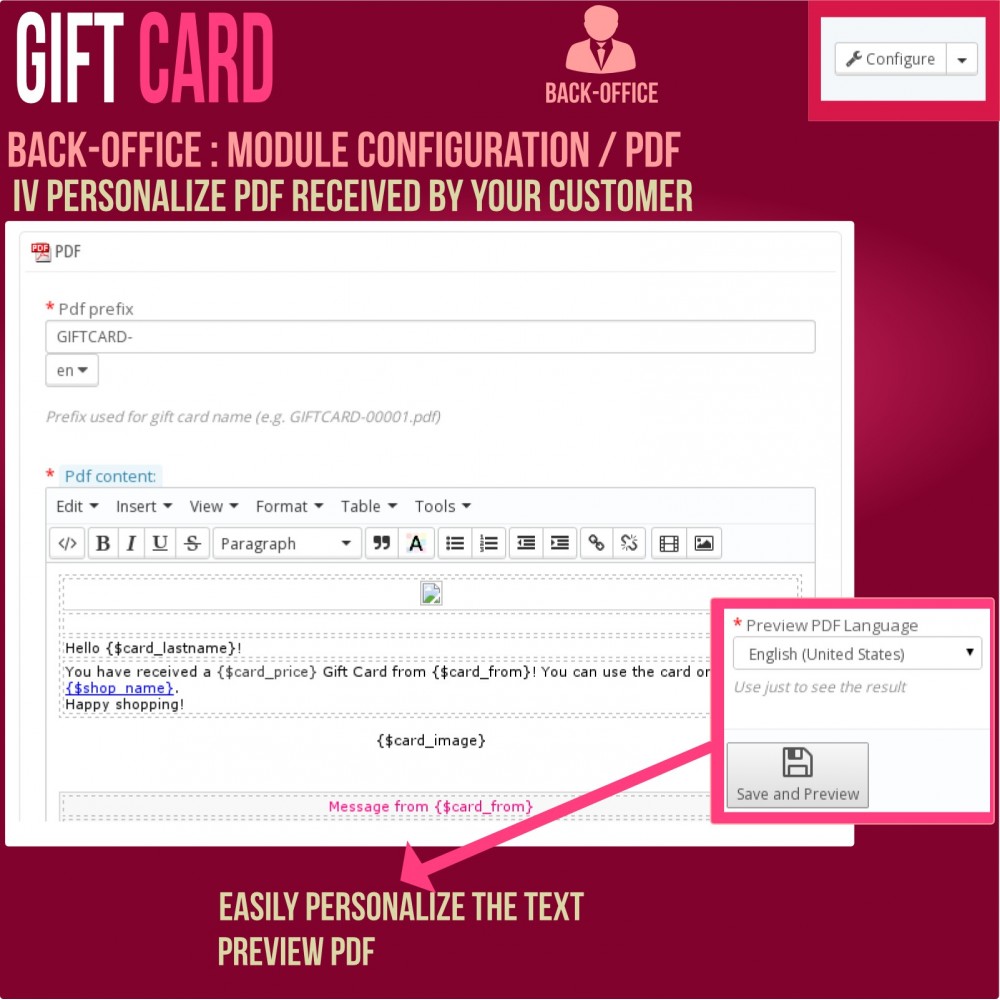 Разработал
TimActive
(101 мнения)
Конверсии Предложение товара, соответствующего потребностям ваших клиентов
Ваши клиенты оценят это
Using the modules of the TimActive Relationship of Trust Package offers elements of assurance that will increase your trust capital in relation to your clients. Visitors' perception of a site has undeniable effects on their purchasing. By giving trust to your visitors, you encourage them to order!
О разработчике, TimActive
TimActive is specialize in the development of PrestaShop modules.
Our modules are simple and intuitive, and participate in the growth of e-commerce.
Do not hesitate to contact us for tailor-made developments.
2013-07-11

Продавец PrestaShop

France

Страна регион
Есть вопросы?
Нужна помощь?
Разработчик ответит вам через