pack Блок маркетинга
Разработал
PrestaShop
(32 мнения)
More than 90 % of users recommend this product
Средний рейтинг включает все отзывы за последние шесть месяцев.
Презентация
Increase your conversion rate and improve your customer loyalty with the Email Marketing Modules Pack by PrestaShop !

Email marketing has one of the highest conversion rates. Convert customers with both abandoned carts reminder emails and newsletter mailings. Send both types of emails with our Marketing Modules Pack (which includes the Abandoned Cart Reminder Module and Mailchimp Newsletter Module). Optimize your email marketing campaign today!

The Abandoned Cart Reminder module increases conversion rates by automatically sending emails to customers who added items to their carts but did not make the purchase. The Mailchimp Newsletter module helps build stronger customer loyalty by sending professional, timed newsletters!
Что этот пакет делает для вас
Конверсии Стимулирование посетителей к завершению оформления покупок
Трафик Обеспечение повторных визитов пользователей в ваш магазин
Pack details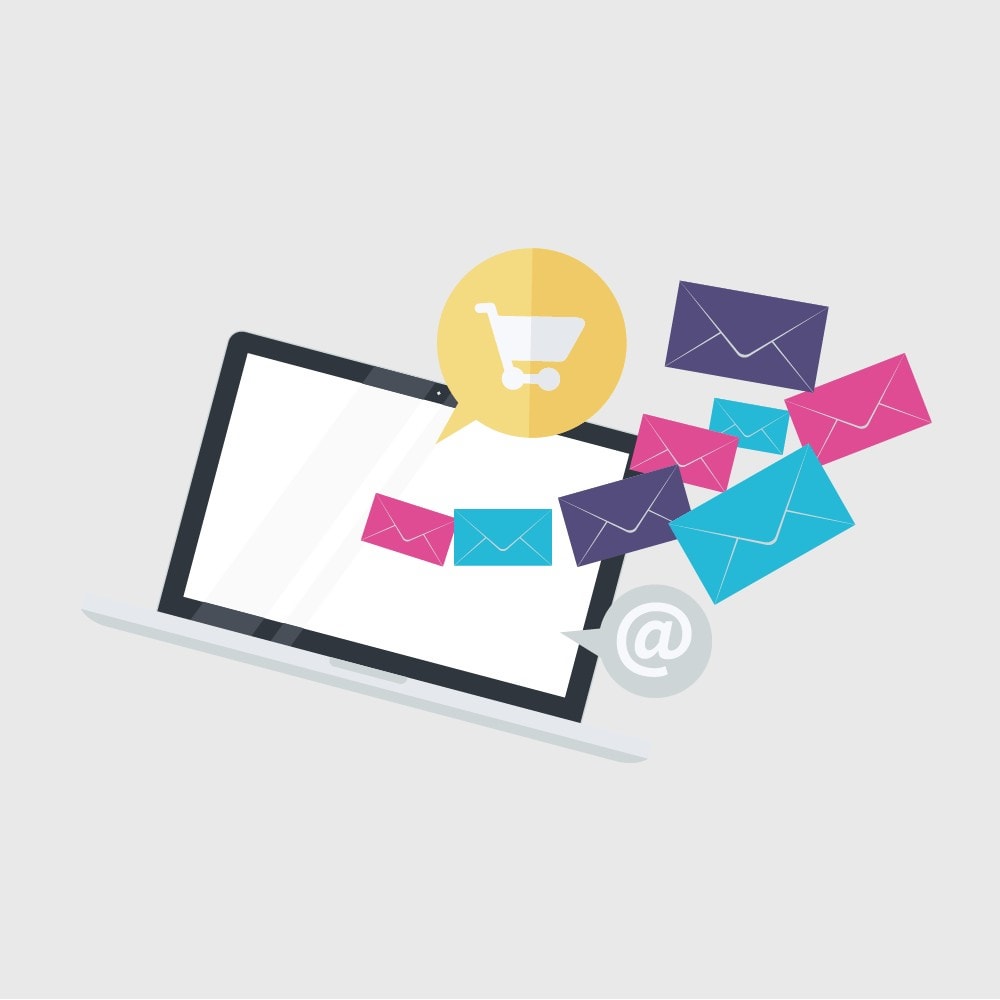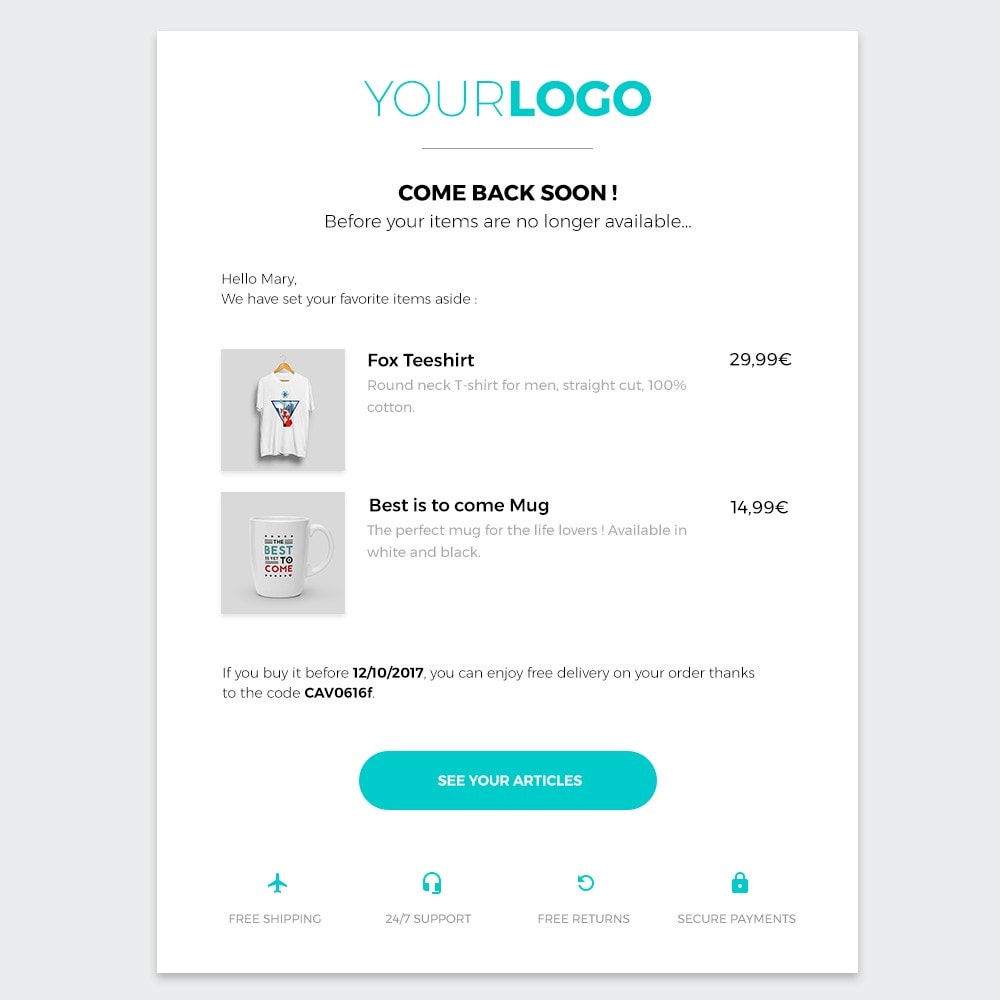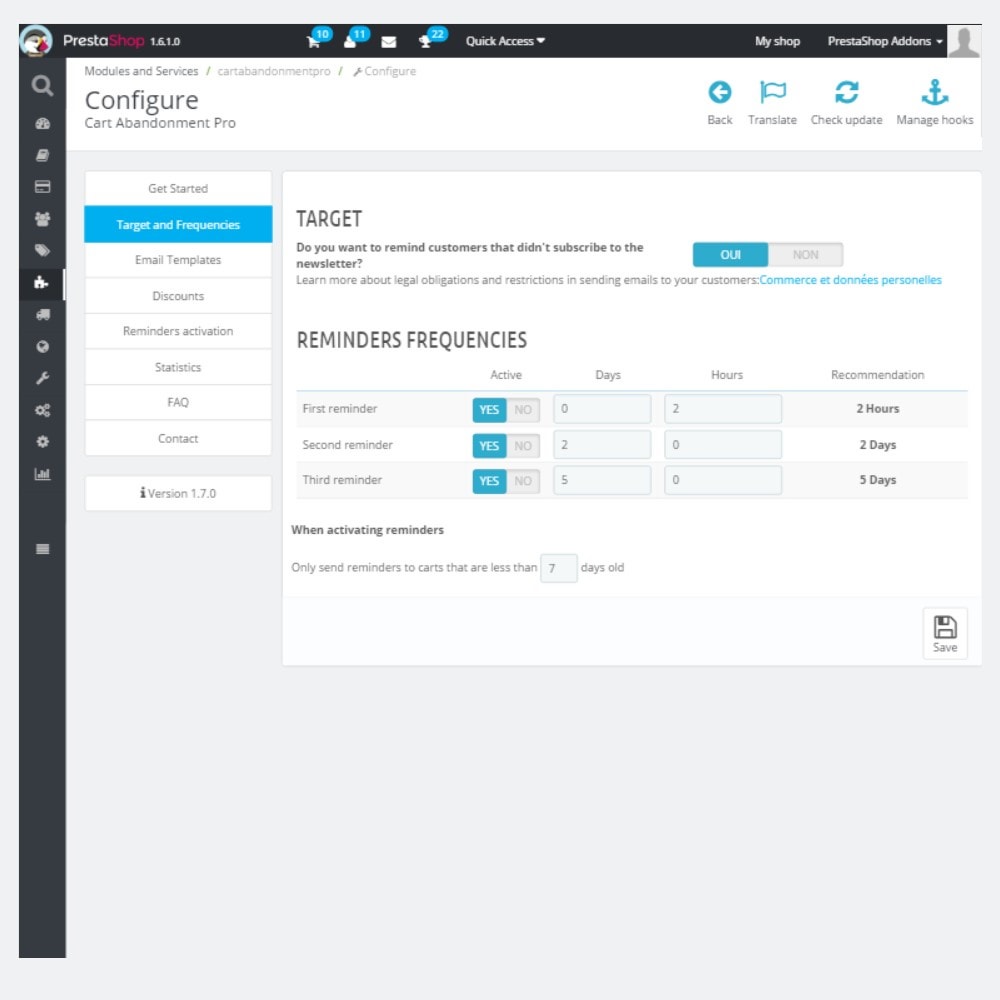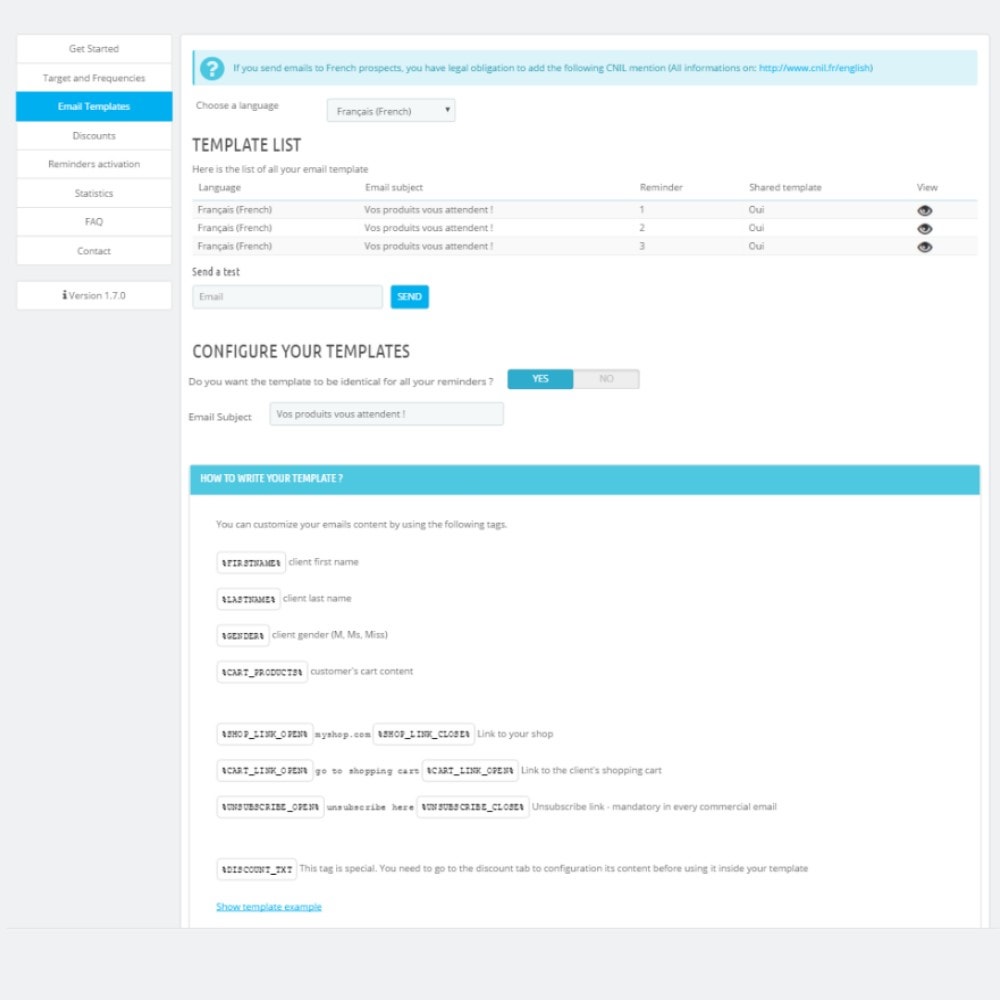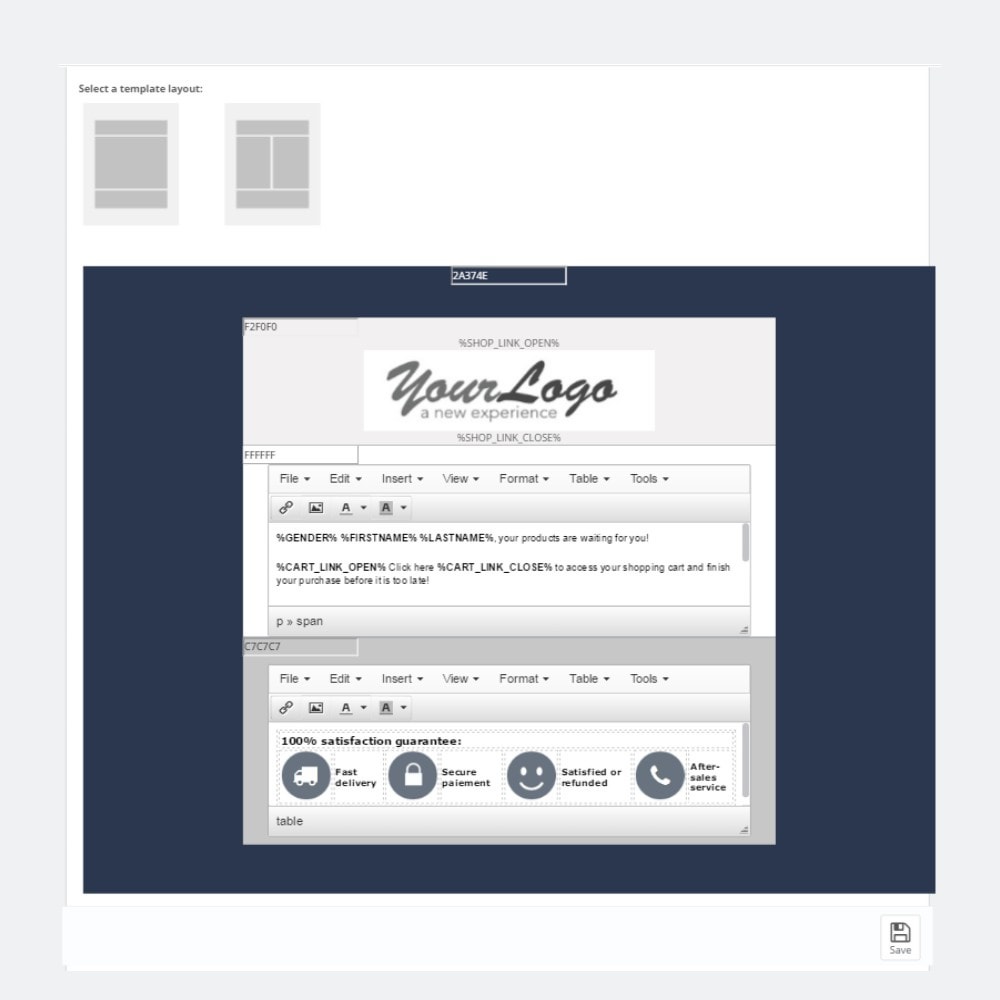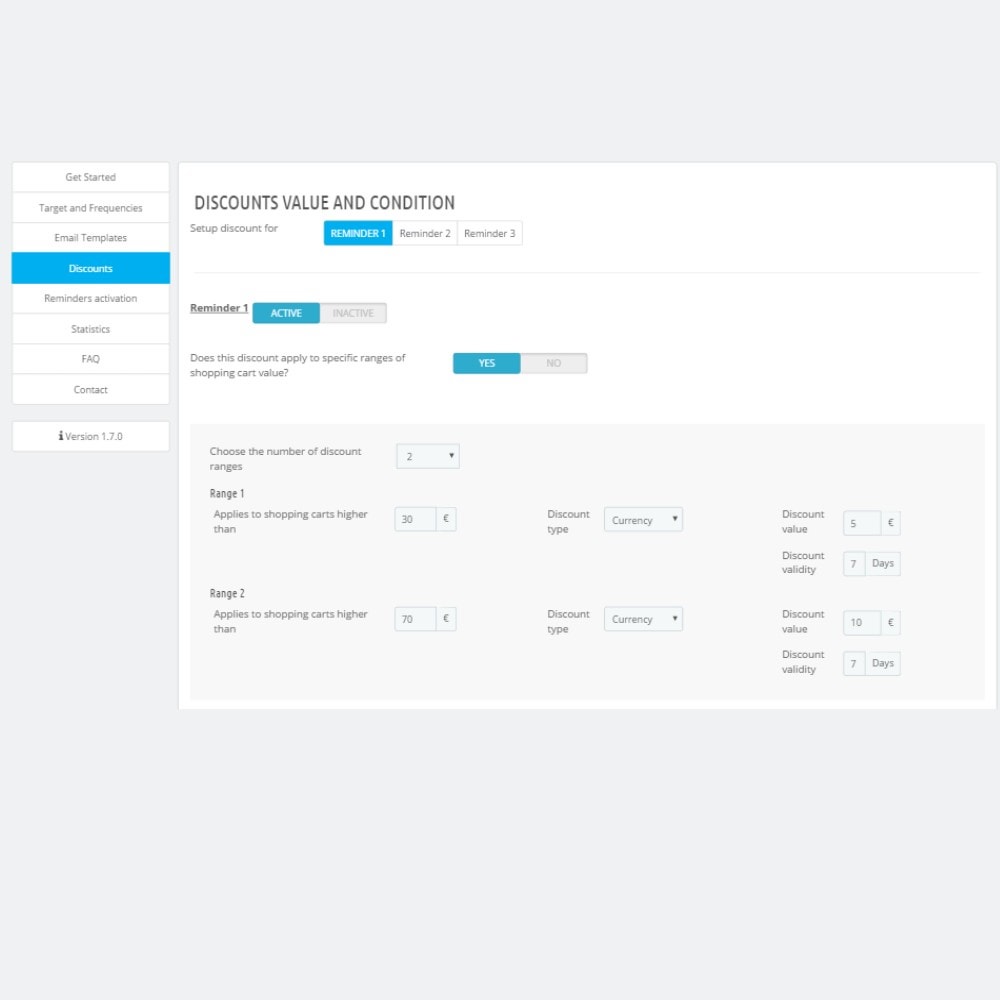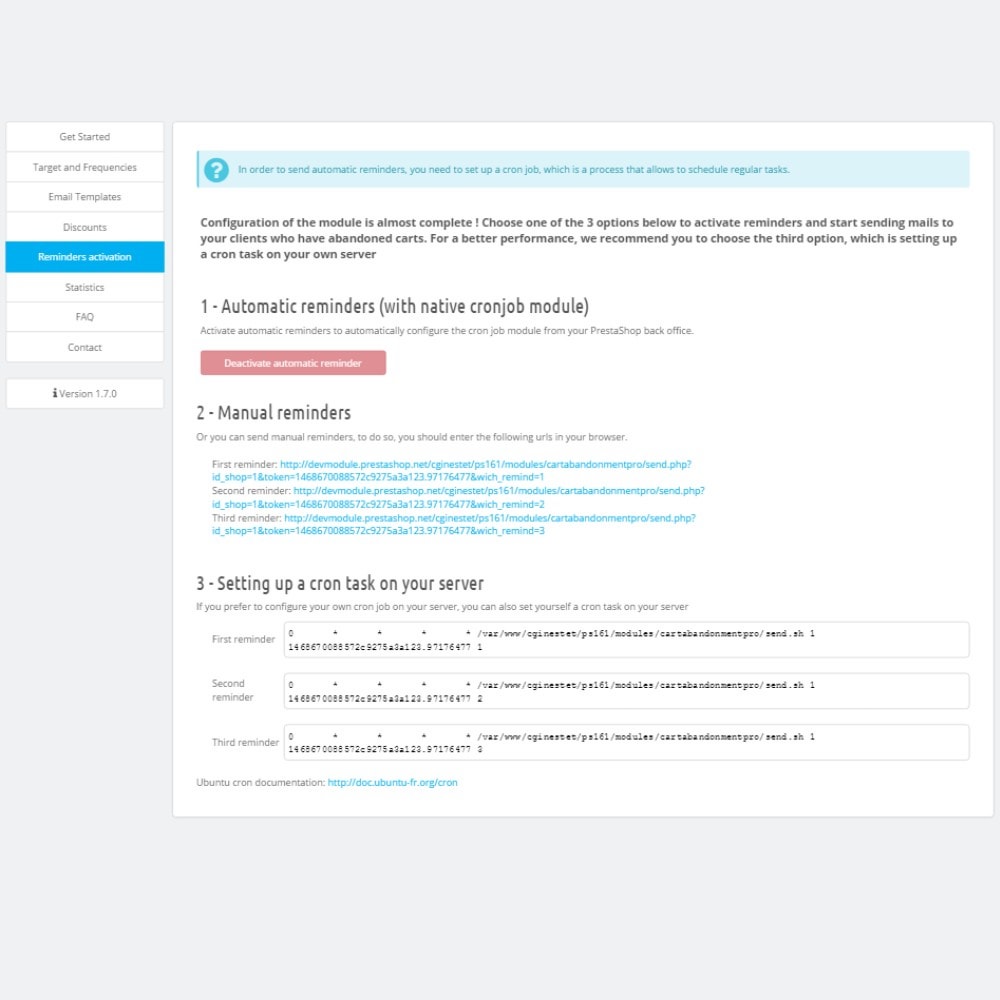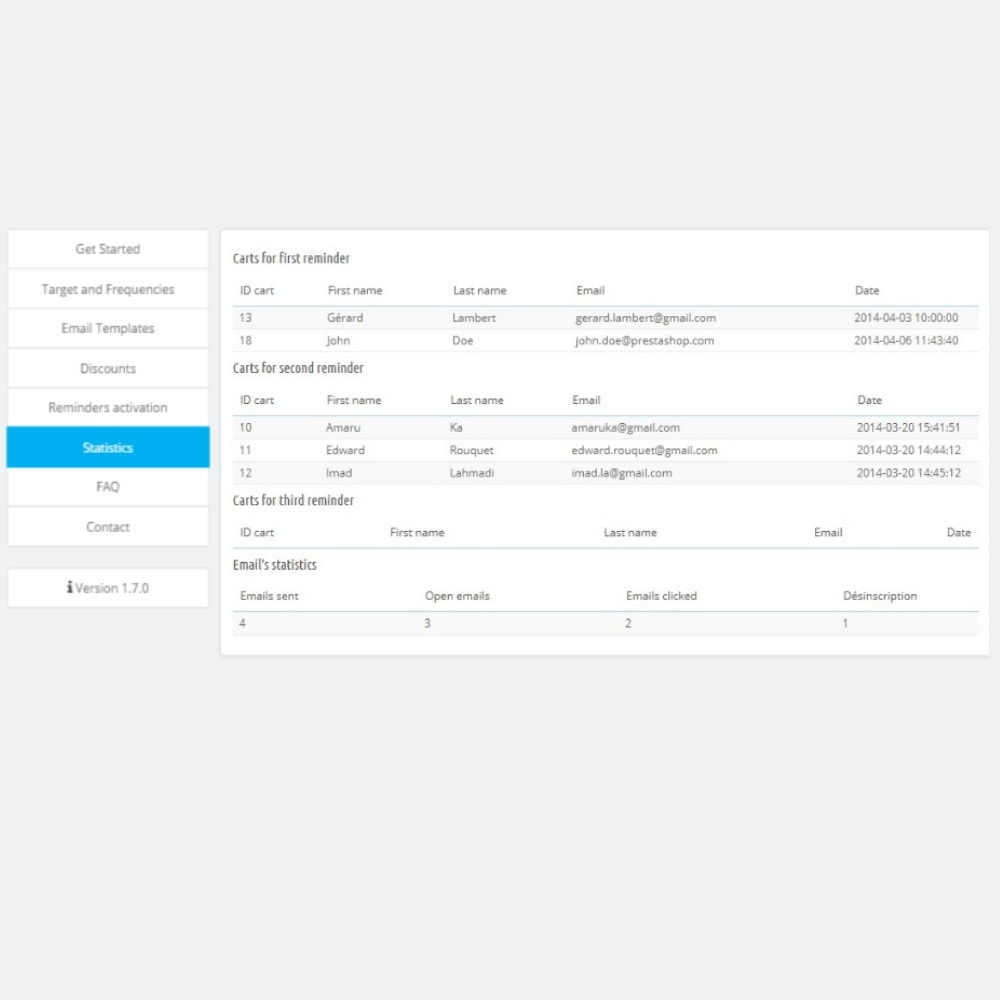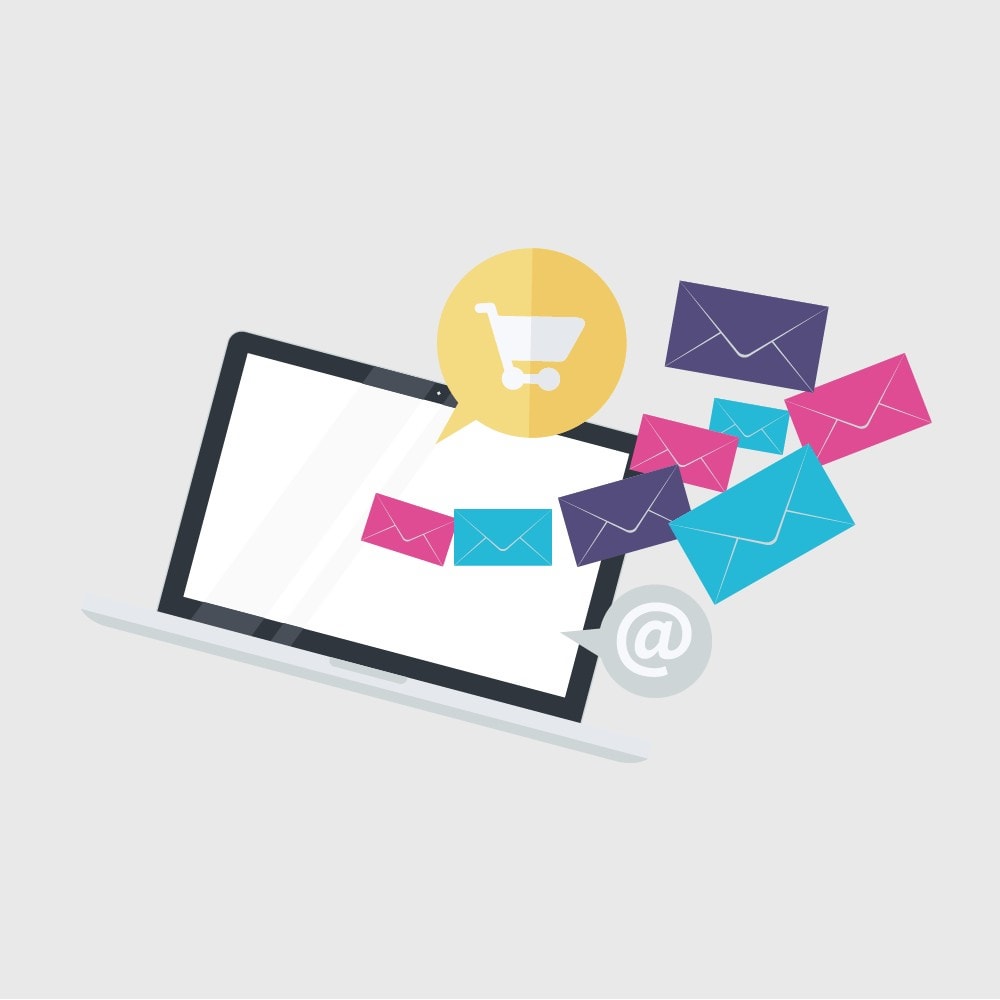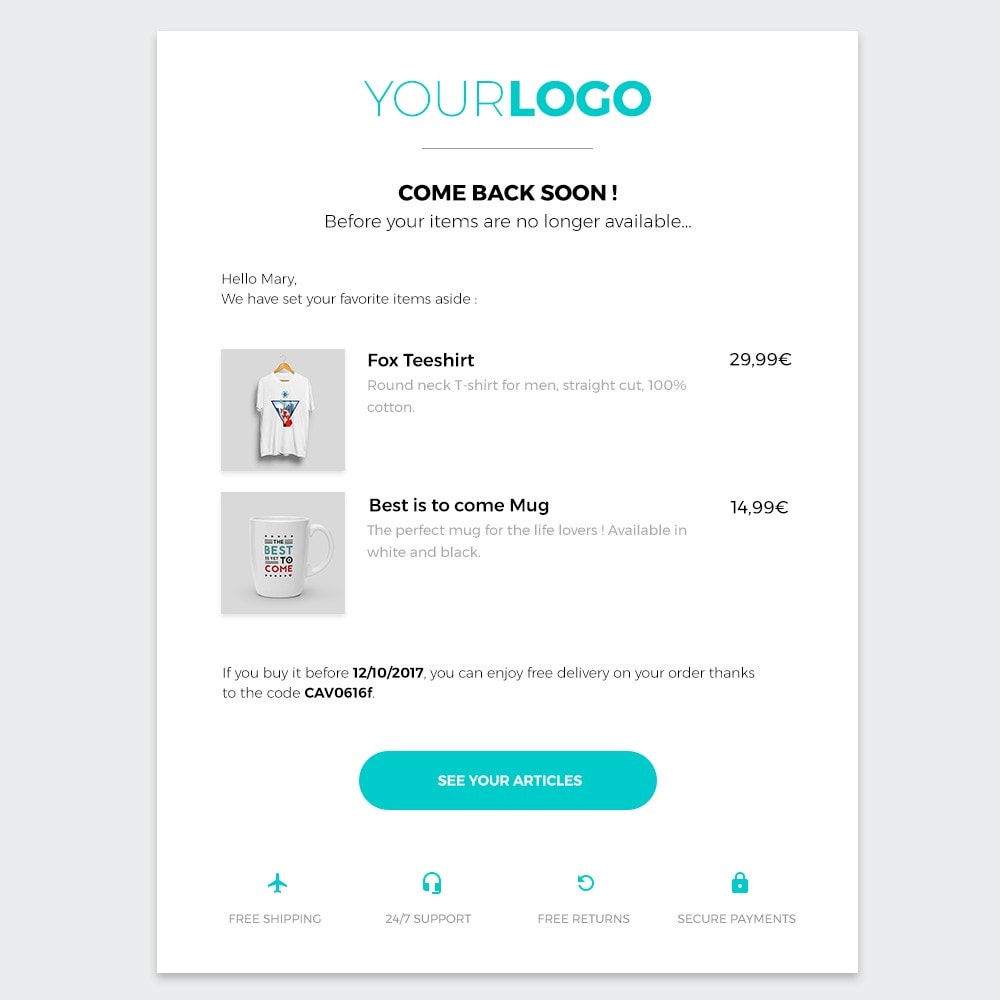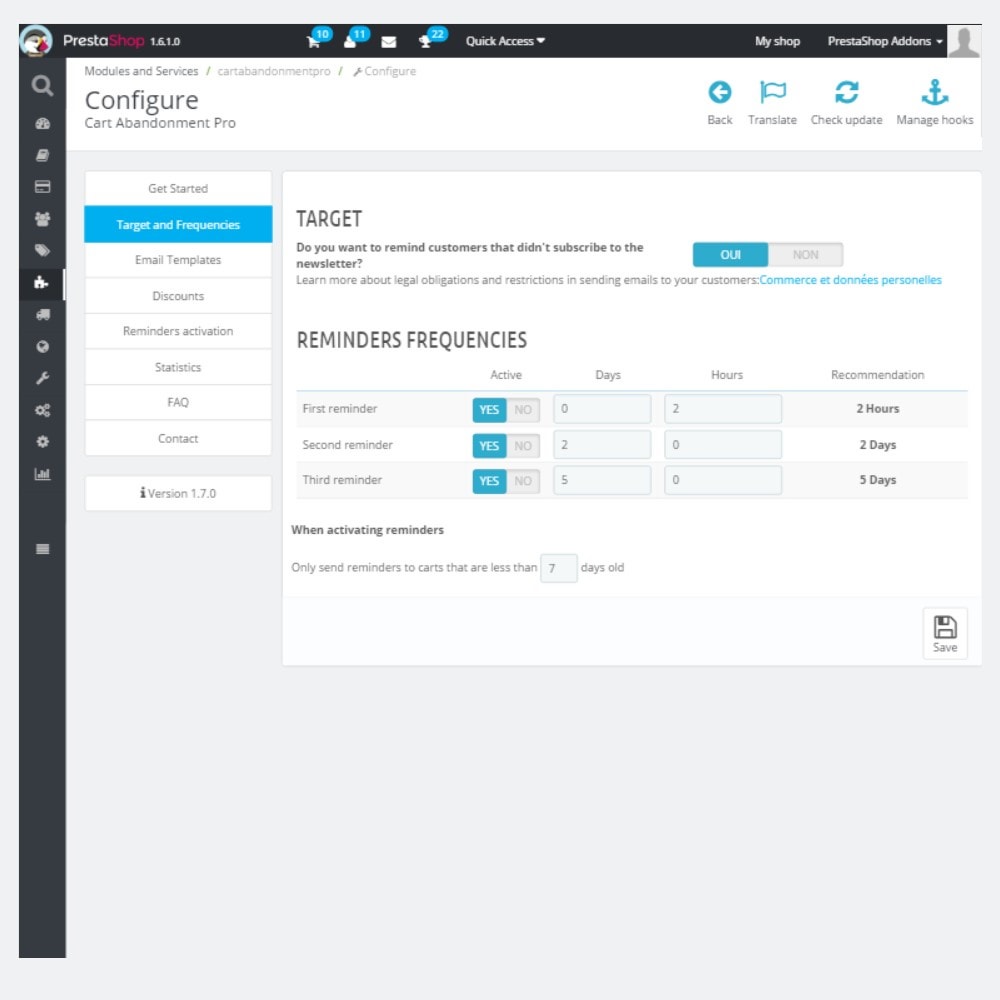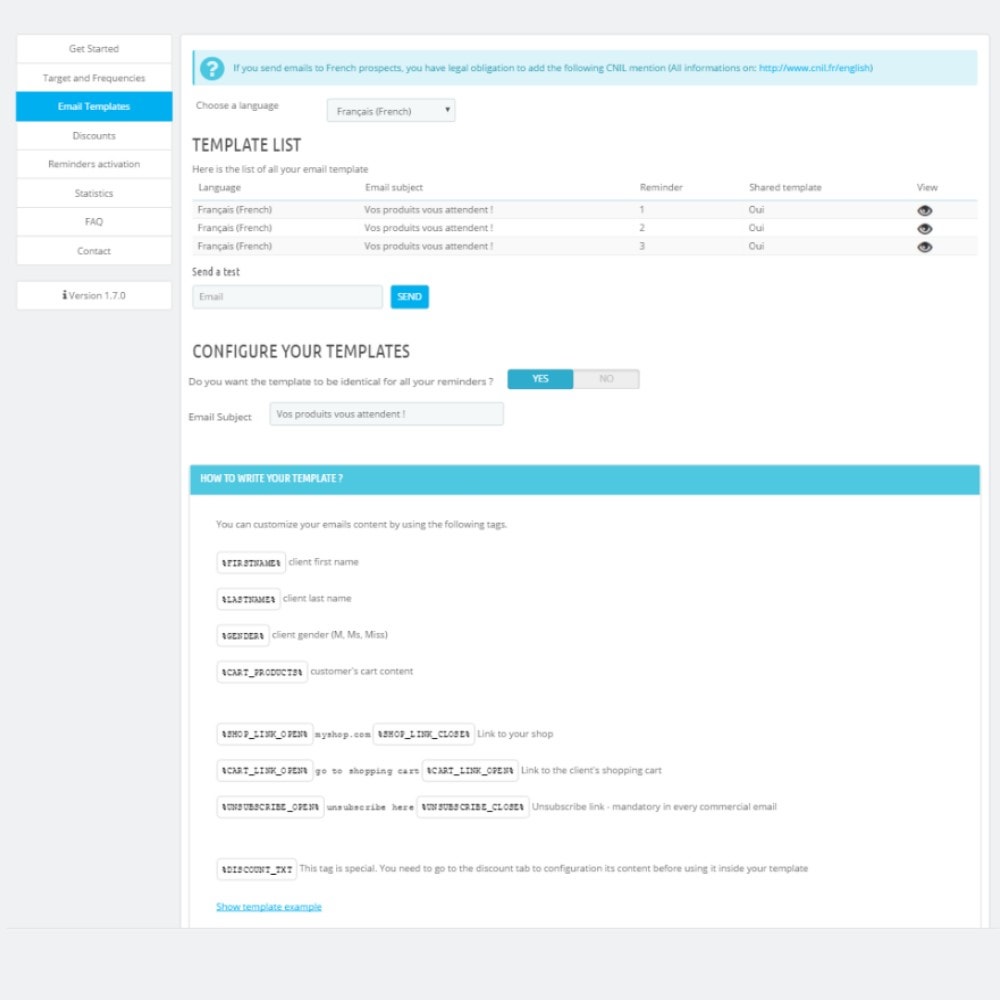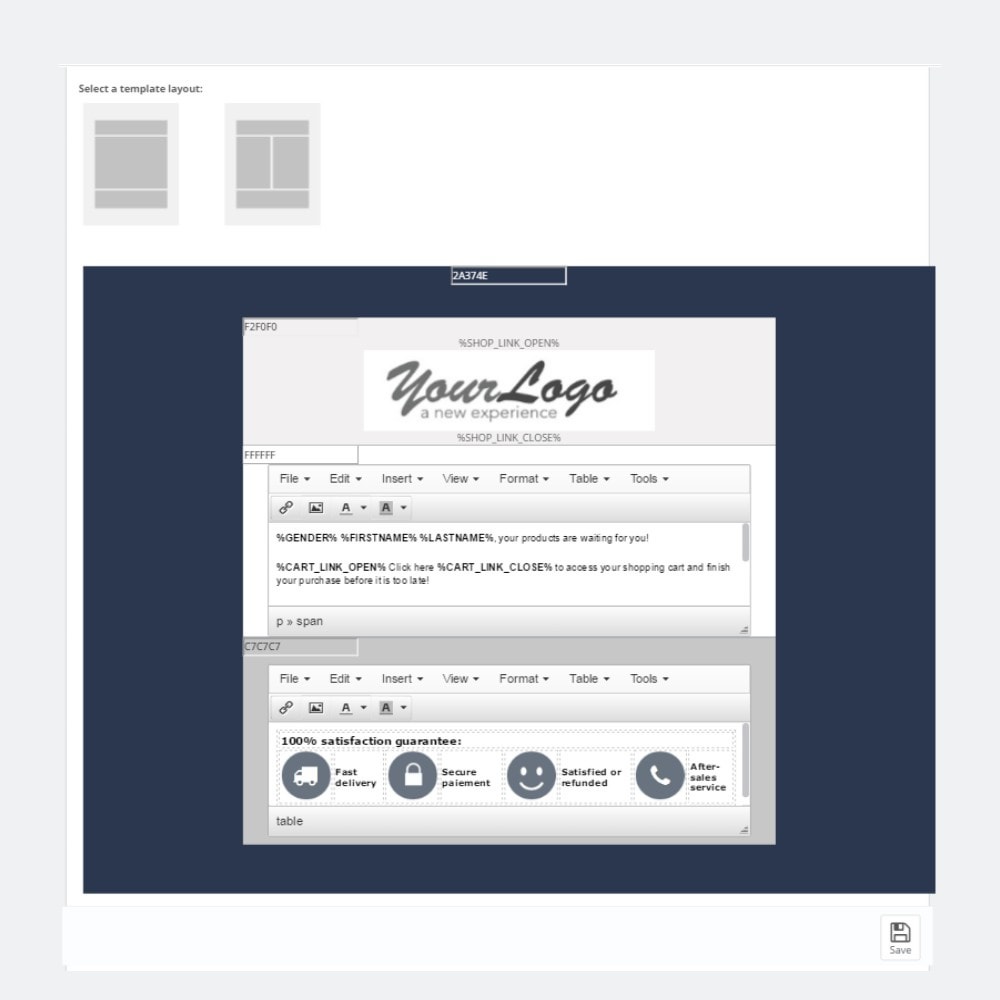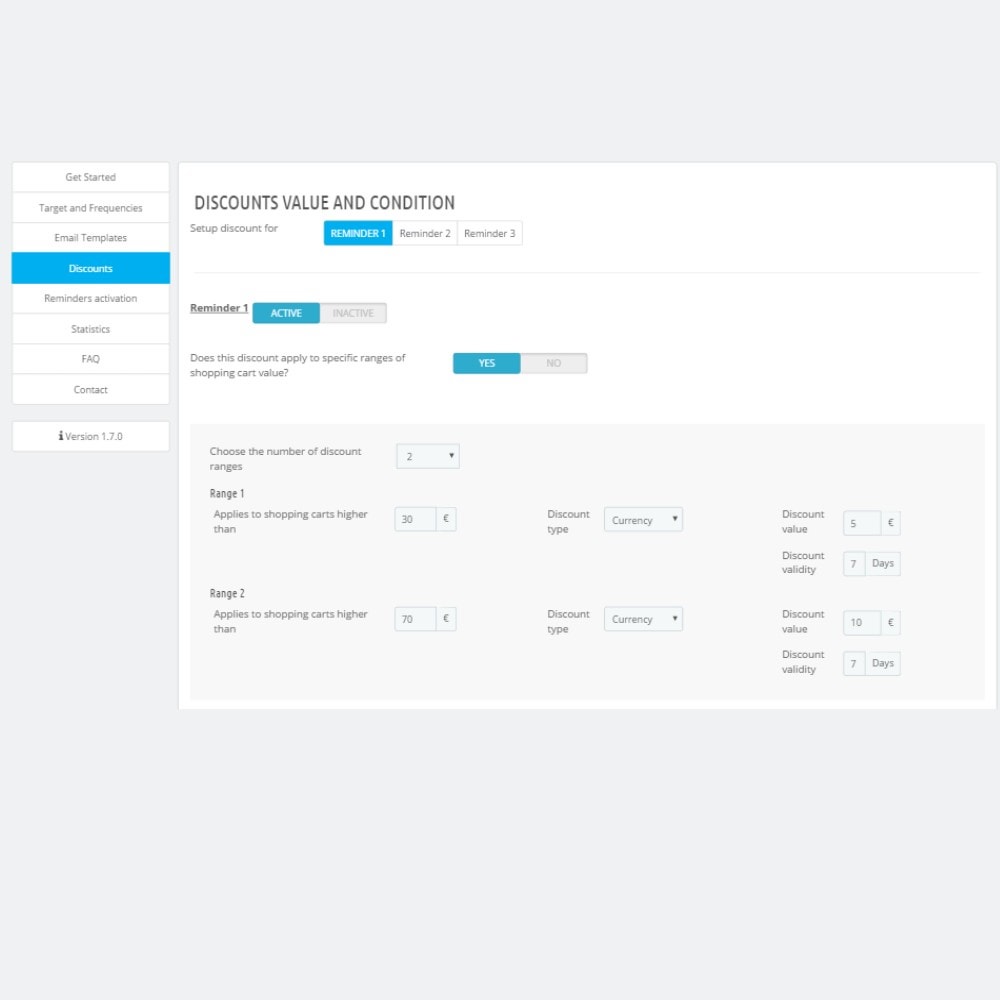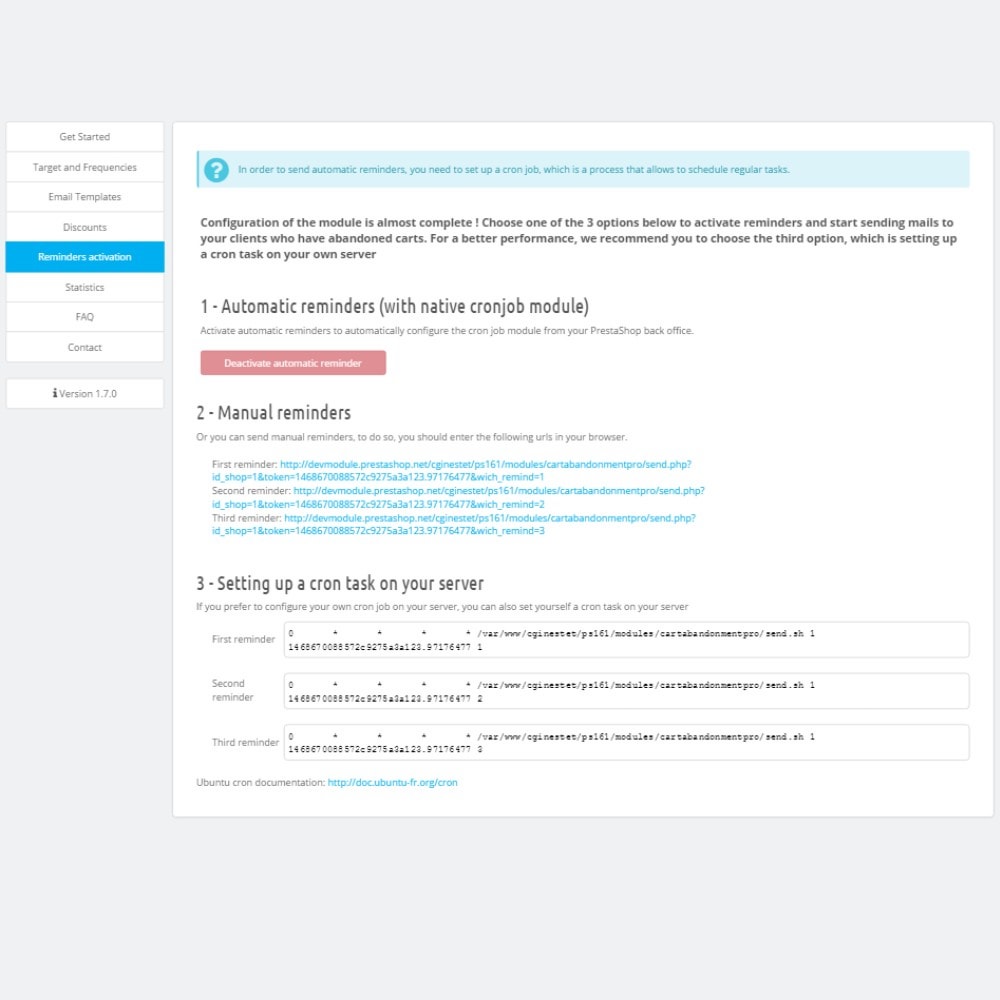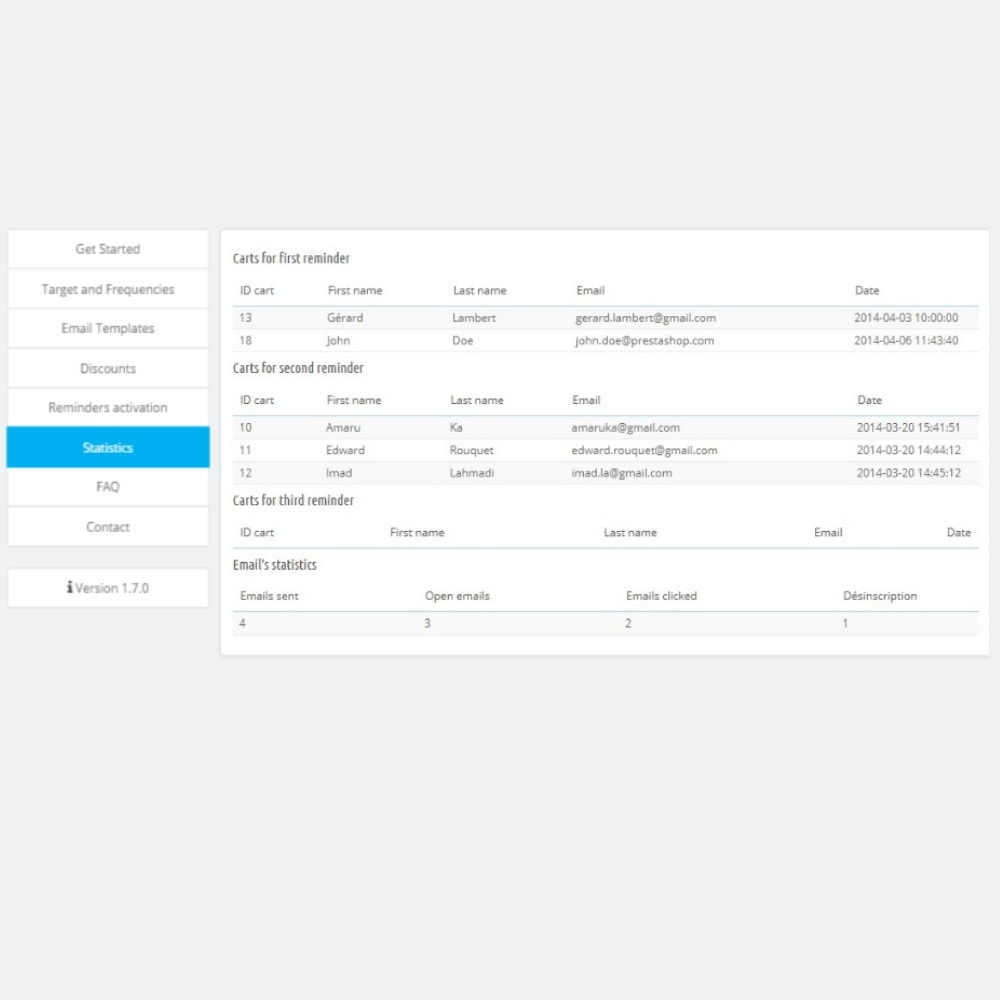 Разработал
PrestaShop
(912 мнения)
Конверсии Стимулирование посетителей к завершению оформления покупок
Продуктивность Возможность экономить время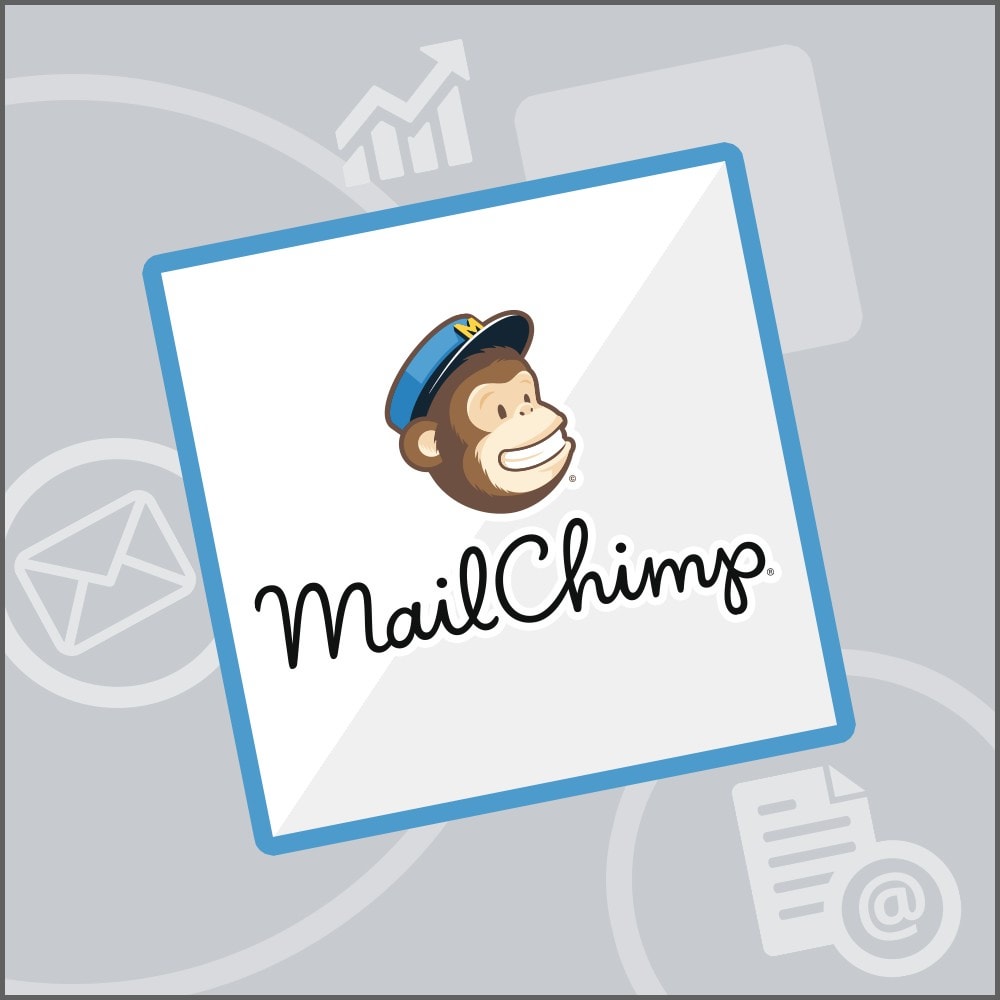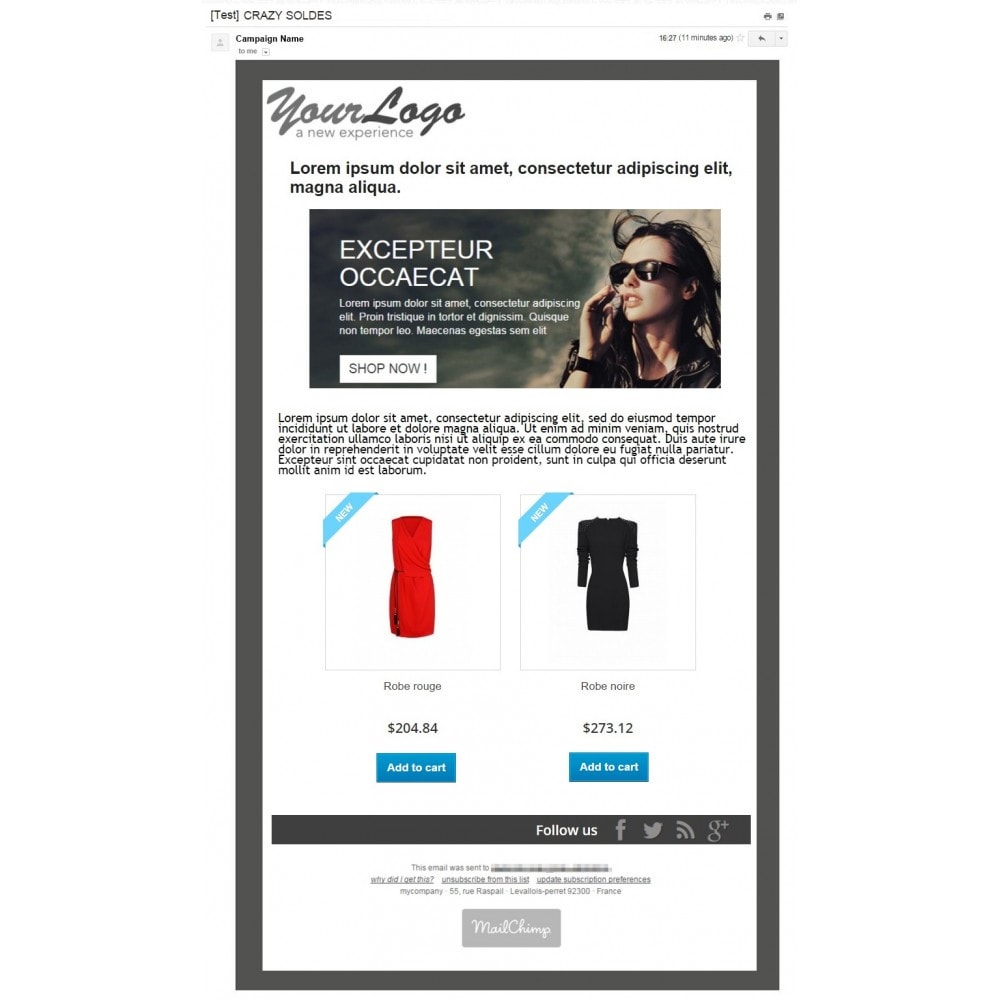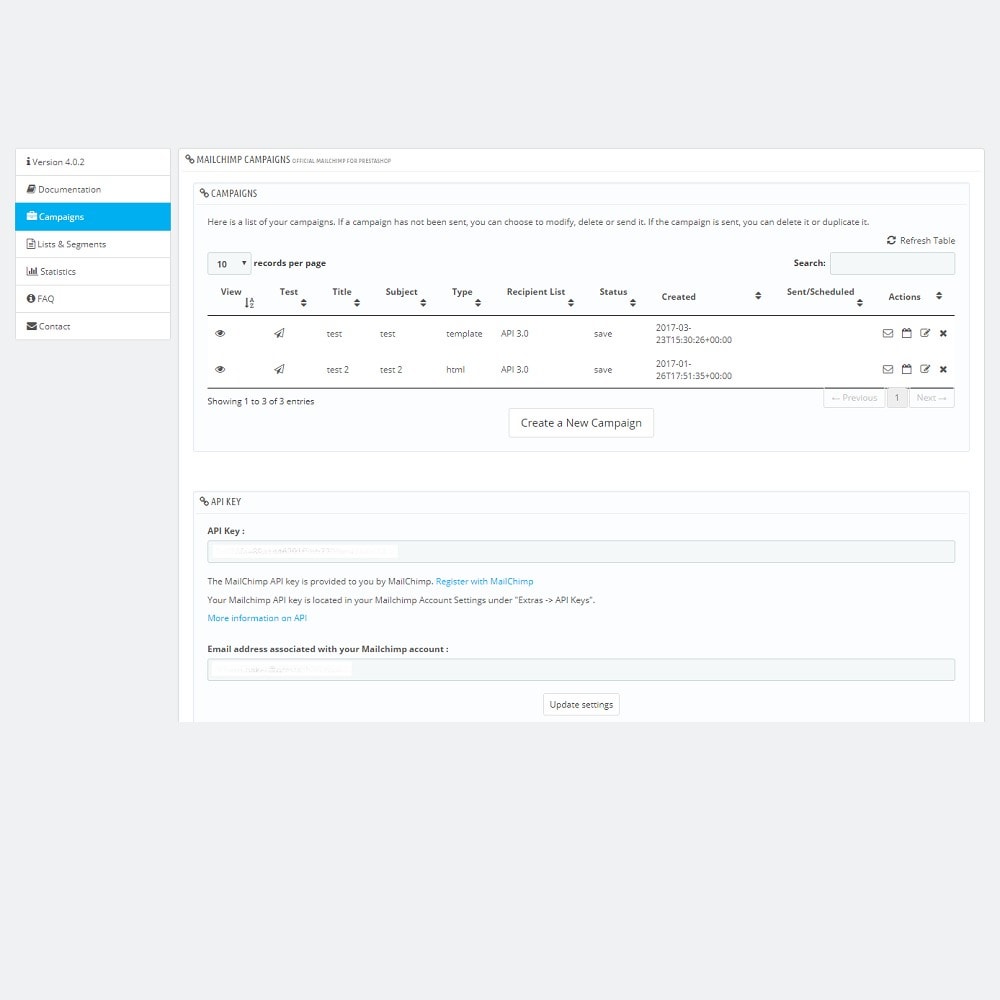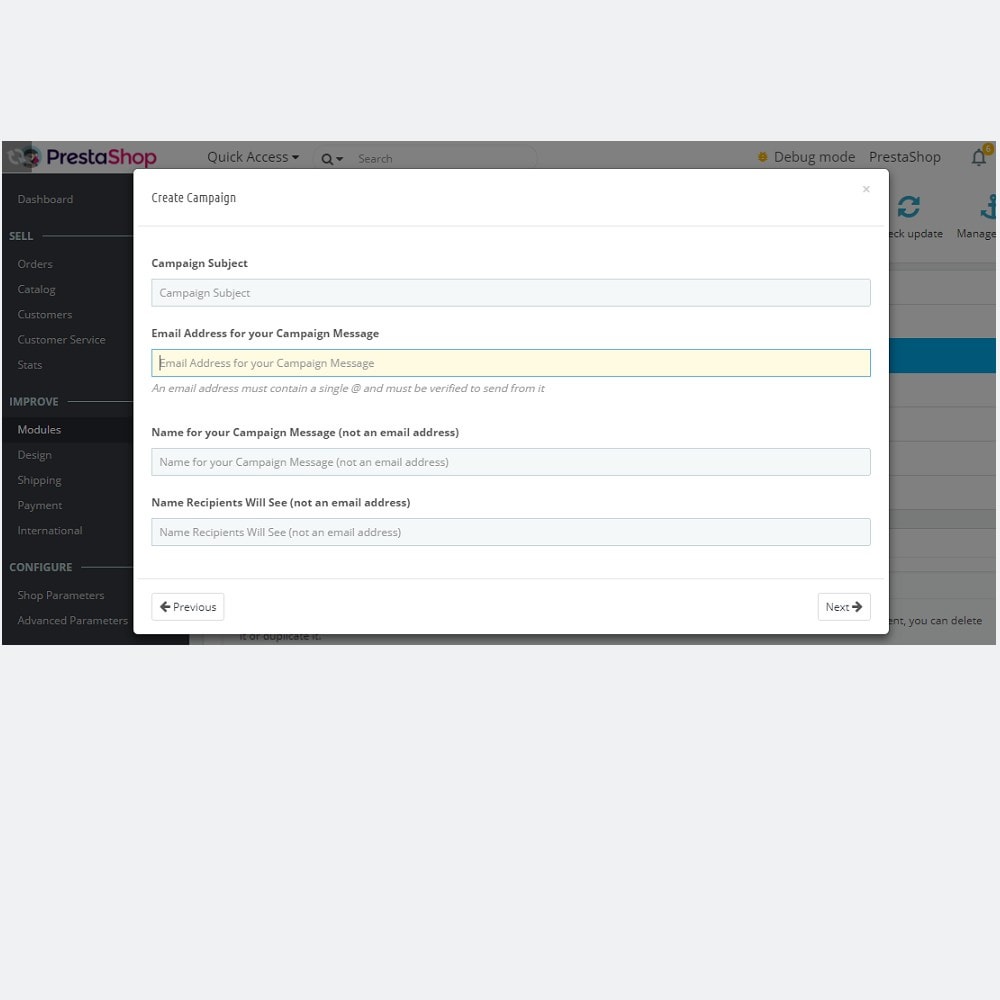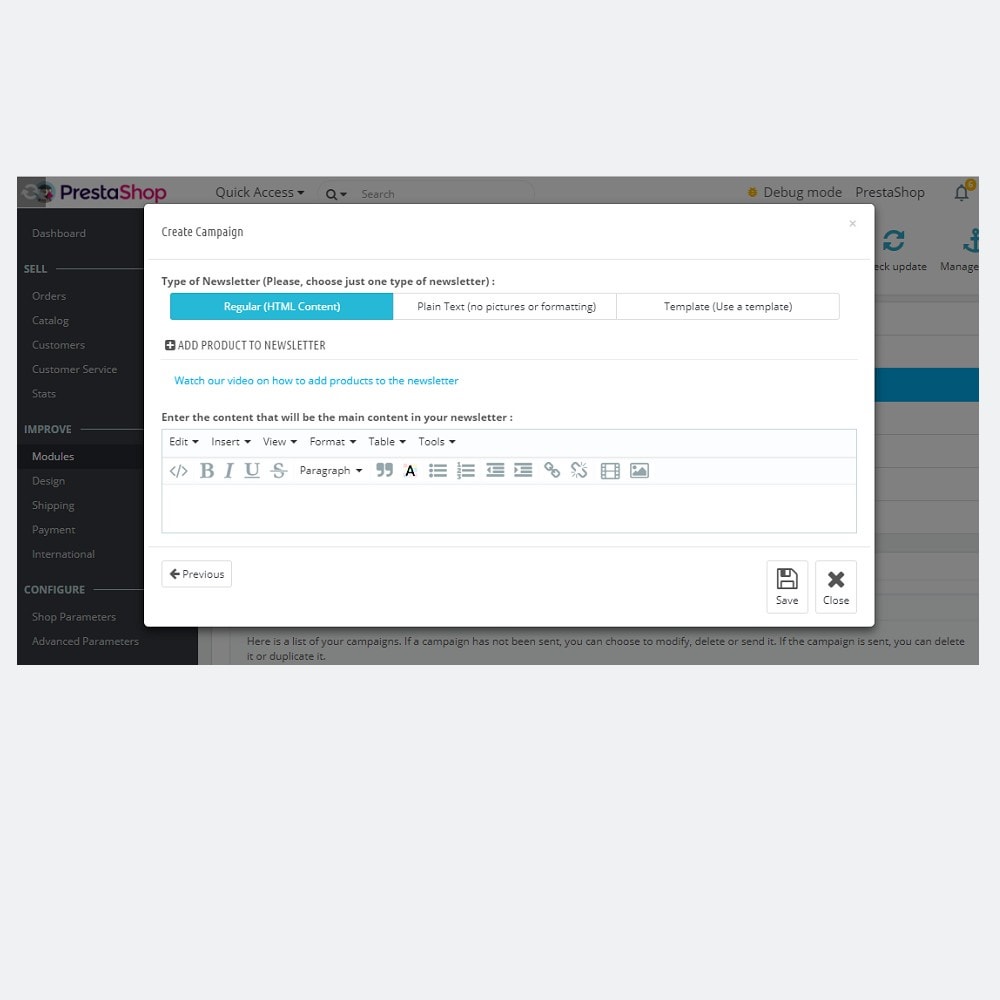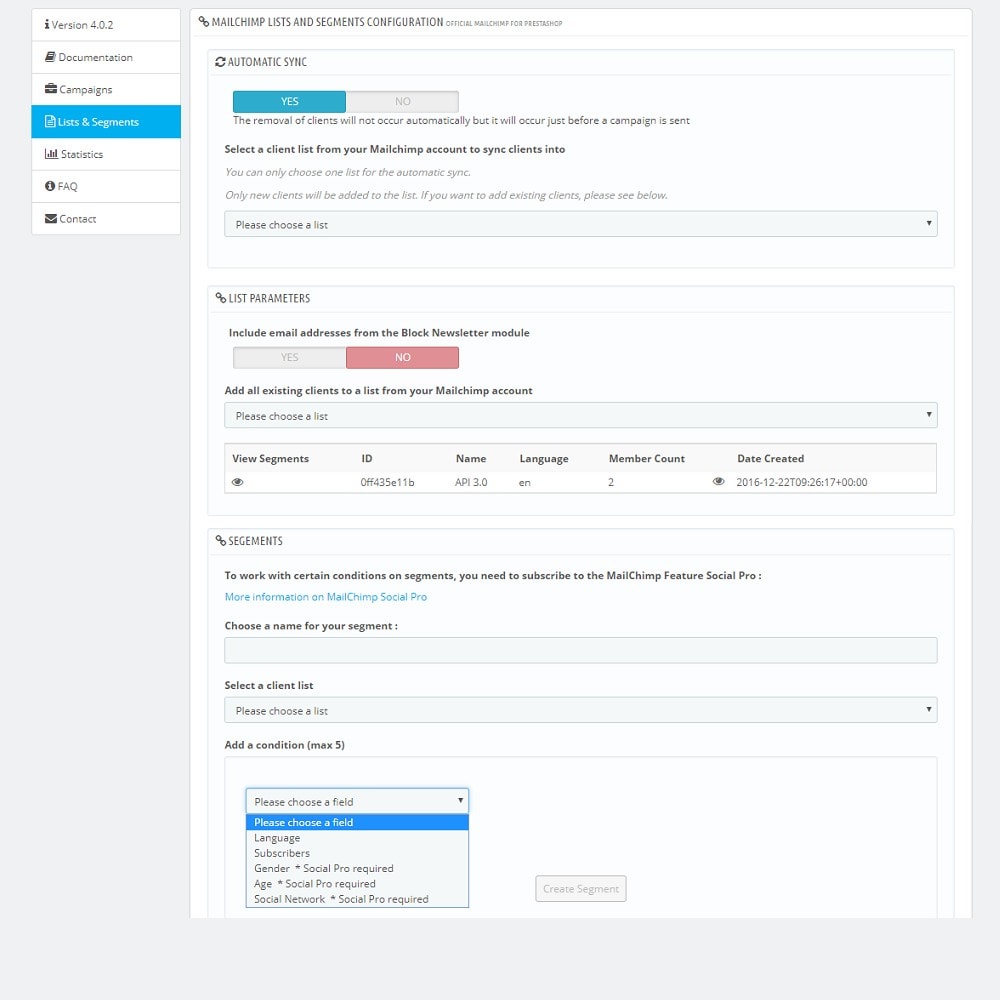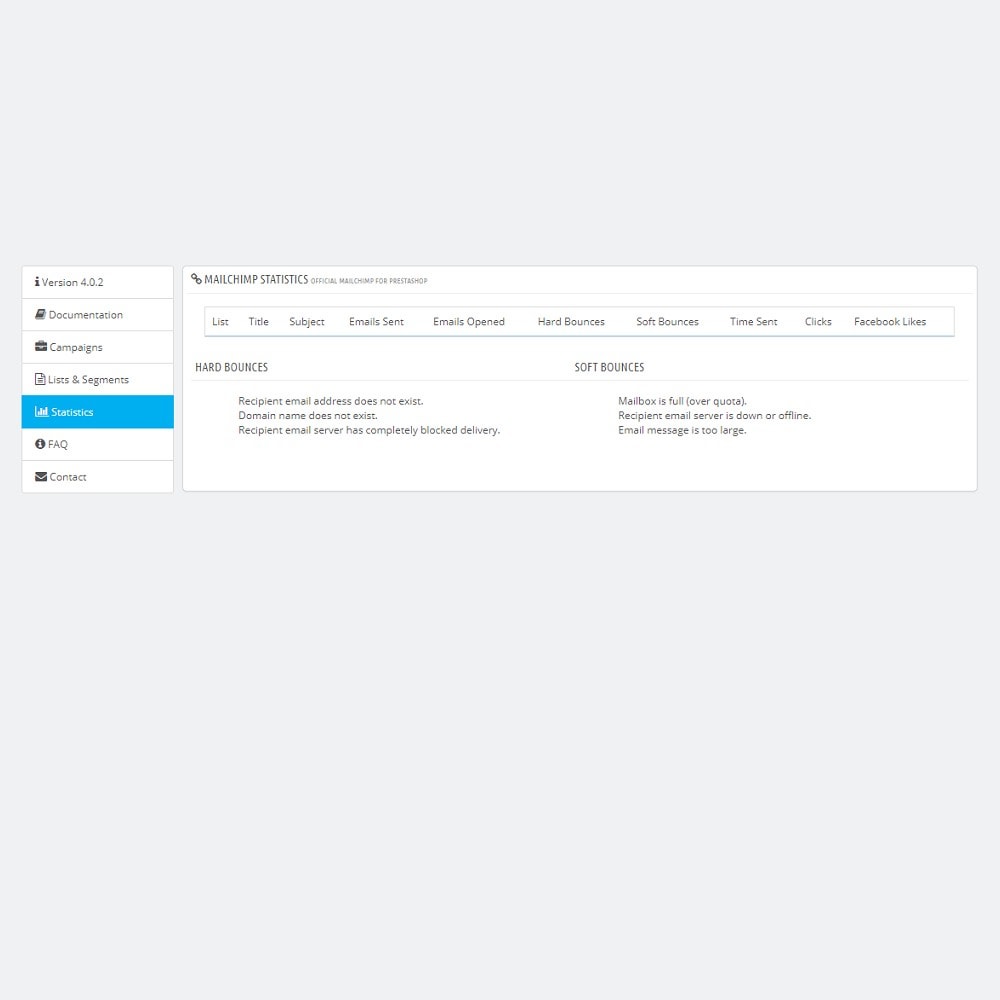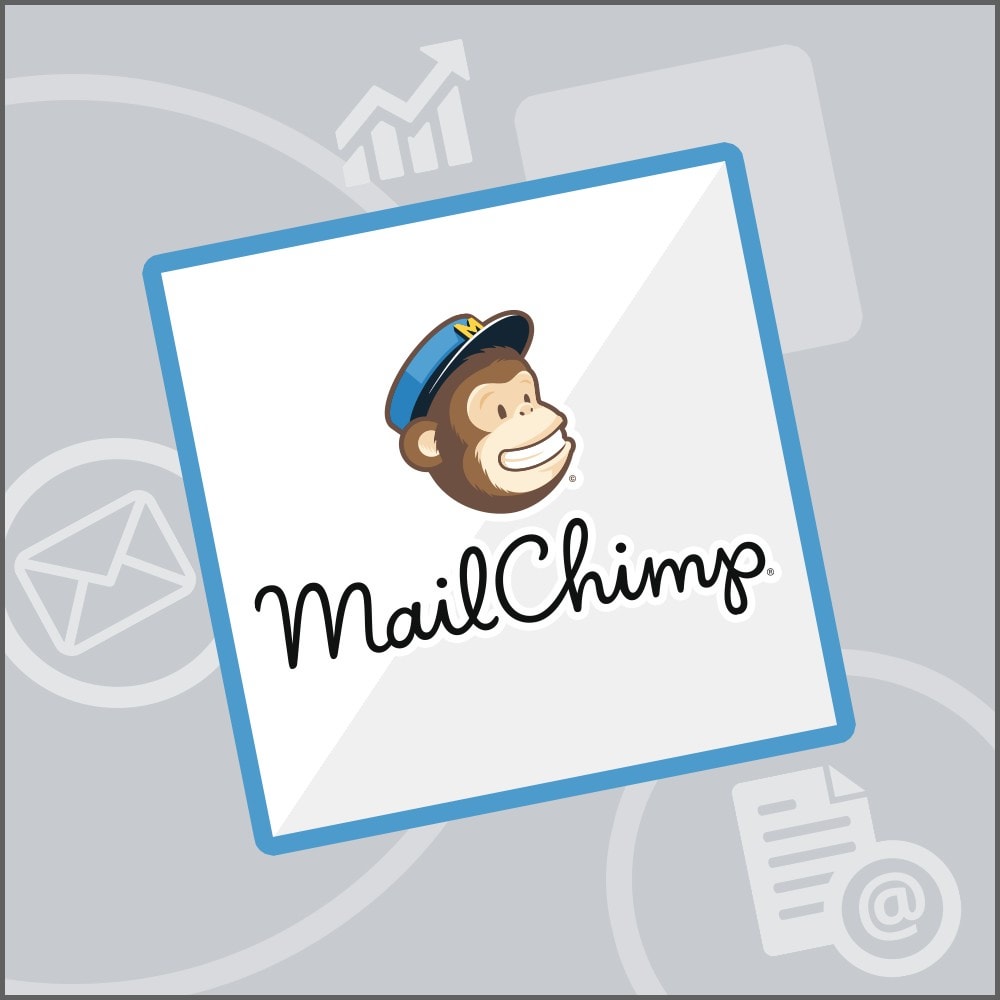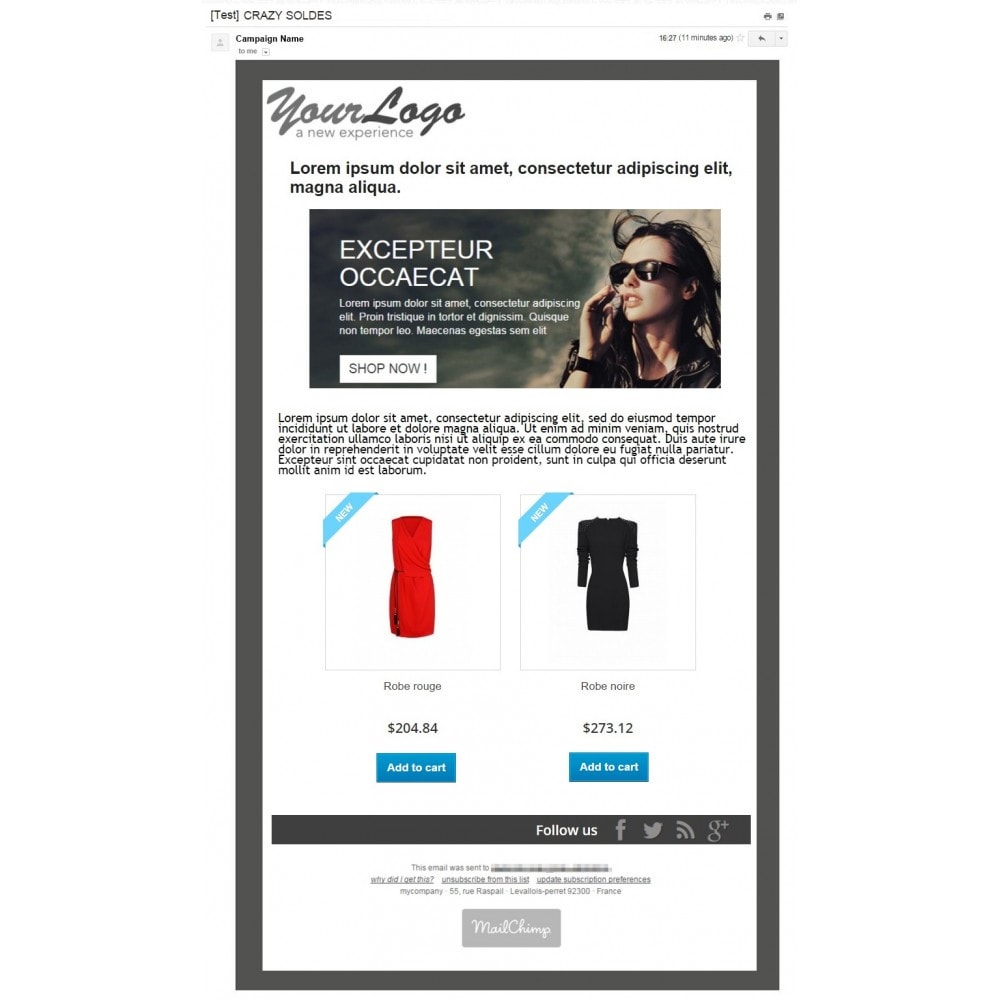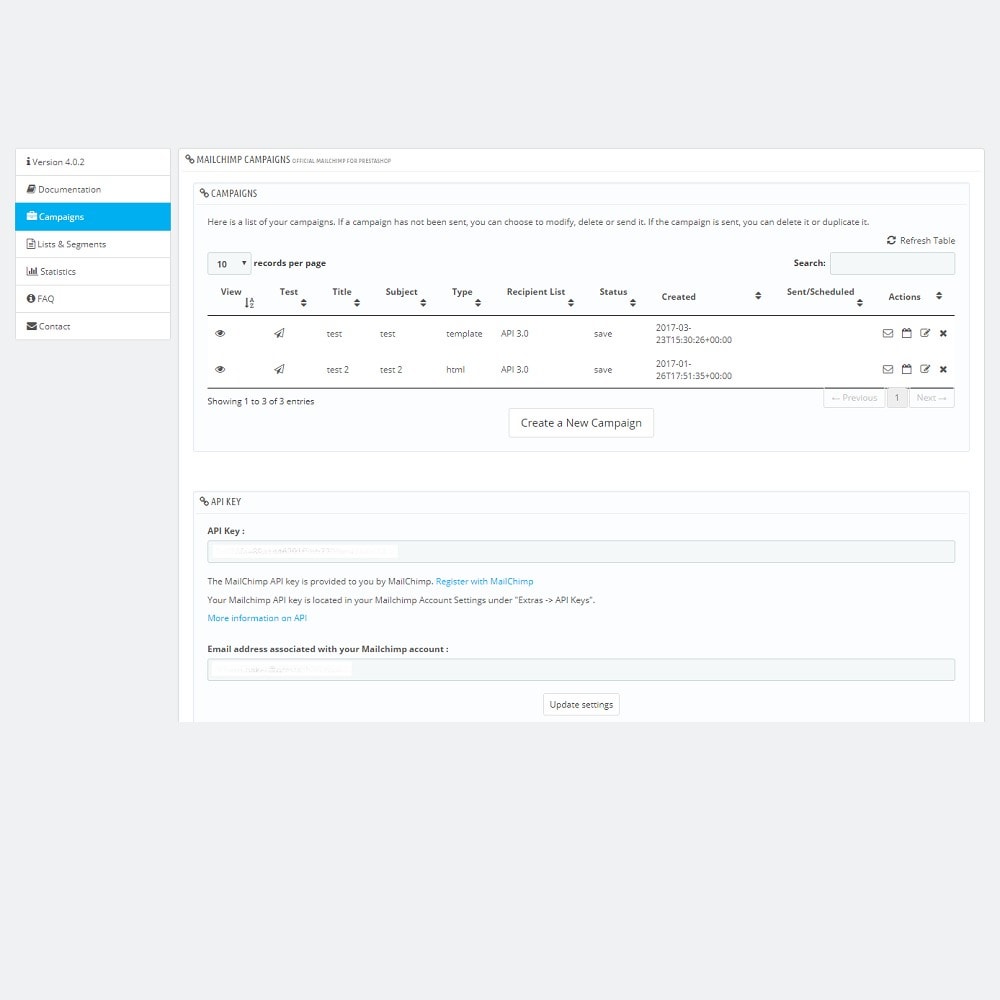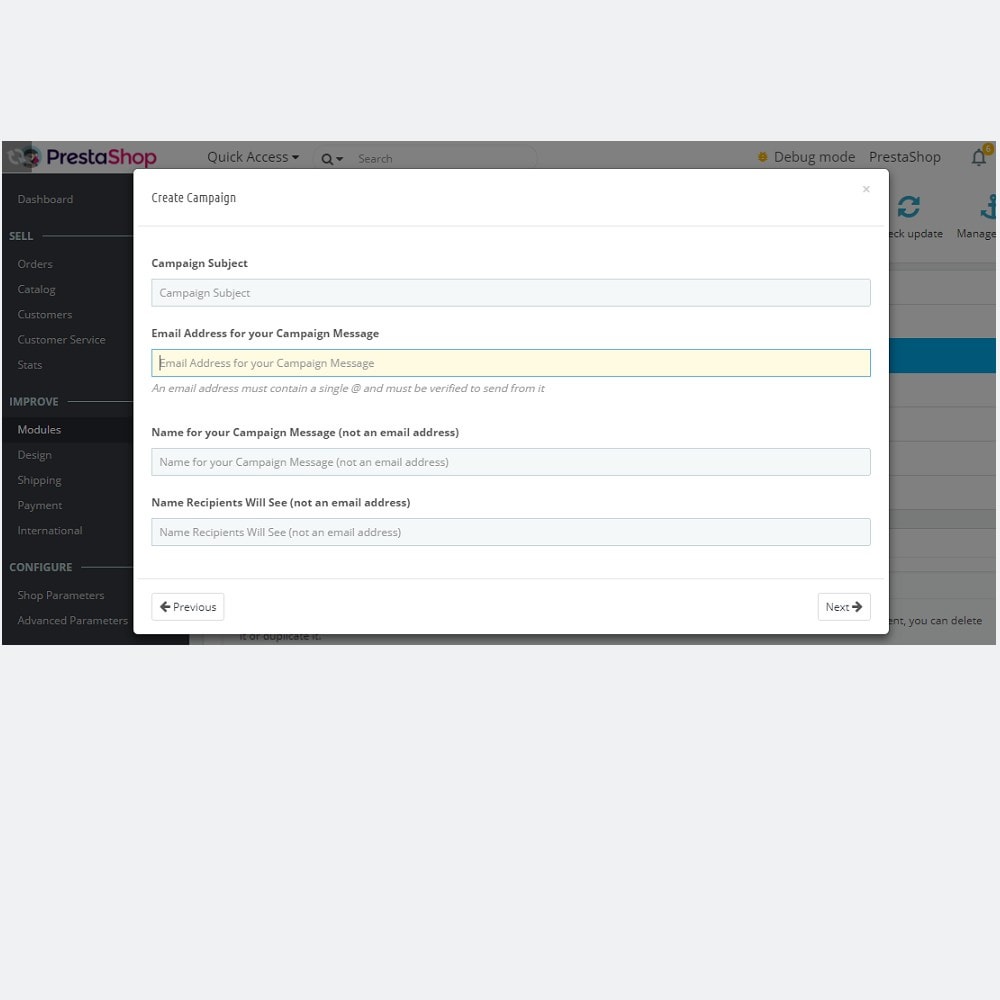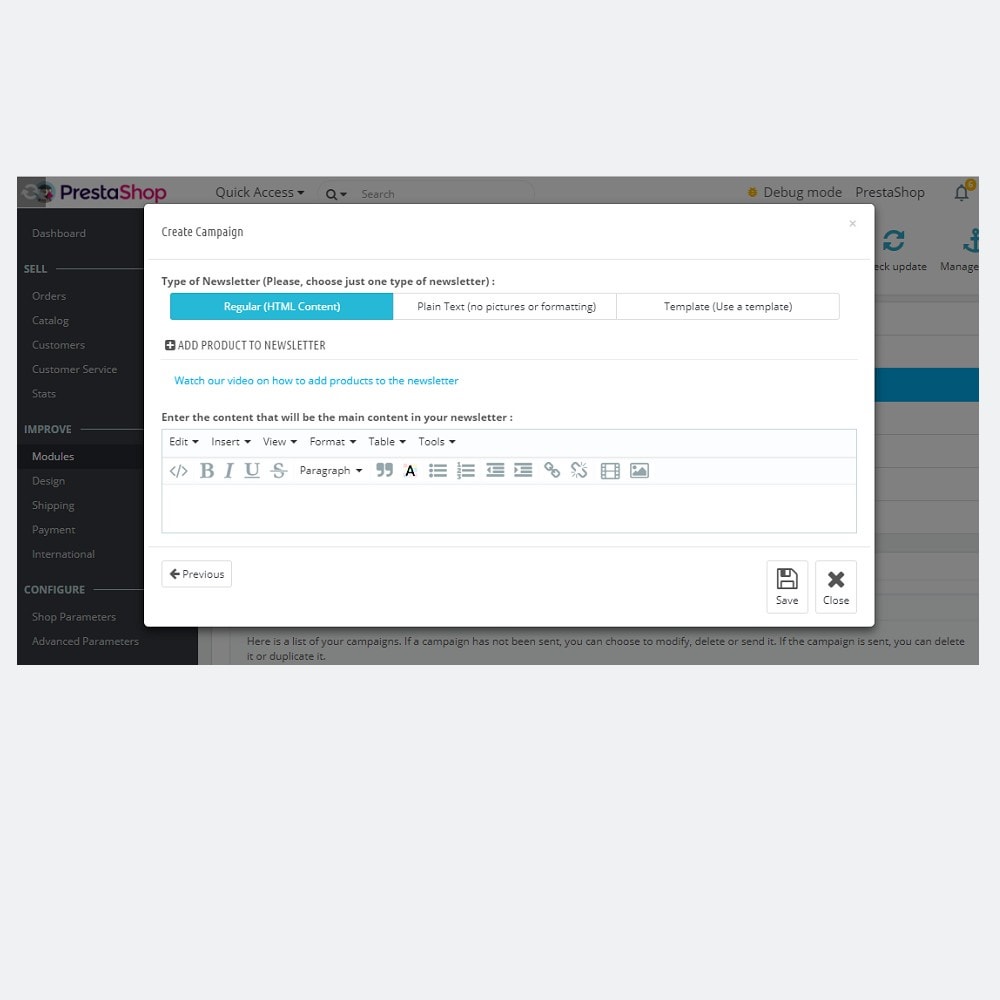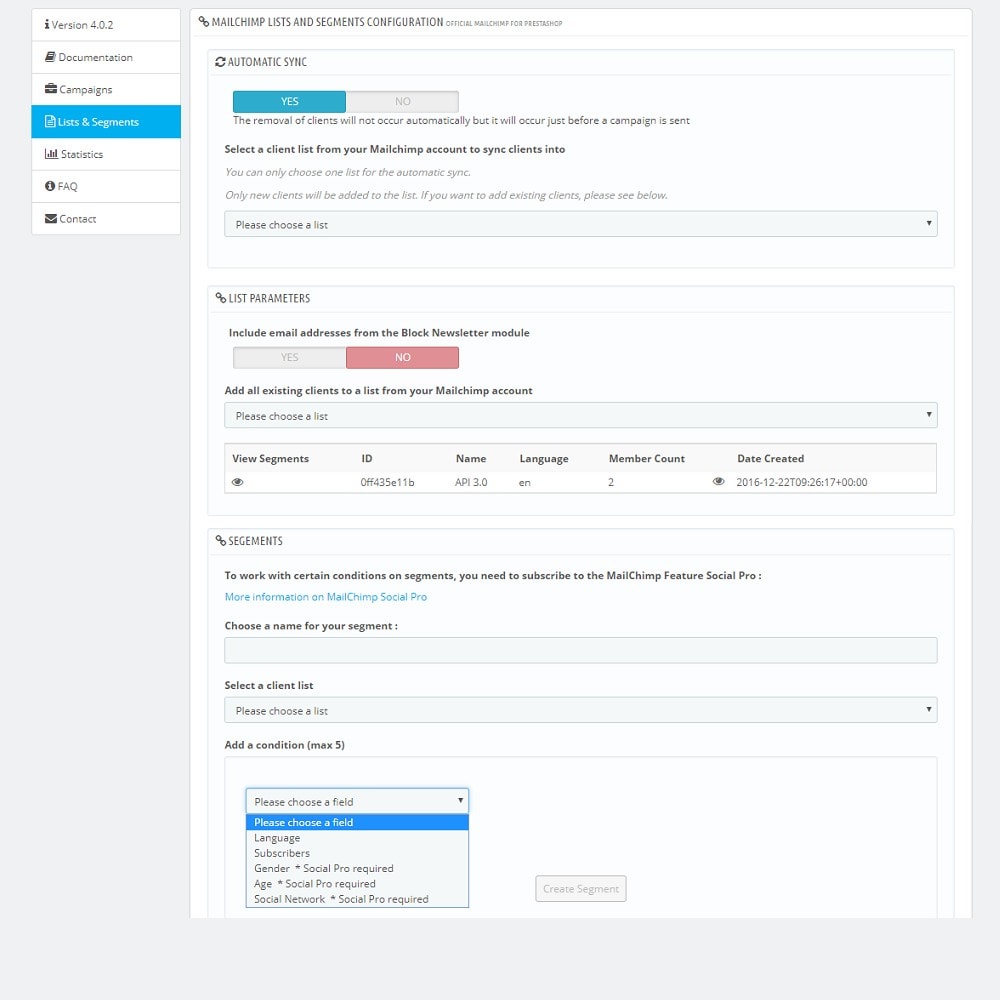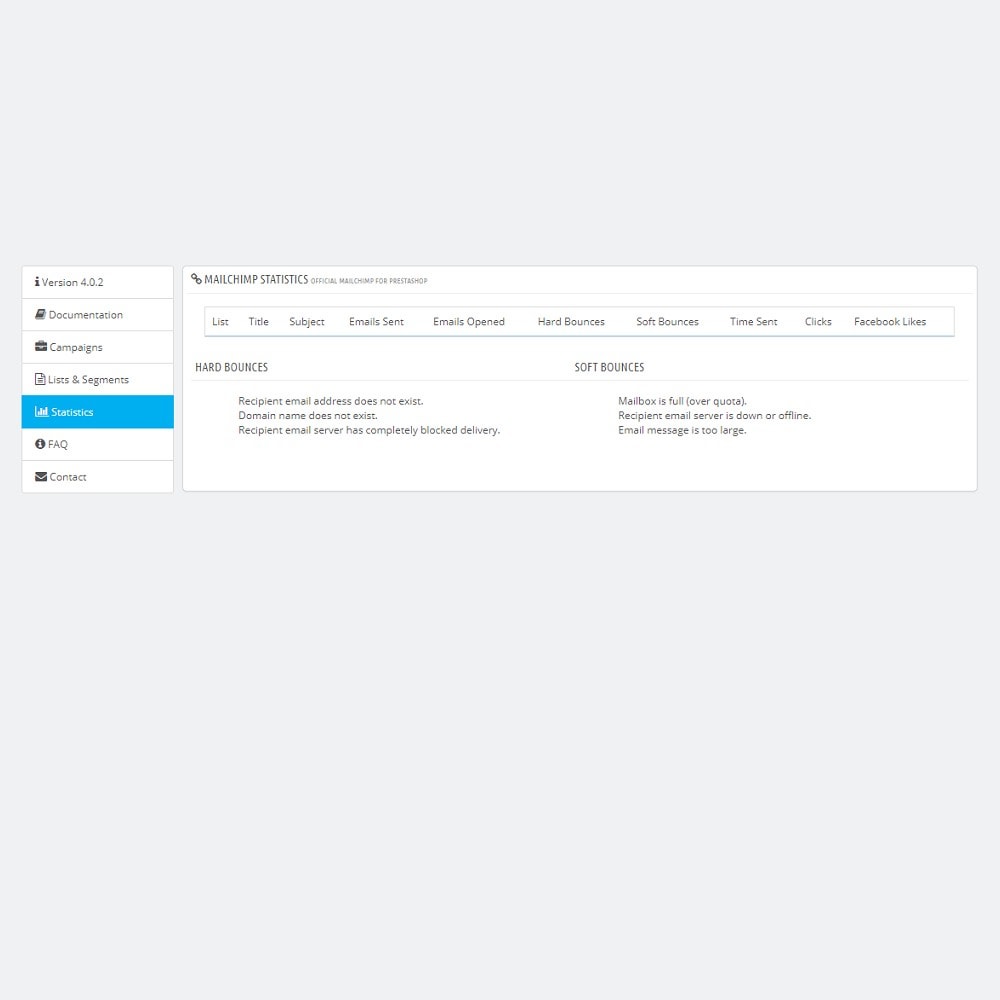 О разработчике, PrestaShop
Откройте все модули, разработанные PrestaShop, и добавьте в ваш онлайн-магазин:
- способы оплаты для привлечения новых клиентов,
- функциональные возможности для увеличения трафика и ваших продаж,
- логистическое обеспечение для улучшения транспортировки и доставки заказов, а также для повышения удовлетворенности клиентов,
- и инструменты, облегчающие повседневную работу, чтобы вы экономили свое время!
2009-06-05

Продавец PrestaShop

France

Страна регион
Есть вопросы?
Нужна помощь?
Разработчик ответит вам через