pack CM-CIC / Monetico Payment in several instalments [1x Nx] (Pack)
Разработал
PrestaShop
(36 мнения)
More than 90 % of users recommend this product
Средний рейтинг включает все отзывы за последние шесть месяцев.
Level:
Users think this product is suitable for e-merchants who are:
Презентация
Thanks to this pack, you can accept credit and debit card purchases in one or several payments with no fees.

With this simple, fast, and secure solution, you can win over more customers by giving them the options to pay their purchases all at once or split their payment into 2, 3, or 4 smaller payments.

The use of this module requires a paying subscription with CM-CIC / Monetico. For more information, please get in contact with your bank advisor.
Что этот пакет делает для вас
Конверсии Предложение способов оплаты, удобных для ваших клиентов
Конверсии Повышение уровня доверия клиентов к вашему сайту
Pack details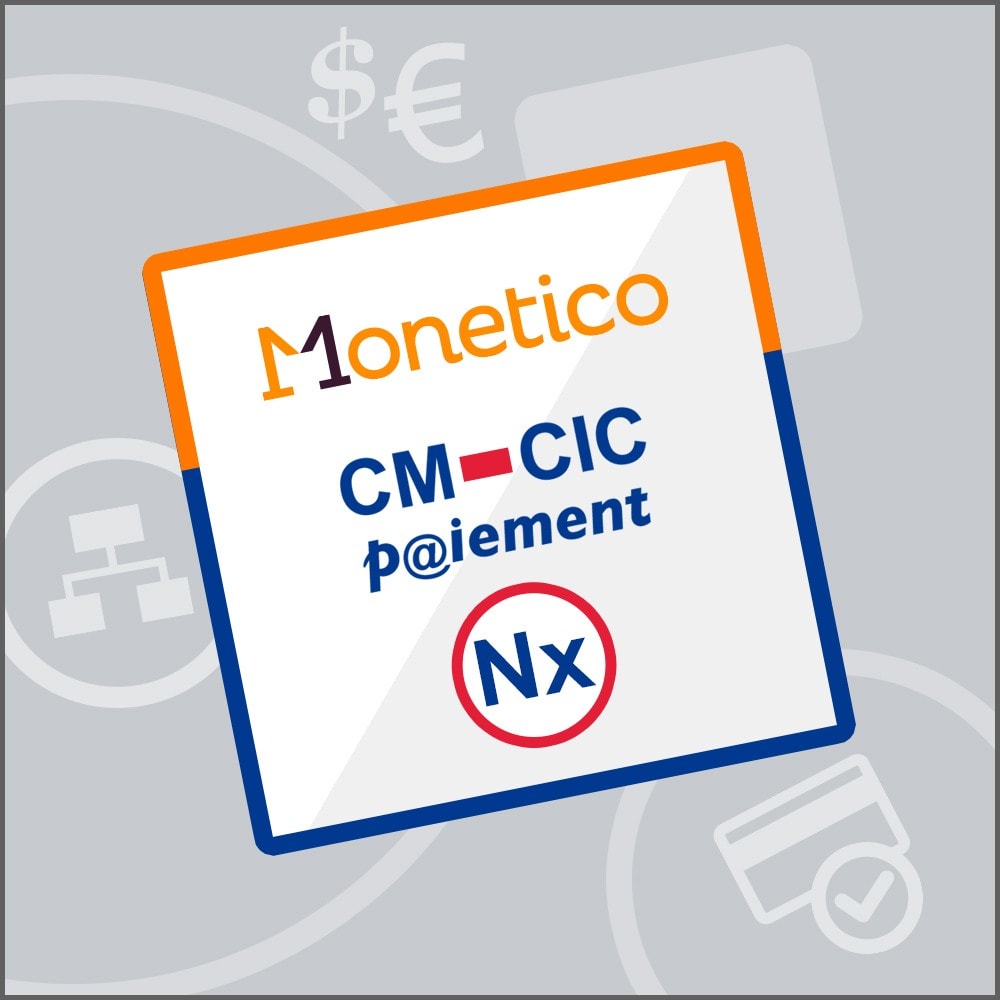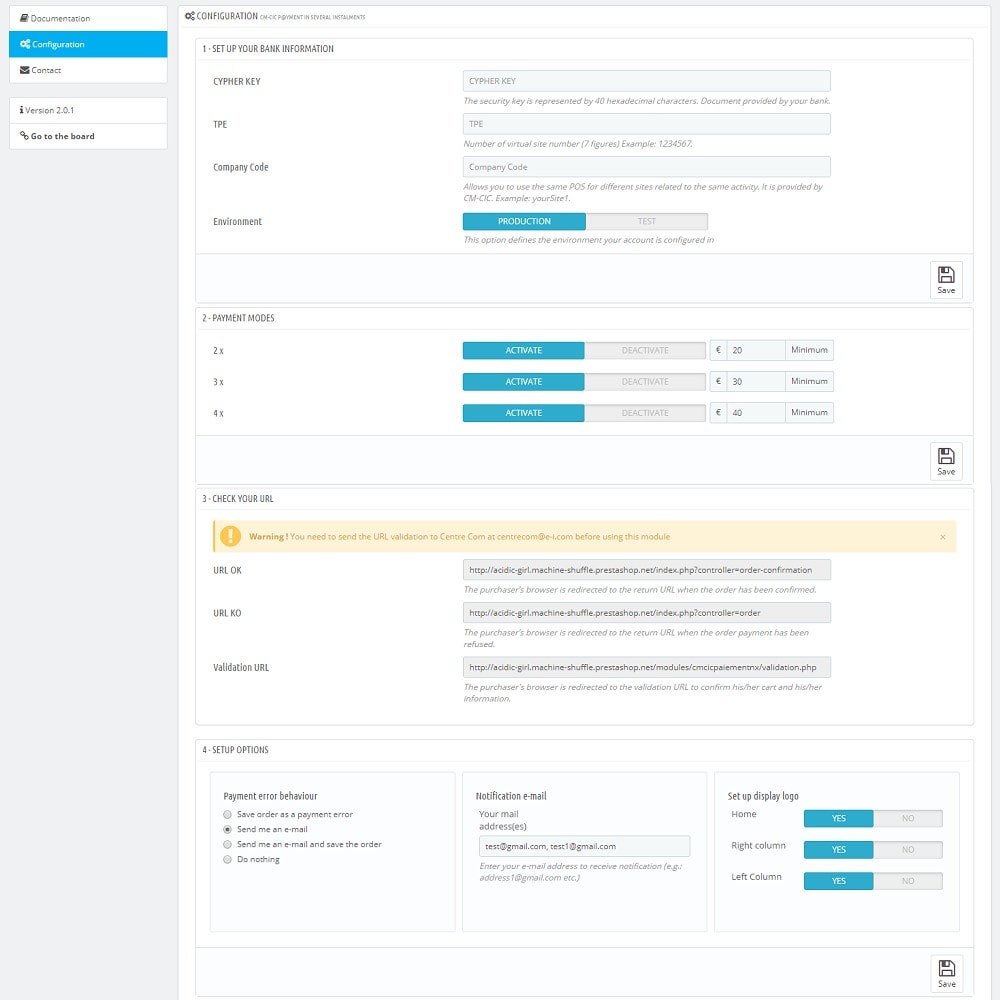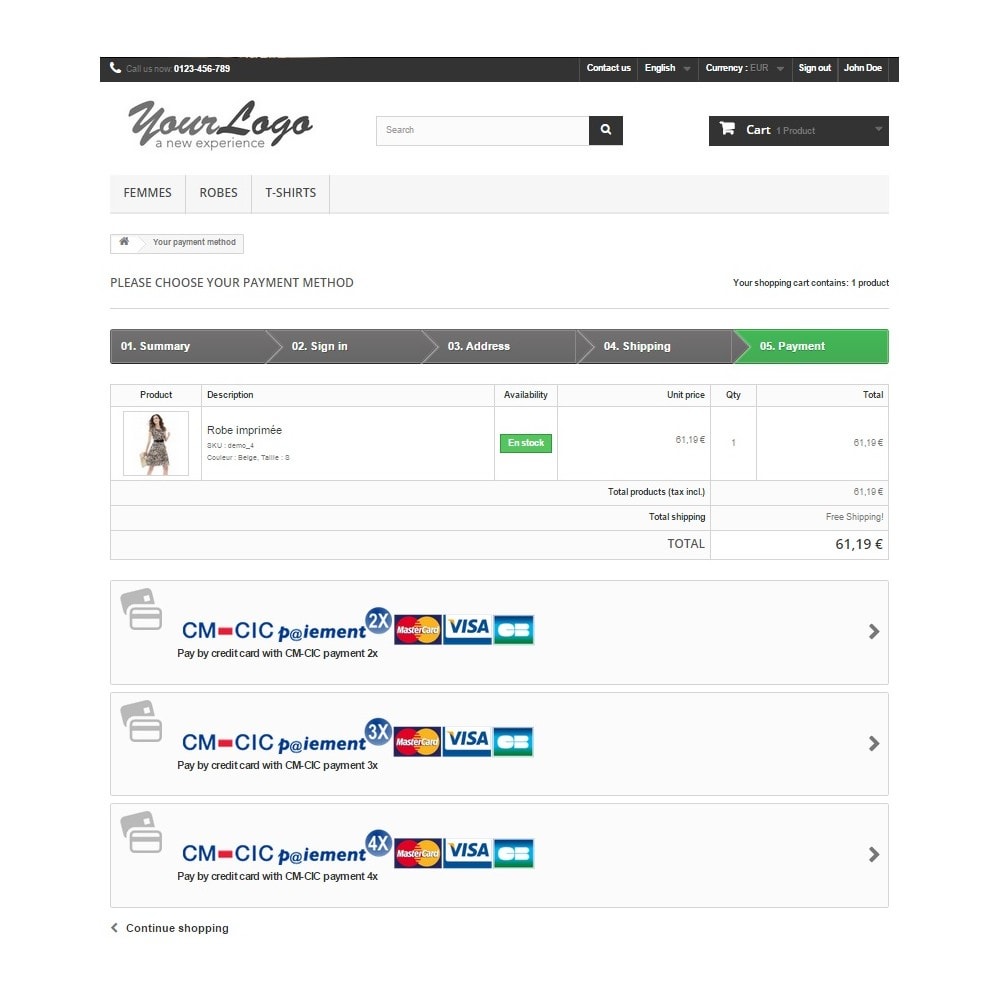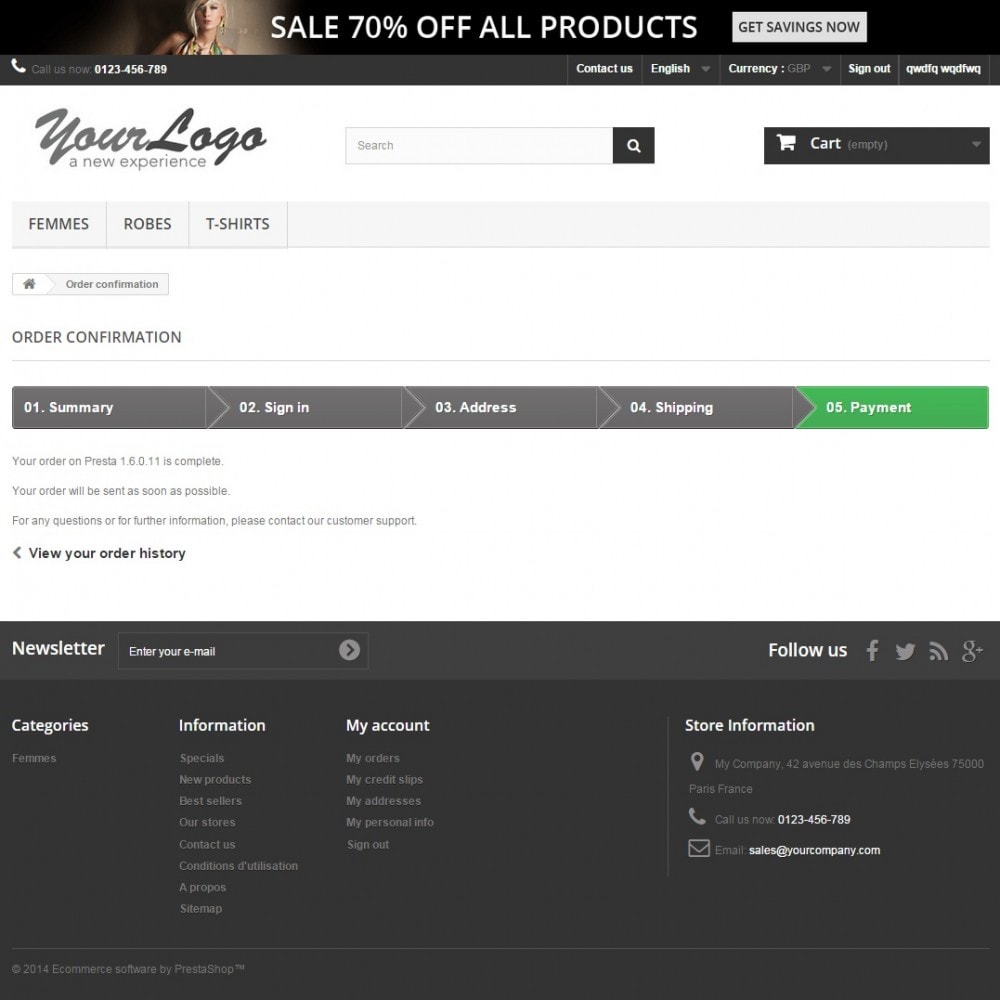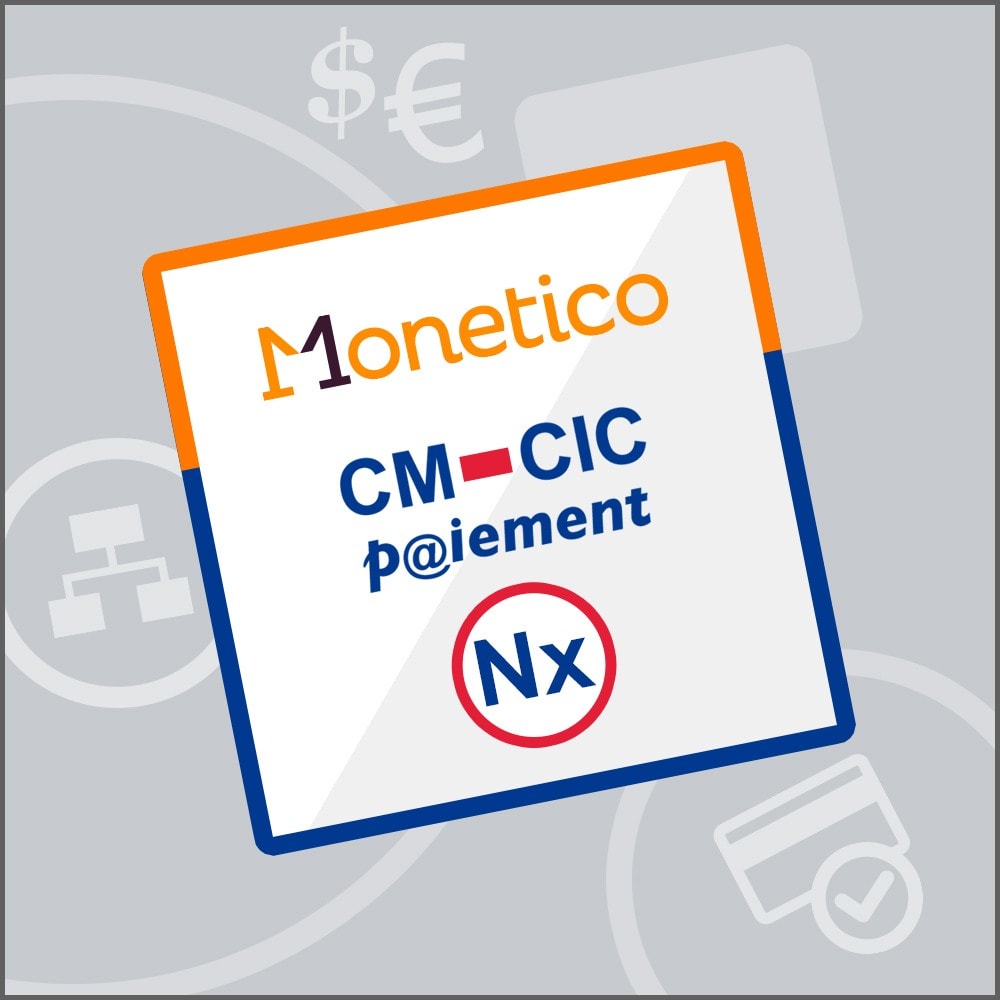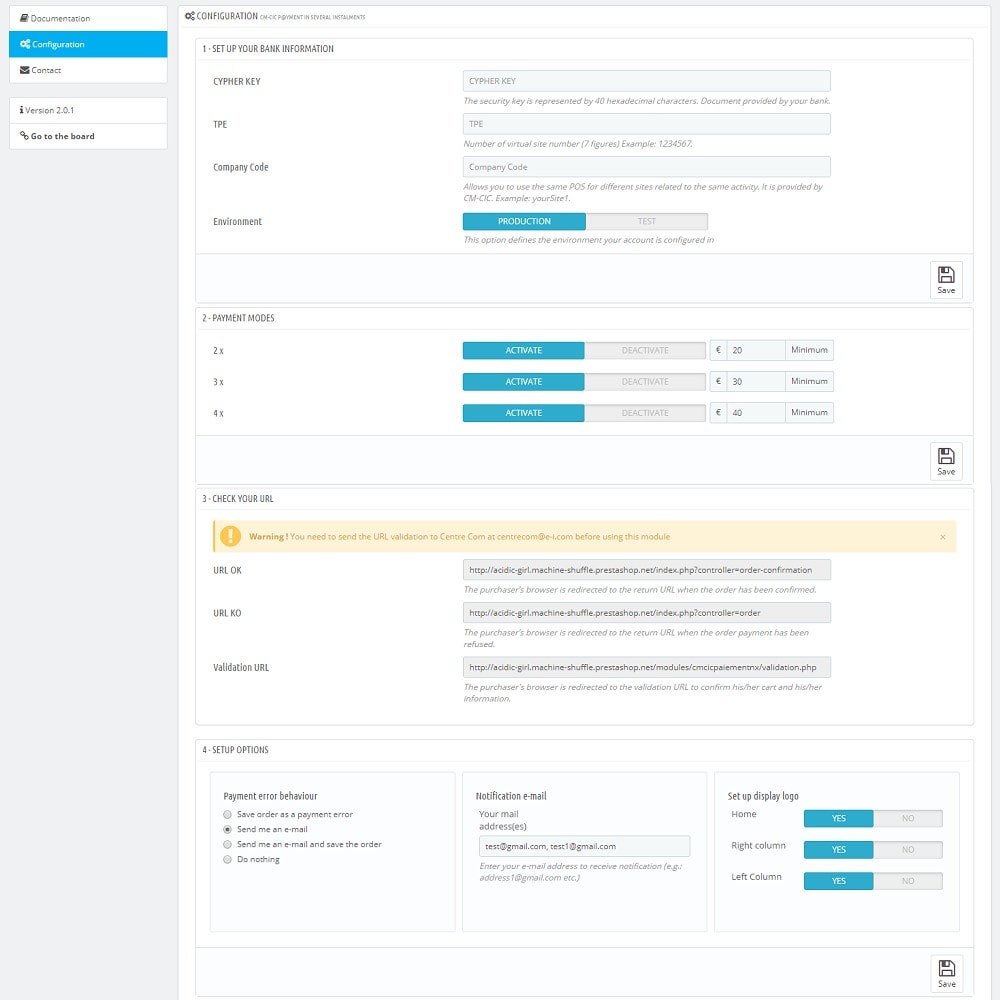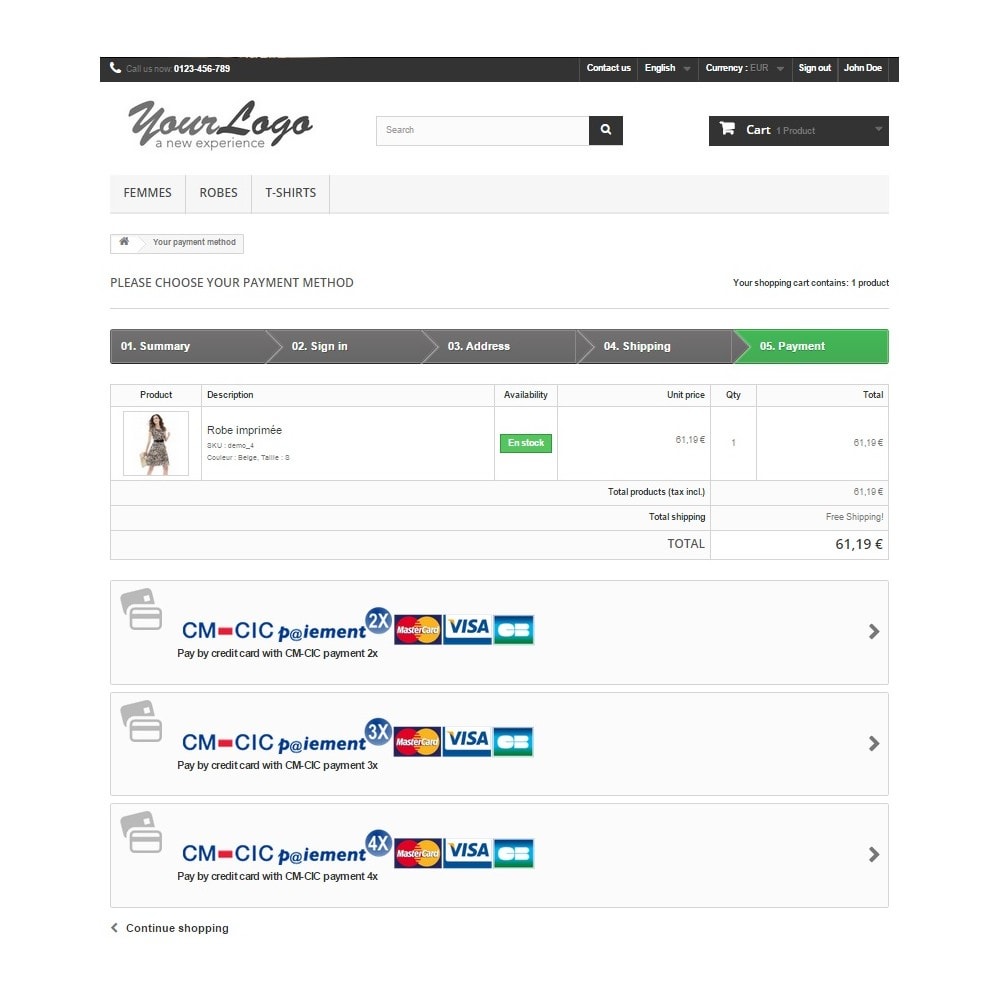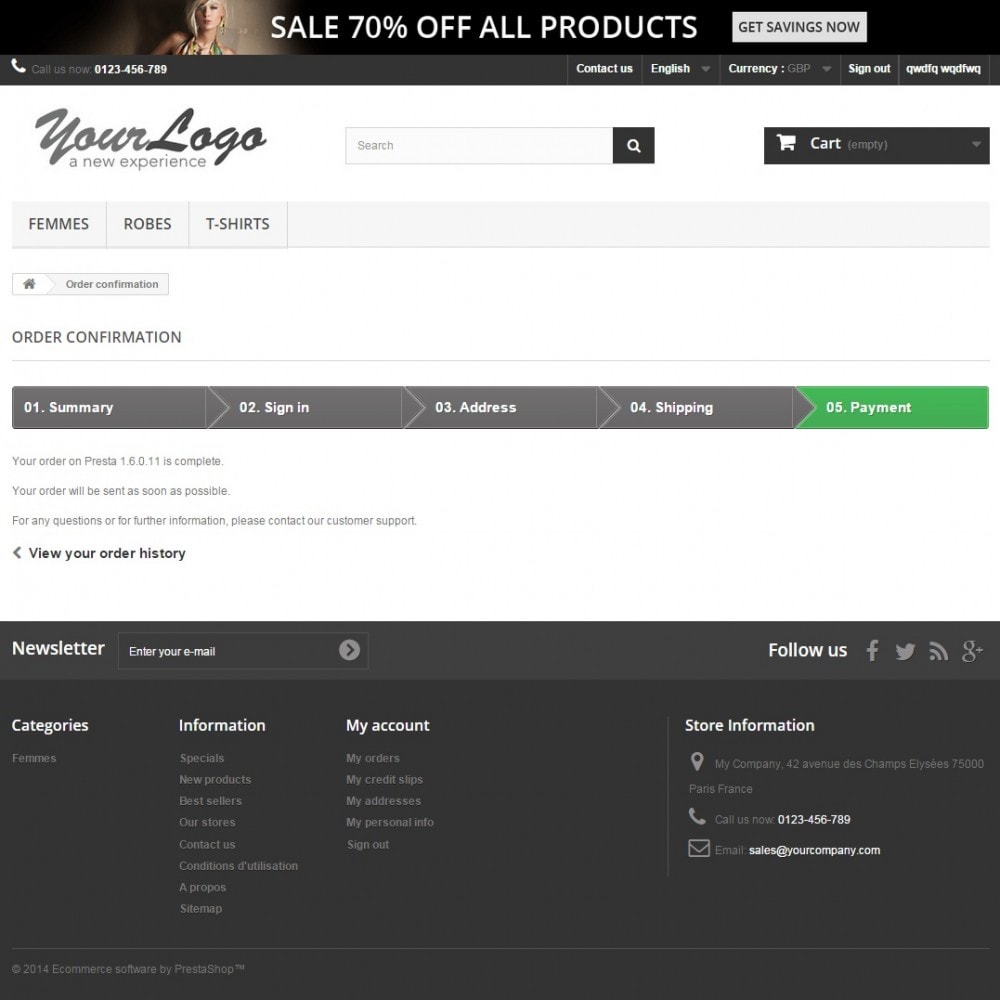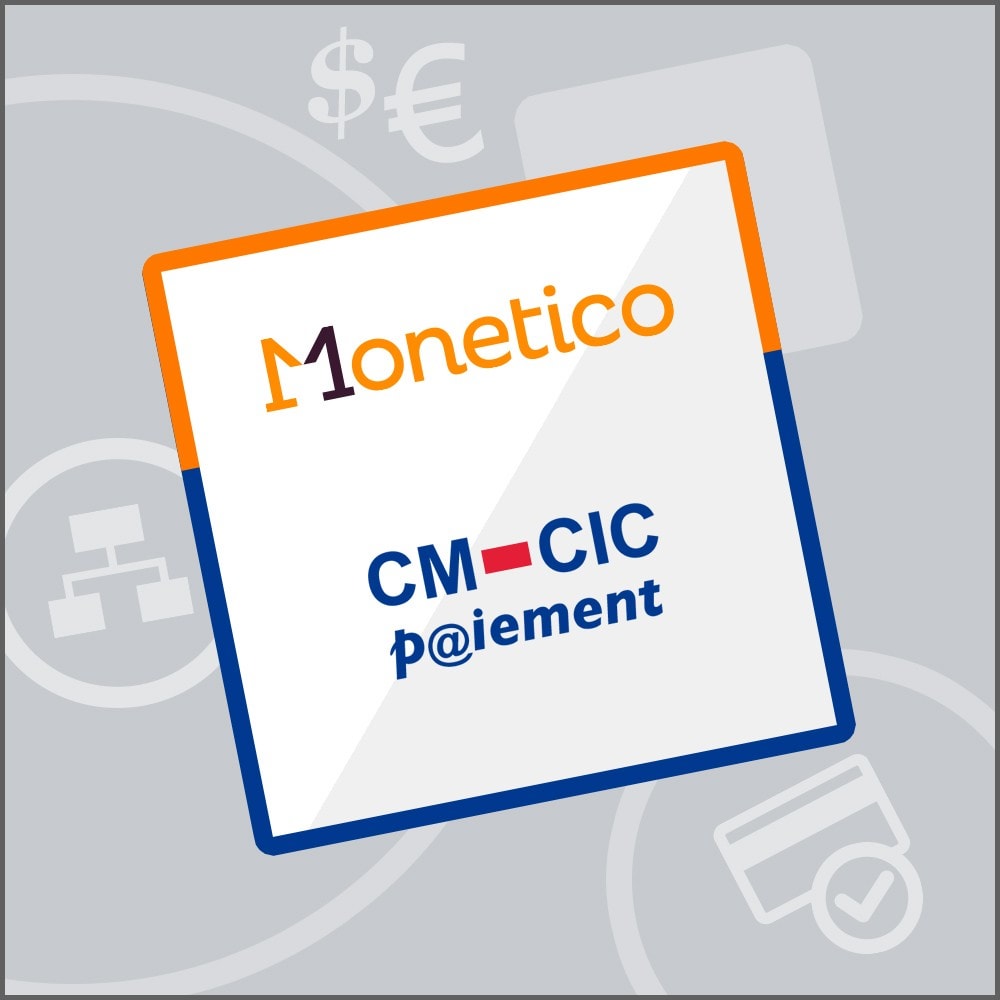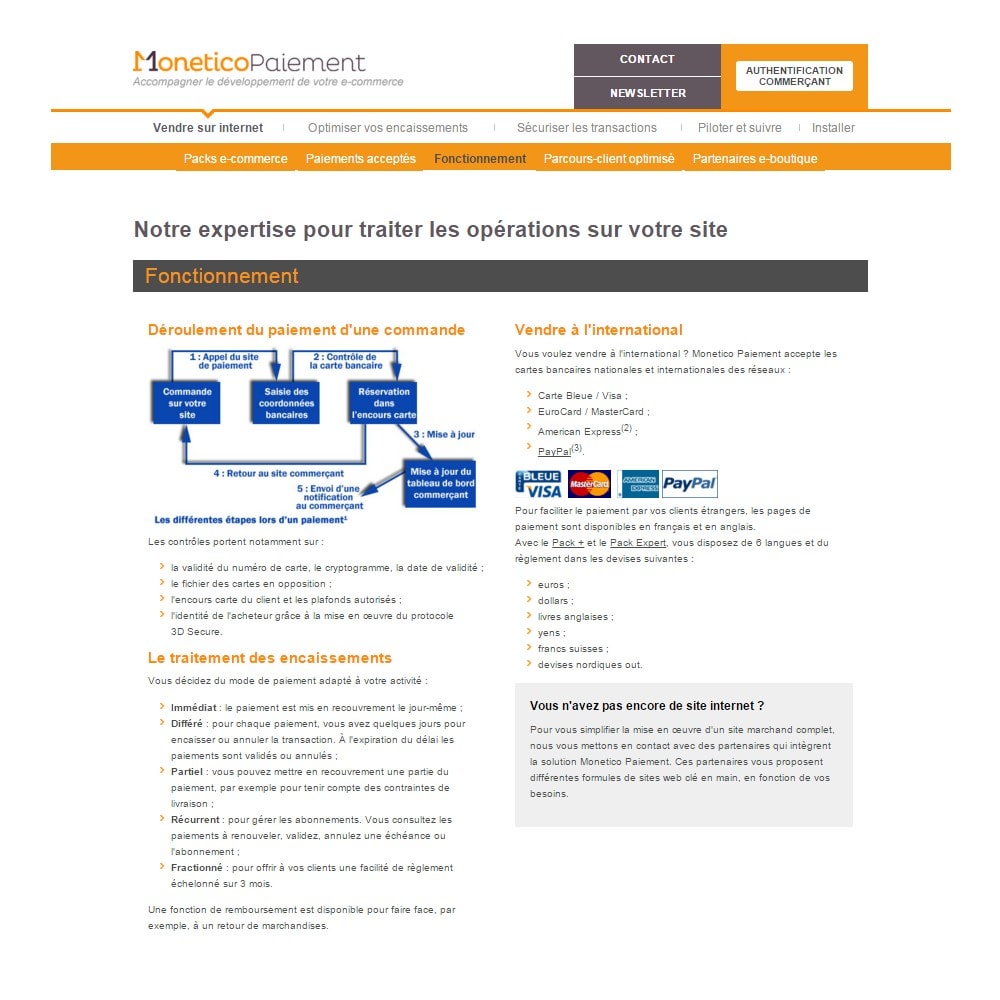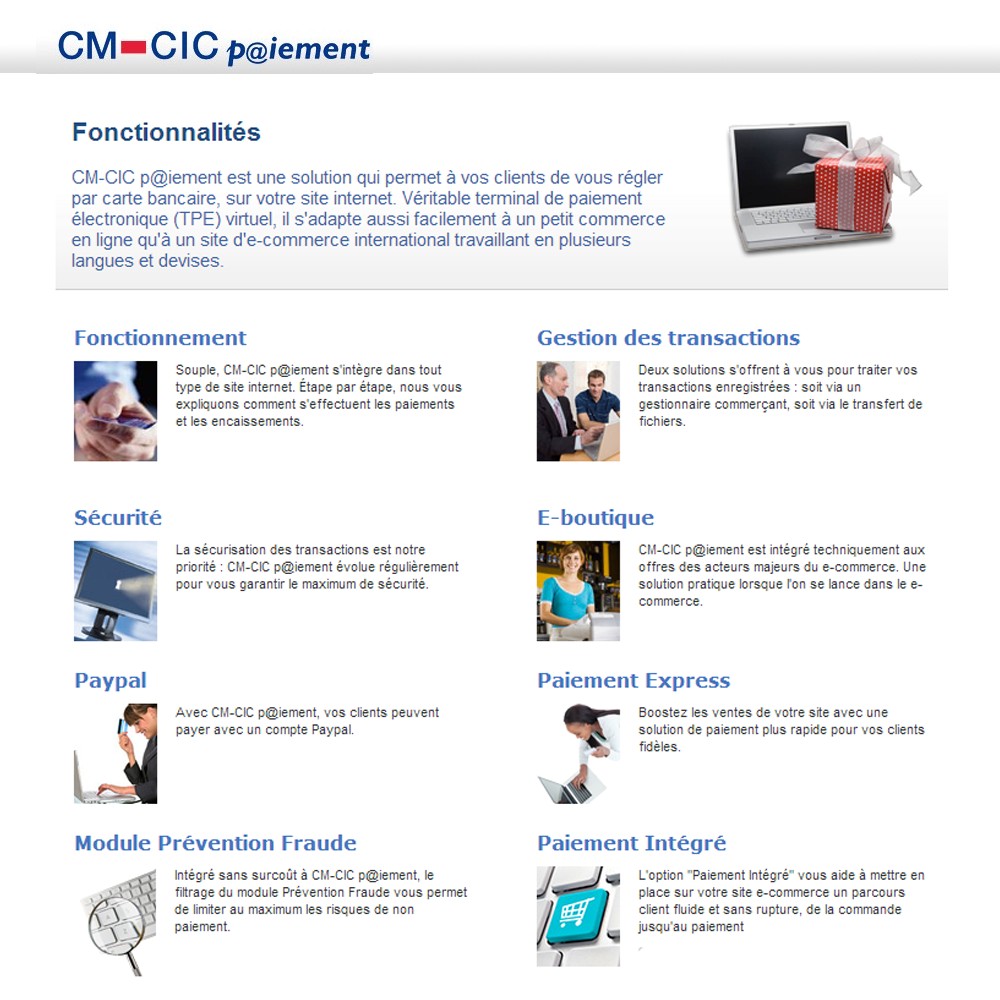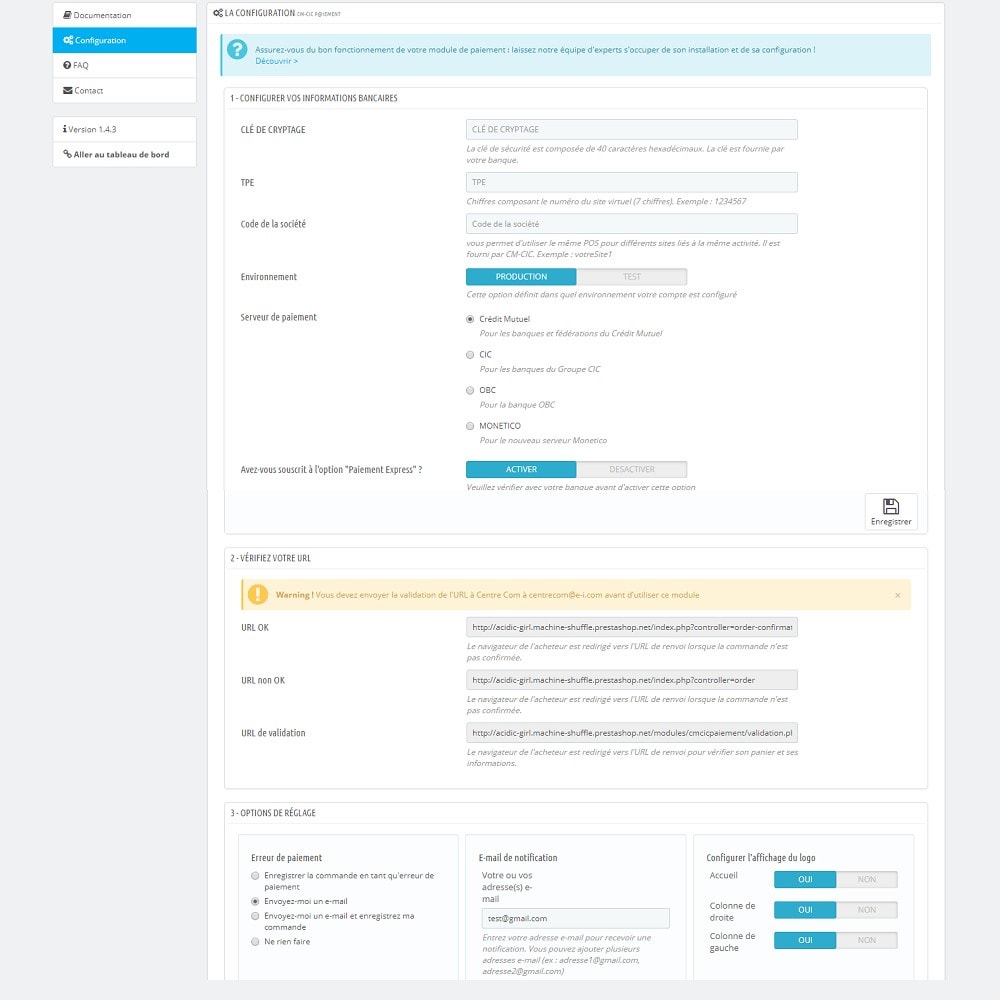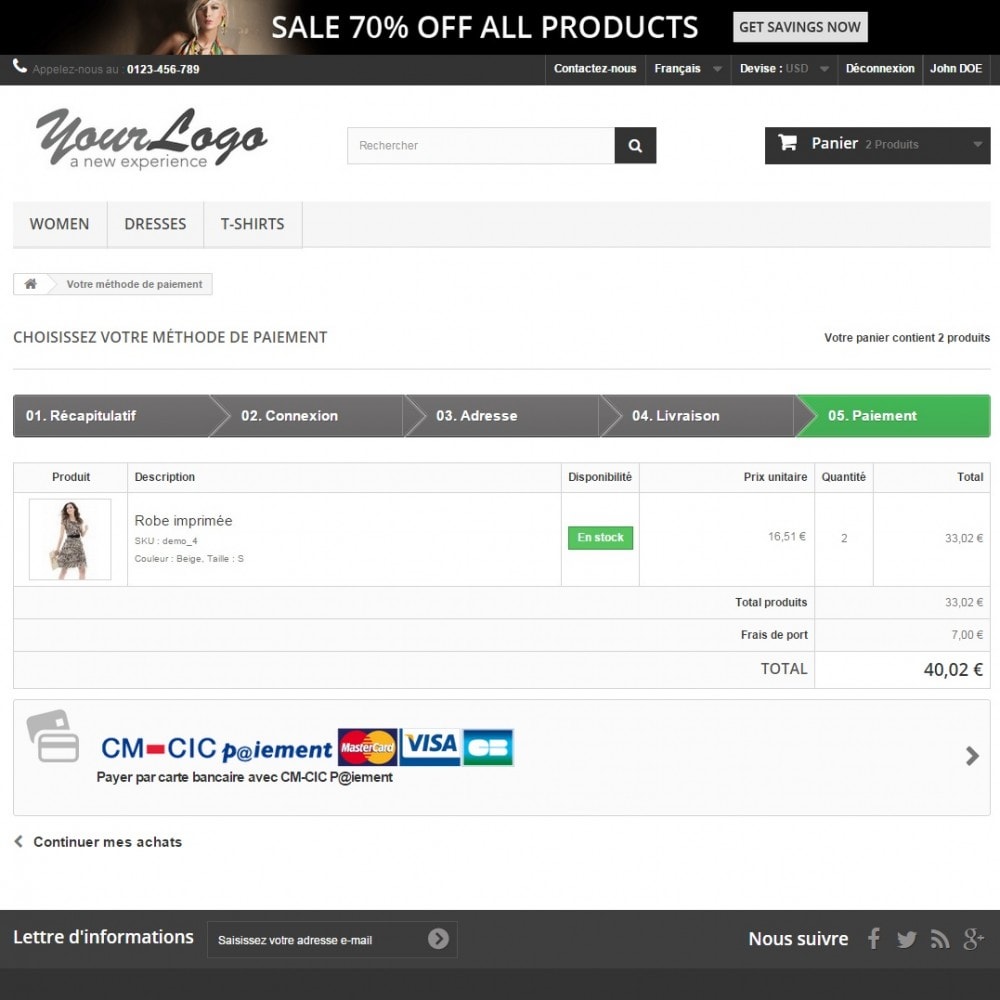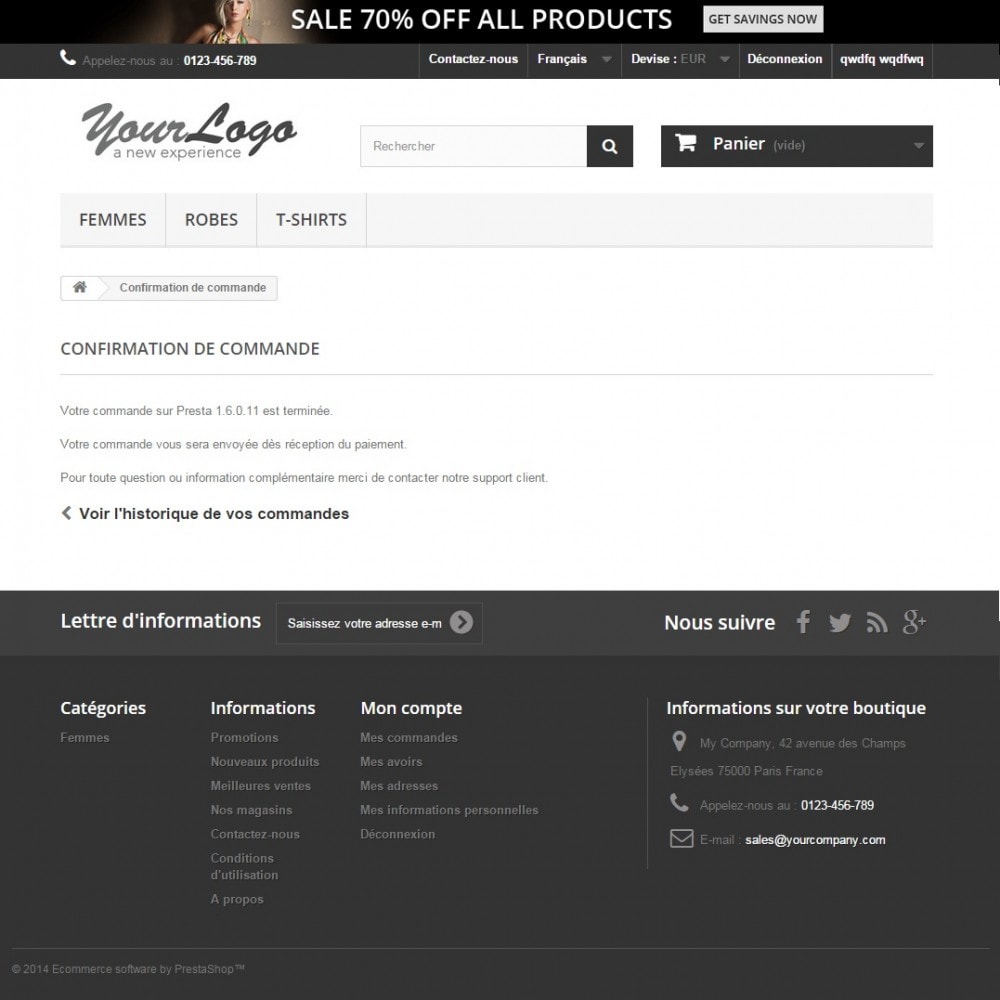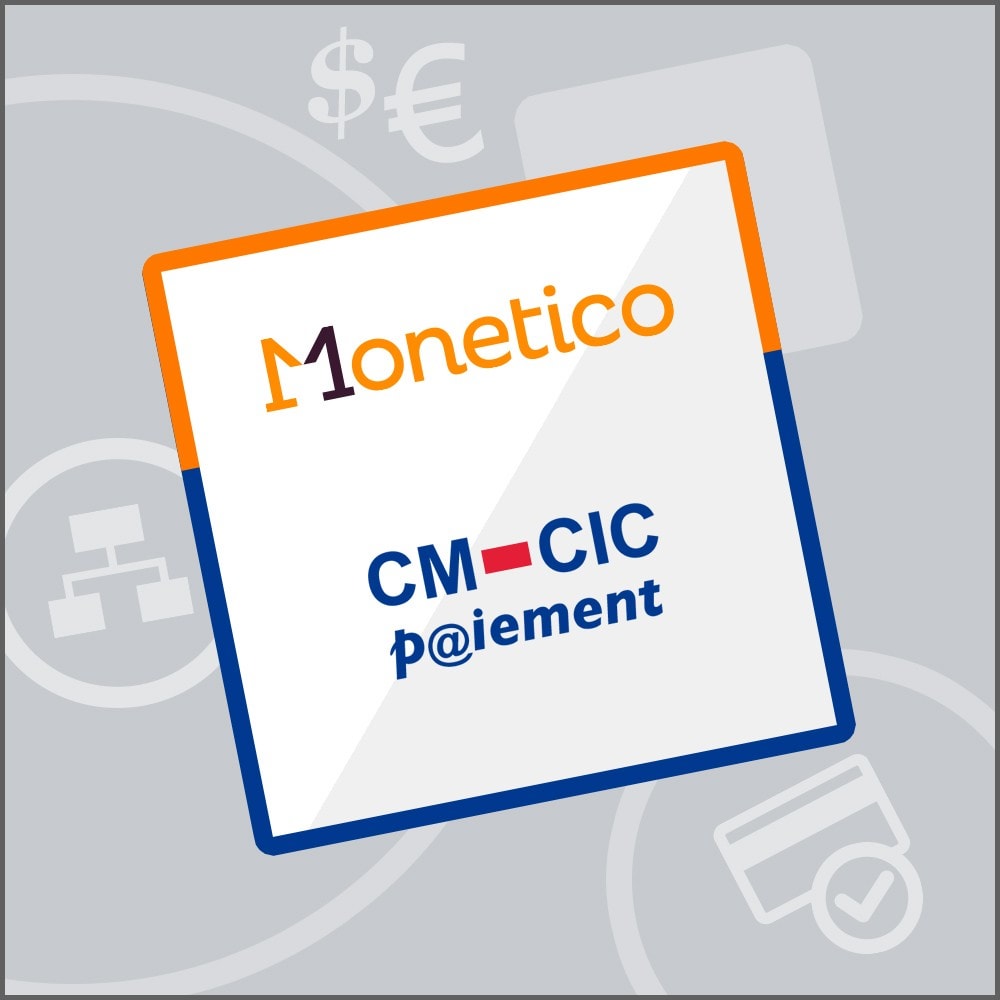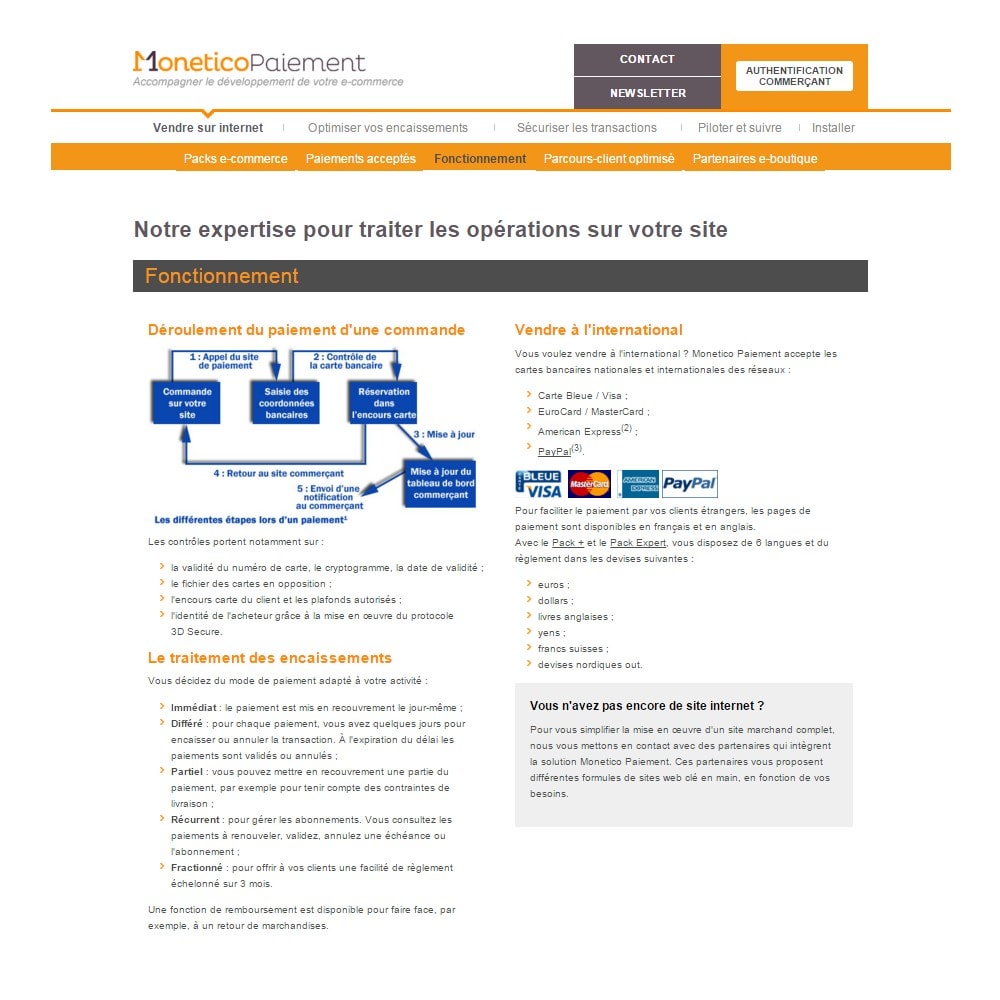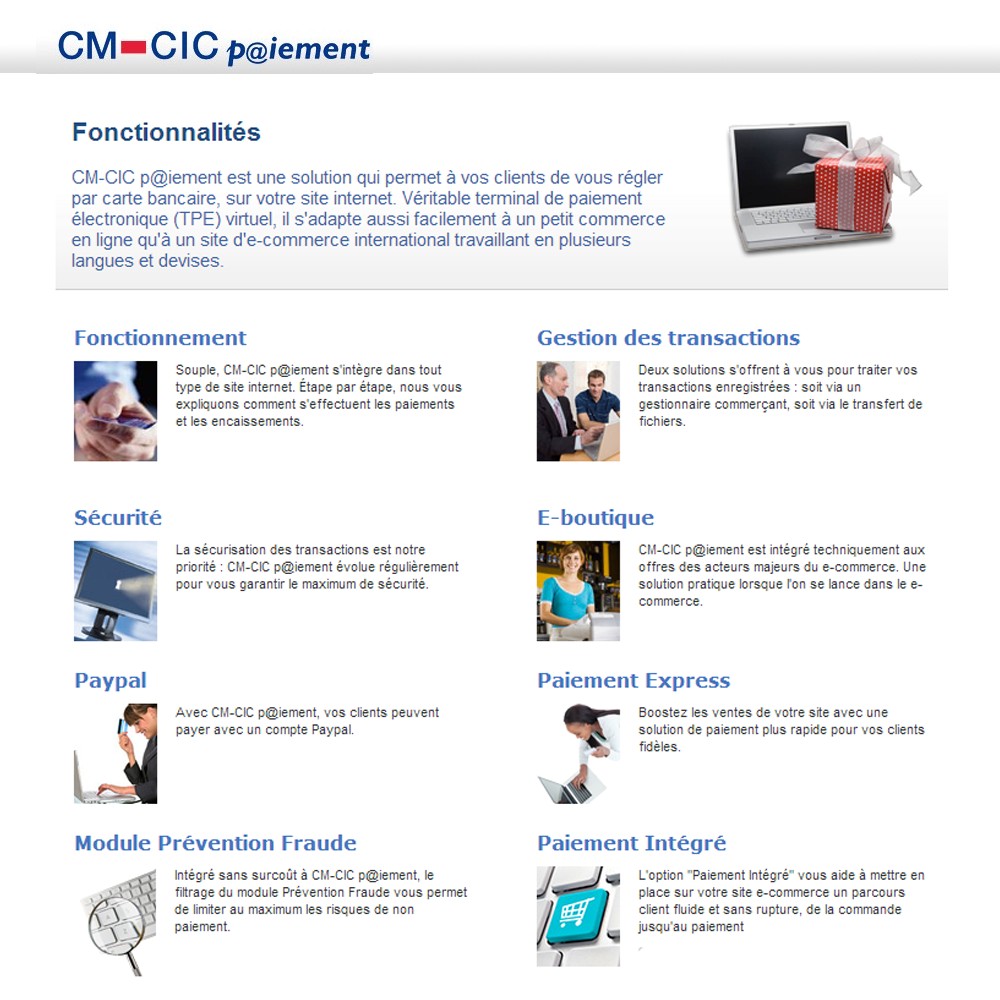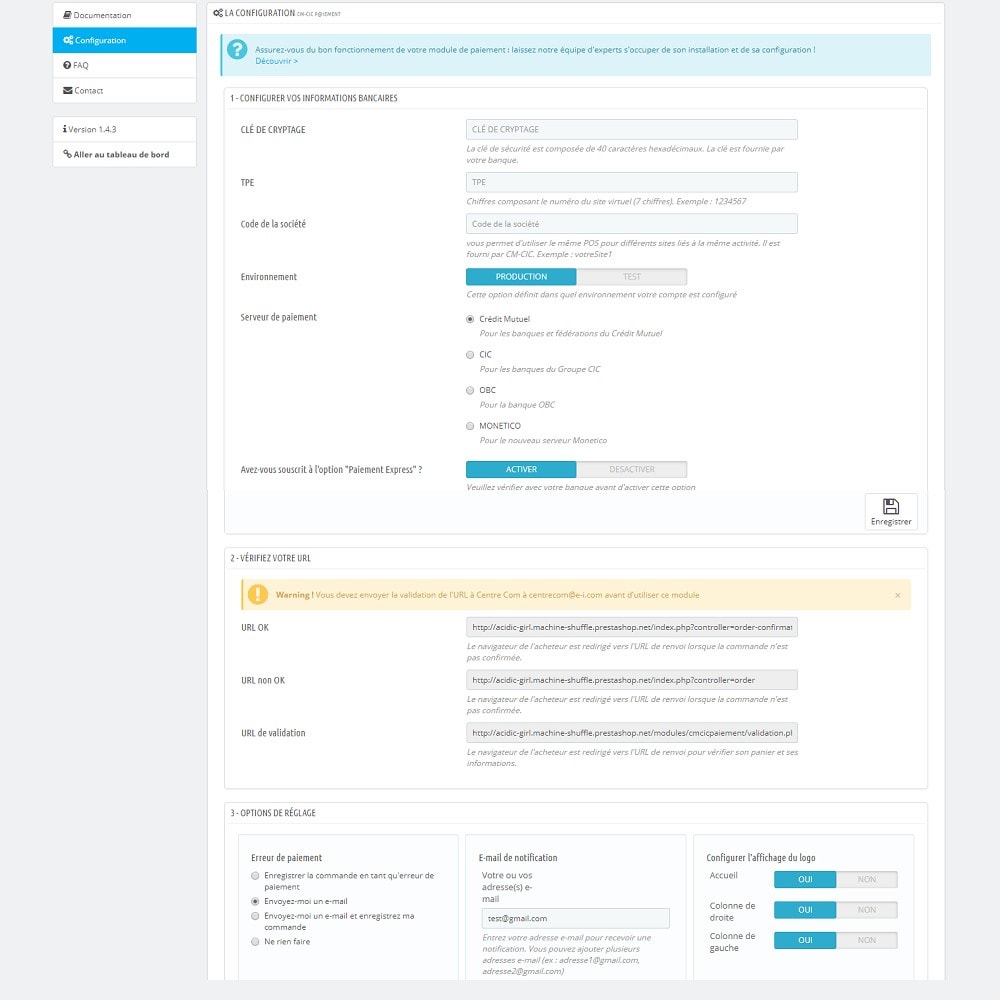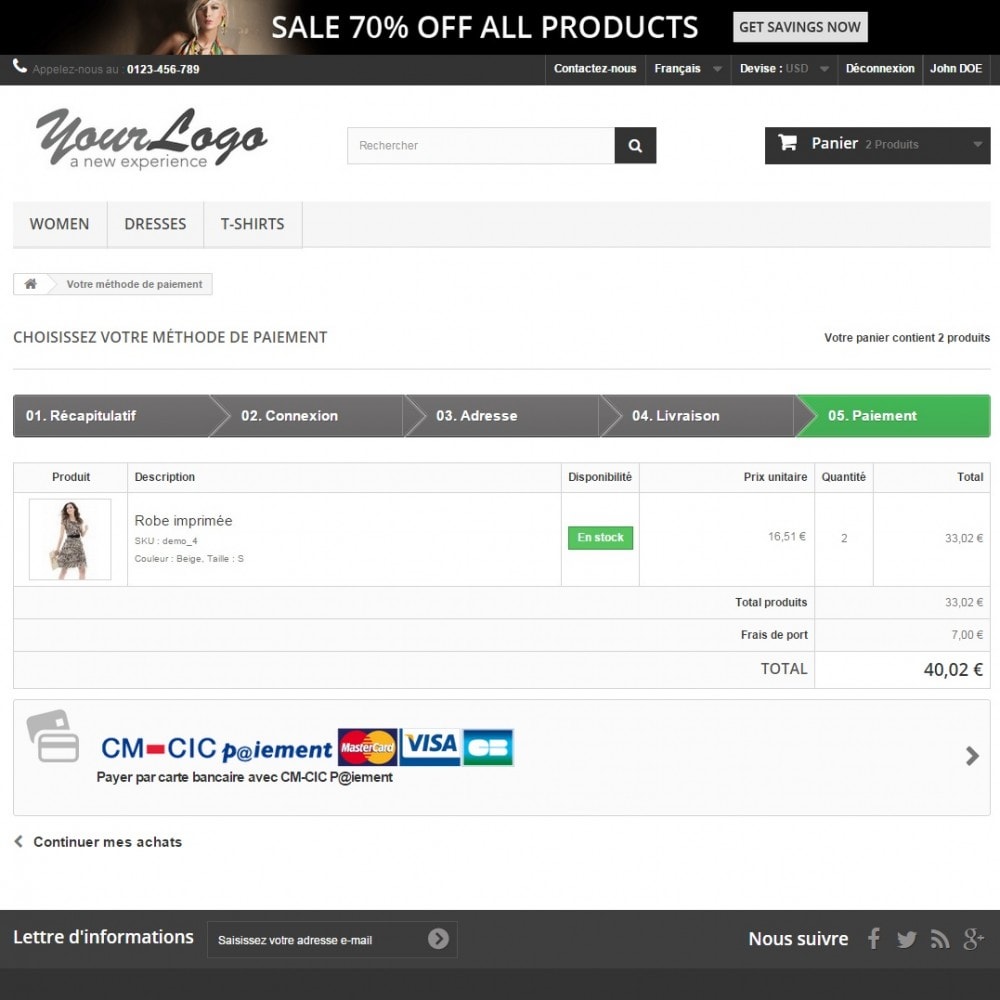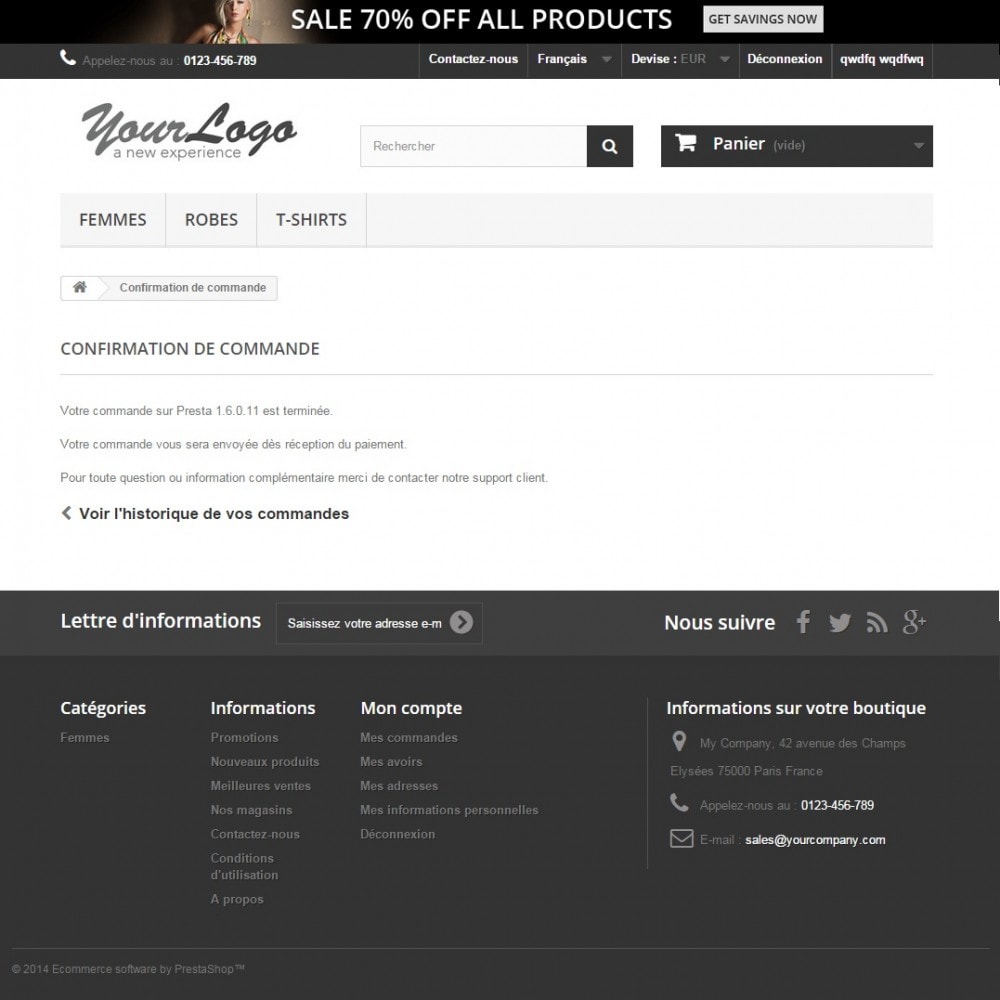 Разработал
PrestaShop
(281 мнения)
Конверсии Предложение способов оплаты, удобных для ваших клиентов
Конверсии Повышение уровня доверия клиентов к вашему сайту
Ваши клиенты оценят это
This pack of payment modules gives your customers:
Several payment options (from one to four instalments) to better adapt to their purchasing patterns and their wants
The highest security, so they can pay for their purchases at your store with total peace of mind
A simplified purchasing funnel thanks to an optimized payment platform
The ability to use different languages and different currencies when shopping at your store
О разработчике, PrestaShop
Откройте все модули, разработанные PrestaShop, и добавьте в ваш онлайн-магазин:
- способы оплаты для привлечения новых клиентов,
- функциональные возможности для увеличения трафика и ваших продаж,
- логистическое обеспечение для улучшения транспортировки и доставки заказов, а также для повышения удовлетворенности клиентов,
- и инструменты, облегчающие повседневную работу, чтобы вы экономили свое время!
2009-06-05

Продавец PrestaShop

France

Страна регион
Есть вопросы?
Нужна помощь?
Разработчик ответит вам через