pack Flash (Pack)
Разработал
PrestaShop
(57 мнения)
More than 90 % of users recommend this product
Средний рейтинг включает все отзывы за последние шесть месяцев.
Level:
Users think this product is suitable for e-merchants who are:
Презентация
Multiply your sales and improve your transformation rate thanks to Flash sales Pack which includes 2 PrestaShop best sellers : Flash Sales Premium and Pop promo.
2 must-have to boost your conversions and liquidate your stocks easily in order to have a successful website.
Что этот пакет делает для вас
Конверсии Стимулирование импульсивных покупок
Продуктивность Оптимизация управления вашими товарными запасами
Pack details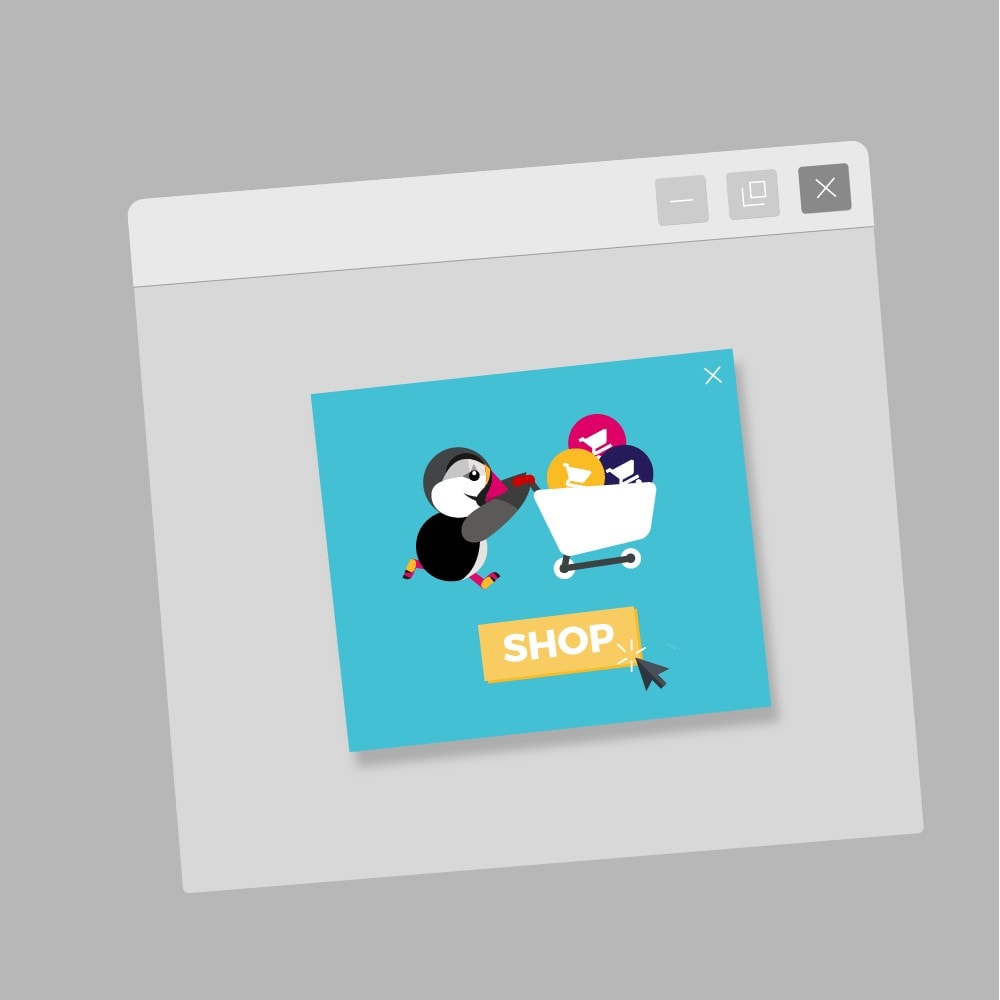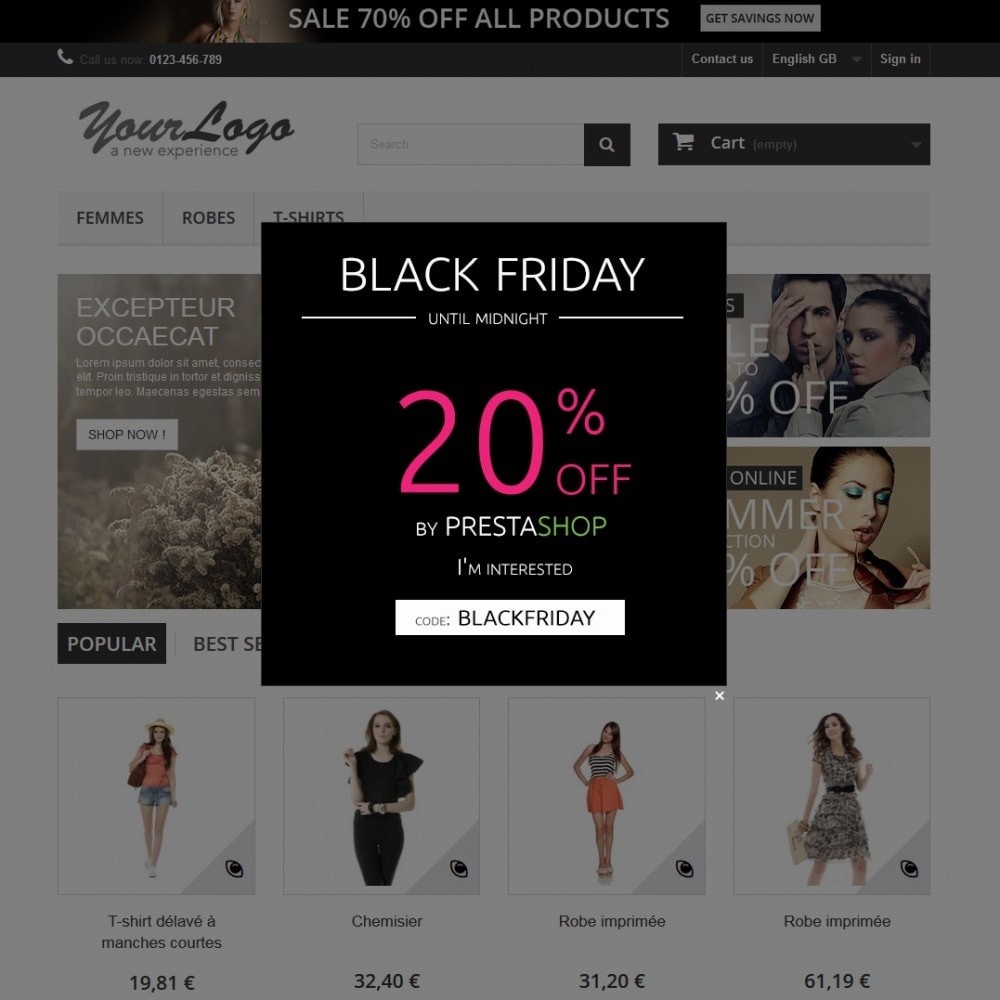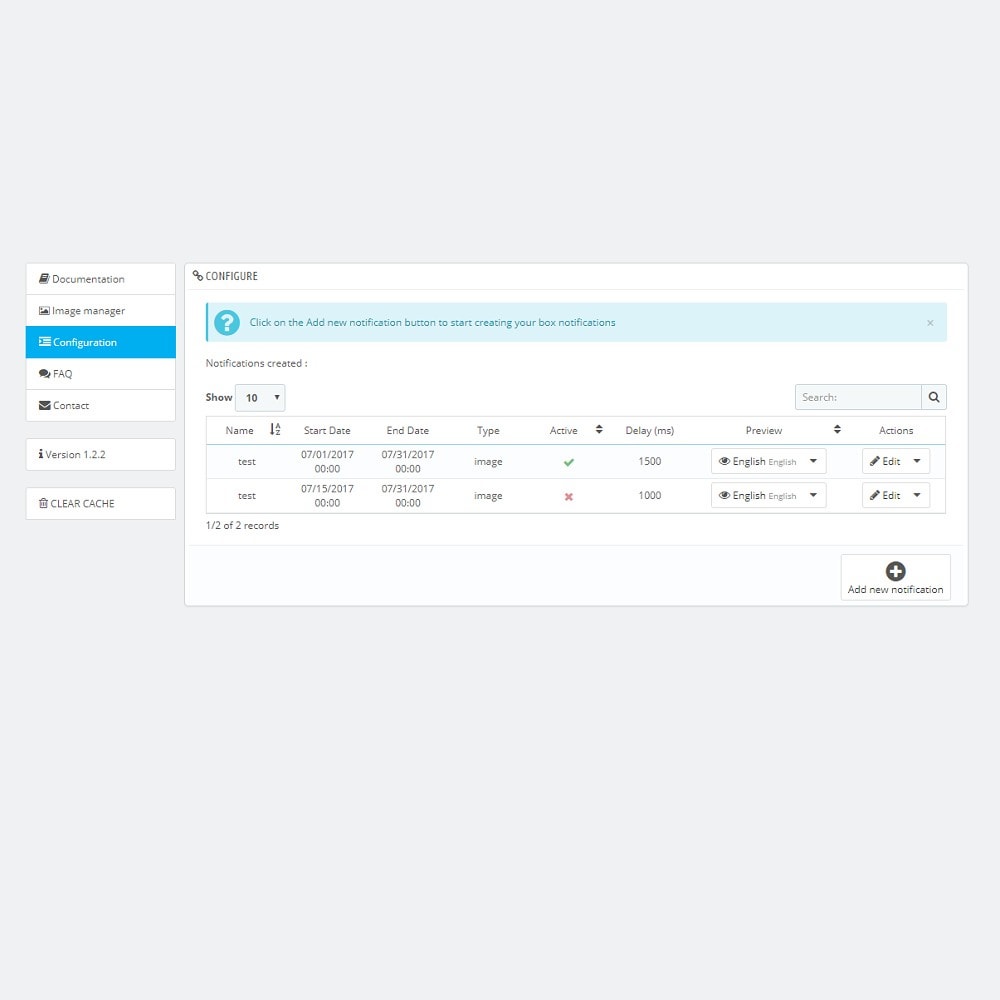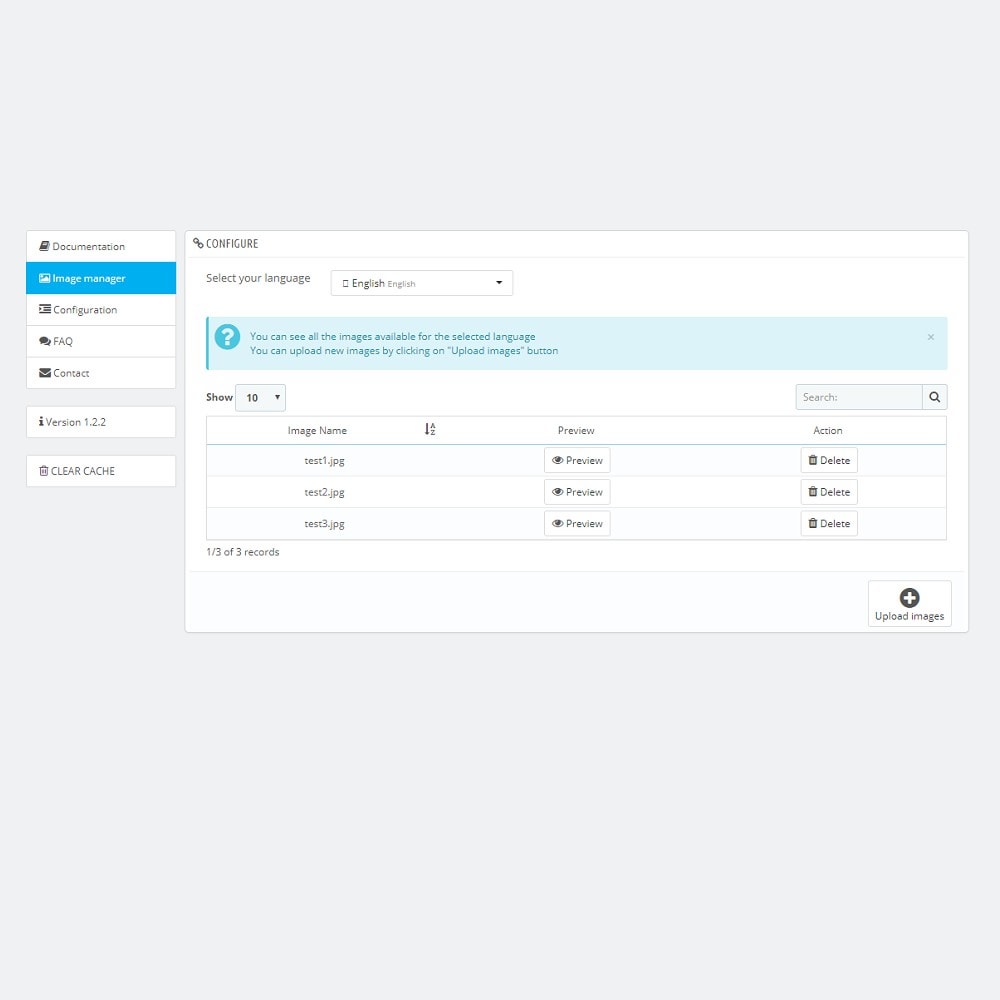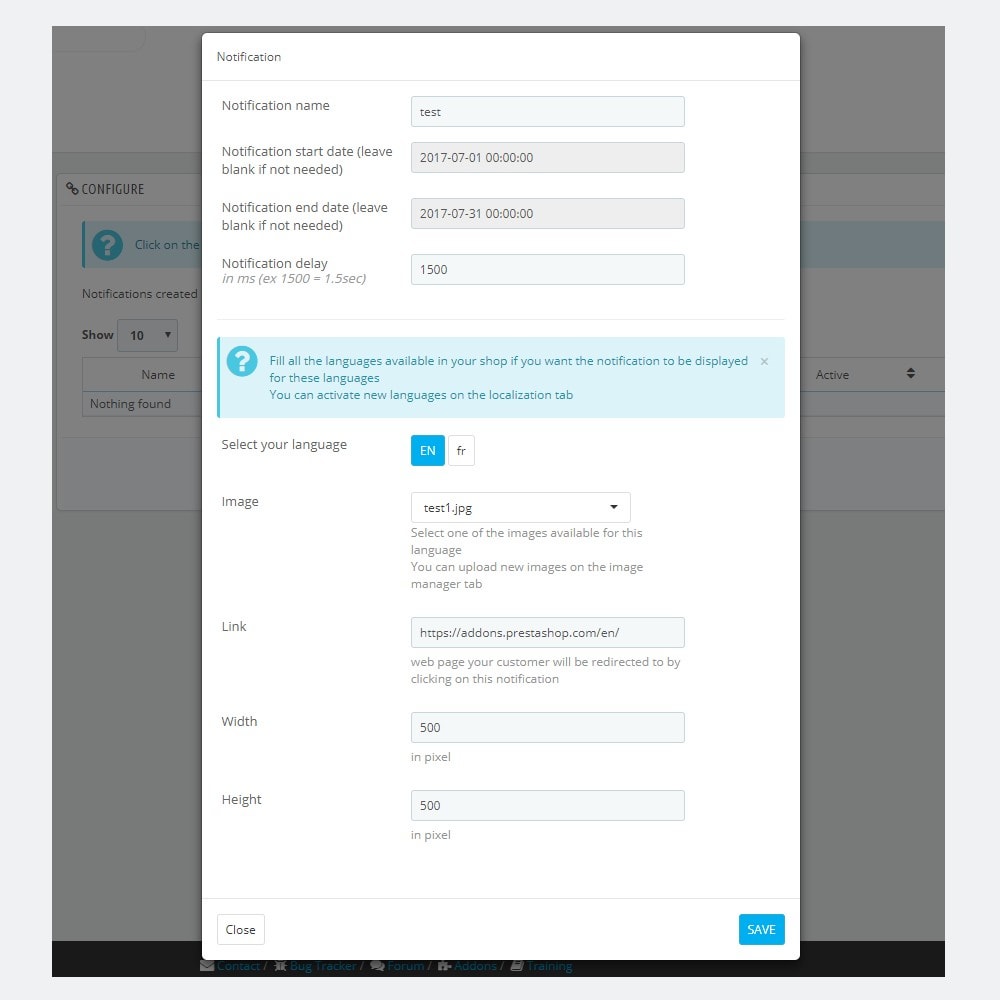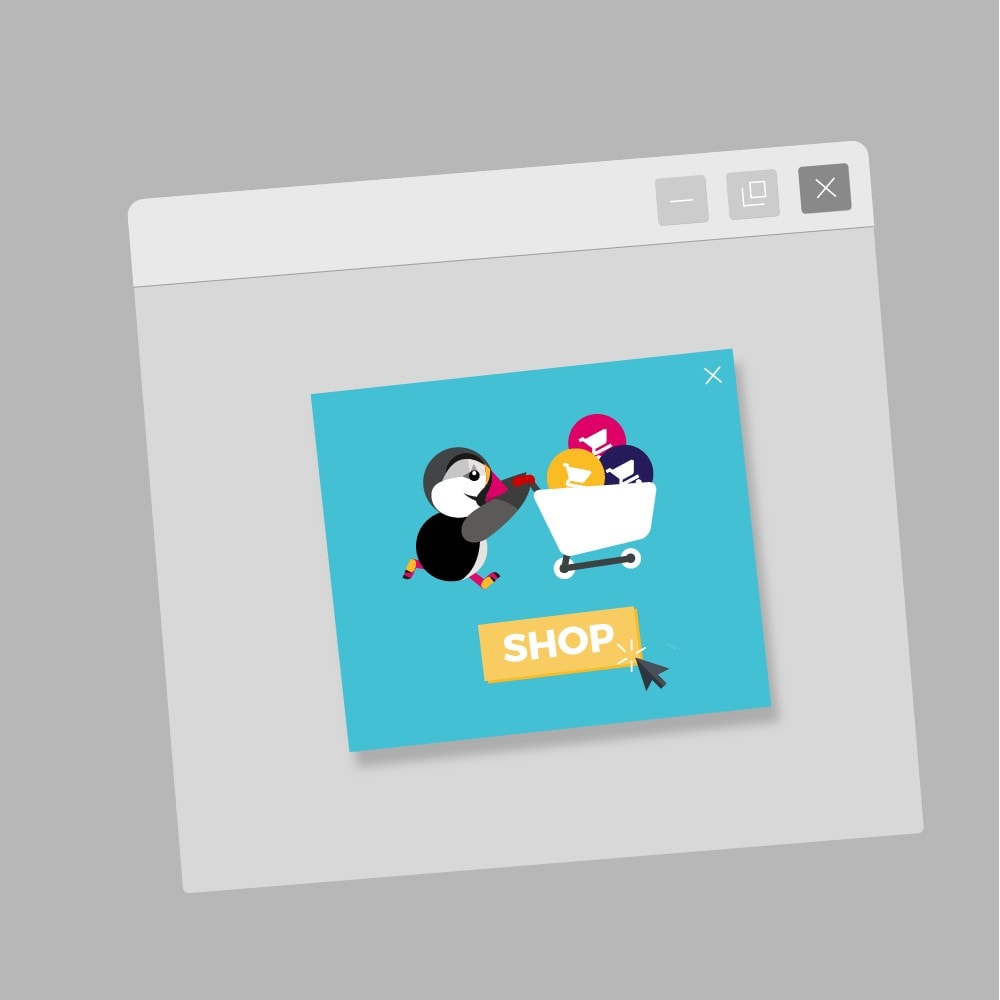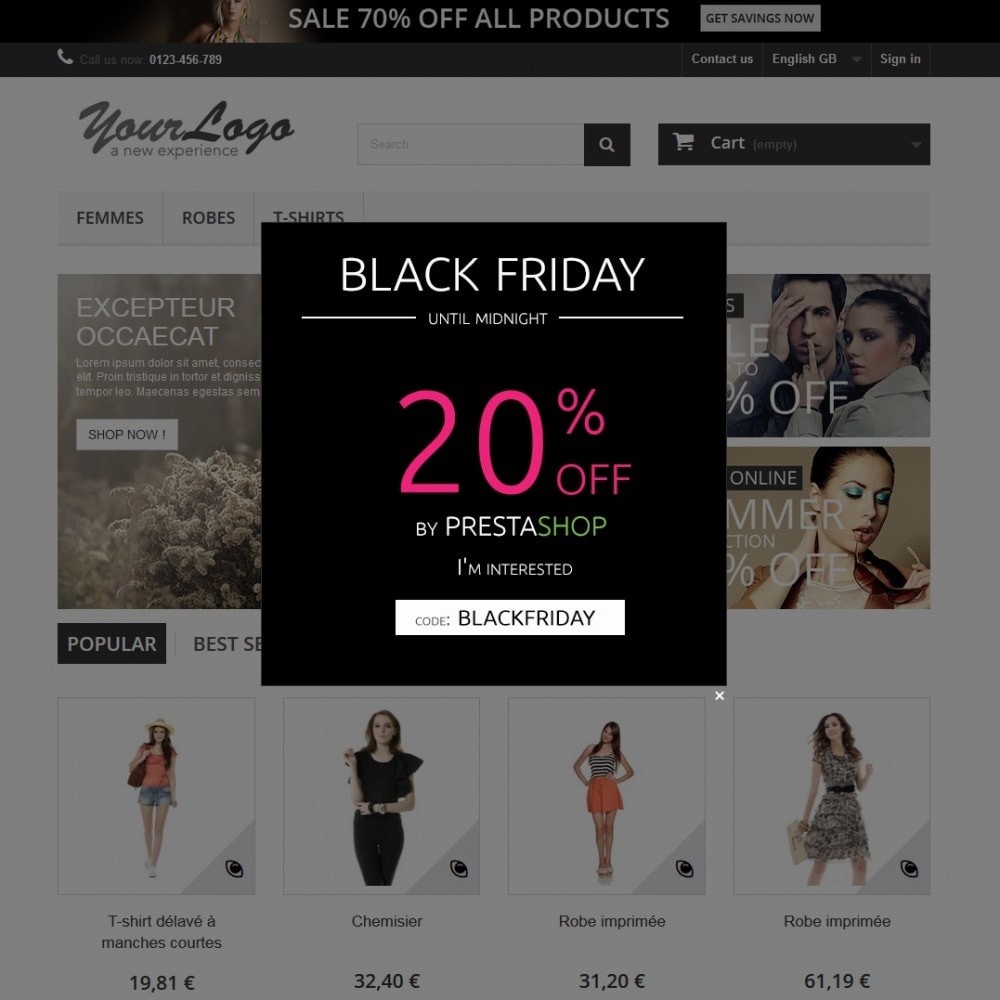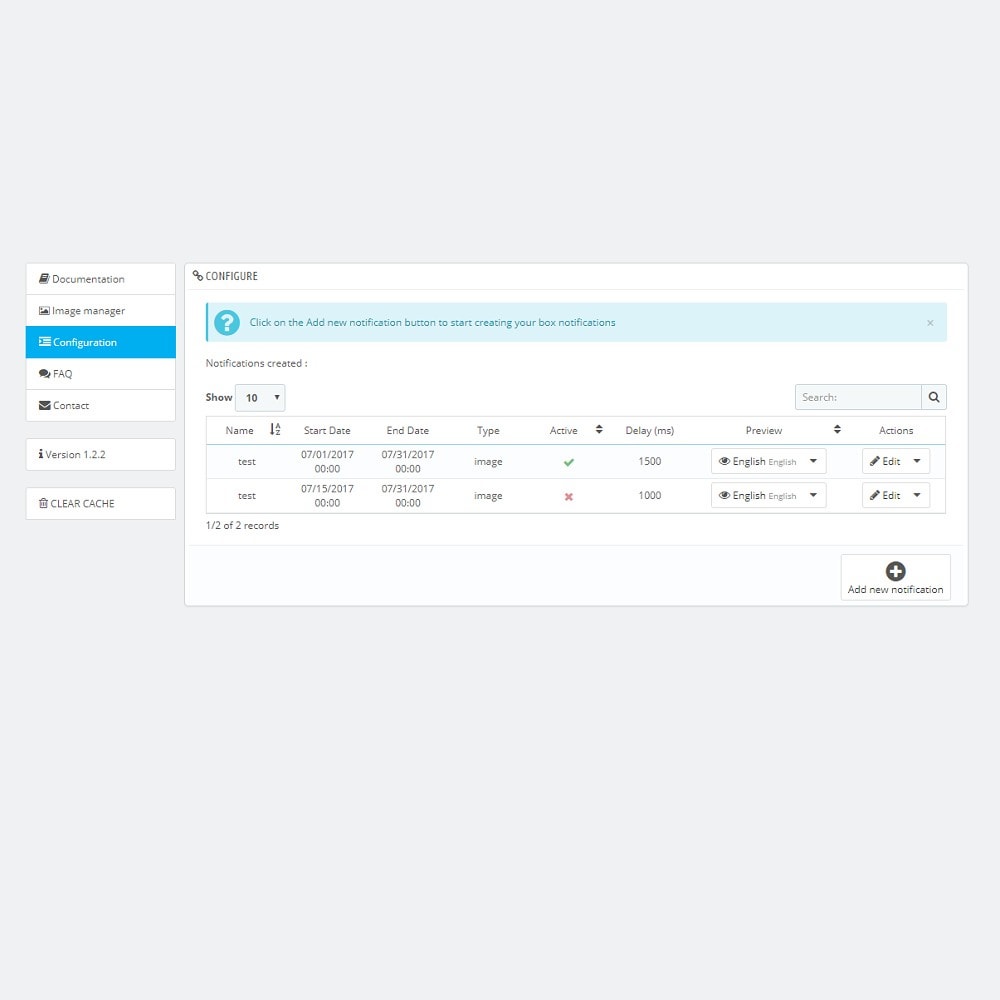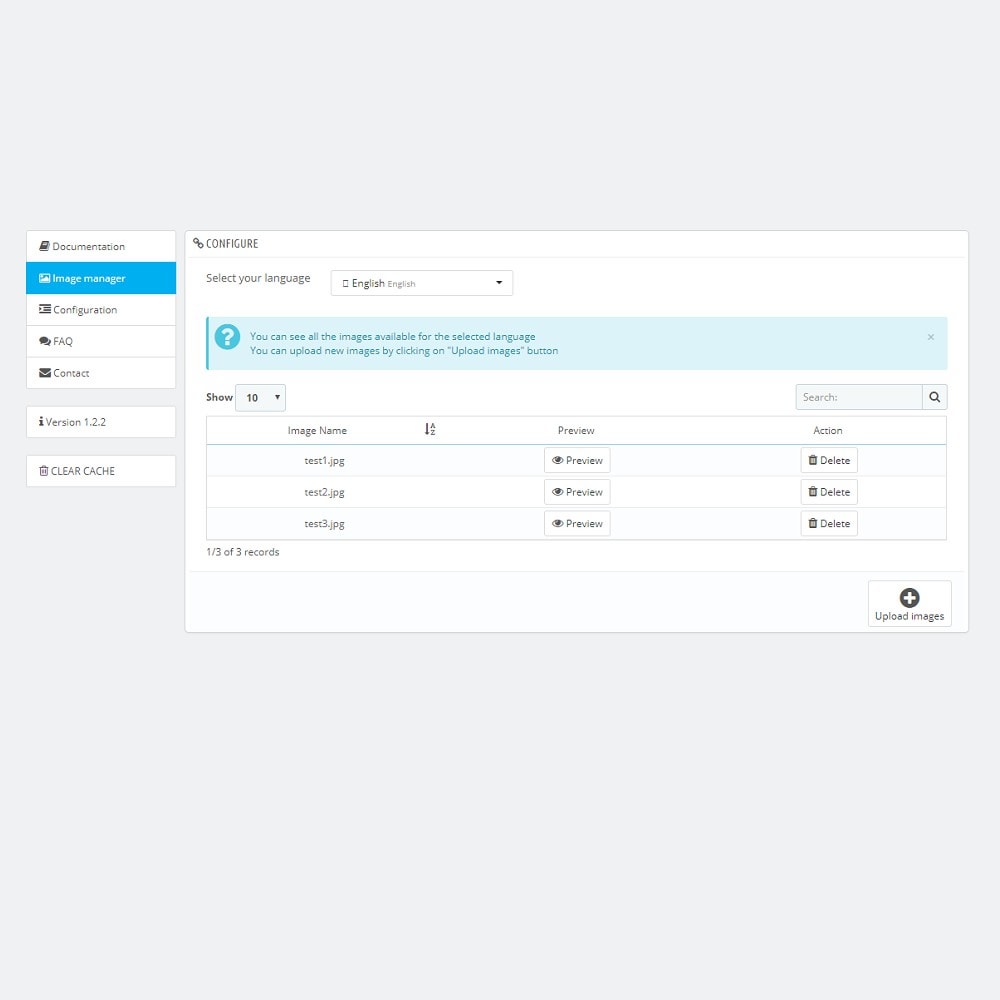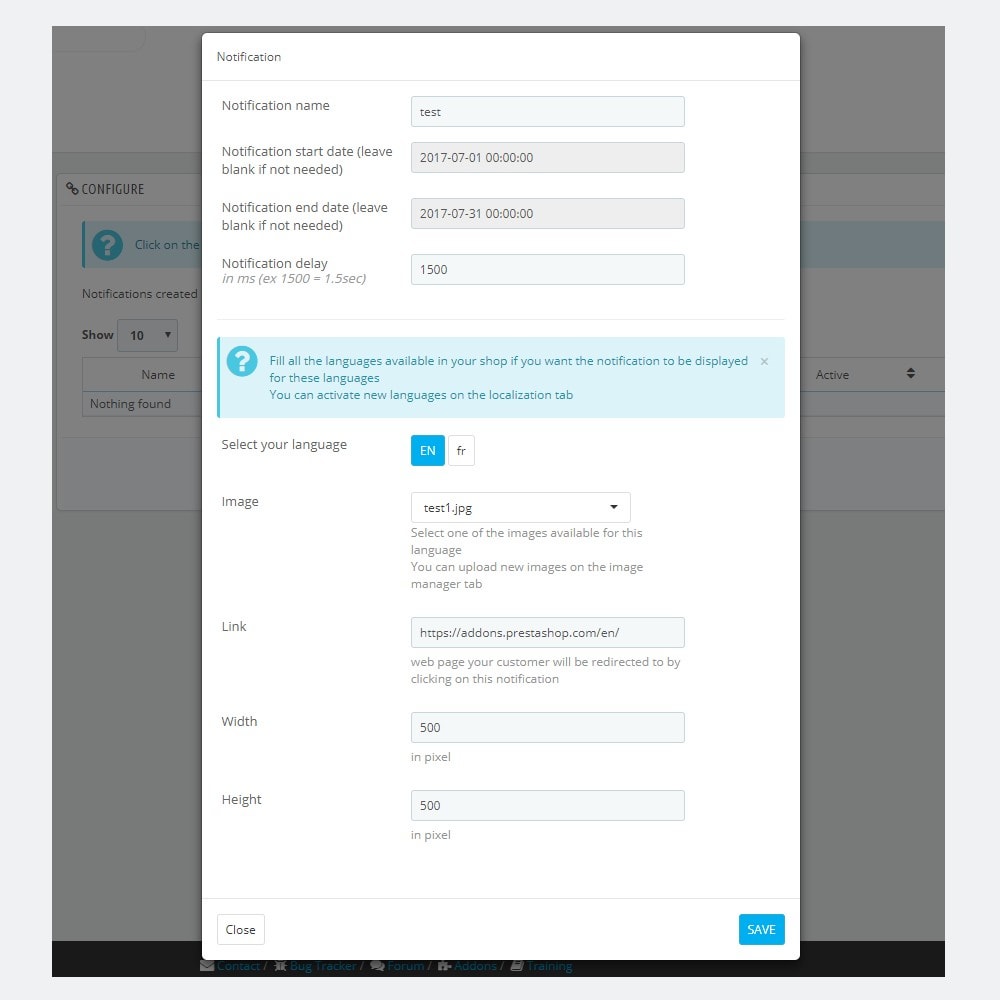 Разработал
PrestaShop
(231 мнения)
Конверсии Повышение привлекательности ваших товаров
Конверсии Стимулирование импульсивных покупок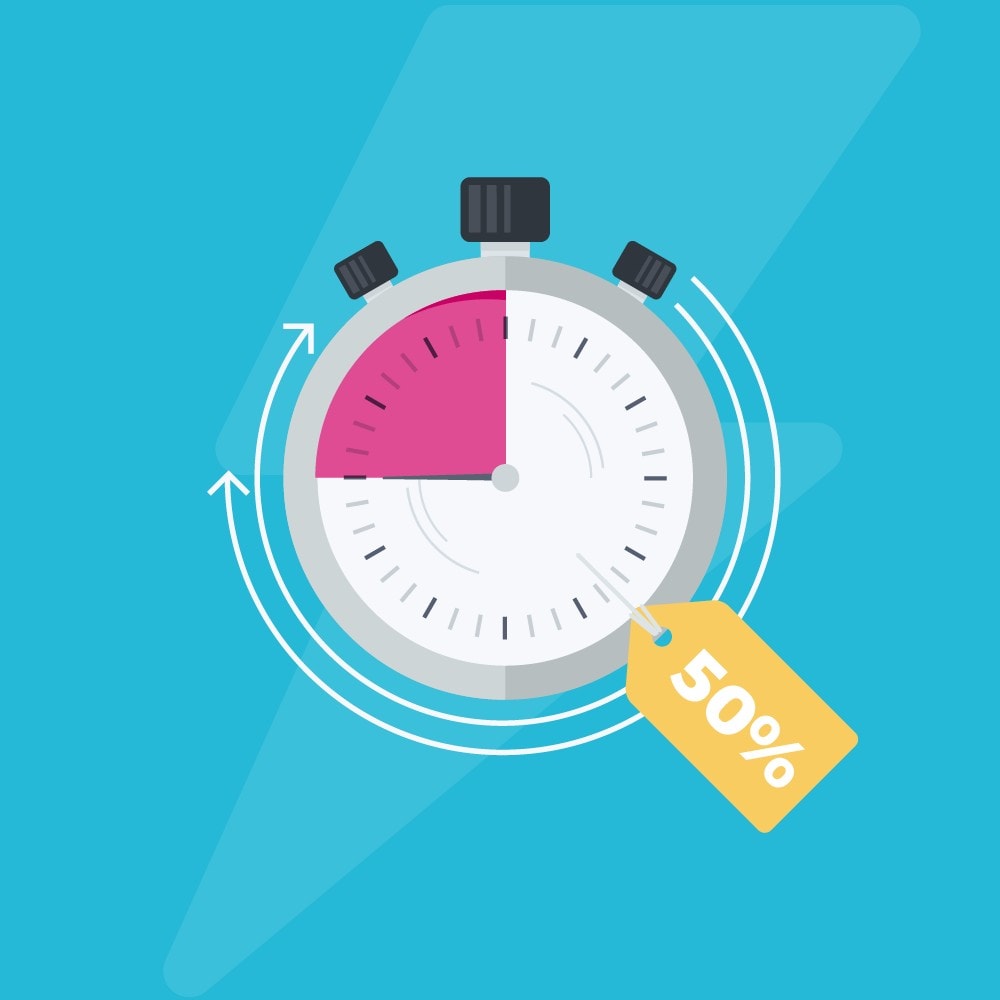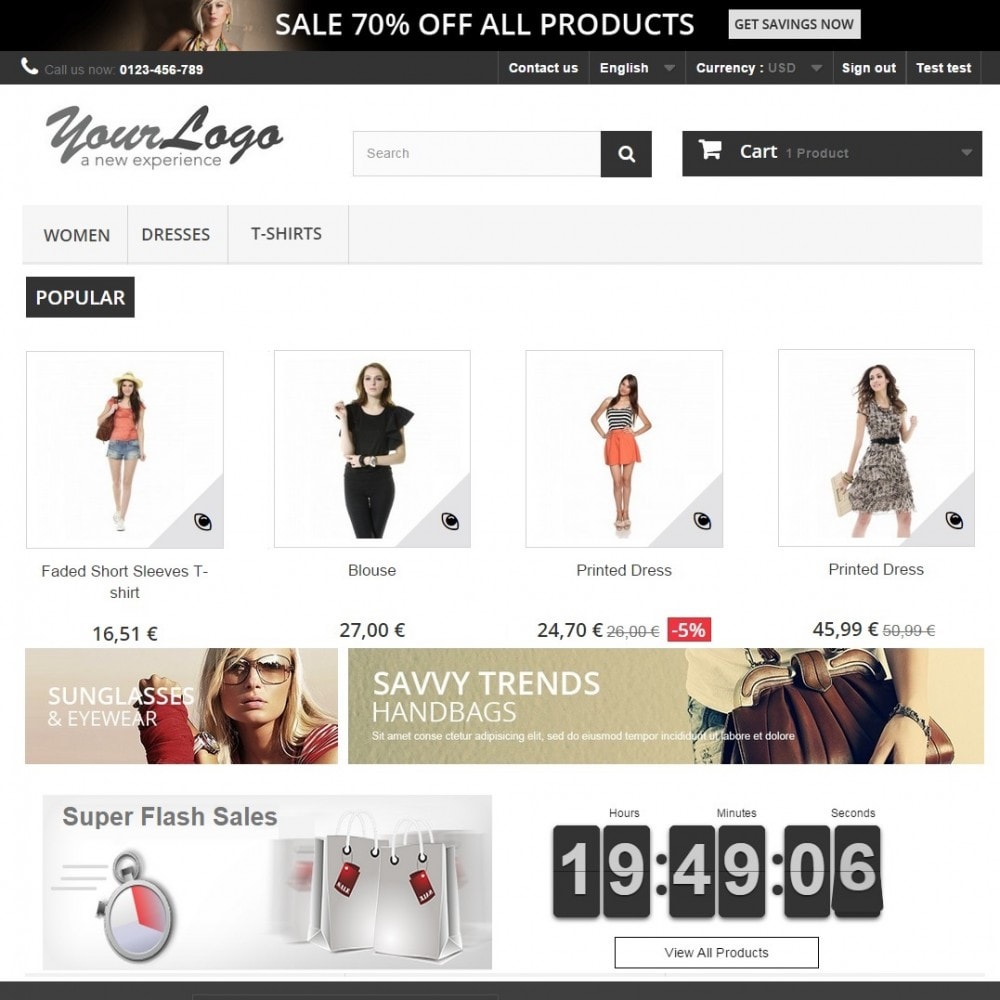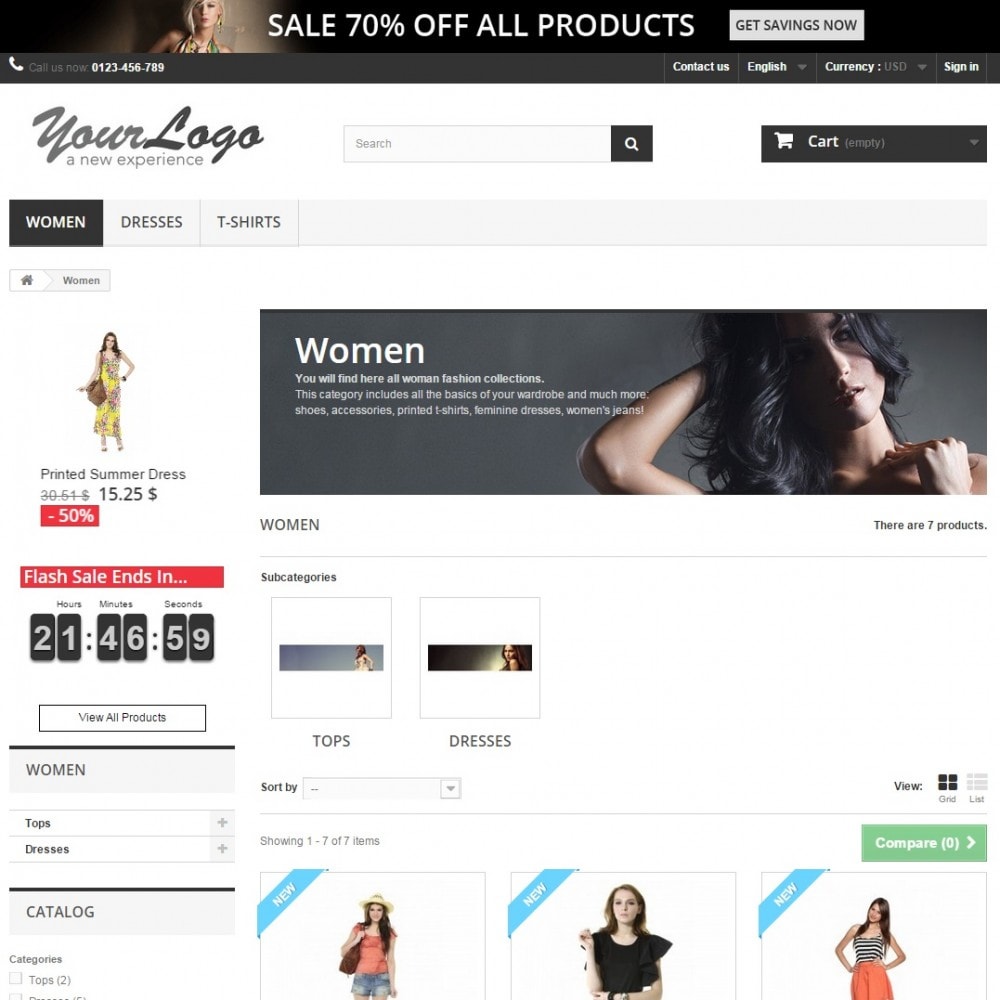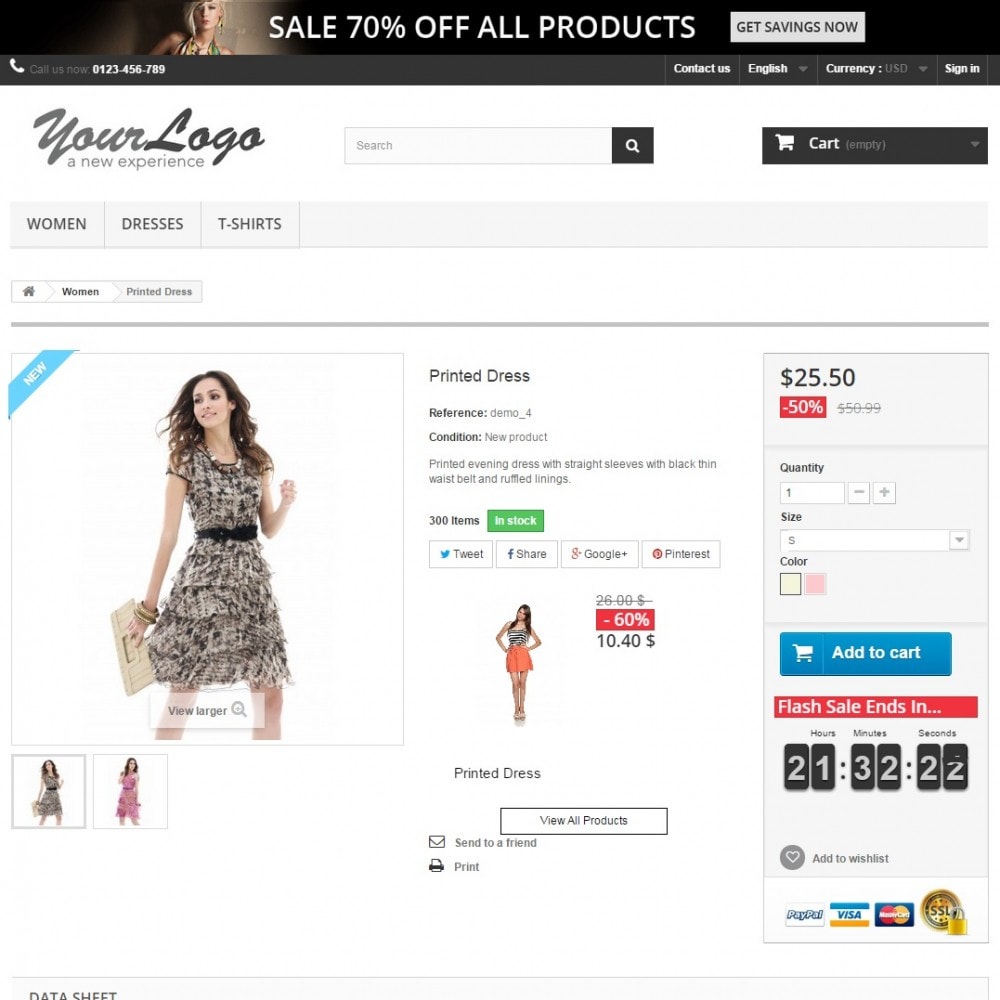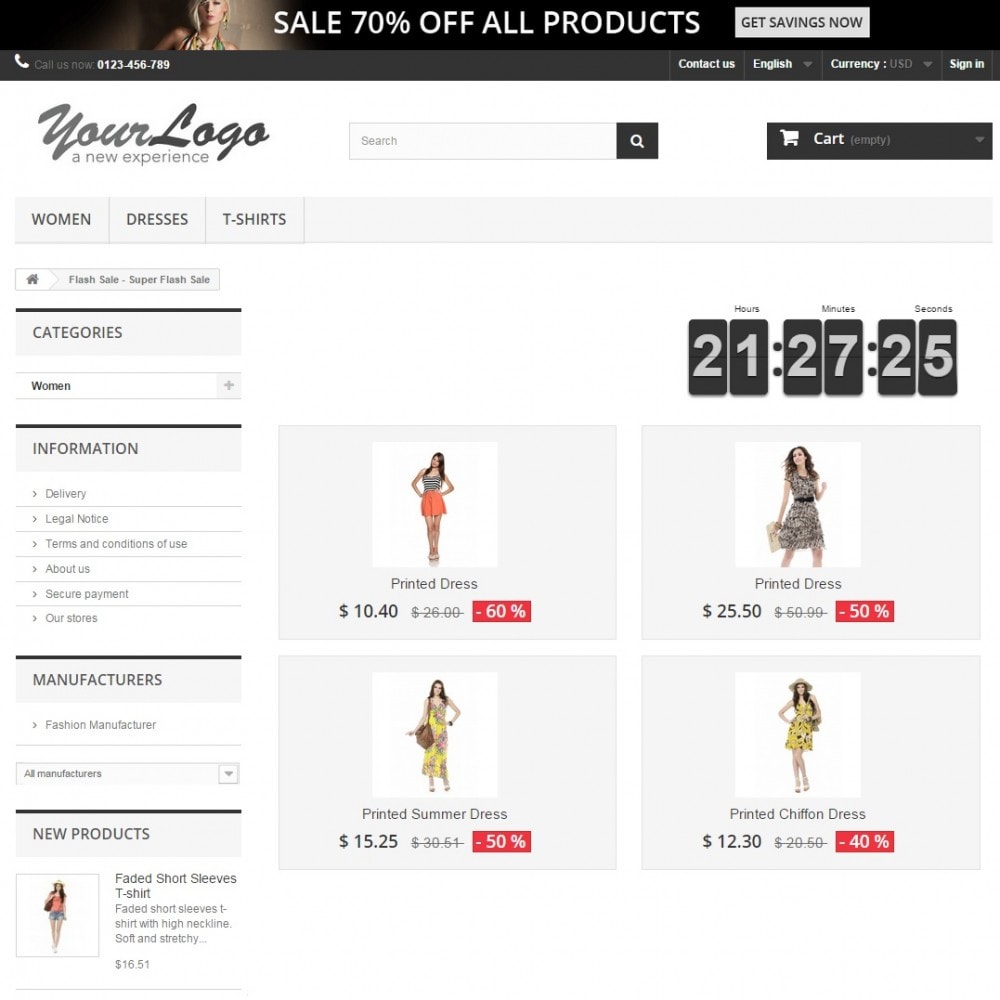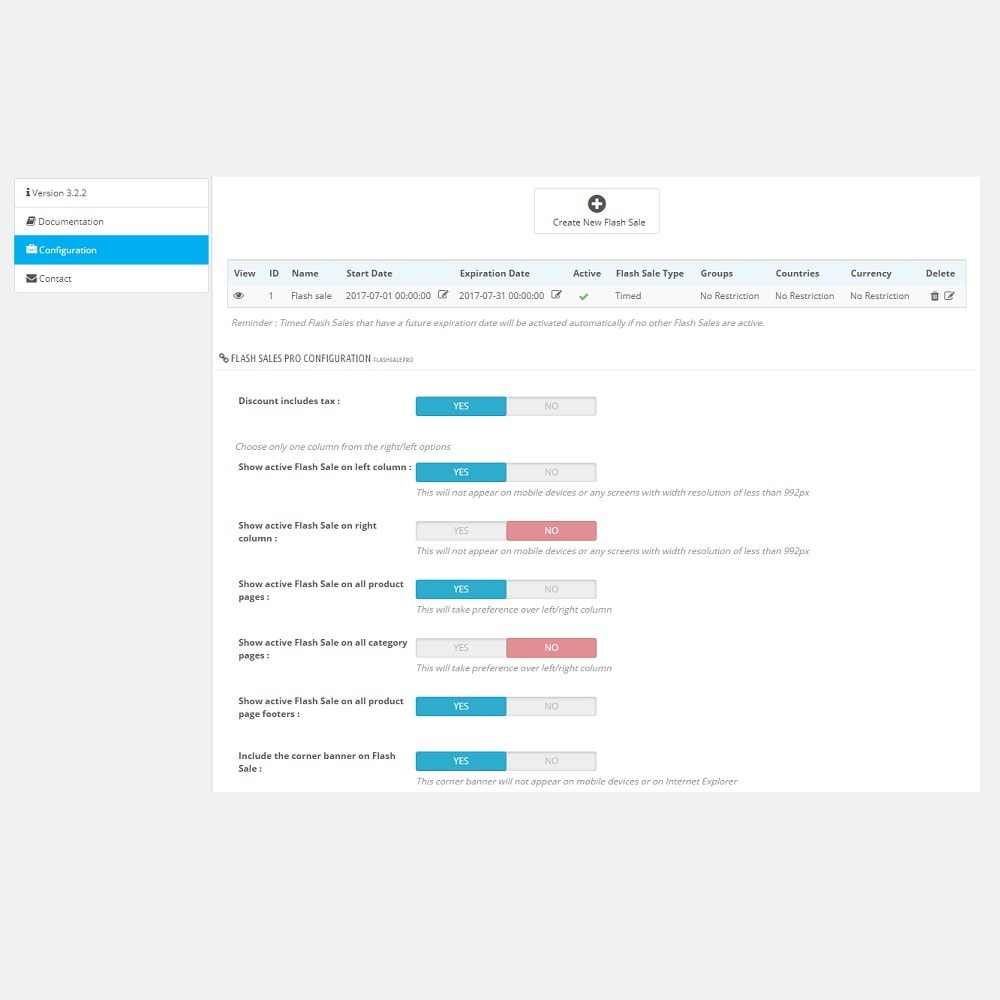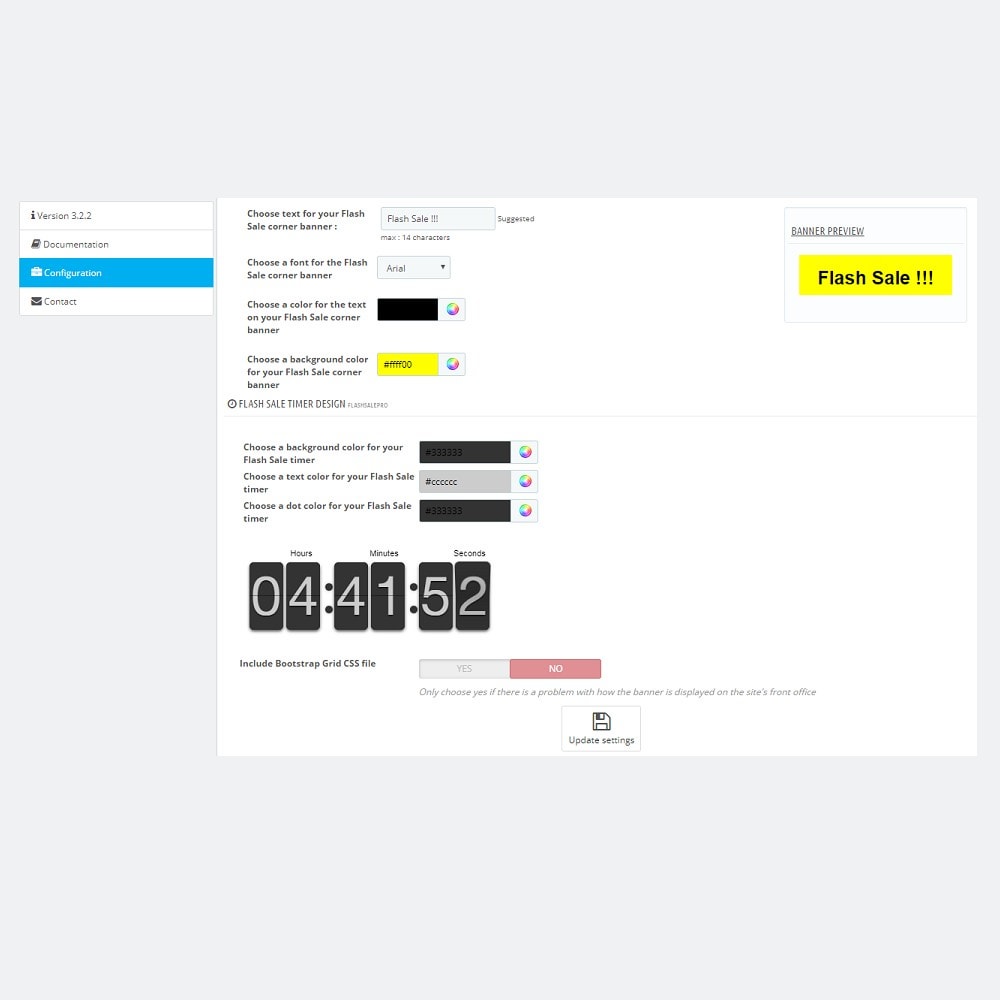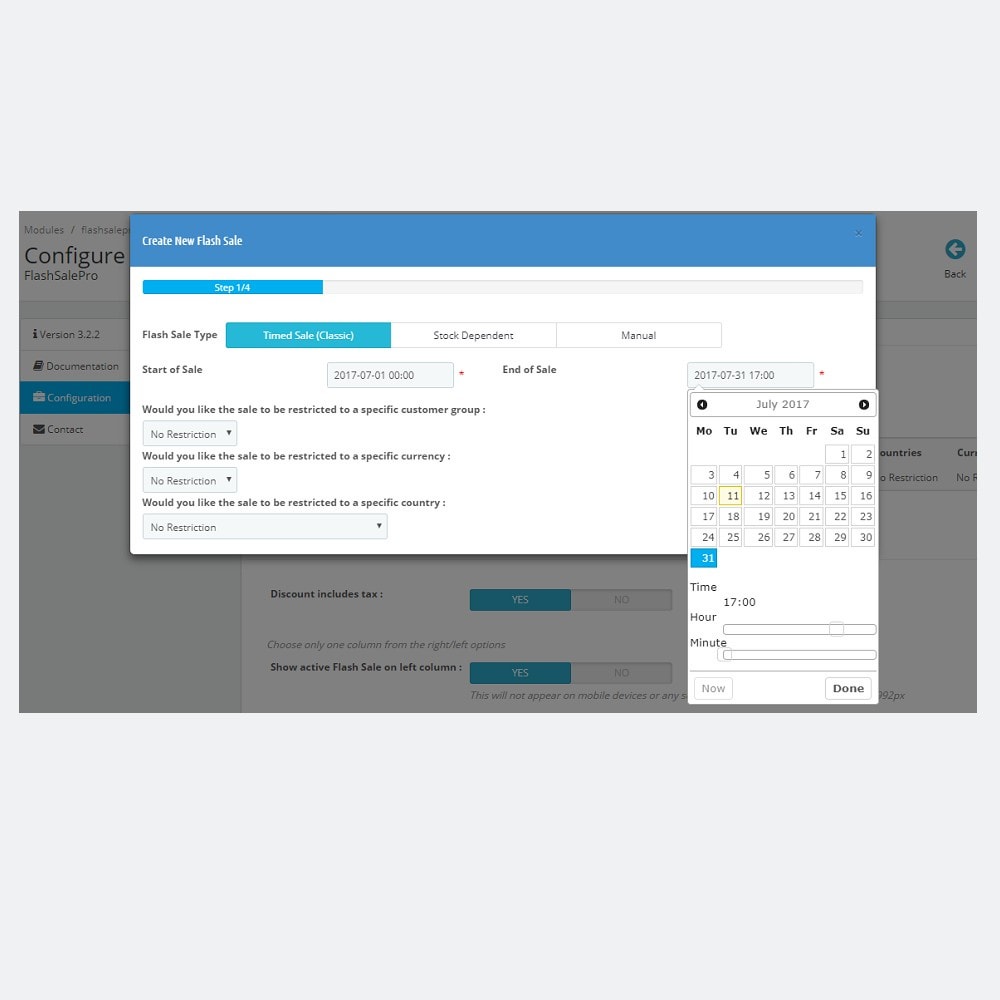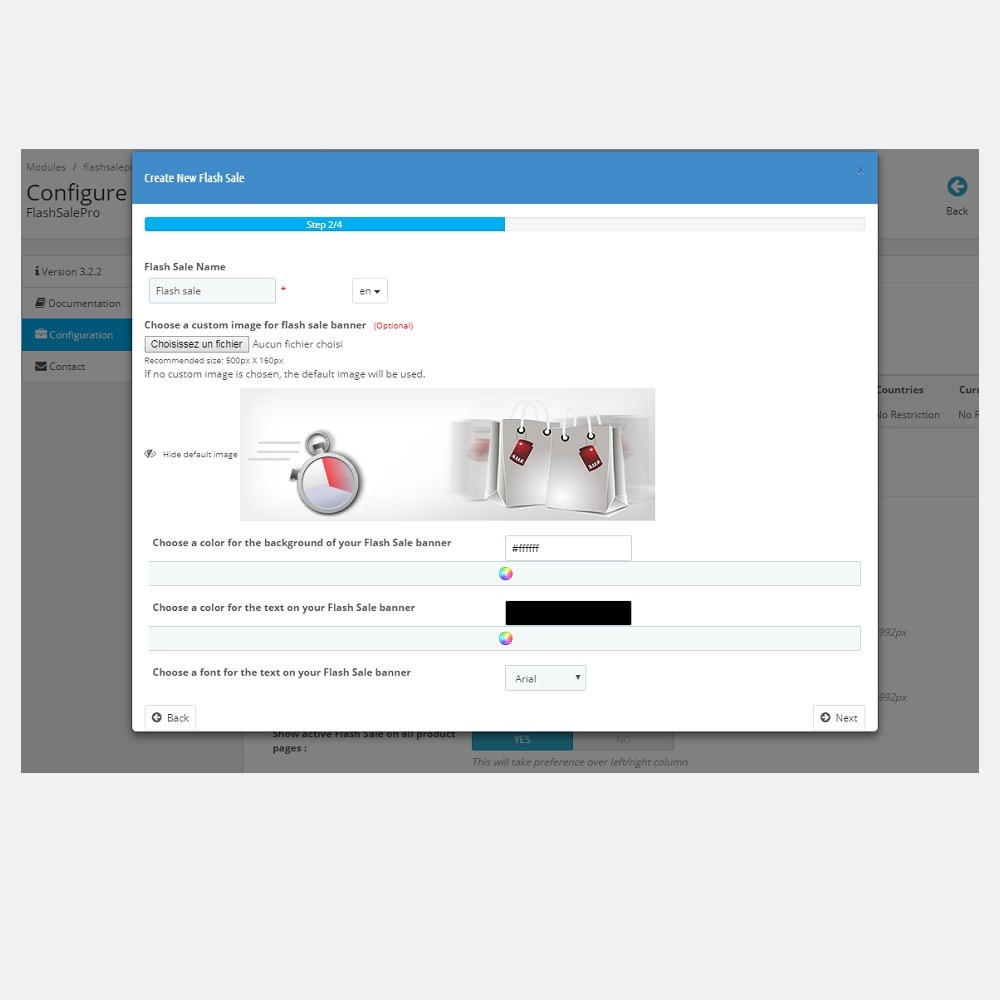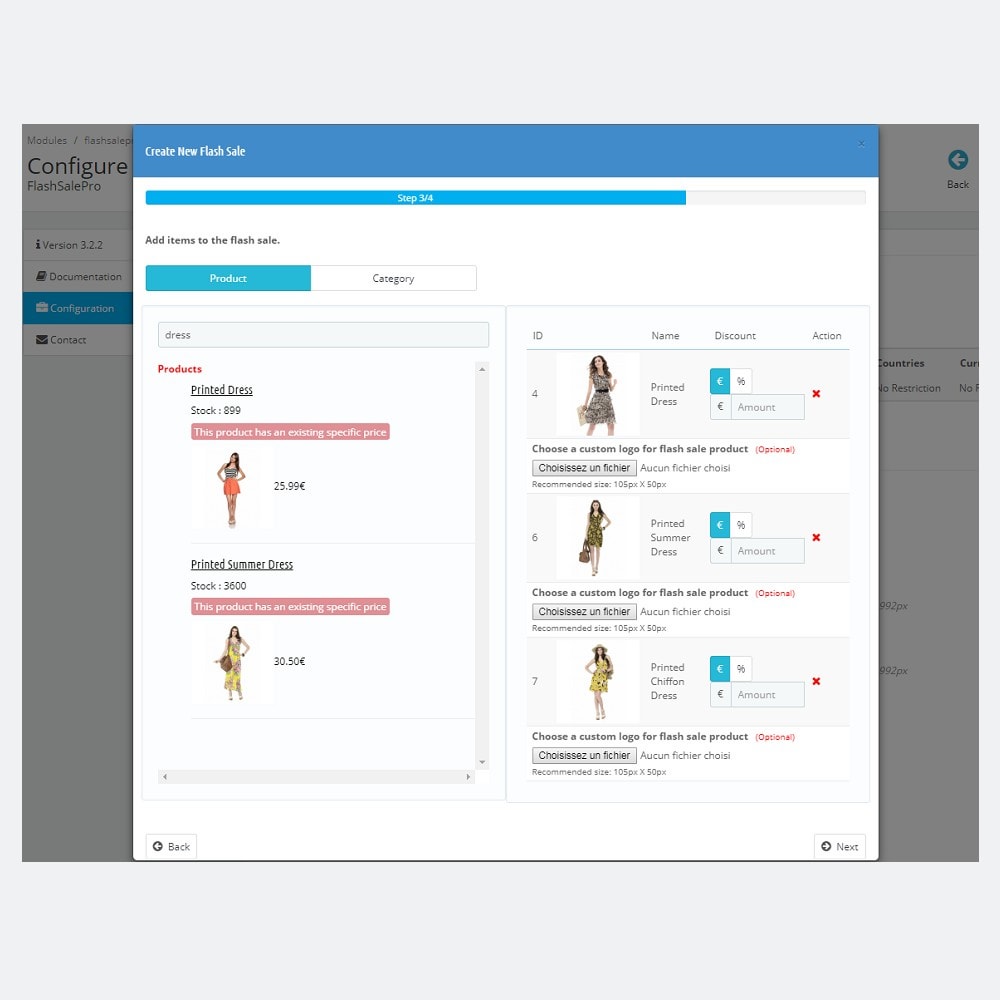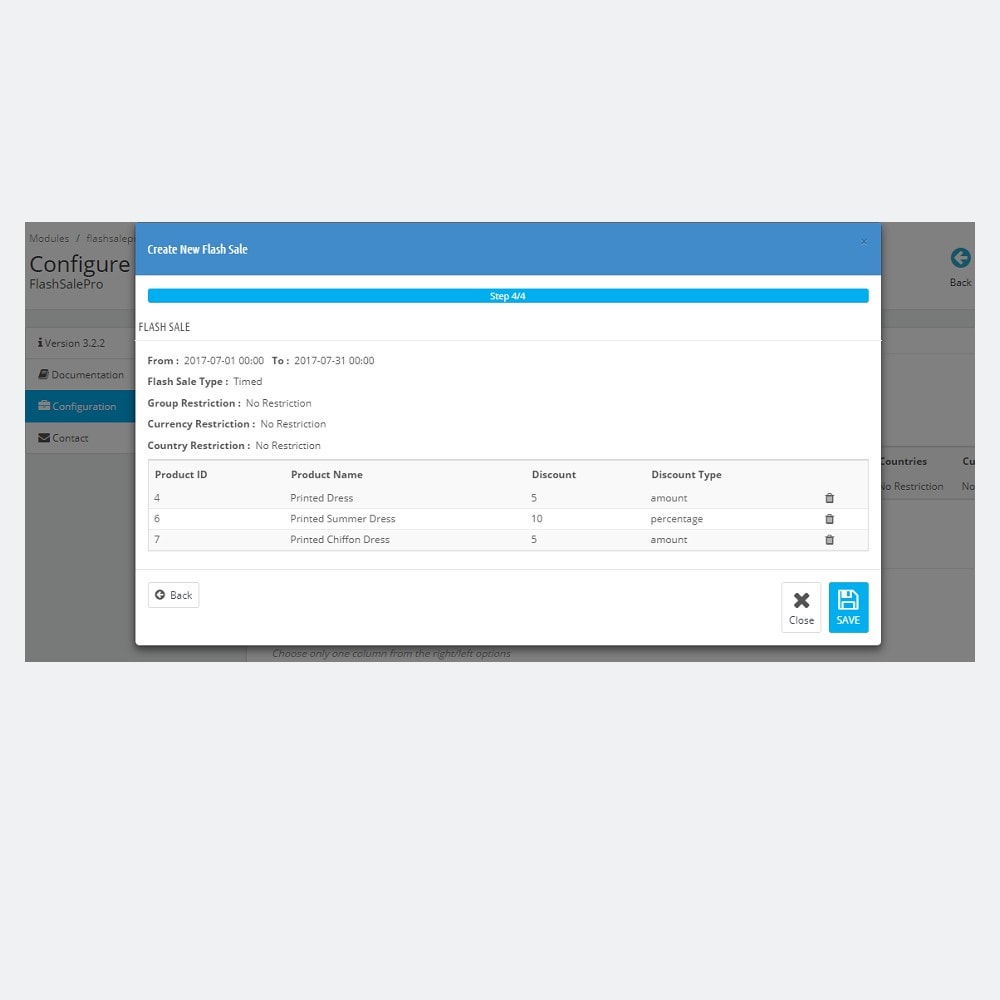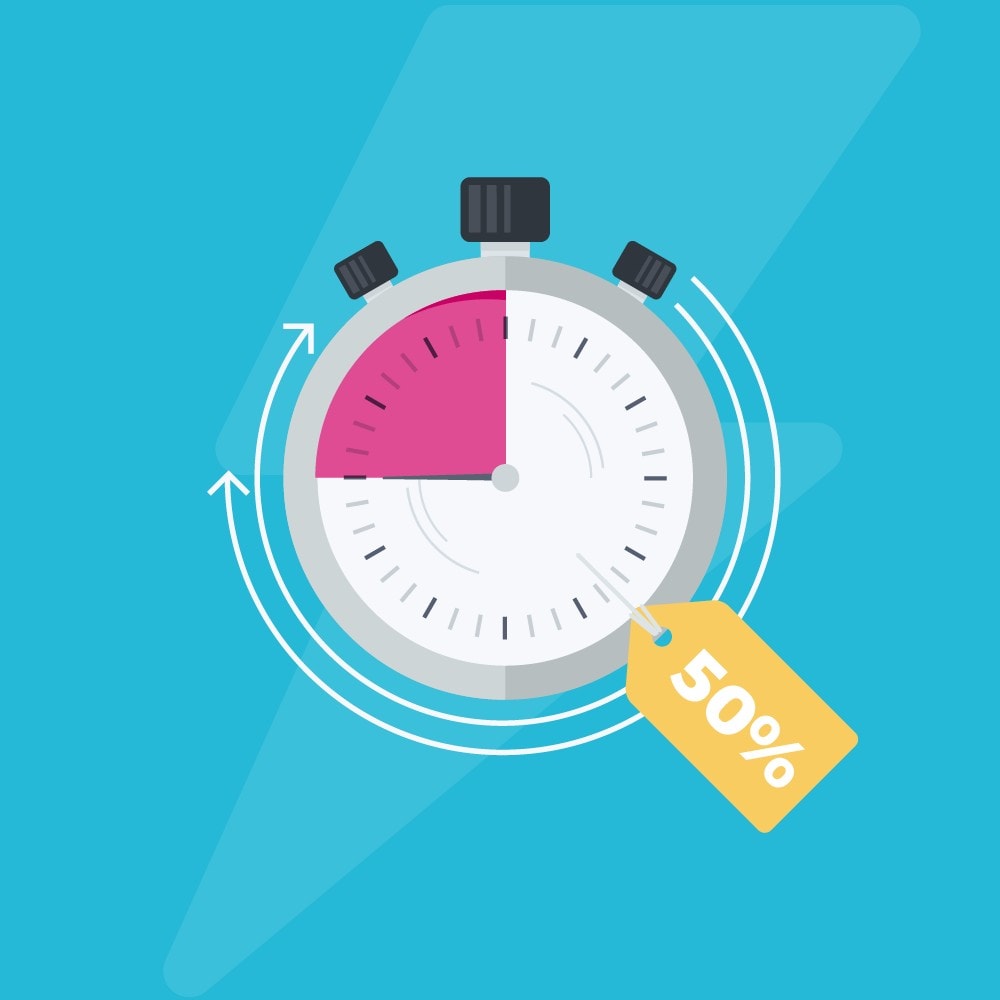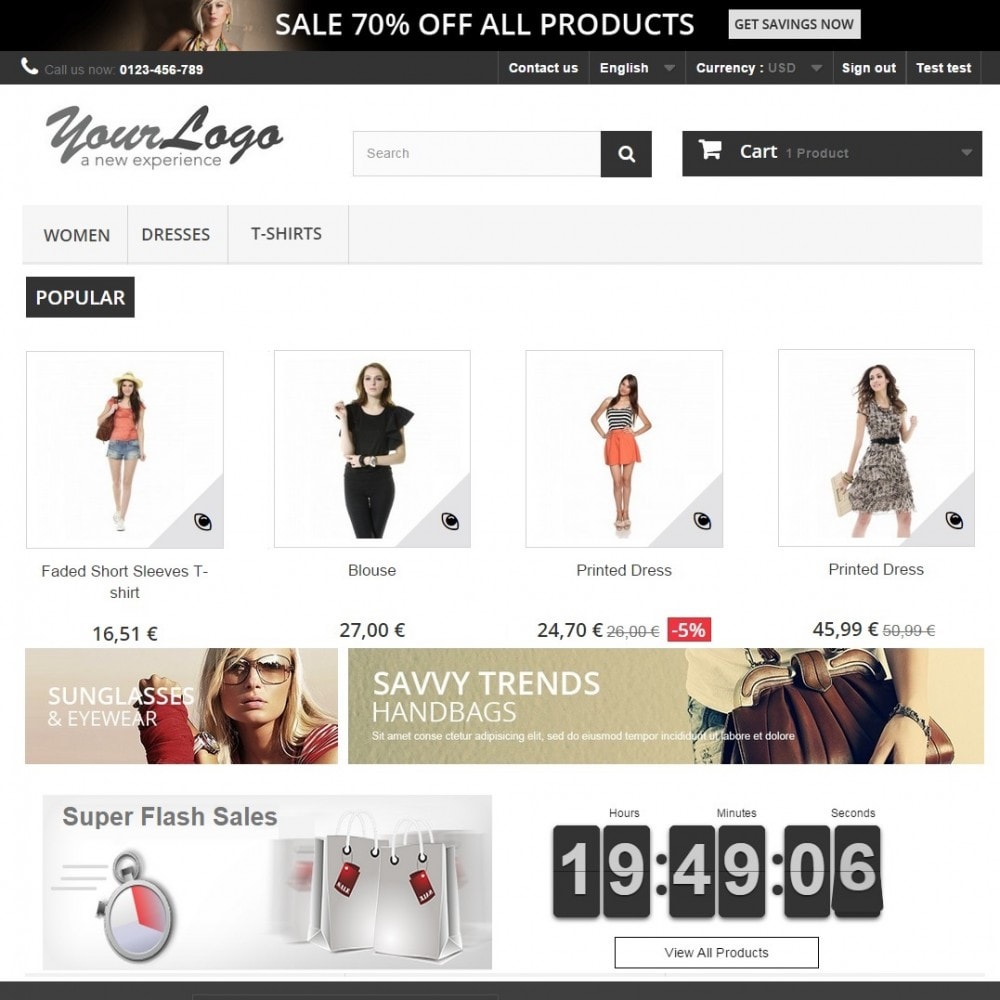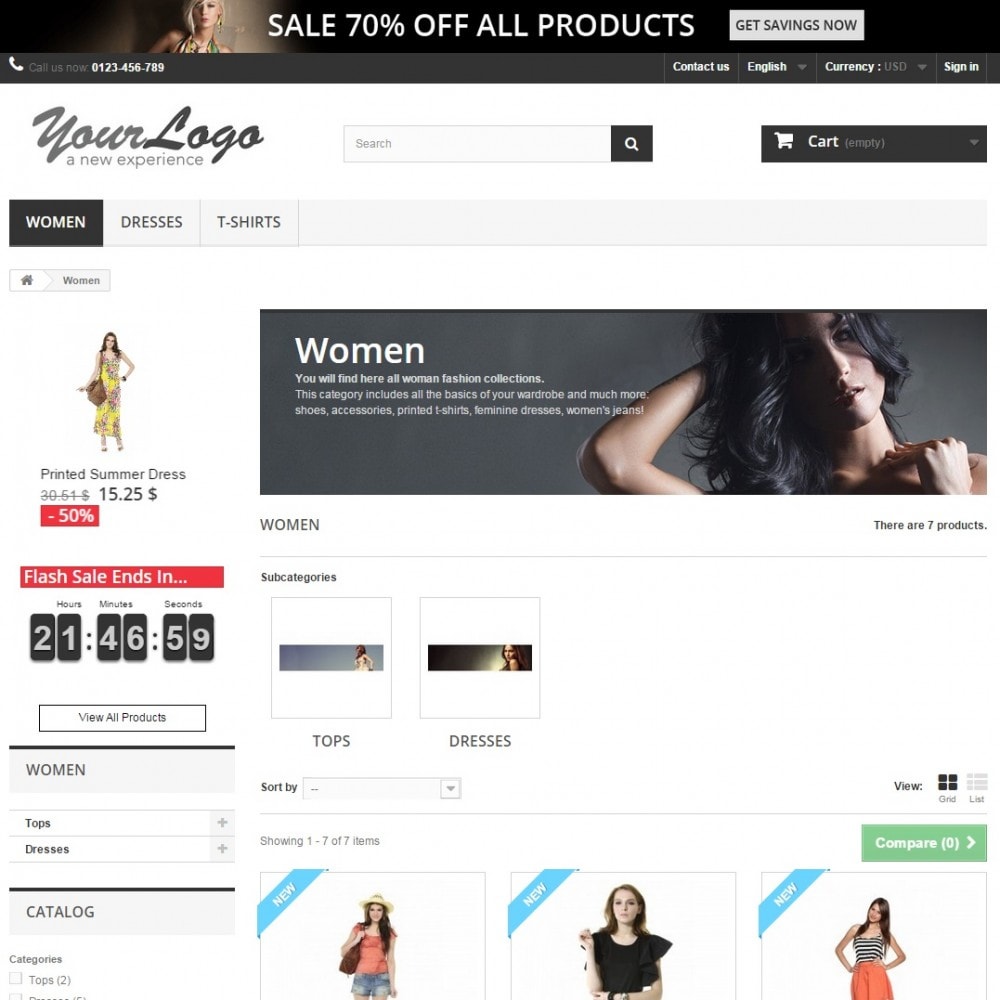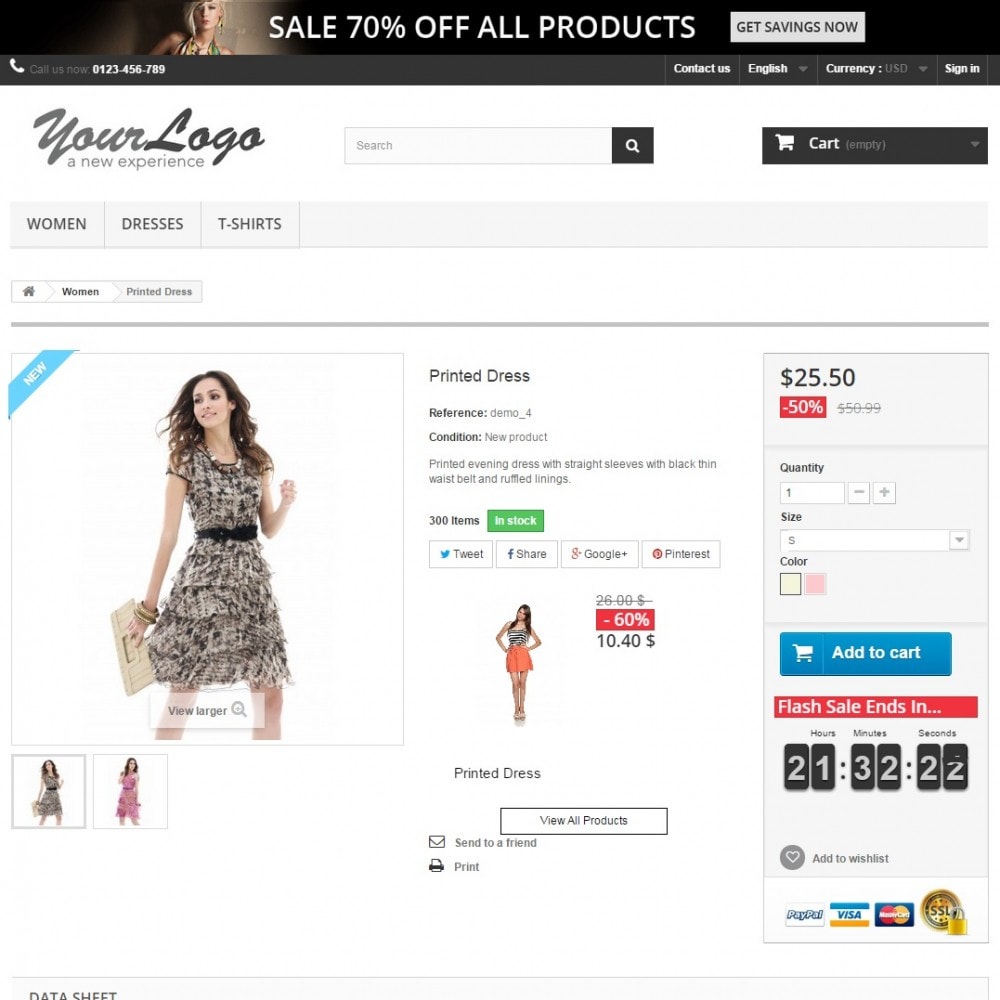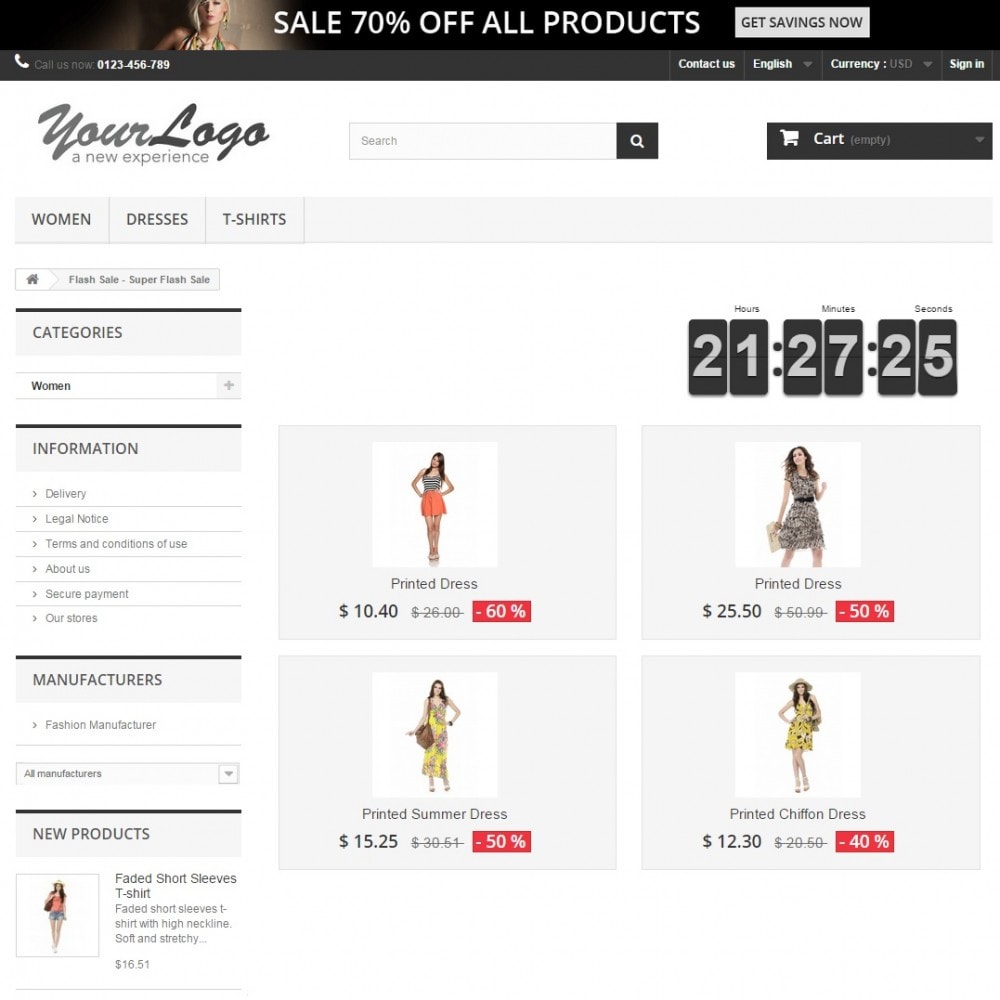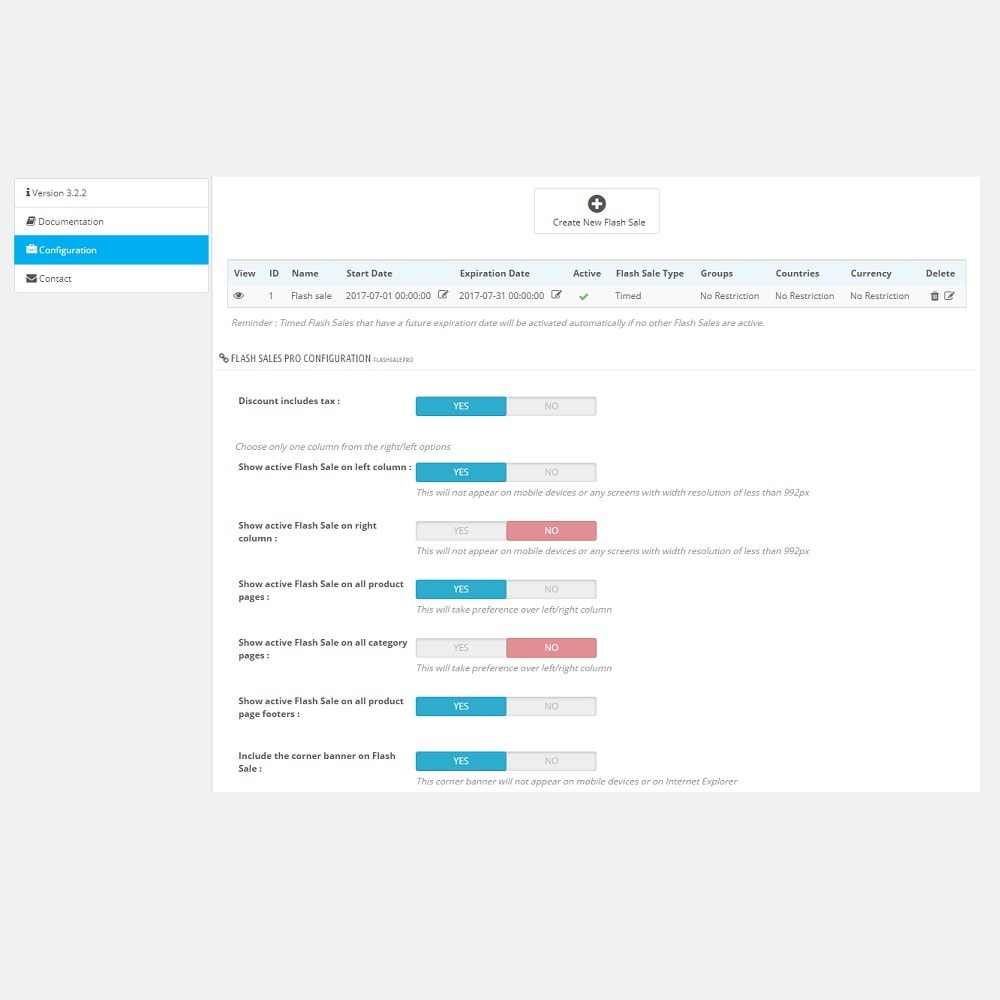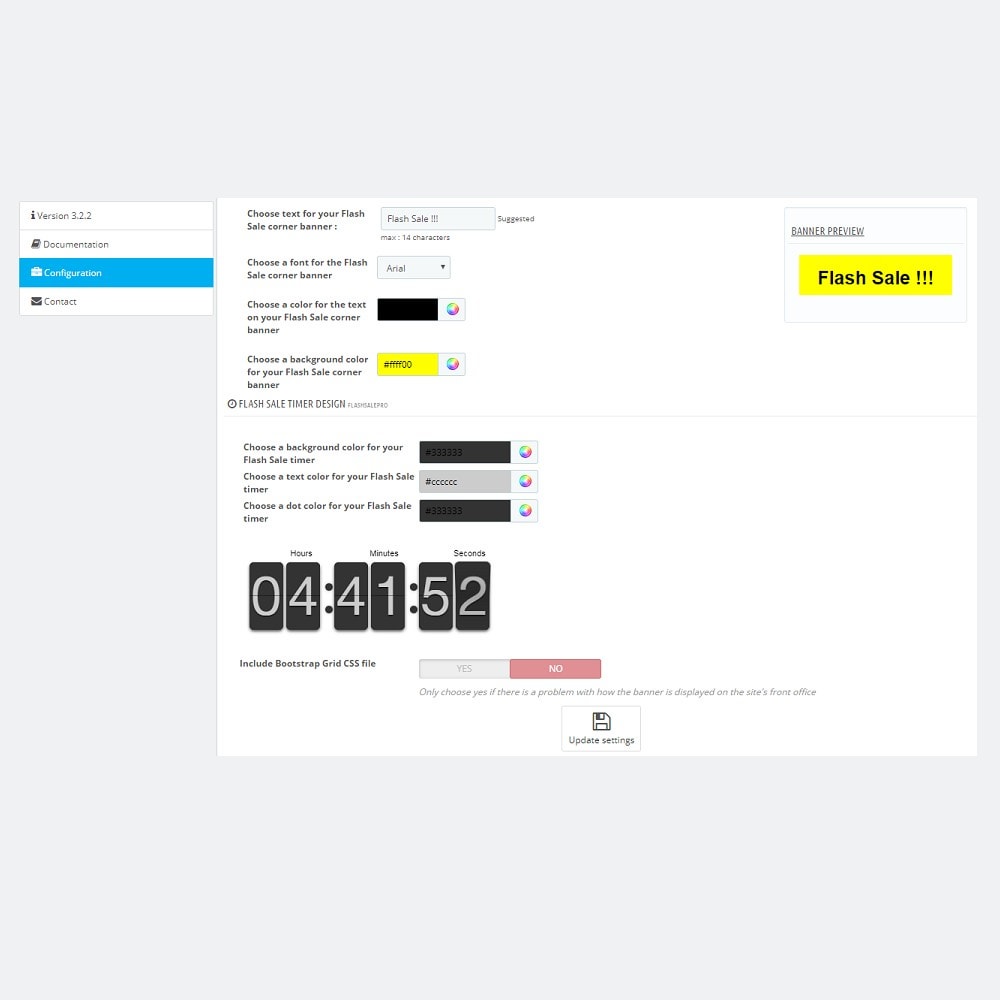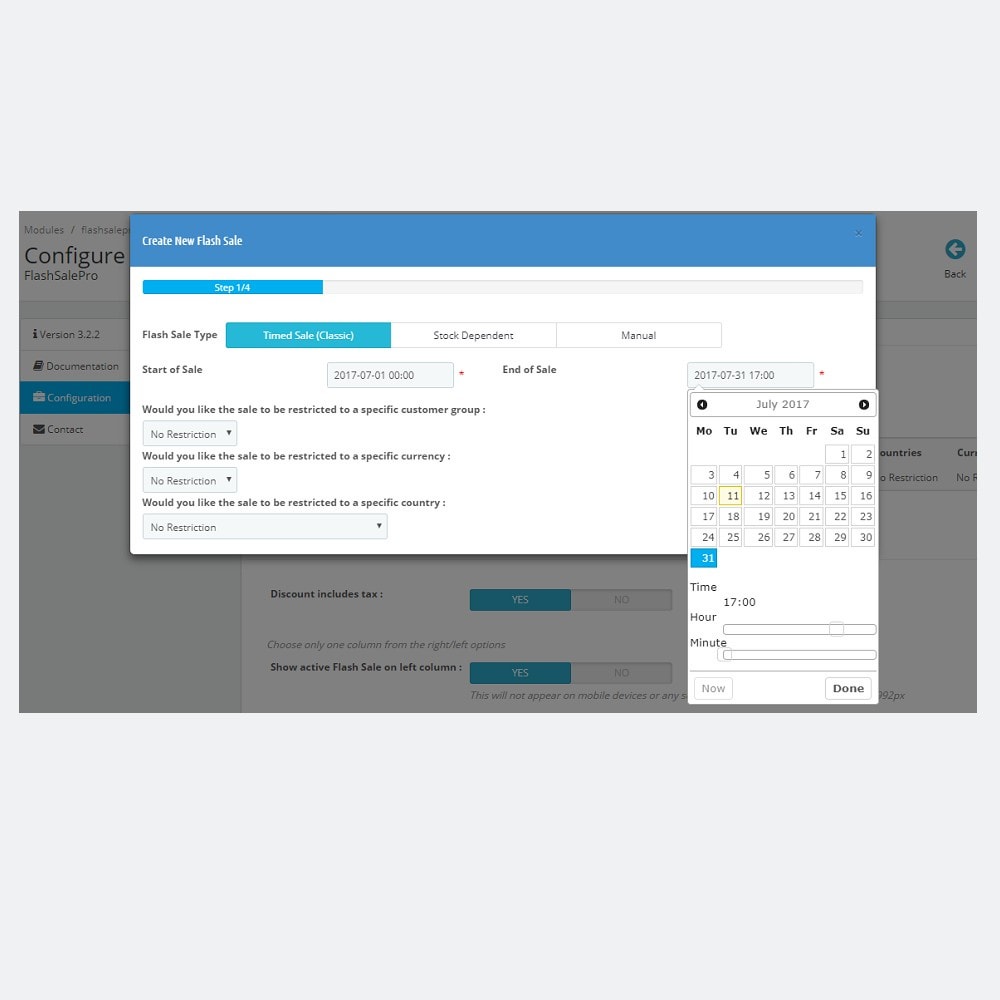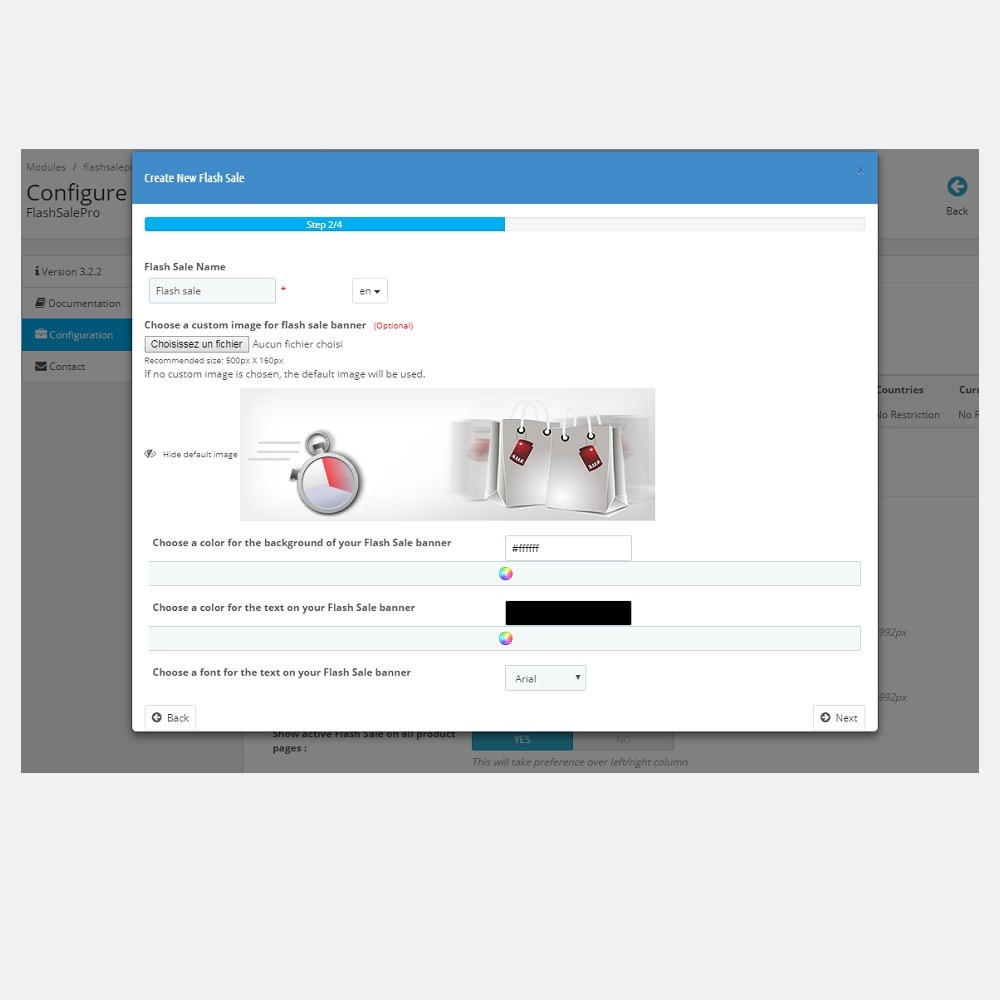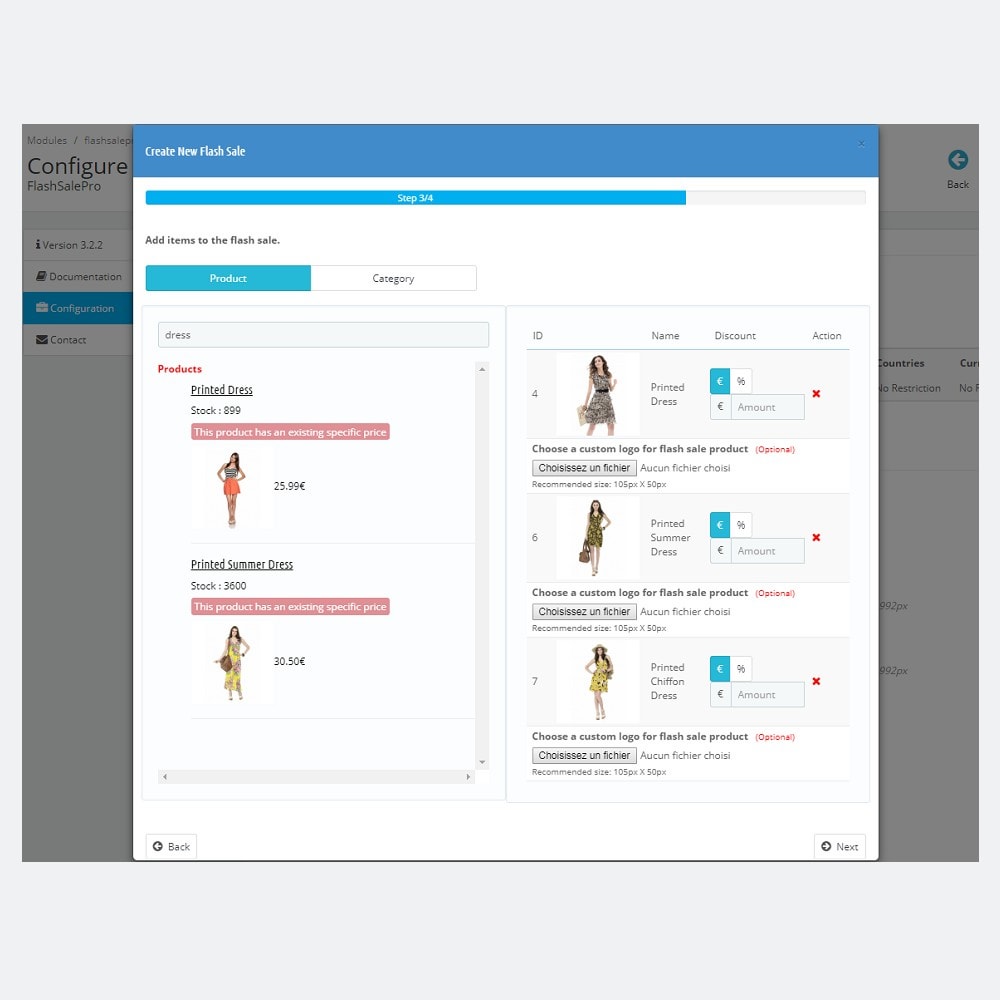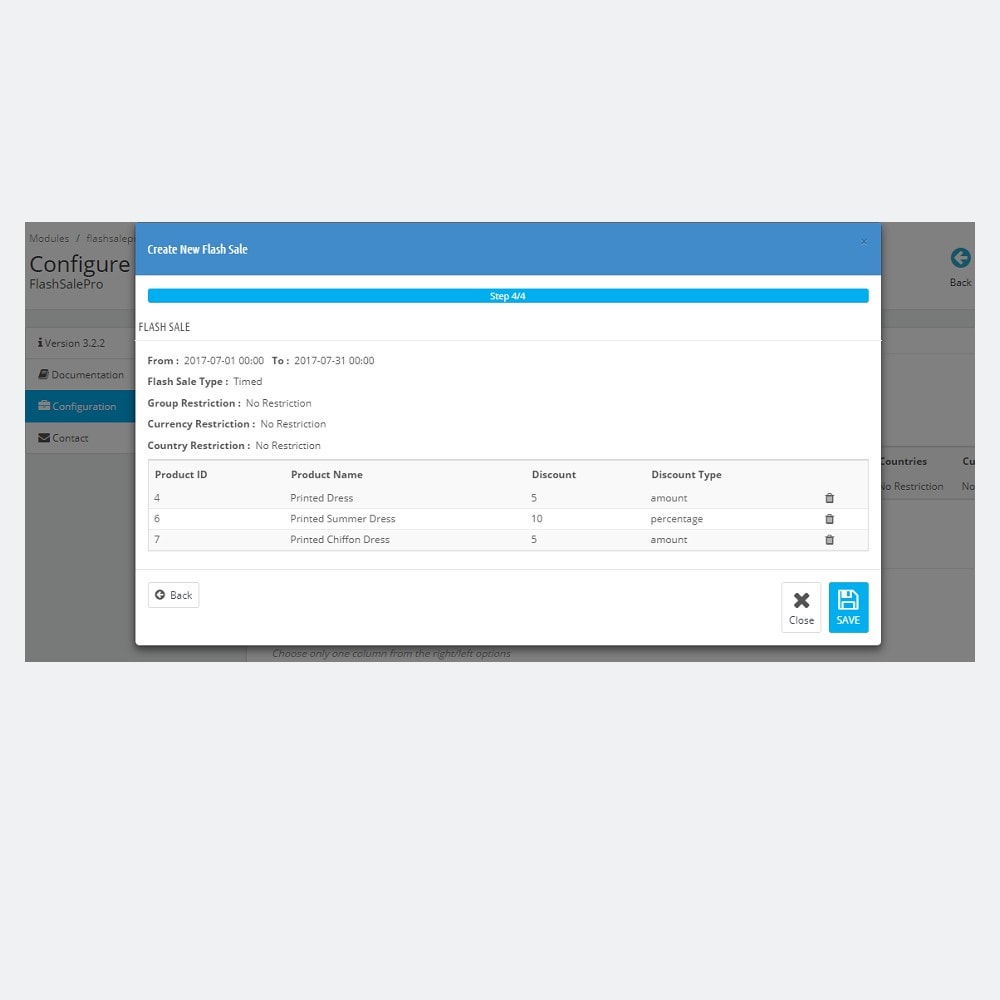 Разработал
PrestaShop
(127 мнения)
Конверсии Стимулирование импульсивных покупок
Продуктивность Оптимизация управления вашими товарными запасами
Testimonials
Very nice module that makes your products very visible and makes customer click and buy - they simply can't resist. Best regards Bent www.tektronic.dk
Bent C. www.tektronic.dk
О разработчике, PrestaShop
Откройте все модули, разработанные PrestaShop, и добавьте в ваш онлайн-магазин:
- способы оплаты для привлечения новых клиентов,
- функциональные возможности для увеличения трафика и ваших продаж,
- логистическое обеспечение для улучшения транспортировки и доставки заказов, а также для повышения удовлетворенности клиентов,
- и инструменты, облегчающие повседневную работу, чтобы вы экономили свое время!
2009-06-05

Продавец PrestaShop

France

Страна регион
Есть вопросы?
Нужна помощь?
Разработчик ответит вам через