moduł Live Chat Watcheezy
Opracował
Community developer
PrestaShop
1.5.0.0 - 1.6.1.17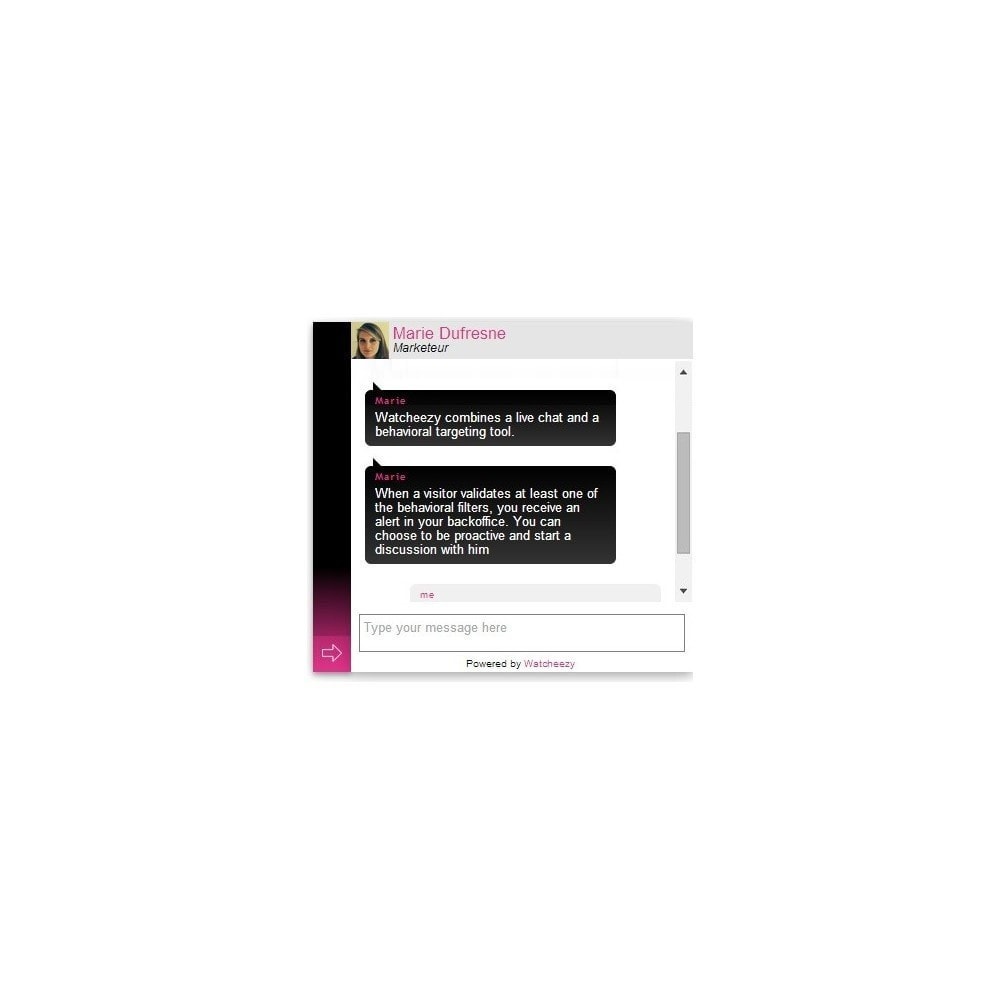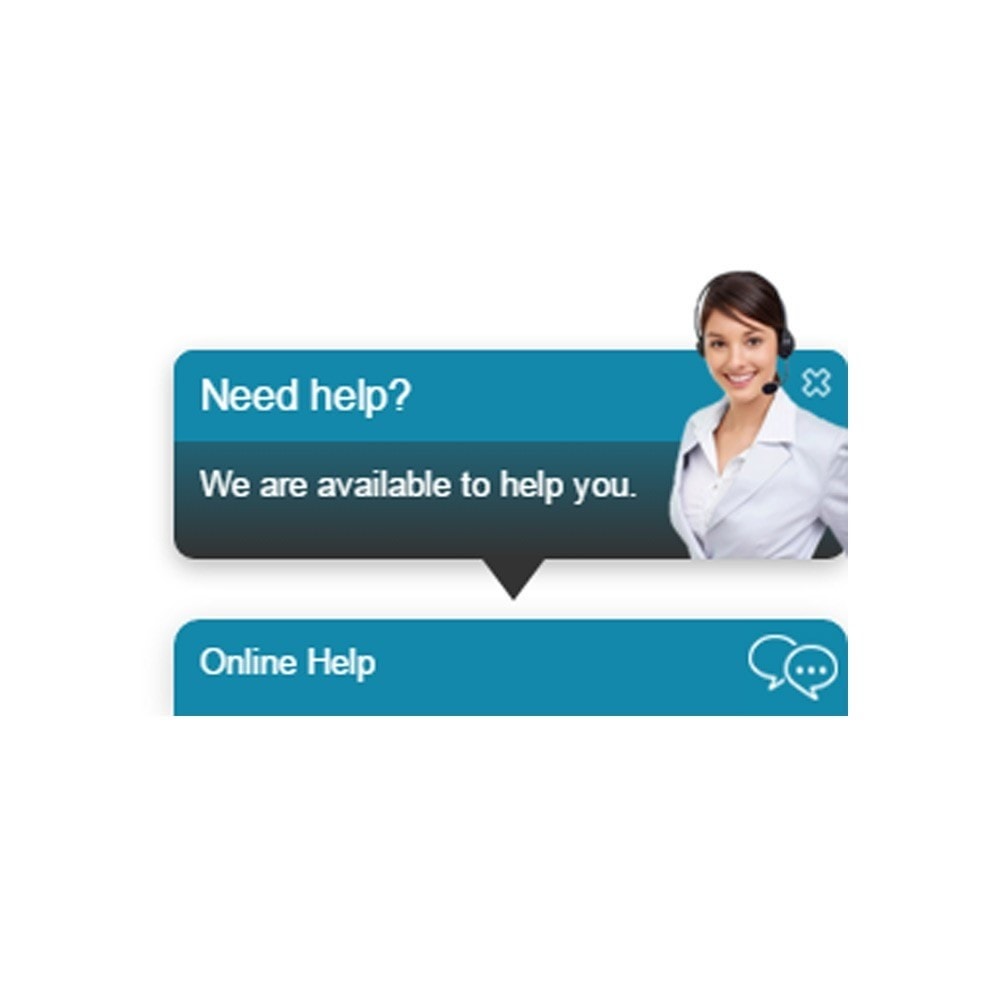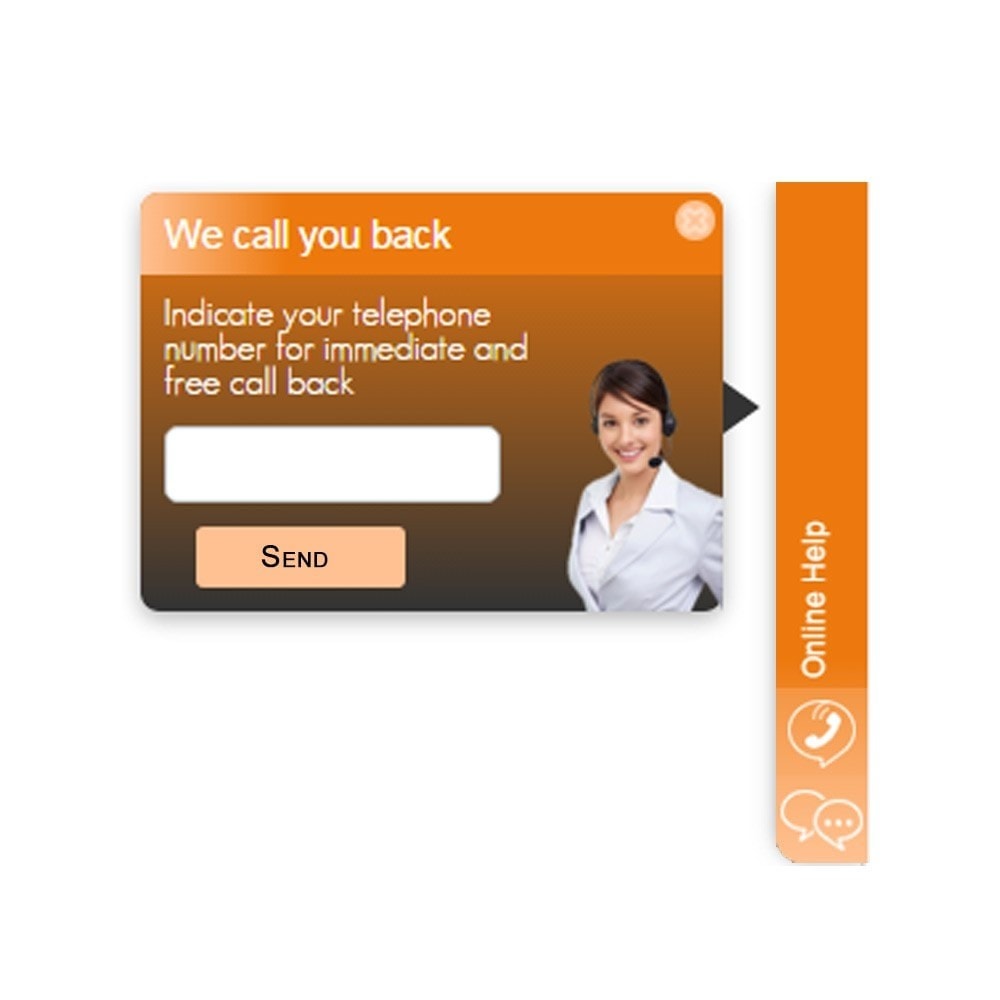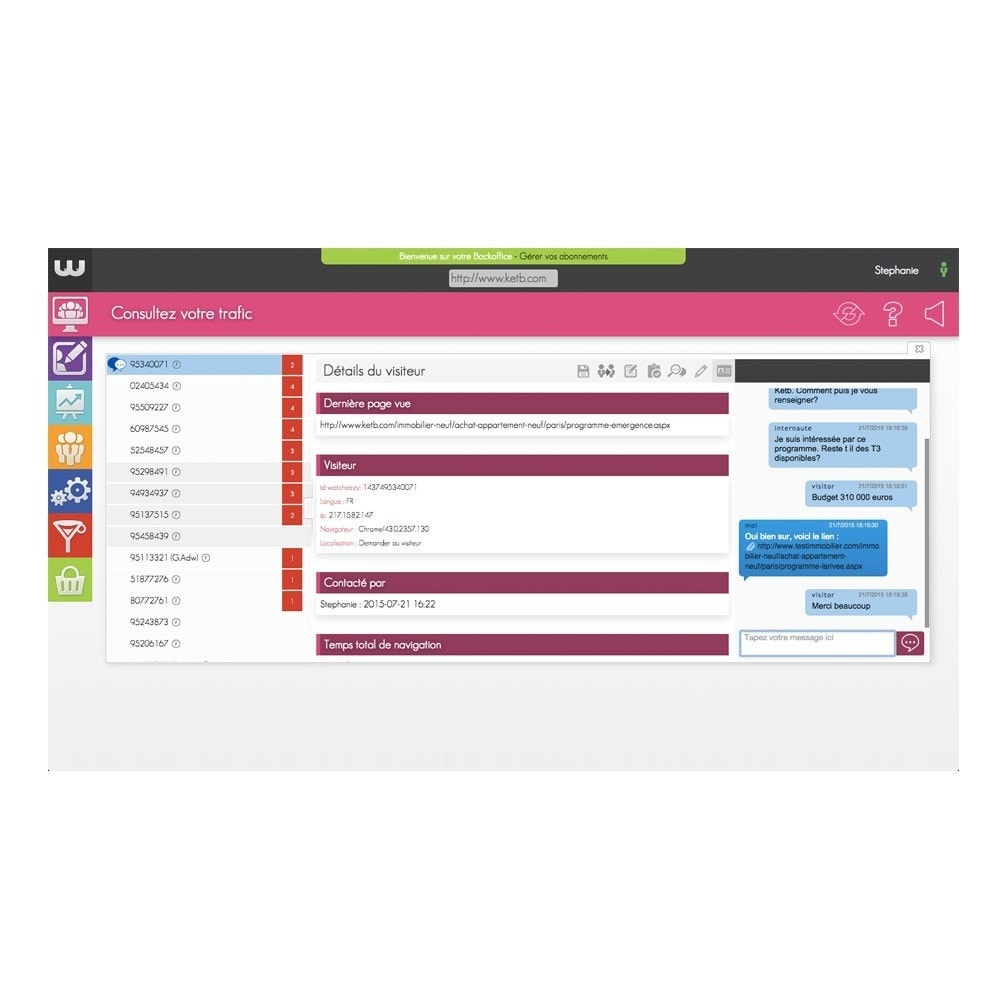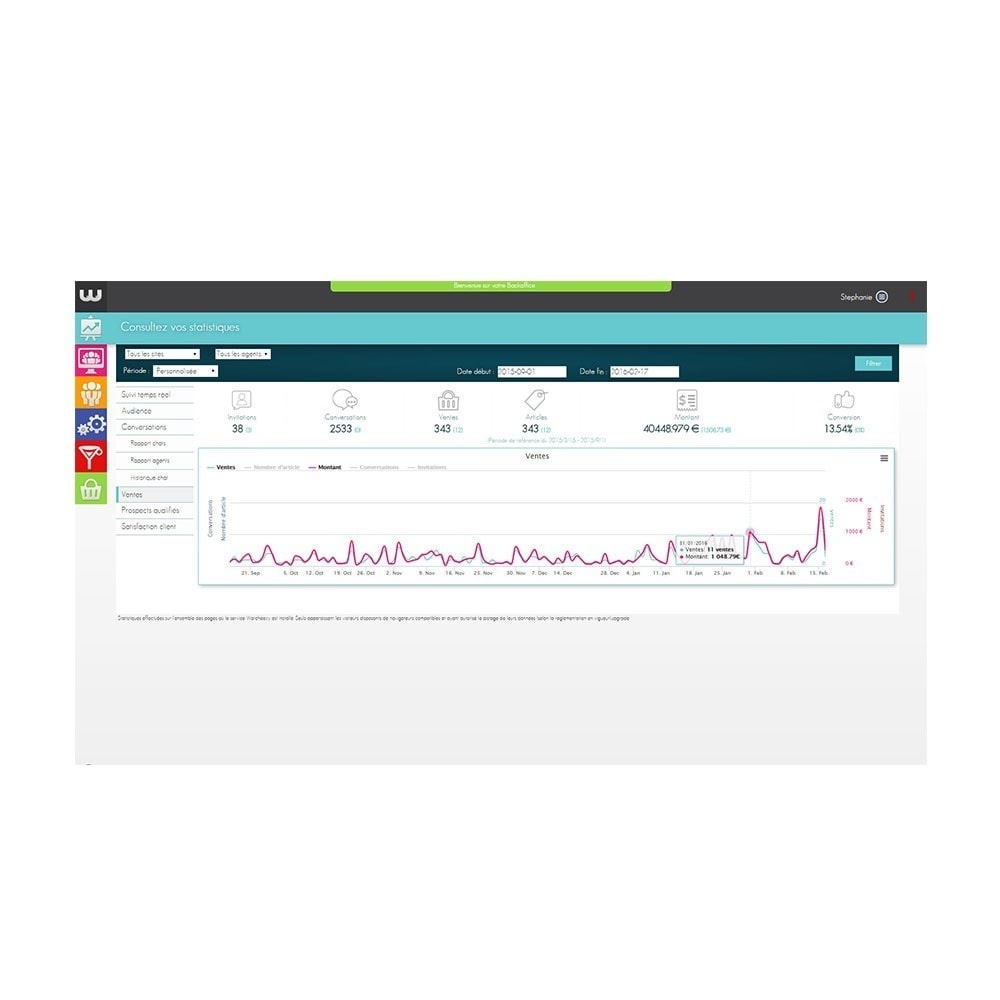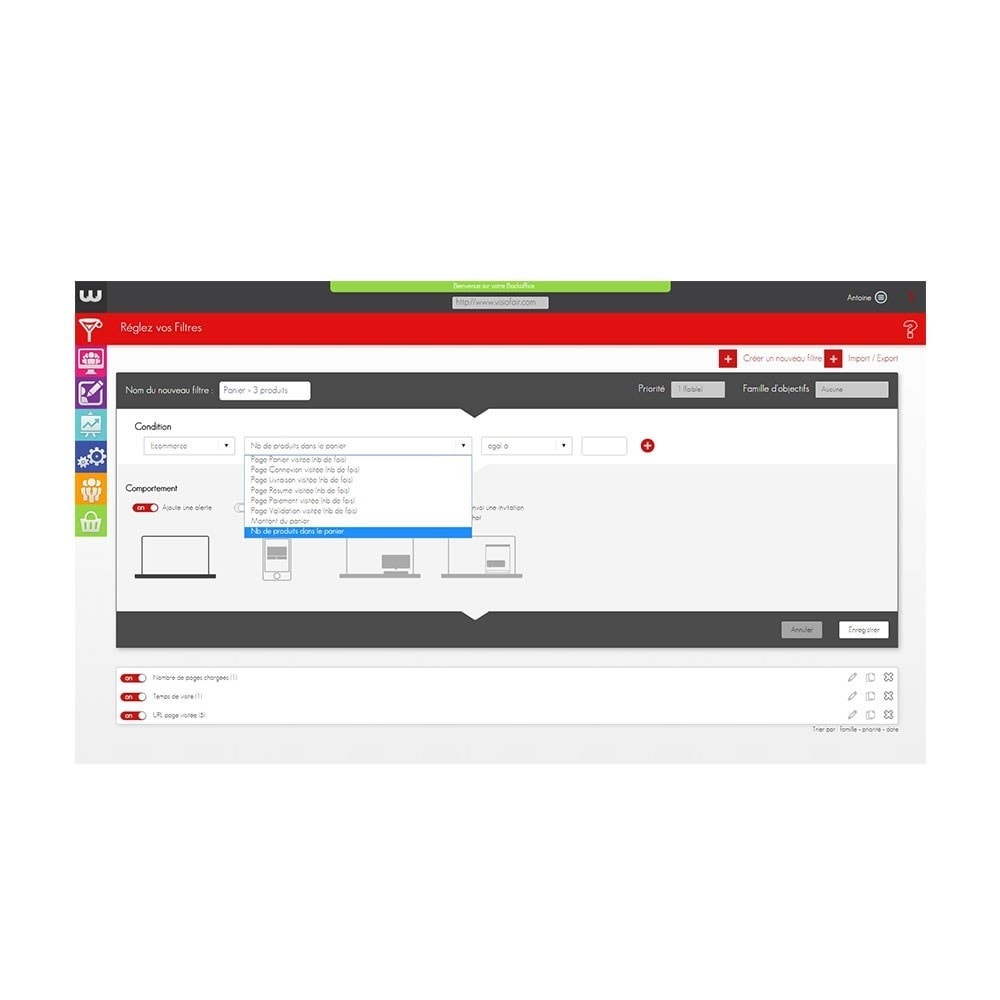 Prezentacja
Predictive Intelligent Live chat. Identify higher value visitors in real-time, engage them through proactive chat (Click-to-Chat, Click-to-Call, Call Back) and increase conversion rate.
Korzyści wynikające z tego modułu
Relacje z klientami Udoskonala relacje z klientami
10% OFF Annual fee ! Easy to Install. Easy to Use. Powerful.
15-days free trial
Watcheezy provides the the ability to know who your visitors are, to prioritize and intercept them through on-line text or call while they are still on the site
The benefits:
* 
Boost your conversion rate:
Based on your behavioral targeting filters, Watcheezy identifies your high potential visitors and alerts you when they are online. Choose to be proactive. Guide them until their order is completed and save sales ! 
* Save valuable time (and money)
:  A customer or a high potential visitor are online? Start a discussion with them and establish a direct contact. You are instantly connected with your strongest potentials. They are at the center of your development !
* 
Give high value to your online customer relationship
: See in real time your visitors browsing history and personalize your customer relationship. Customers look for an instant, high quality support. Give them what they wish for ! 
And
Win your customer satisfaction and loyalty
!
Funkcje
15-days free trial! 
Live predictive targeting engine

Autonomously select among pre-configured behavioural targeting criterias (ex: key pages, same page loaded twice...)
Proactive live chat (initiated by the agent)
Free API on demand (for an advanced behavioral targeting)
Automatic chat invitation
Marketing push

Live chat
Datas and Statistics

Real-time web traffic analysis
Conversion rate 
Number of targeting visitors
Browsing history
Live chat history
And so much more ! 
Multiplatform
IOS - Windows - Ipad - Iphone ...
IE8 - IE9 - IE10 - Chrome - Mozilla - Safari ...
Często kupowane w zestawie
Community developer Opracował

PrestaShop v1.5.0.0 - v1.6.1.17 Kompatybilność PrestaShop

Community developer Opracował

PrestaShop v1.5.0.0 - v1.7.2.4 Kompatybilność PrestaShop

202 ecommerce Opracował

PrestaShop v1.3.0.1 - v1.7.2.4 Kompatybilność PrestaShop
Inne
Included in the module :
* 15-days free trial
* 1 agent
* Unlimited live chat
* Live behavioral targeting engine
* E-commerce targeting
* Adwords targeting
* Maximum number of page views /month : 50 000 
* Proactive live chat 

10% OFF Monthly fee. 15-days included.
 
Oto co spodoba się Twoim klientom
Watcheezy humanizes your online customer support which is key to convert a visitor into a client. Satisfied, he's likely to be loyal to your company and expand the use of your products! 

No install, no sign up : just one click on the chat bar to speak with your agent. 
 
Rekomendacja
You need to have a key to enable the module
Wsparcie techniczne oraz aktualizacje
Otrzymasz automatycznie 3 miesiące pomocy technicznej dla tego produktu.
Przez 90 dni po zakupie jesteś uprawniony do pomocy technicznej i funkcjonalnej, a także masz dostęp do aktualizacji dla tego produktu.
Instalacja
Follow the instructions. Just two minutes to install it on your Prestashop website ! To help you to install live chat Watcheezy on your website, watch our documentation.
Co nowego w wersji 2.1.2(2016-09-01)
remove server authentification for licence checking during settings
prestashop validator checked
O wydawcy
2013-11-13

Sprzedawca PrestaShop

France

Kraj region
Masz pytanie?
Potrzebujesz pomocy?
Wydawca odpowie Ci w ciągu