moduł Subcategory Image Filler- Easy Store Builder
Opracował
Community developer
PrestaShop
1.5.0.0 - 1.6.0.14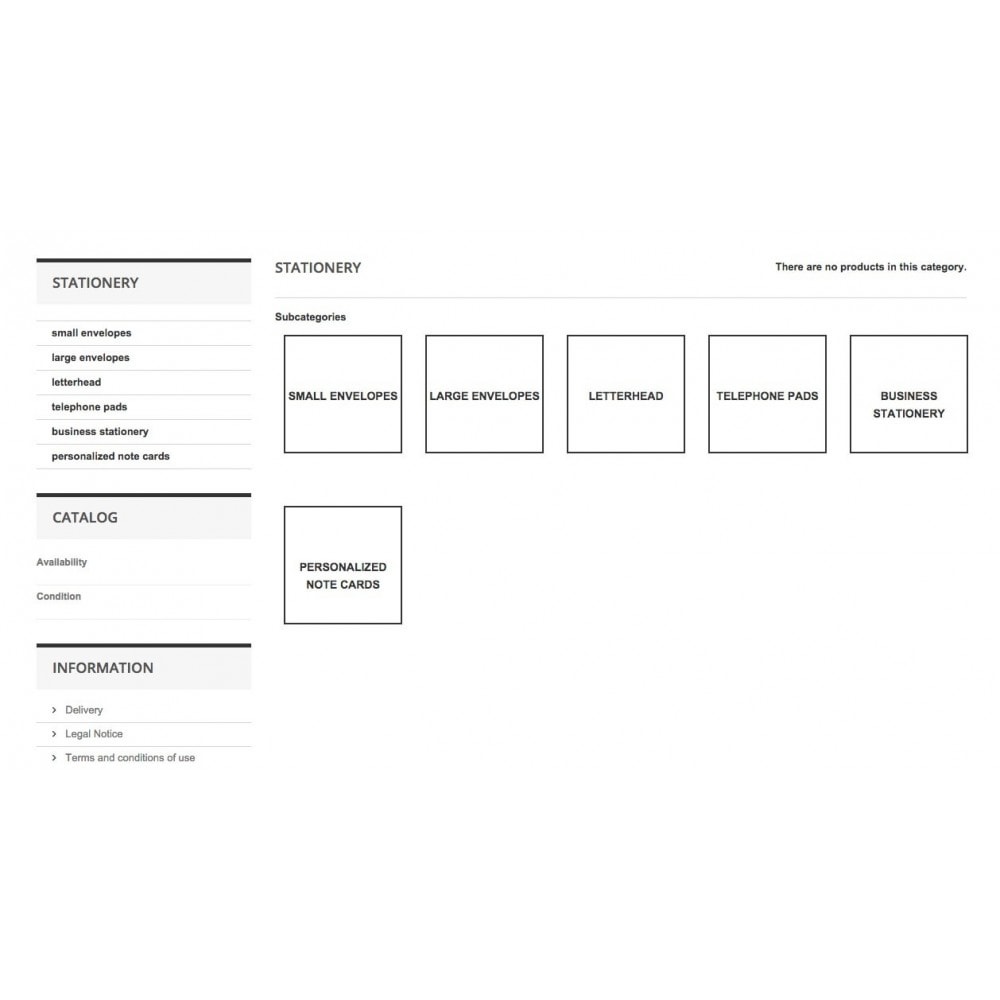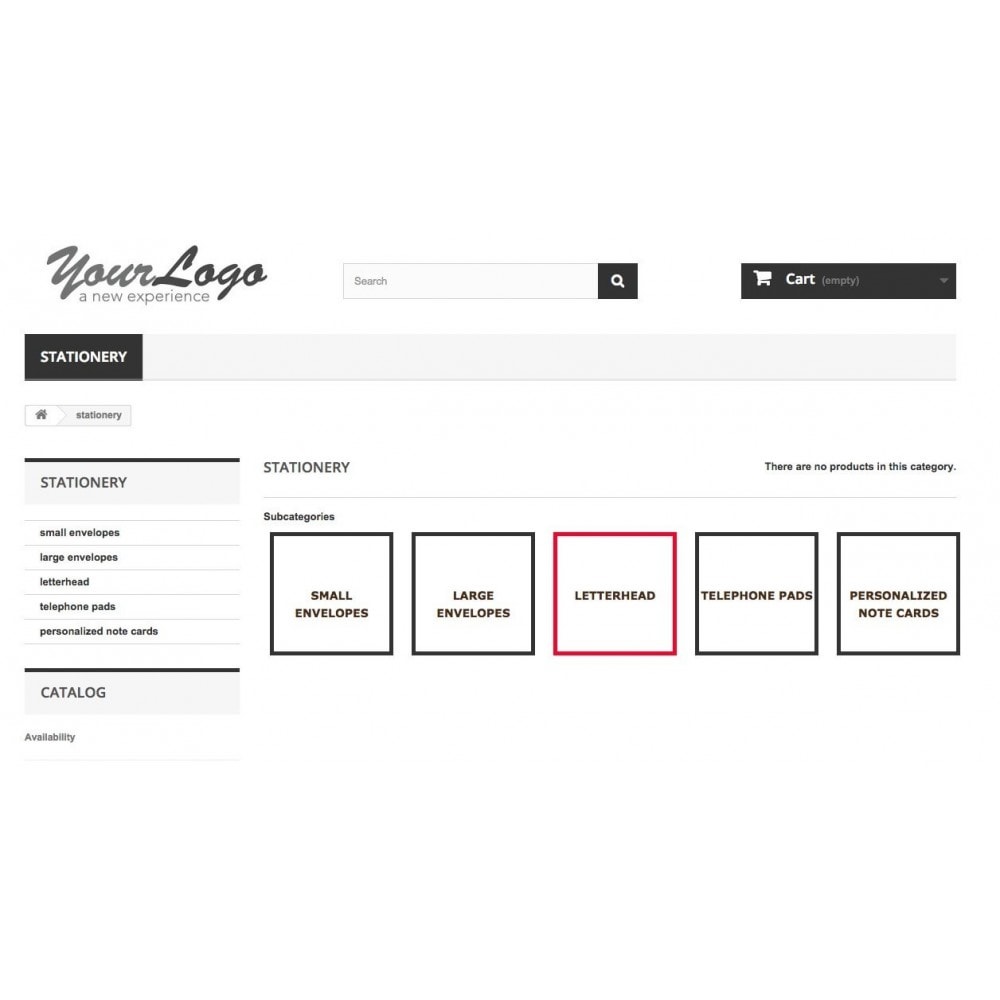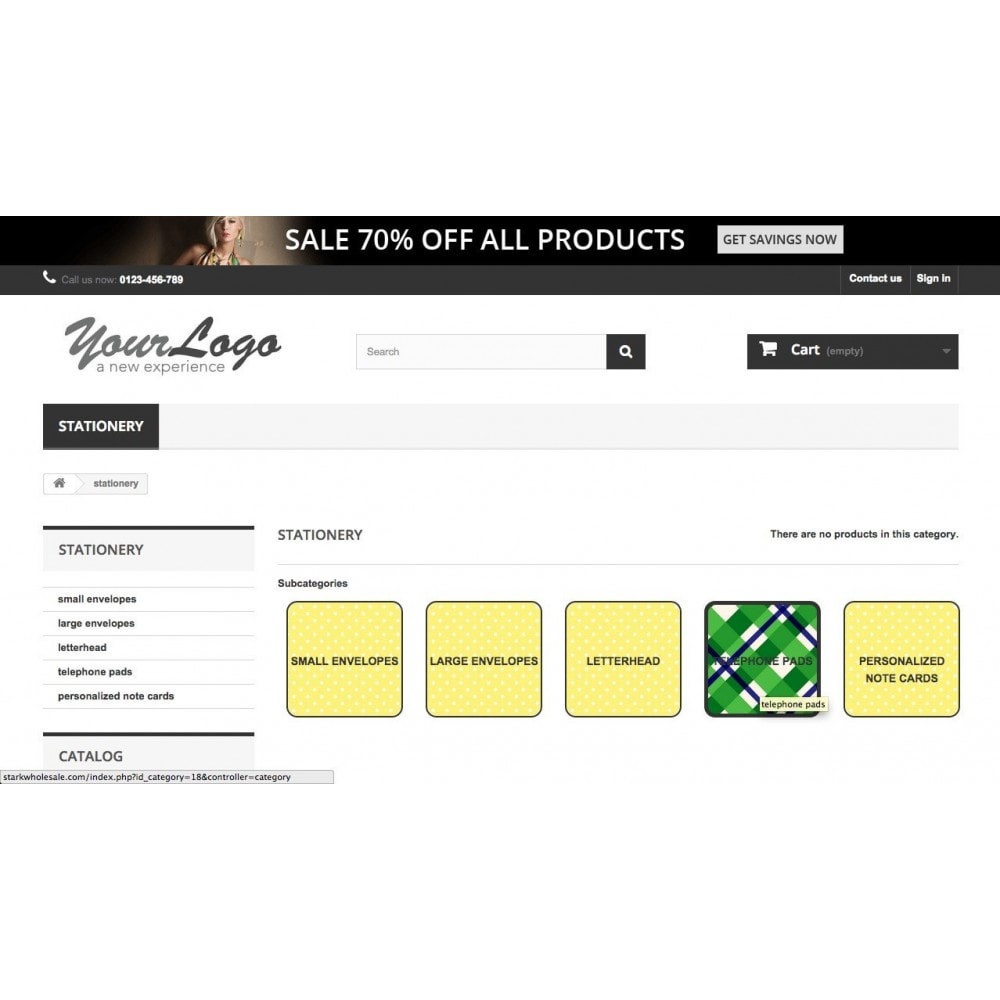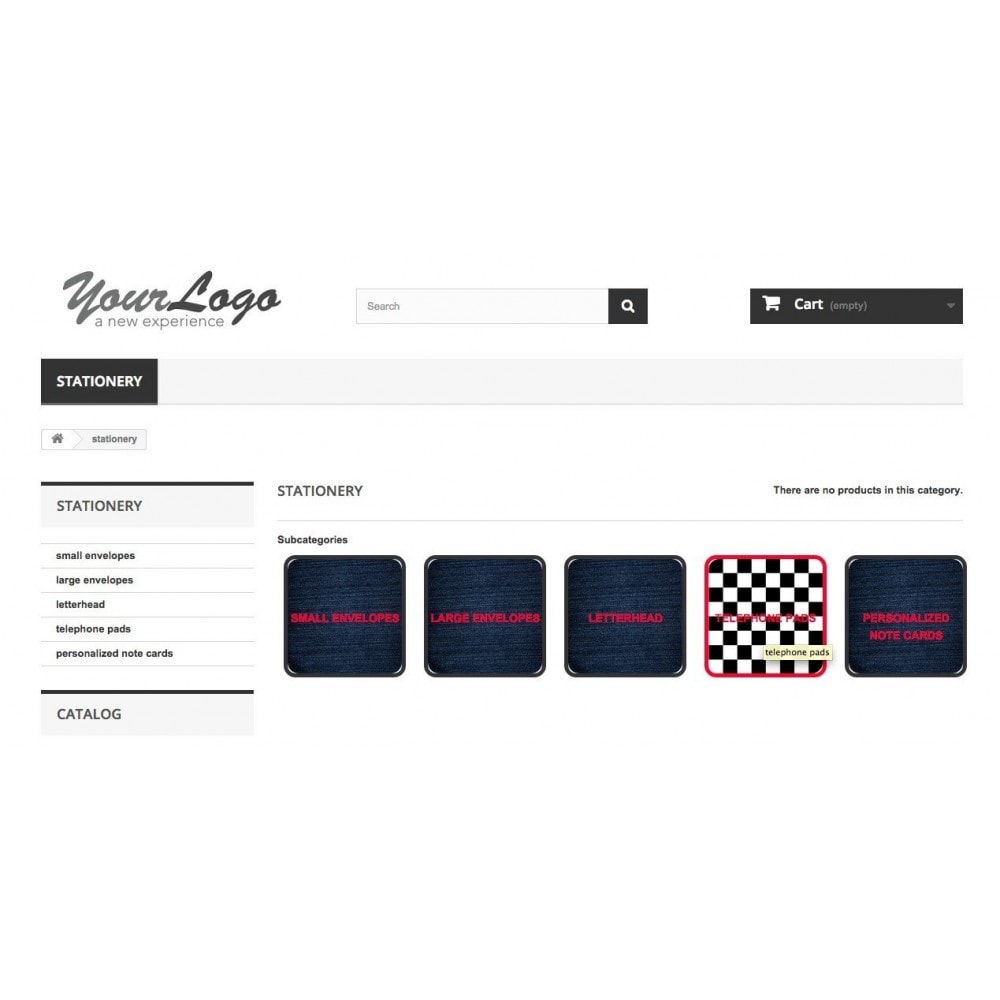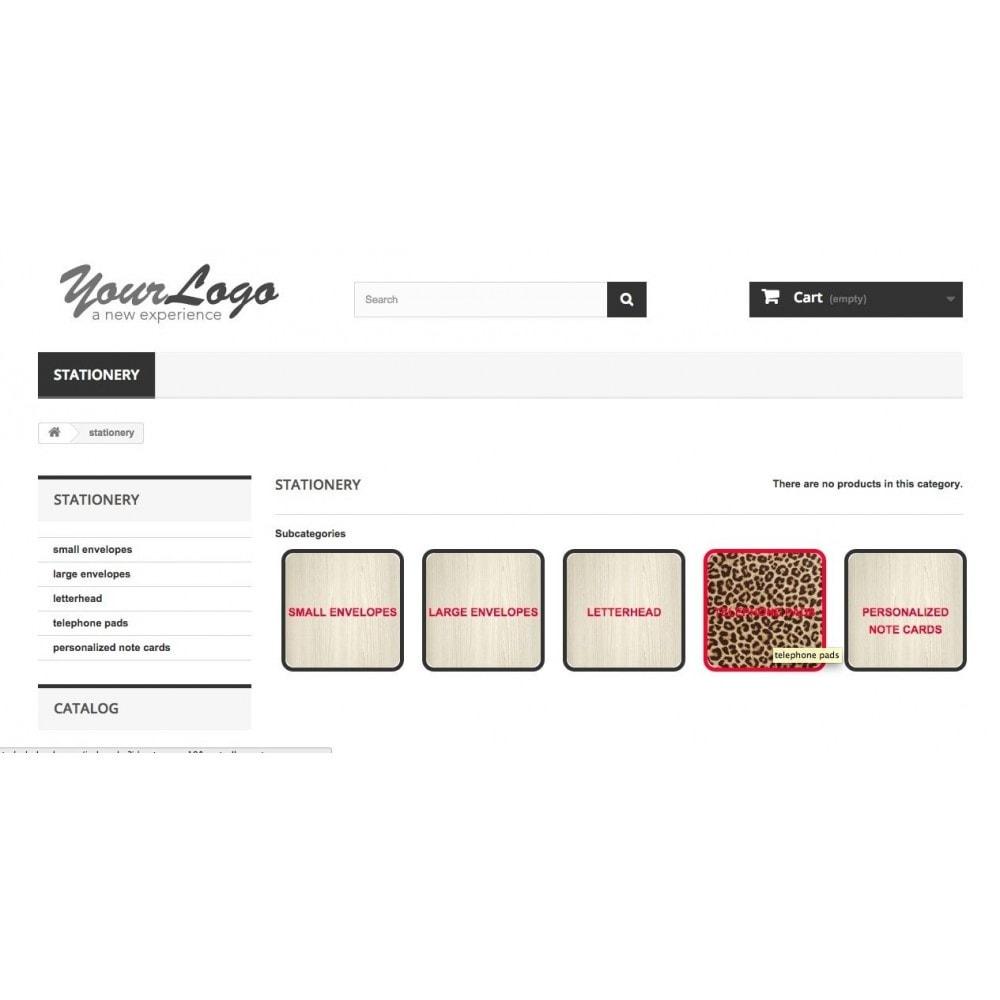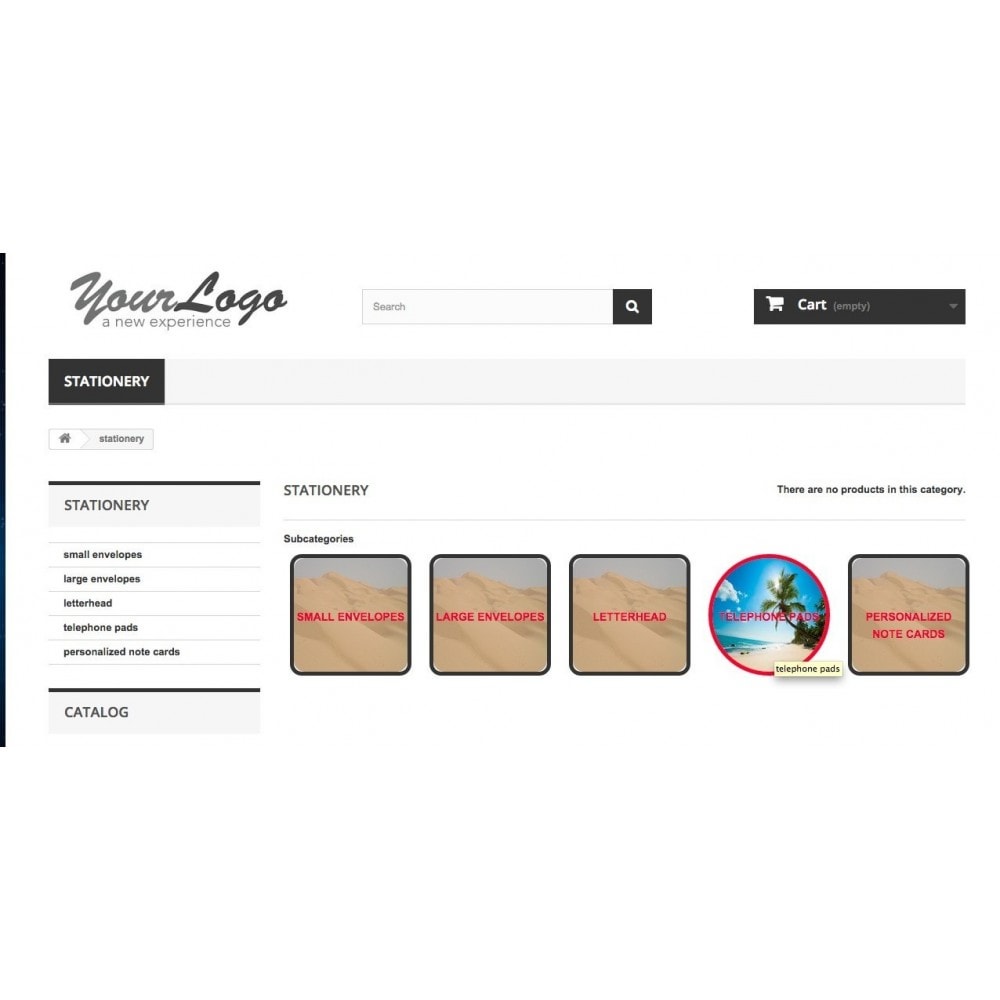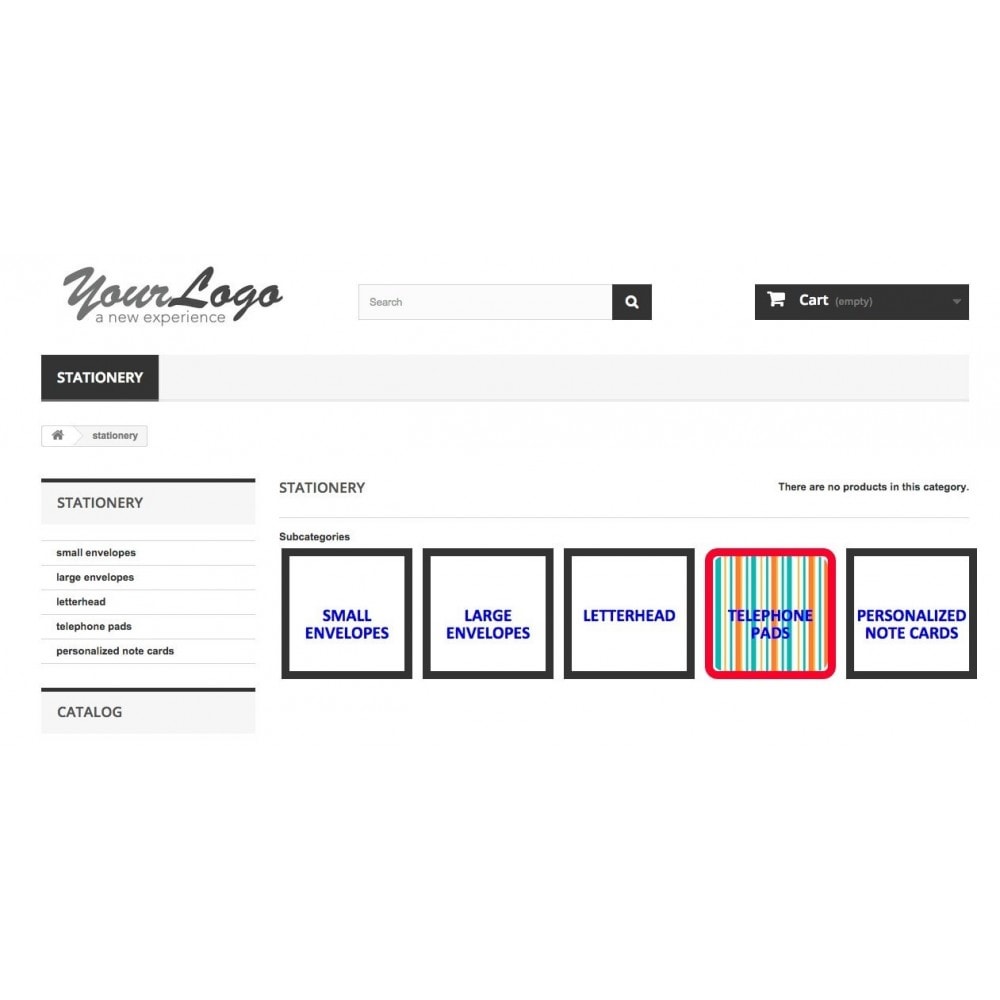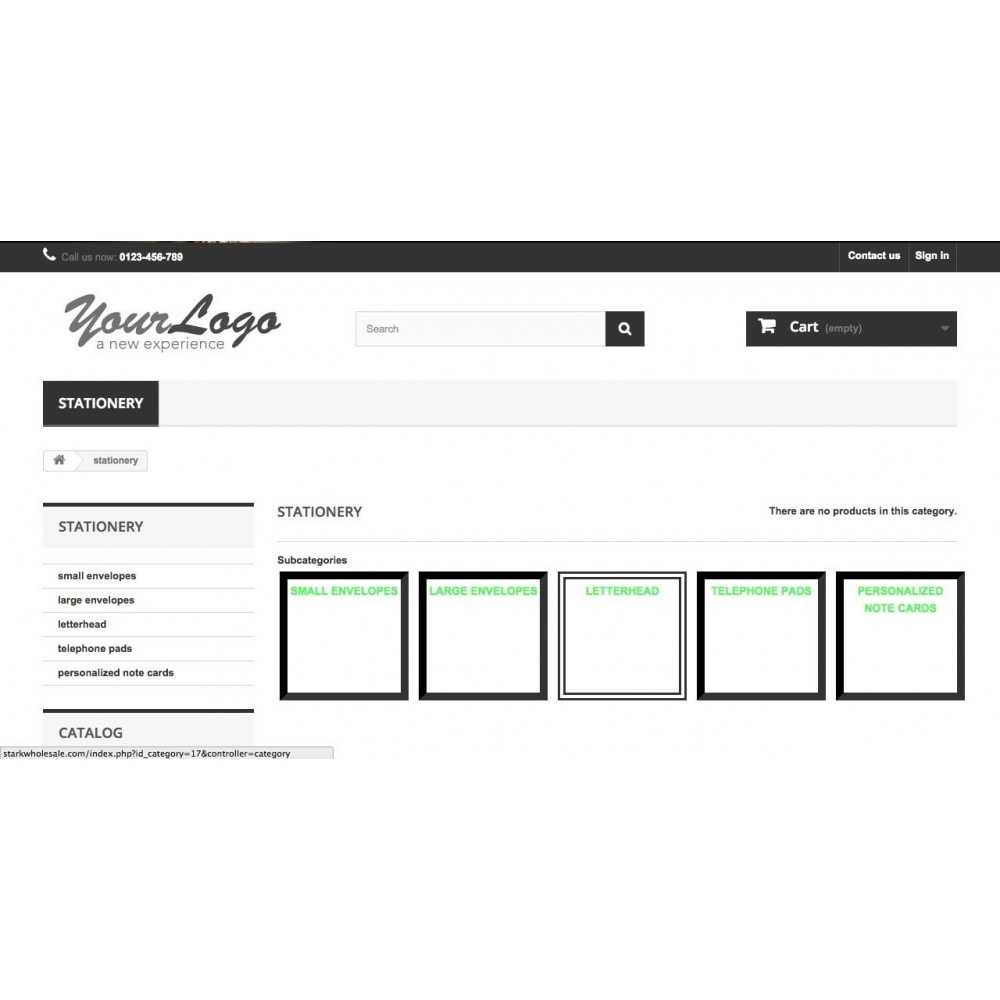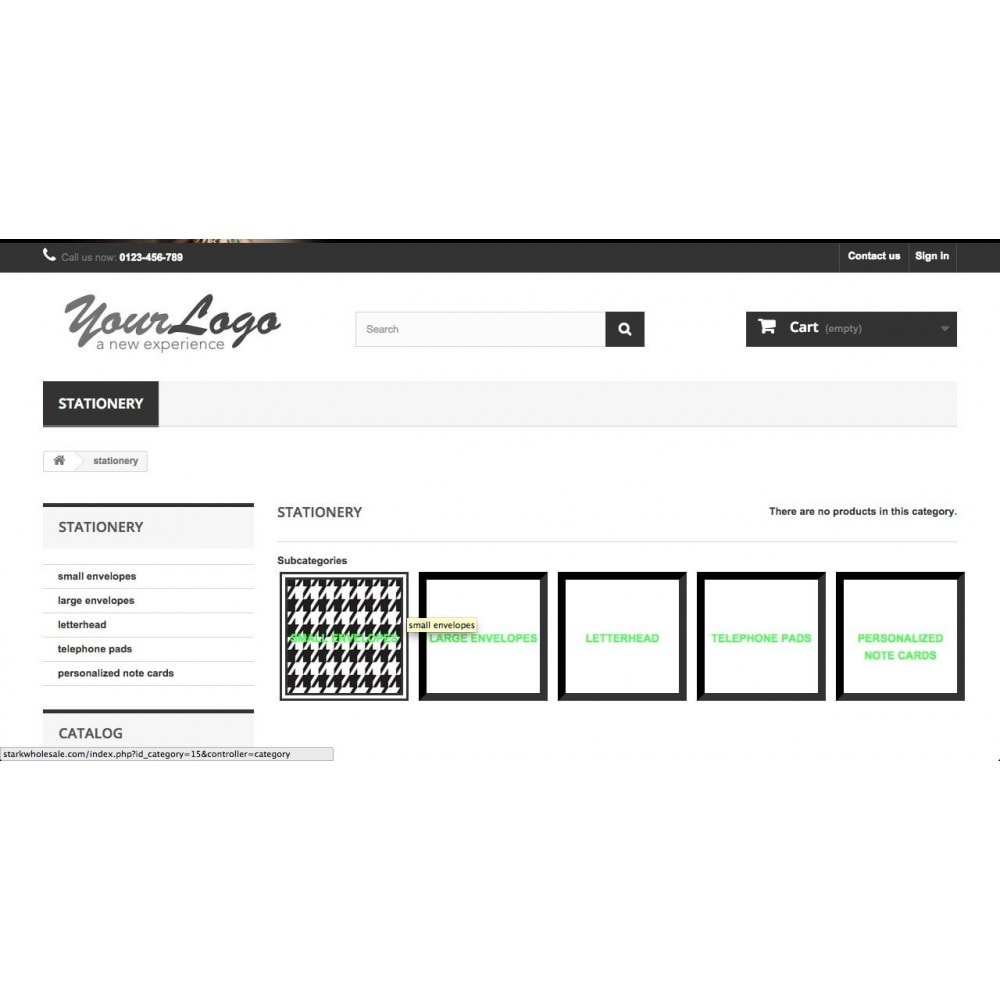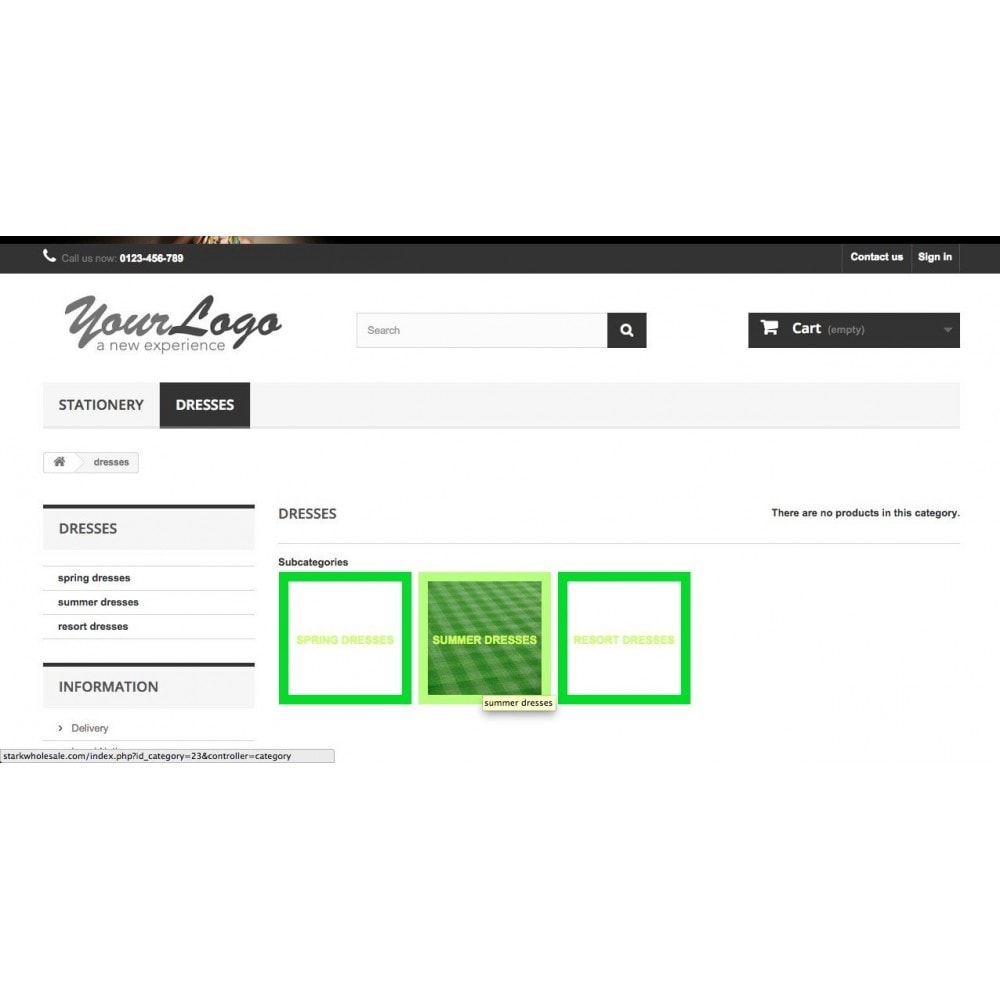 Prezentacja
Replaces subcategory image box with storeowner's chosen subcategory names and creates options that make the boxes look visually interactive with pops of color, different shapes, borders, patterns and hover features that look amazing with any theme
Korzyści wynikające z tego modułu
*gets your store up and running immediately- save hundreds of hours with this module. No more looking for and sizing perfect images for subcategories
*adds originality to your shop without adding a whole new theme that may be difficult to configure
*gives shopkeeper or developer the option to choose from a variety of fonts and colors when building website
*never see another unprofessional "no image available" message on your site
*you won't have buy a ton of expensive images from a stock image company for your website
*loads pages much more quickly, as there are less images to download
*looks sharp & polished on your website
*works with all themes
*module is easy to configure and requires zero technical understanding
*great for selling software or subcategories with "hard to depict images"
*great for showing subcategories/ products that are hard to represent with only one covershot
*works for PS > 1.5
*works with multi vendor
Funkcje
*allows user to fill subcategory images with words- the basic is black and white (see 1st example)
*colors, patterns, textures and borders can be added
*removes the subcategory title from underneath the subcategories box so title is not duplicated on the site
*borders, fonts and hover colors can be changed by changing a few simple settings
*looks crisp, clean
*interactive for user - colors, patterns and fonts can change and keep users' attention
Często kupowane w zestawie
Community developer Opracował

PrestaShop v1.5.0.0 - v1.6.0.14 Kompatybilność PrestaShop

PrestaShop Opracował

PrestaShop v1.6.0.4 - v1.7.2.4 Kompatybilność PrestaShop

PrestaShop Opracował

PrestaShop v1.6.0.4 - v1.7.2.4 Kompatybilność PrestaShop
Inne
*no add ons necessary
Oto co spodoba się Twoim klientom
*creates a visually stunning, interactive experience for customers
*makes site sticky

Rekomendacja
*upload this module early in the process of getting your store up and running! It will save you countless hours and frustration from trying to make images work

Wsparcie techniczne oraz aktualizacje
Otrzymasz automatycznie 3 miesiące pomocy technicznej dla tego produktu.
Przez 90 dni po zakupie jesteś uprawniony do pomocy technicznej i funkcjonalnej, a także masz dostęp do aktualizacji dla tego produktu.
Instalacja
Configure performance – IMPORTANT NOTICE
- TO See result in front-end, if the result is not the same demo:
Go to Advanced Parameters > Performance, check "Template cache" is Recompile templates if the files have been updated, "Cache" is no and click Save.
Module Installation:
Press the option Modules from the menu
Now press the " Add a new module " button
When you press the "Add a new module" this page shows with option to upload the module:
To upload the module first you need to choose the file. Press the " Choose a file "
Now find the file from your computer and press " Open "
When you have chosen the file from the computer now you are ready to upload the module. To upload the module press the " Upload this module " button:
If the module installation was successfully uploaded you should see this message: "The module was successfully installed"
To get faster results put the name of the module in the search box. " Easy Store Builder - Subcategory Image Filler "
And proceed with the installation.

Co nowego w wersji 1.0.0(2015-05-25)
O wydawcy
2015-02-19

Sprzedawca PrestaShop

United States

Kraj region
Masz pytanie?
Potrzebujesz pomocy?
Wydawca odpowie Ci w ciągu