moduł SEO Premium Translations
Opracował
PrestaShop Partners
Official
Partner
+5000
downloads!
PrestaShop
1.7.0 - 1.7.2.2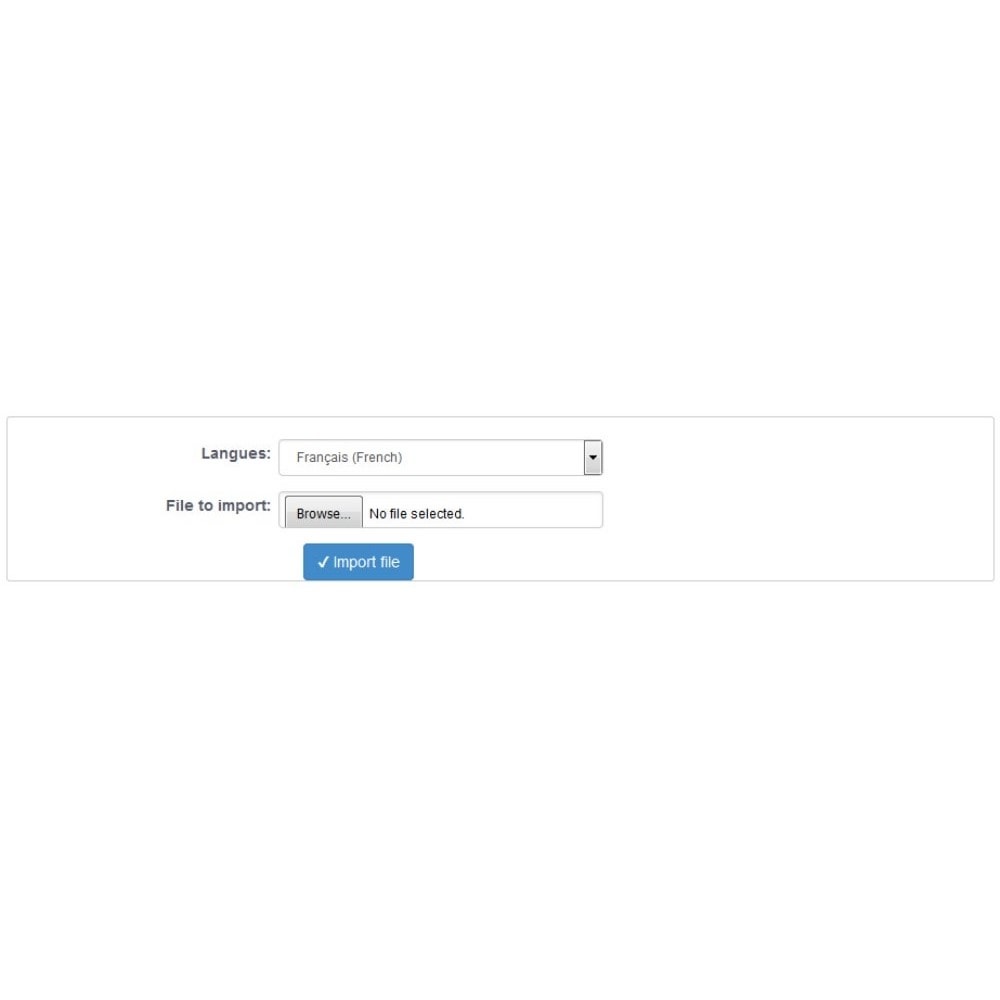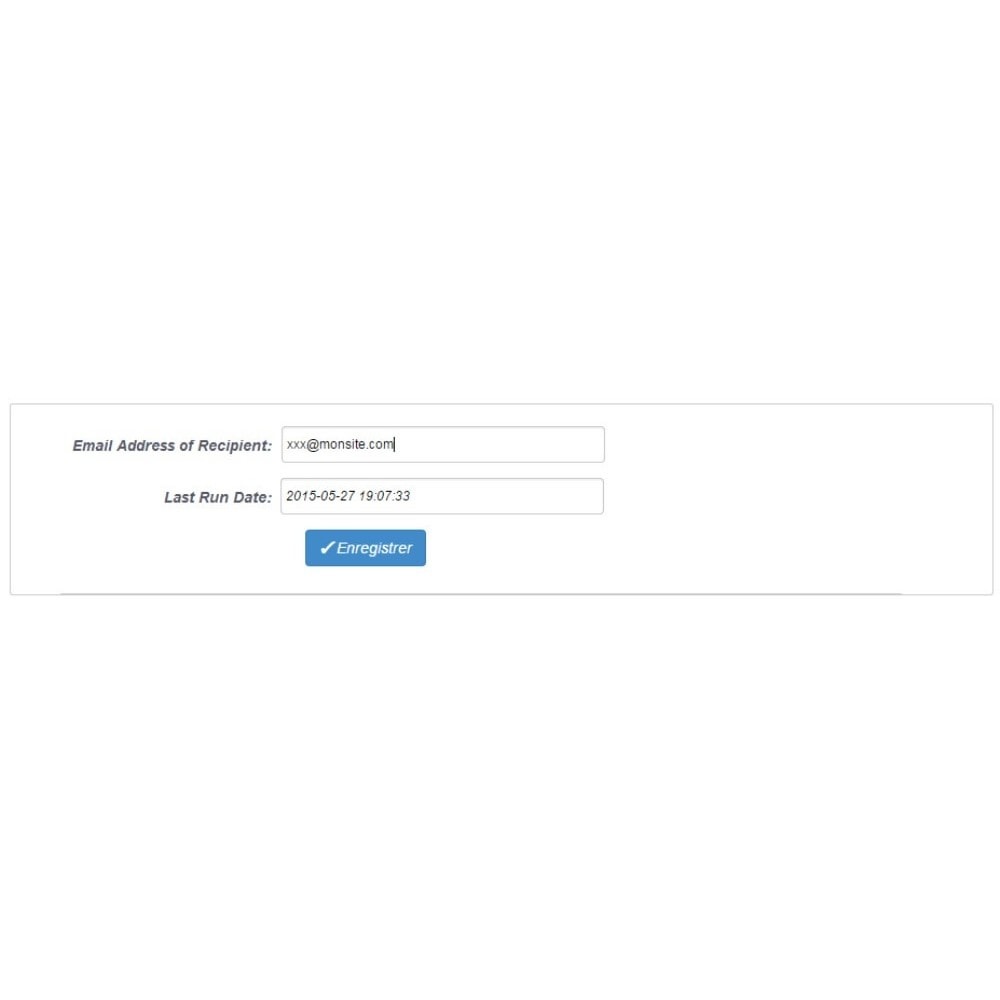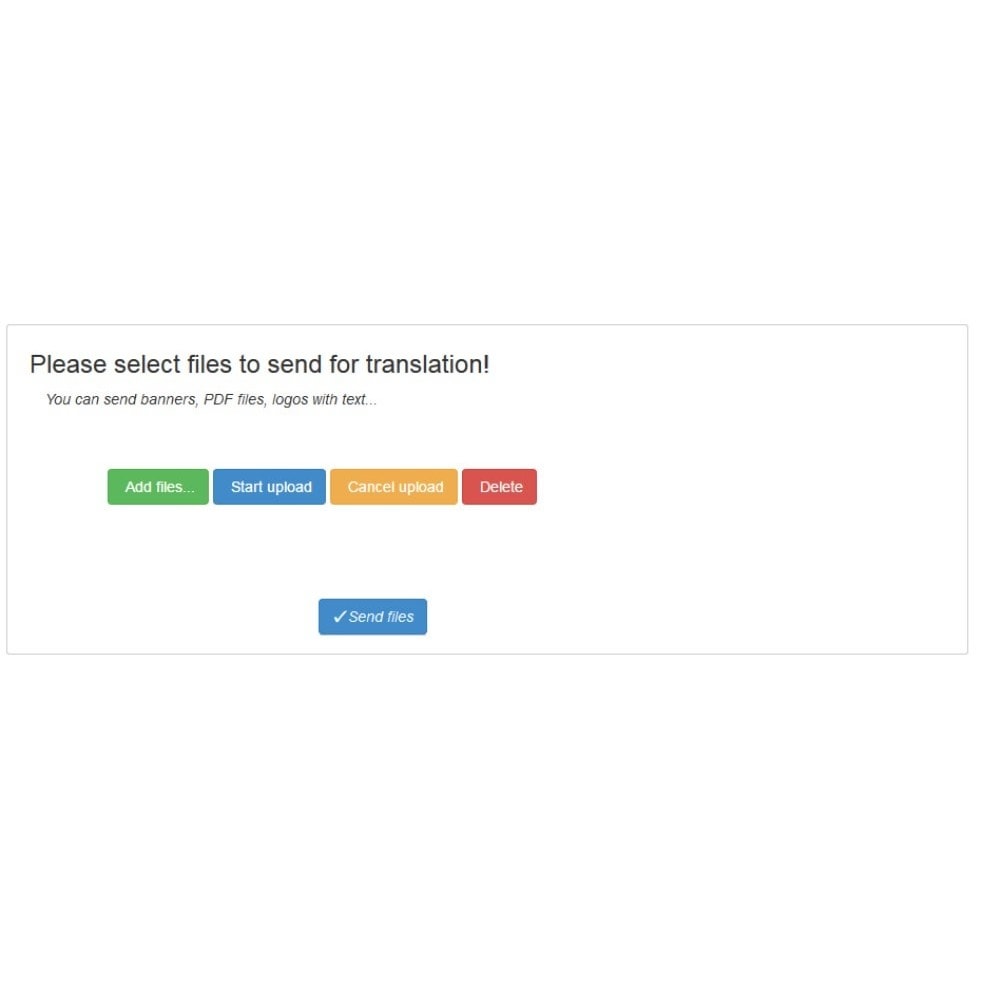 Prezentacja
9 out of 10 internet users prefer browsing sites in their native language. Don't miss the Cross-Border train! Invest in an optimised translation  and make the most of our native translators and automatic content export and translation import tools
Korzyści wynikające z tego modułu
Konwersje Ułatwia sprzedaż na międzynarodowym rynku
Nawigacja Ułatwia nawigację przez Twoich użytkowników
Translation by qualified, native translators who are e-commerce specialists
A made-to-measure, personalised service. We are not a translation platform                                                                                                                               
The most reasonable rates, thanks to our free repetition policy (an average of 20 to 35% of an e-commerce site is repeated)
Automated content export and translation import
Funkcje
• Monitored extraction of site content to be translated
• Integration of translated content straight into the CMS
• Transfer of images and theme files and templates for translation
• Cron function to extract recently added content to be translated
• Productivity gains and simple exchange of content with the translation agency
Inne
ATTENTION: Translations are done by certified translators specialized in e-commerce and SEO (no automatic translation). This Premium service will allow you to multiply your sales and improve your international positioning. The module is of free use and translations are invoiced (budget will 've sent by e-mail).
Rekomendacja
  Technical requirements
• PrestaShop version 4.1, 5.1 or 6.1
• PHP version 5.5.2
• Language modules installed in the localisation menu in the PrestaShop Back Office             
                                                                                                                       
Oto co spodoba się Twoim klientom
Your customers will be reassured to be browsing a native site, which will greatly increase their trust. Your conversion rate will increase fivefold
Instalacja
  Detailed instructions in the module
Co nowego w wersji 2.2.2(2017-07-24)
do not import inexisting fields
O wydawcy, PrestaShop Partners
2015-06-24

Sprzedawca PrestaShop

Spain

Kraj region
Masz pytanie?
Potrzebujesz pomocy?
Wydawca odpowie Ci w ciągu