moduł SELLsecure
Opracował
PrestaShop Partners
Official
Partner
PrestaShop
1.5.0.0 - 1.7.2.4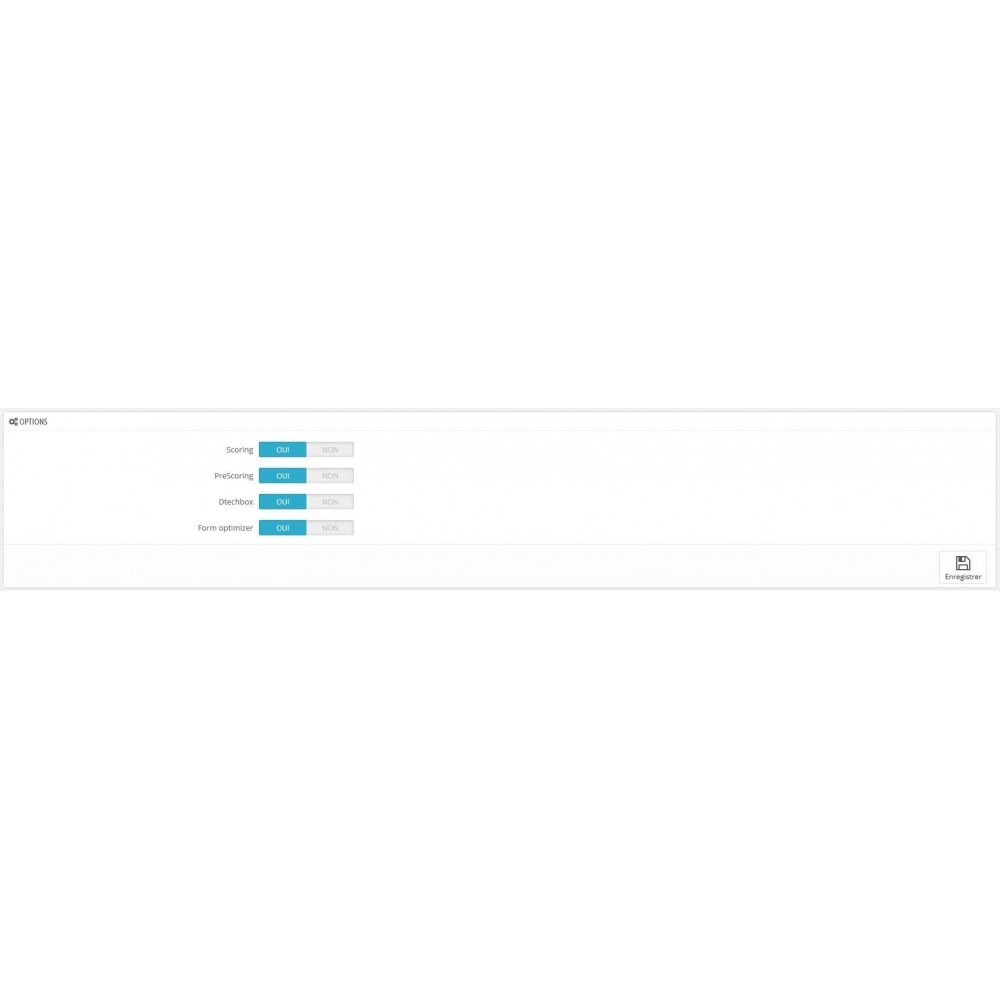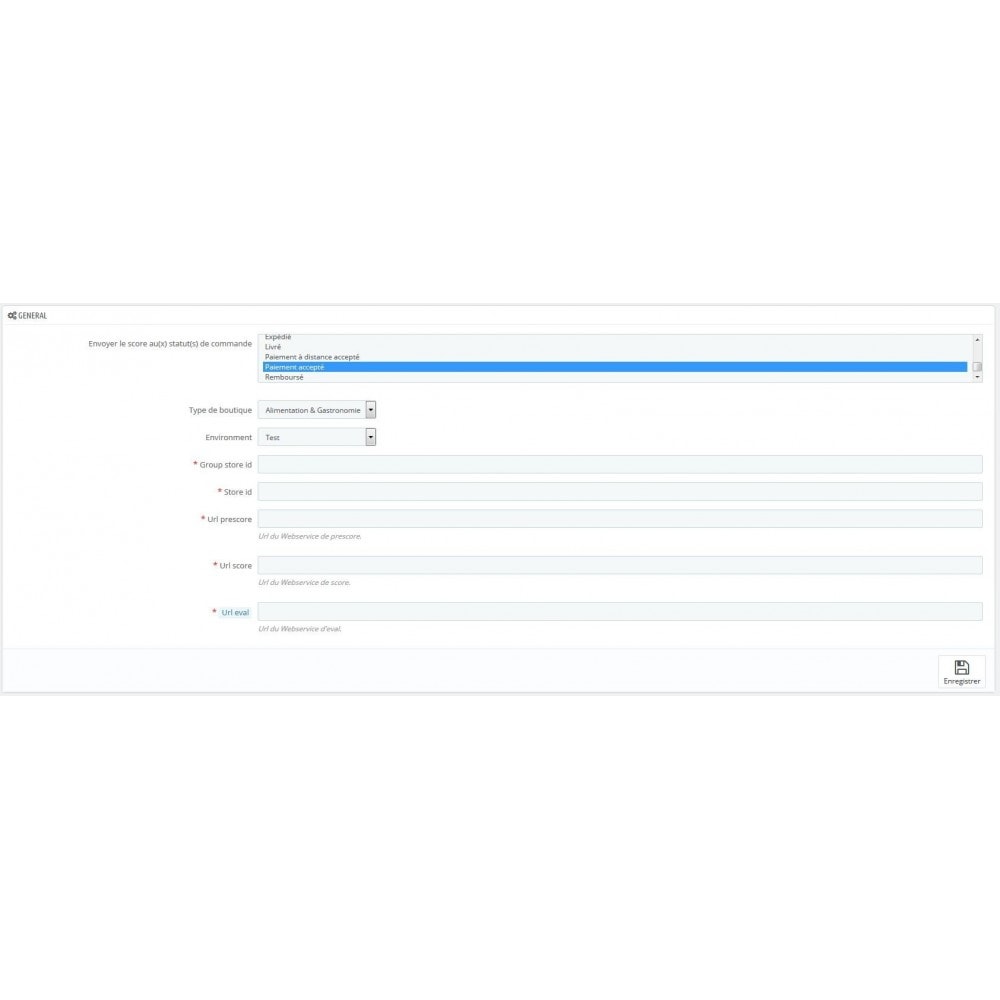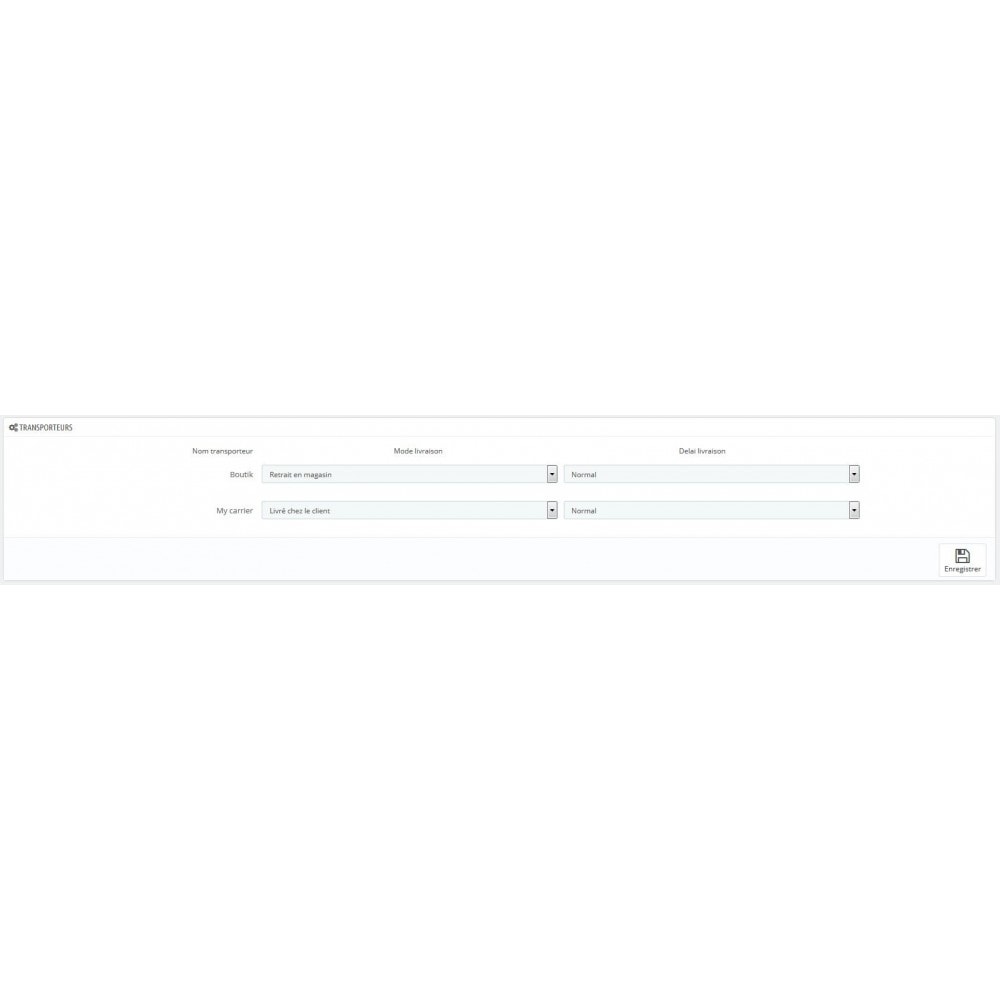 Prezentacja
Outsource the management of your fraud to focus on your core business. SELLsecure is a unique solution that secures and optimizes your transactions from the beginning to the end of the sale.
Korzyści wynikające z tego modułu
Produktywność Poprawia bezpieczeństwo Twojego sklepu
Speed ​​up order validation
Stop fraudulent behavior before acting out
Control less and sell more!
Protect your customers and your business
Funkcje
SELLsecure is an all-in-one solution that integrates many tools :
Device Fingerprint: calculating a unique id of the connected device
Form Optimizer: Analysis of the user's input behavior to detect suspicious profiles
Pre-score: we identify the customer profile as quickly as possible by analyzing the order data. Upon the validation of the basket, you can detect fraudulent payment attempts
Score: we continue investigations to secure a maximum transaction. Finalize your orders without impacting the UX.
Digital review: powerful automatic research that calculate a reliability score of the profile. Allows to accept part of the orders immediately
Investigators: our experts perform a manual review of transactions presenting a significant risk of fraud
Oto co spodoba się Twoim klientom
Protect your customers against the fraudulent use of their bank details
Detect fraud without impacting the UX
Co nowego w wersji 1.1.3(2017-10-27)
Prestashop validator passed
O wydawcy, PrestaShop Partners
2013-12-13

Sprzedawca PrestaShop

France

Kraj region
Masz pytanie?
Potrzebujesz pomocy?
Wydawca odpowie Ci w ciągu