Modulo Zoom Full Screen
Sviluppato da
Community developer
(14 voti)
Oltre il 90 % dei merchant raccomanda questo prodotto
La valutazione media include tutte le recensioni degli ultimi sei mesi.
Livello di competenze
I merchant pensano che questo prodotto richieda un livello di competenza:
Per utenti principianti
2
+100
downloads!
PrestaShop
1.5.0.0 - 1.6.1.17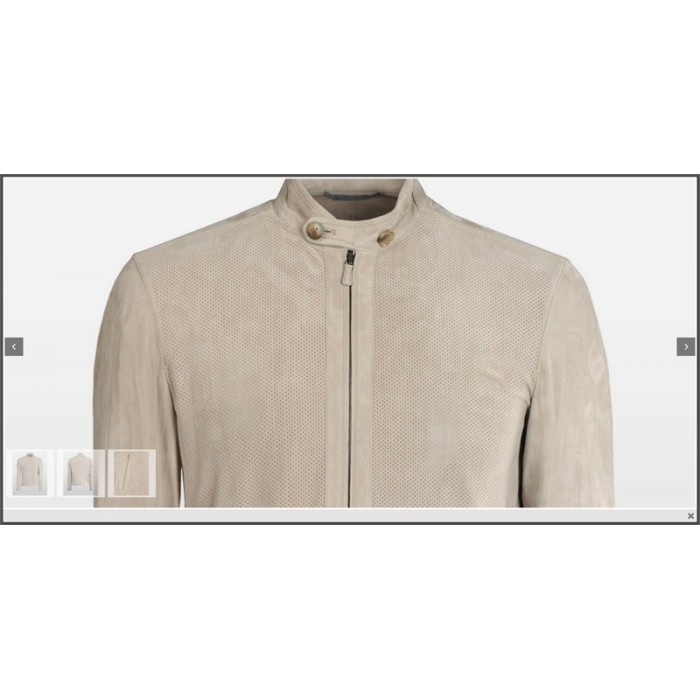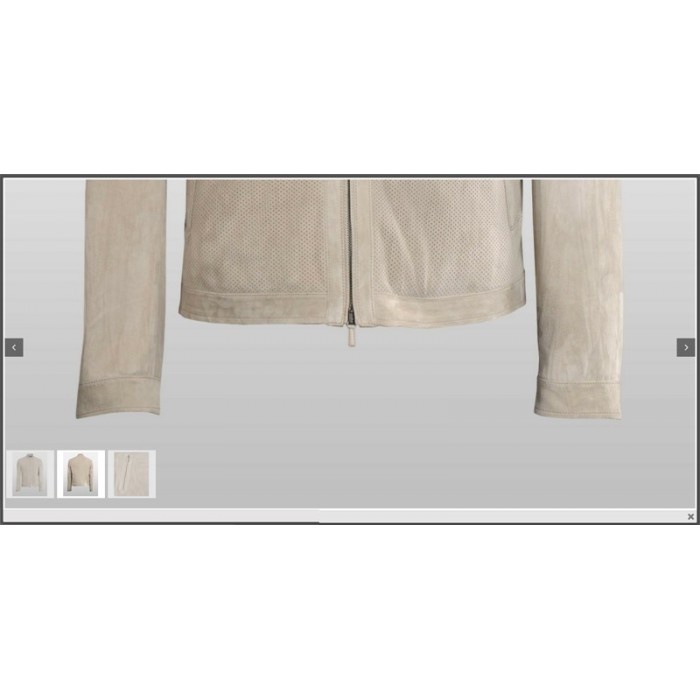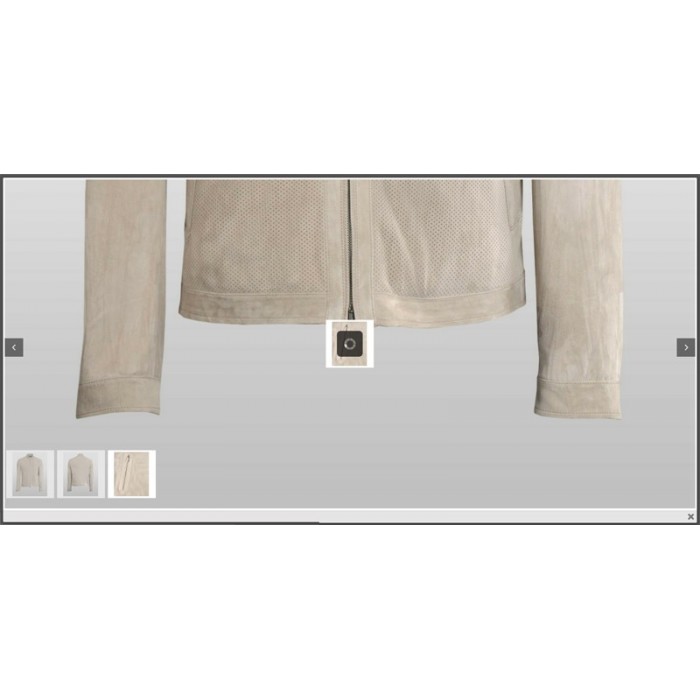 Descrizione
Zoom Full Screen for product

This module allows visitor to view the list of visual product in full screen in a popin ColorBox
Ciò che questo prodotto ti offre
Conversioni Valorizza i tuoi prodotti
Akabi Zoom

This module allows visitor to view the list of visual product in full screen in a popin ColorBox
 
The product list is displayed in miniature at the bottom left of your screen and the zoom will be displayed in full screen.
 
You will be able to move the picture up and down with your mouse.
Funzioni
Zoom Full screen for product
functionality:  
Visual display of the picture on the bottom of the page
Smooth transition between the products
Ability to move the picture from top to bottom
Ciò che i tuoi clienti apprezzeranno
All your products will be visible in full screen.

Furthermore, by allowing the customer to see in "real size", it brings the customer experience ever closer to that of reality.

The customer will have the same truth similar to that when he bought in a physical store.
Supporto e aggiornamenti
Disponi automaticamente di 3 mesi di supporto per questo prodotto.
Per 90 giorni dopo l'acquisto, benefici di un'assistenza tecnica e funzionale, oltre che dell'accesso agli aggiornamenti disponibili per questo prodotto.
Installazione
Proceed for the installation through the usual method, ie:
- Using the Back-Office "Modules" panel, option (+) Add a module from my computer, pick the archive, upload (recommended method). Alternatively you can upload the archive content directly to your server under directory /modules, then verify/adjust permissions of the uploaded content so that your web server as read access to the content.
- Install the module via the provides button

Everything should operate from that point.
- In the Preferences menu / images, click the "Add new" button. In the "Type name" enter "zoom" in "Width" enter 900 in height, enter 800, and select the "Products" box. Then click "Save".
On the page where you are, at the bottom, in the "Regenerate thumbnails", select "Products" and "zoom". Finally, click "Regenerate Thumbnails".

 
NOTE: During the installation process, the module tries to auto tune 1 template within the current theme. This operation silently fail if permissions does not allow such.
If you switch from one theme to another, you need the uninstall/reinstall the module (or reset on Prestashop 1.4+).
The template been modified is product.tpl.
Acquistati di solito insieme
Community developer Sviluppato da

PrestaShop v1.5.0.0 - v1.6.1.17 Compatibilità

PrestaShop Sviluppato da

PrestaShop v1.6.0.4 - v1.7.2.4 Compatibilità

PrestaShop Sviluppato da

PrestaShop v1.7.0.0 - v1.7.2.4 Compatibilità
Novità nella versione 2.2.0(02/04/2017)
Compatibility with IOS >=9
Compatibility HTTPS
Informazioni sullo sviluppatore
06/05/2012

Venditore PrestaShop

France

Paese Regione
Hai una domanda?
Bisogno di aiuto?
Lo sviluppatore ti risponde in