Modulo SELLsecure
Sviluppato da
PrestaShop Partners
Official
Partner
PrestaShop
1.5.0.0 - 1.7.2.4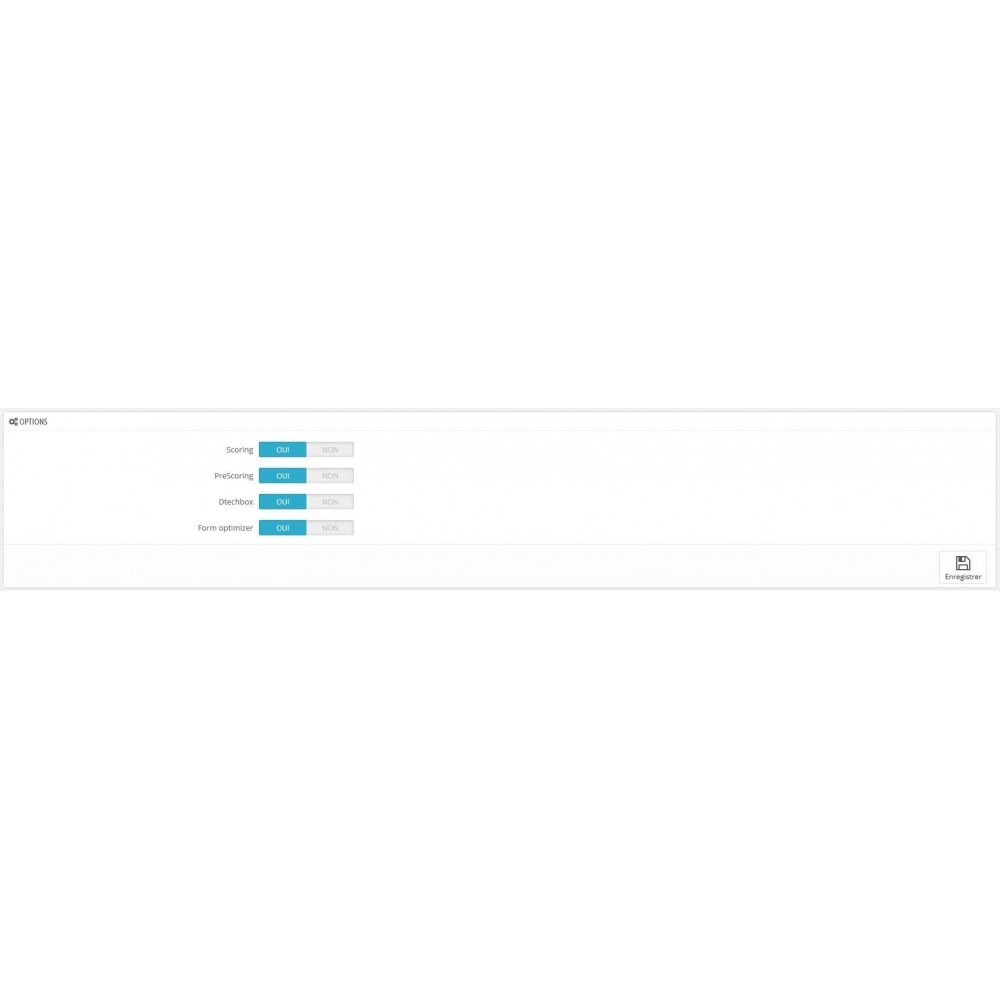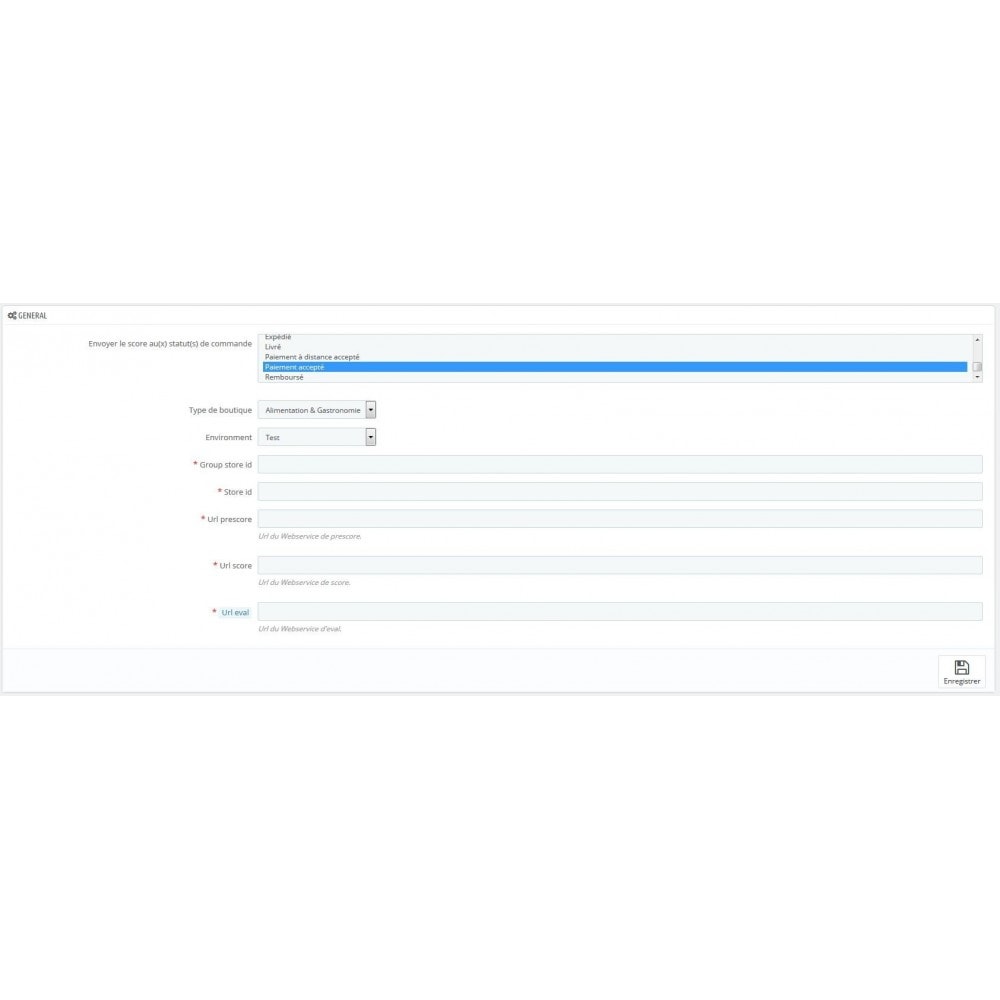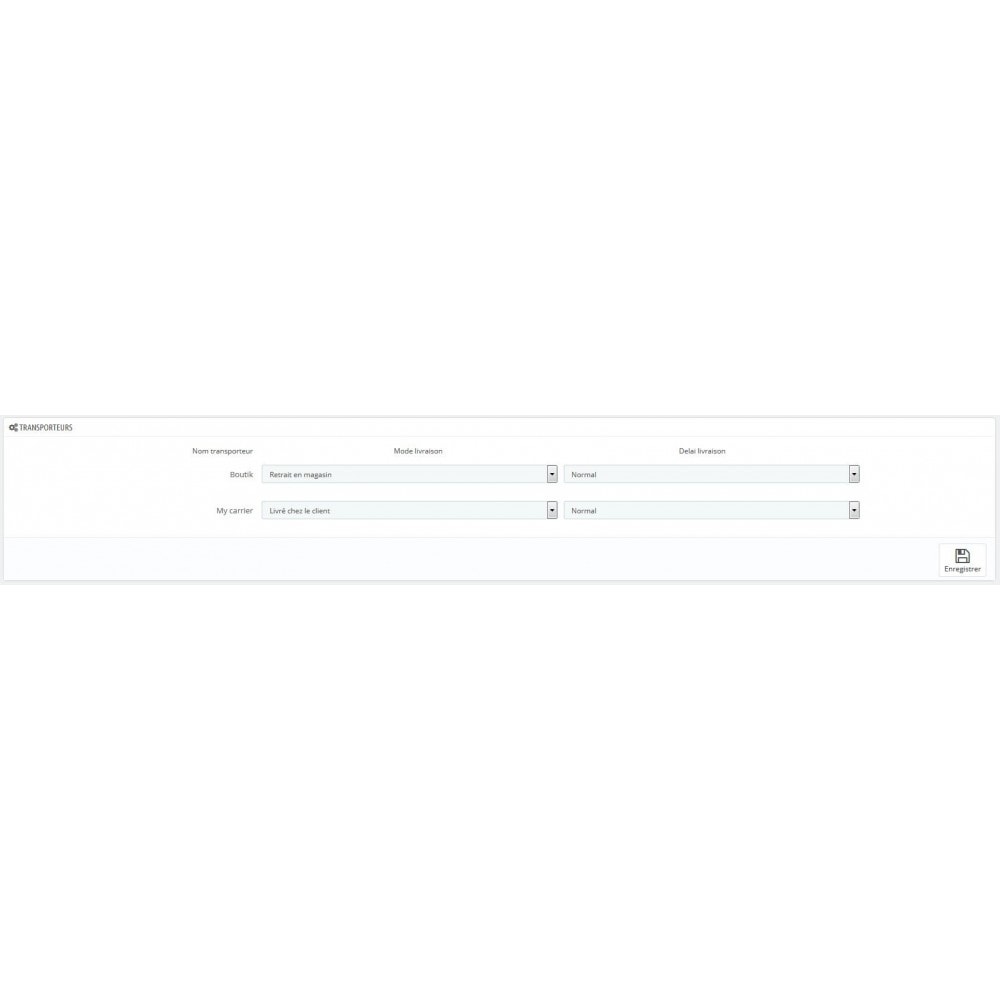 Descrizione
Outsource the management of your fraud to focus on your core business. SELLsecure is a unique solution that secures and optimizes your transactions from the beginning to the end of the sale.
Ciò che questo prodotto ti offre
Produttività Migliora la sicurezza del tuo sito
Speed ​​up order validation
Stop fraudulent behavior before acting out
Control less and sell more!
Protect your customers and your business
Funzioni
SELLsecure is an all-in-one solution that integrates many tools :
Device Fingerprint: calculating a unique id of the connected device
Form Optimizer: Analysis of the user's input behavior to detect suspicious profiles
Pre-score: we identify the customer profile as quickly as possible by analyzing the order data. Upon the validation of the basket, you can detect fraudulent payment attempts
Score: we continue investigations to secure a maximum transaction. Finalize your orders without impacting the UX.
Digital review: powerful automatic research that calculate a reliability score of the profile. Allows to accept part of the orders immediately
Investigators: our experts perform a manual review of transactions presenting a significant risk of fraud
Ciò che i tuoi clienti apprezzeranno
Protect your customers against the fraudulent use of their bank details
Detect fraud without impacting the UX
Novità nella versione 1.1.3(27/10/2017)
Prestashop validator passed
Informazioni sullo sviluppatore, PrestaShop Partners
13/12/2013

Venditore PrestaShop

France

Paese Regione
Hai una domanda?
Bisogno di aiuto?
Lo sviluppatore ti risponde in