Modulo To order in mass
Sviluppato da
Community developer
PrestaShop
1.5.5.0 - 1.6.1.17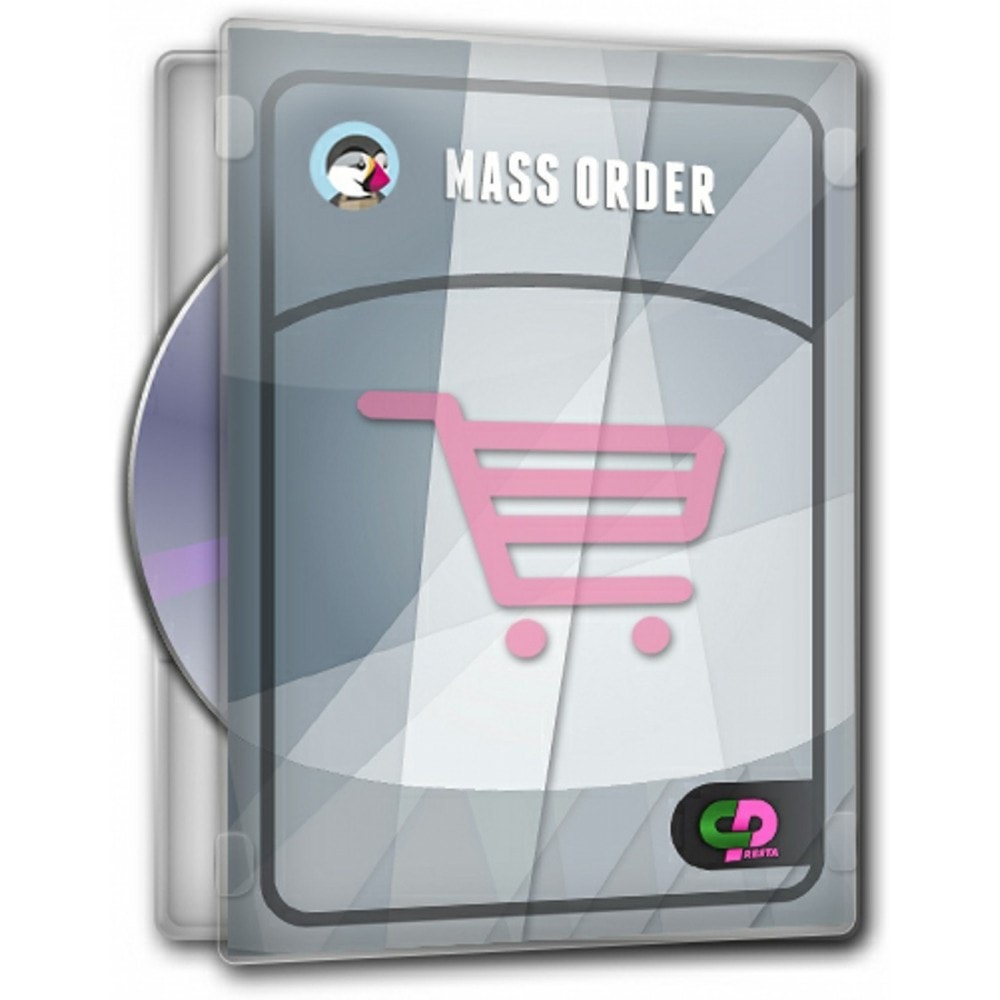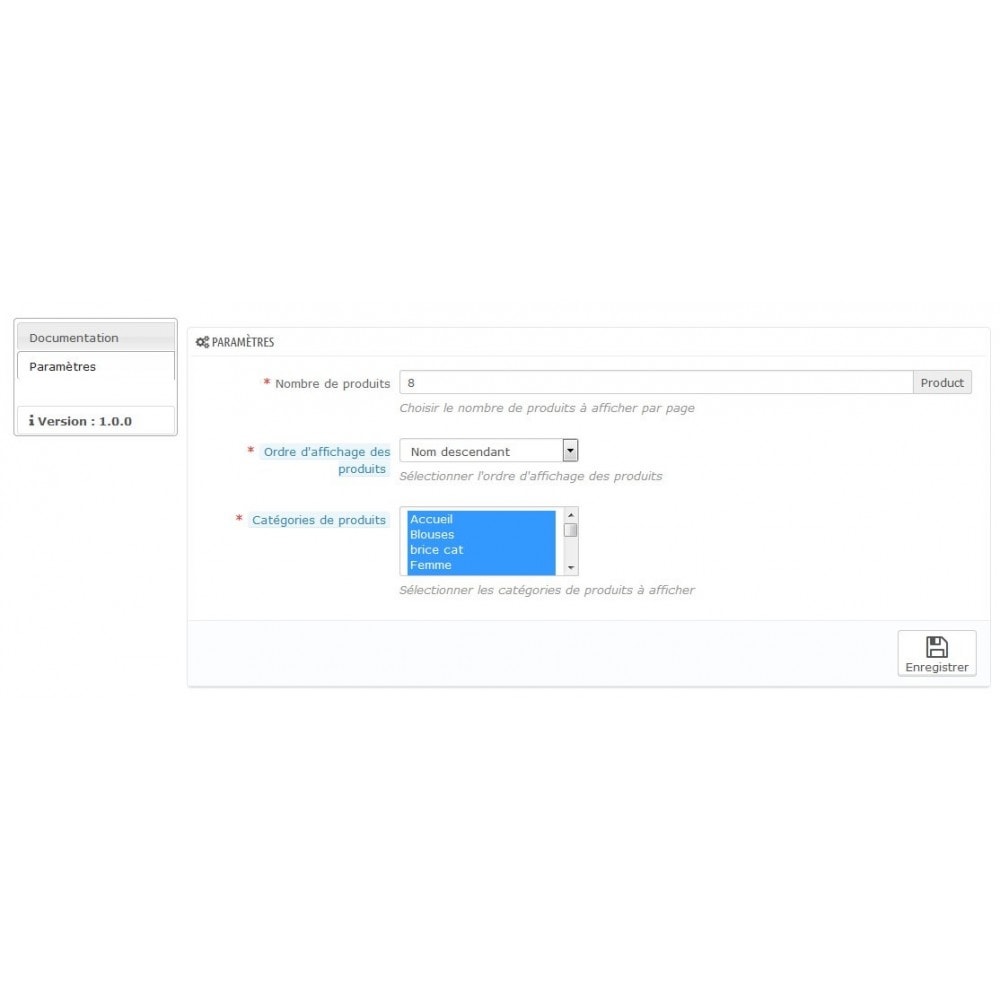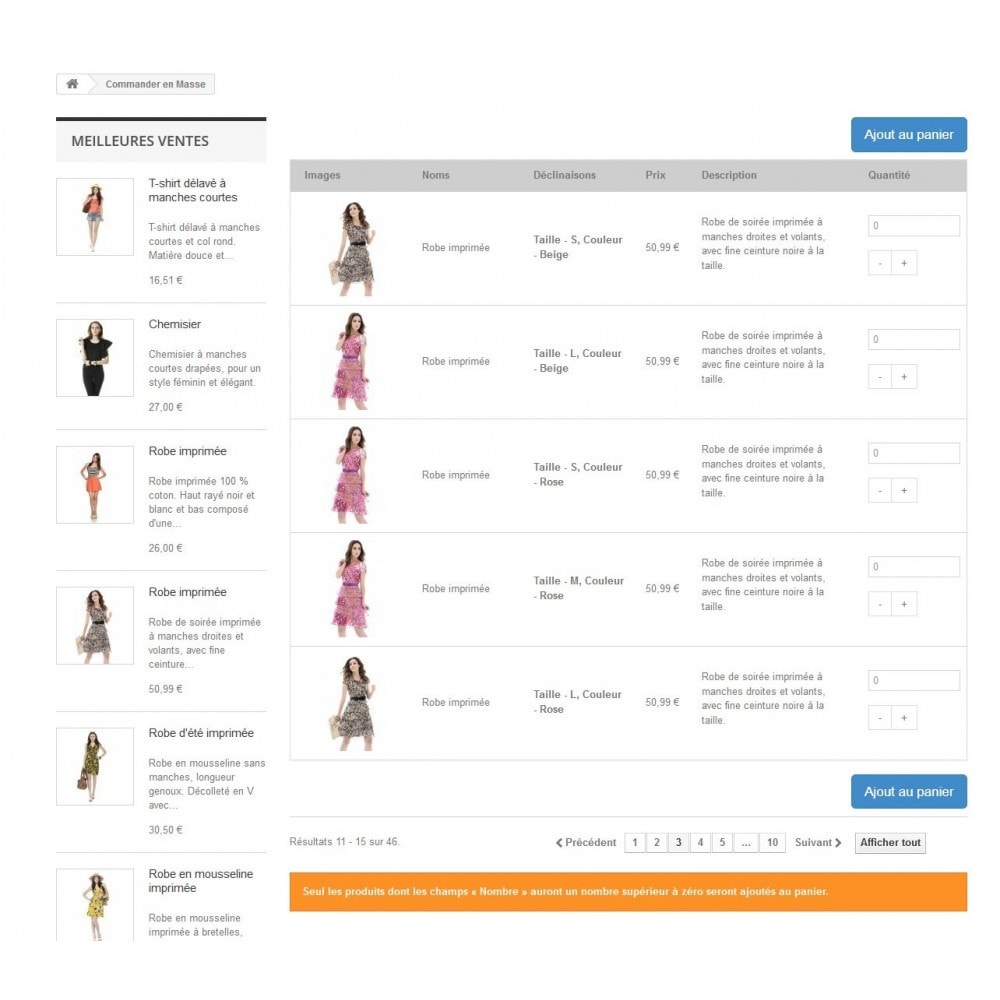 Descrizione
 This module makes it possible to your customers to order several products at the same time whatever the quantities of products. 
Ciò che questo prodotto ti offre
Conversioni Ottimizza il tunnel d'acquisto
 This module enables you to give the possibility to your important customers of reducing the task of order of products. You to give them the possibility of gaining in time.
Funzioni
 This module makes it possible to your customers at the same time to carry out an order of several products and with different quantities.

Side front office:
This module makes it possible to your customers to make orders of several simultaneous products with different quantities by products. A menu of which create you at the place where you want will allow you customers to reach the page of order in mass. There they will have just to enter the quantity of products of each product and of validate.
The whole of the active products of your shop and their variations are presented. A pagination for the presentation is to include.
 
Side back office :
The use of this module is very simple, it is enough for you just after installation to the module to parameterize the number of products to be presented by page and to choose the categories of products concerned with the process of order in mass.
Ciò che i tuoi clienti apprezzeranno
 The customers will be able order simultaneously a block of products instead of ordering produced after product and or several times the same product.
Raccomandazione
 It is advised to empty all the mask and to regenerate the indices of the module "block layered" for its good performance on the level of navigation with facet.
Supporto e aggiornamenti
Disponi automaticamente di 3 mesi di supporto per questo prodotto.
Per 90 giorni dopo l'acquisto, benefici di un'assistenza tecnica e funzionale, oltre che dell'accesso agli aggiornamenti disponibili per questo prodotto.
Installazione
 This module settles natively. No file is overloaded. But you must follow the recommendations indicated in the instruction manual (left installation).
Novità nella versione 1.2.1(14/03/2016)
Upgrade of the list of the other module on let us addons
Update of the id addon of the module
Informazioni sullo sviluppatore
26/12/2015

Venditore PrestaShop

Cameroon

Paese Regione
Hai una domanda?
Bisogno di aiuto?
Lo sviluppatore ti risponde in