Modulo Auto Add Products to Cart Rules
Sviluppato da
Community developer
+100
downloads!
PrestaShop
1.5.6.2 - 1.6.1.17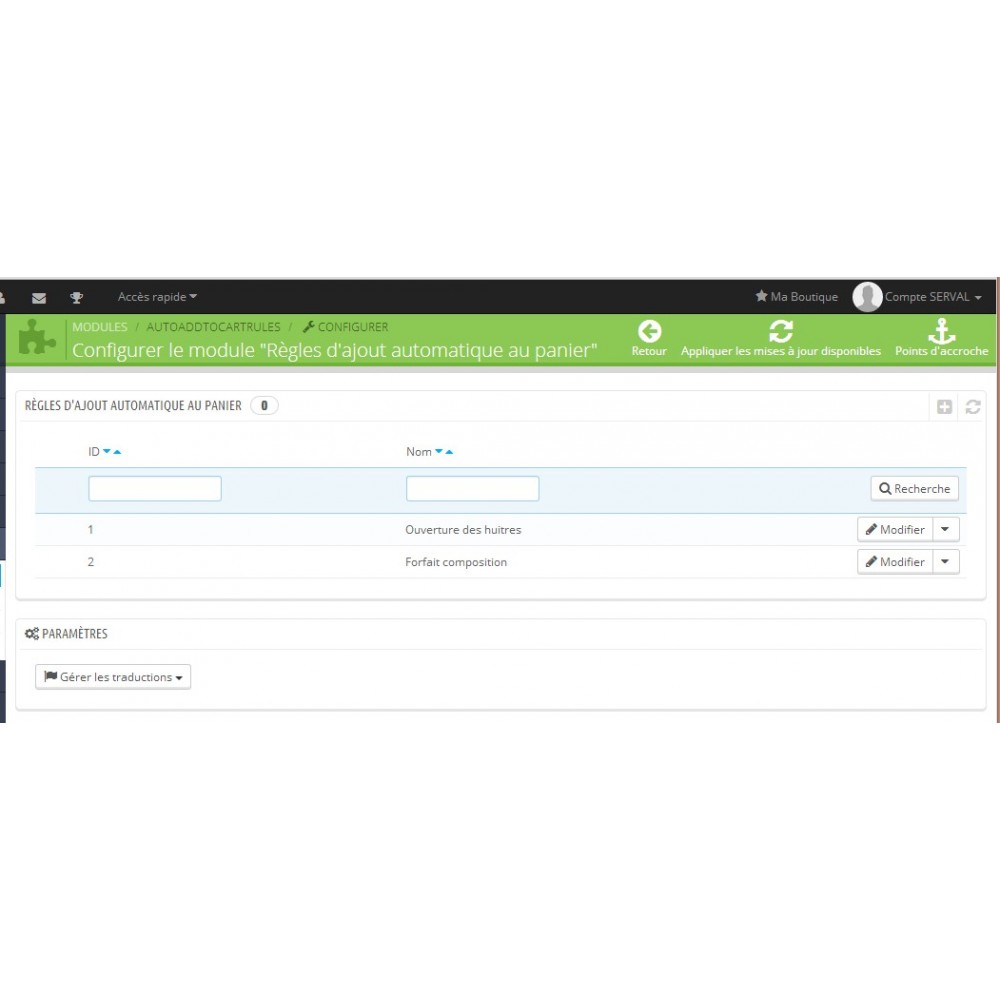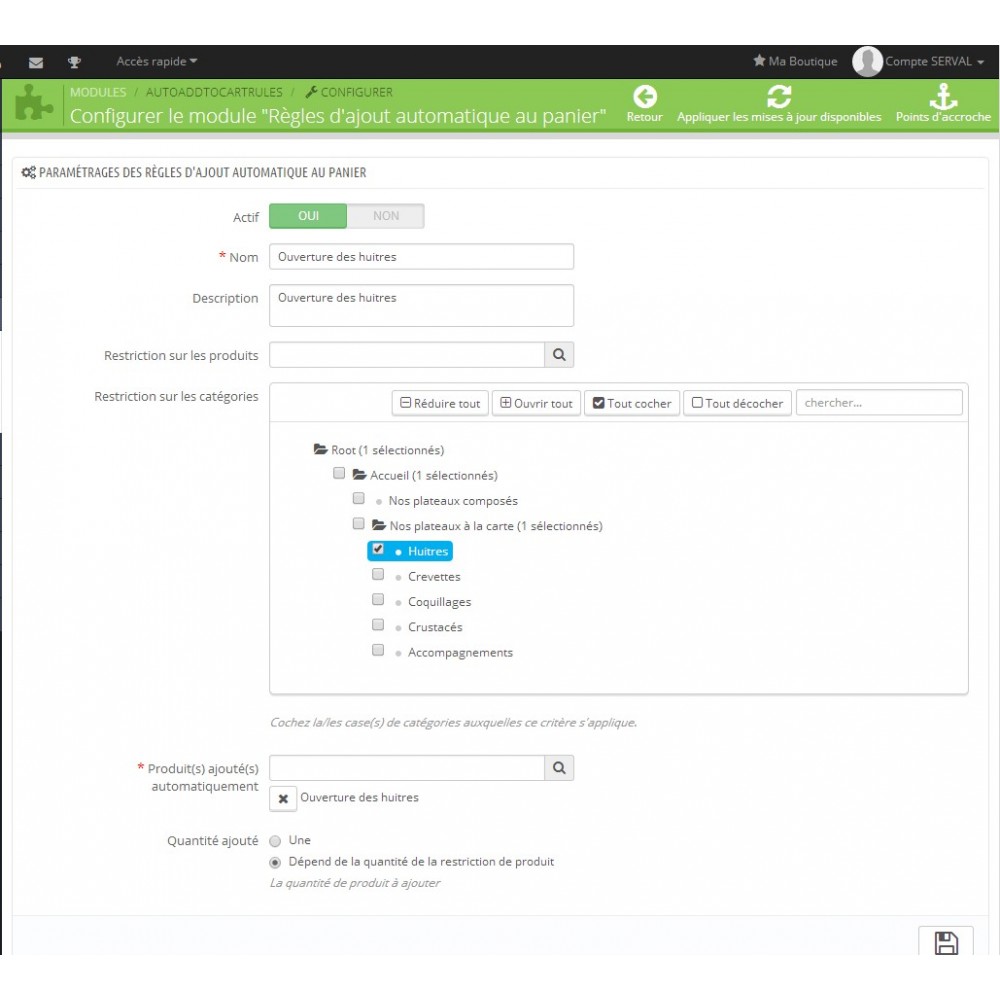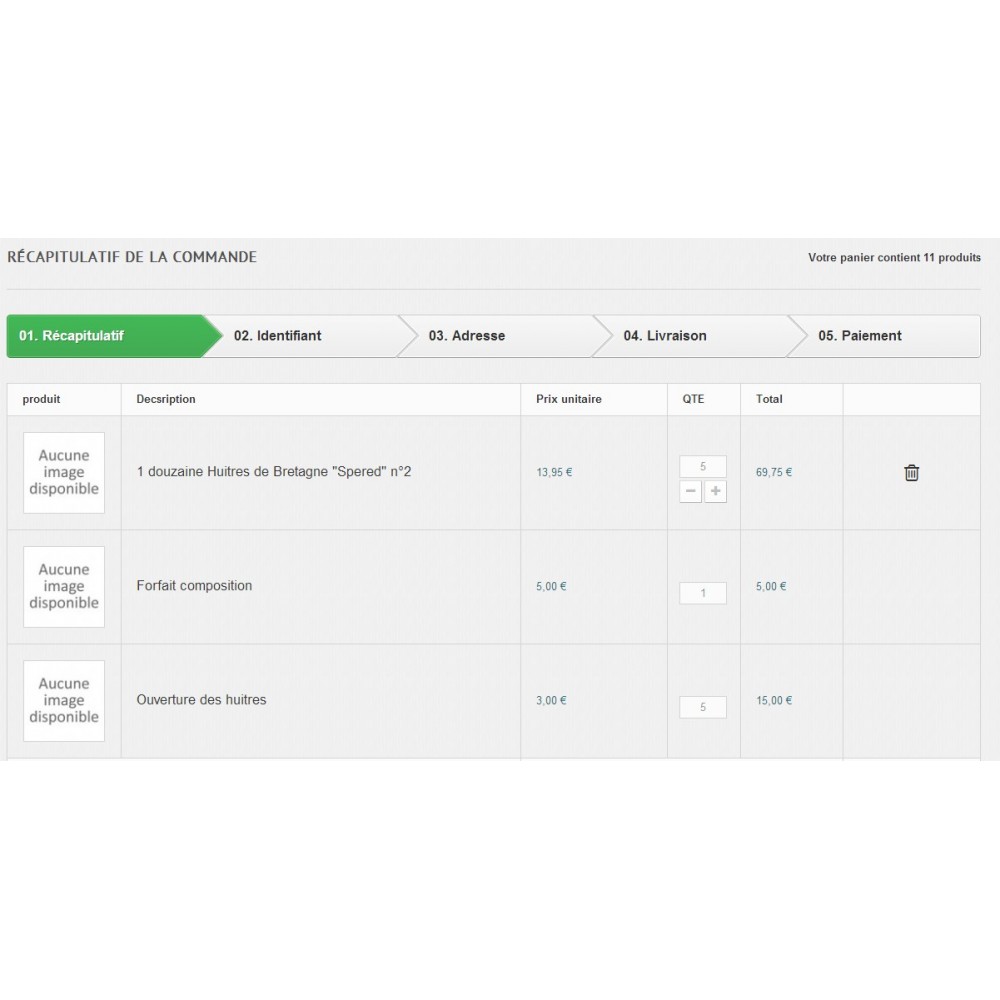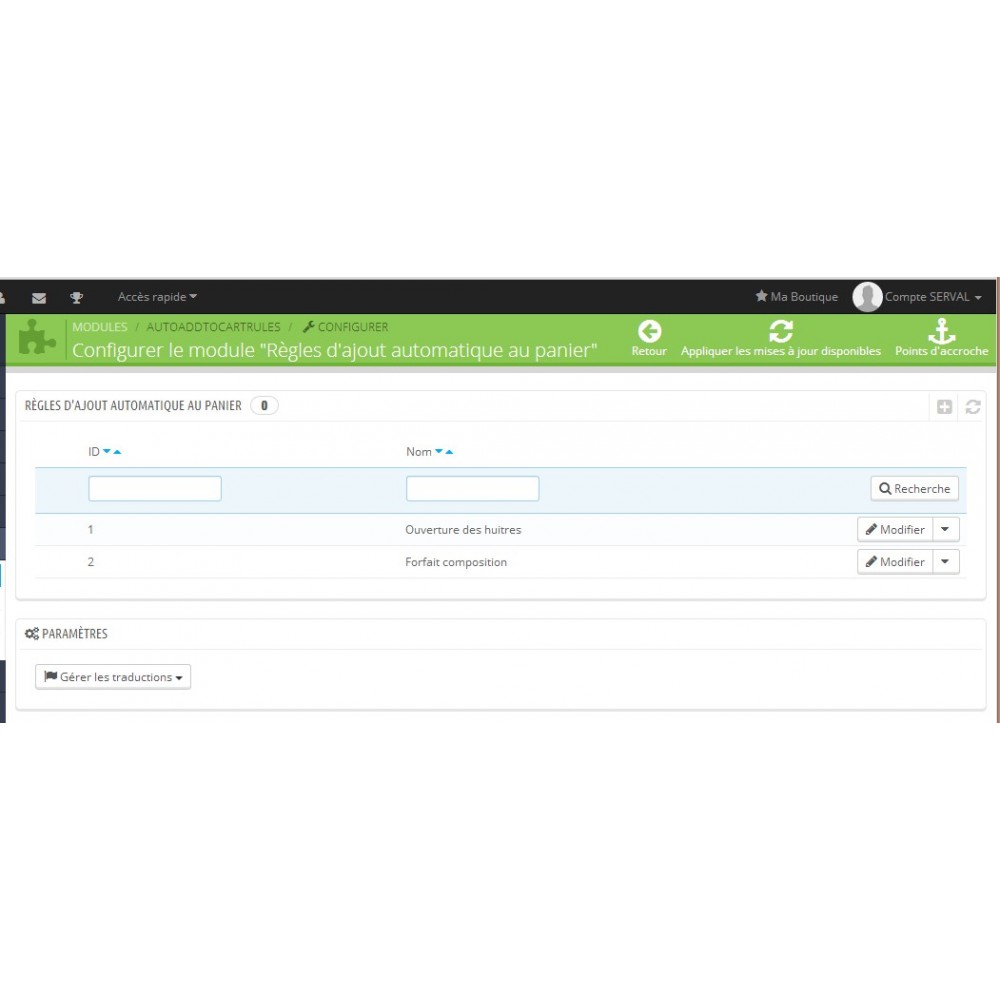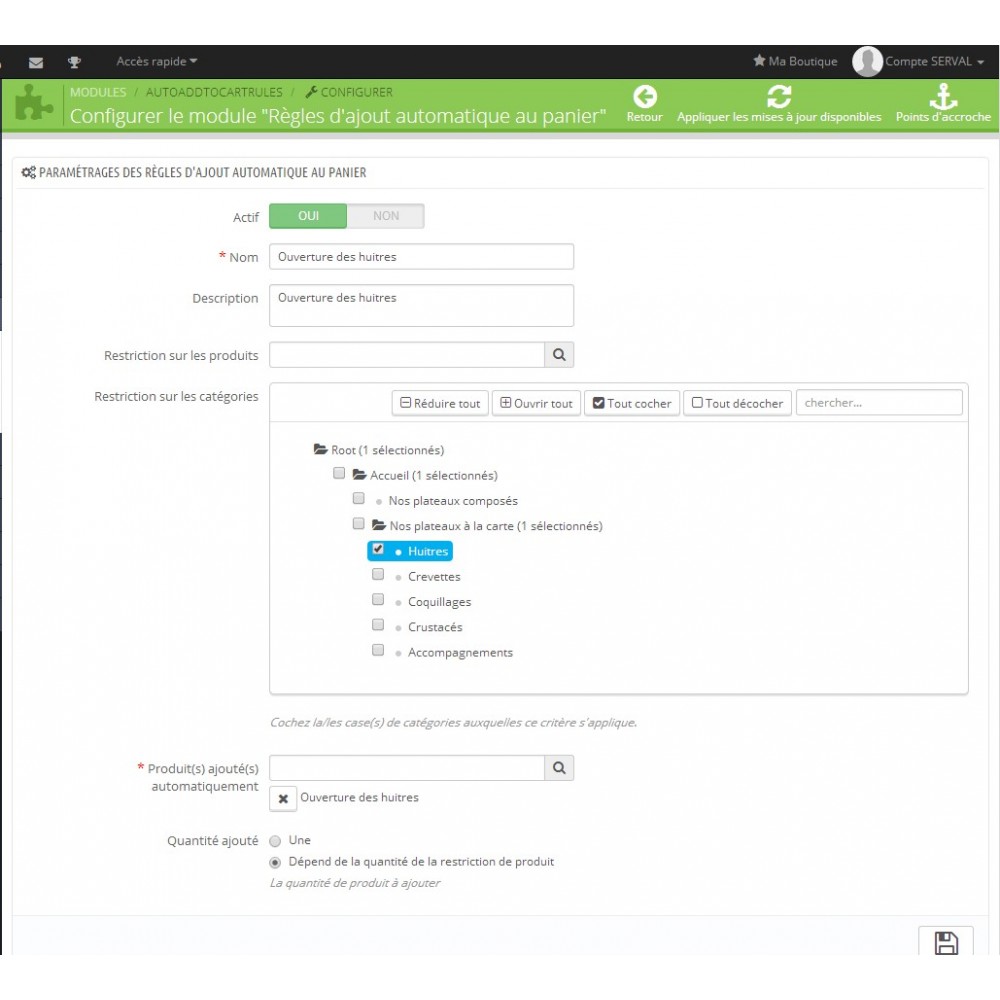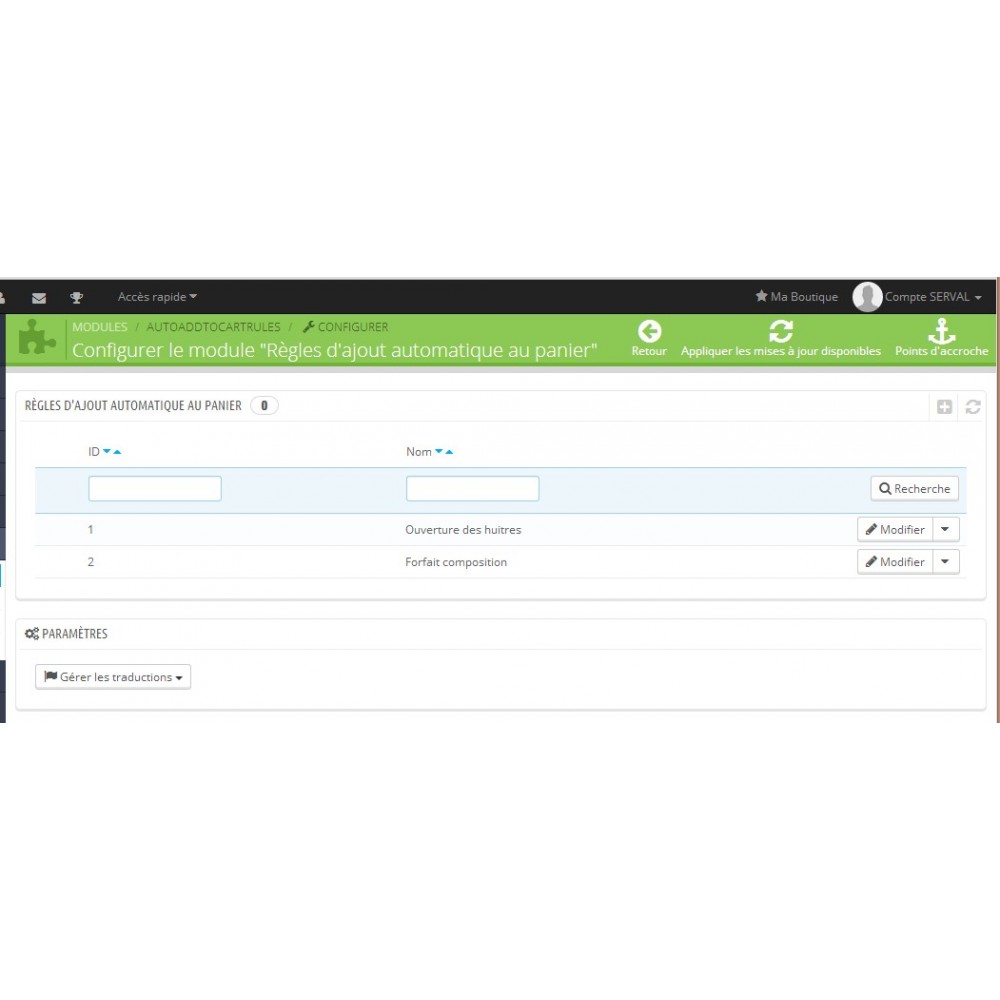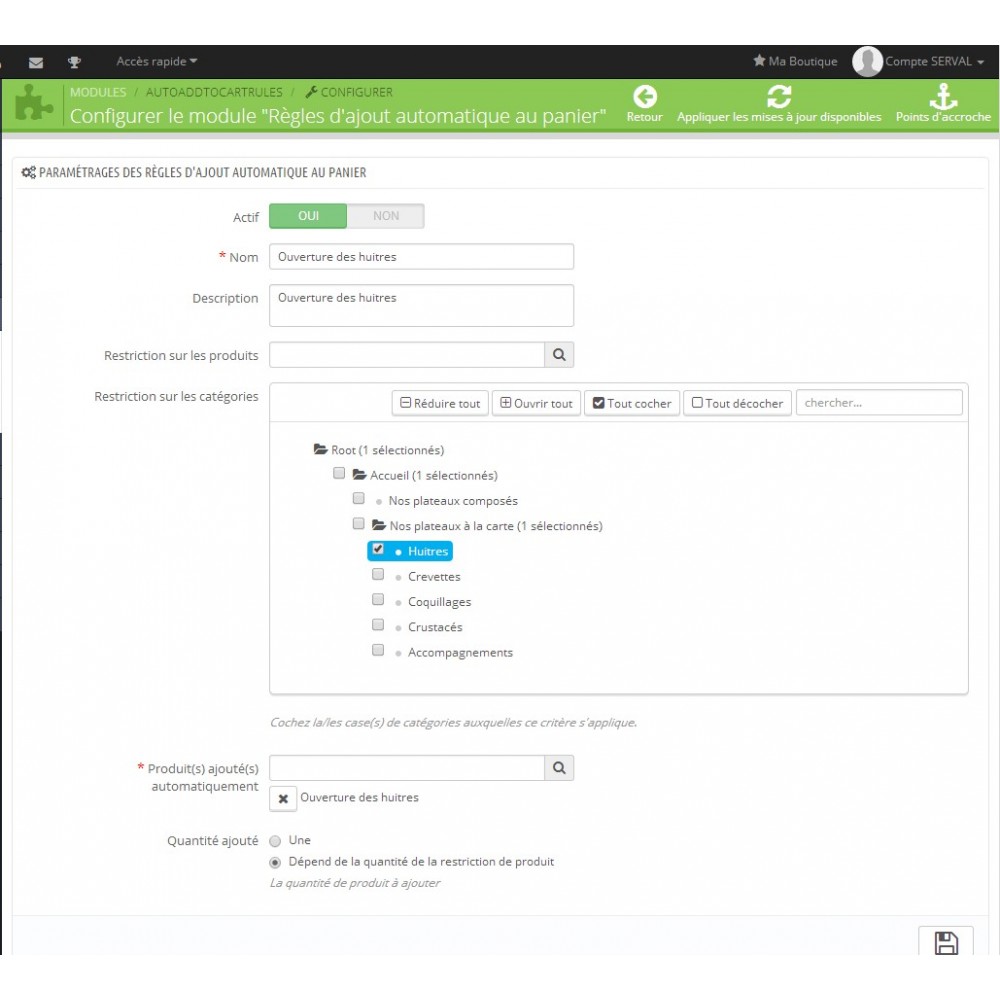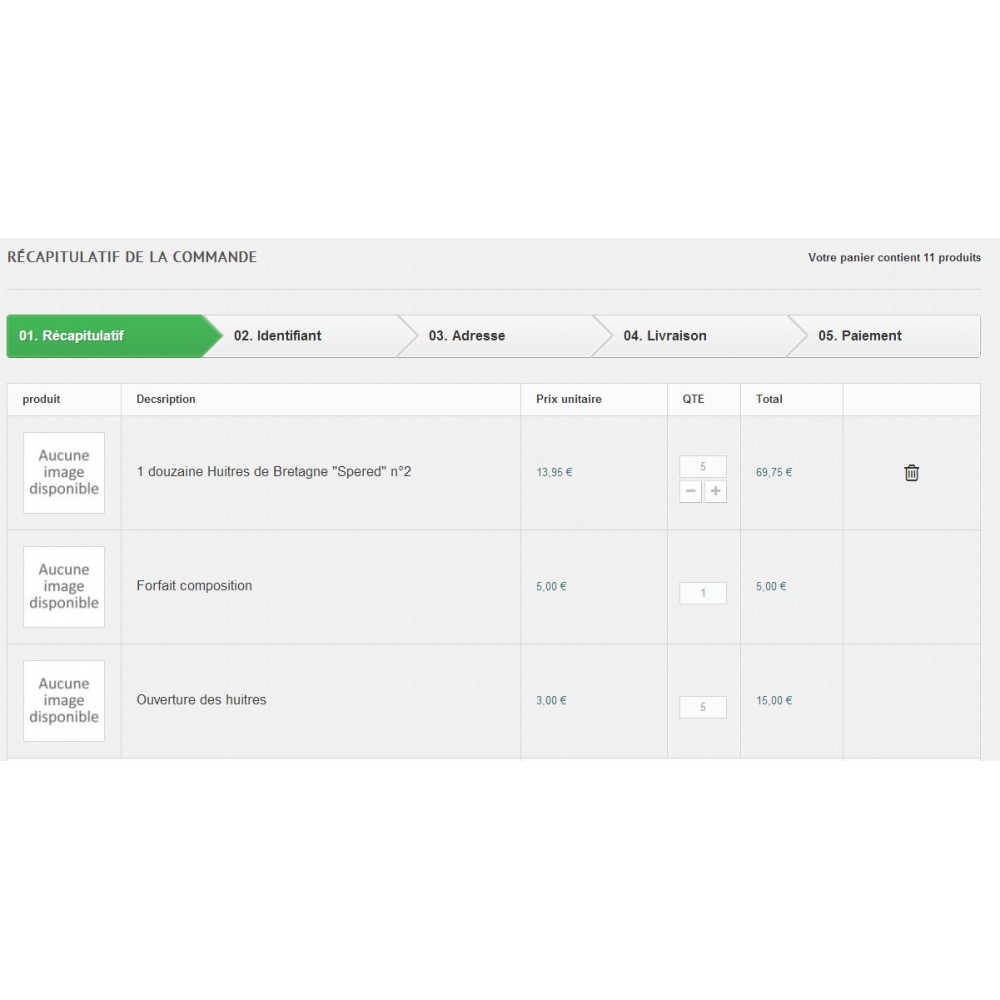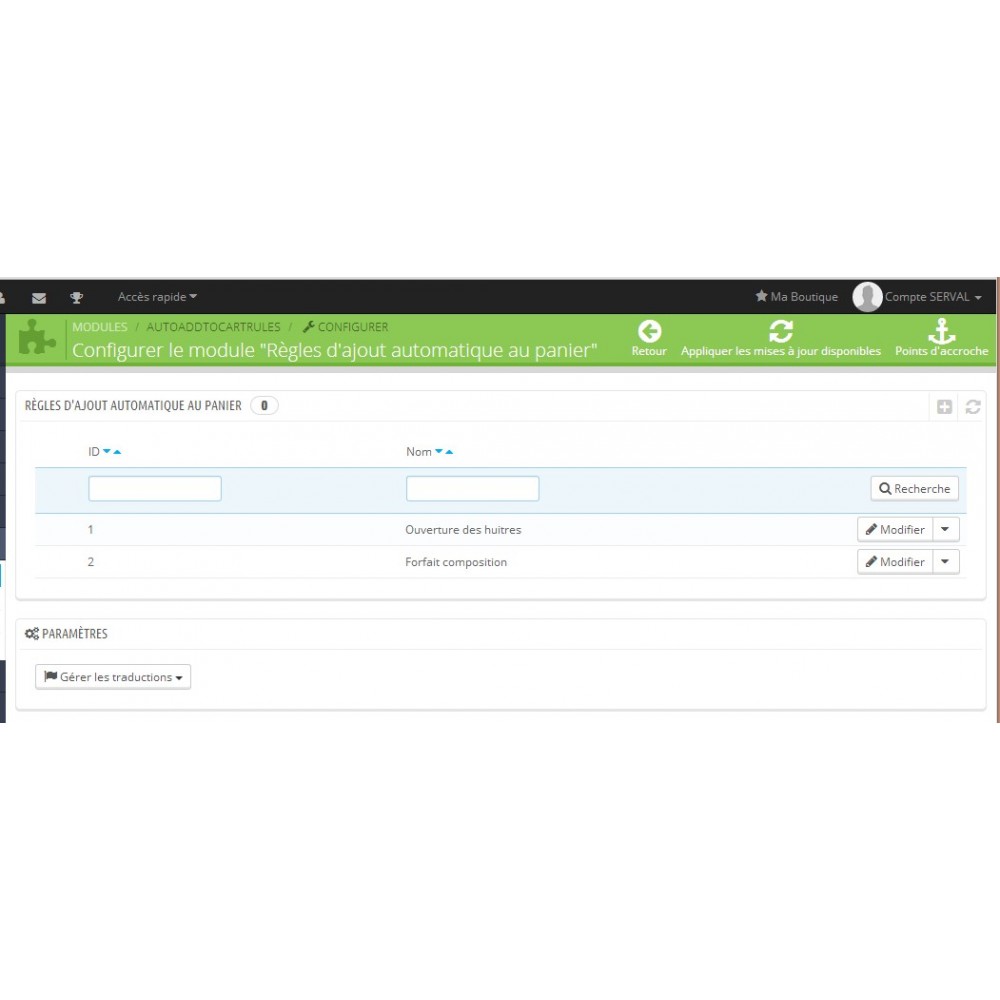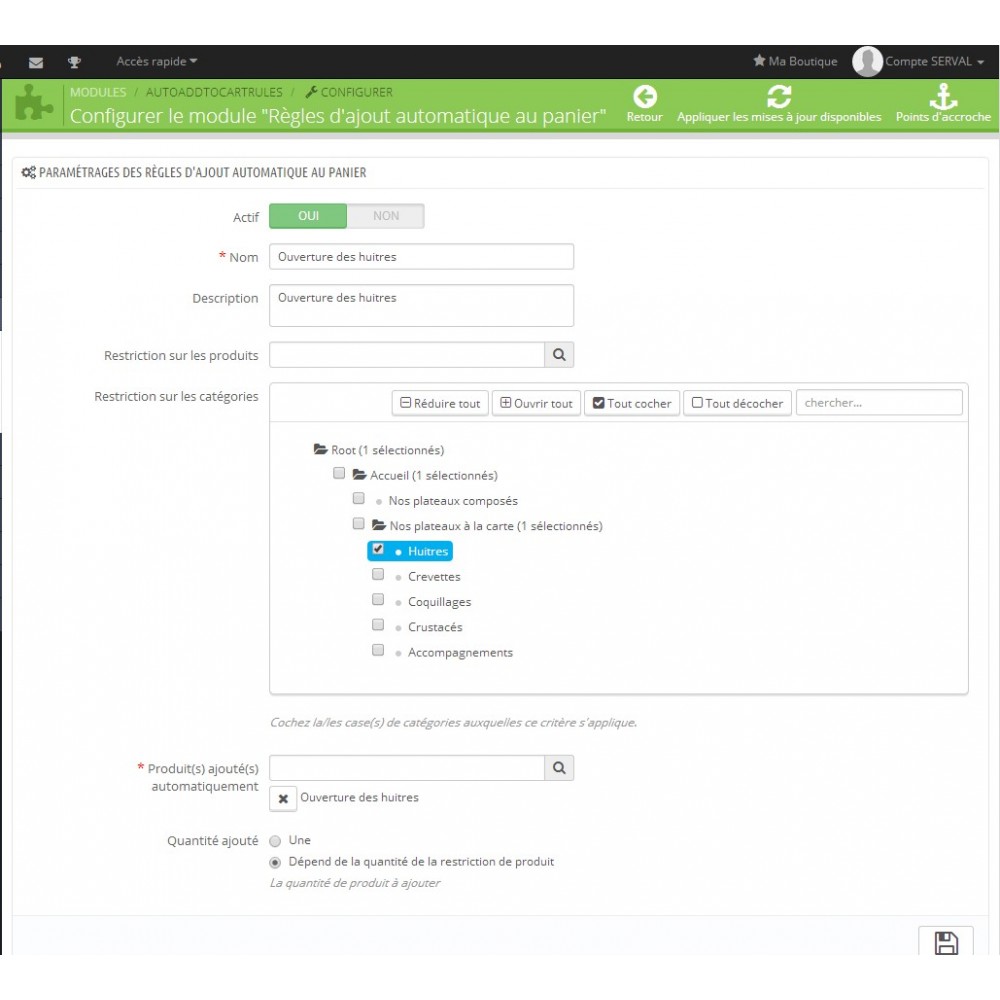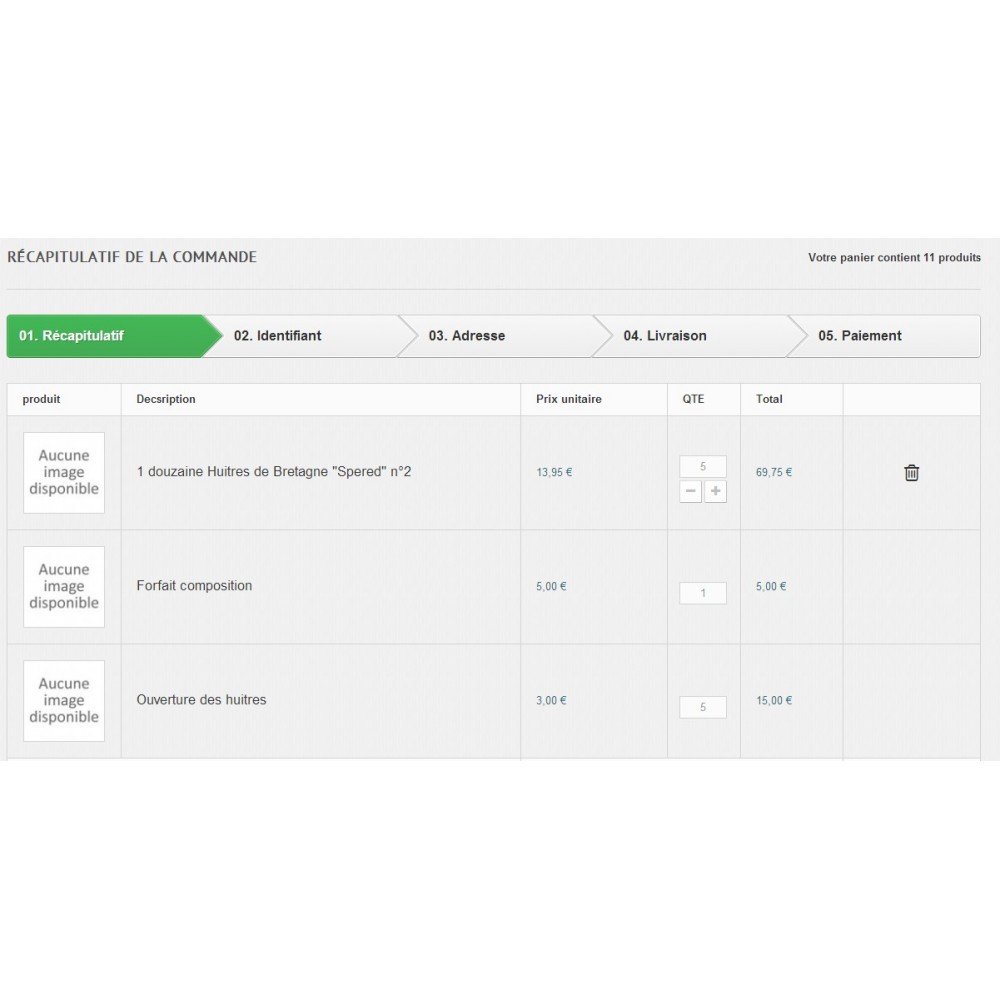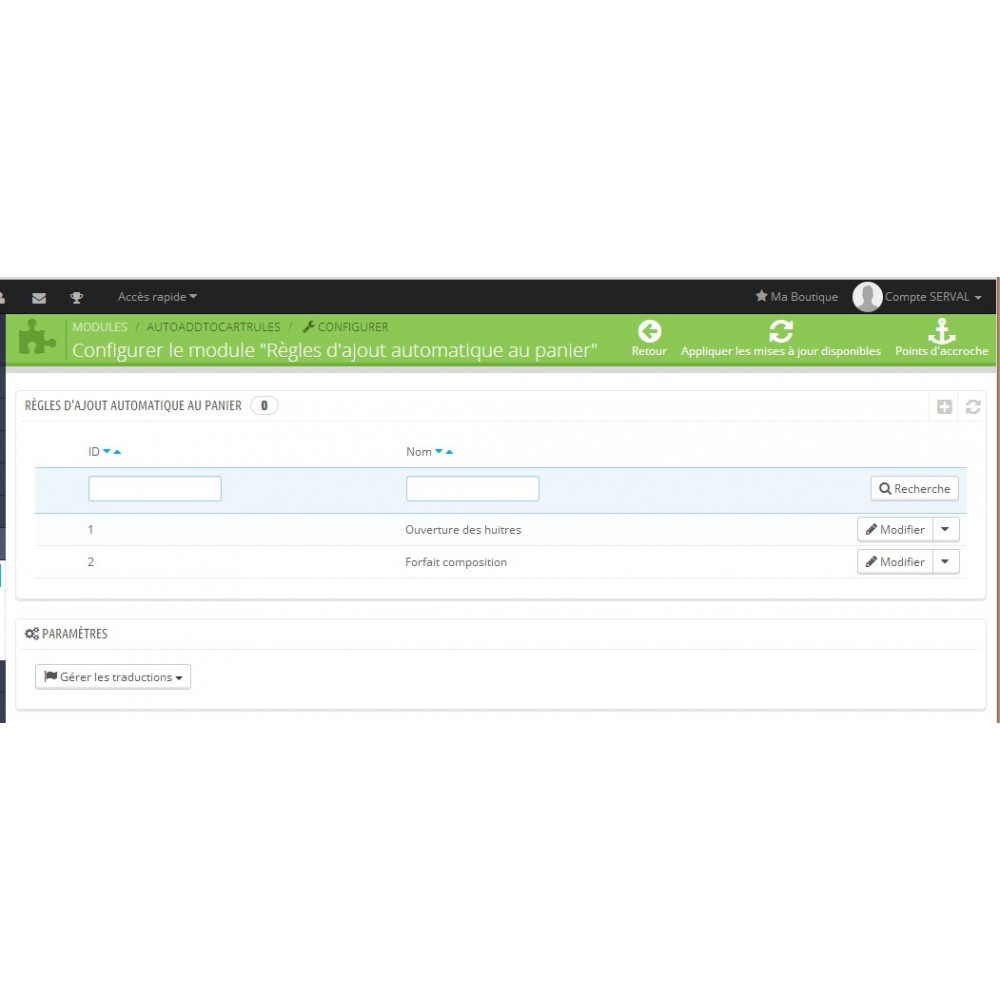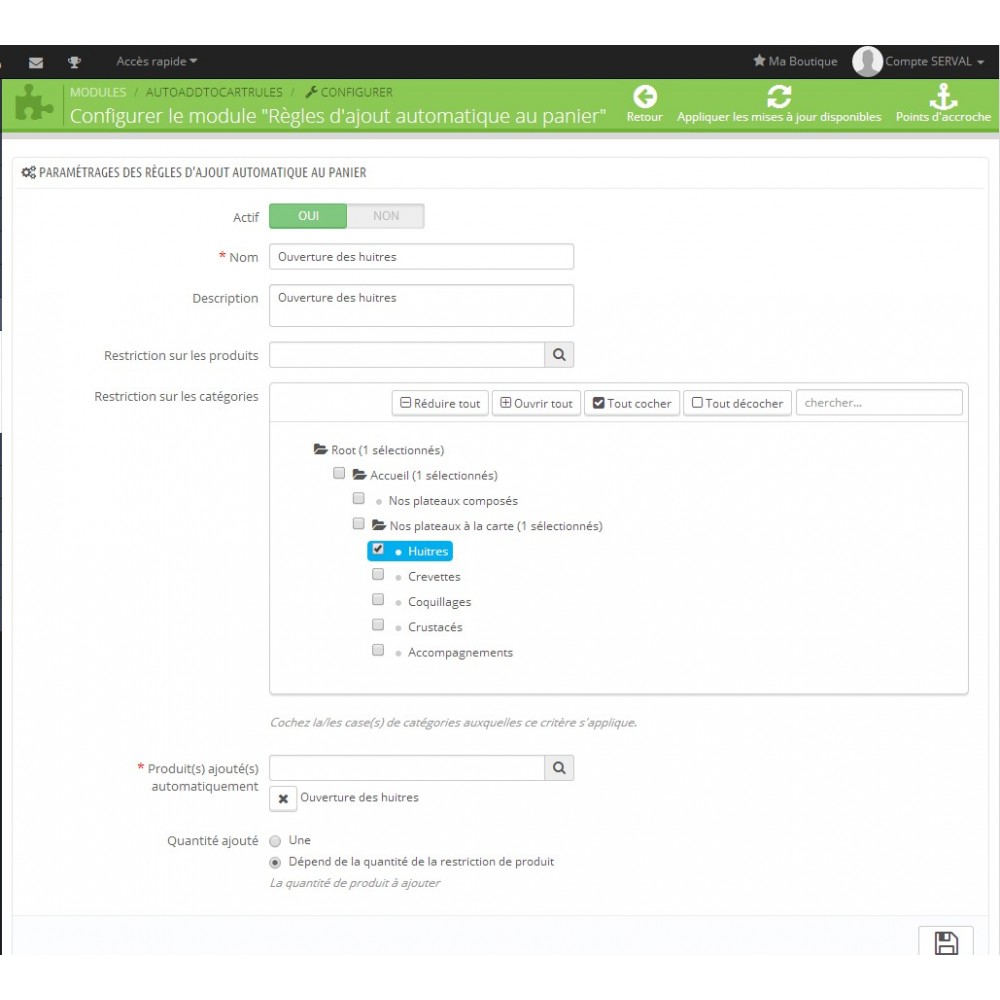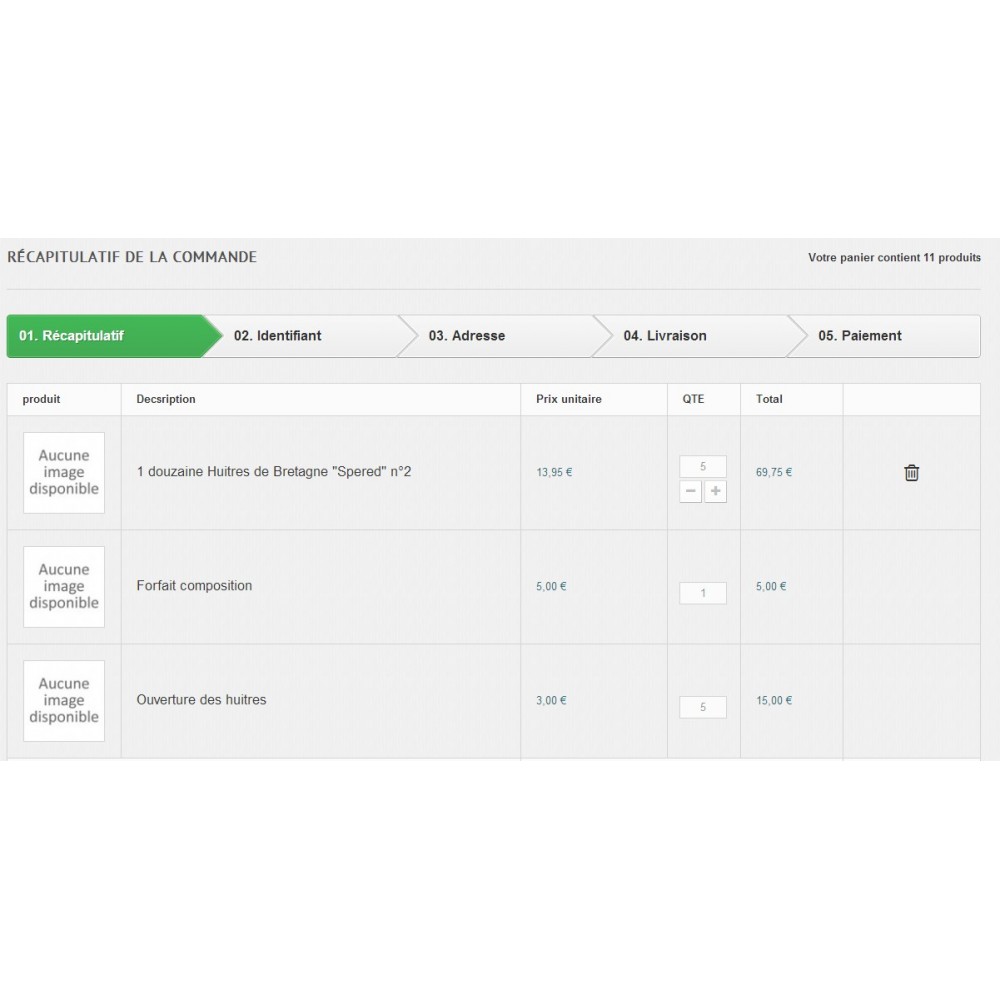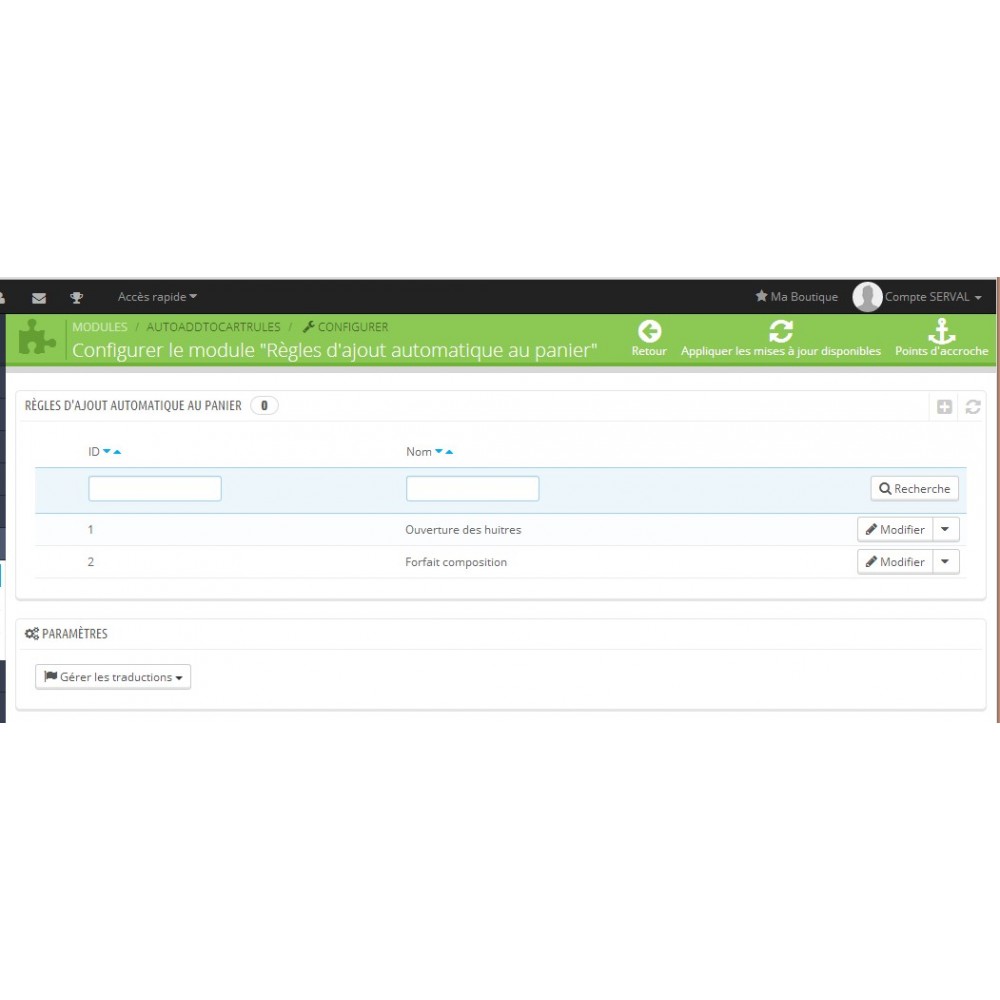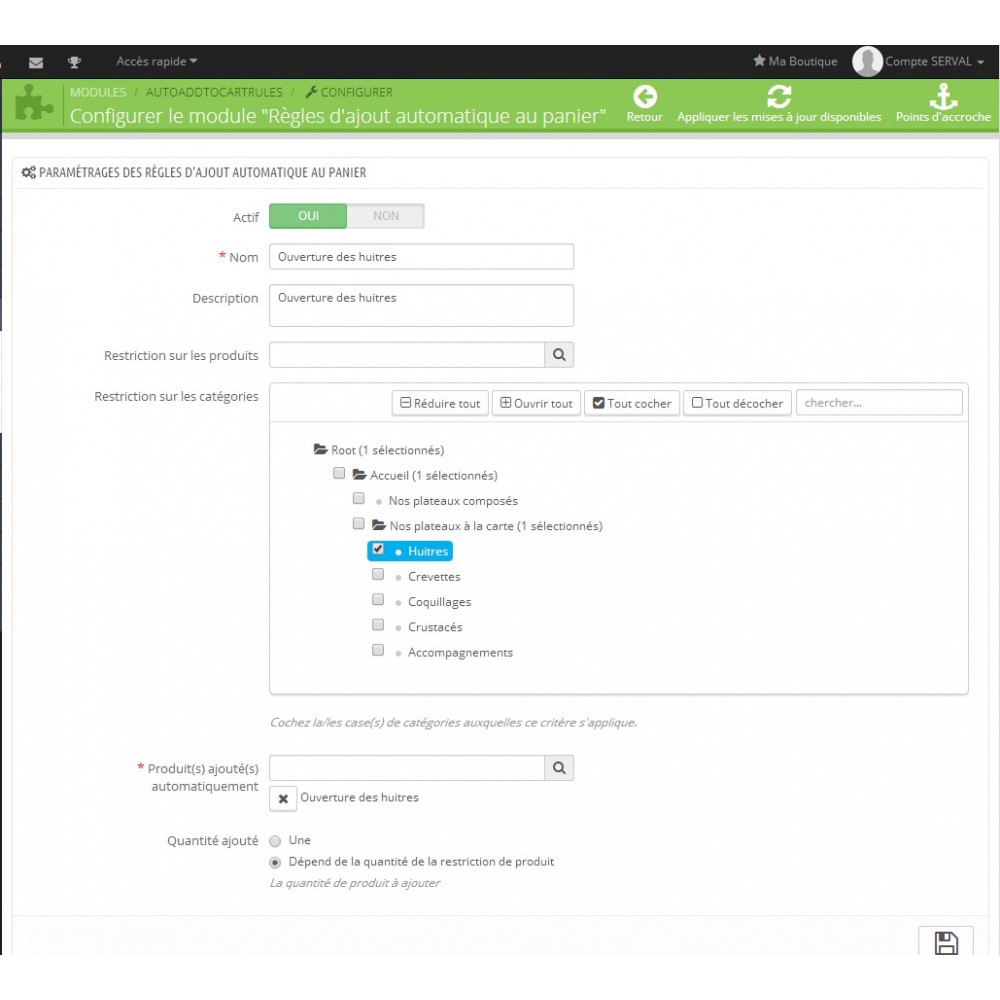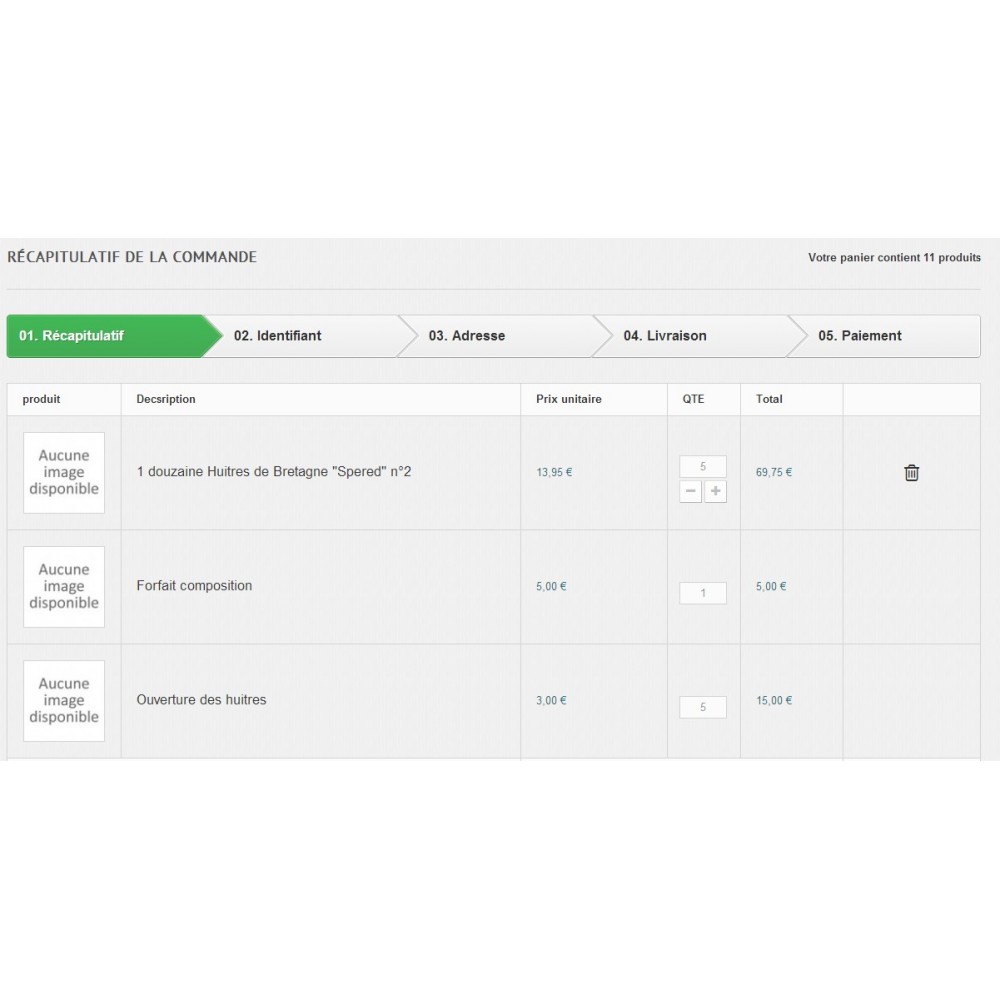 Descrizione
Configure rules for add to cart products. 
Like the promotions integrated in PrestaShop, you add products to the order.
Ciò che questo prodotto ti offre
Rapporto con i clienti Migliora il rapporto con i clienti
This module allows you to add products to cart automatically depending on the content.
Consumer law prohibits the forced sale, the module is therefore usable for adding products / services or free gifts, not for an additional product fee.

WARNING: consumption of Act of 17 March 2014 application to ensure the express consent of the consumer to any extra payment in addition to the price of the main object of the contract. The module does not provide consent. So you must provide your product so that your terms and conditions which must be validated during the online customer orders.
Funzioni
Defined rules to add automatic products in your cart based on products or categories criterion. 
Automatically added product to cart can't be removed, the delete of products satisfying the rule automatically remove additional products.
Acquistati di solito insieme
Community developer Sviluppato da

PrestaShop v1.5.6.2 - v1.6.1.17 Compatibilità

PrestaShop Sviluppato da

PrestaShop v1.5.5.0 - v1.7.2.4 Compatibilità

Community developer Sviluppato da

PrestaShop v1.5.0.0 - v1.7.2.4 Compatibilità
Altro
The module uses the actionCartSave hooks for adding products and displayShoppingCartFooter to hide the delete functionality of the product in the basket.
Ciò che i tuoi clienti apprezzeranno
Customers will have a detailed order with additional products on the order.
Supporto e aggiornamenti
Disponi automaticamente di 3 mesi di supporto per questo prodotto.
Per 90 giorni dopo l'acquisto, benefici di un'assistenza tecnica e funzionale, oltre che dell'accesso agli aggiornamenti disponibili per questo prodotto.
Installazione
The module contains a BackOffice to manage your rules that you can enable or disable.
Novità nella versione 1.4.5(04/01/2017)
The quantity field passes from radio to text in order to be able to define a quantity other than 1 or dependent on the rule.
Informazioni sullo sviluppatore
21/03/2014

Venditore PrestaShop

France

Paese Regione
Hai una domanda?
Bisogno di aiuto?
Lo sviluppatore ti risponde in