Pack Social and Quick order Pack
Sviluppato da
Community developer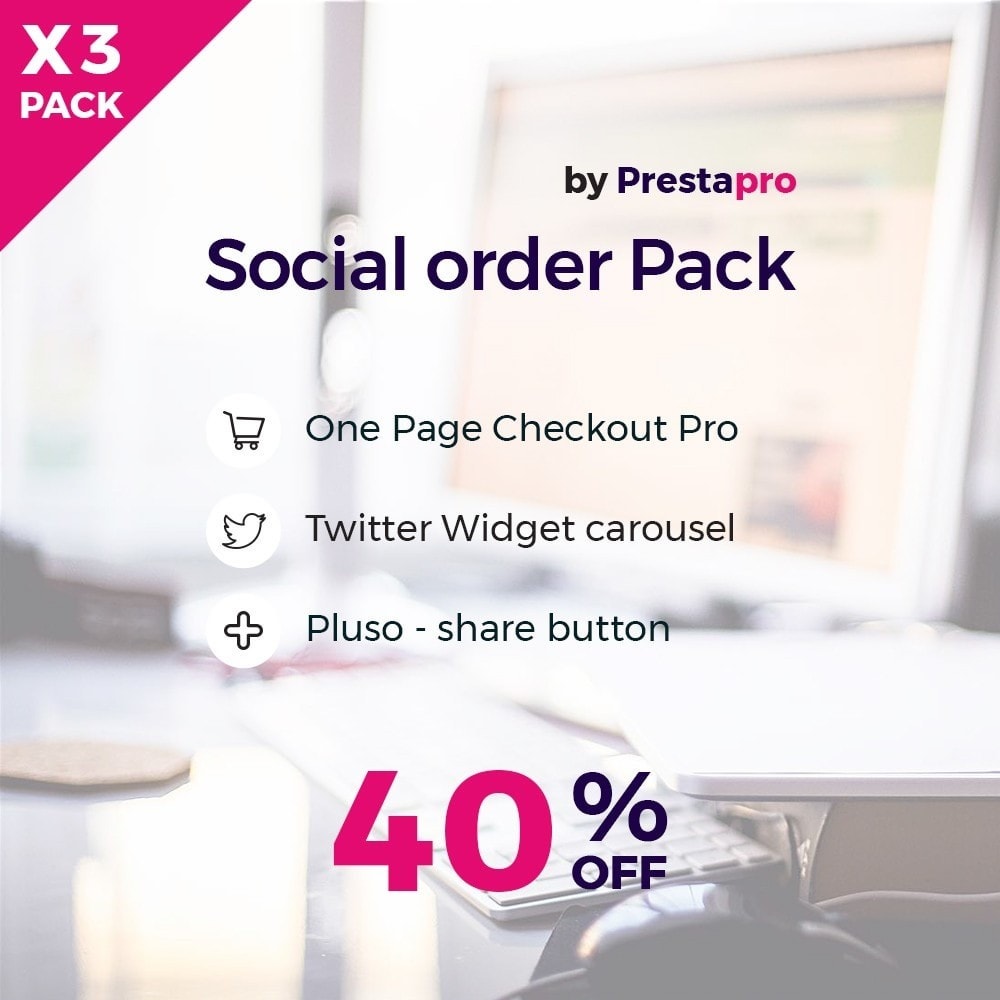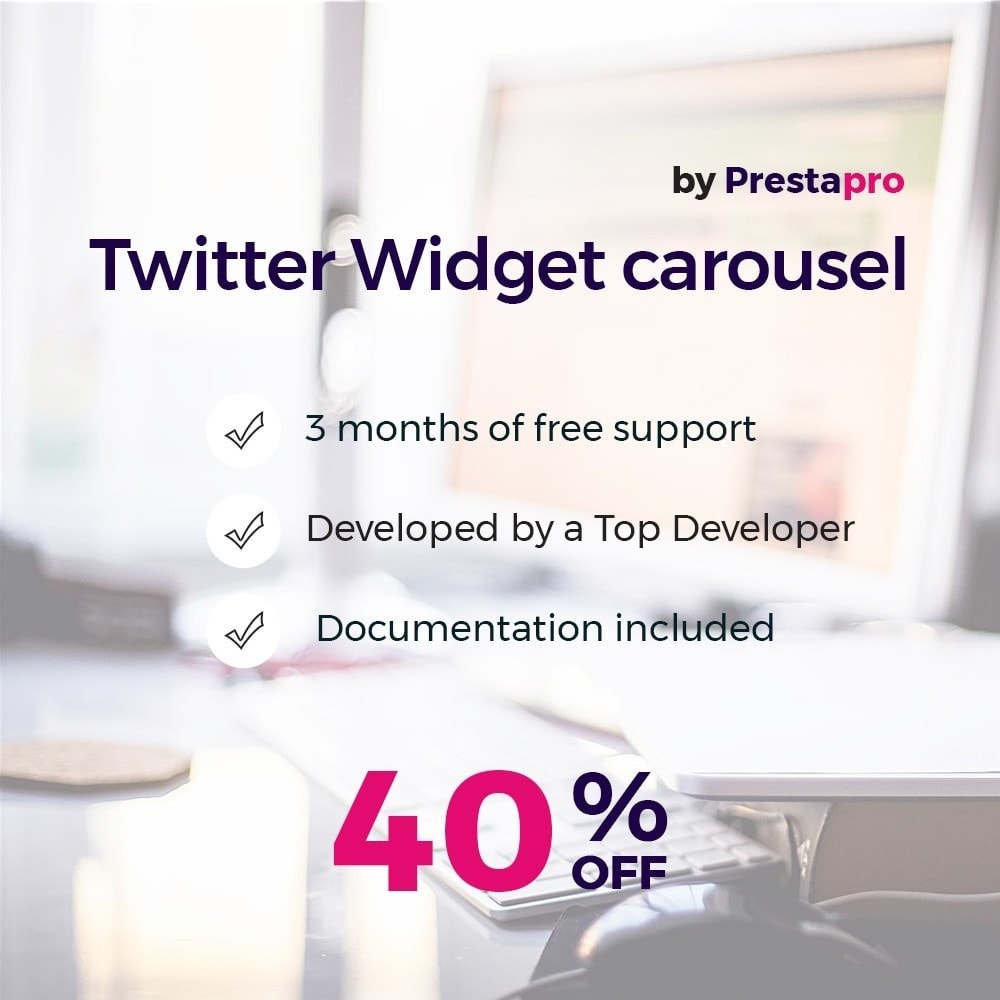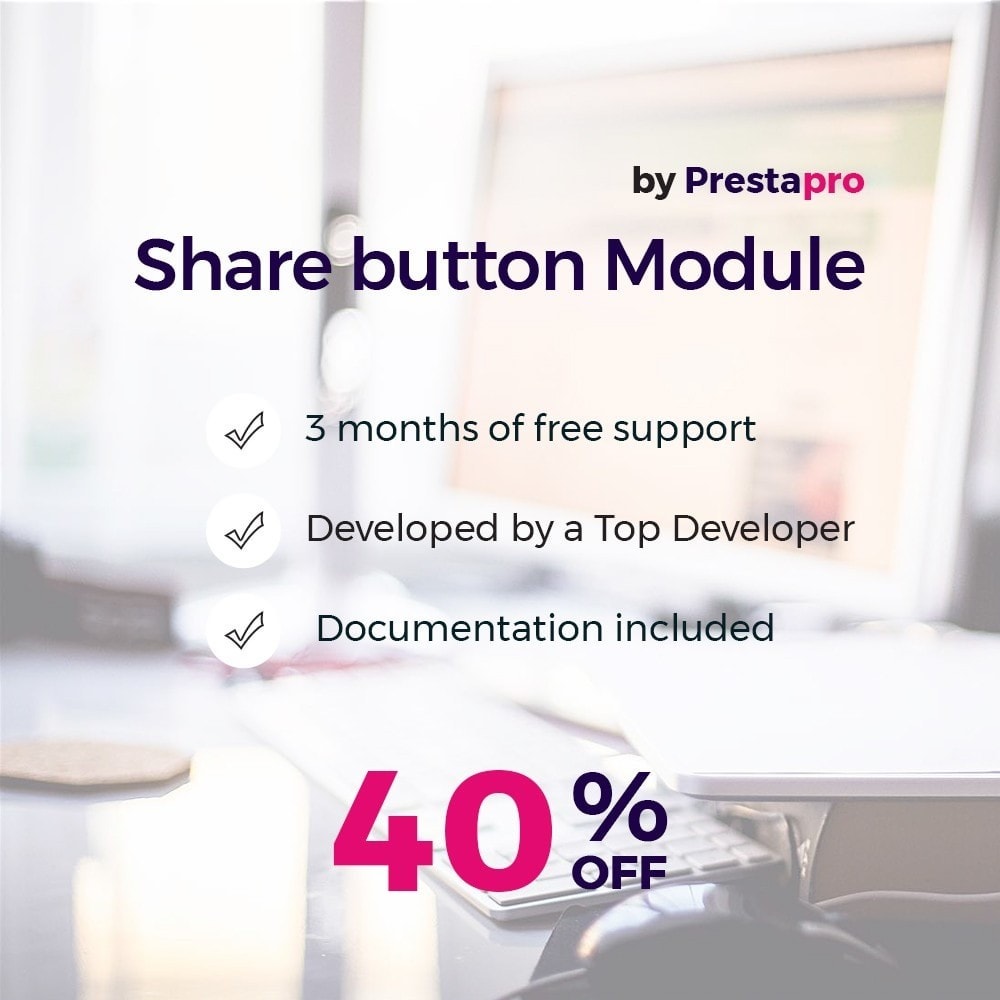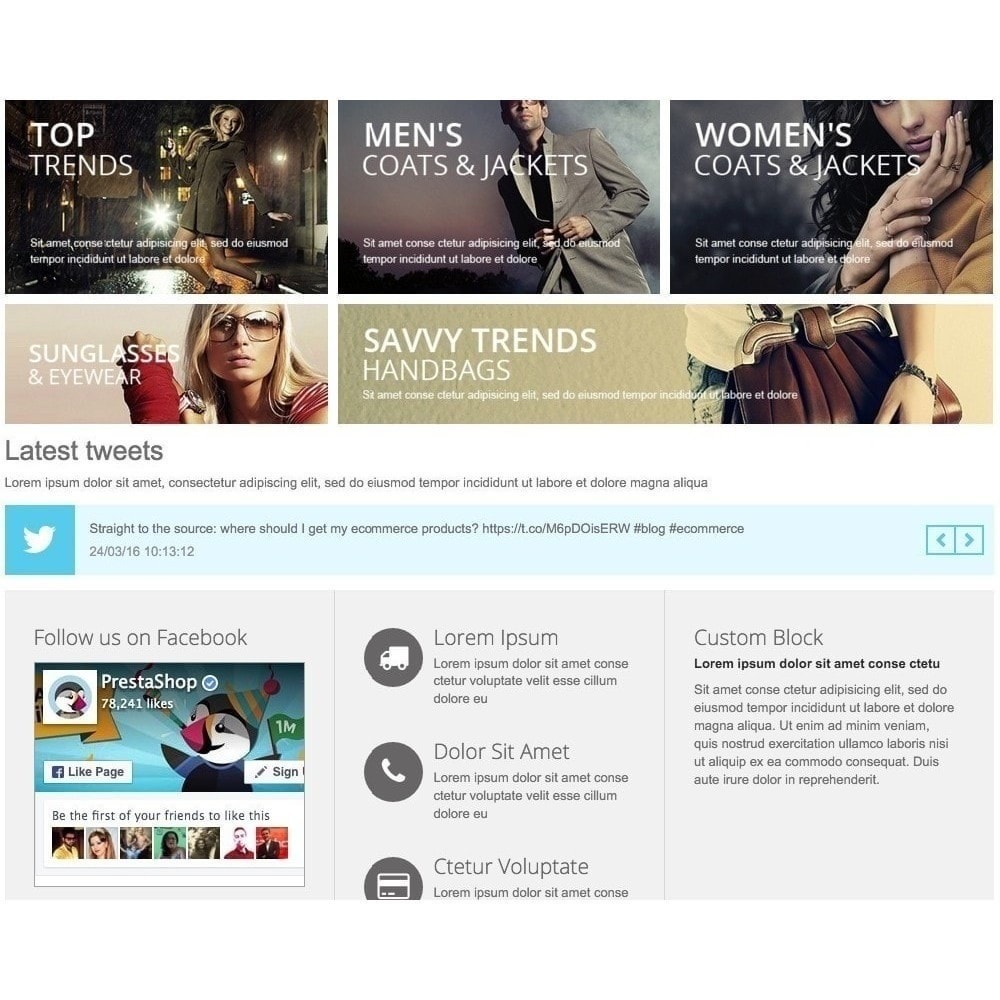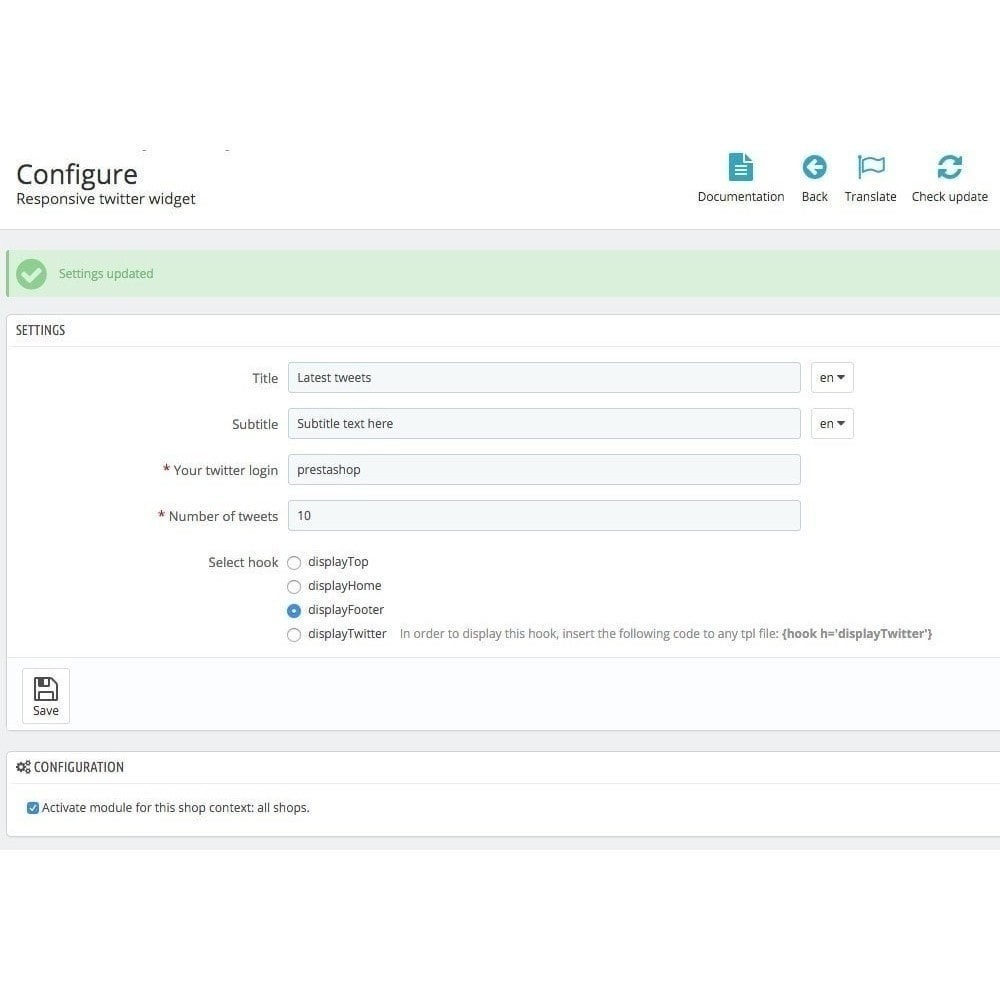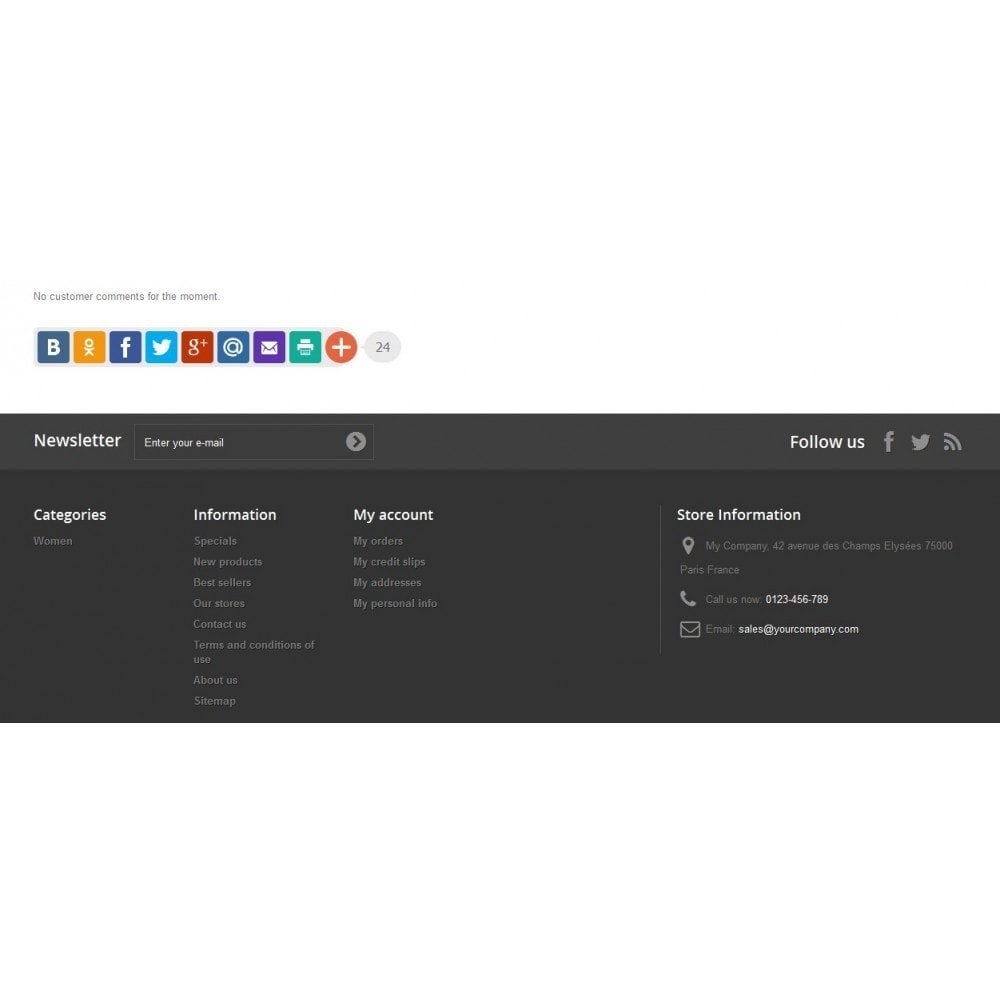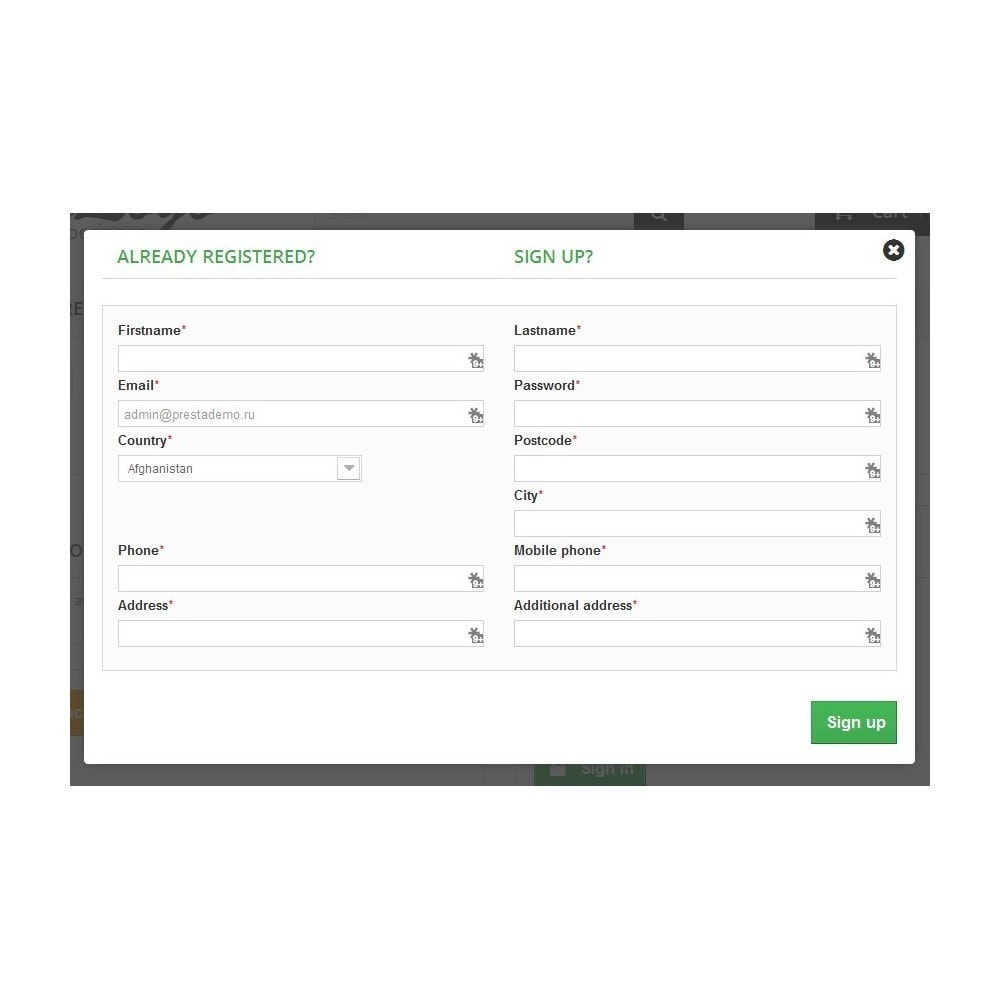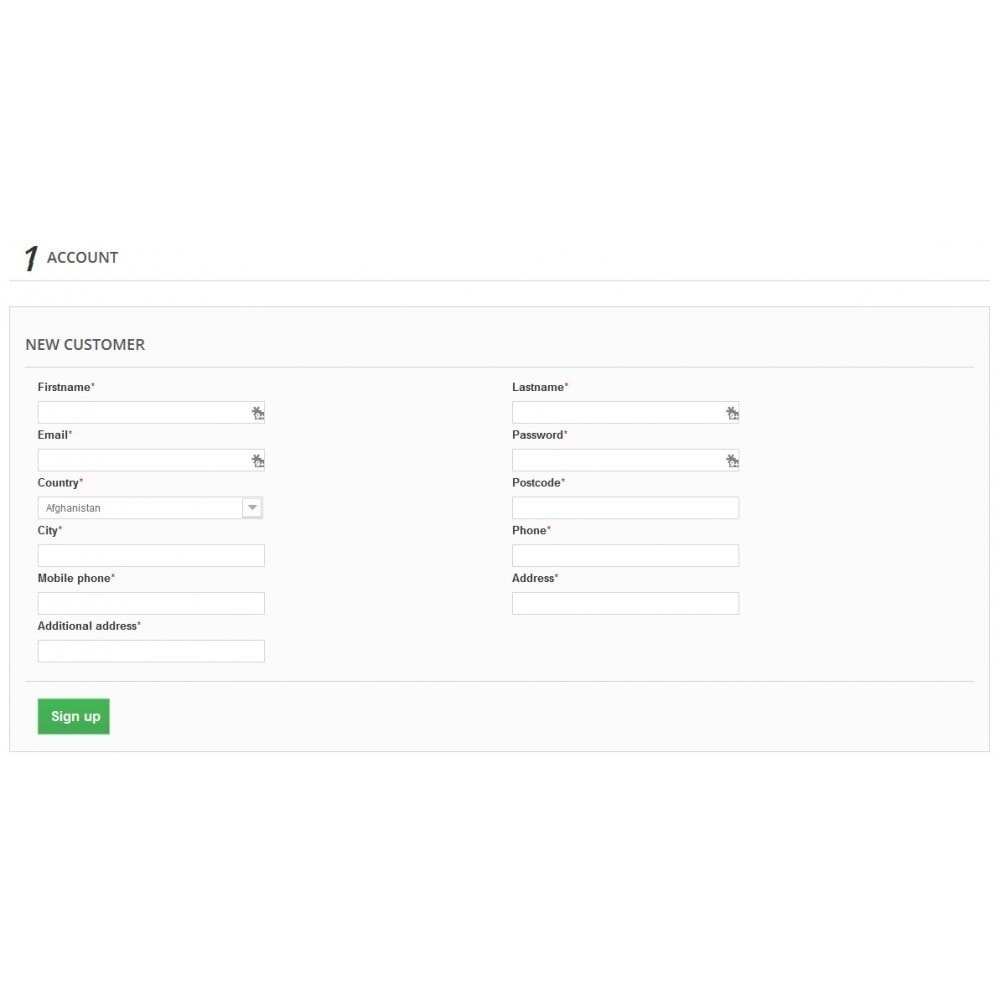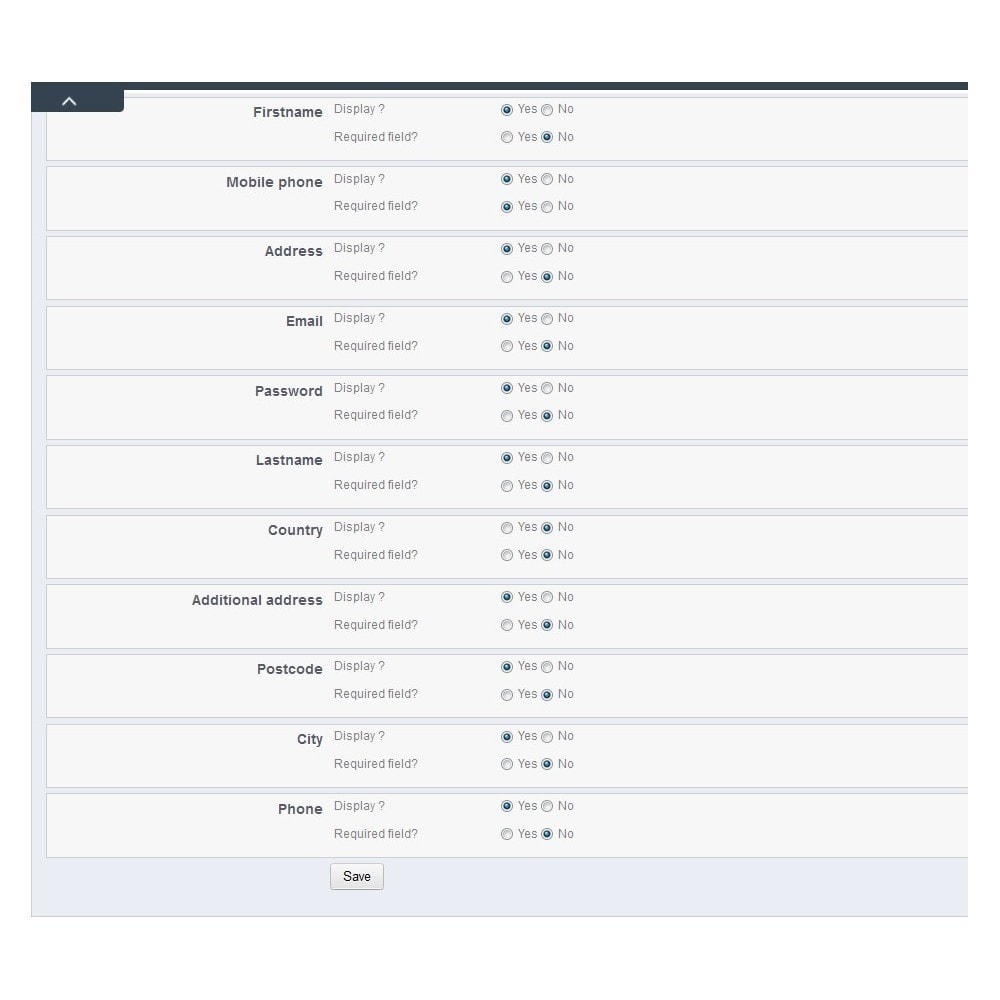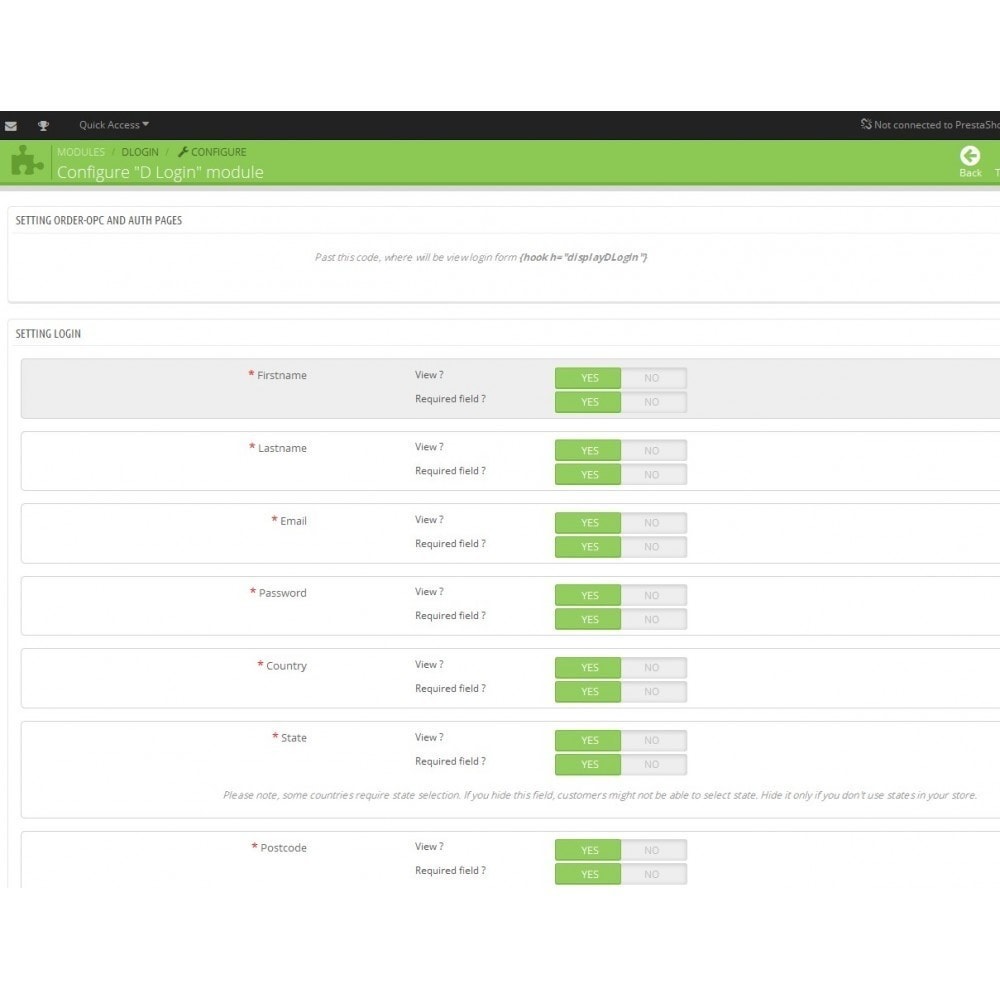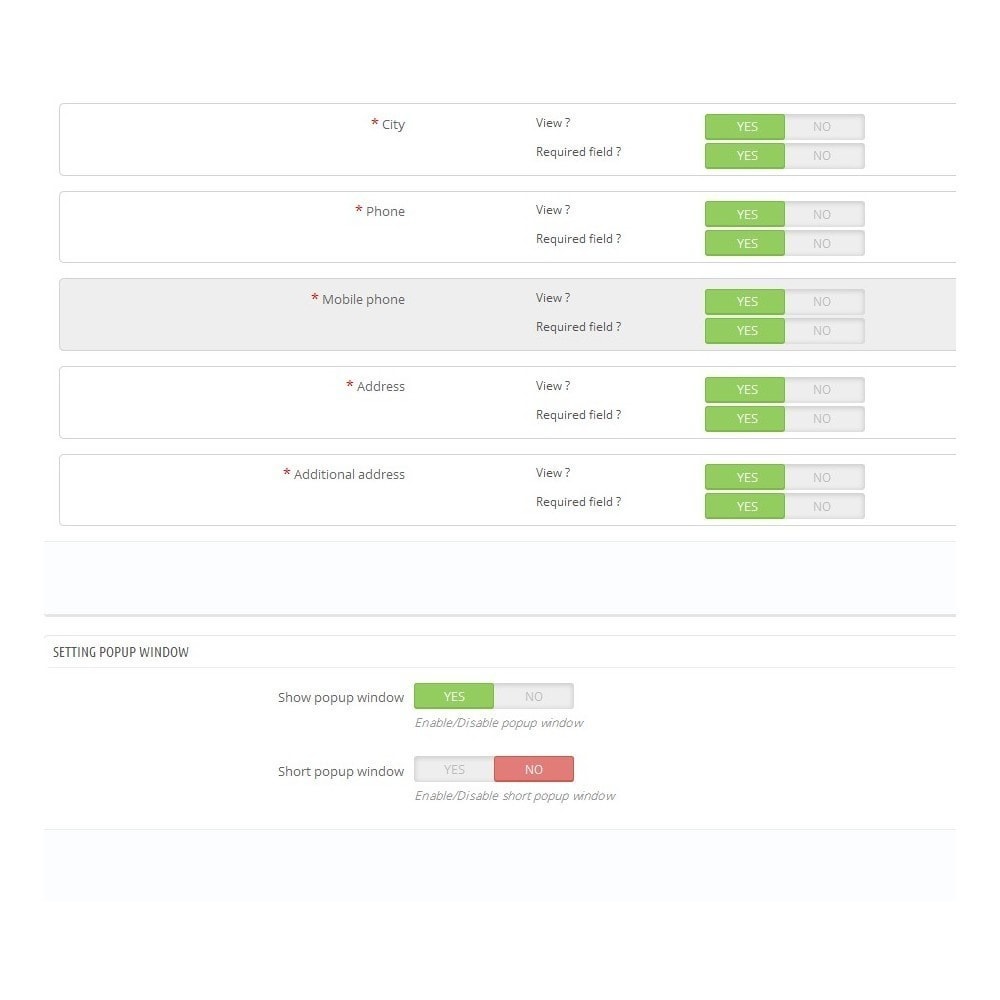 Ciò che questo pack di moduli ti offre
Conversioni Ottimizza il tunnel d'acquisto
Together, the 3 modules allow you to increase the social reach of your audience, and also make the process of placing your order faster.
You are guaranteed to receive an improvement in behavioral factors on your site.
Modules developed by Prestapro, we are among the best developers since 2011.
Funzioni
Save 40%
Pluso - social buttons that provide the ability to share their goods and recordings with other users, which makes it easy to fine-tune a design store.
Easily add Twitter Widget carousel to your home page, top of page, footer, or anywhere else in your template
Intuitive and Powerful. Editable. Responsive. Live and Quick - One-page checkout for PrestaShop Pro version + popup registration
Ciò che i tuoi clienti apprezzeranno
Additional traffic
Accommodation of actual news
Easy setup
Does not require knowledge of the code
Full Doc
Installazione
Easy install the module in the Back Office on the Modules tab
Informazioni sullo sviluppatore
03/02/2011

Venditore PrestaShop

United Kingdom

Paese Regione
Hai una domanda?
Bisogno di aiuto?
Lo sviluppatore ti risponde in