Alipay Official - the leading ePayment solution for China Module
Developed by
PrestaShop Partners
(8 votes)
More than 90 % of users recommend this product
The average rating includes all reviews over the last six months.
Official
Partner
+2500
downloads!
PrestaShop
1.4.0.1 - 1.6.1.17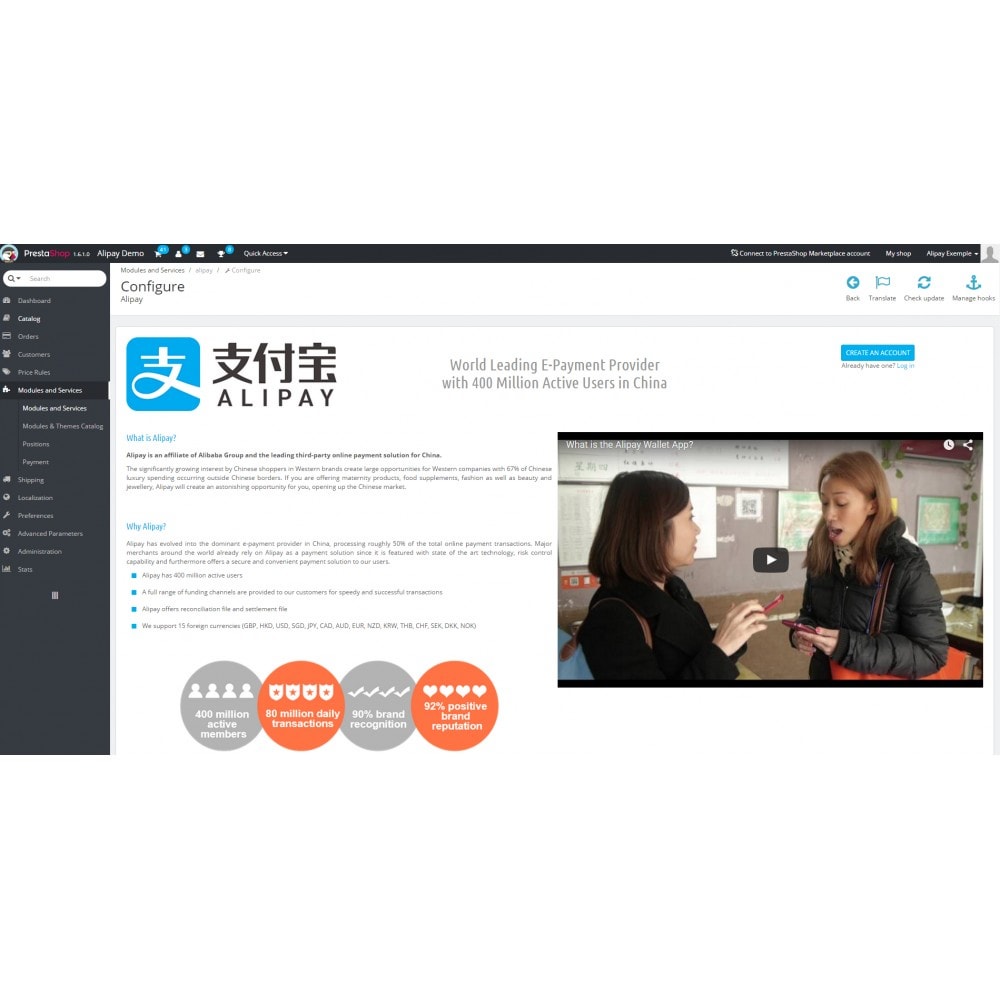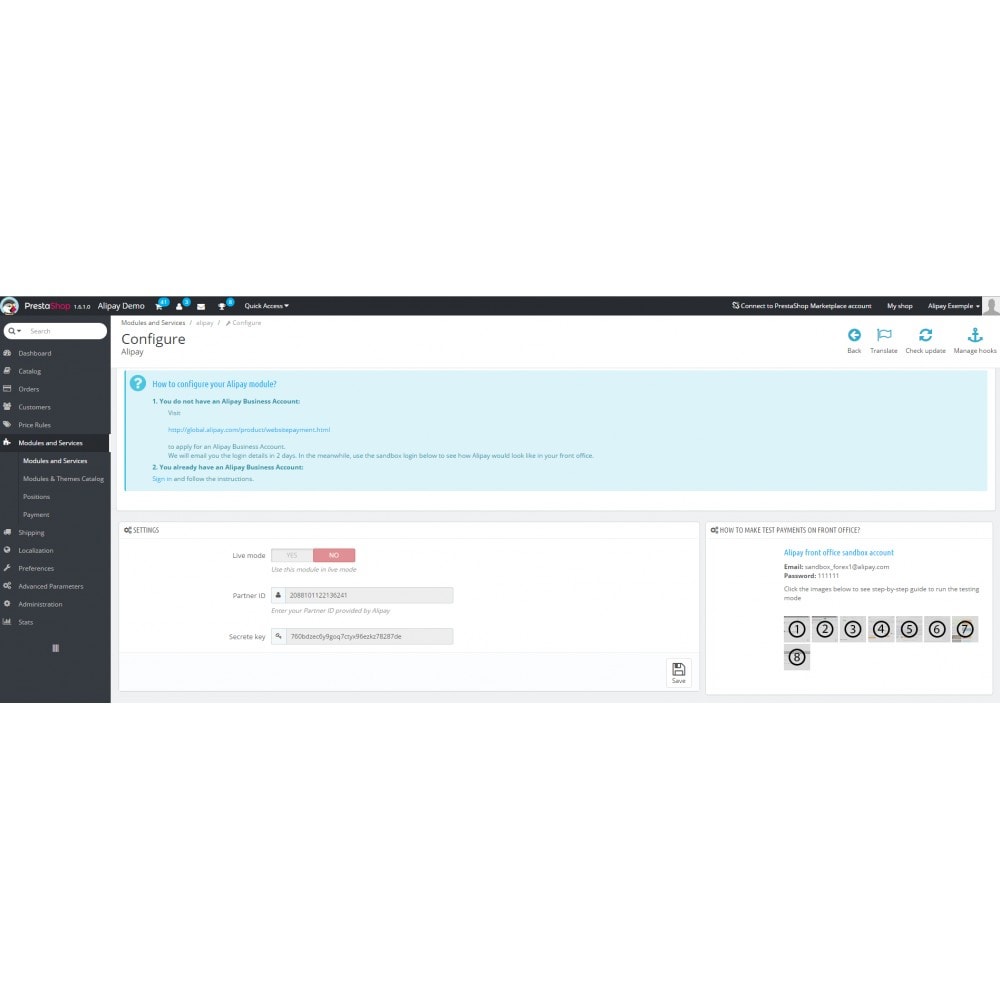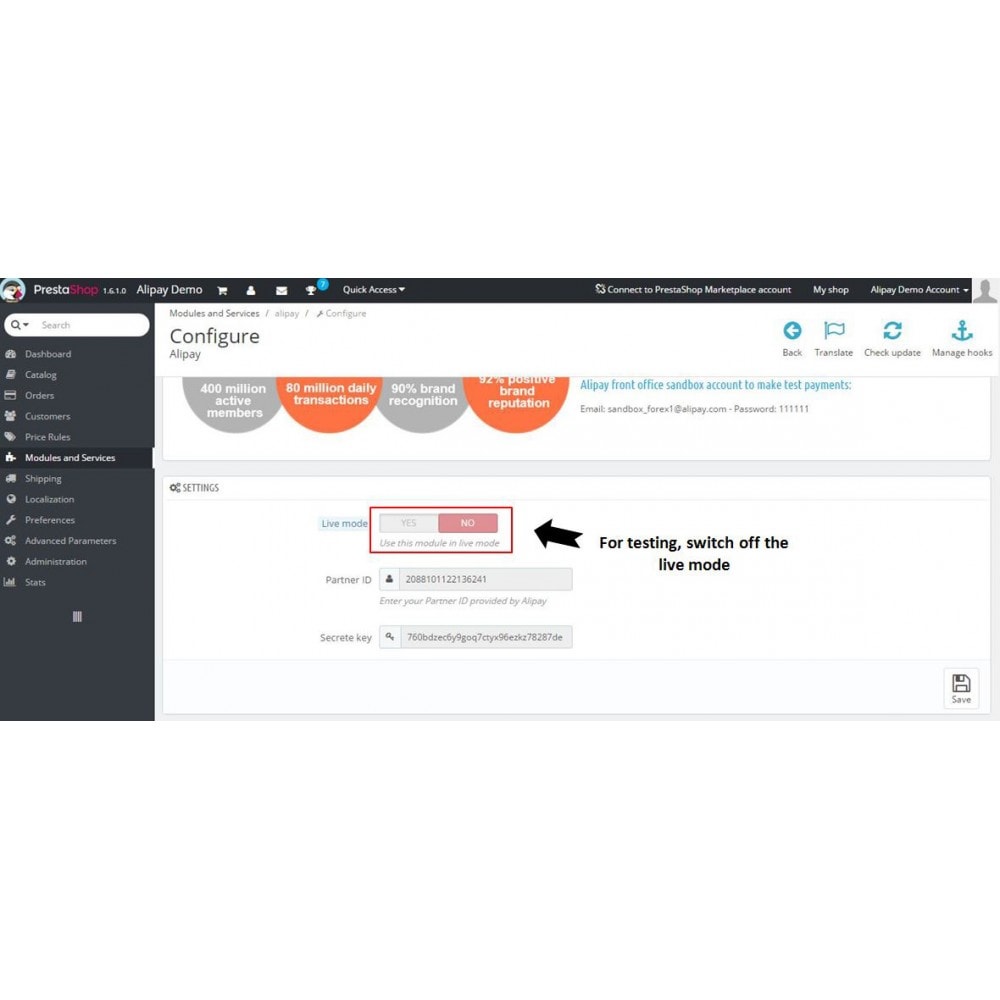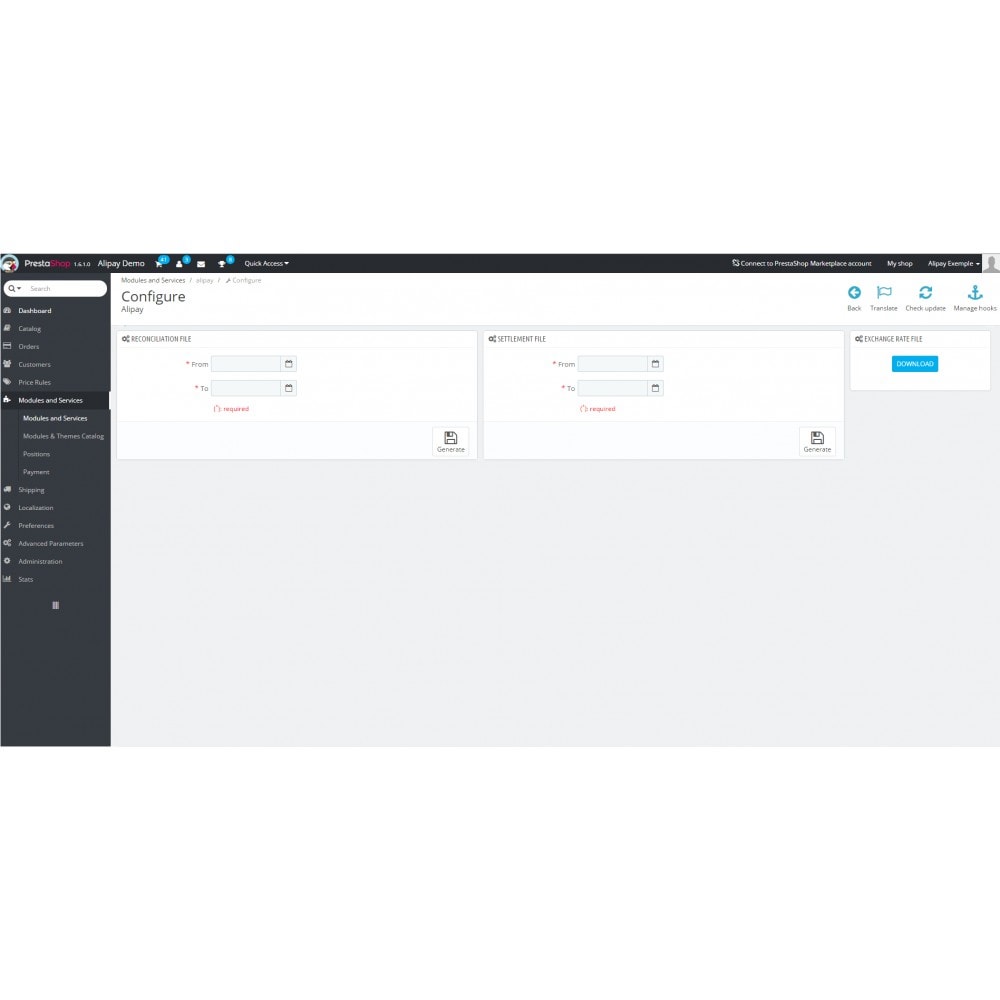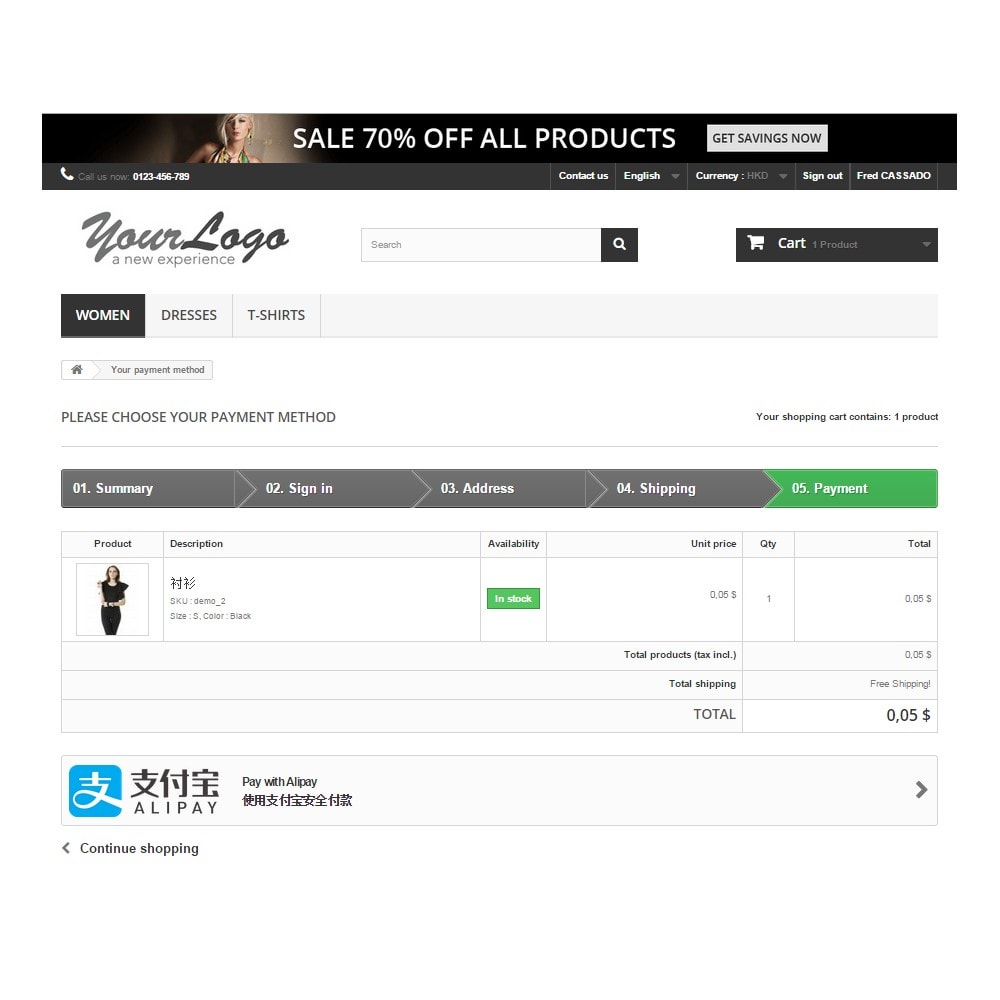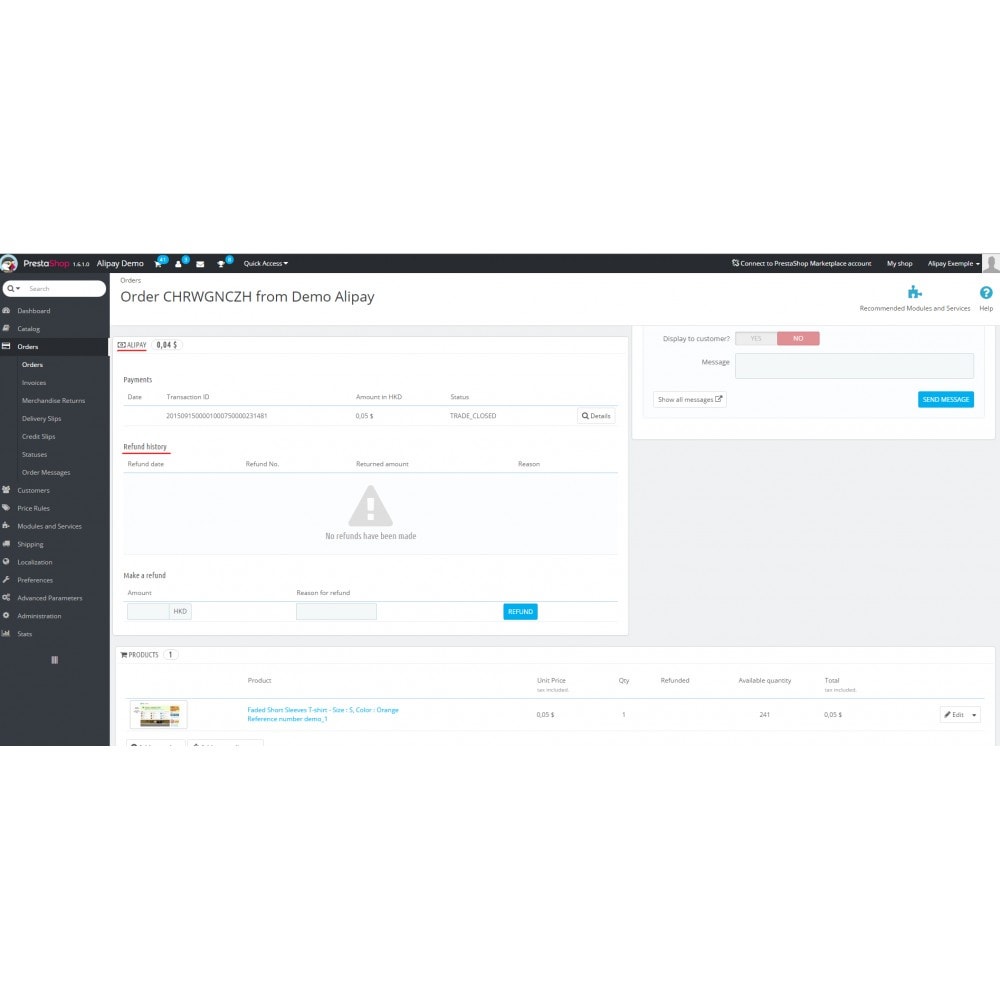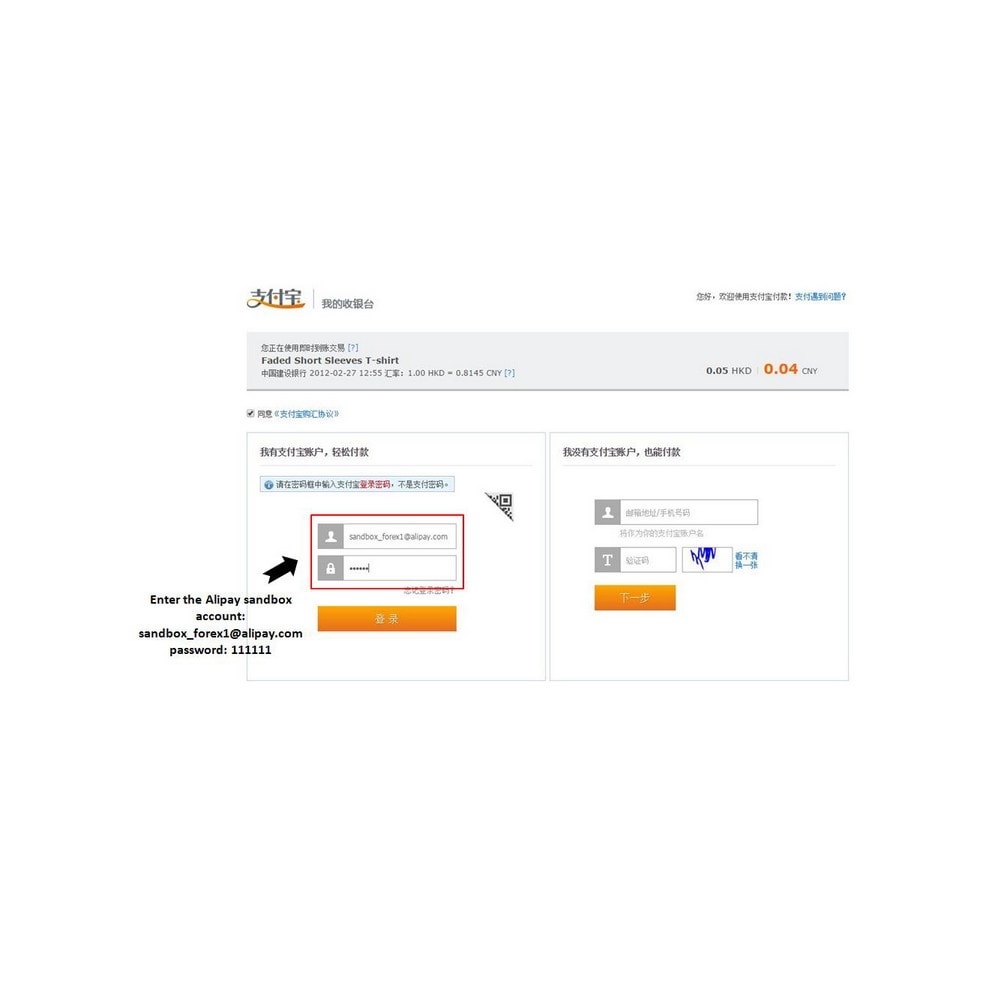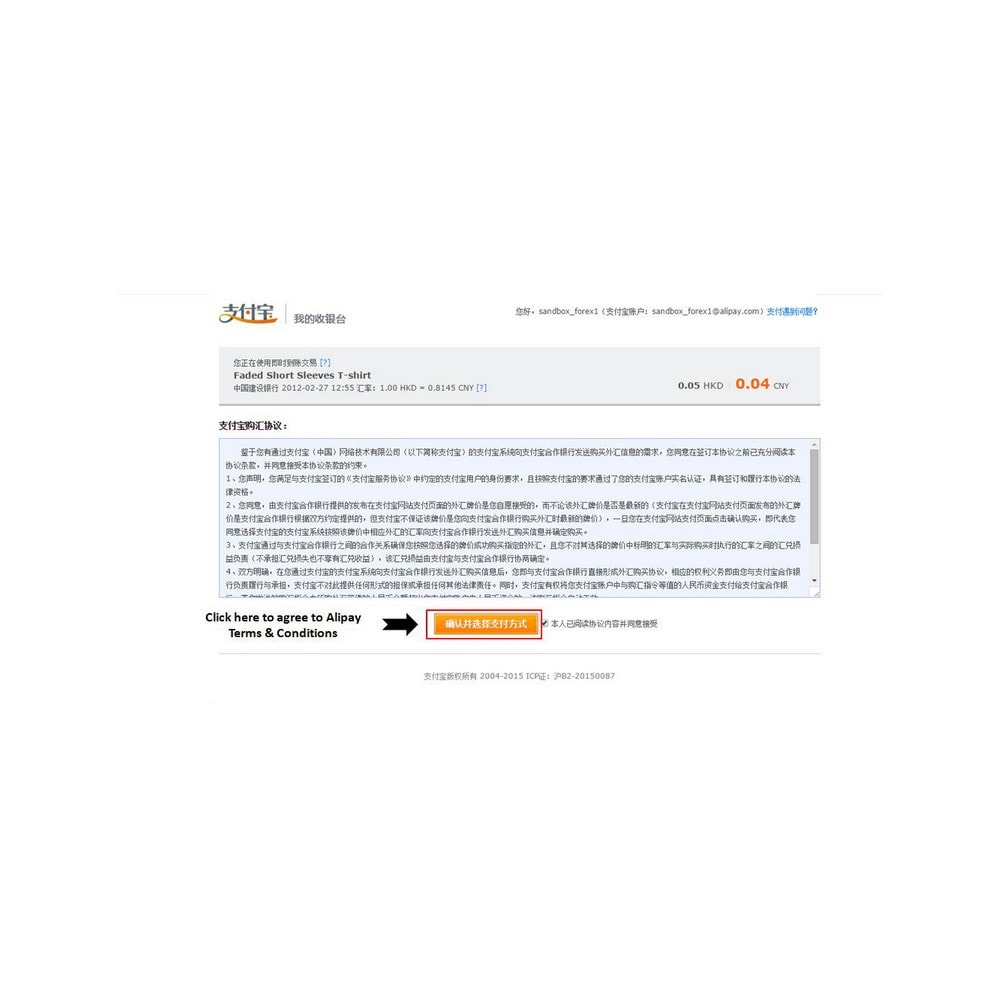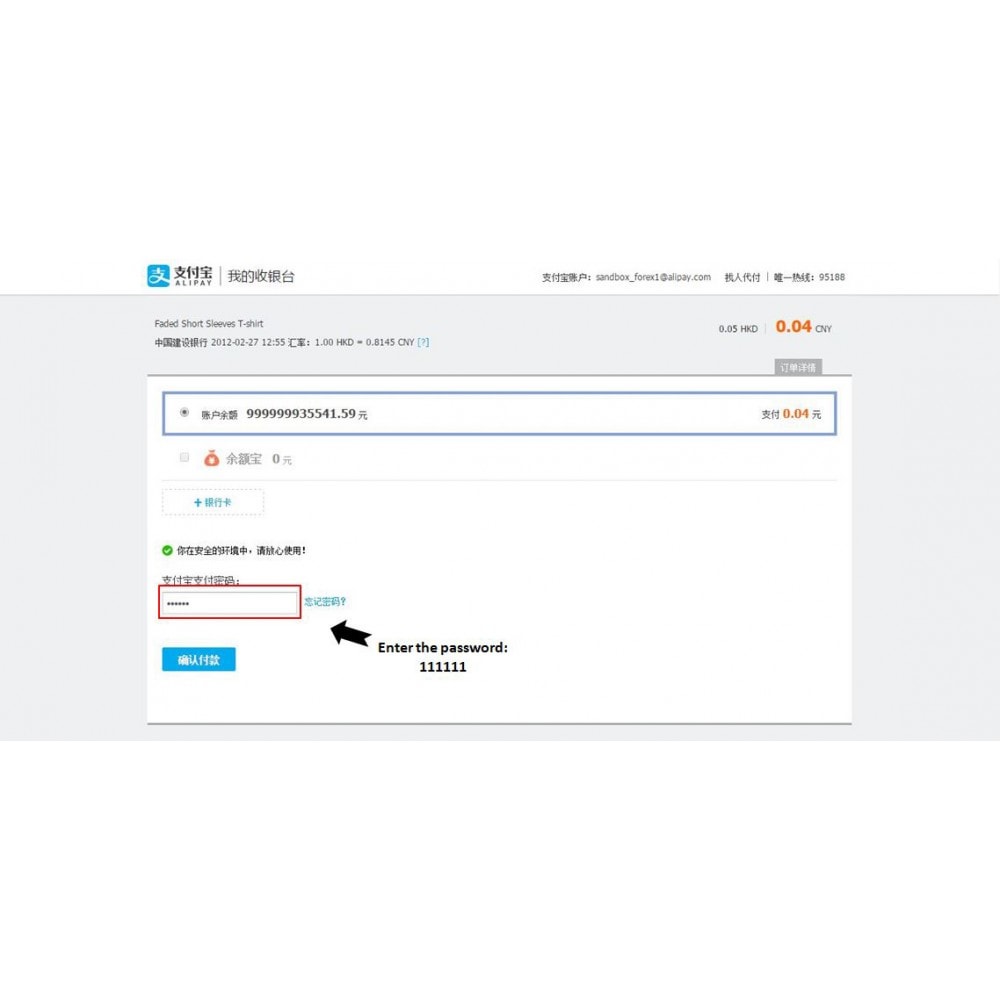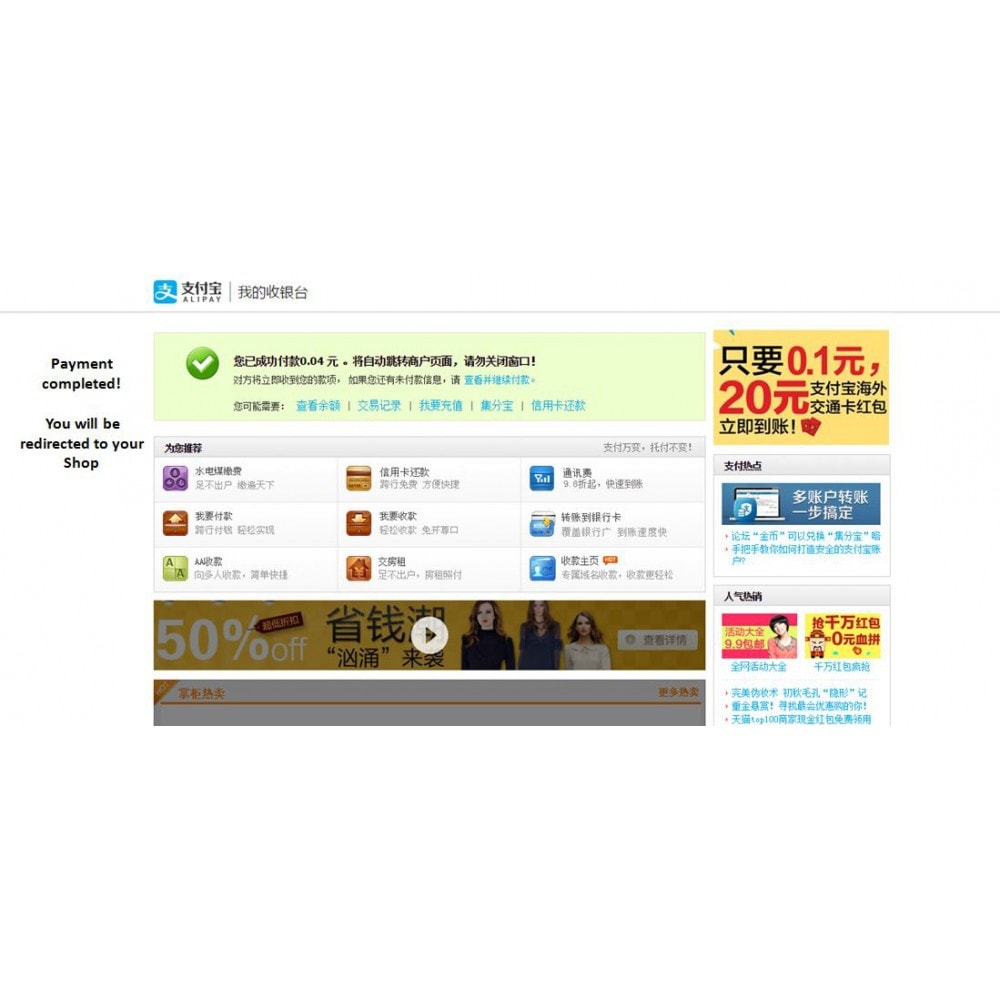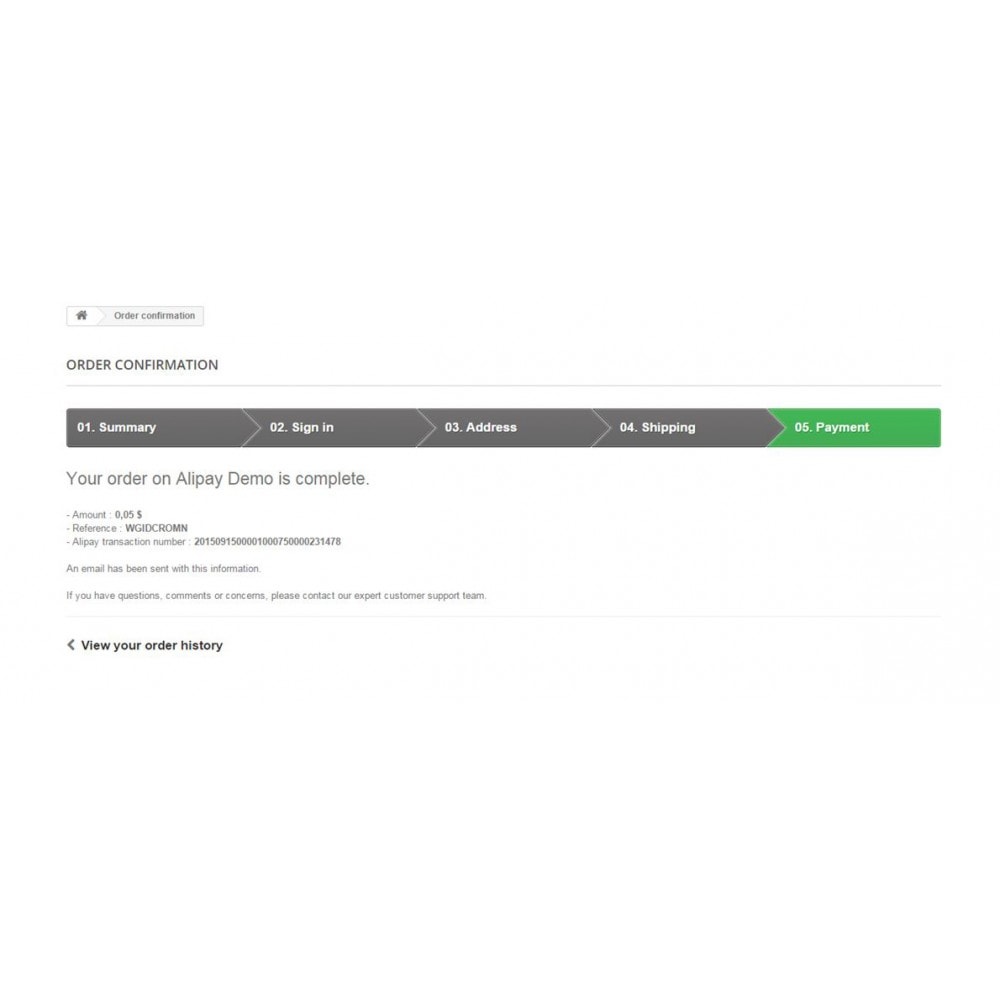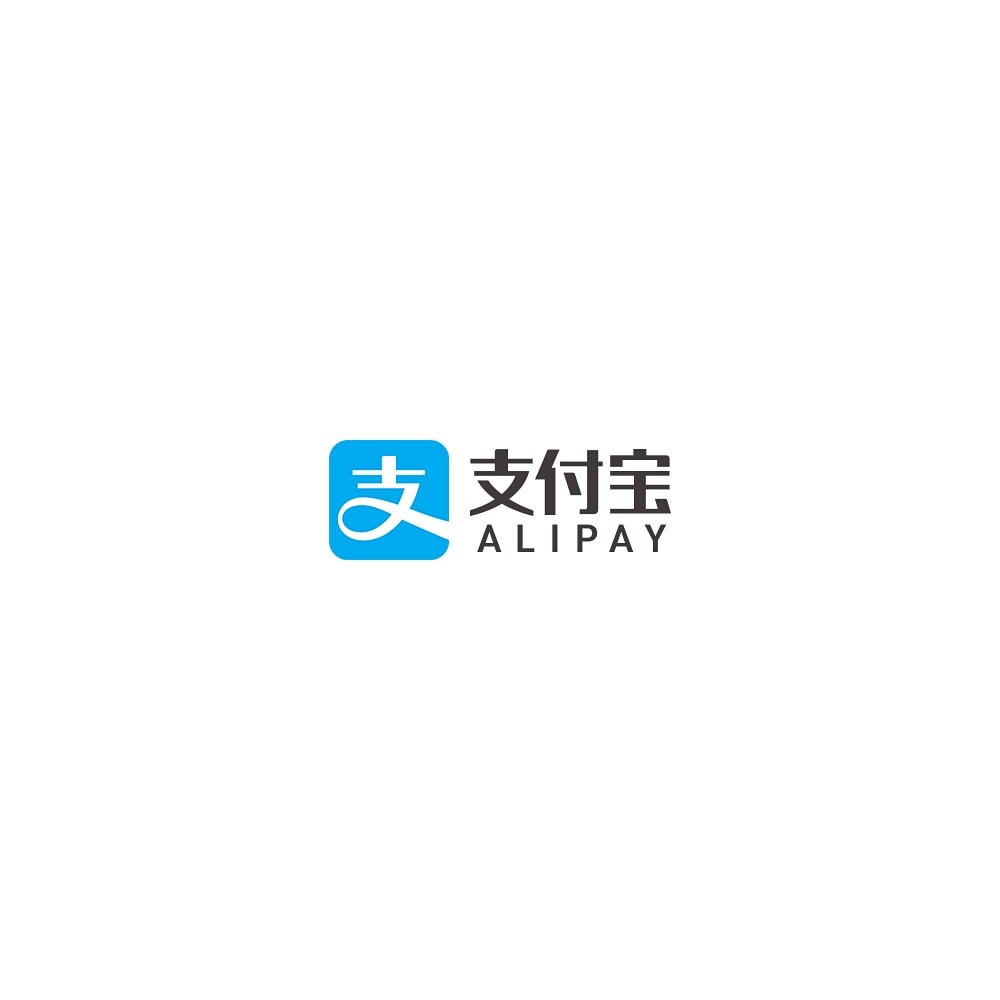 Overview
Alipay is an affiliate of Alibaba Group and the leading ePayment solution for China, processing roughly 50% of the total online transactions. It is a secure and convenient solution and preferred by over 400 million active members.
What this product does for you
What is Alipay?
Alipay is an affiliate of Alibaba Group and the leading third-party online payment solution for China. The significantly growing interest by Chinese shoppers in Western brands create large opportunities for Western companies with 67% of Chinese luxury spending occurring outside Chinese borders. If you are offering maternity products, food supplements, fashion, beauty or jewellery, Alipay will create an astonishing opportunity for you, opening up the Chinese market.
Features
Alipay has evolved into the dominant ePayment provider in China, processing roughly 50% of the total online payment transactions. Major merchants around the world already rely on Alipay as a payment solution since it is featured with state of the art technology, risk control capability and furthermore offers a secure and convenient payment solution to our users.
A full range of funding channels are provided to our customers for speedy and successful transactions
Alipay offers reconciliation file and settlement file
We support 15 foreign currencies (GBP, HKD, USD, SGD, JPY, CAD, AUD, EUR, NZD, KRW, THB, CHF, SEK, DKK, NOK)
What your customers will like
Alipay is the most preferred ePayment provider in China with 400 million active users. For our customers we provide a full range of secure and convenient funding channels (cash, bank transfer, debit card, credit card) to assure speedy and smoothly transactions.
Recommendation
Webmasters need to subscribe for an Alipay's business account
Installation
cURL library needed
For webmasters and testings process, install a security plugin in order to input the password area : https://download.alipay.com/sec/edit/aliedit.exe
About the developer, PrestaShop Partners
12/20/2017

PrestaShop member

France

Country
Question?
Need help?
This developer answers your questions in: