First order (essential Spain modules) Bundle
Developed by
Idnovate
Overview
Get 3 of the MUST HAVE modules for your store and save money: REDSYS Card Payment, Refunds and Click to Pay, Cash On Delivery With Fee/Surcharge Plus and Cookies Plus - EU Cookie law (notification + block).
What this pack does for you:
Conversion rate Provides a payment method suitable to your customers
Pack details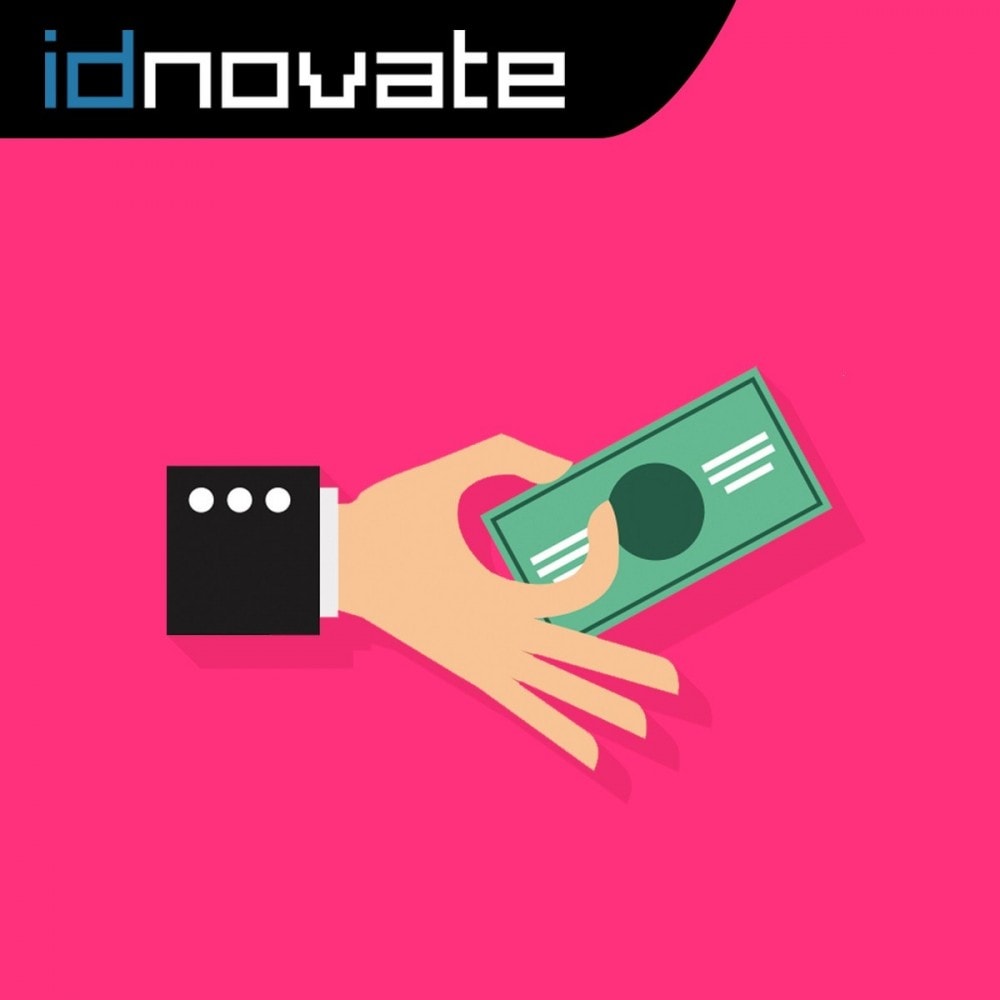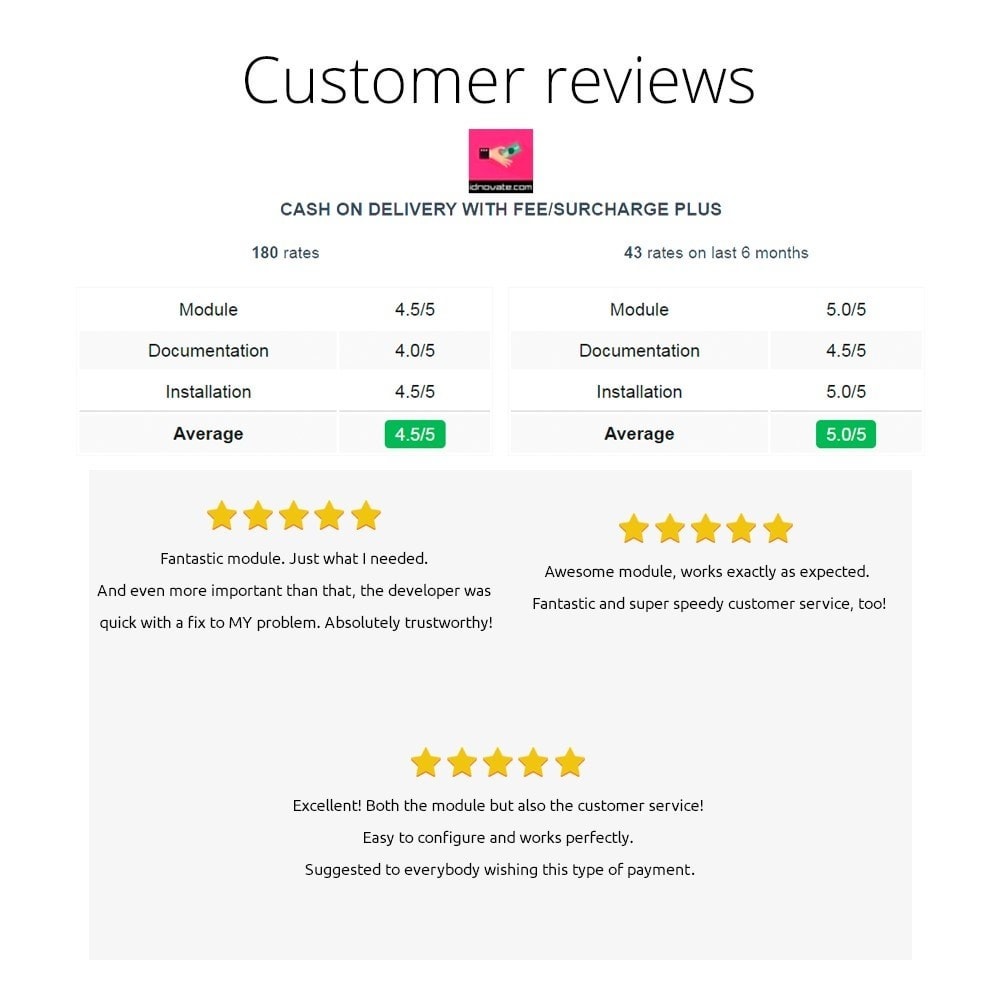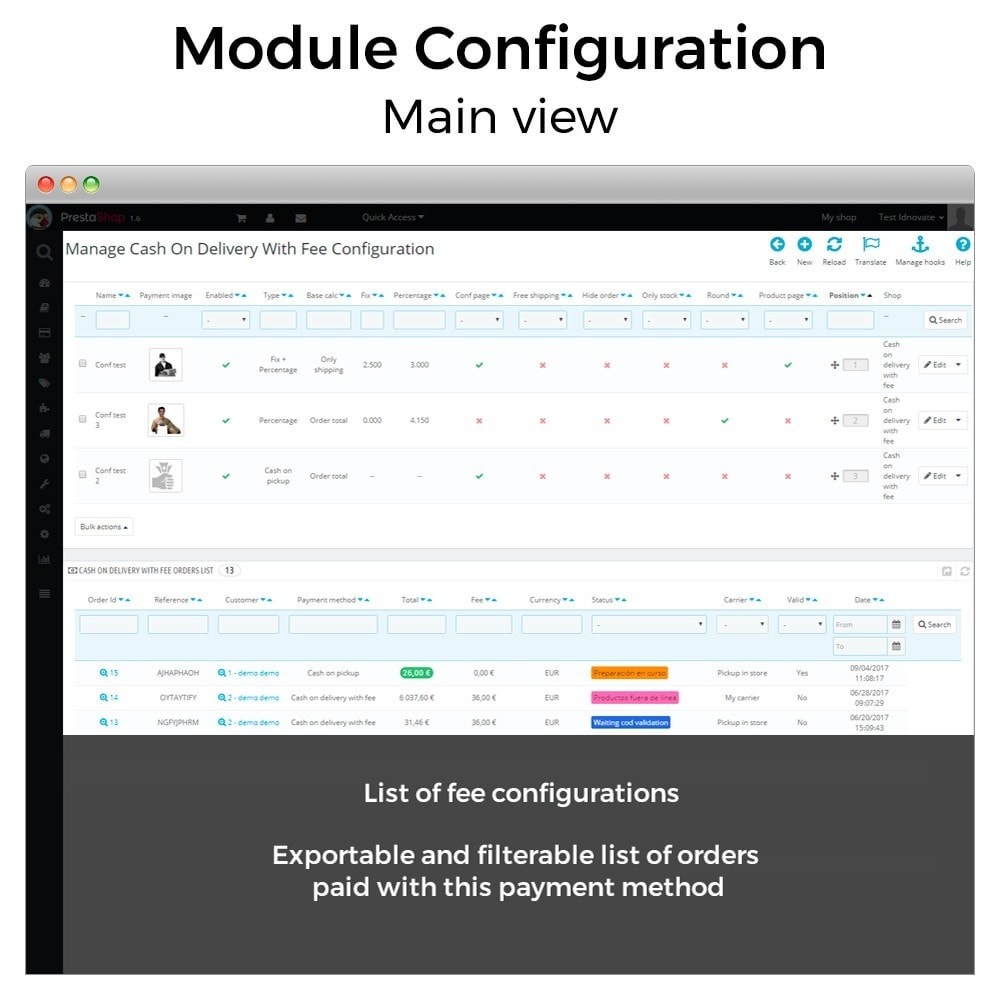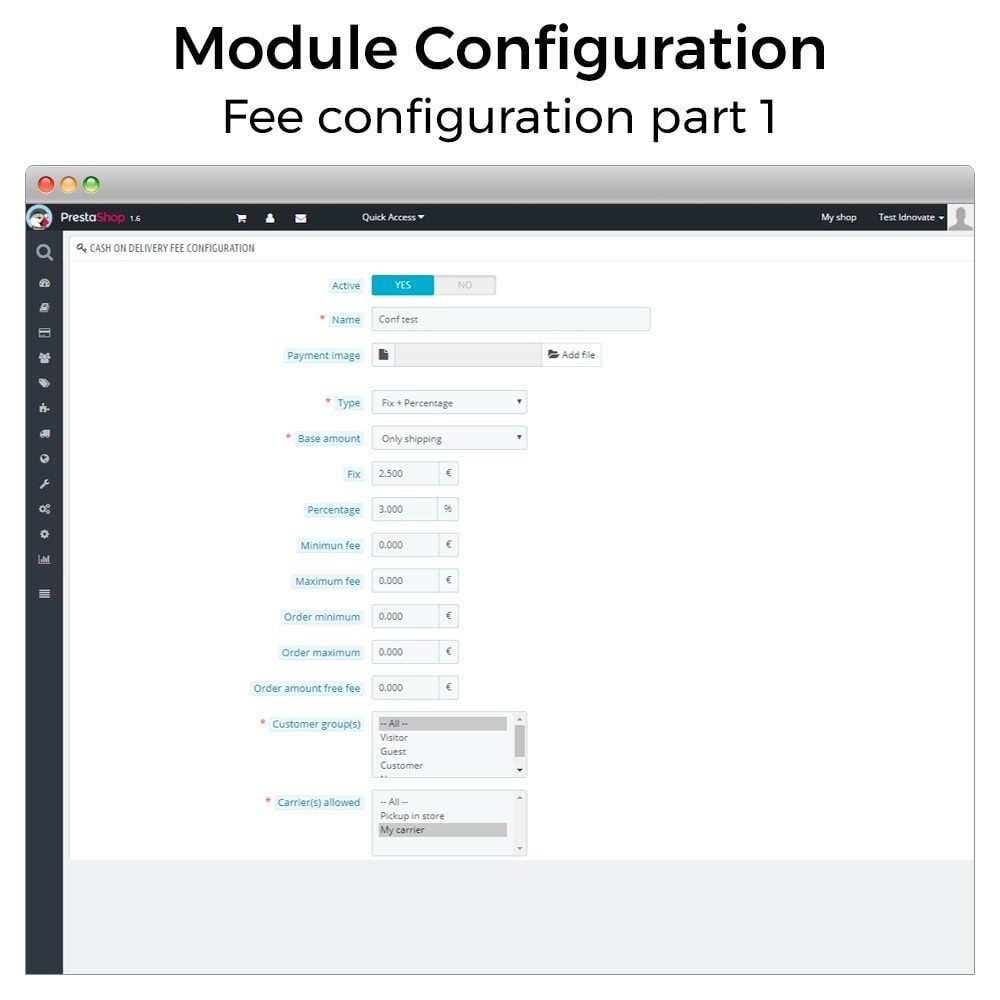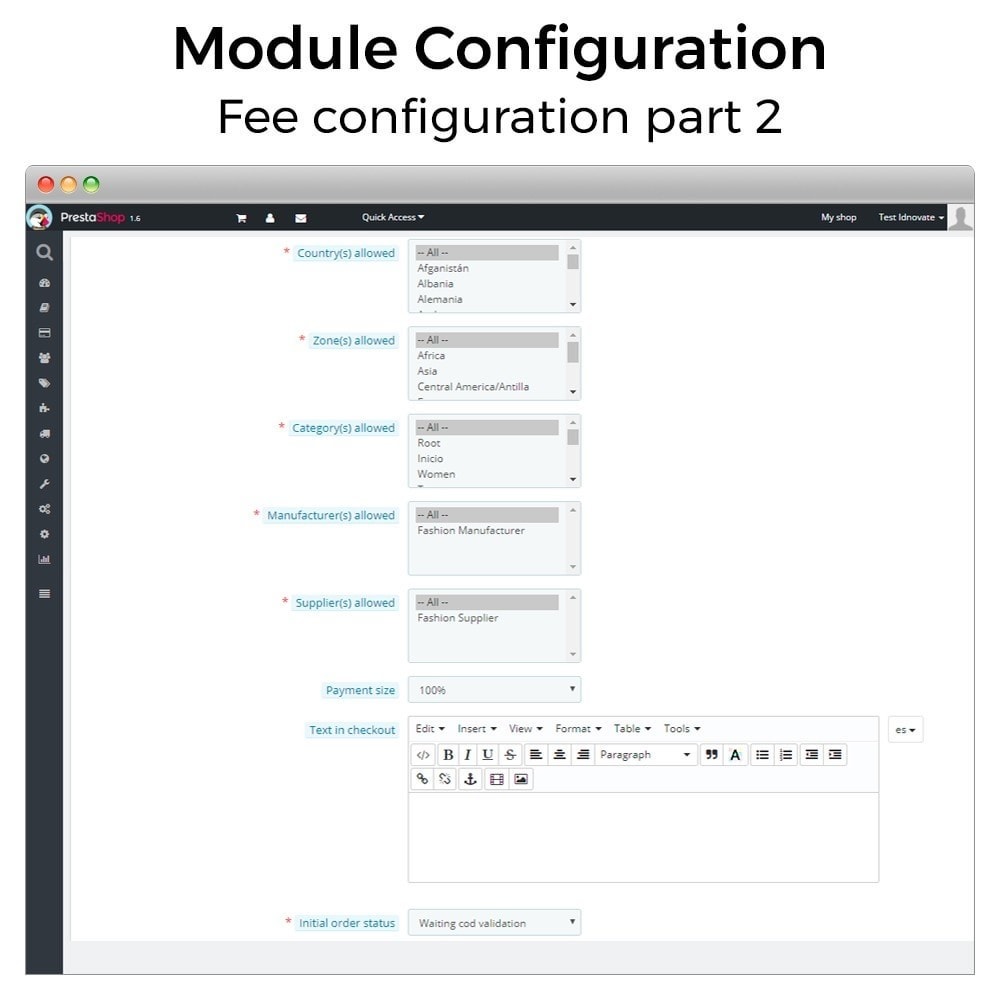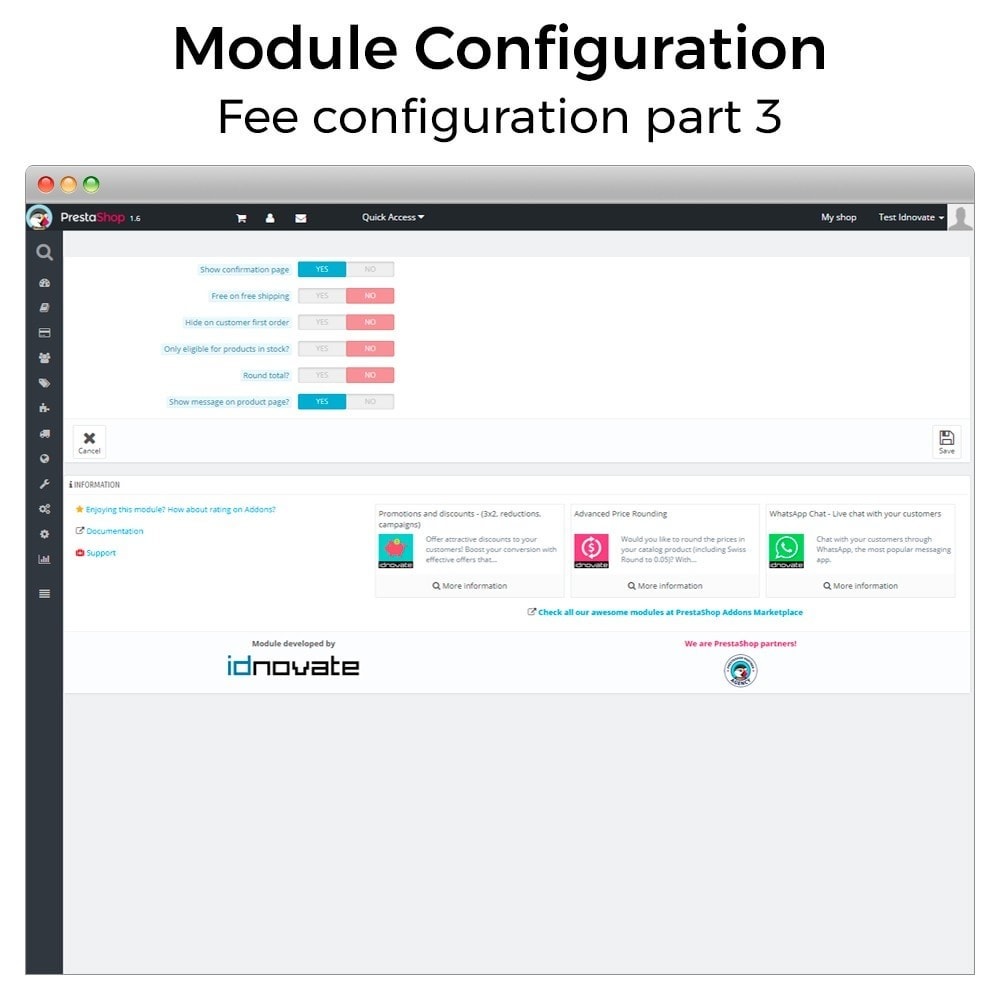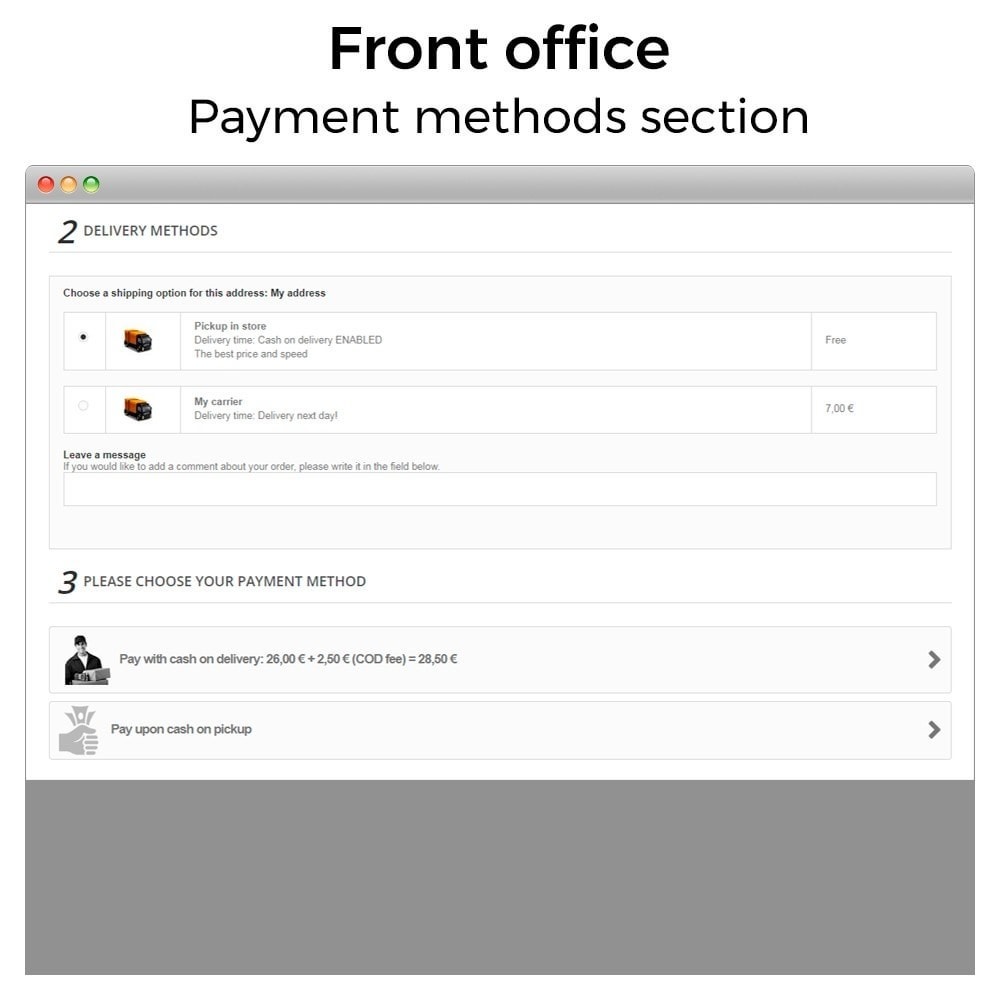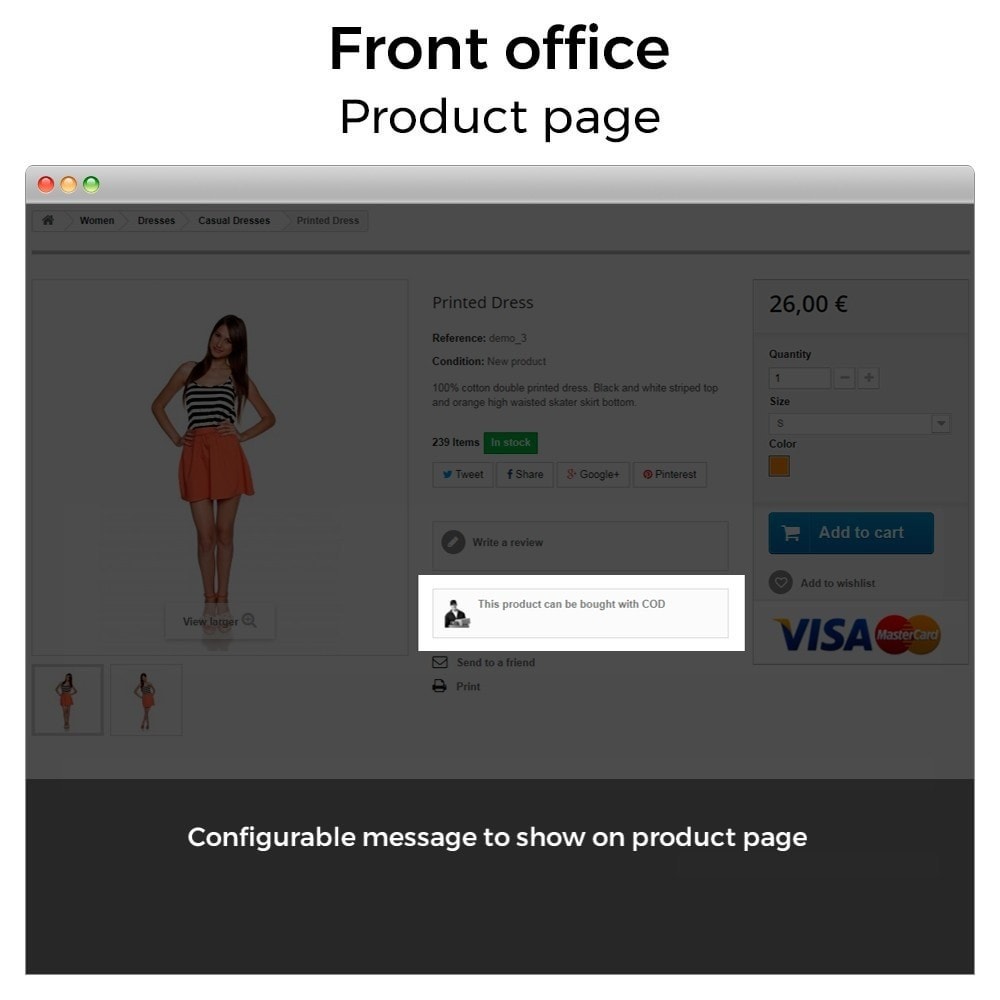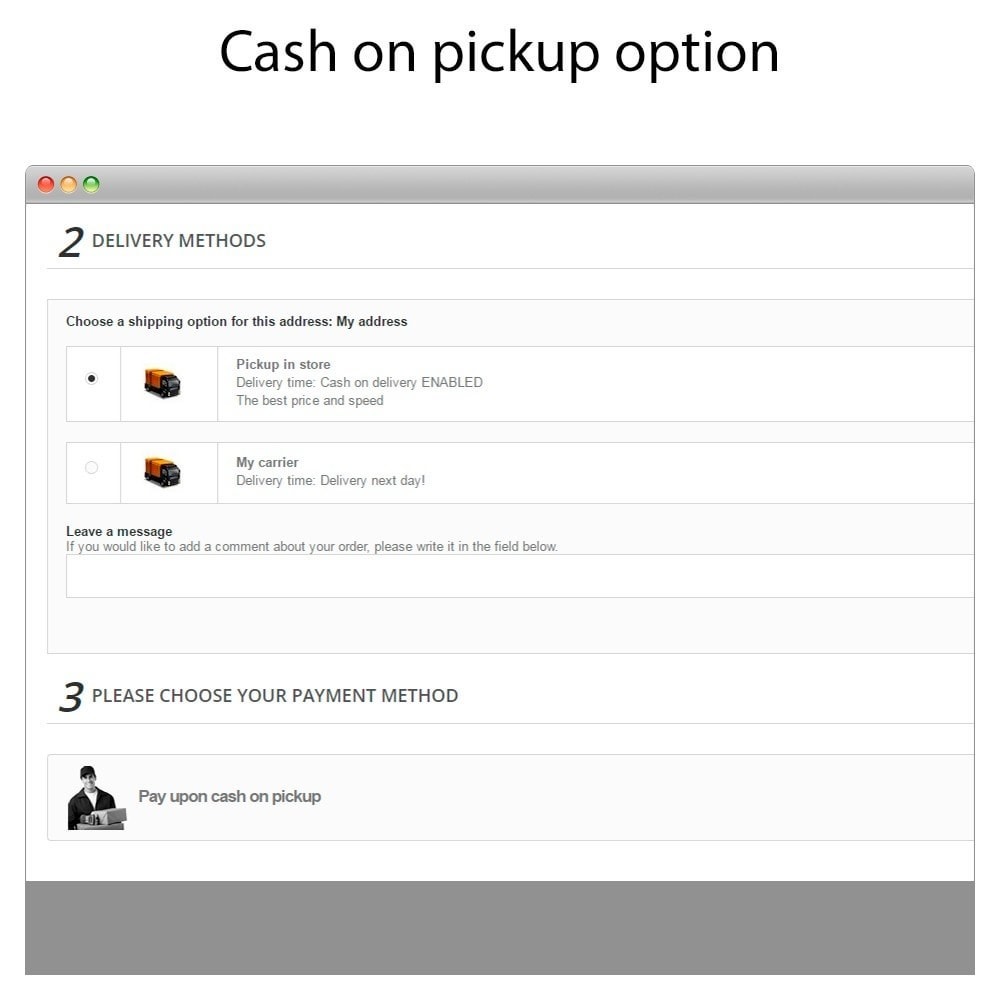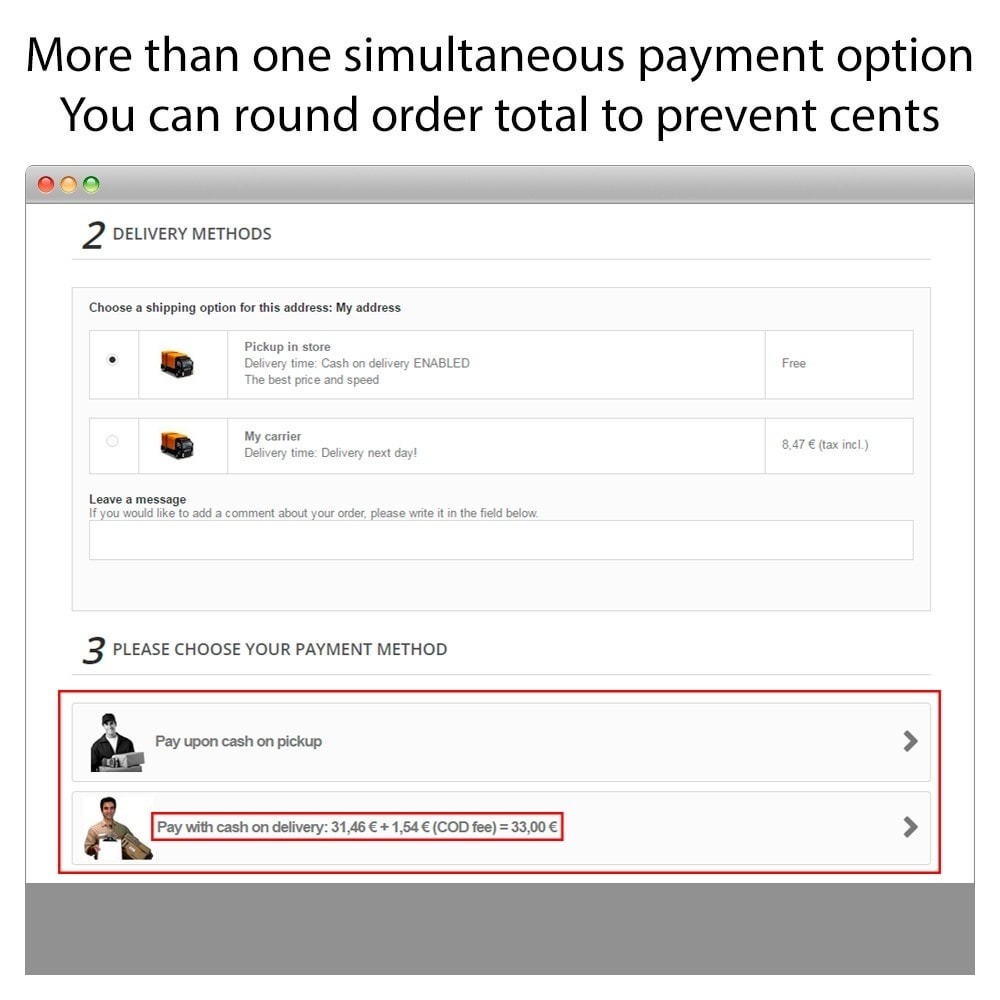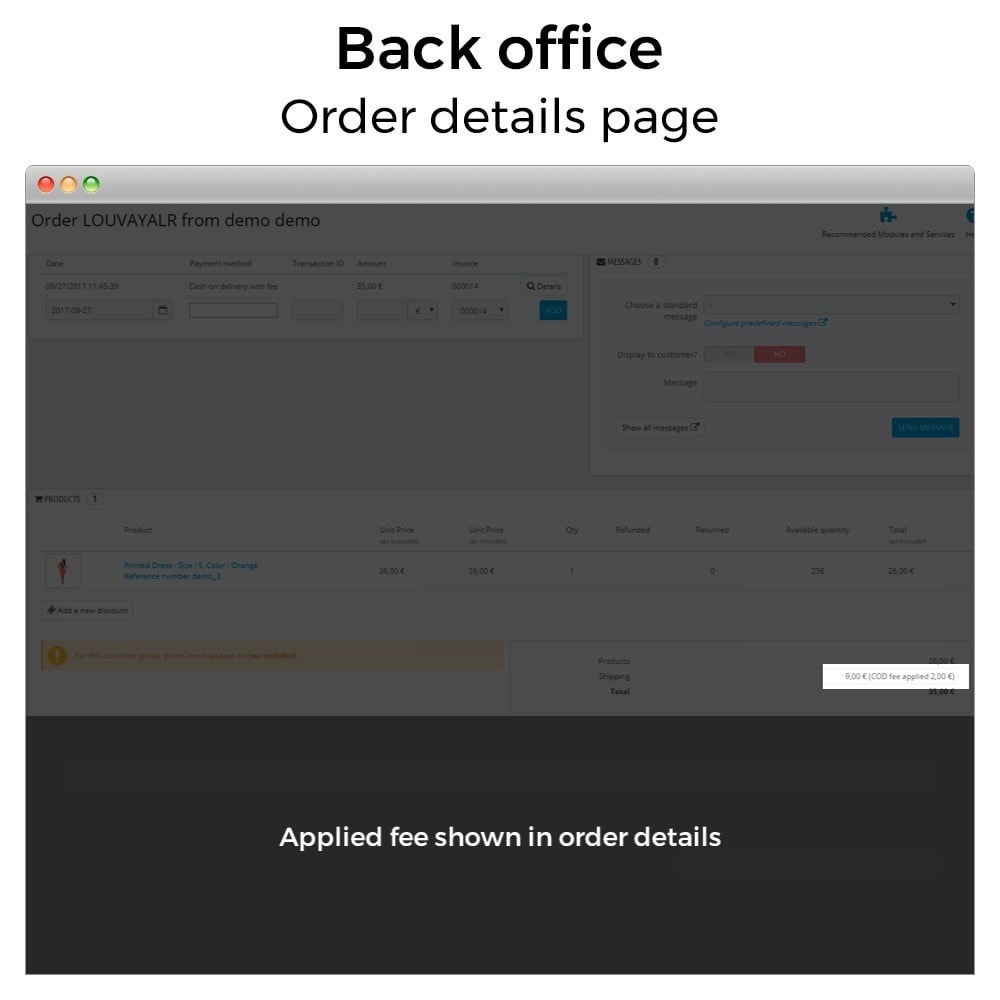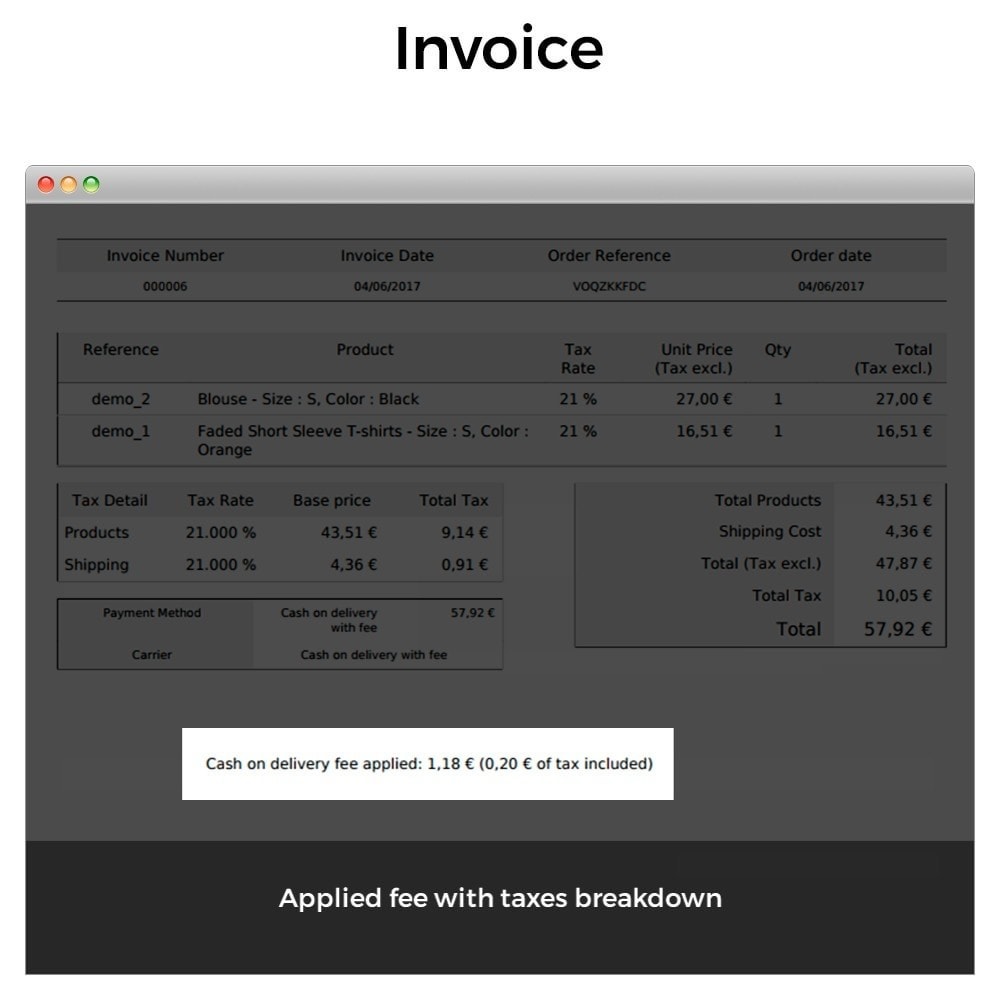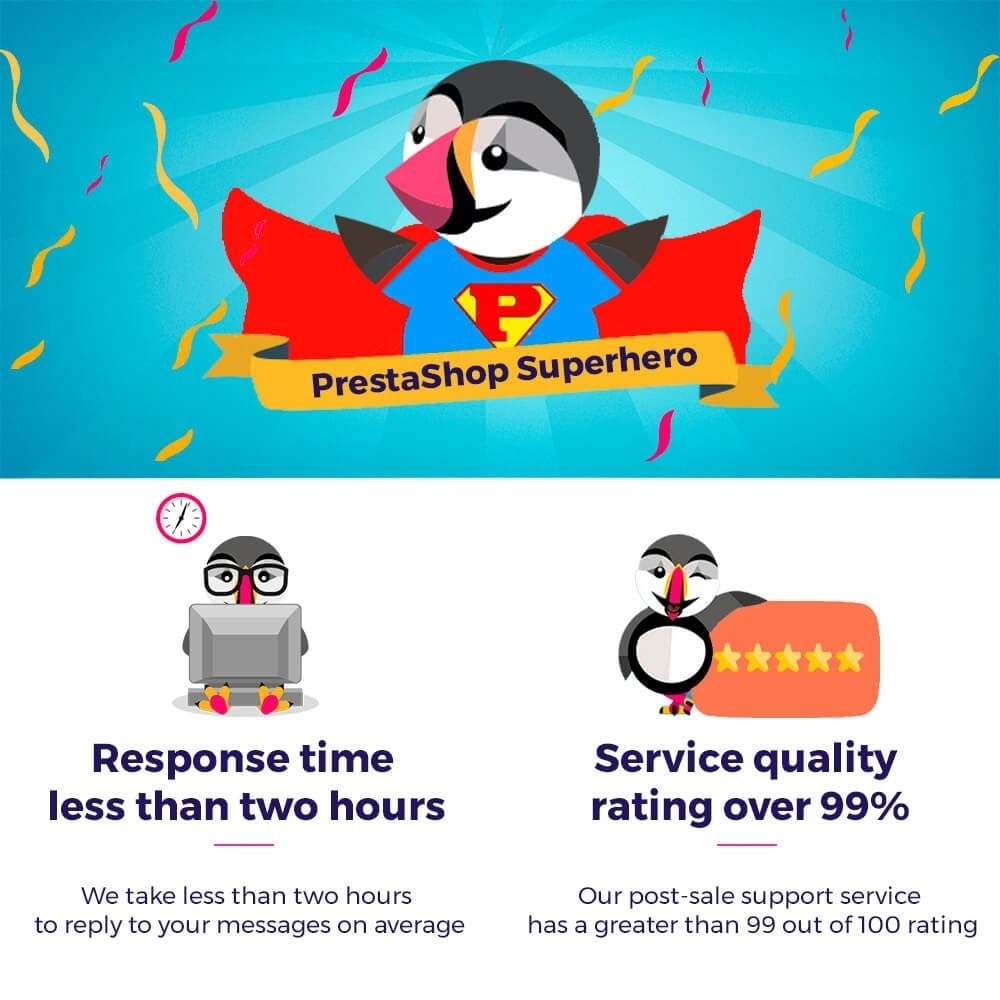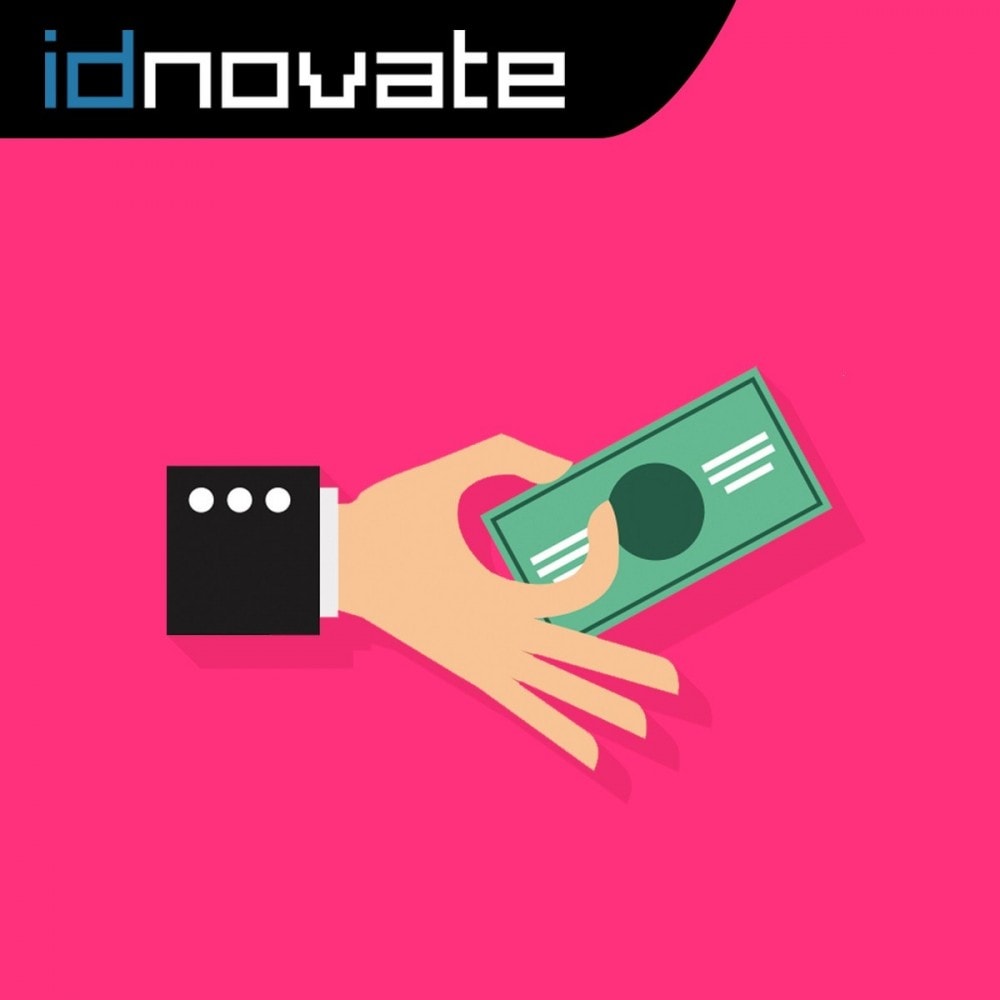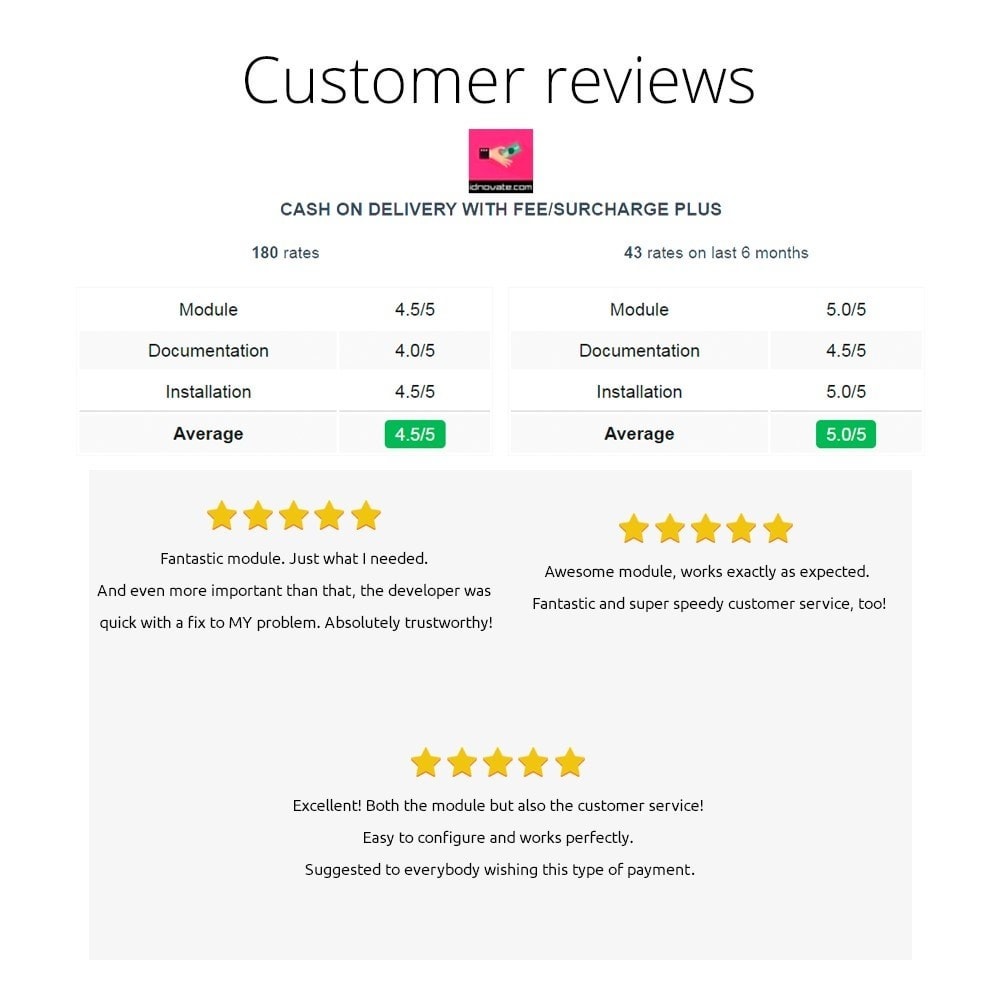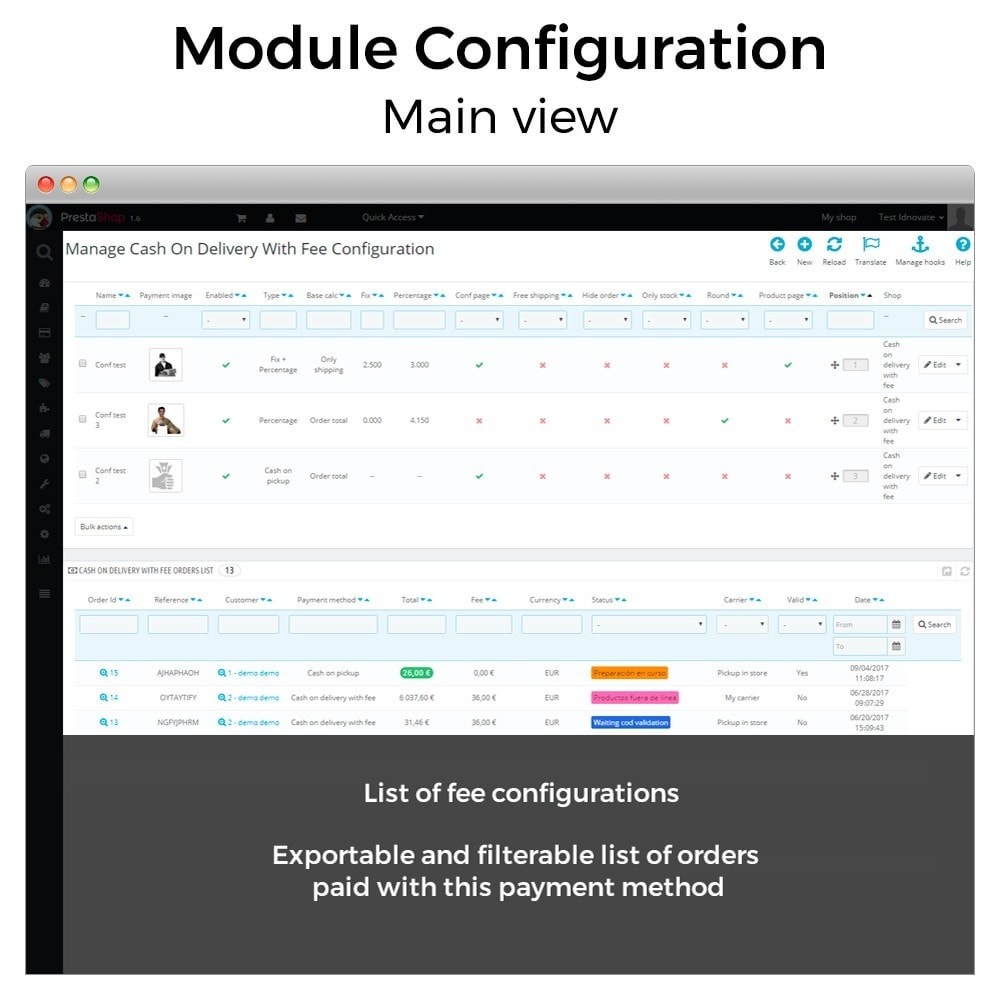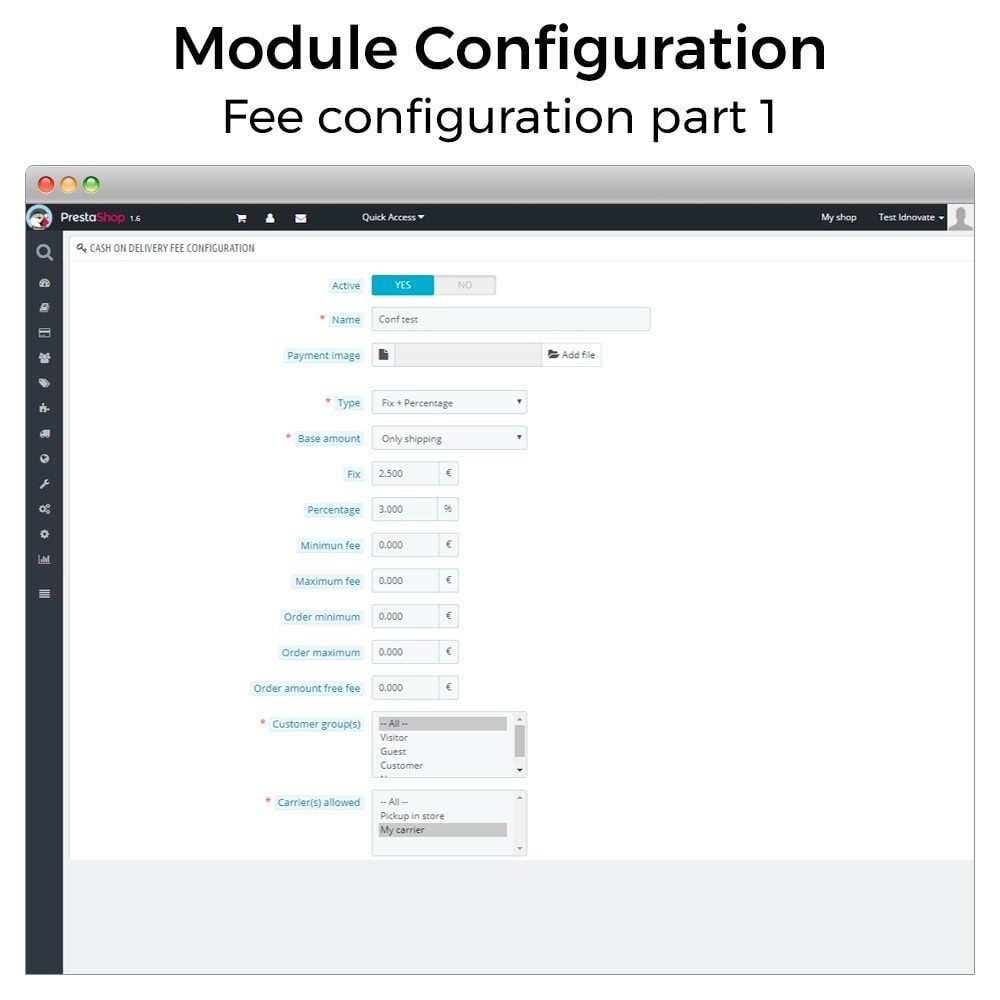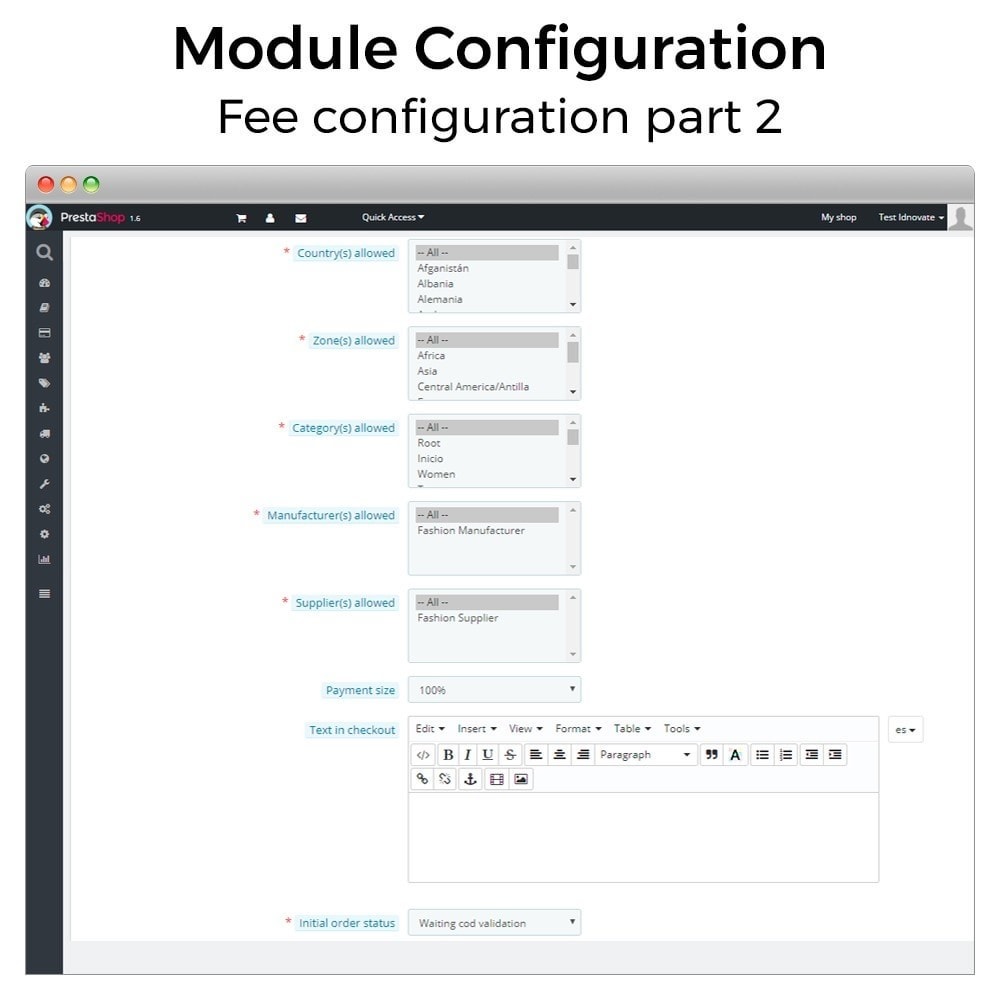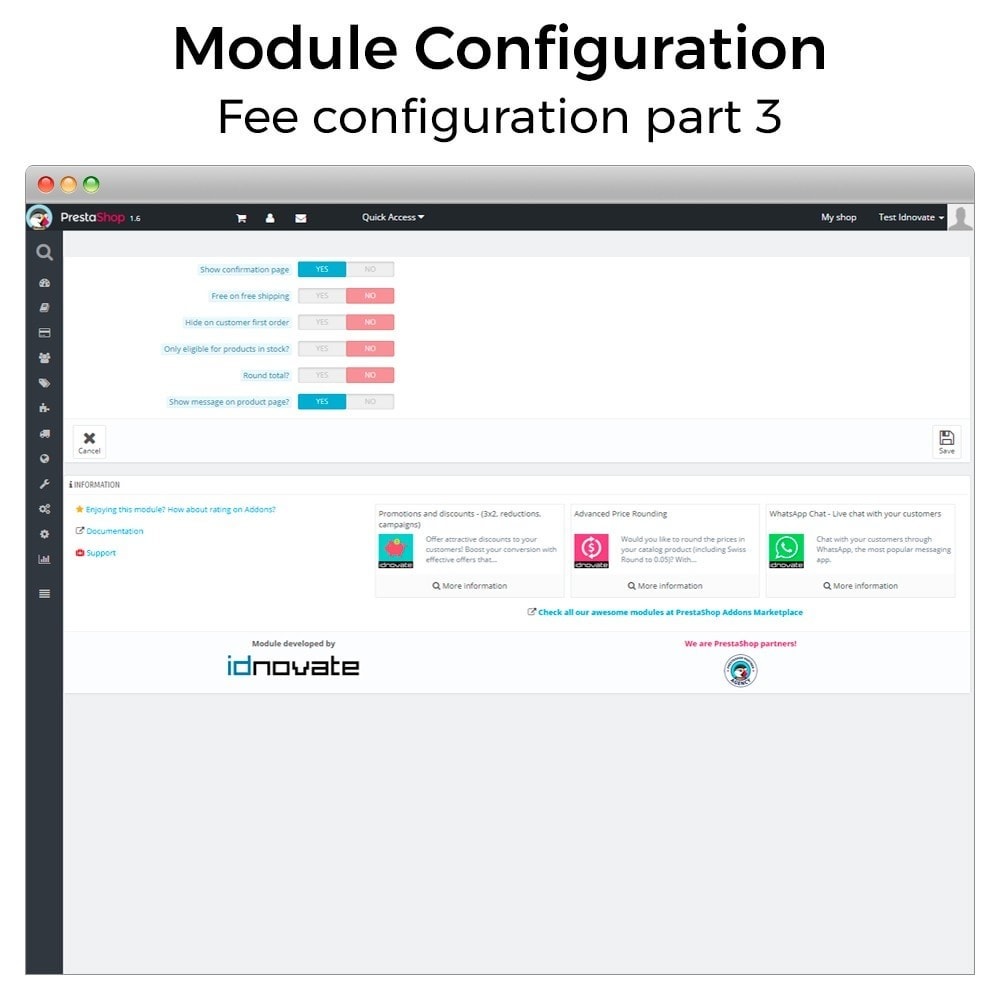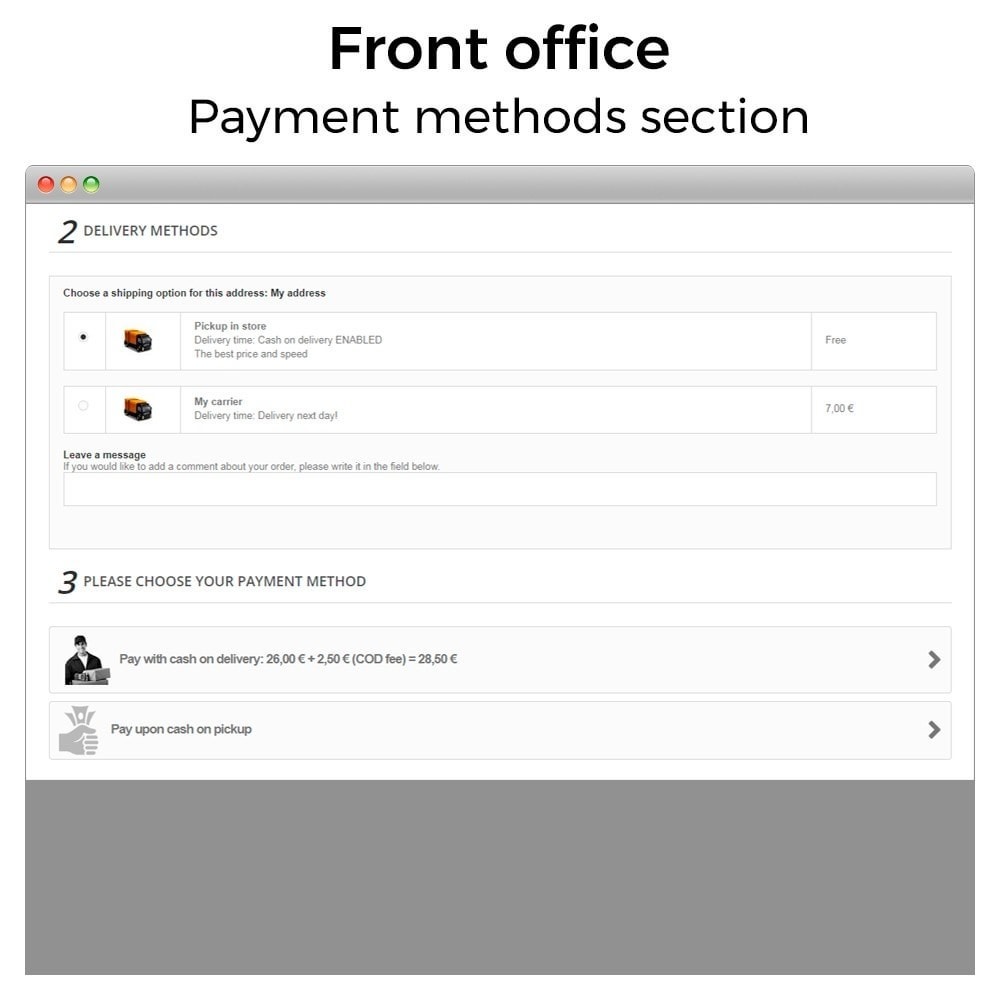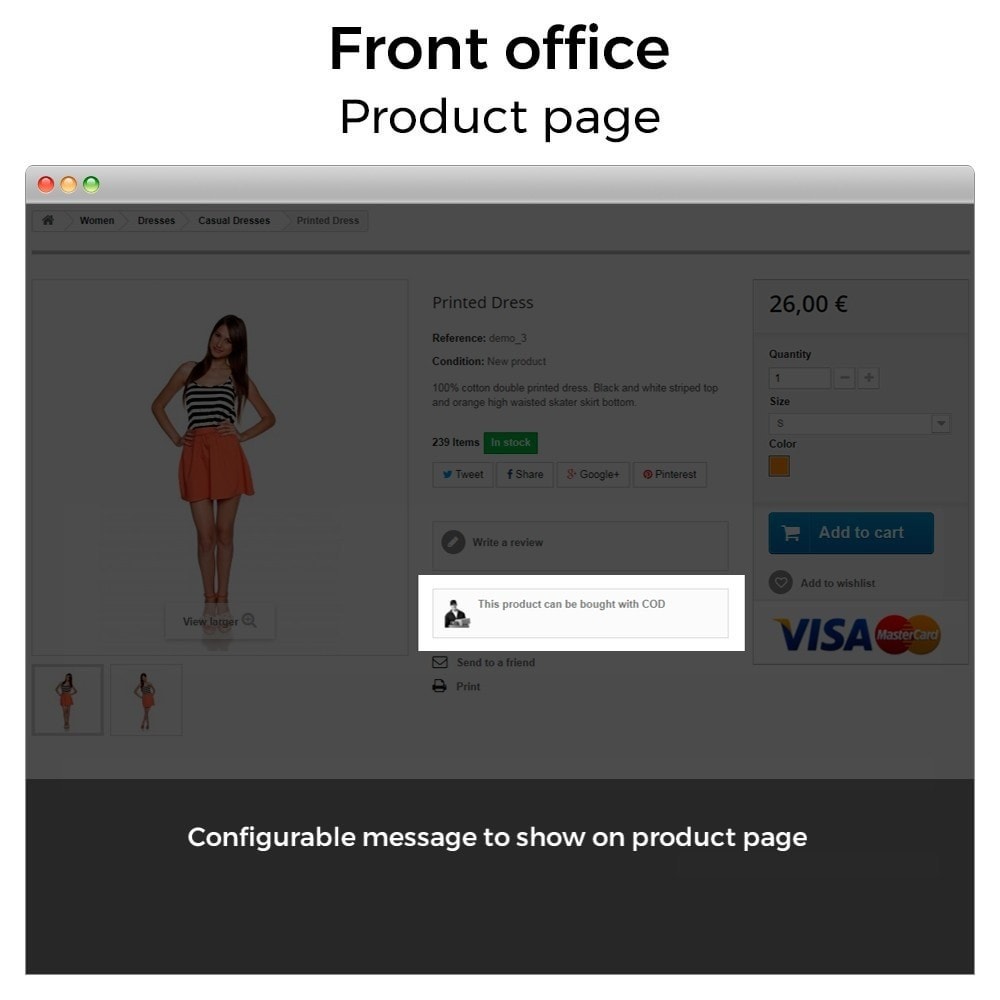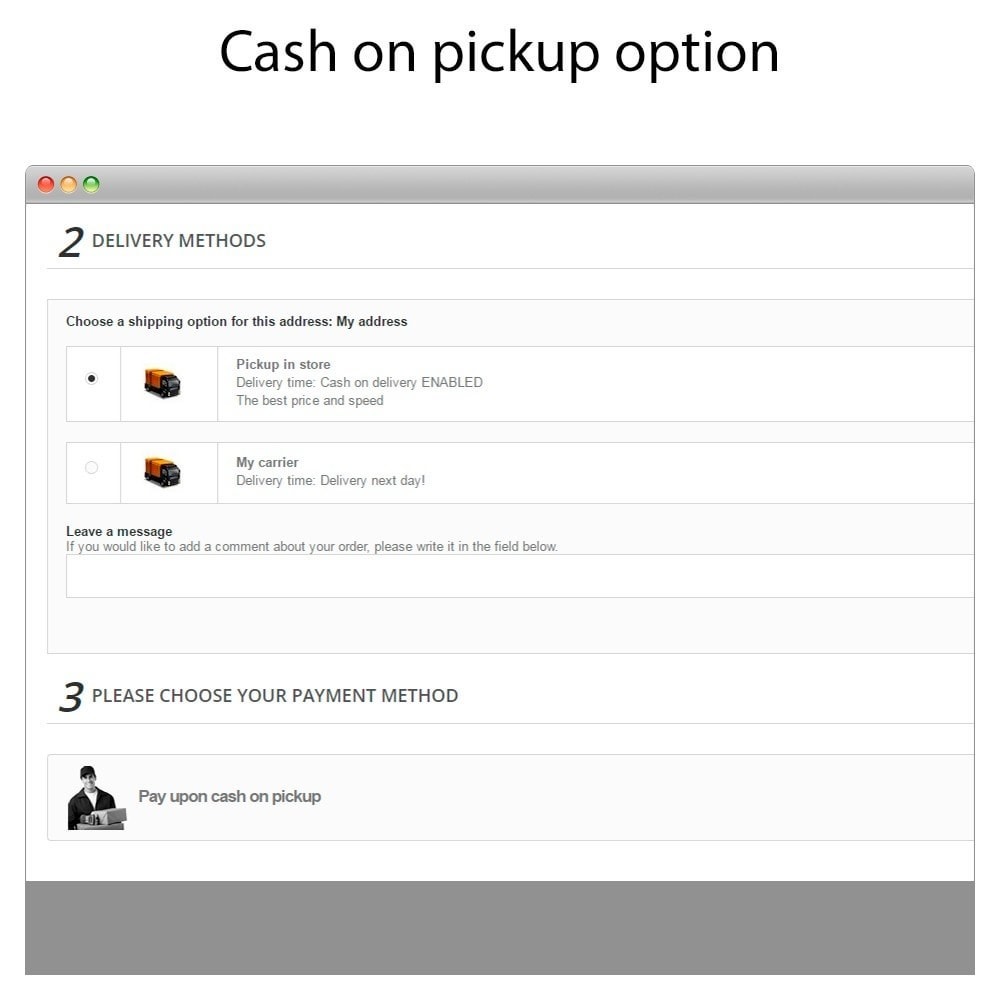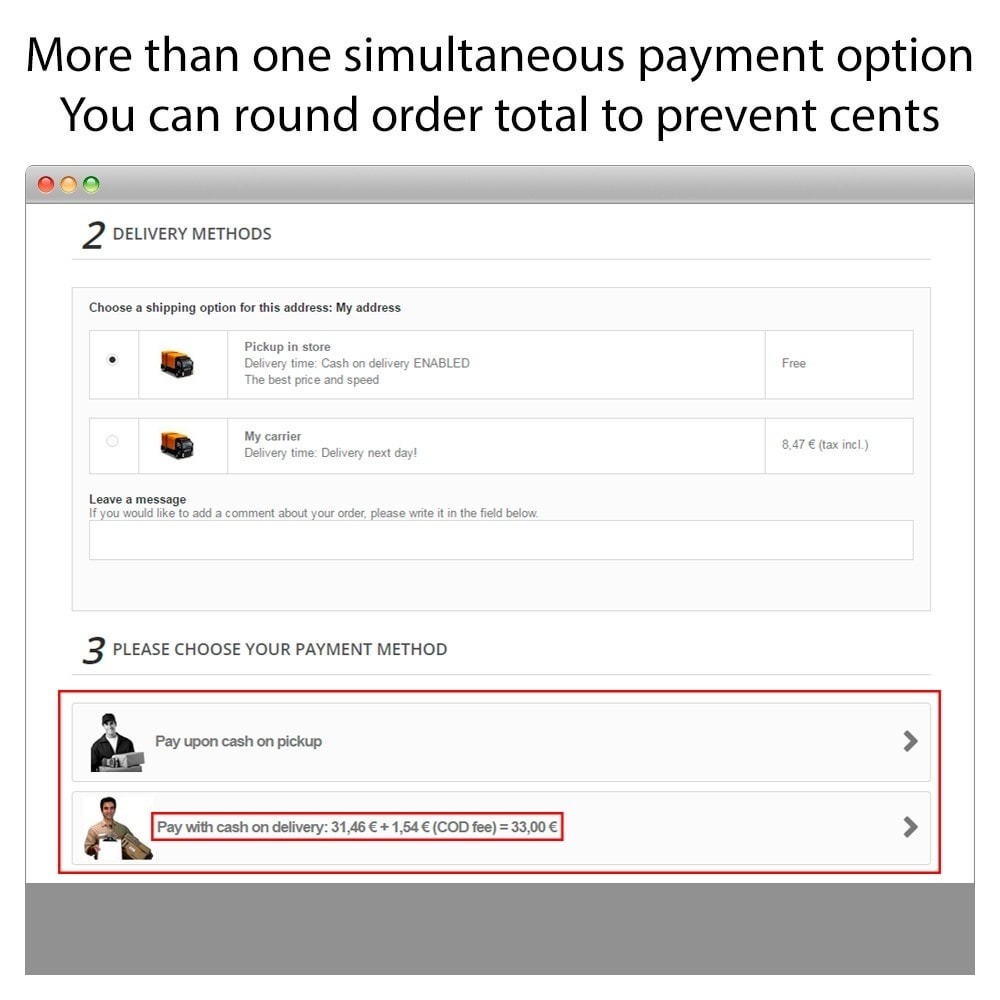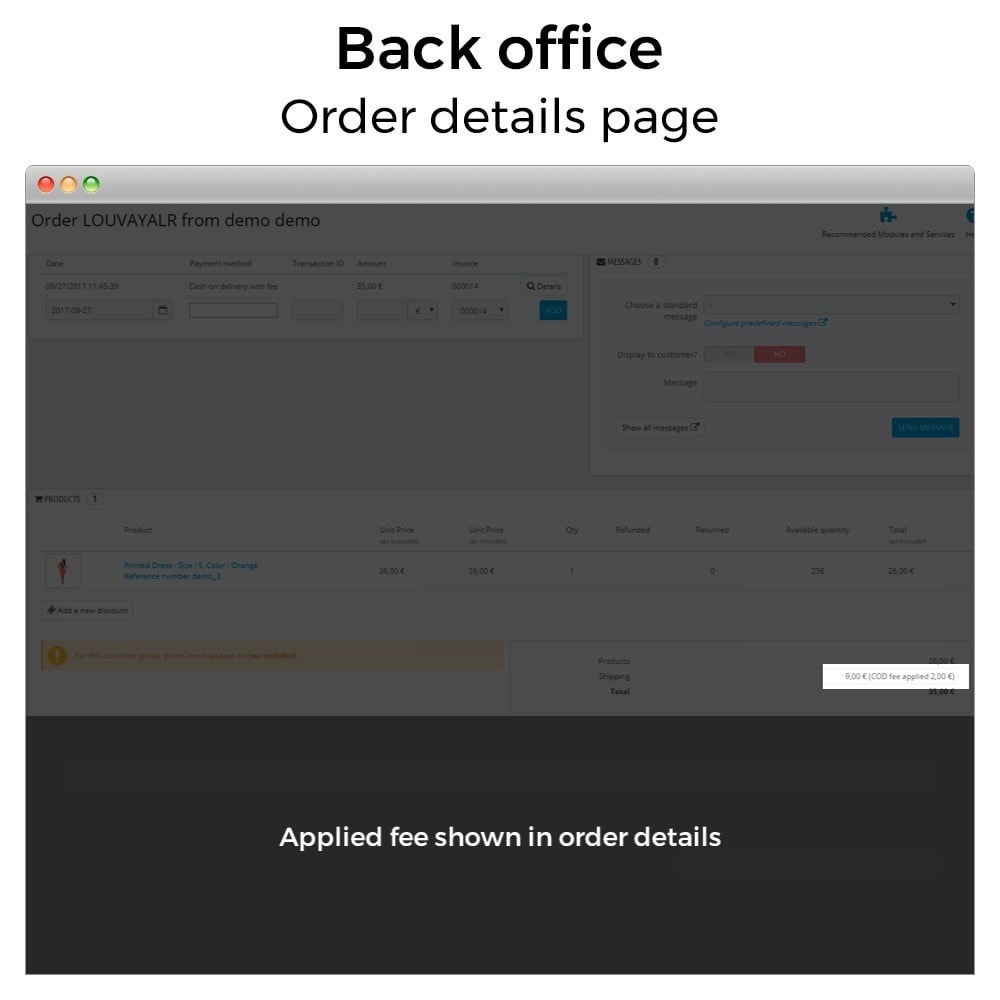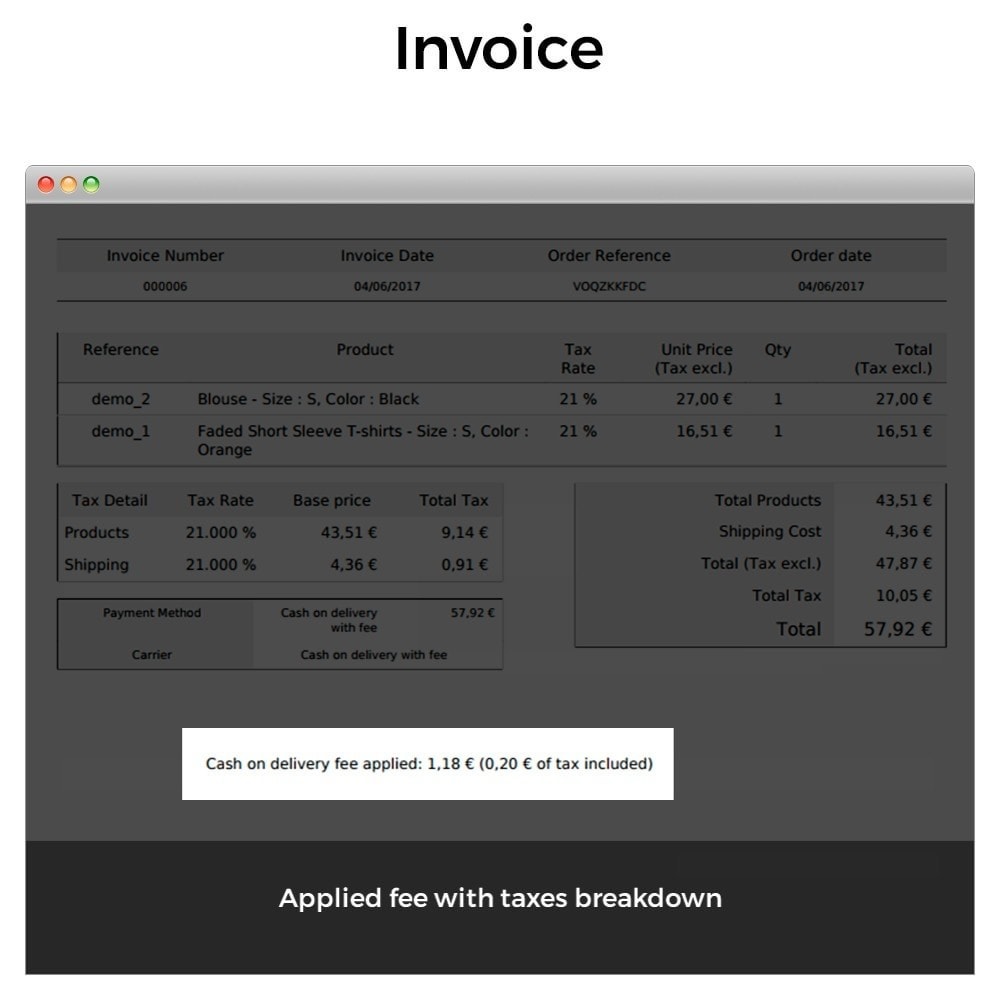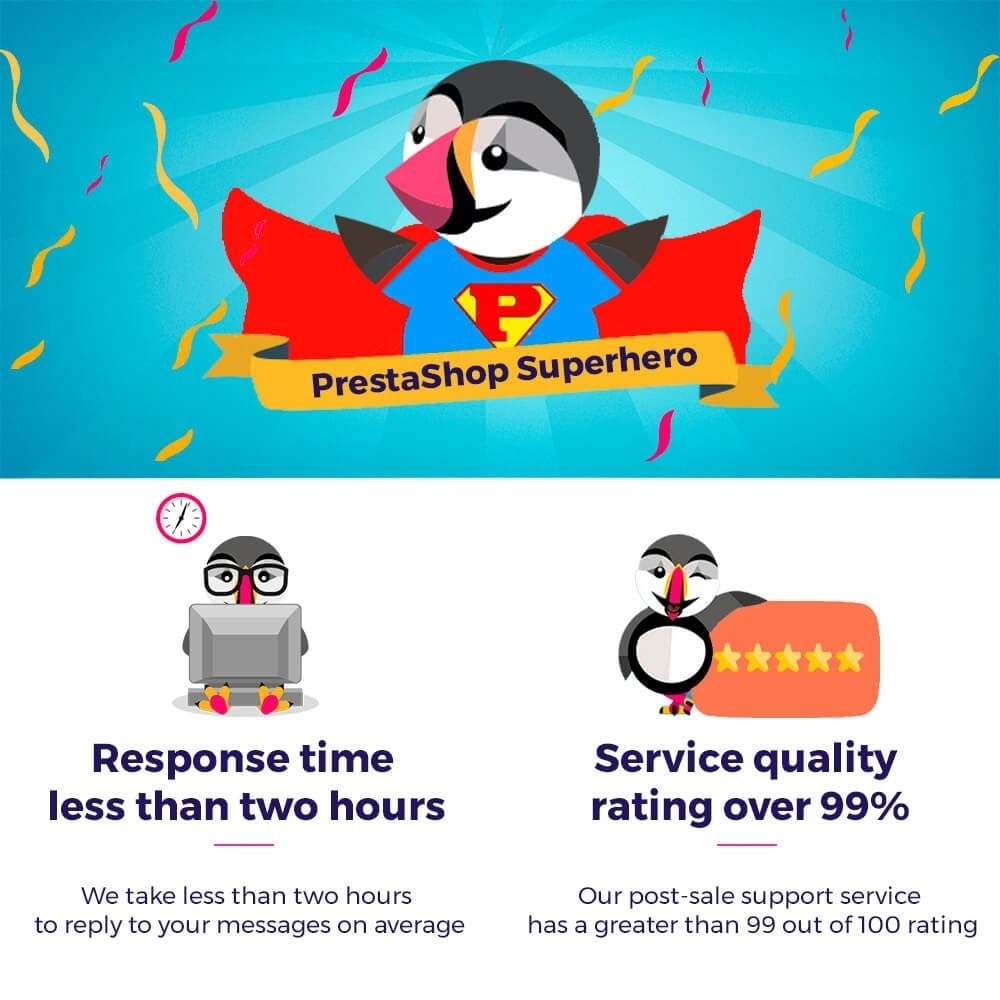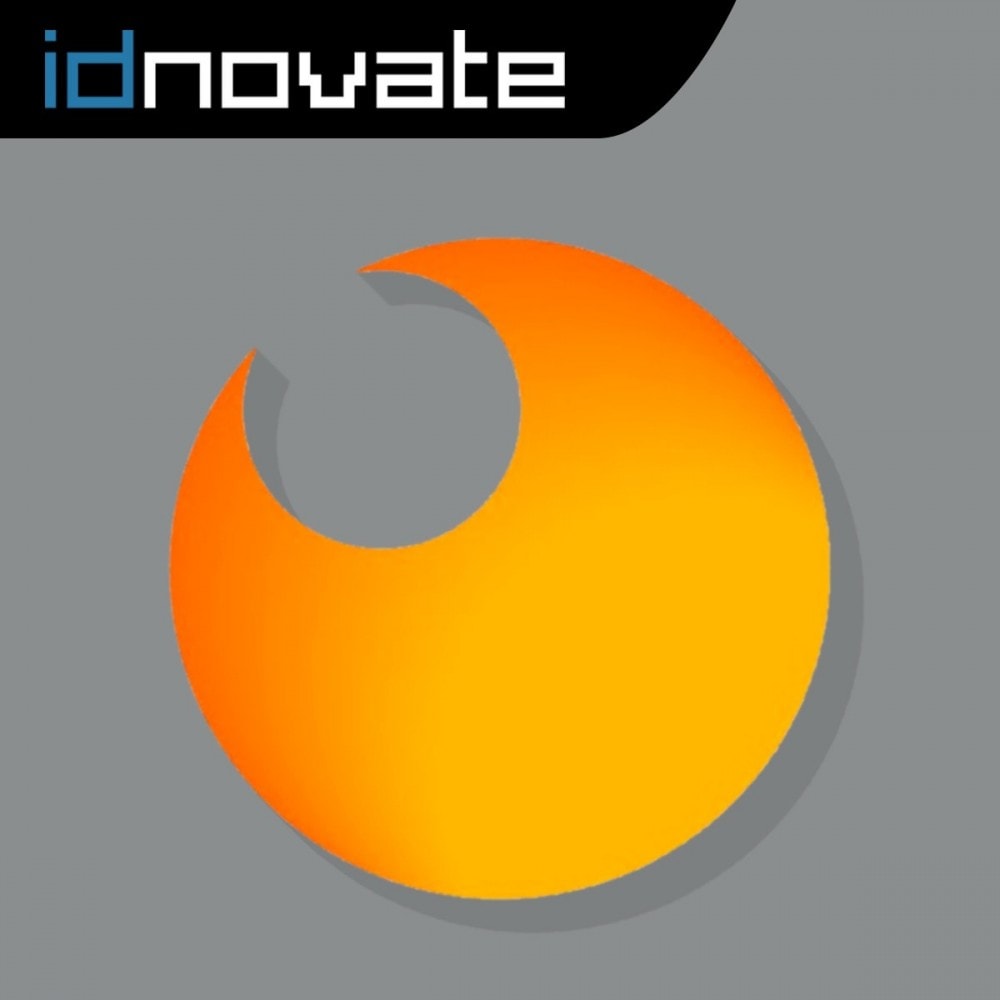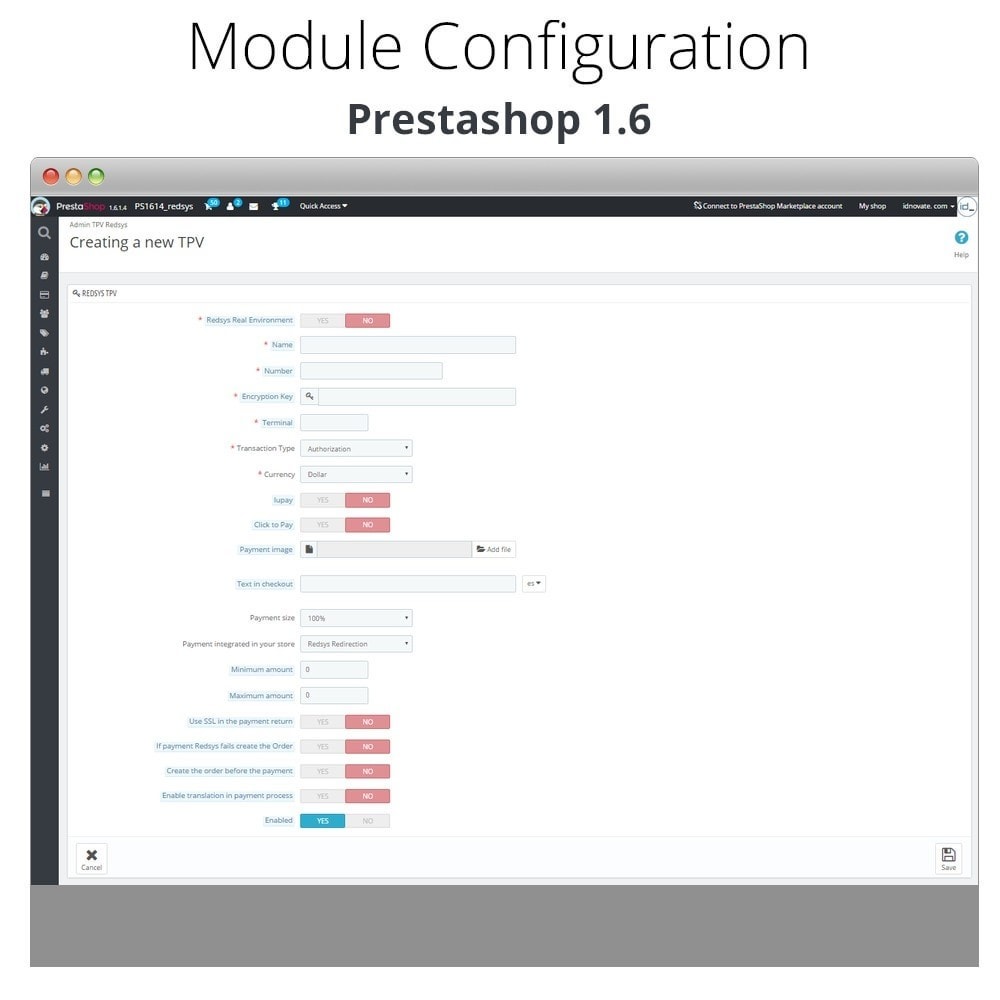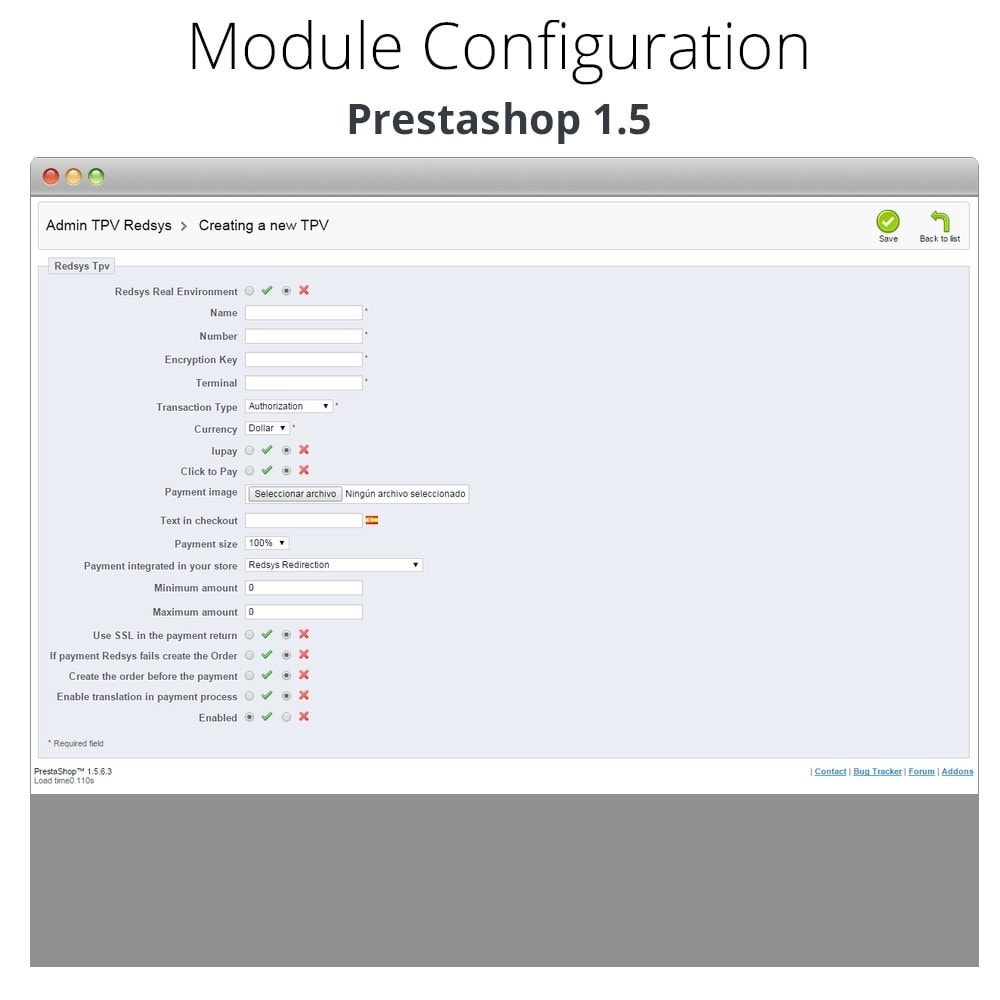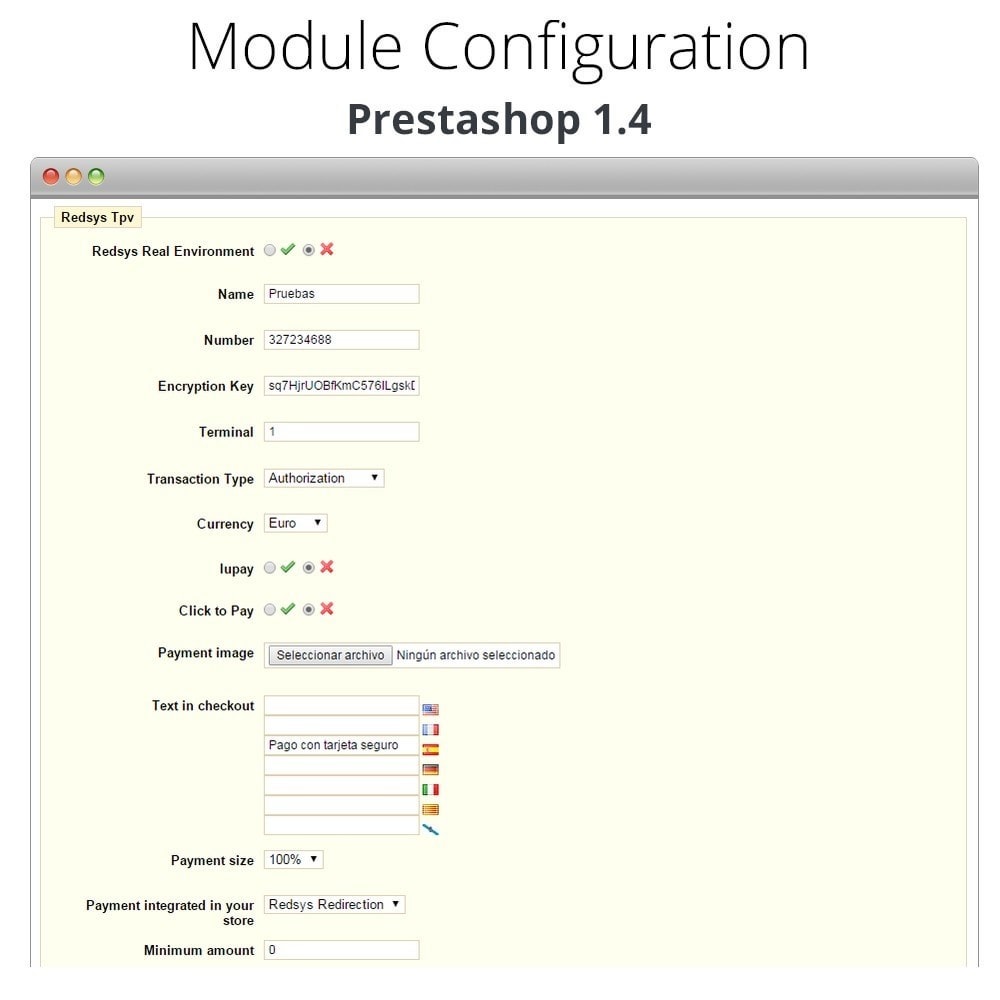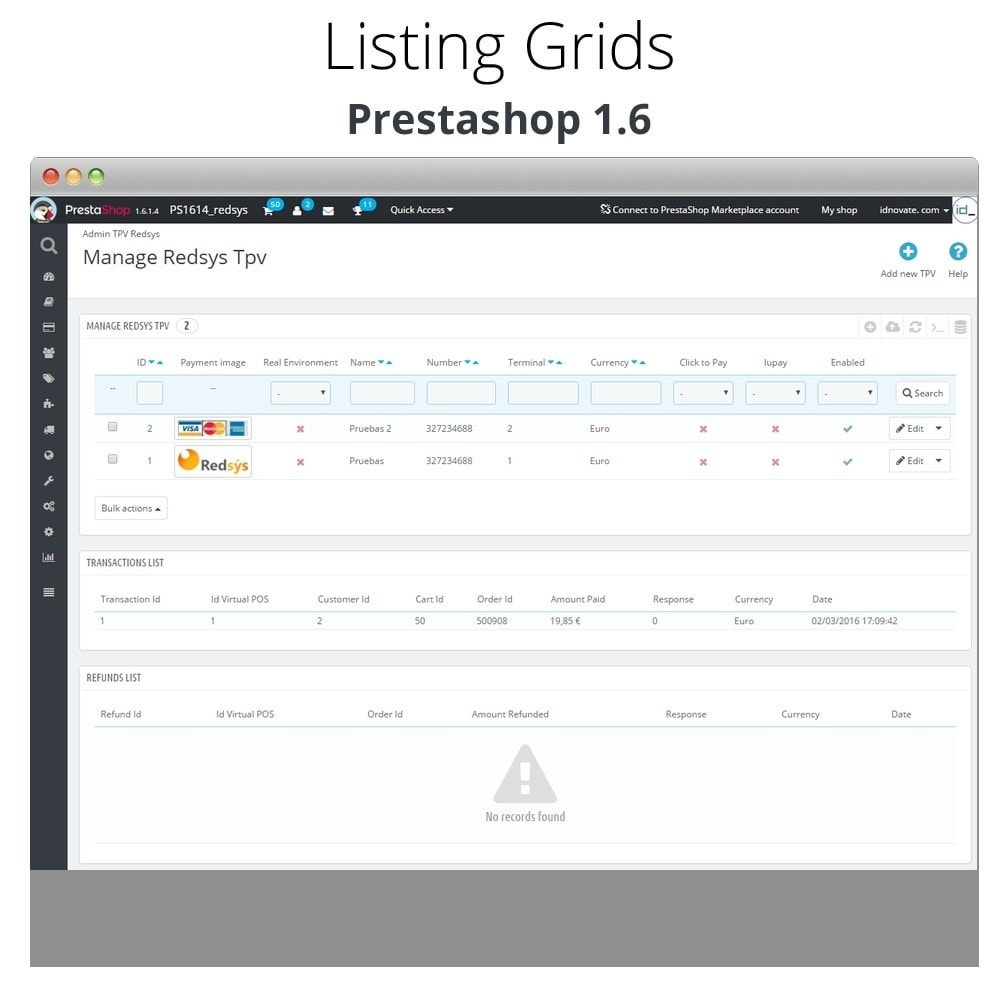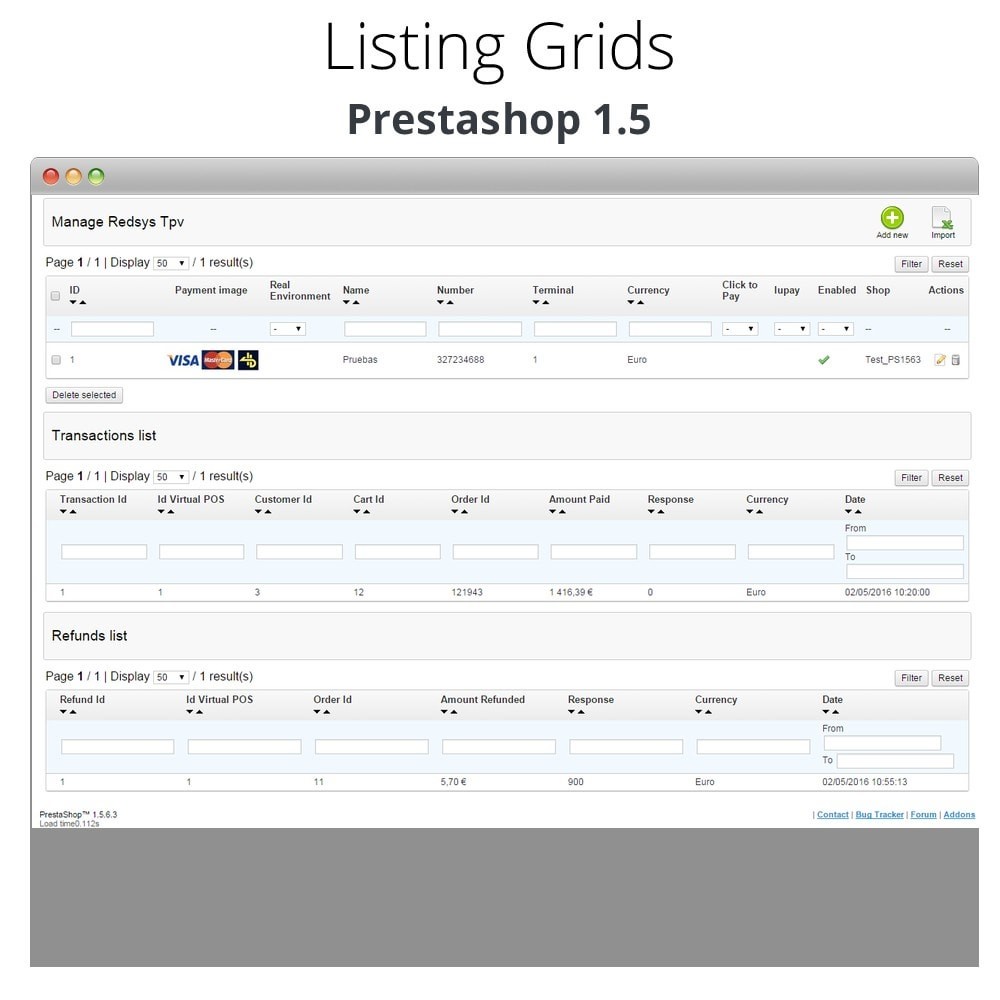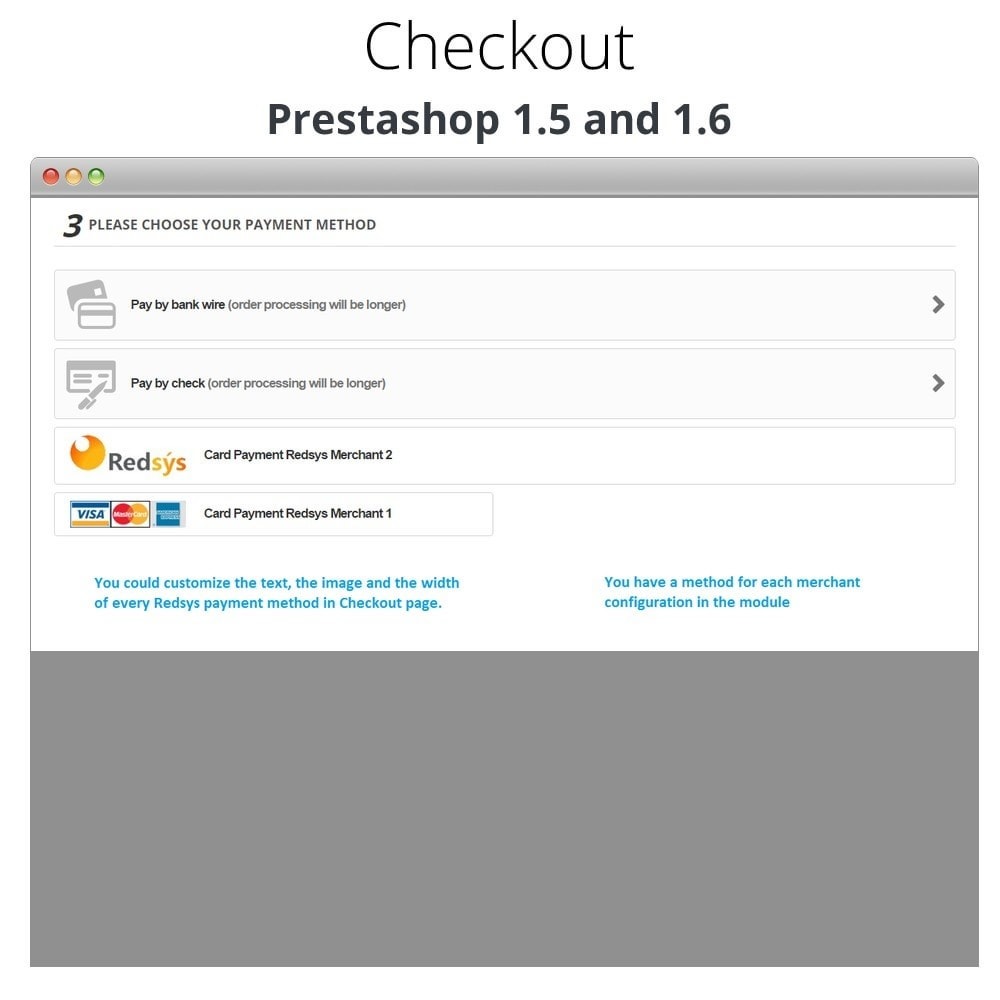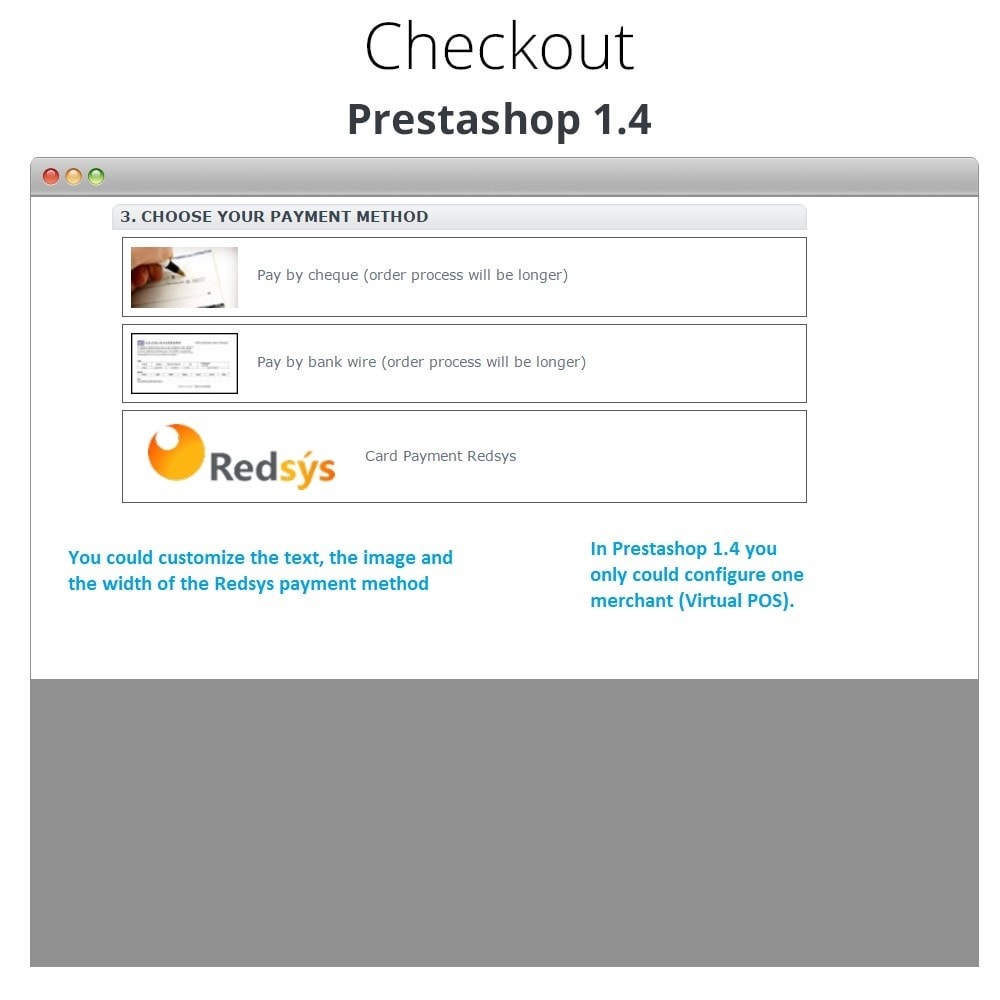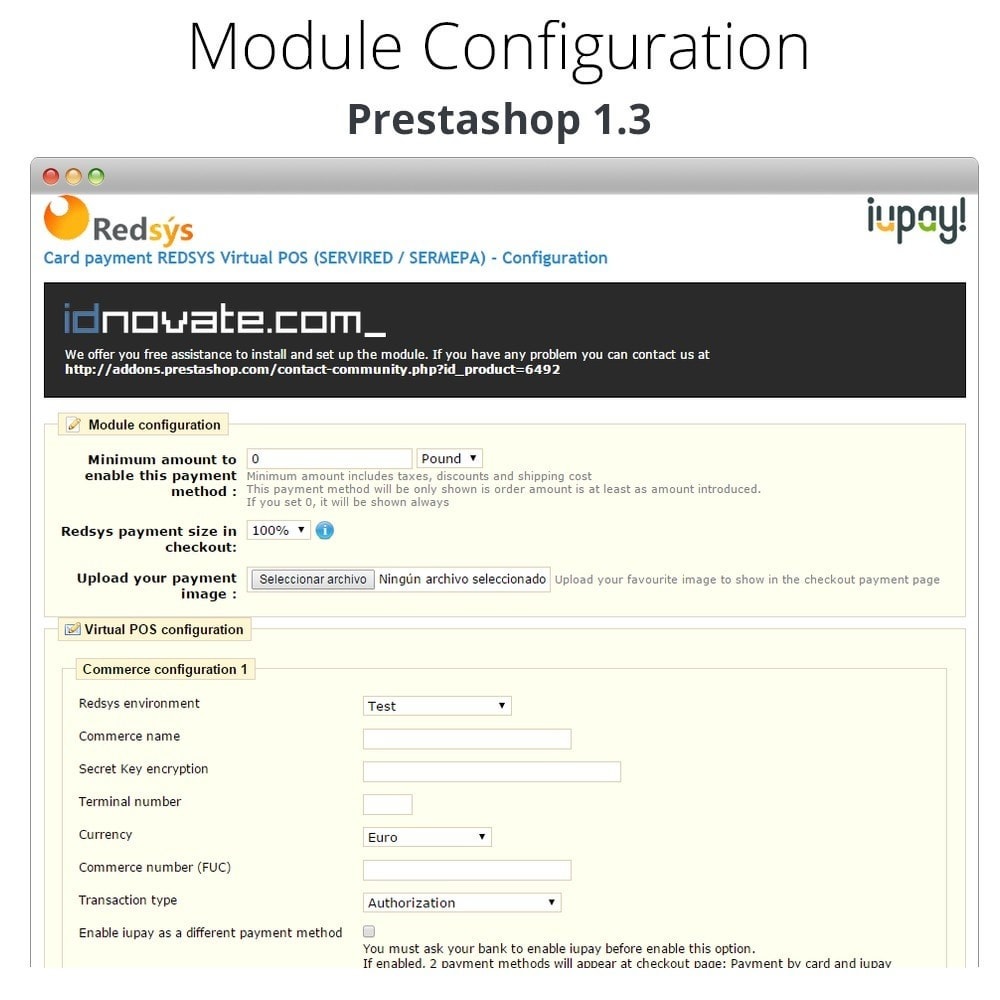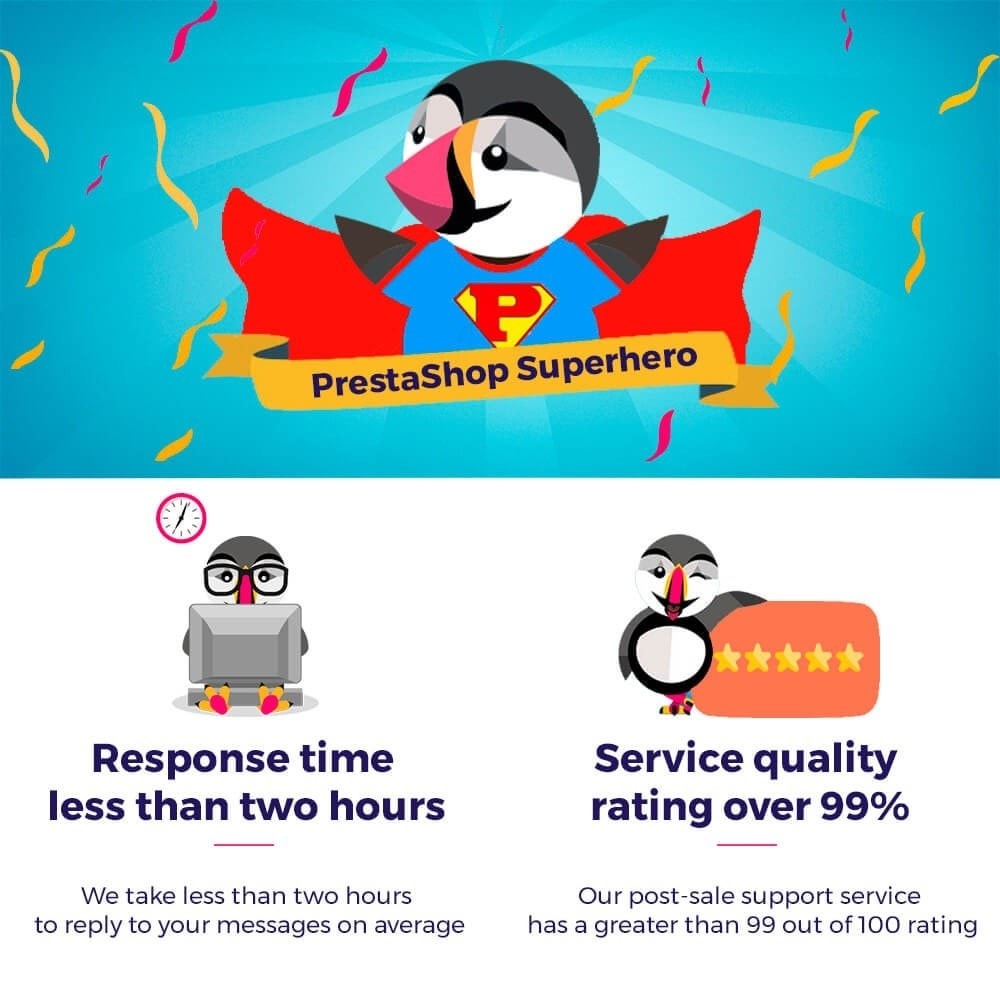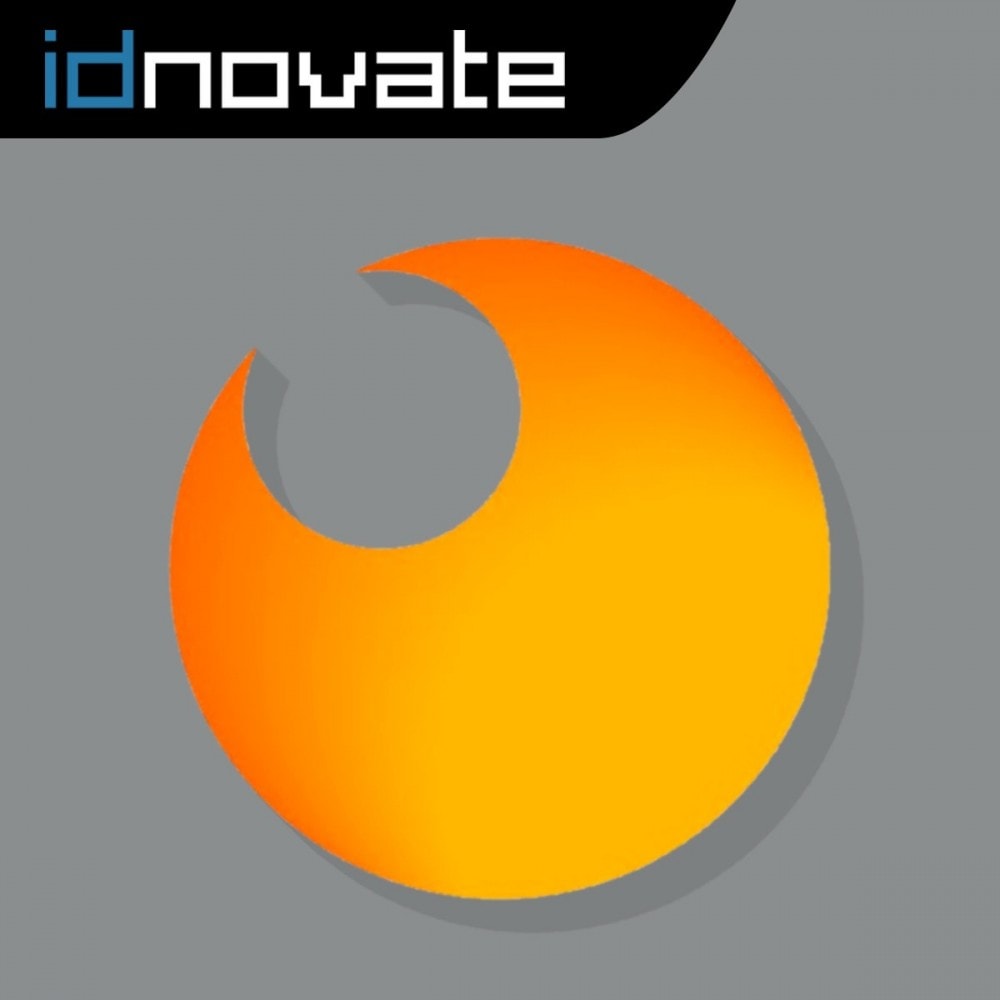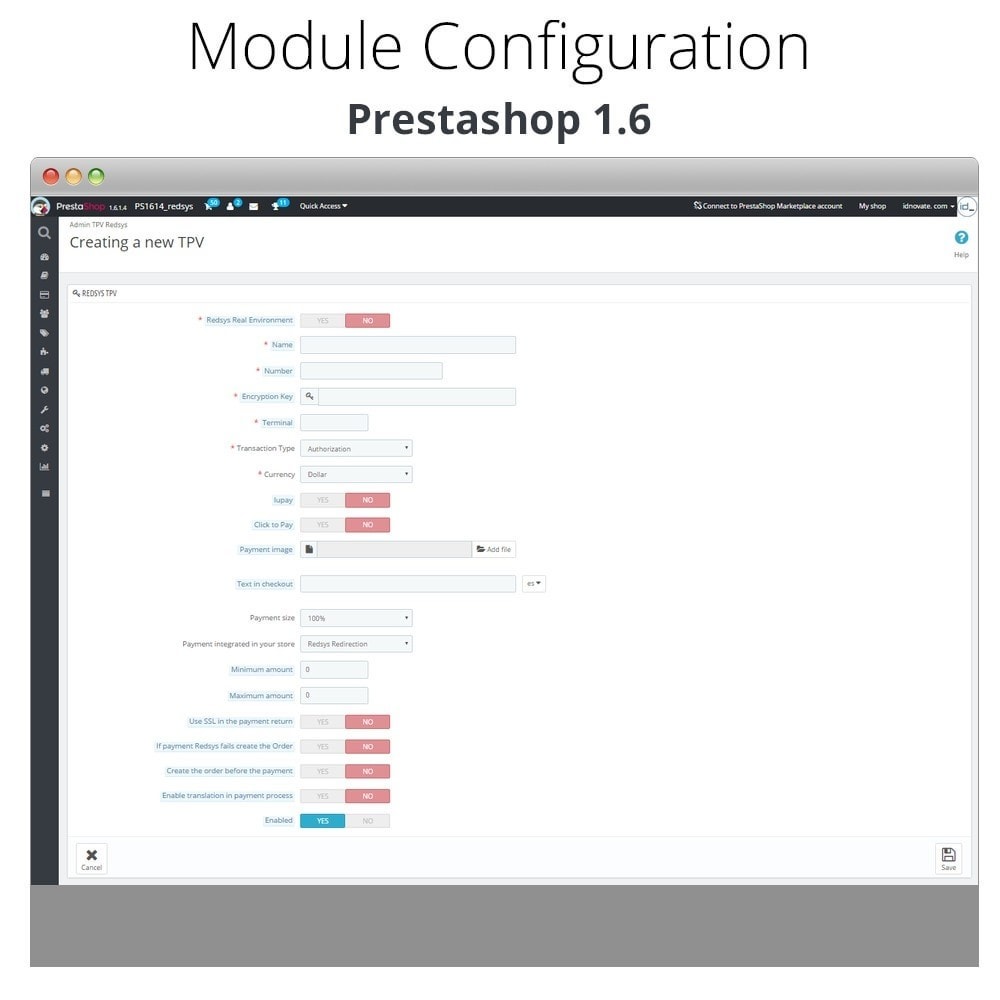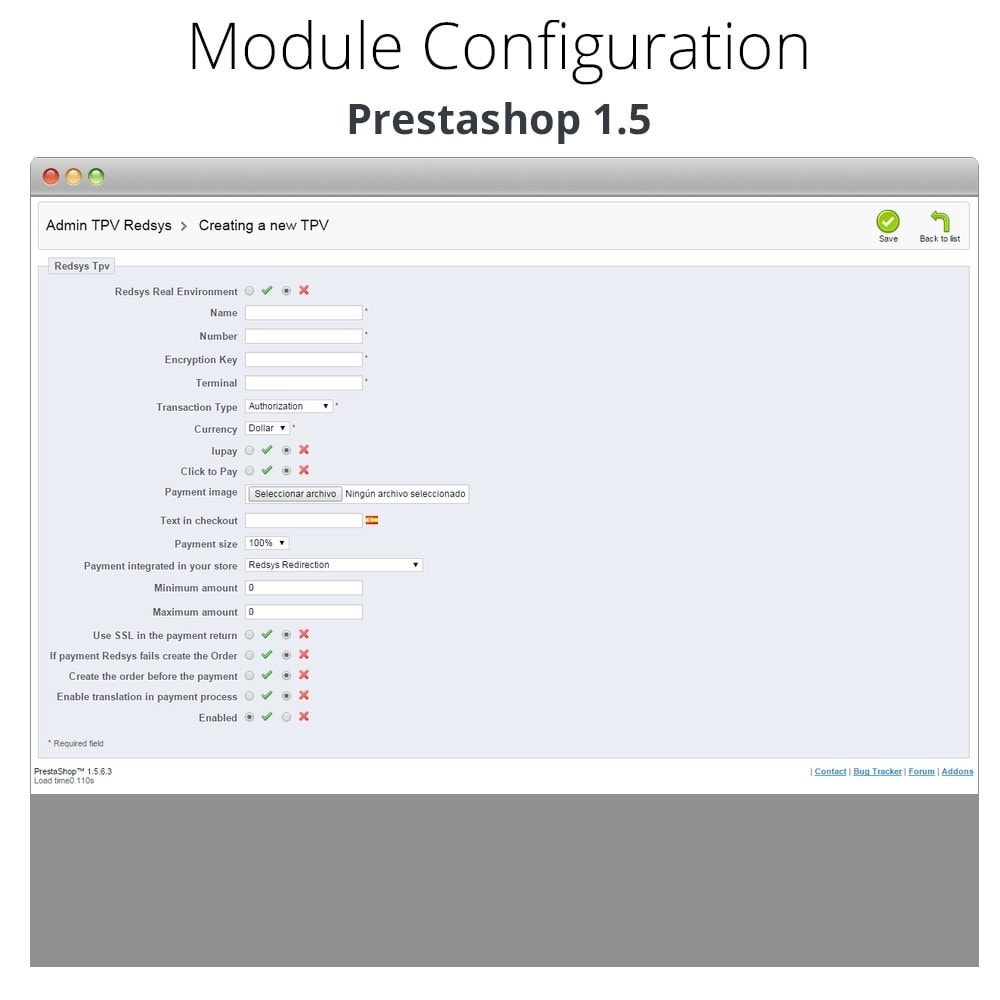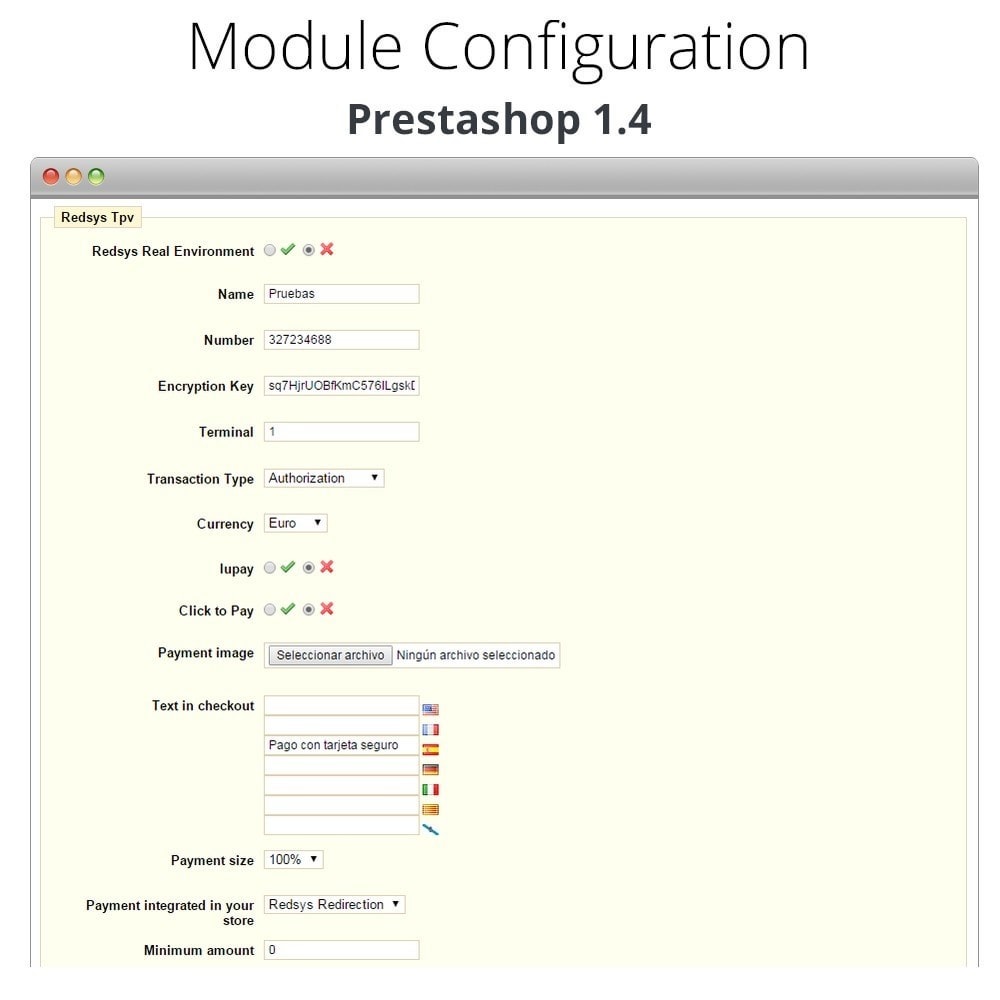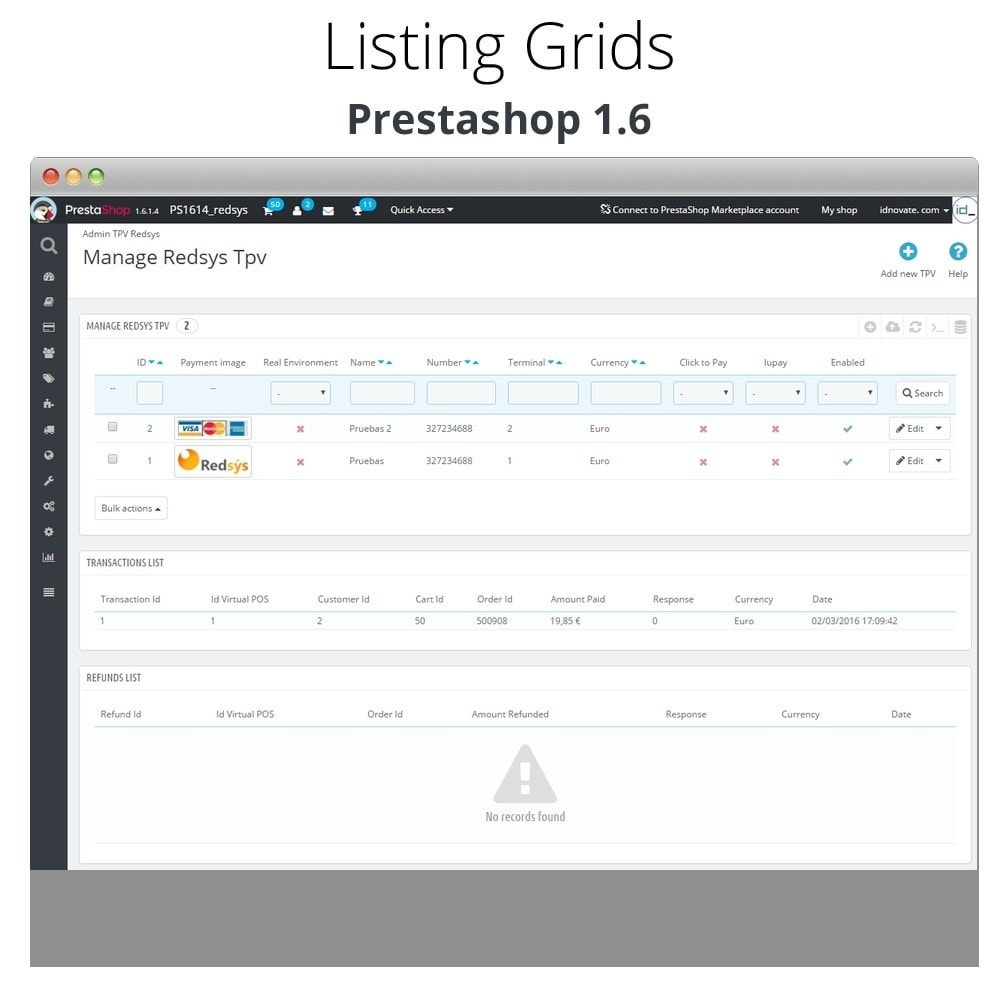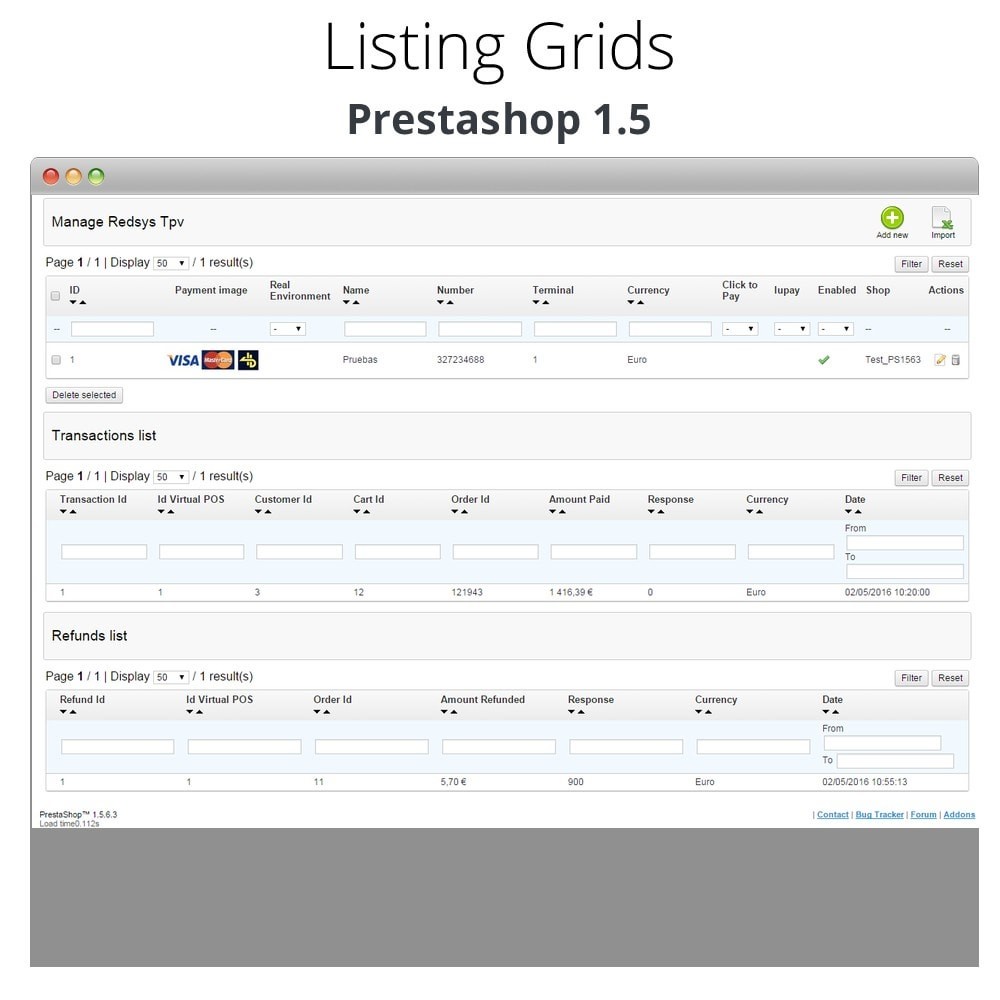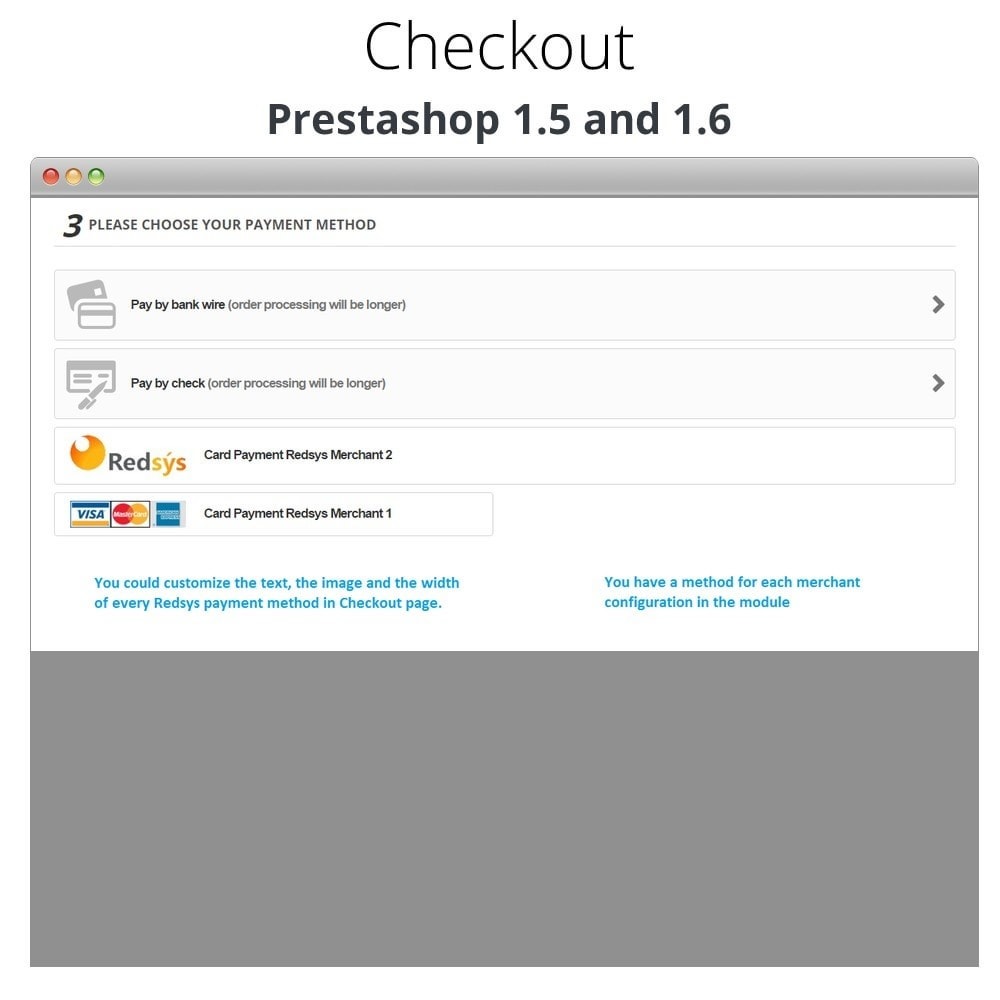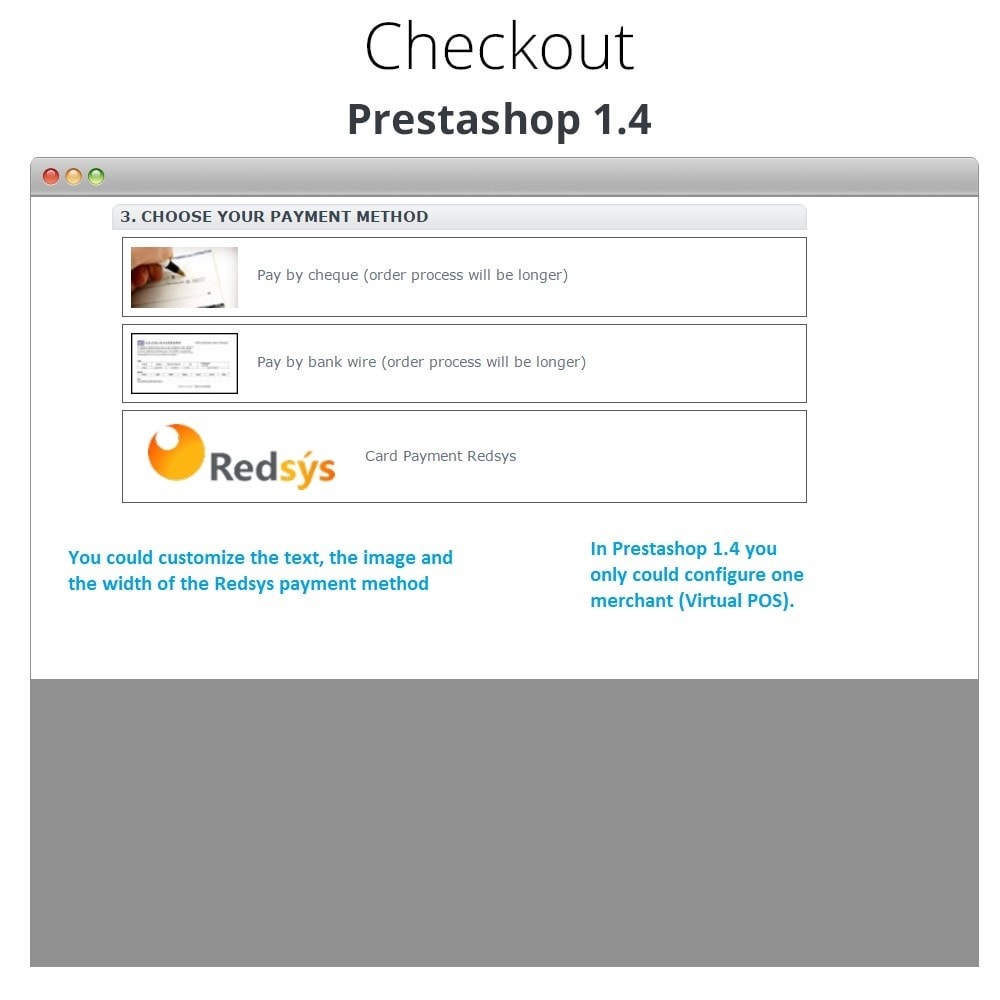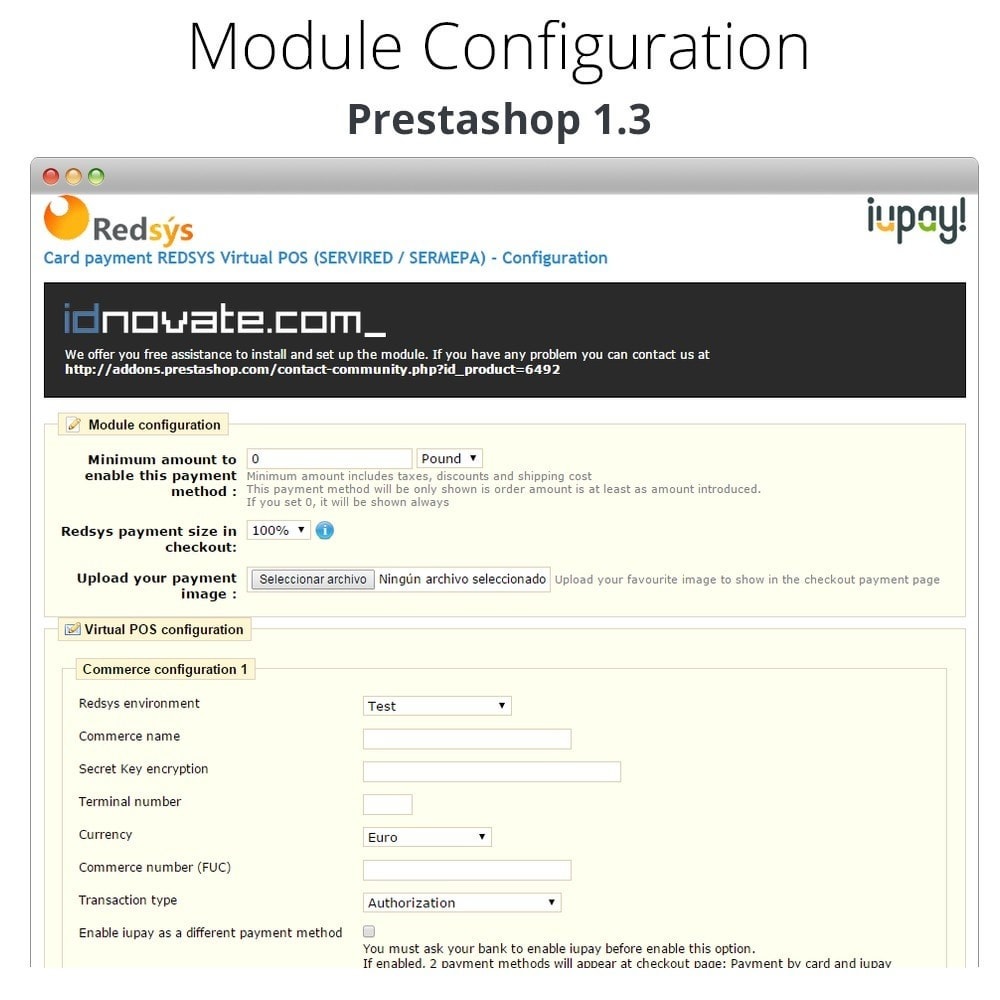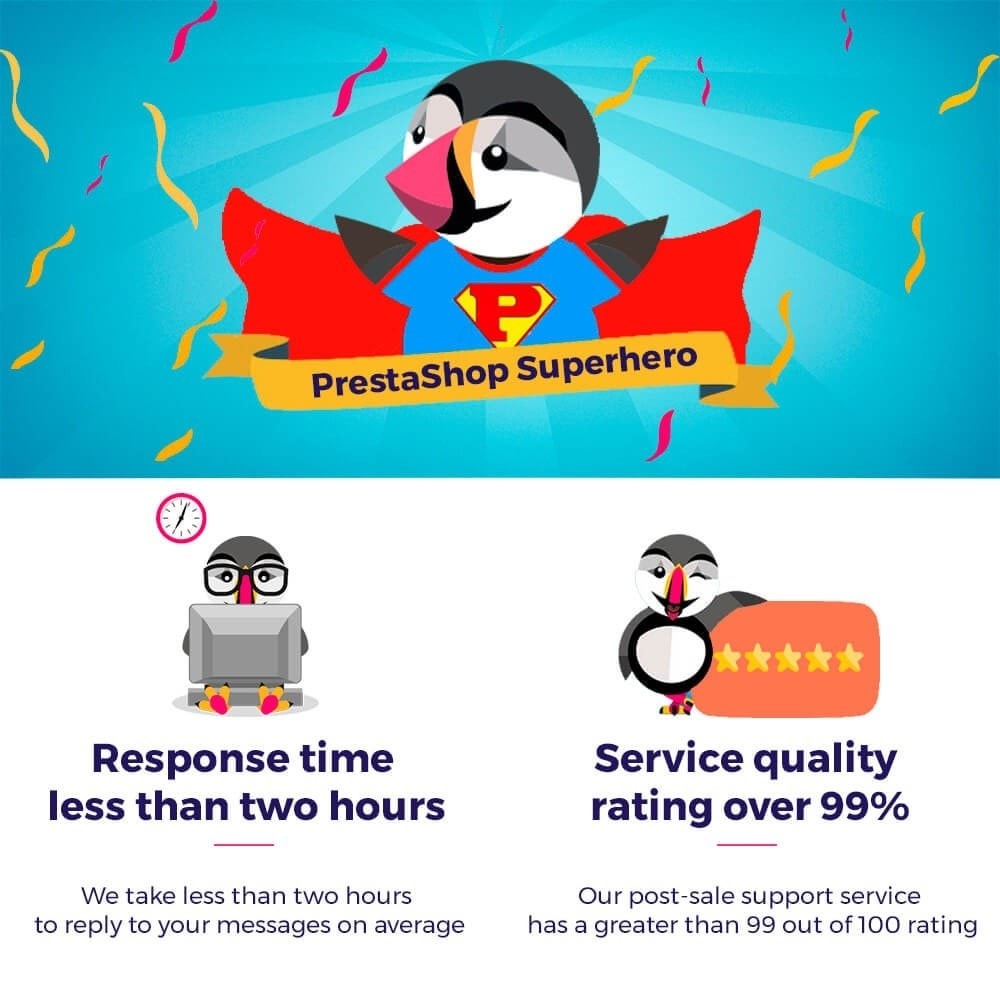 About the developer, Idnovate
idnovate.com is a Spanish agency with more than 10 years of experience in IT projects, 5 of these in the sector that specialises in the development of eCommerce projects.
We develop all kind of modules always following the development standards and guidelines laid out by PrestaShop.
In order to achieve the customer's complete satisfaction, we offer an exceptional techical support to ensure the full operation of the modules.
09/25/2012

PrestaShop member

Spain

Country
Question?
Need help?
This developer answers your questions in: